Palais des Nations
When it was completed in 1936 for the League of Nations, it was actually the second largest building complex in Europe, after Versailles ! Today it's the second largest office site of the United Nations.
The design was a collaboration between Julien Flegenheimer (Switzerland), Camille Lefèvre (France), Henri-Pail Nénot (France), Carlo Broggi (Italy) and József Vágó (Hungary).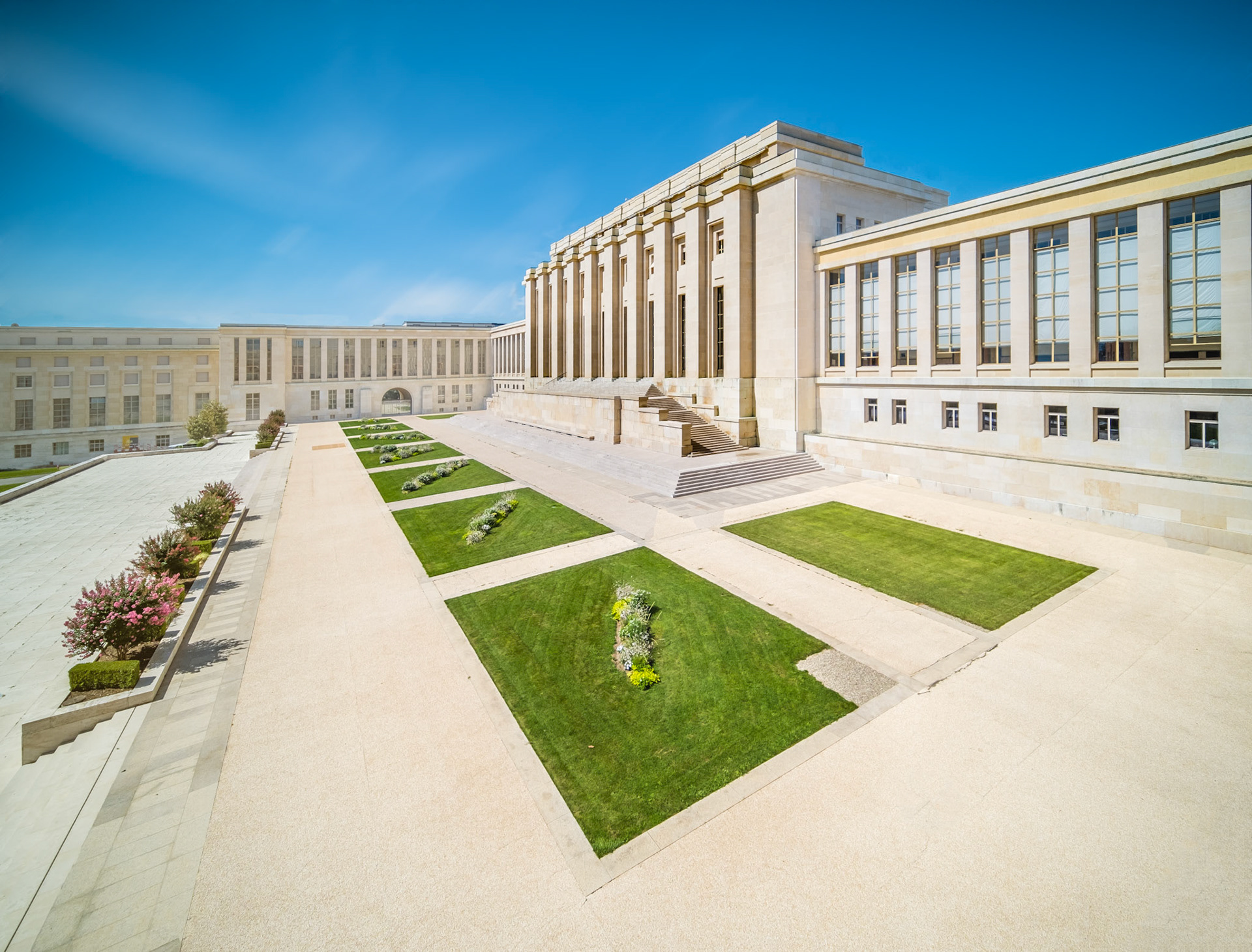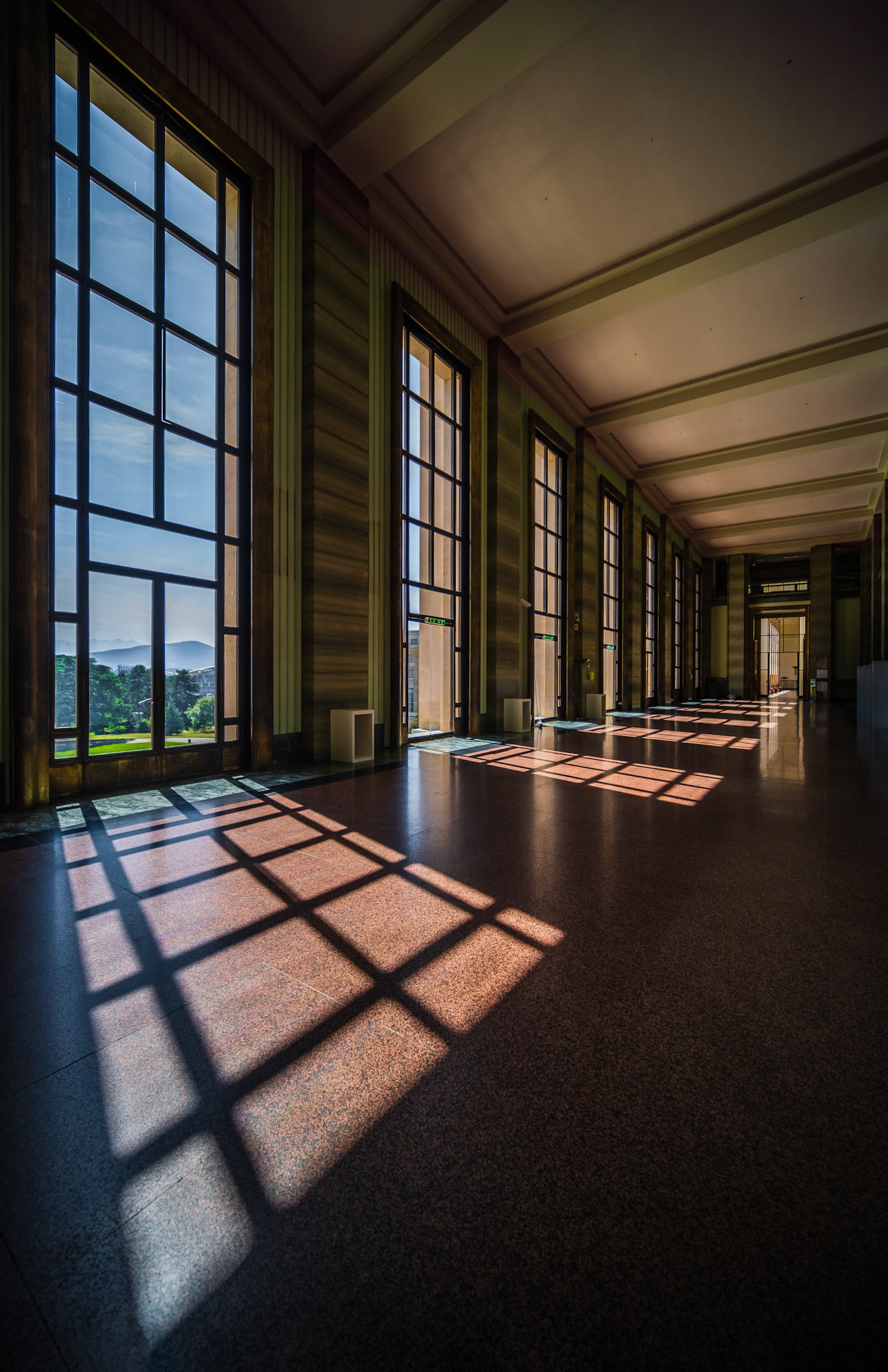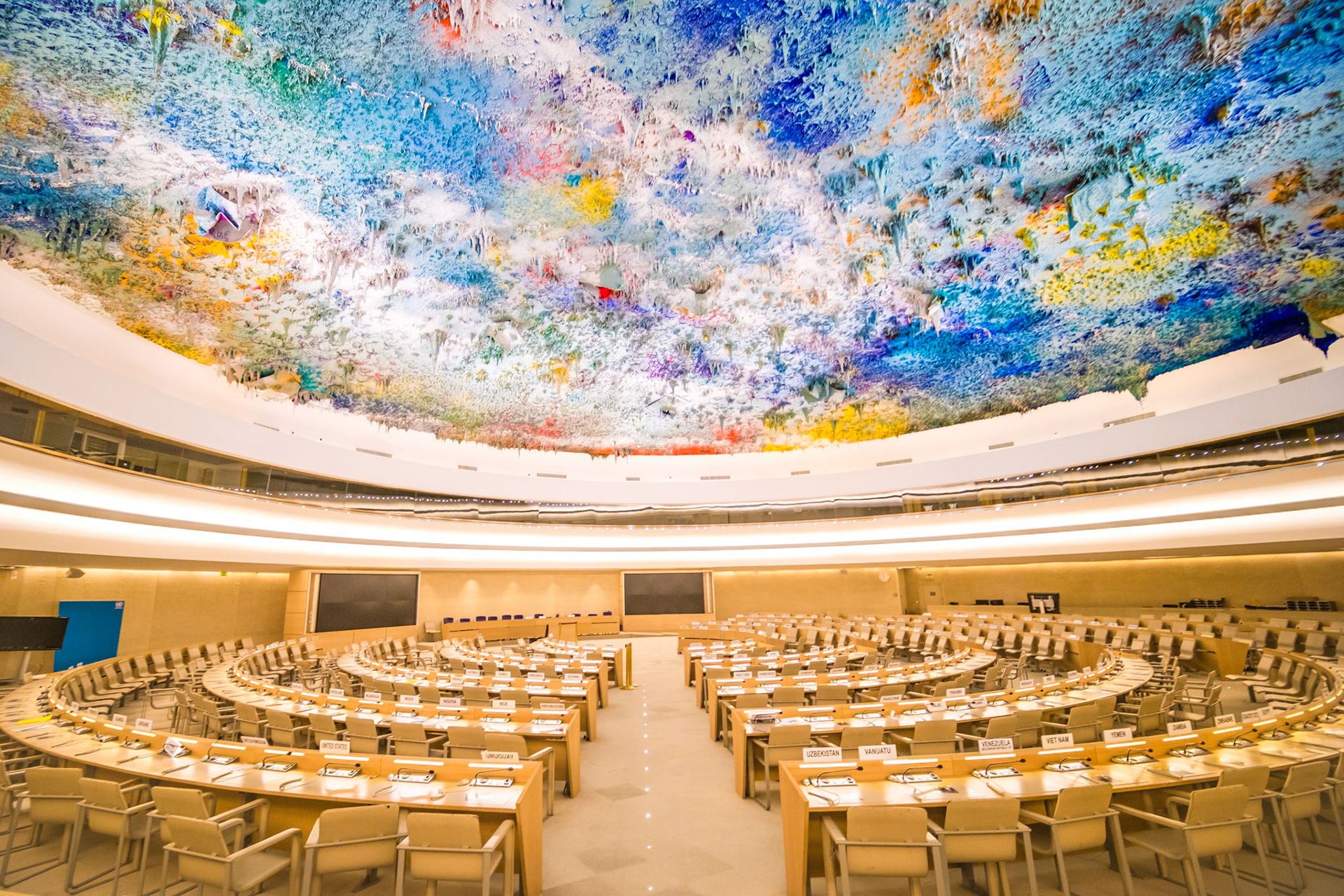 Uni Mail
Design: Atelier Coopératif d'Architecture et d'Urbanisme (ACAU), 1999.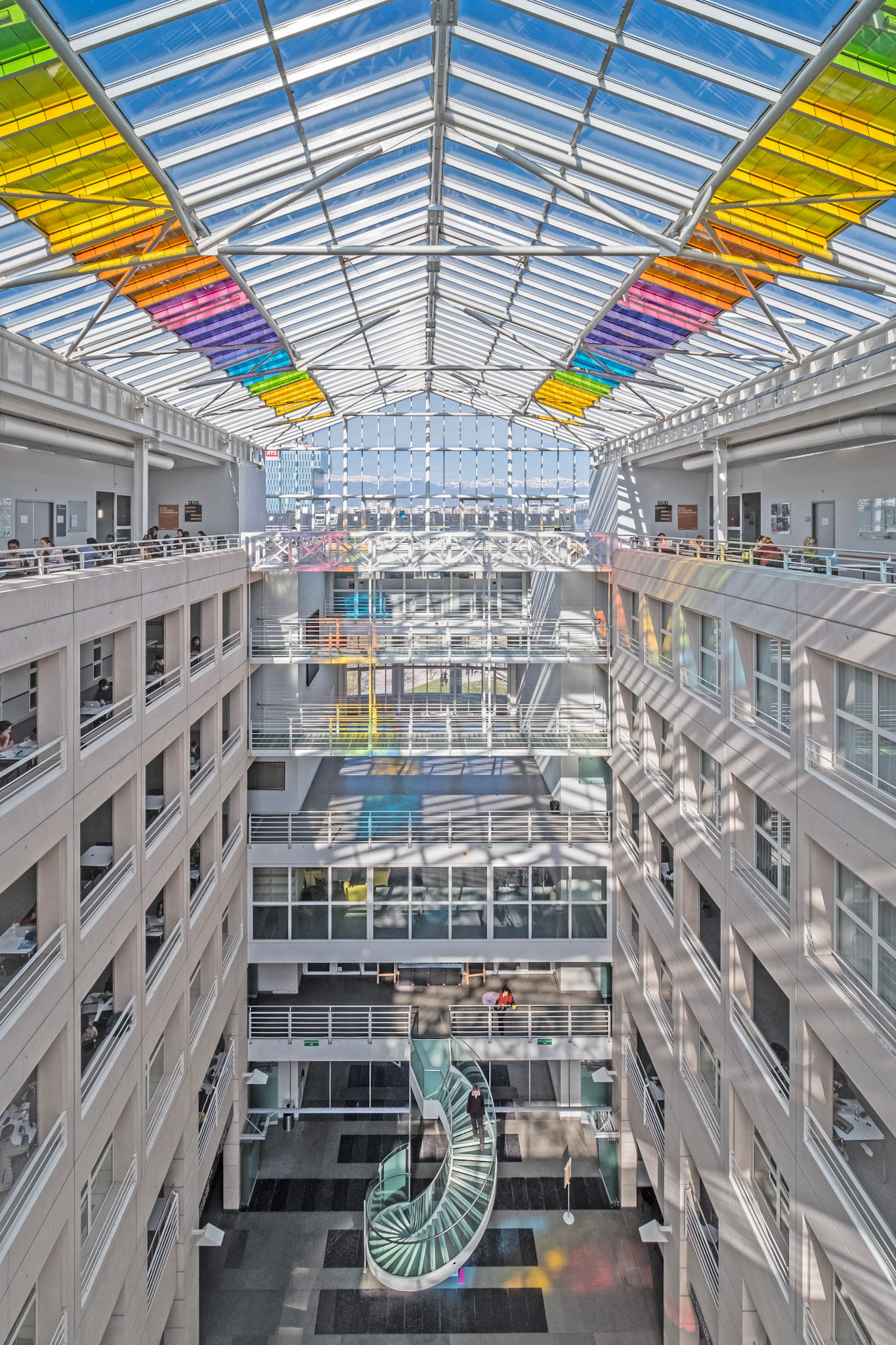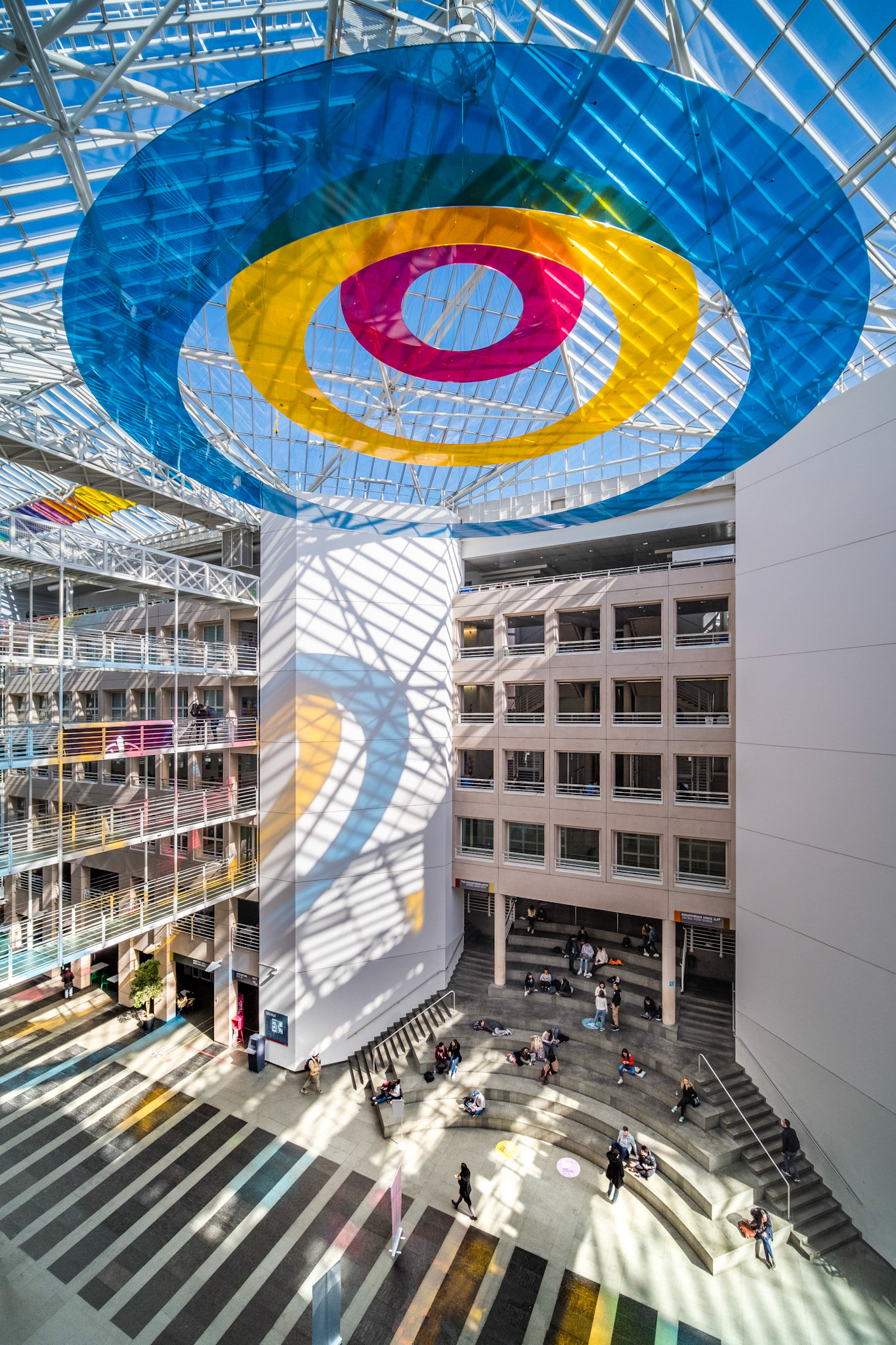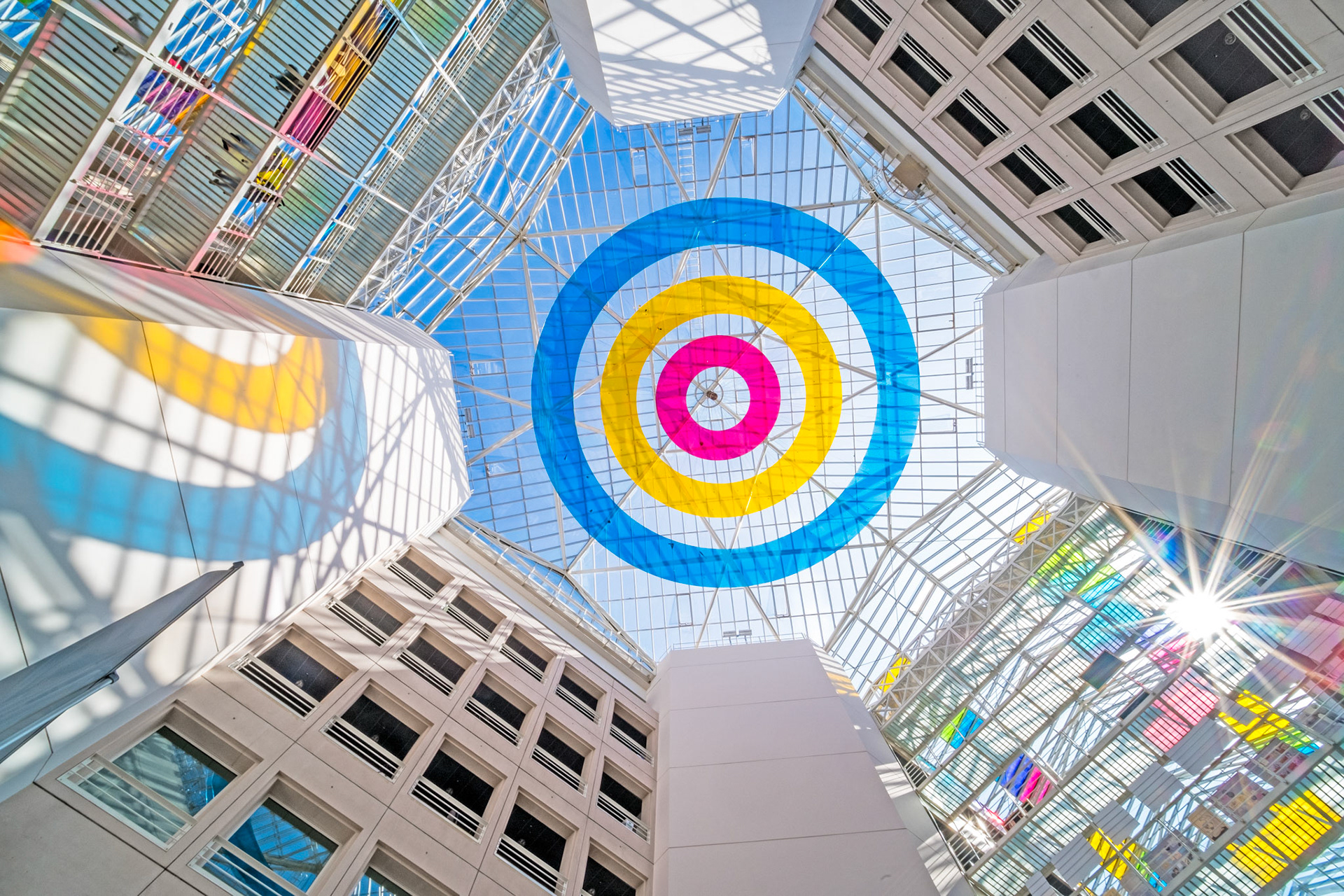 Uni Carl Vogt
Design: 3BM3, built between 2010 and 2015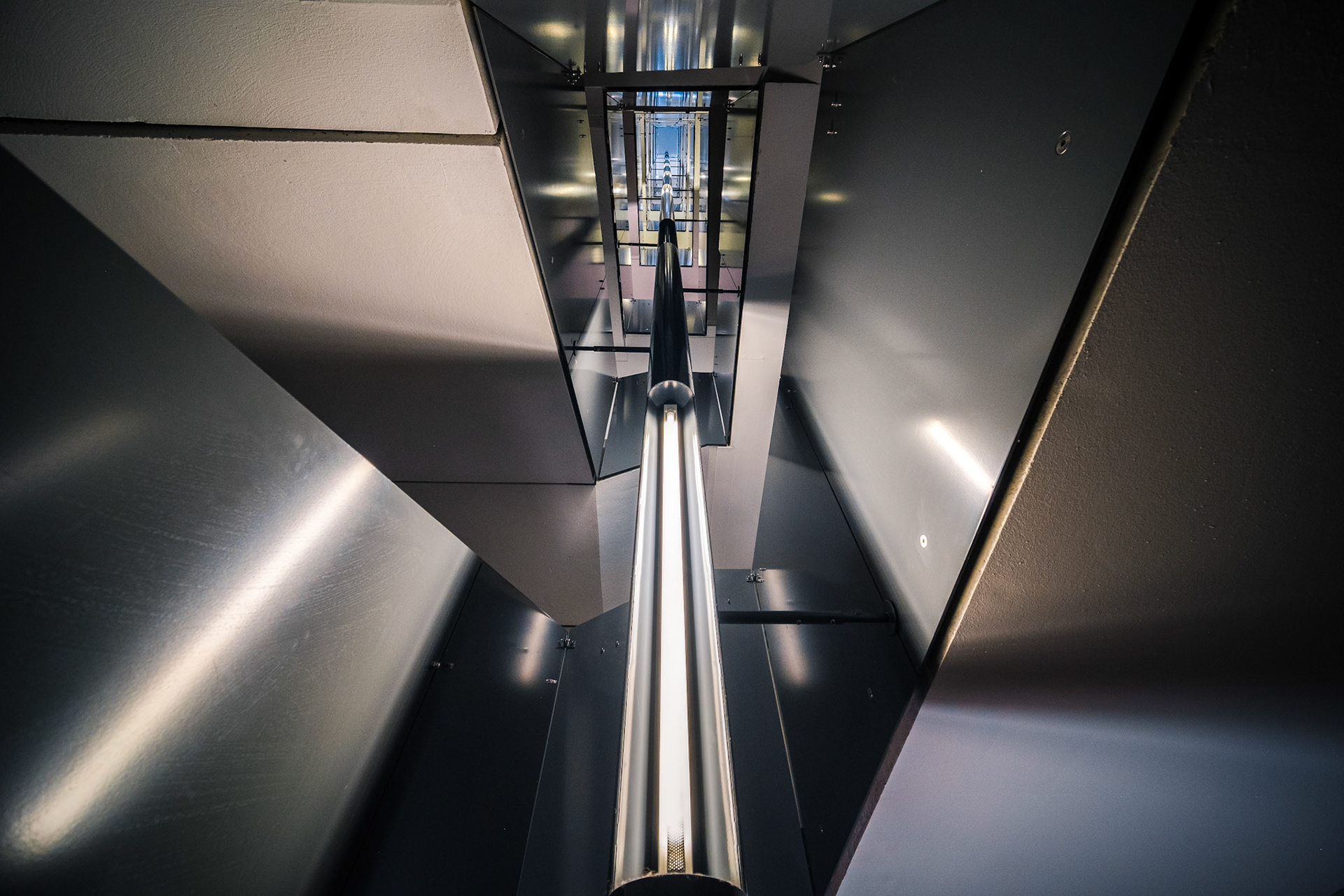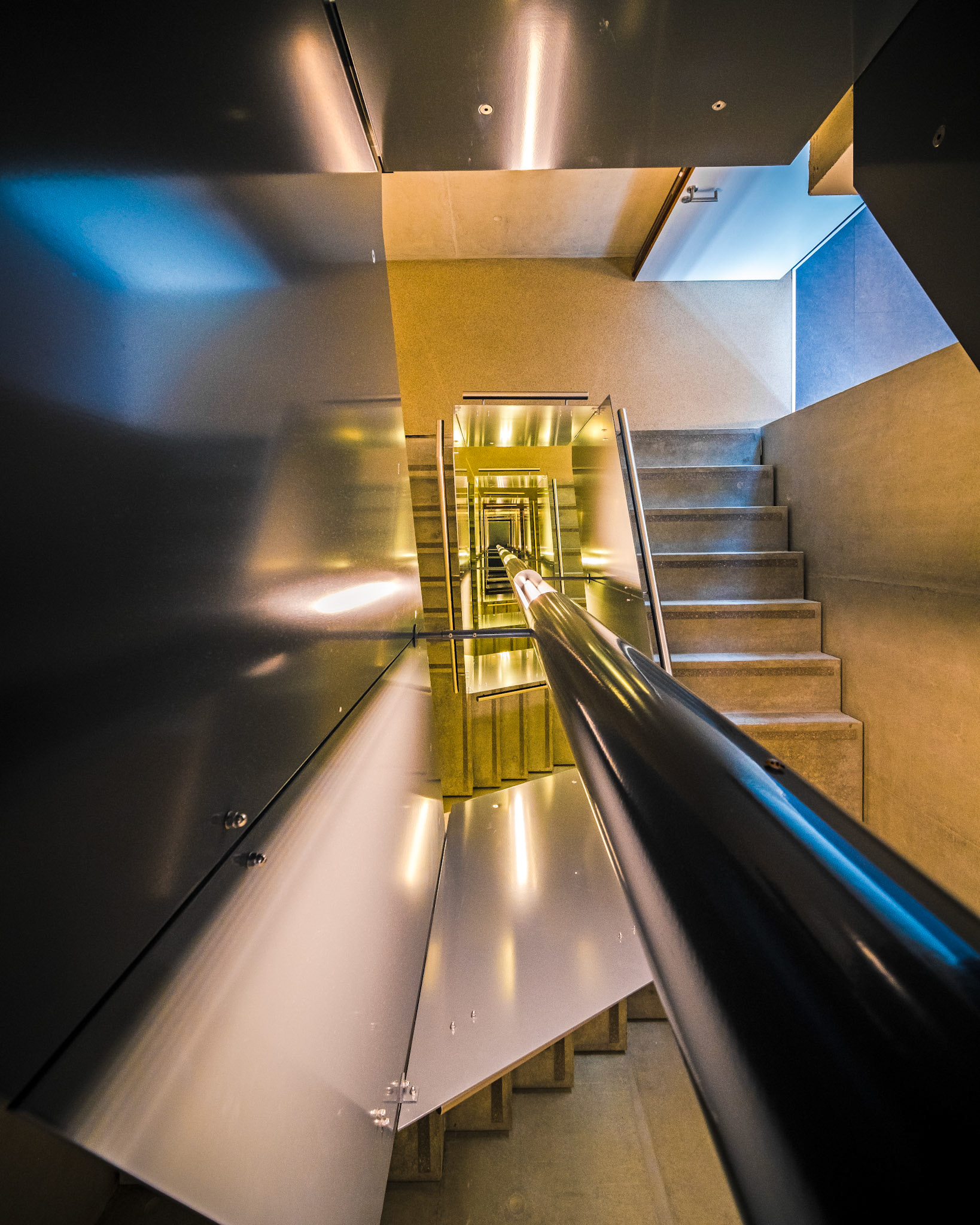 Maison de la Paix
Design: IPAS architectes, completed in 2013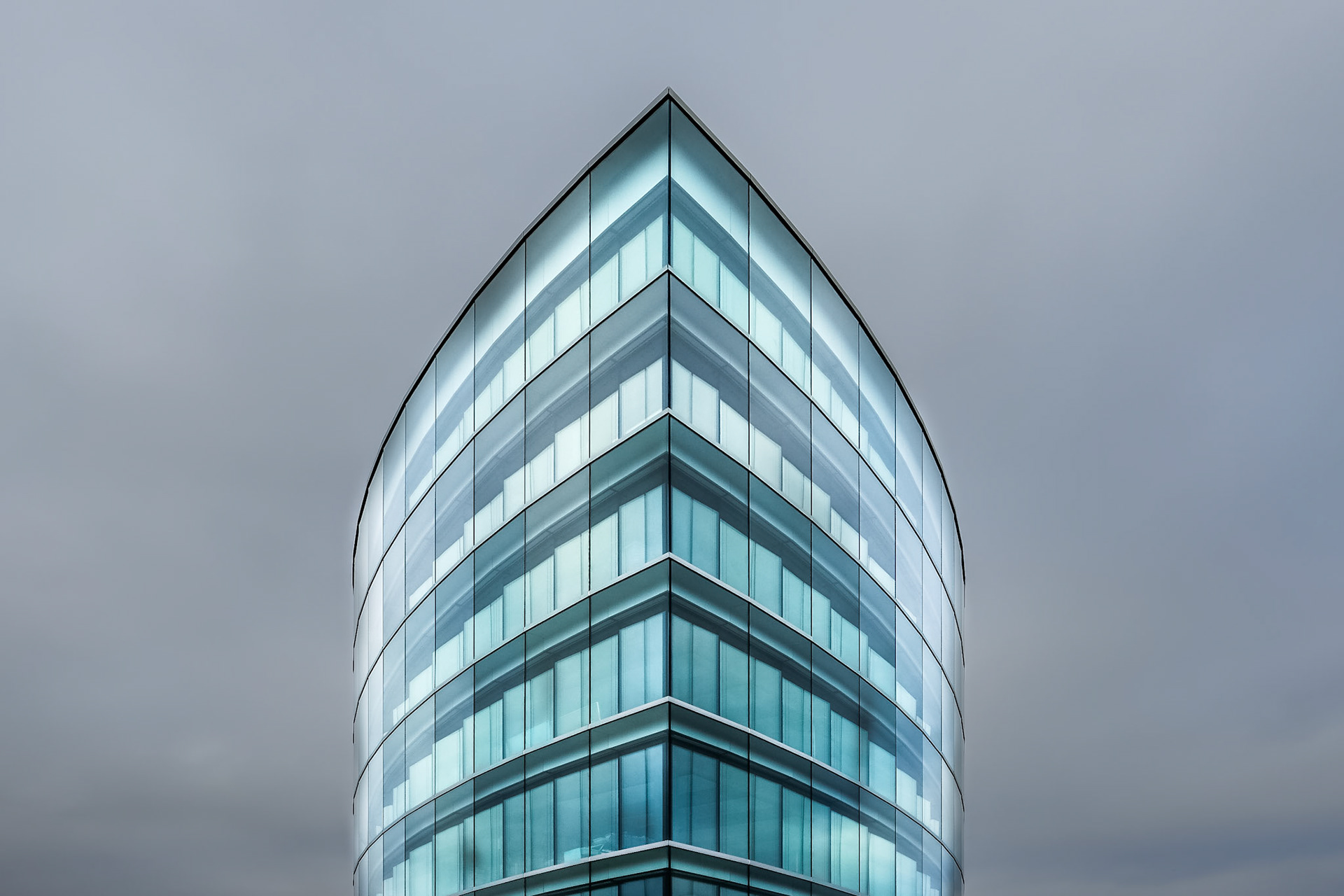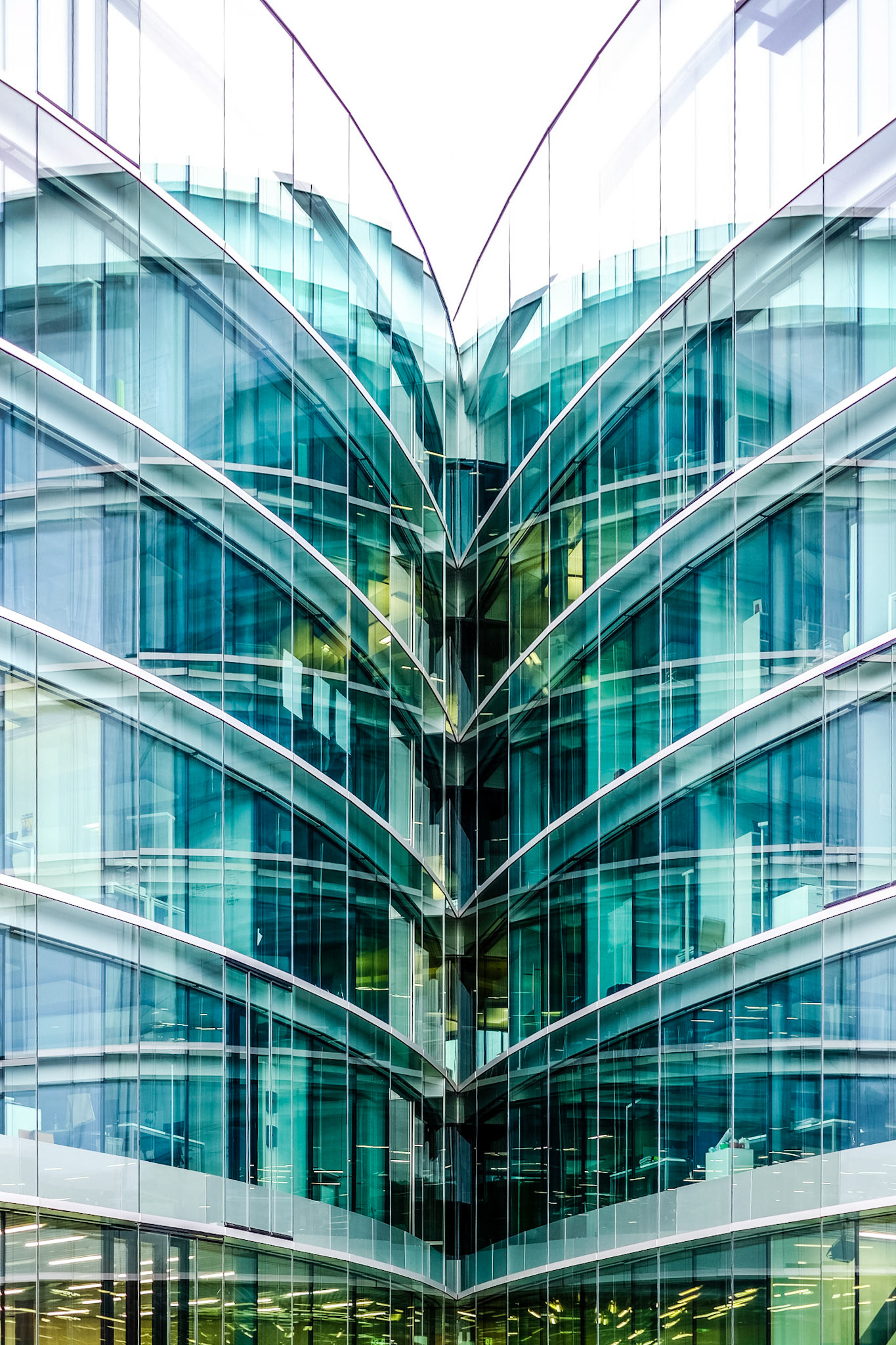 Student housing
Frei Rezakhanlou architects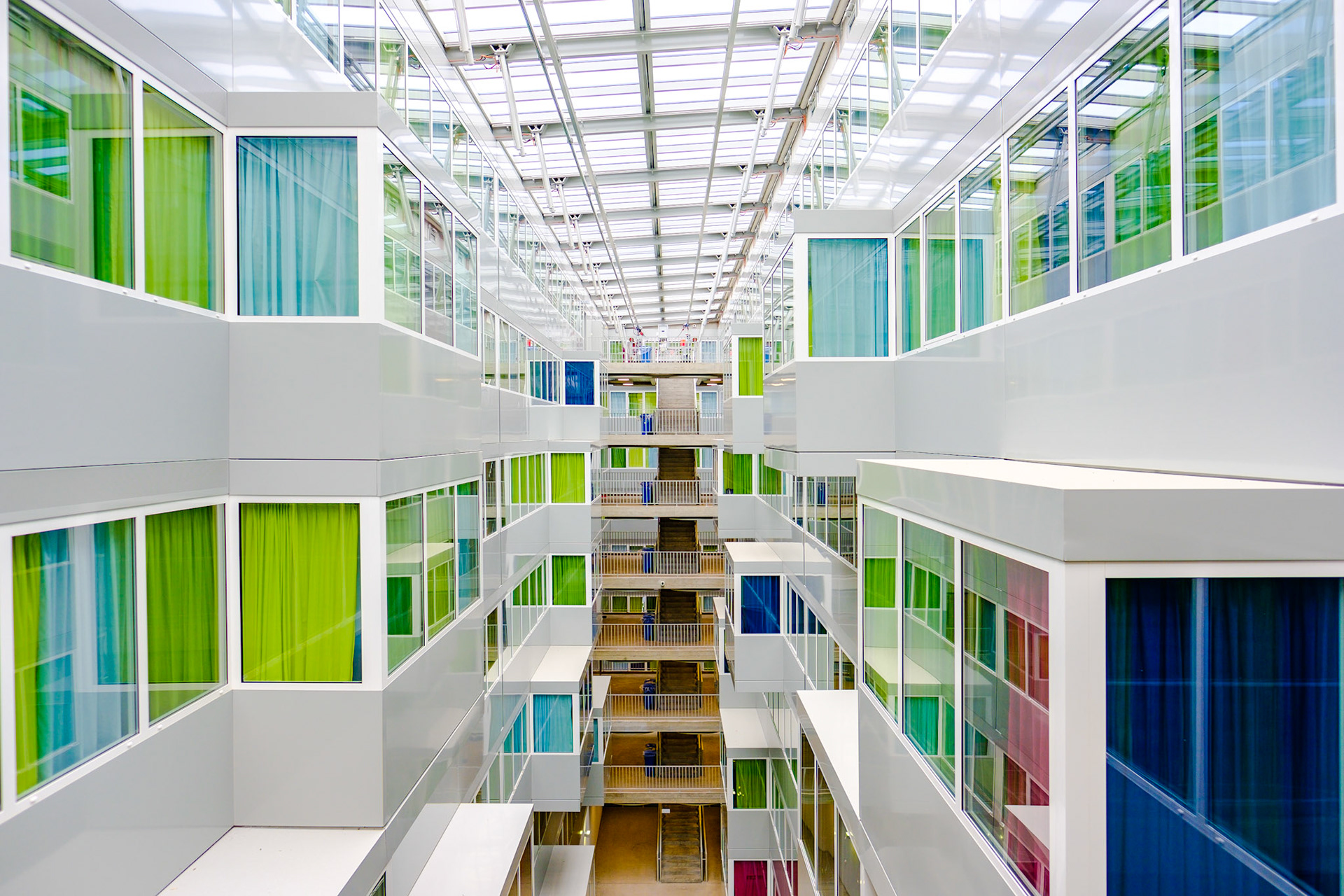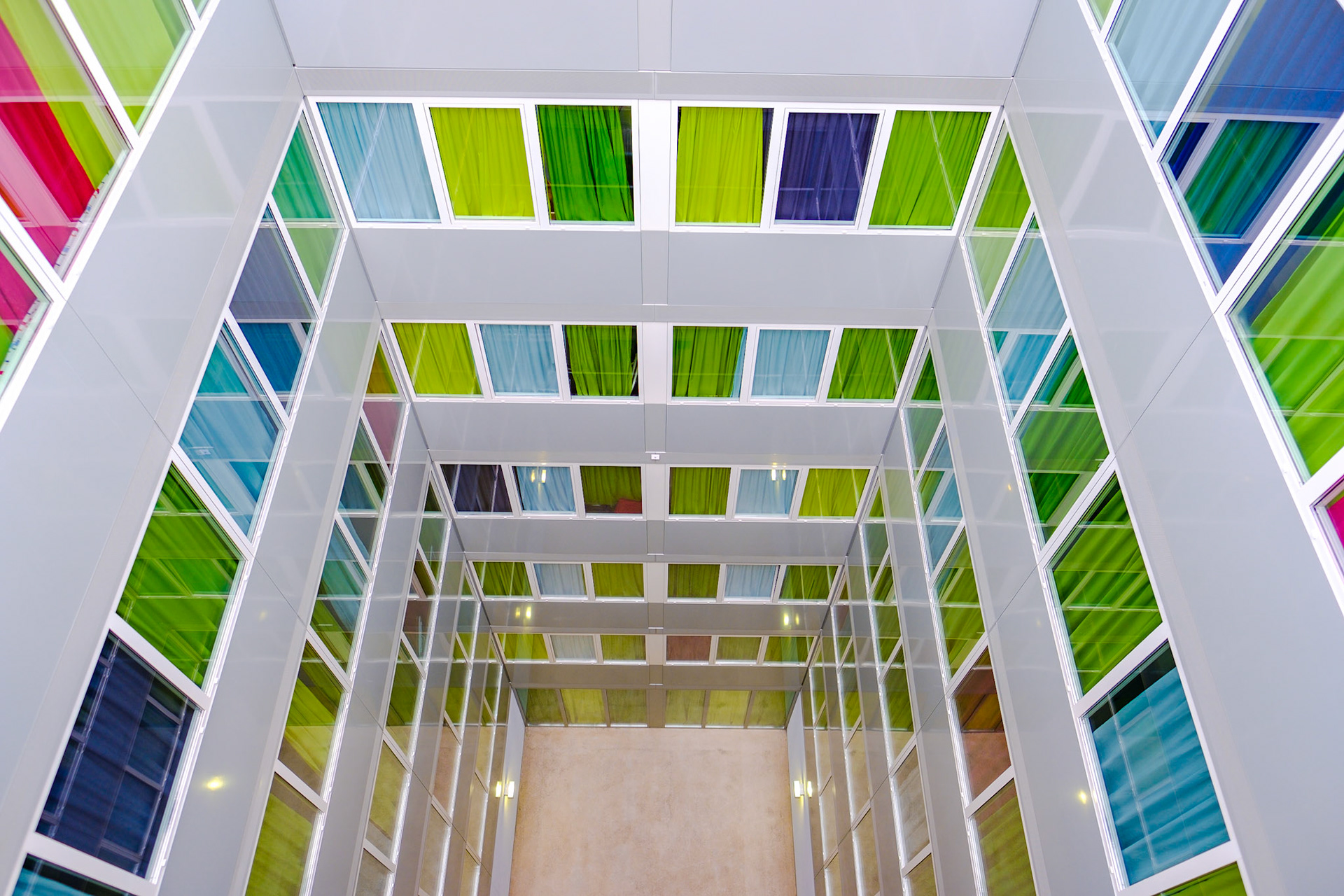 The Ritz-Carlton Hôtel de la Paix
Designed by the Geneva architect Jean-Marie Gignoux in the Italian Renaissance style, the Hotel de la Paix opened in 1865. These days, tapestries of historical figures who played a role in attaining peace are displayed on each floor, from Giuseppe Garibaldi to Victor Hugo.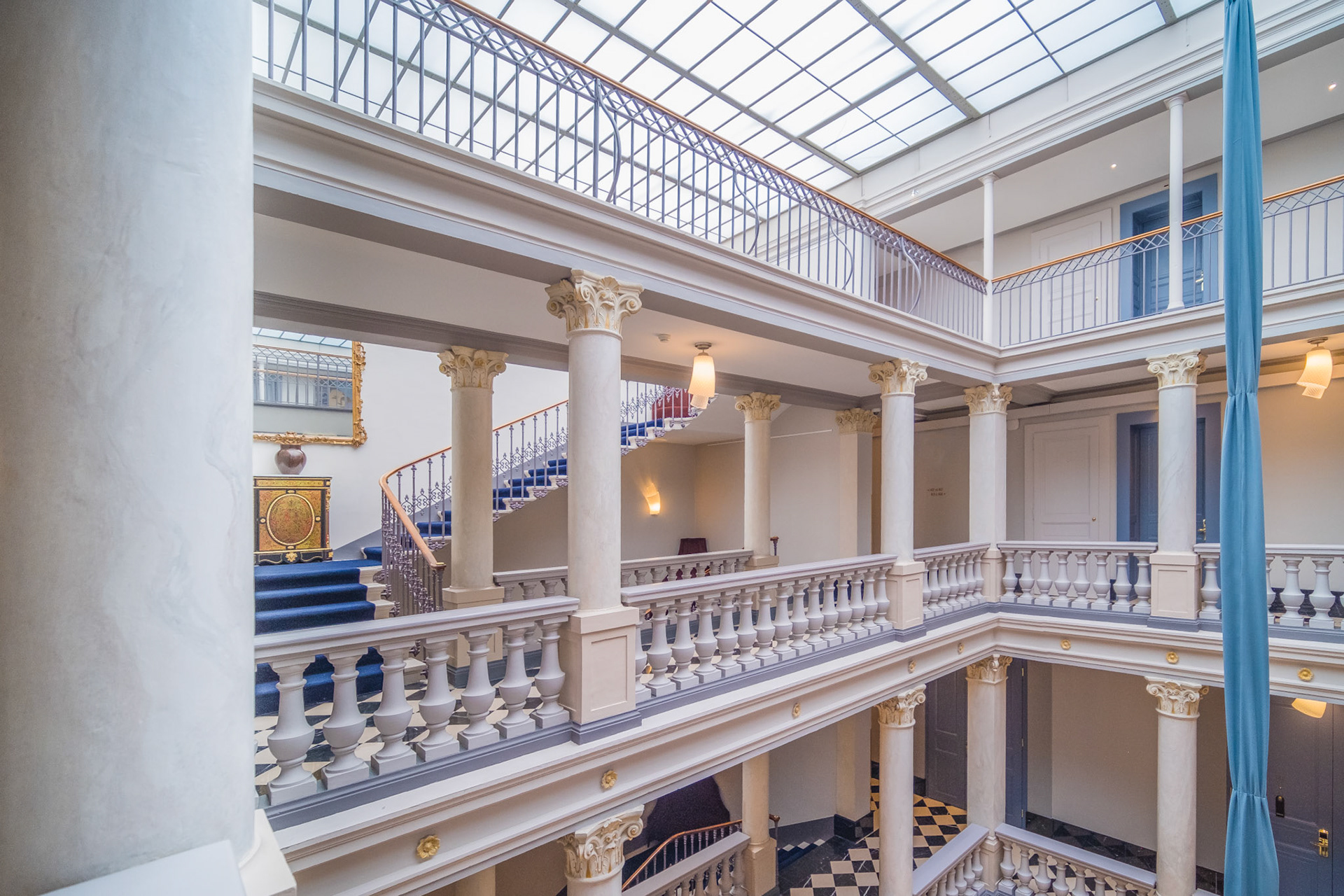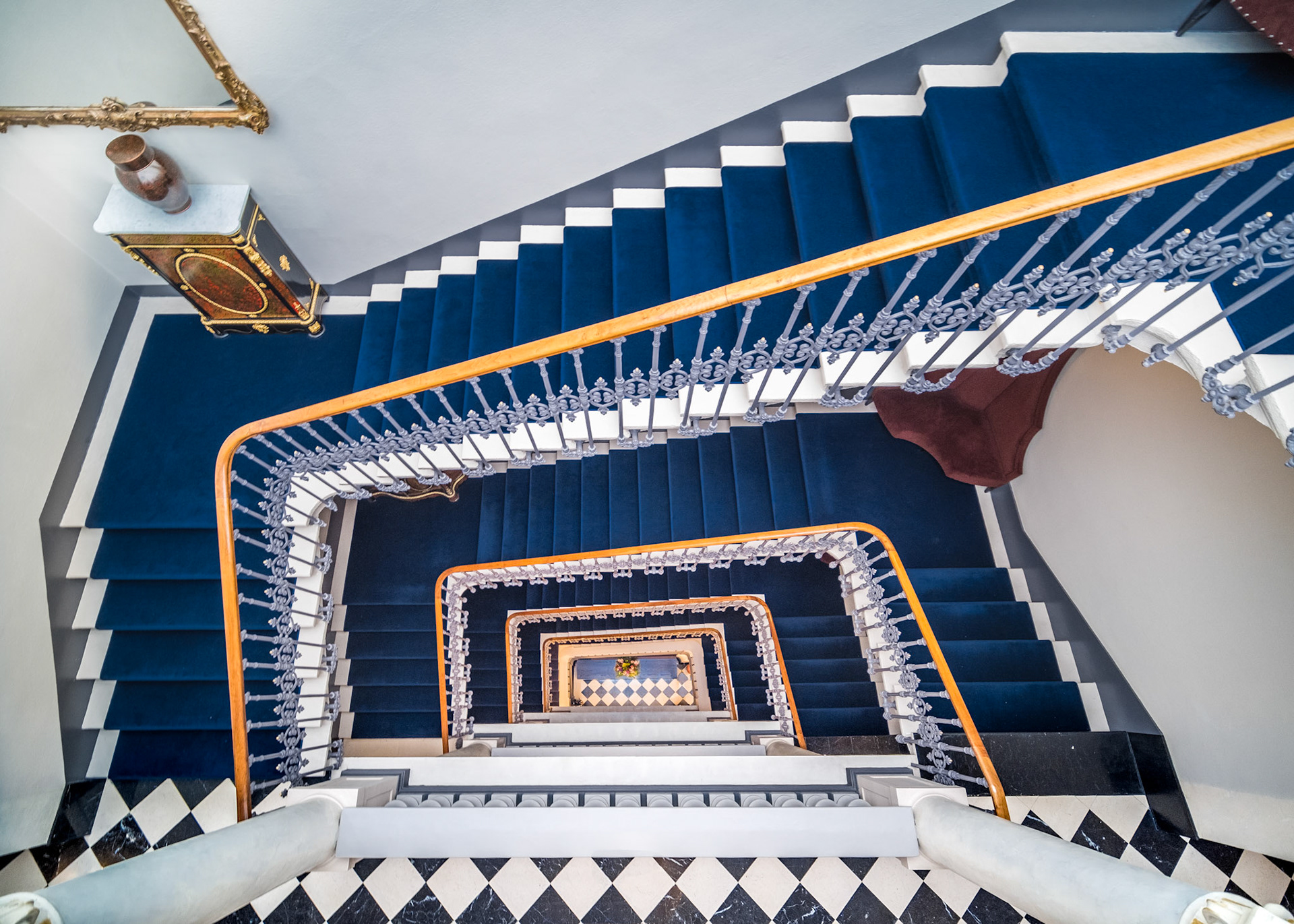 Hotel Bristol
Building construction started in 1851 on the site of the Geneva city fortifications. The building was acquired by the Pension Roth in 1896 and then became the Hotel Bristol.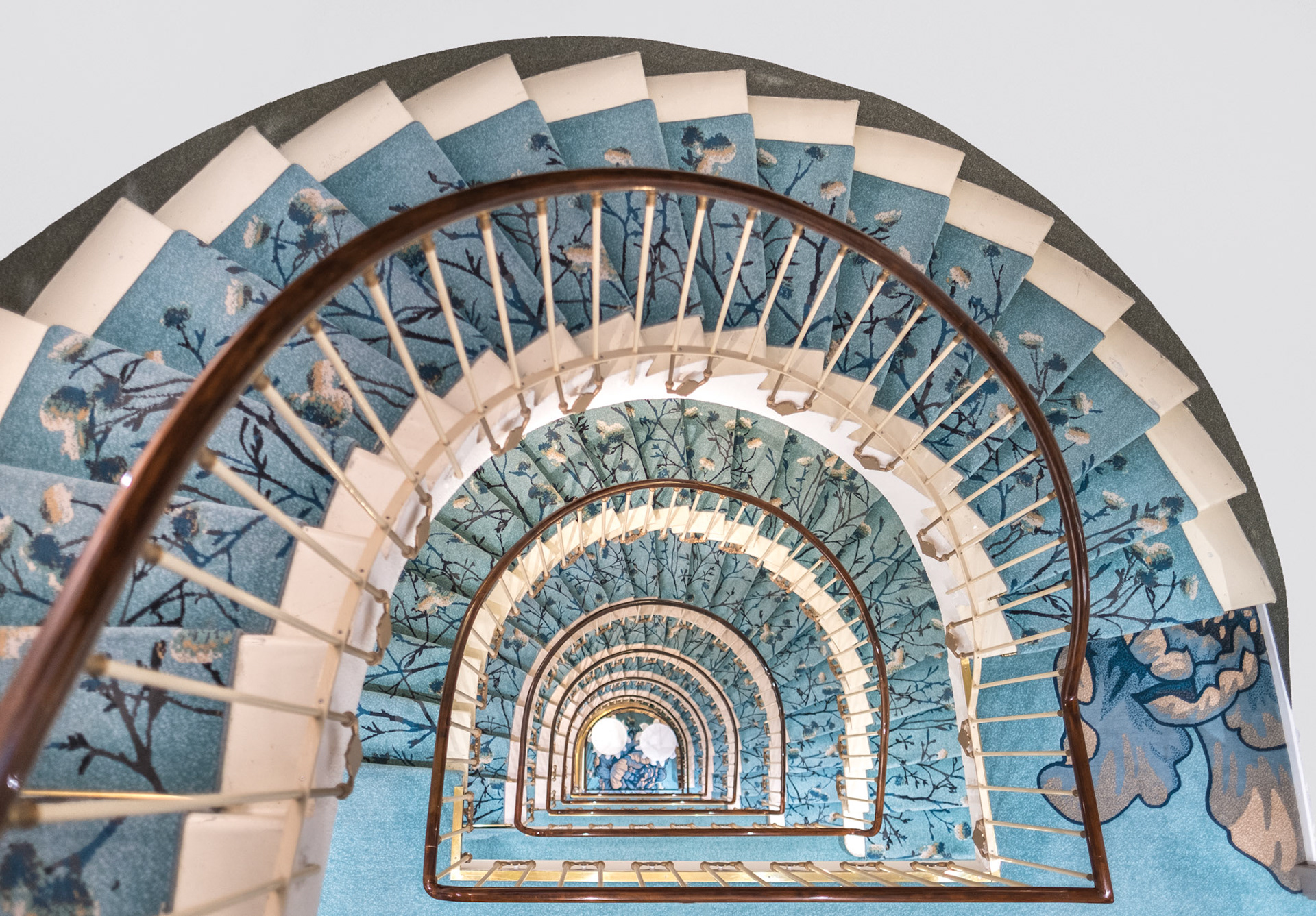 Four Seasons Hotel des Bergues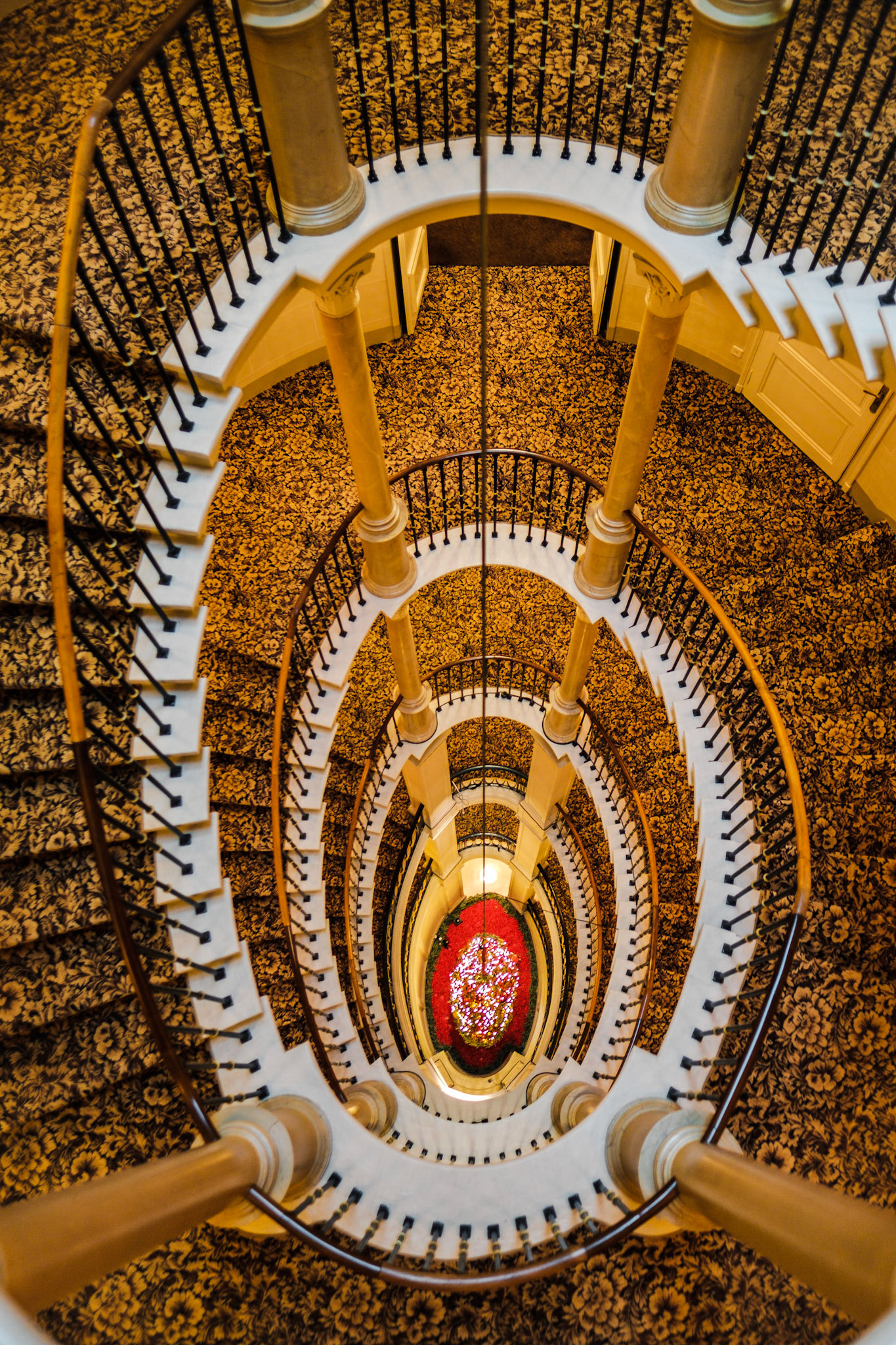 Passage de la Petite Corraterie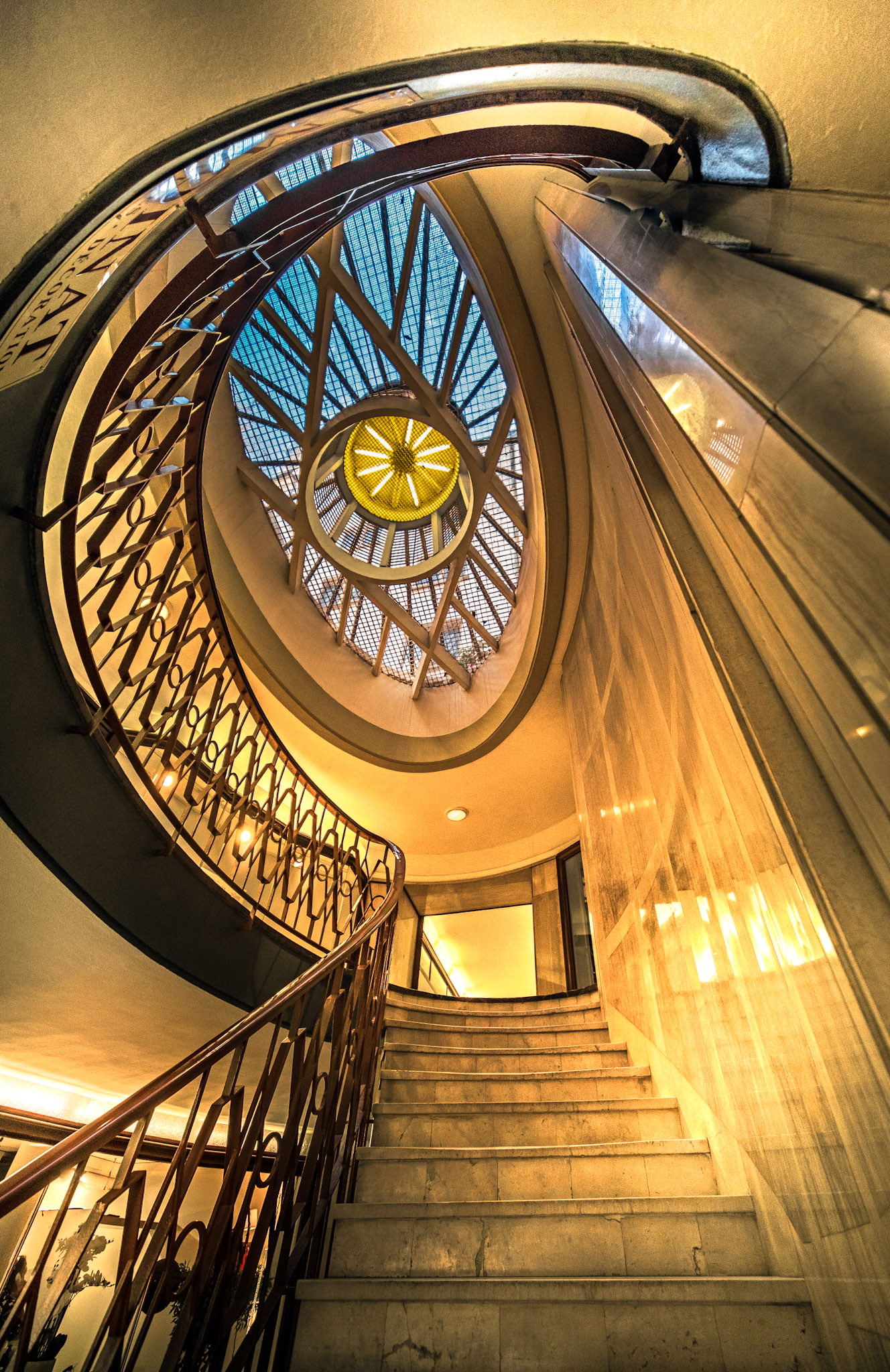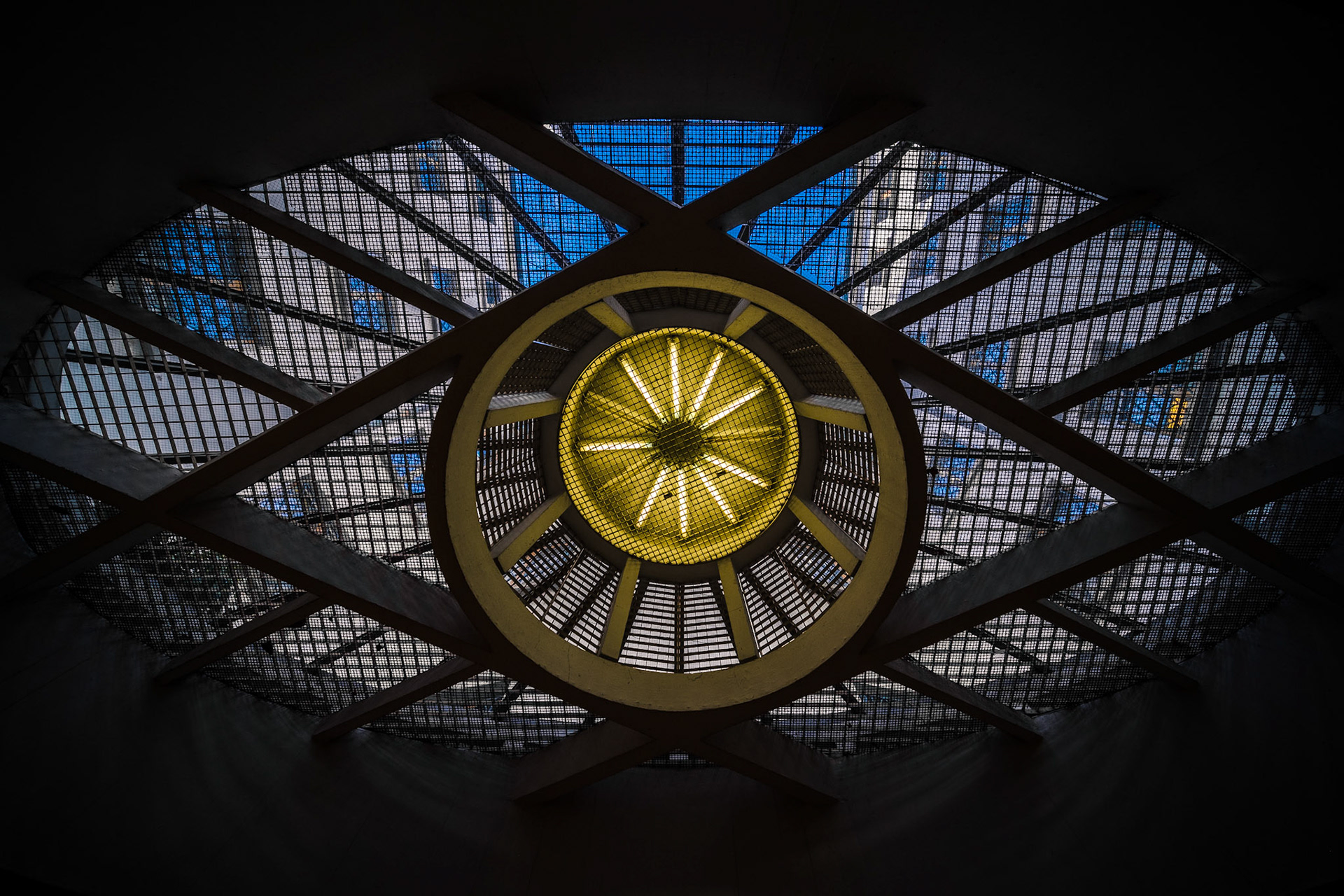 JTI headquarters
Skidmore, Owings & Merrill LLP, 2015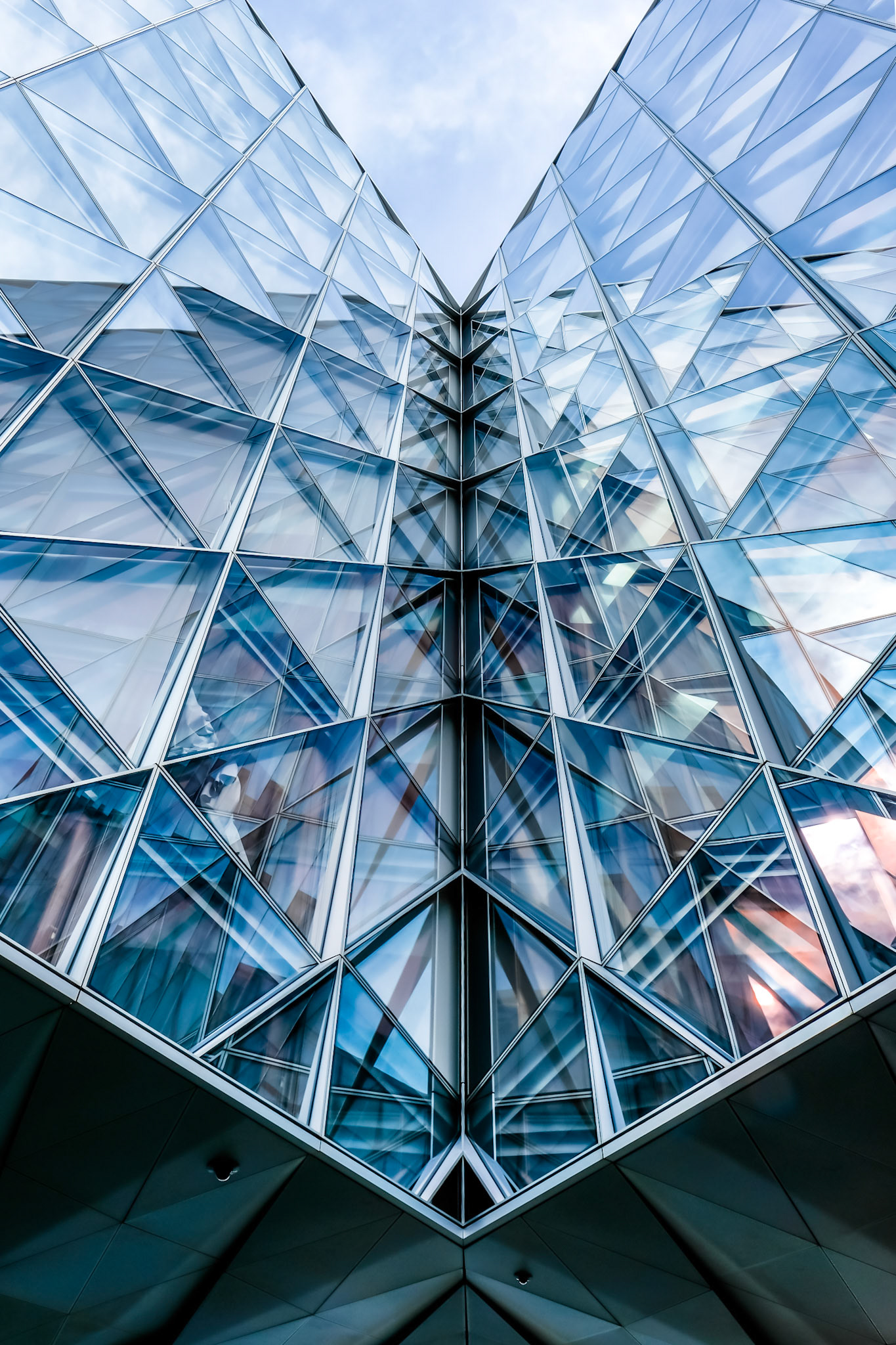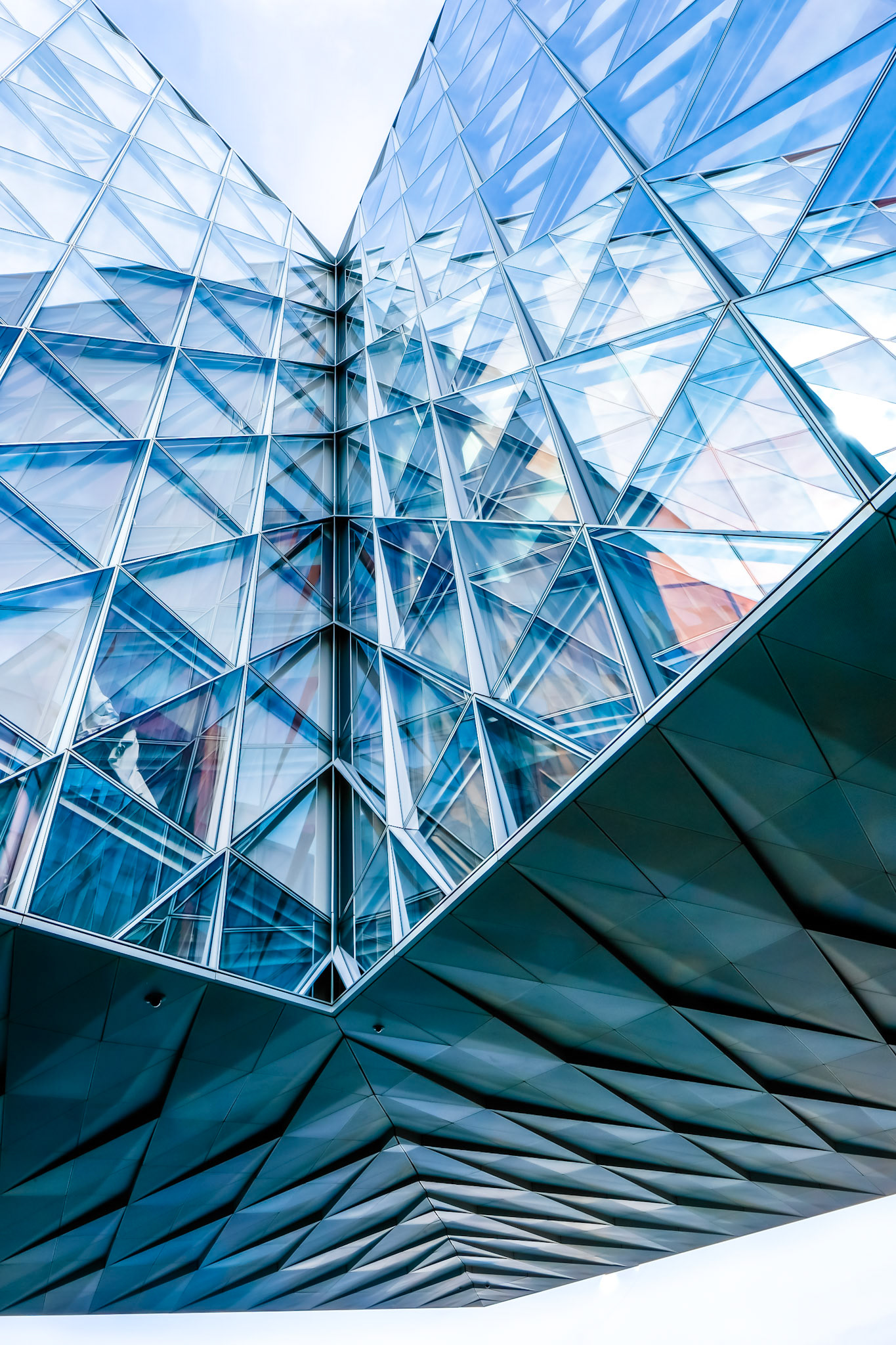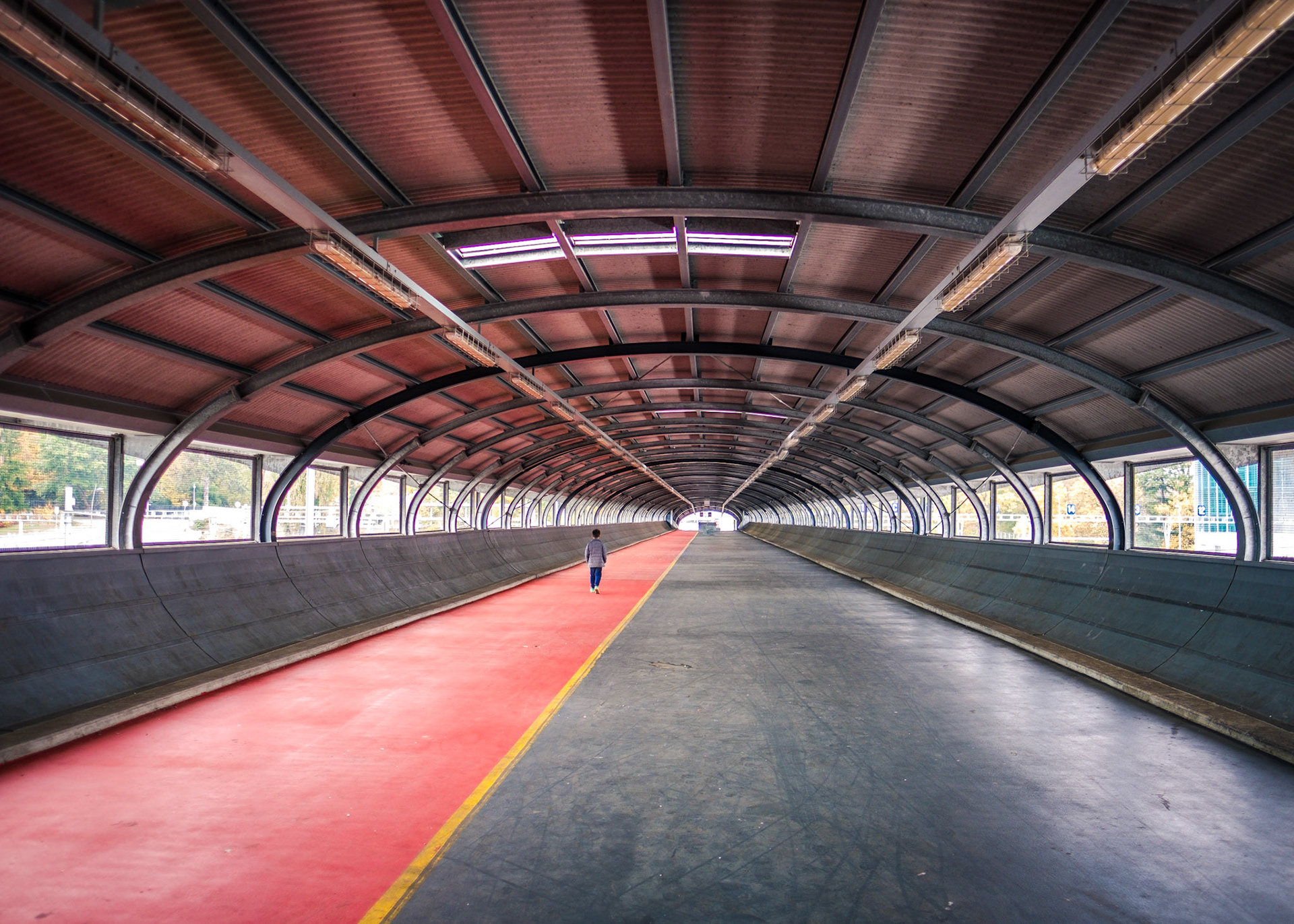 Les Immeubles des Schtroumpfs
The housing complex "The Smurfs" was built between 1982 and 1984 by Swiss architects Christian Hunziger, Robert Frei and George Berthoud and instead of straight lines contains relieved balconies, wrought iron railings and bold colours.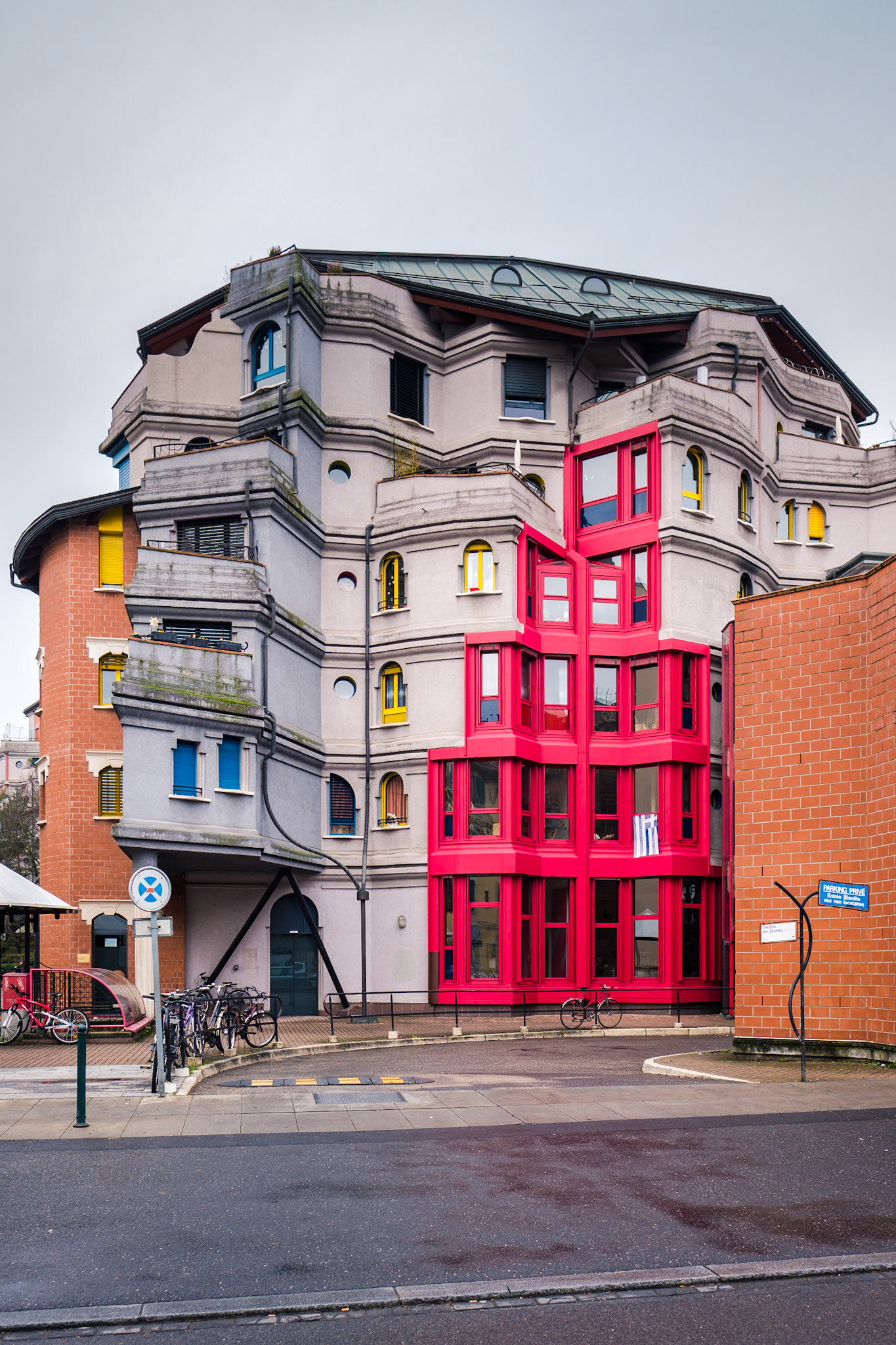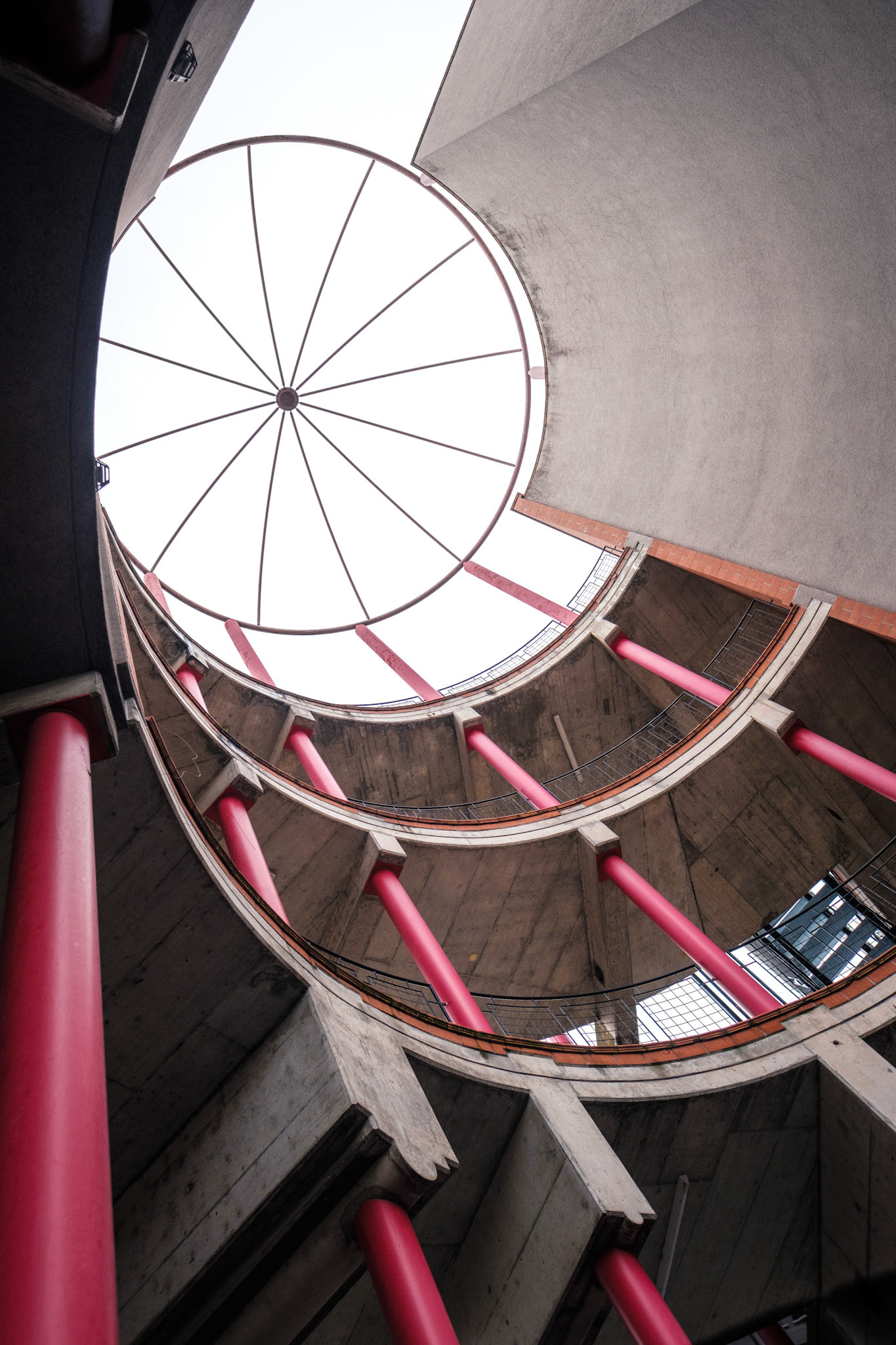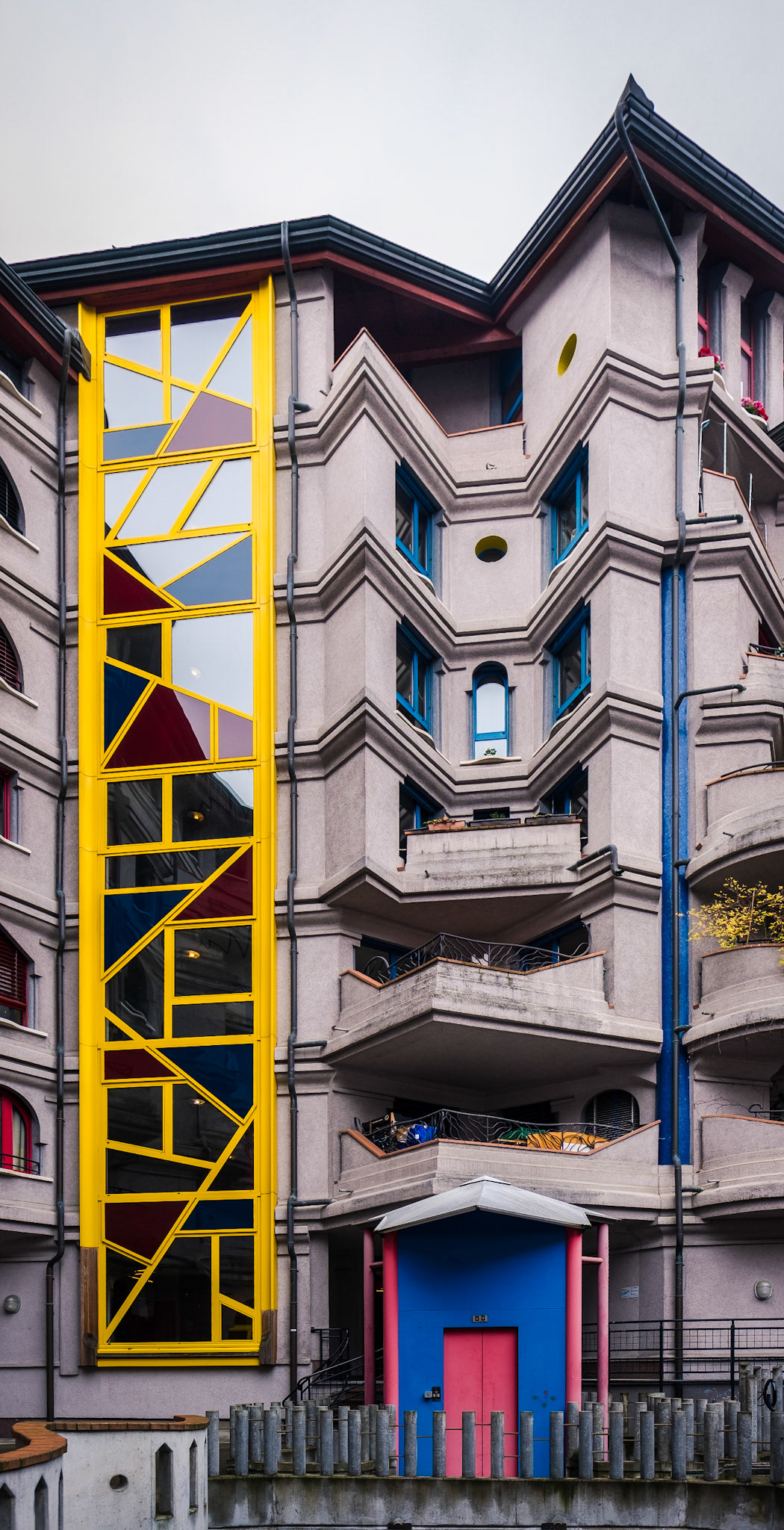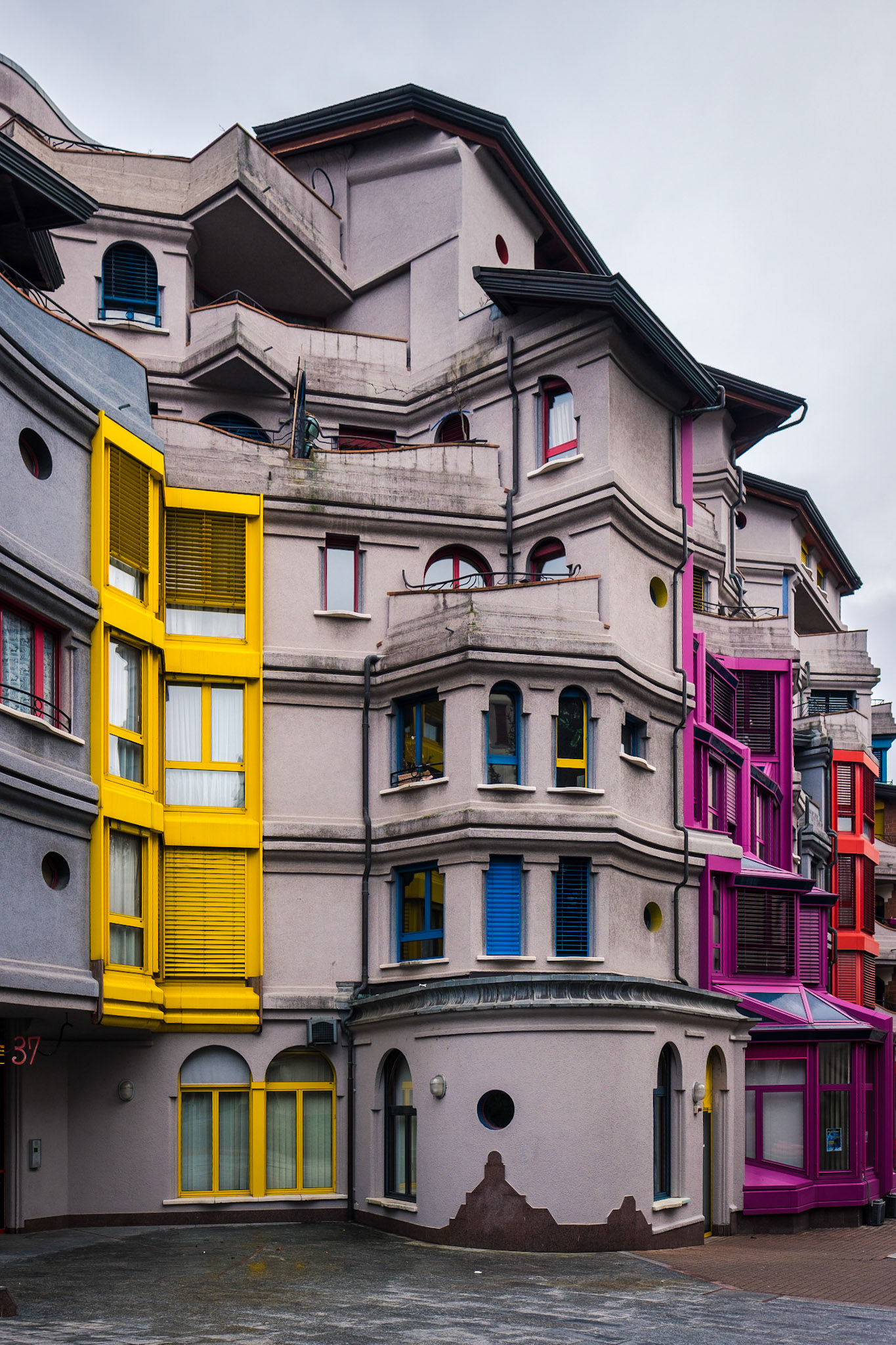 P+R Etoile
Strausak Associés SA, finished in 2000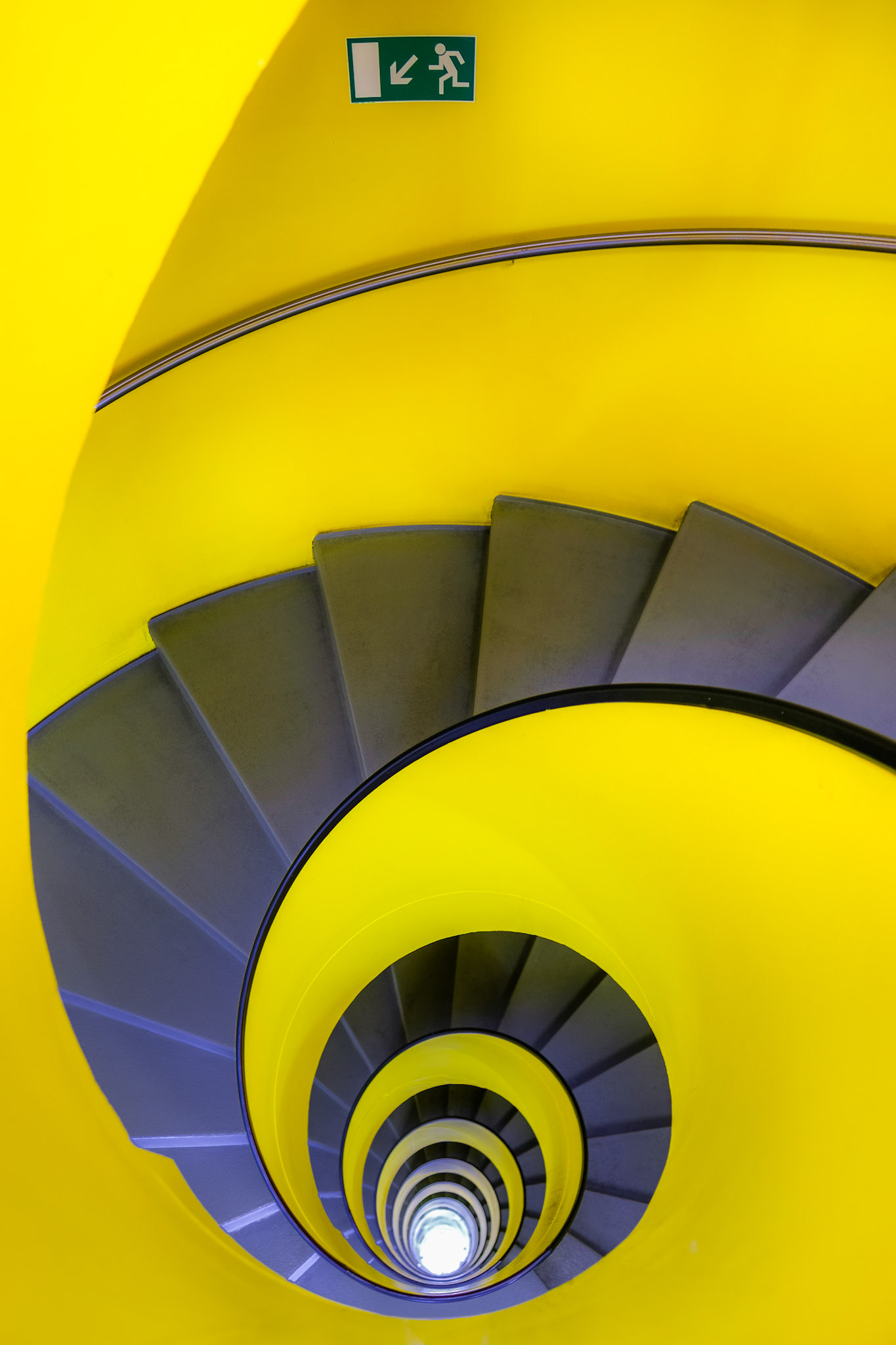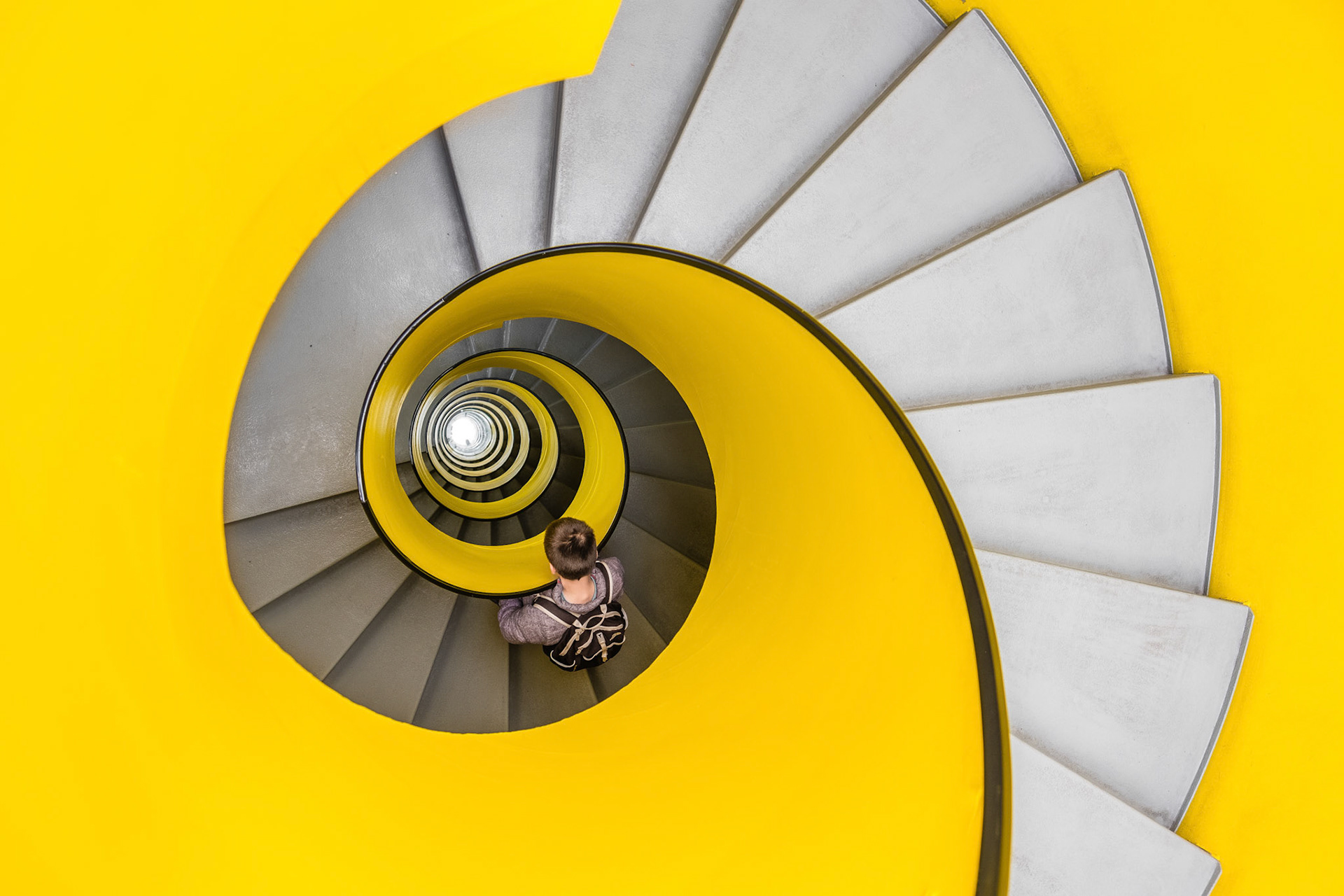 P+R Balexert
Jacques Suard, 2007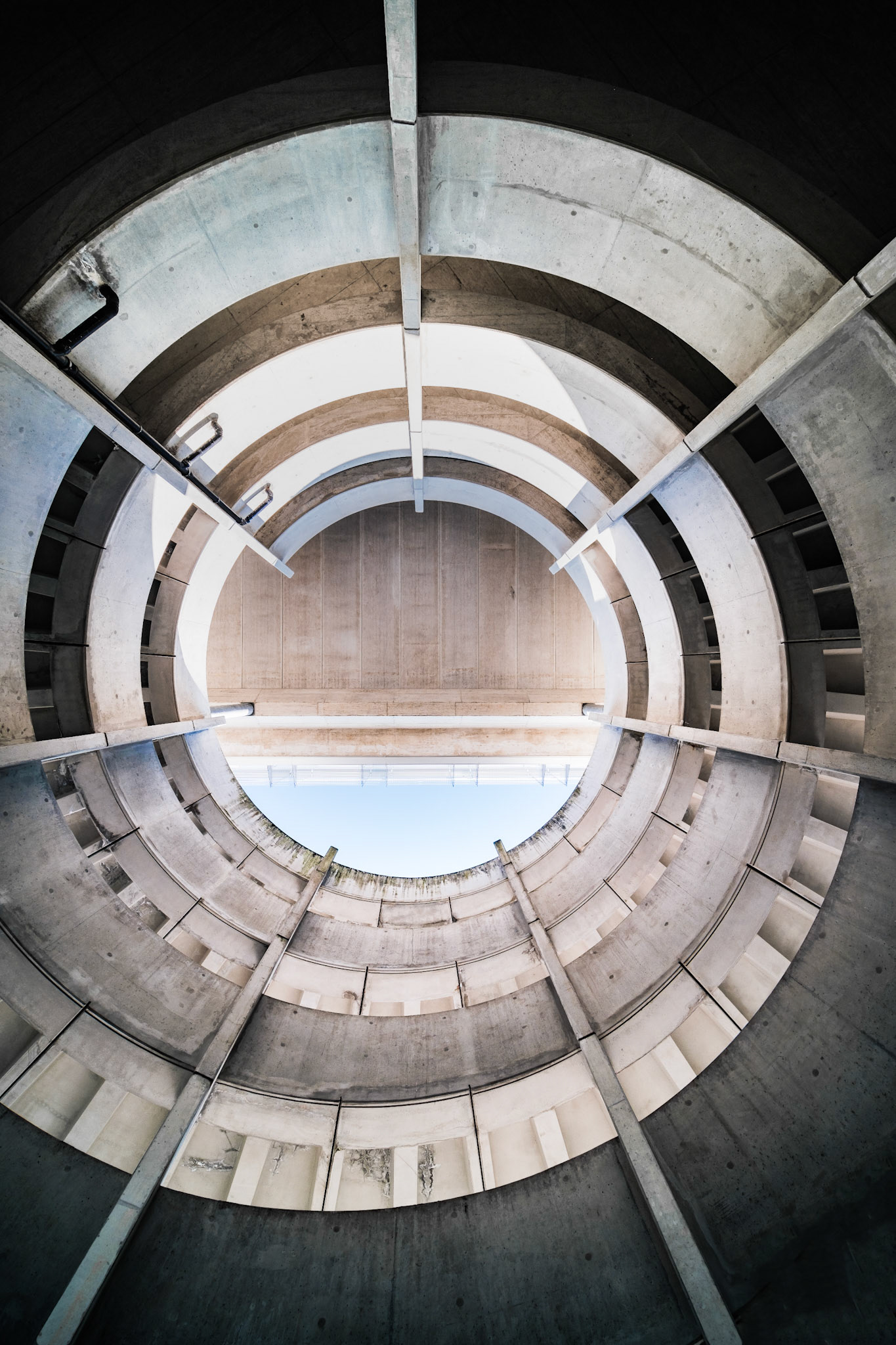 Parking Saint-Antoine
This parking built in 1994 includes not only fortifications from the 16th century but also a nice mural !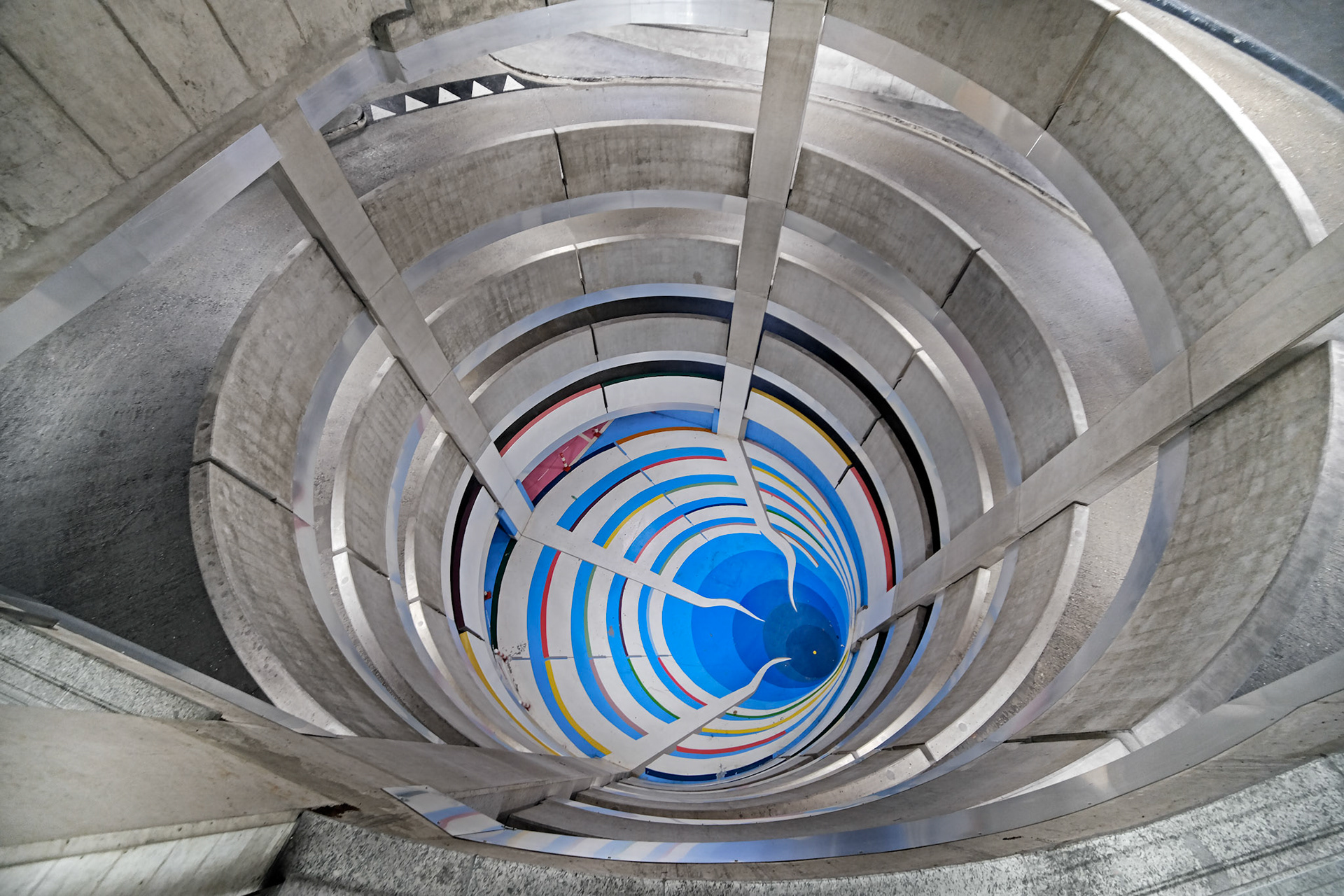 CERN
Slice of the 14000 tonne CMS (Compact Muon Solenoid) detector at CERN's LHC (Large Hadron Collider). The complete detector is 21m long and 15m wide and high ! Located 100m below the surface it's famous for being part of the Higgs boson discovery.