Leutschentower
Design: Bétrix & Consolascio Architekten AG, built between 2008 and 2011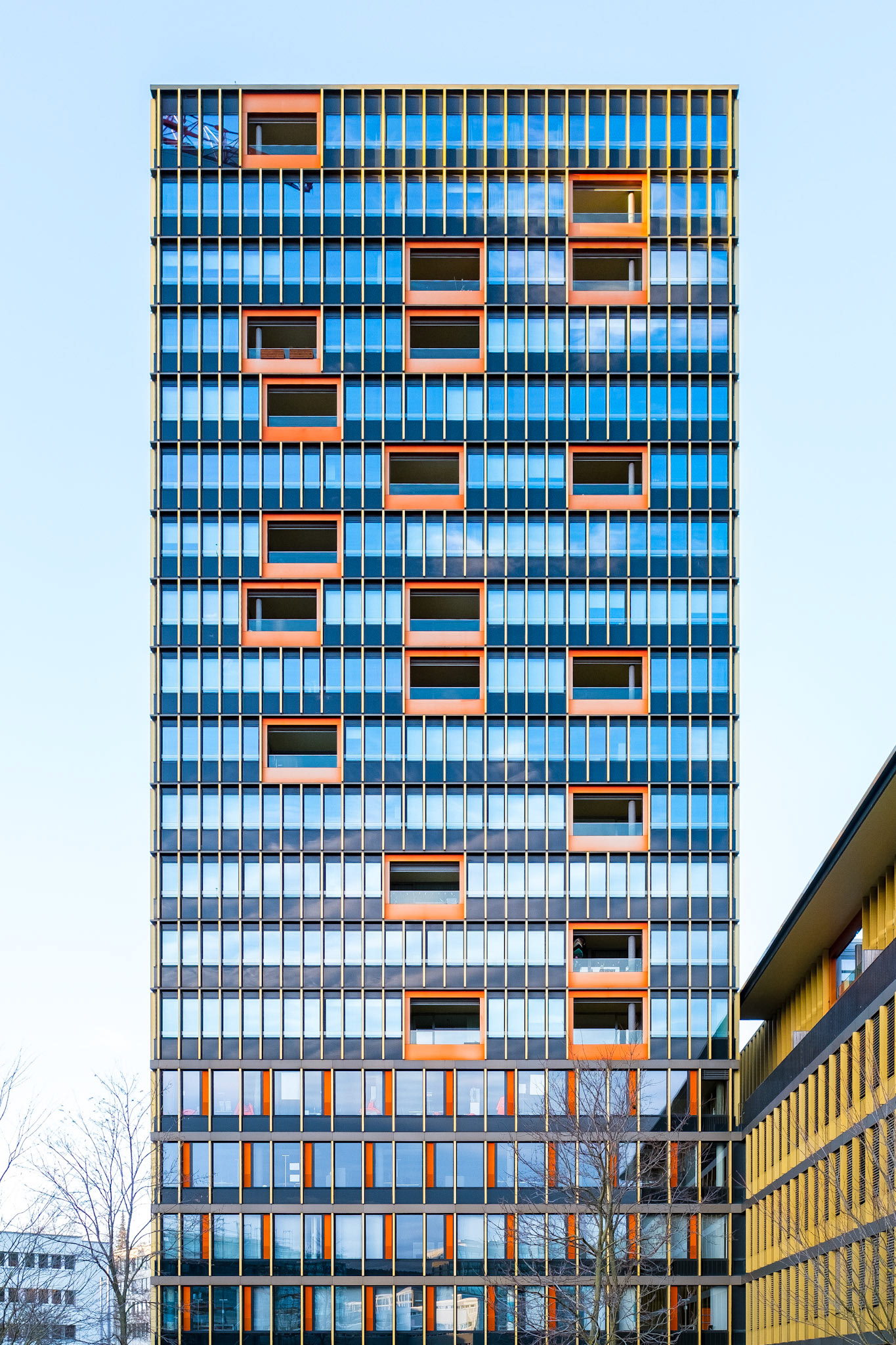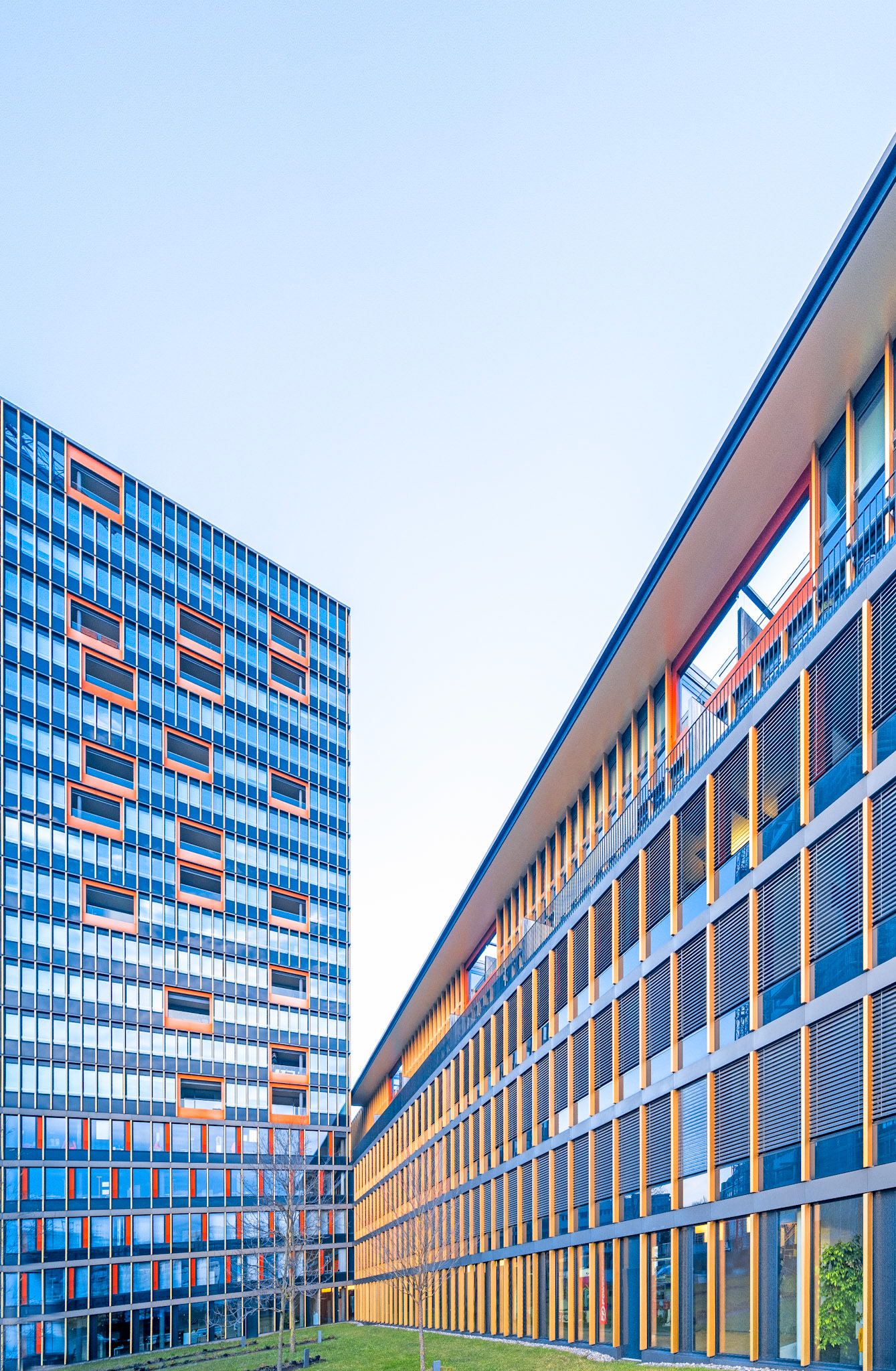 Prime Tower
Designed by Gigon/Guyer and completed in 2011, the 126m high Prime Tower in Zürich was Switzerland's highest skyscraper until 2015, when the Roche Tower in Basel was completed.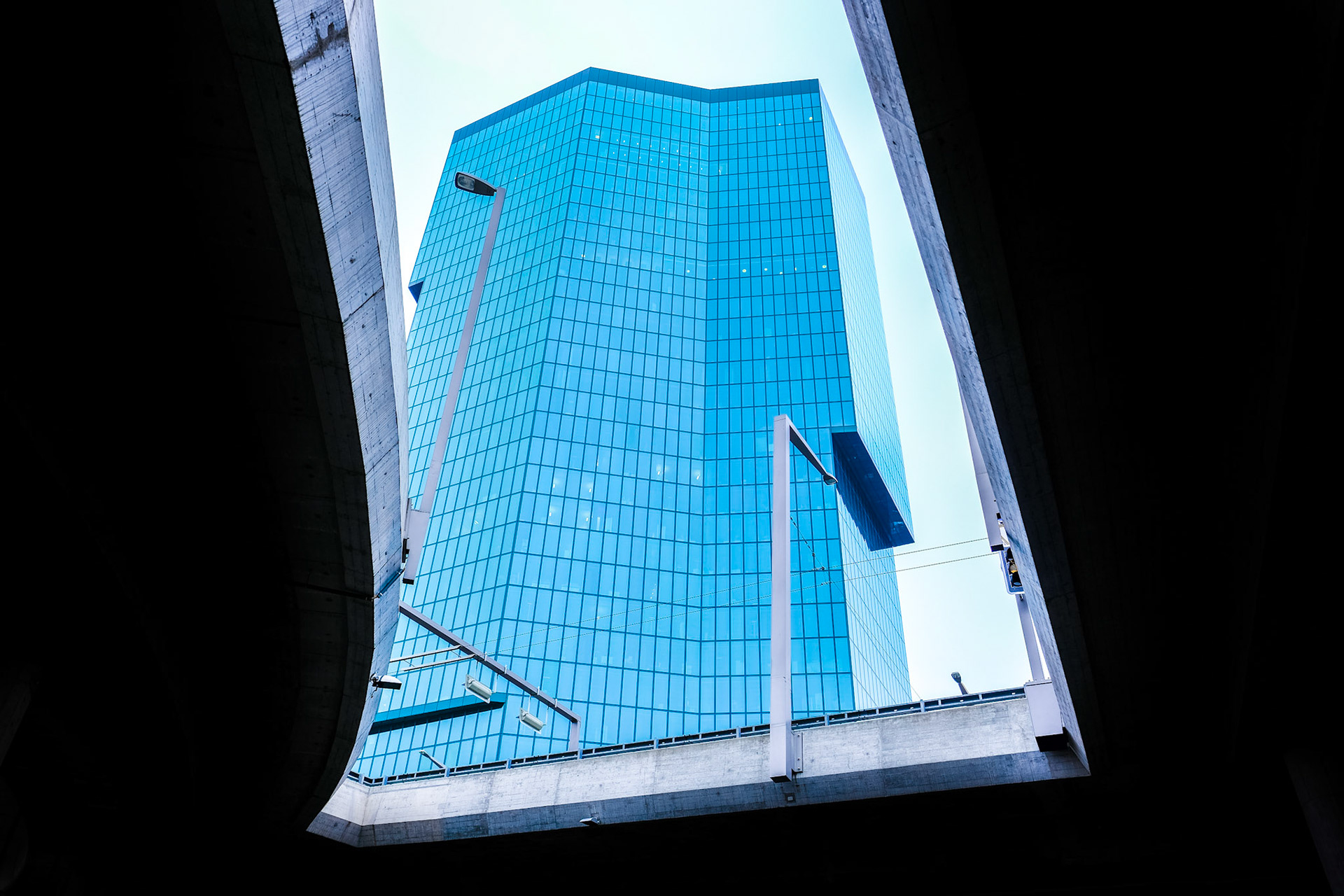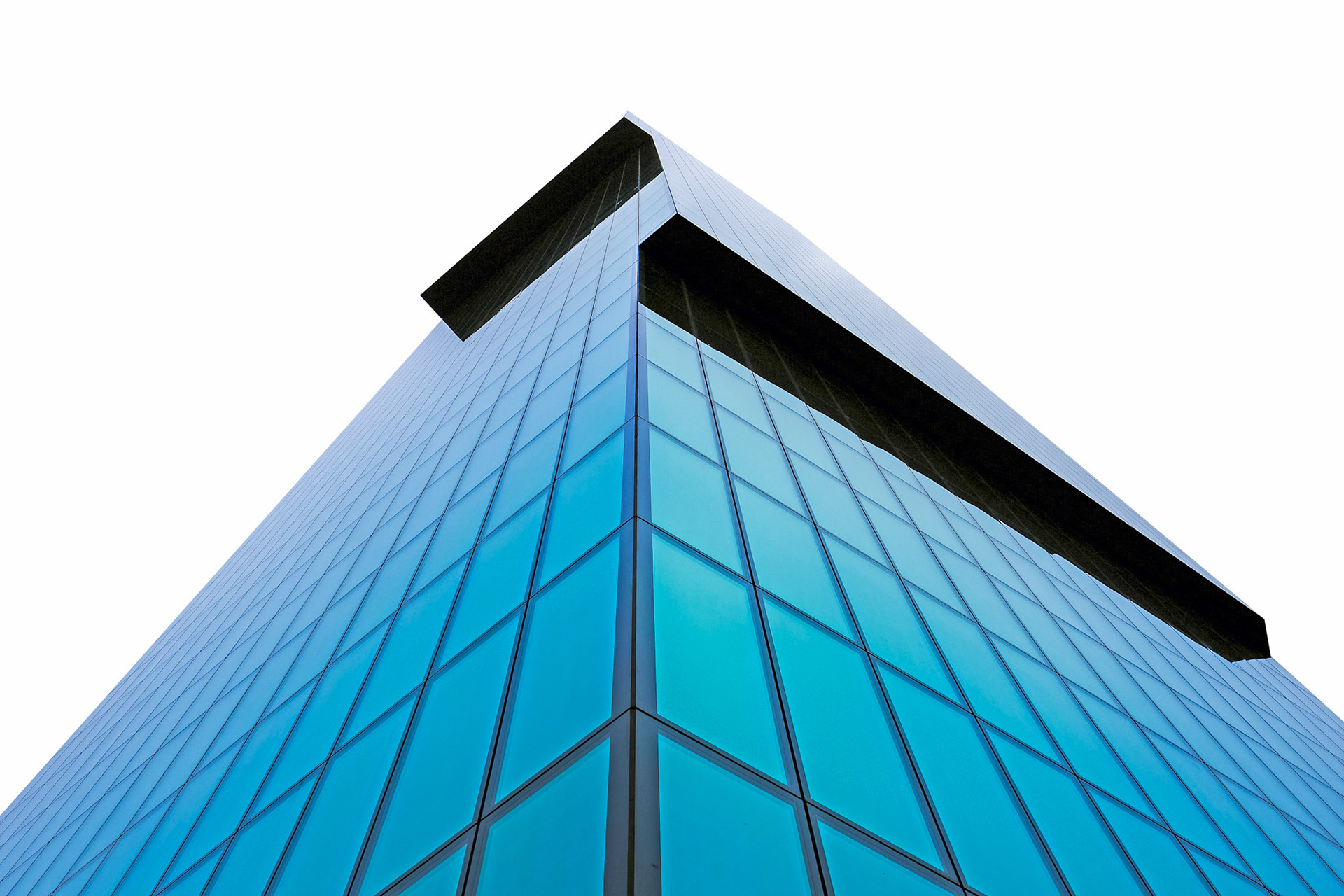 Allianz Headquarters
The Allianz Headquarters in Wallisellen comprise a 20-story tower and a 5-story annex, linked by a series of four bridges. In homage to Mies van der Rohe's Barcelona Pavilion, an abstracted pattern of Onyx marble was printed on the building's full glass facade.
Design: Wiel Arets Architects, completed in 2014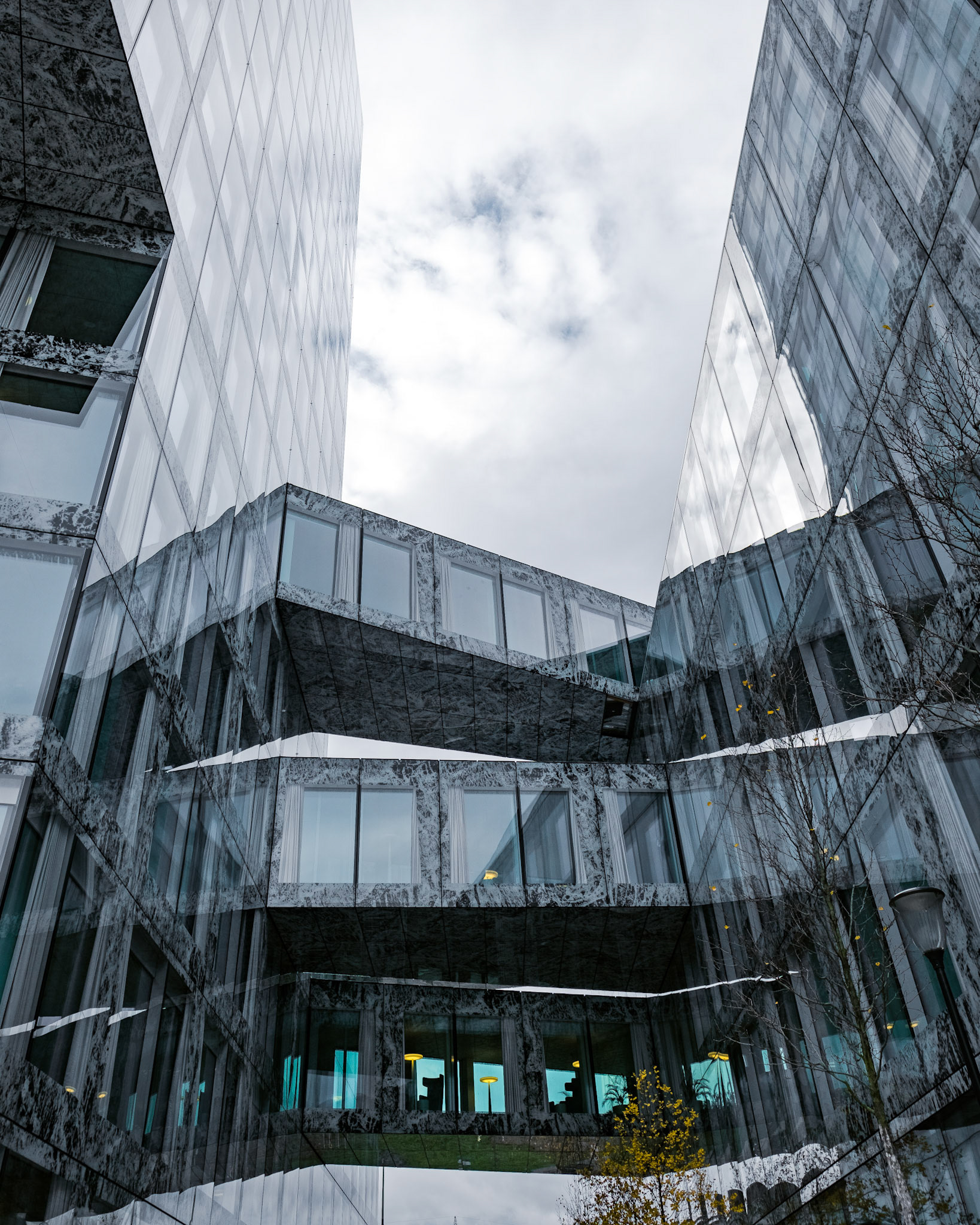 Escherhof, Richti-Areal
The triangular building inside the Richti-Areal contains 122 residential units. This atrium with stairs connecting the different levels is located in the sharp point of the triangle.
Design: SAM Architekten, built between 2010 and 2013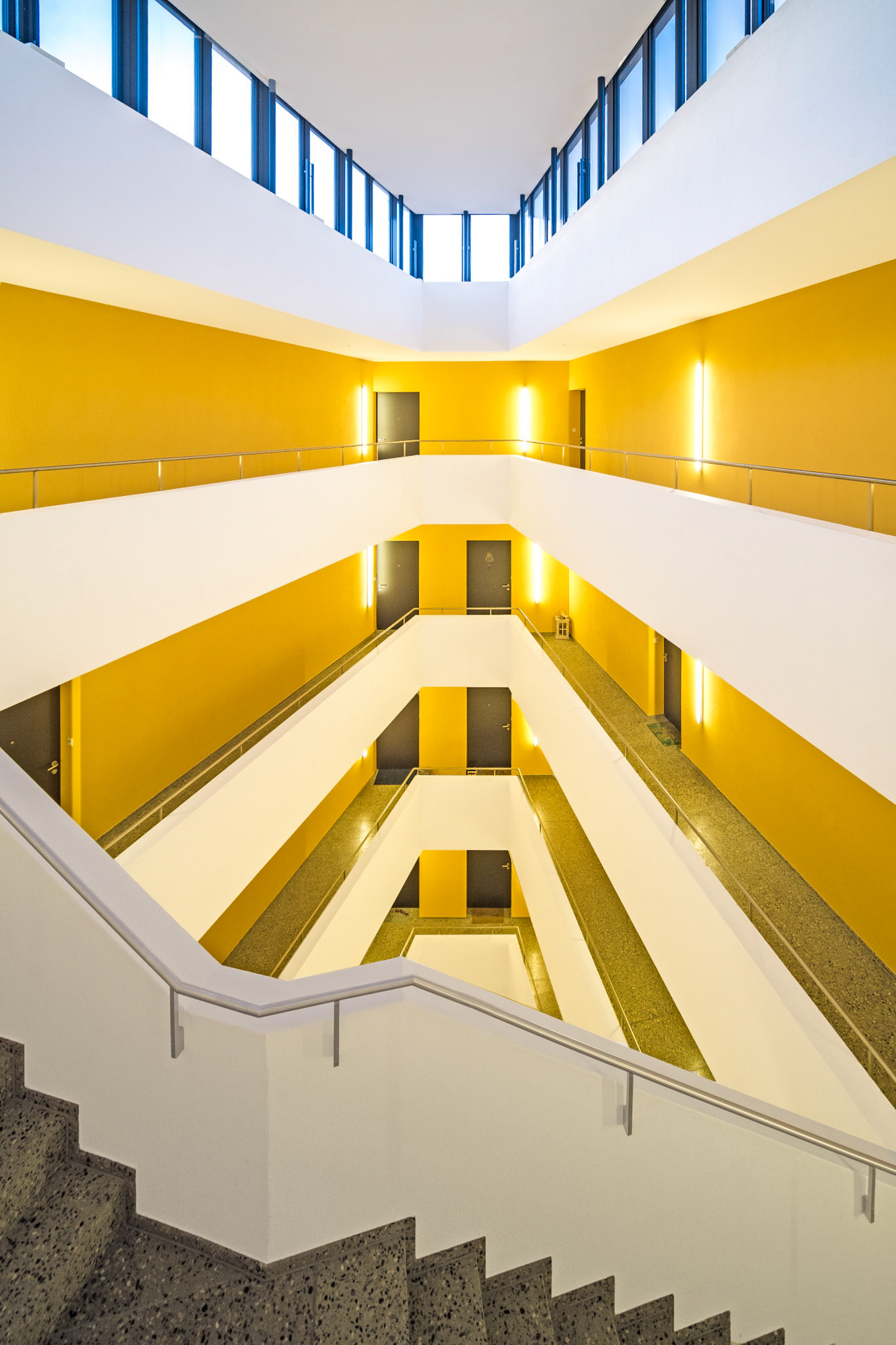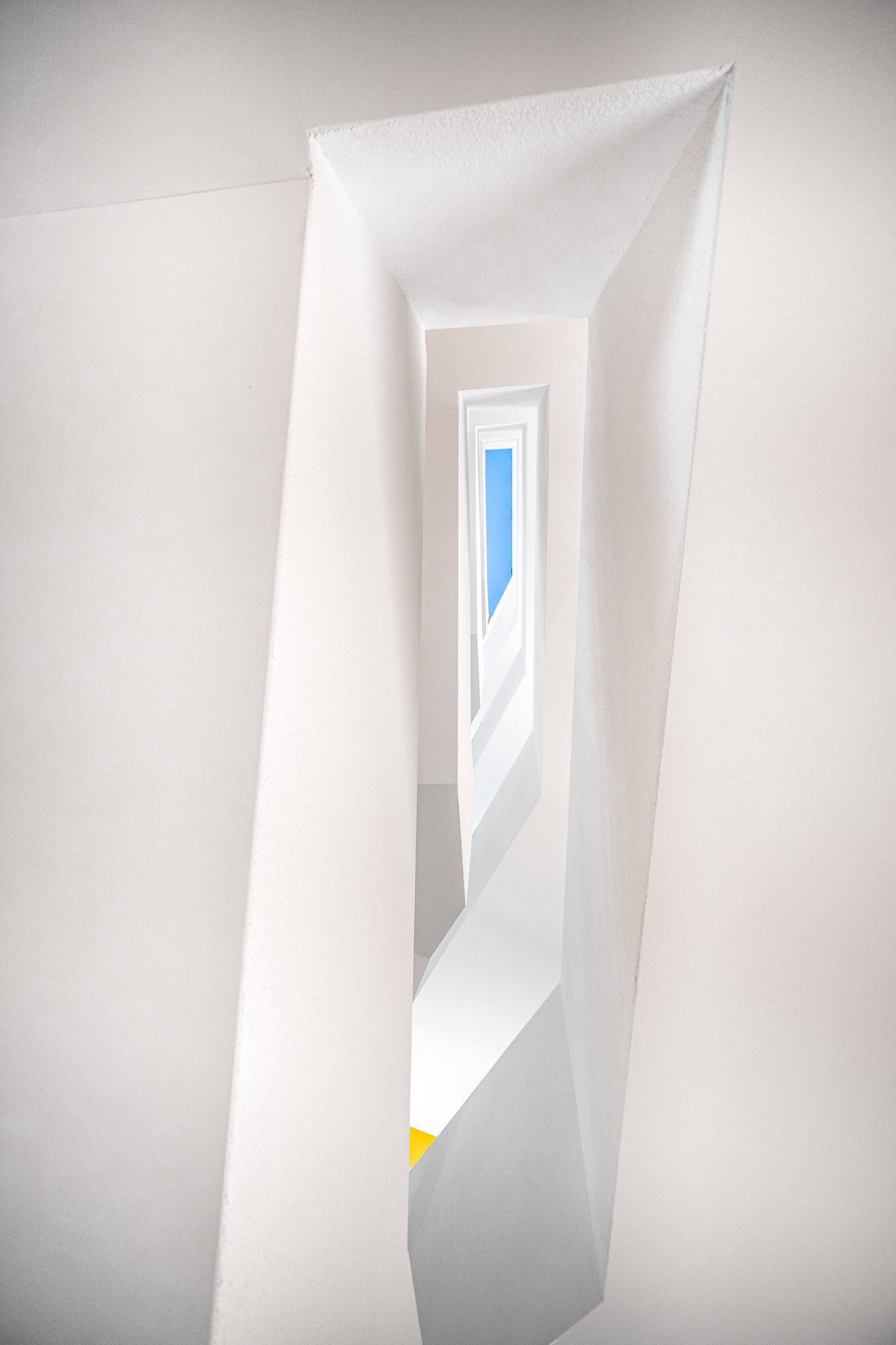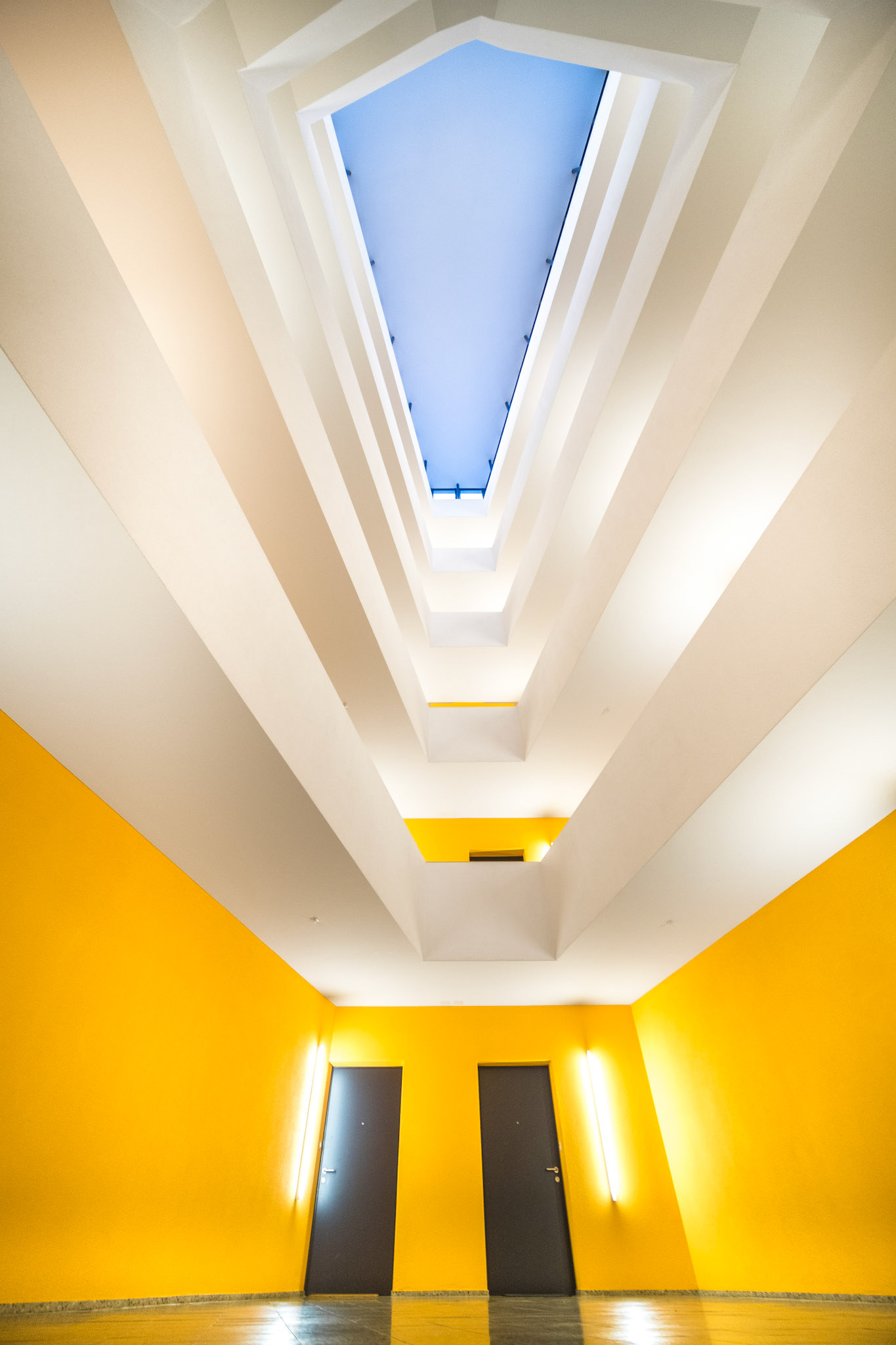 B2 Boutique Hotel
The B2 Boutique Hotel opened its doors in 2012 inside the former Hürlimann brewery. The library has 33000 books and the chandeliers are made from original Hürlimann beer bottles !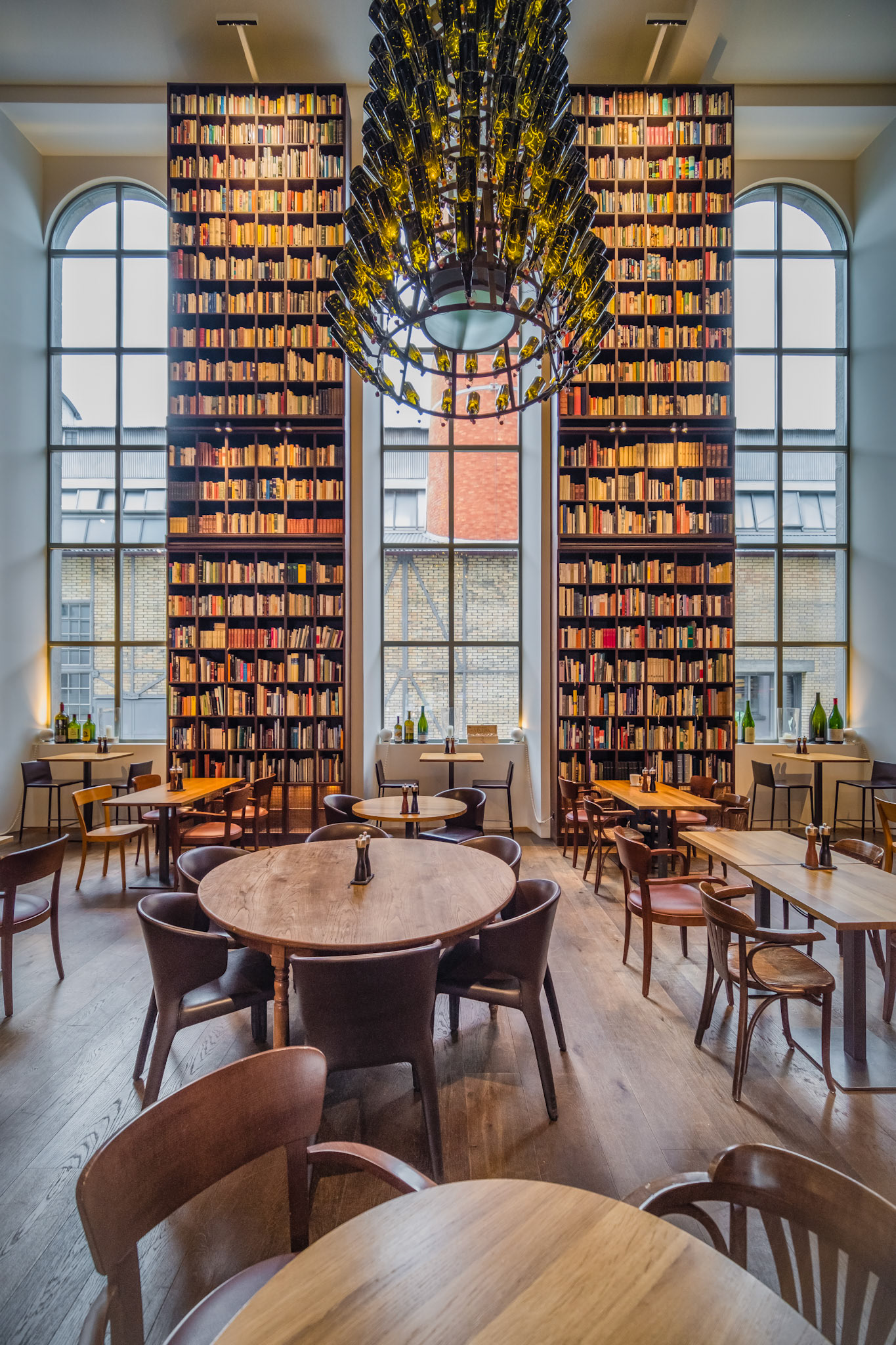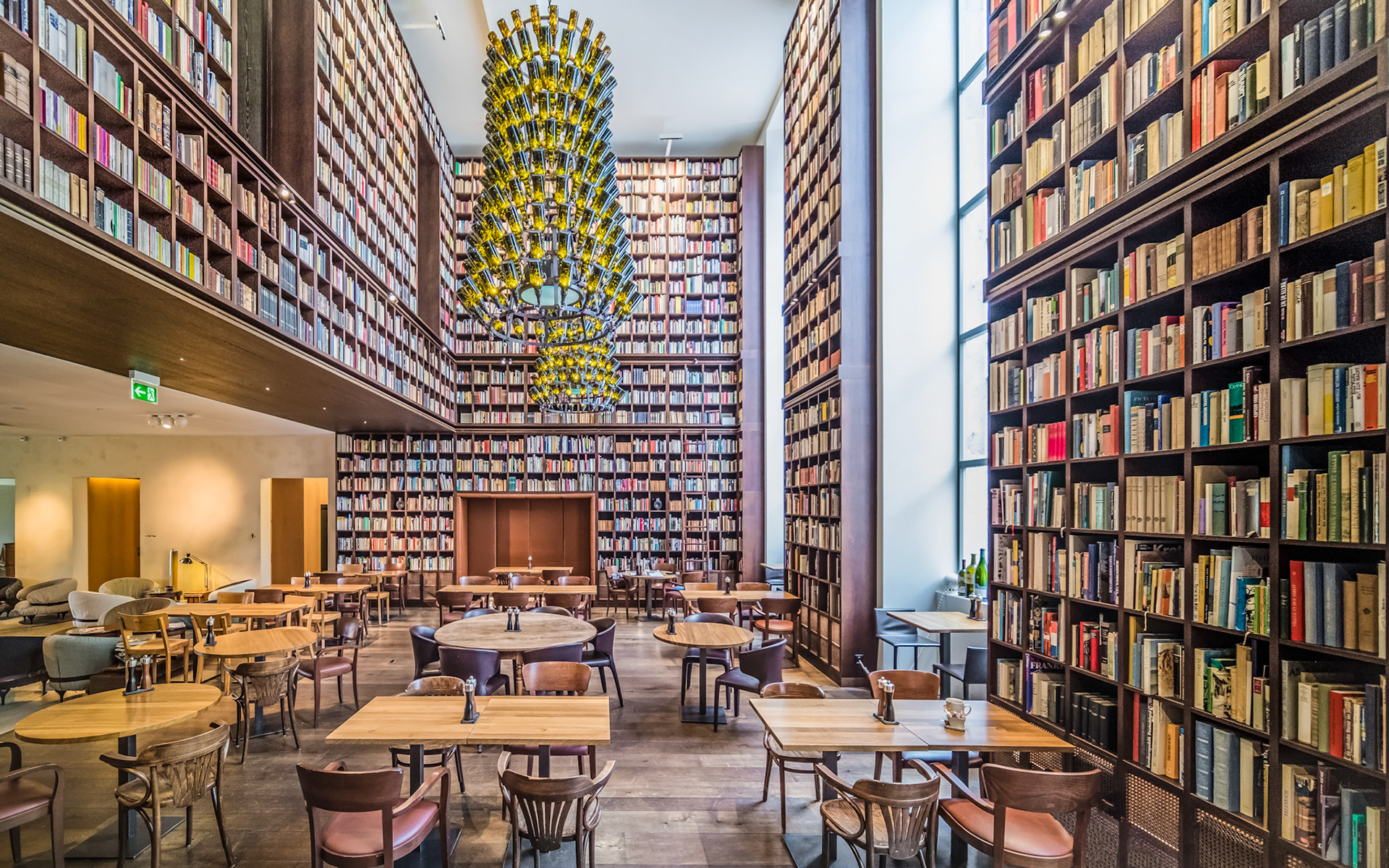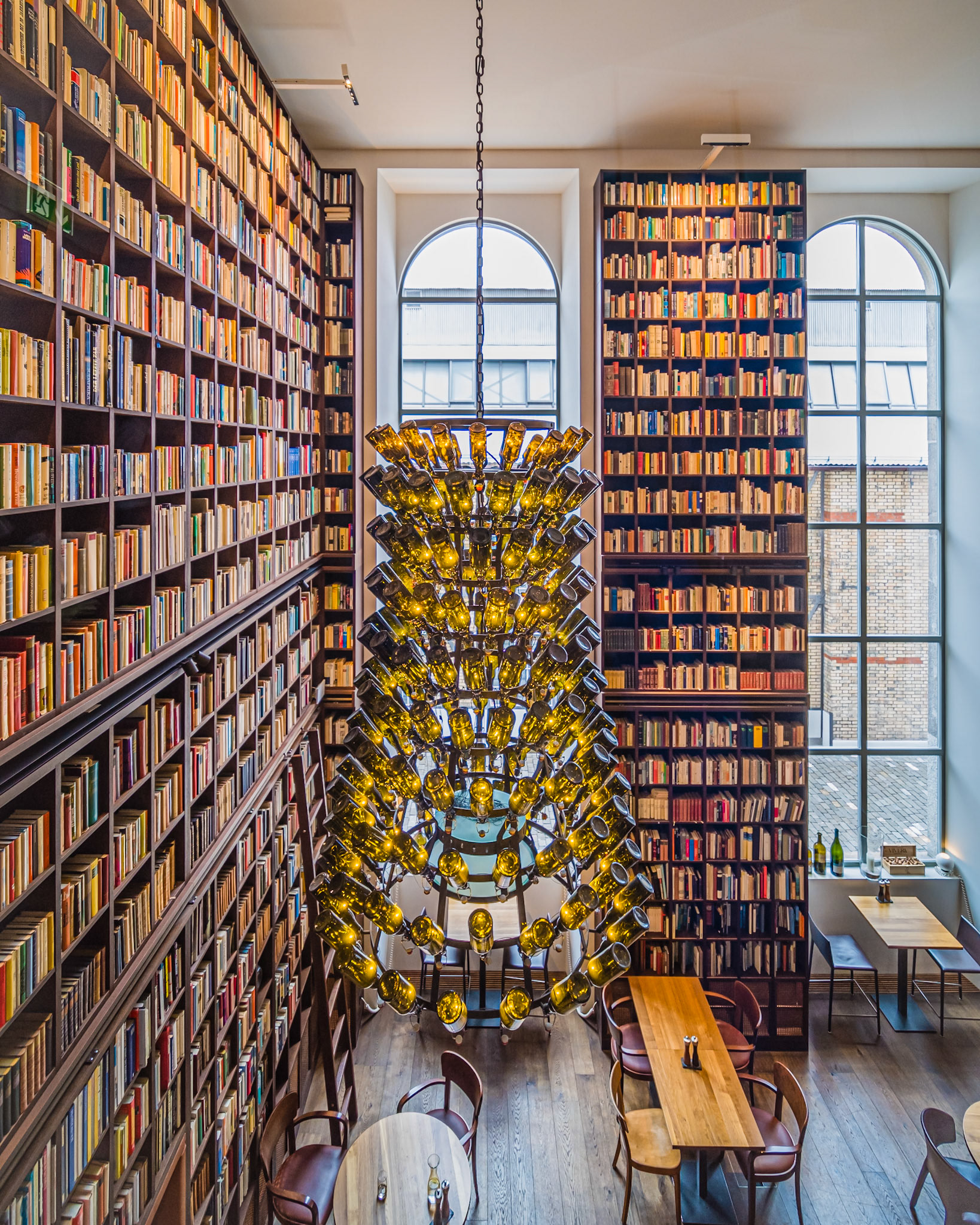 Hotel Marta
The Marta-Haus in downtown Zürich was designed by Swiss architect Werner Stücheli and built between 1956 and 1958. After a renovation by W3Architekten it reopened in 2010 under the name Hotel Marta.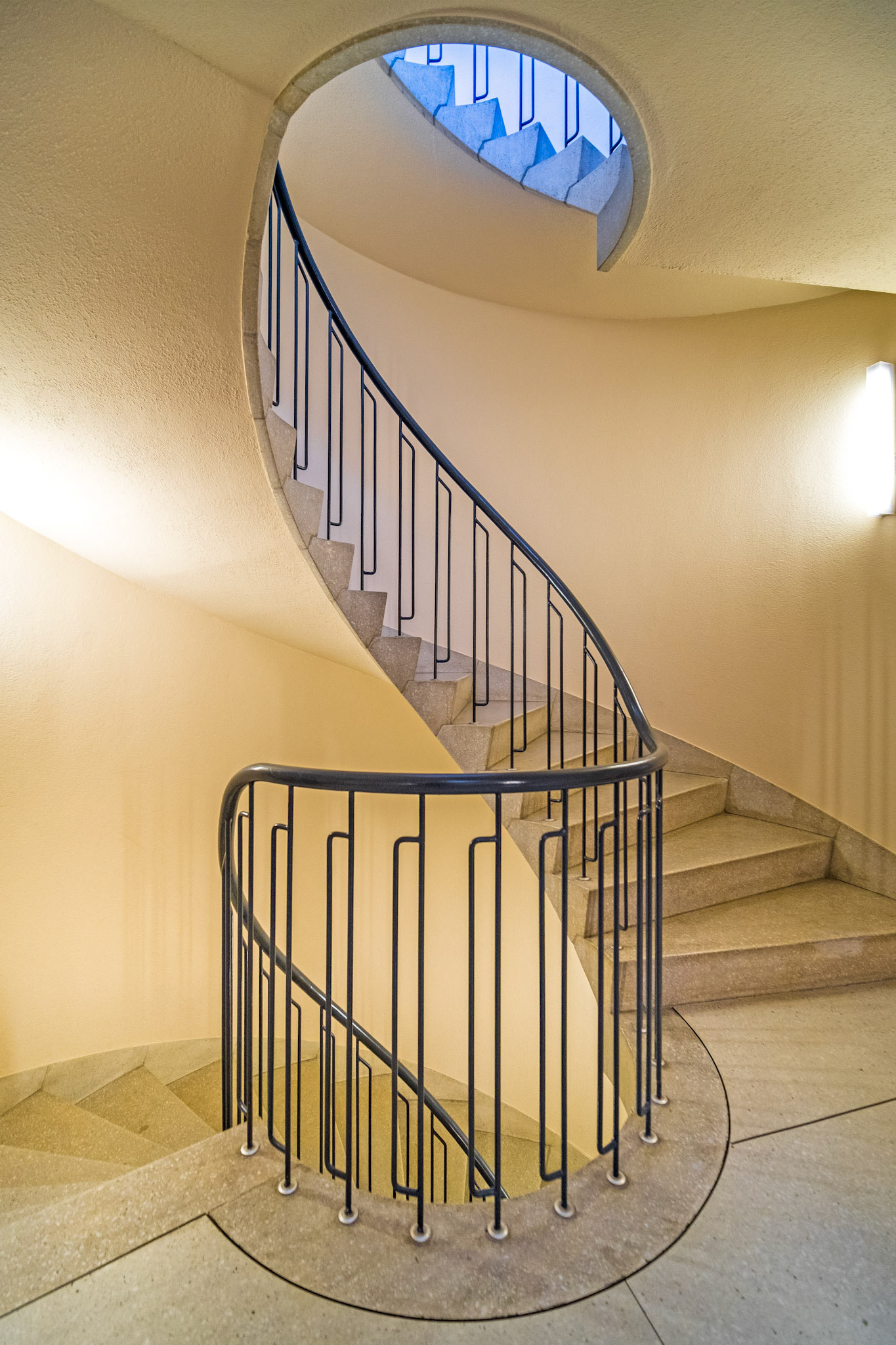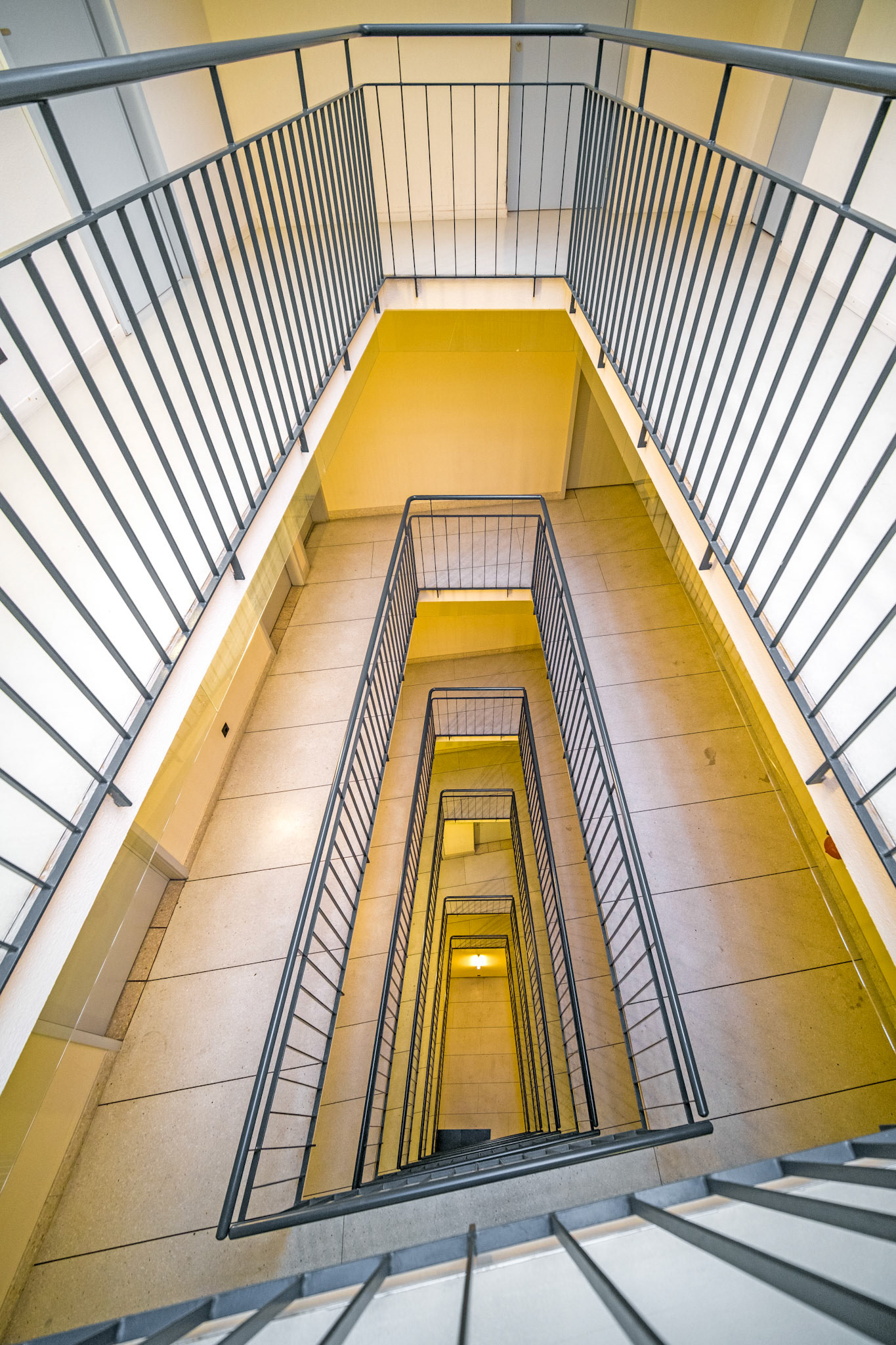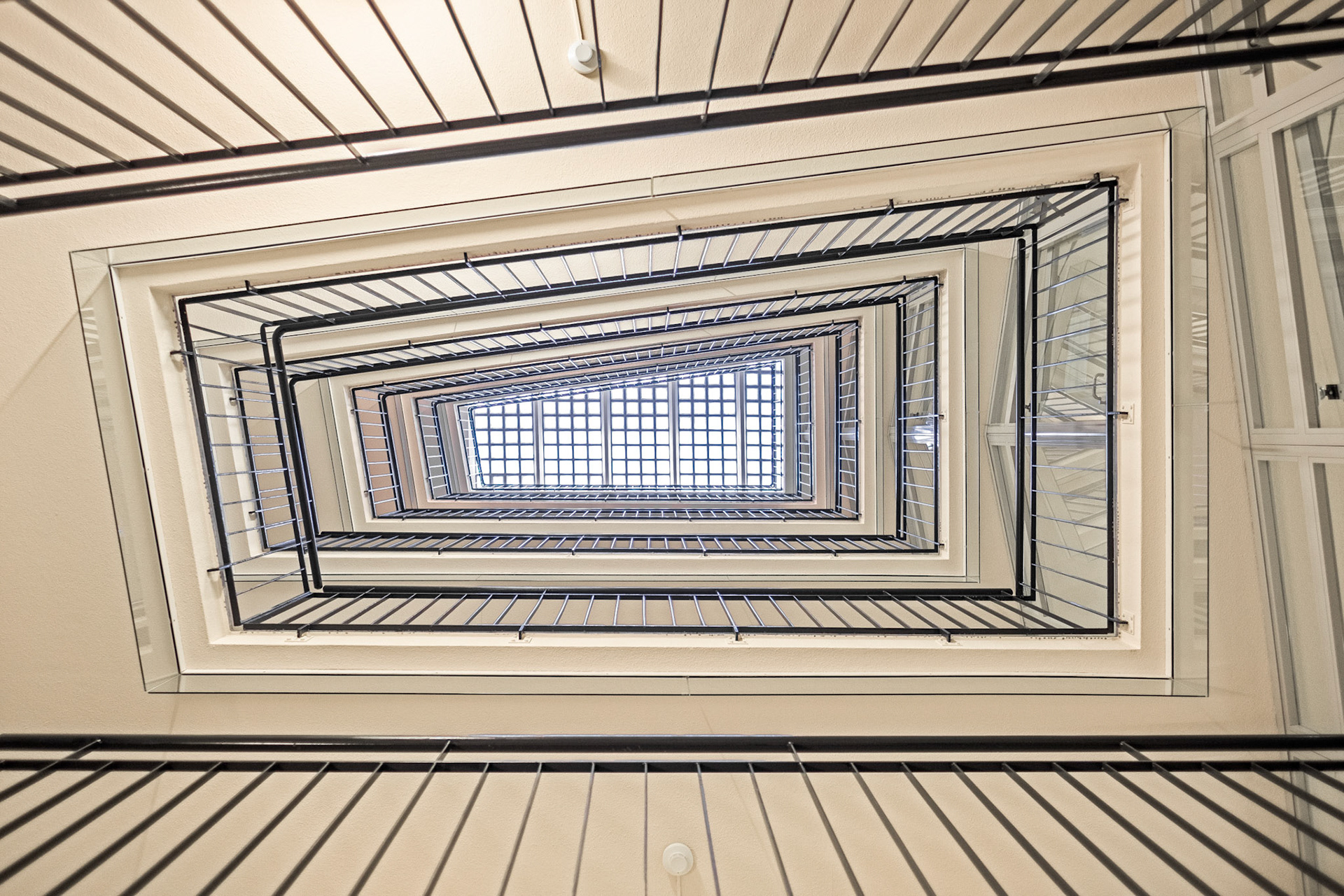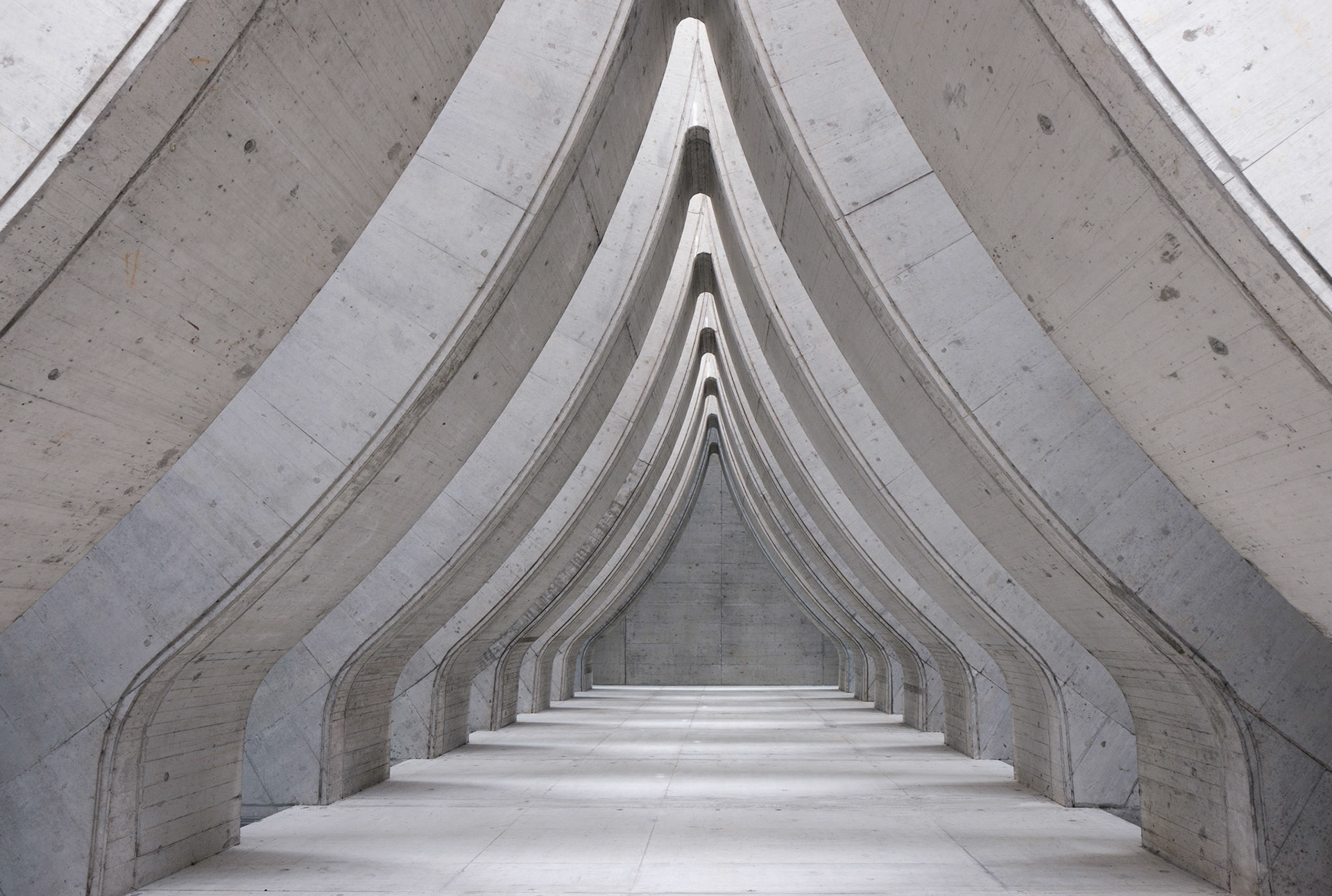 Peterhof
The Peterhof and Leuenhof complex was built by Otto and Werner Pfister between 1913 and 1916 as an office building for Credit Suisse.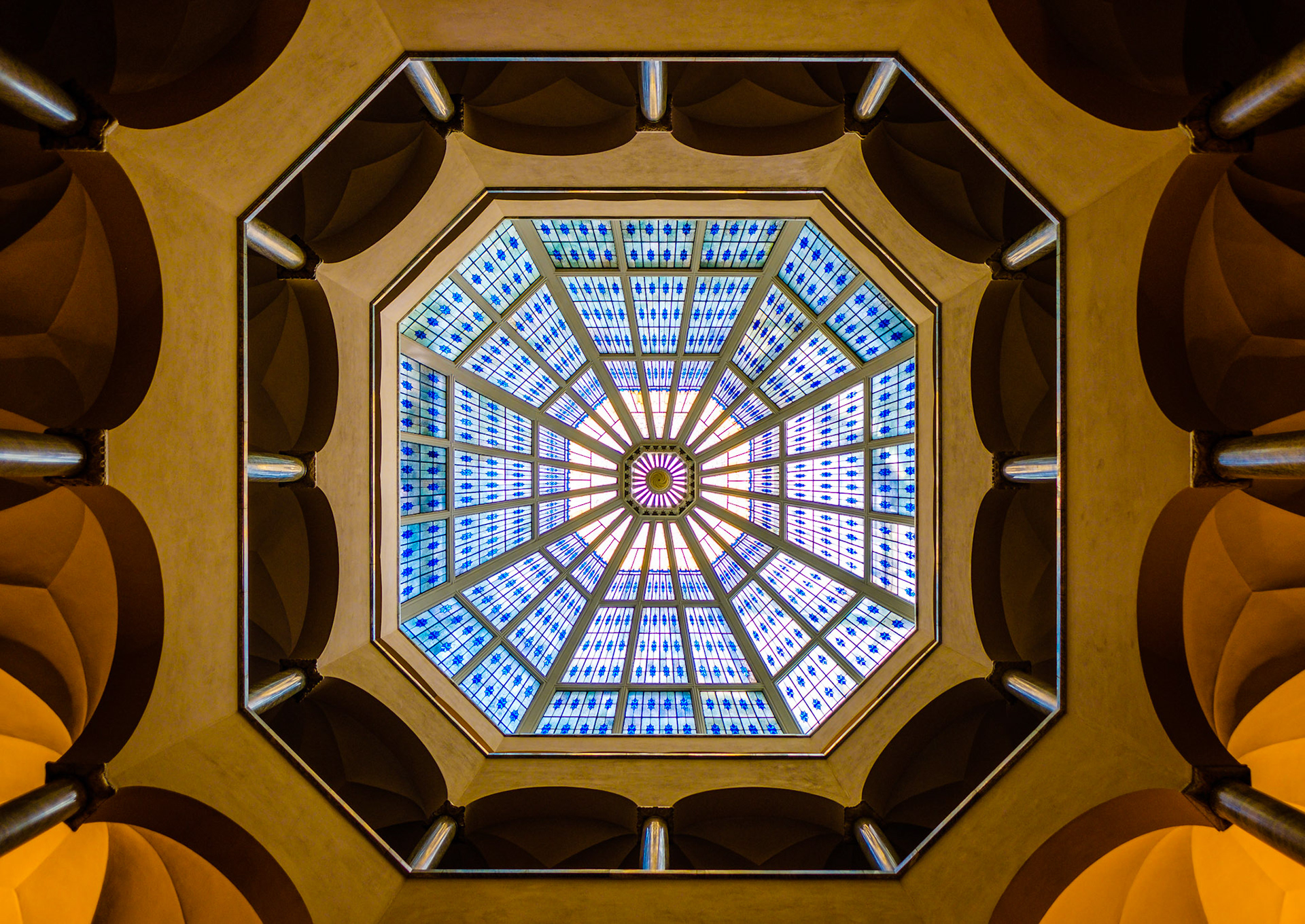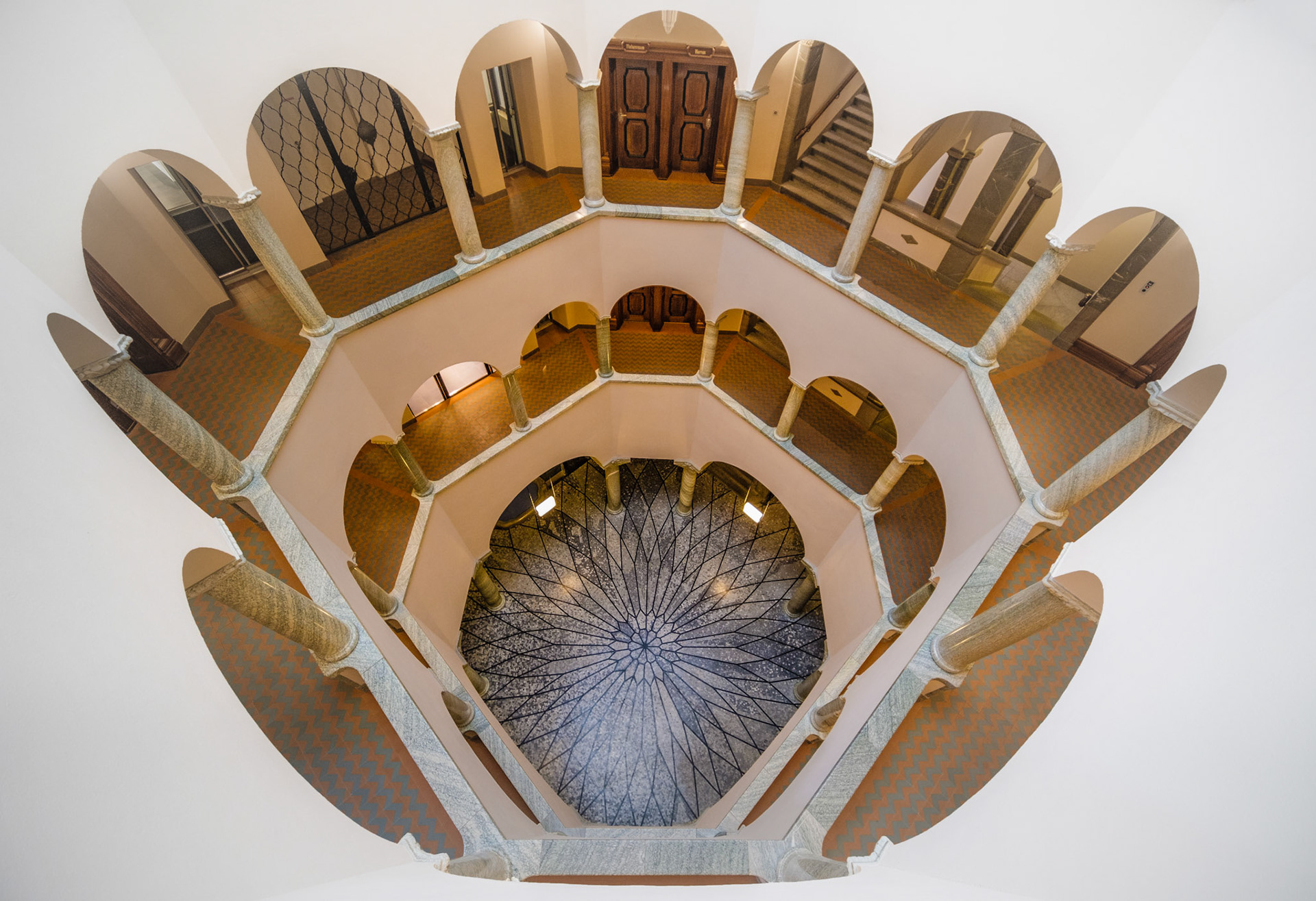 Stadthaus Zürich
Design: Gustav Gull, 1900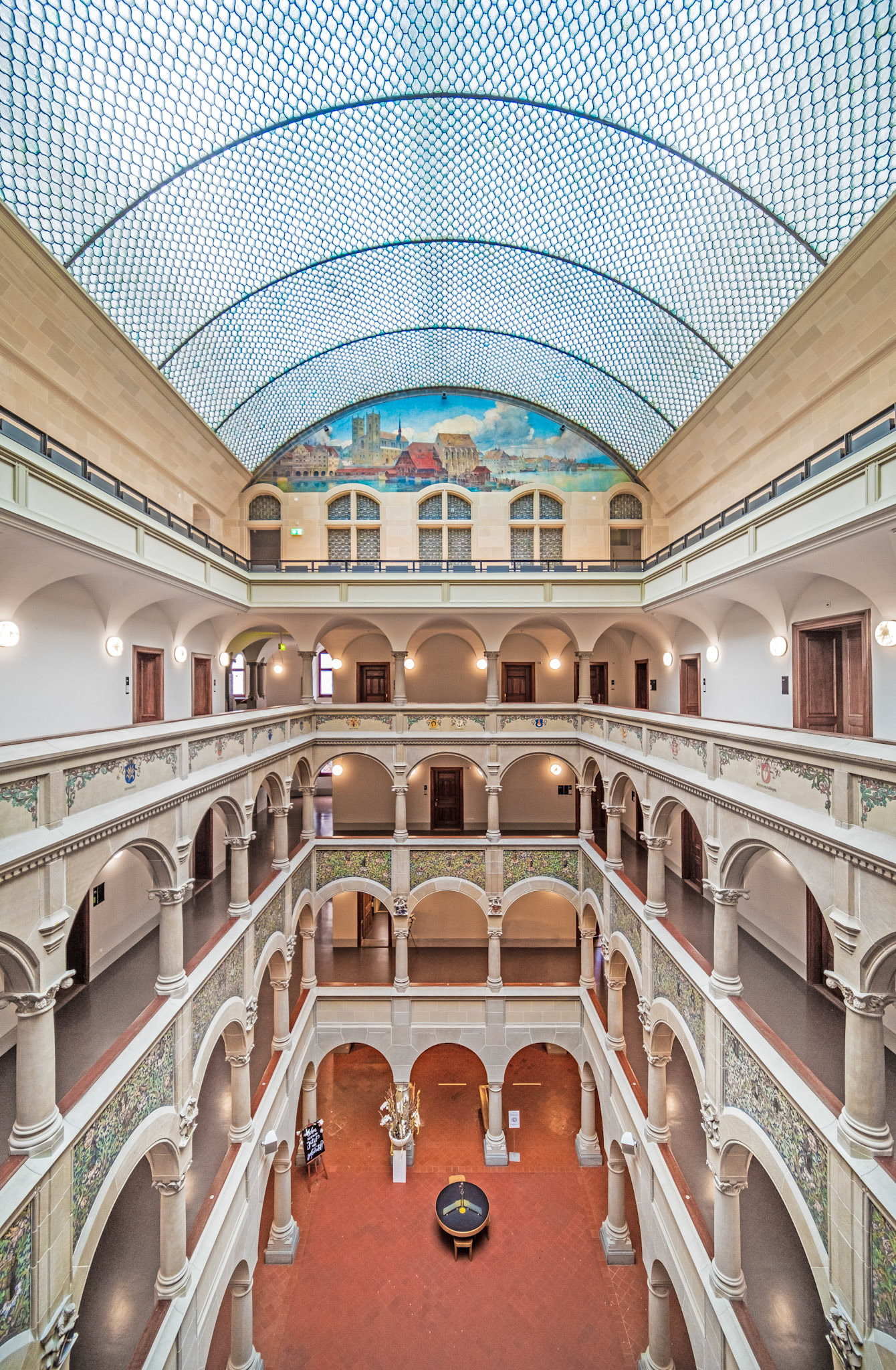 Zürich Hauptbahnhof
The Zürich main train station was built between 1865 and 1871 to plans by Jakob Friedrich Wanner.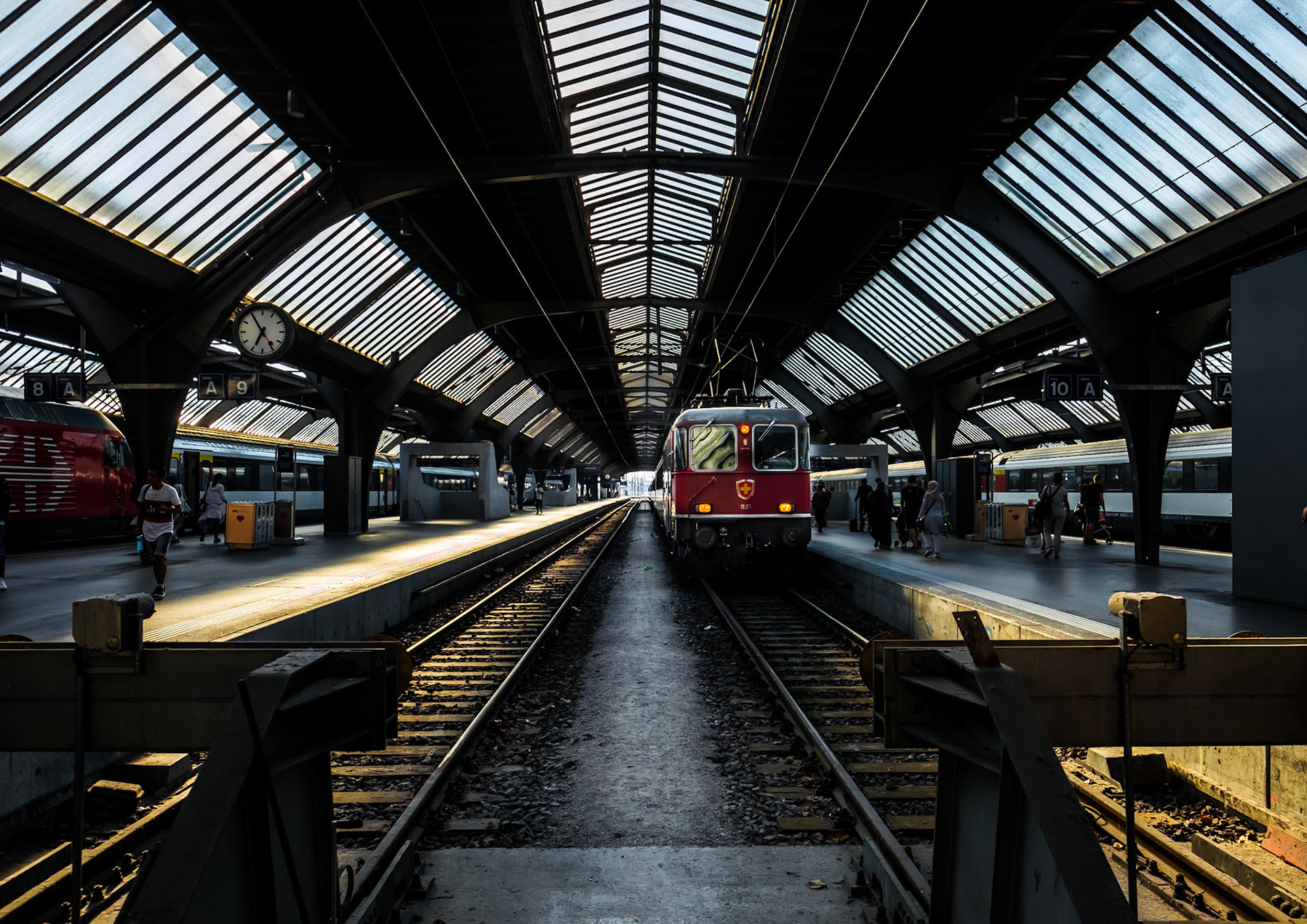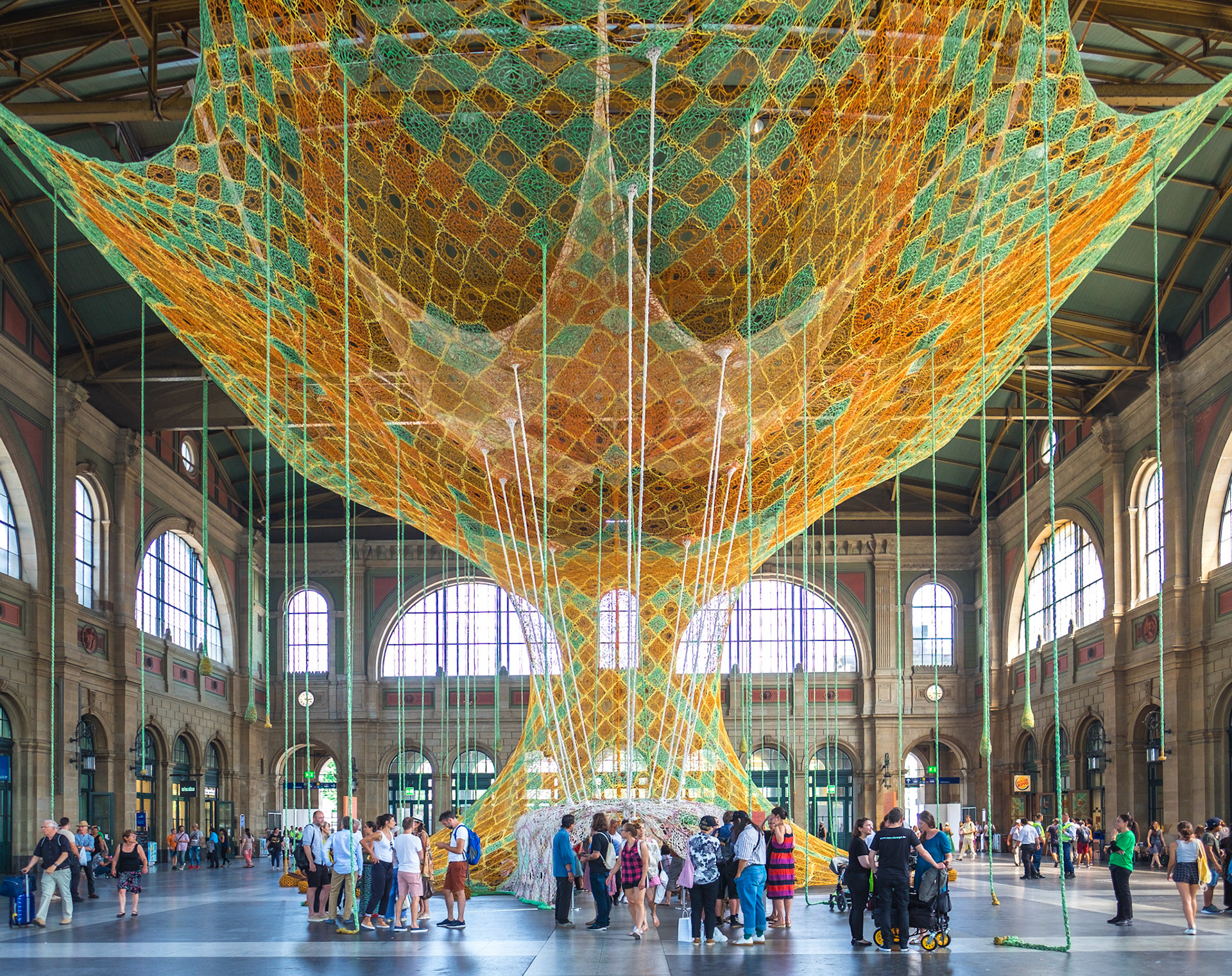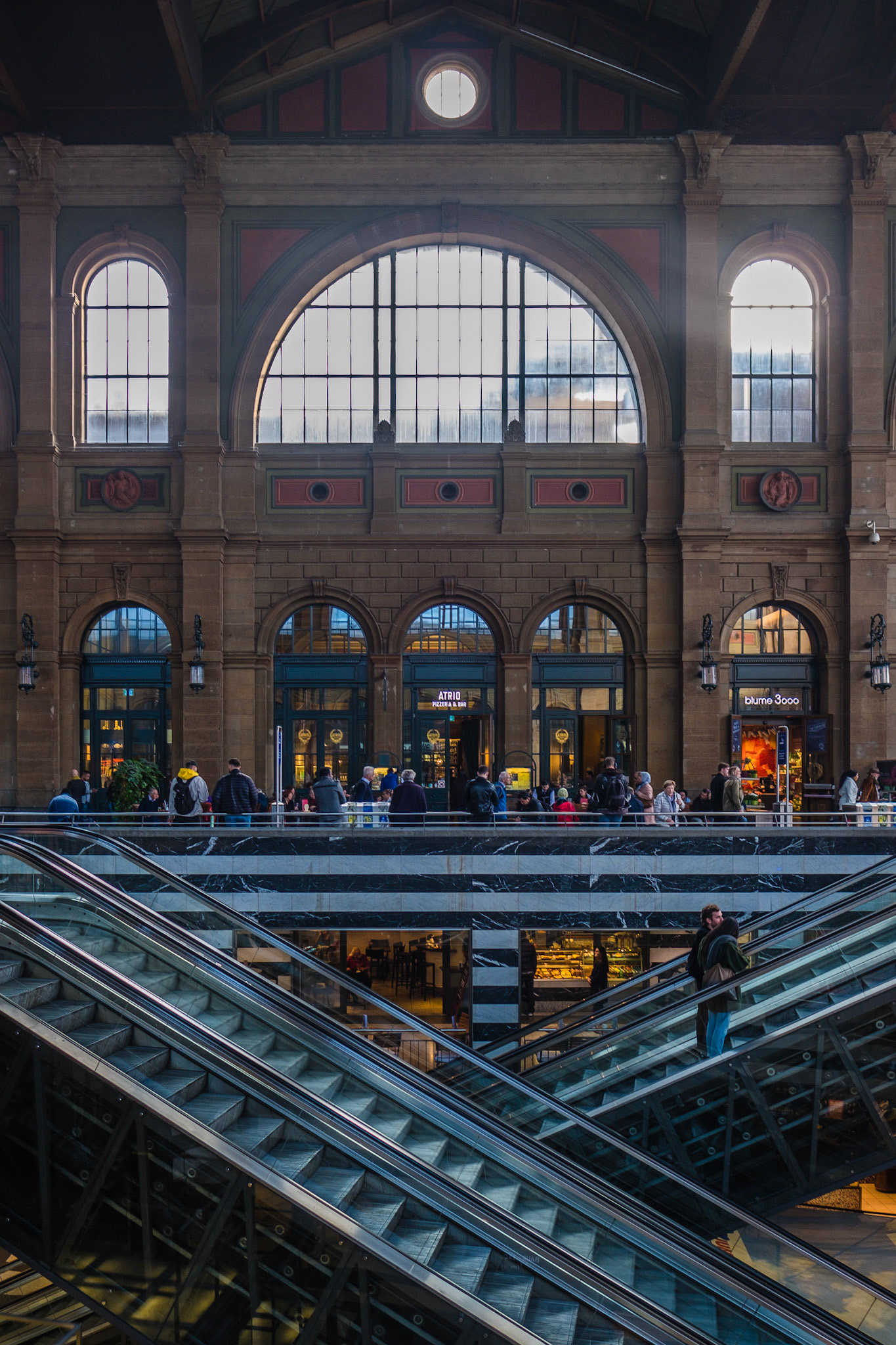 Stadelhofen train station
Originally built by Gustav Wülfke between 1892 and 1894, it was renovated and extended between 1987 and 1990 to a design by Santiago Calatrava.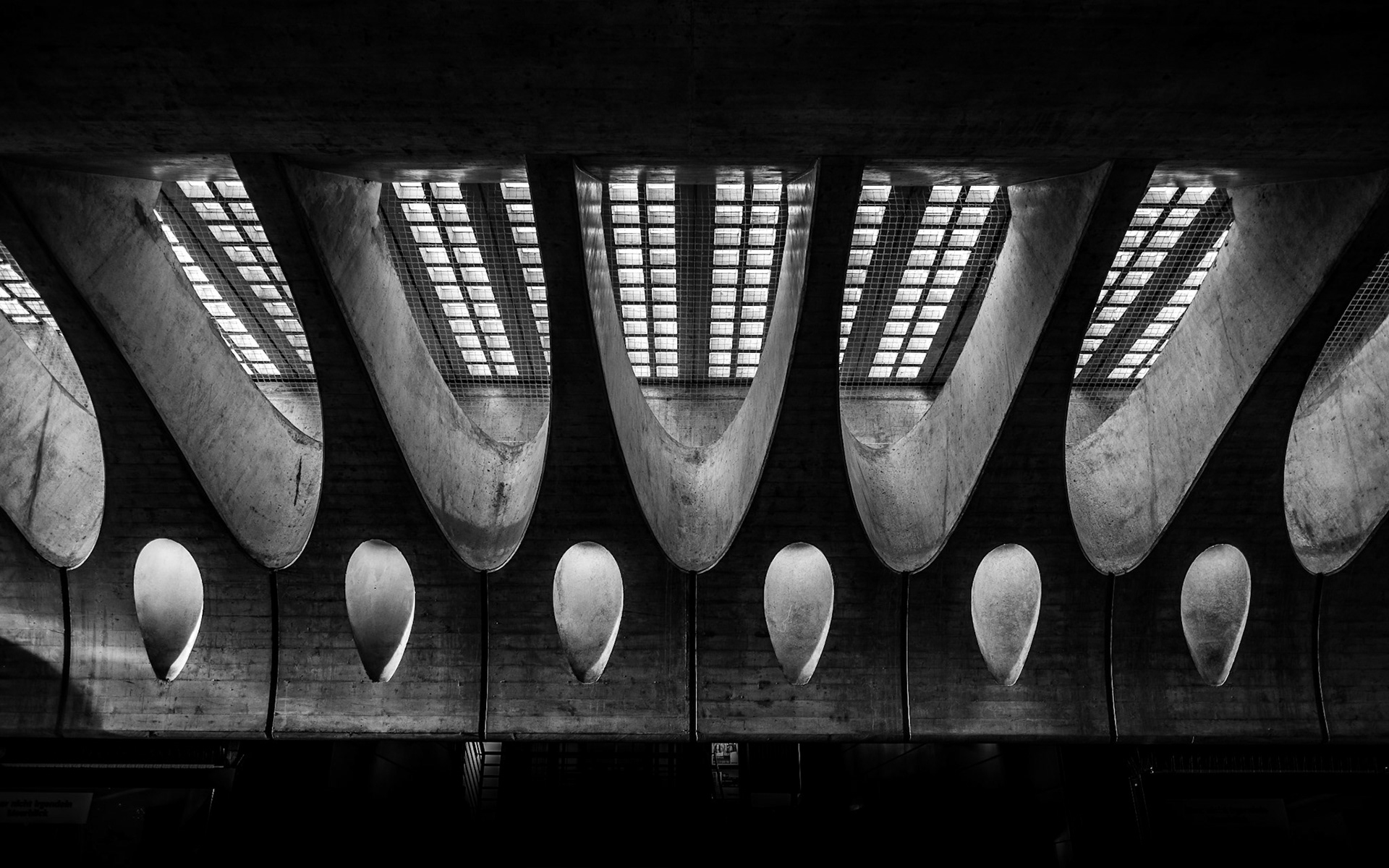 Eidgenössische Technische Hochschule (ETH)
The ETHZ main building was constructed between 1858 and 1864 to plans by Gottfried Semper.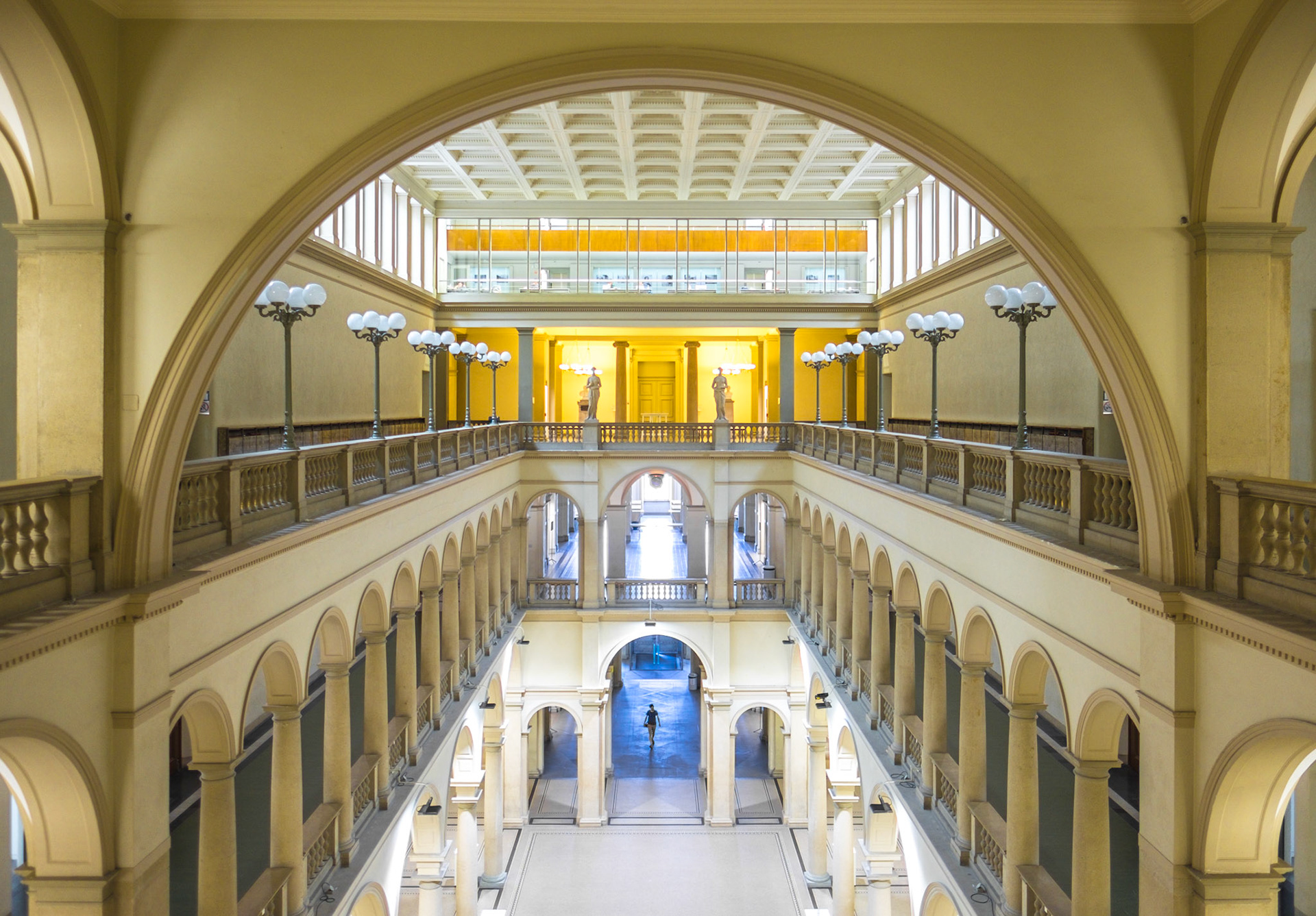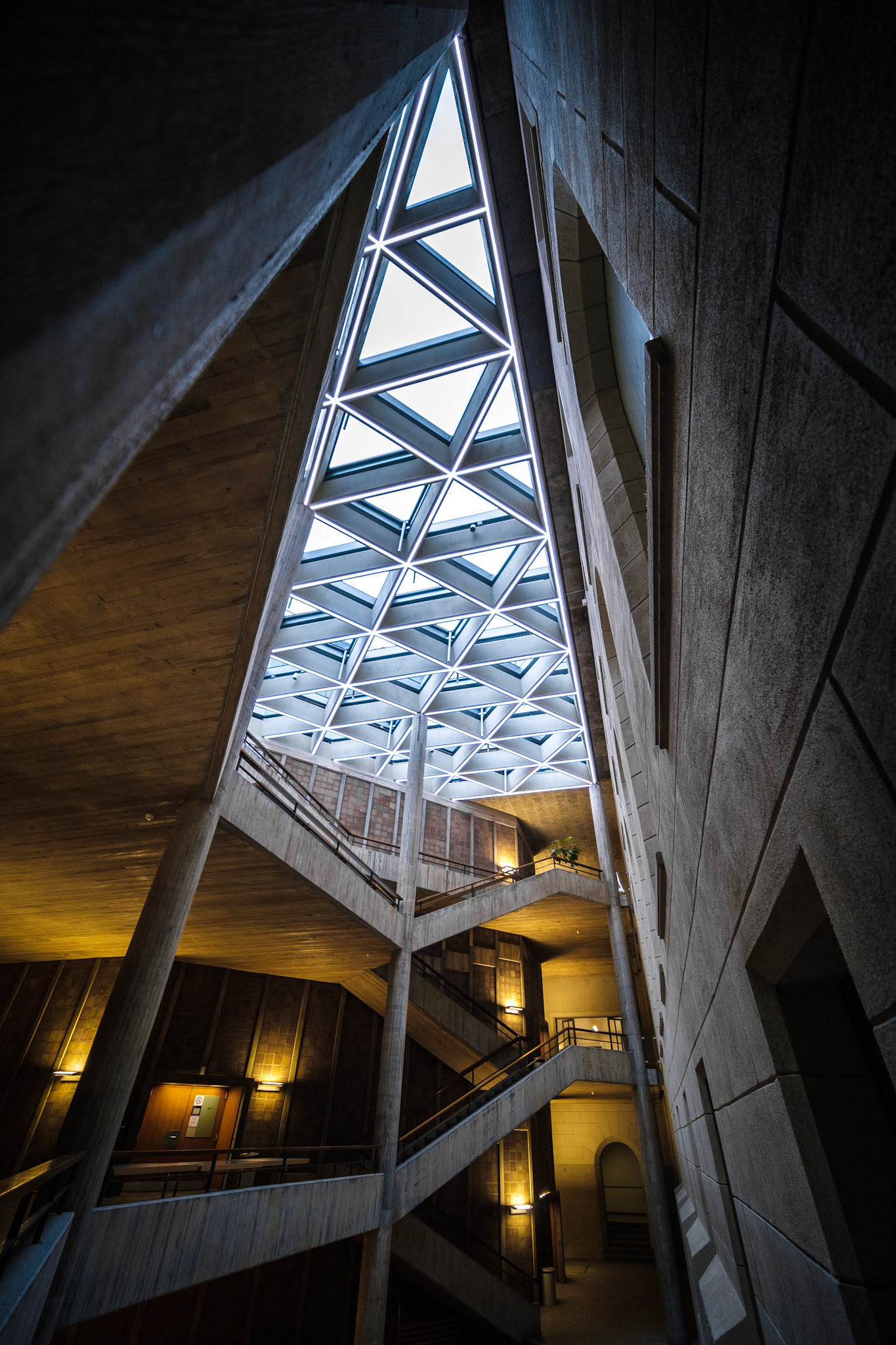 Rechtswissenschaftliche Bibliothek
Design: Santiago Calatrava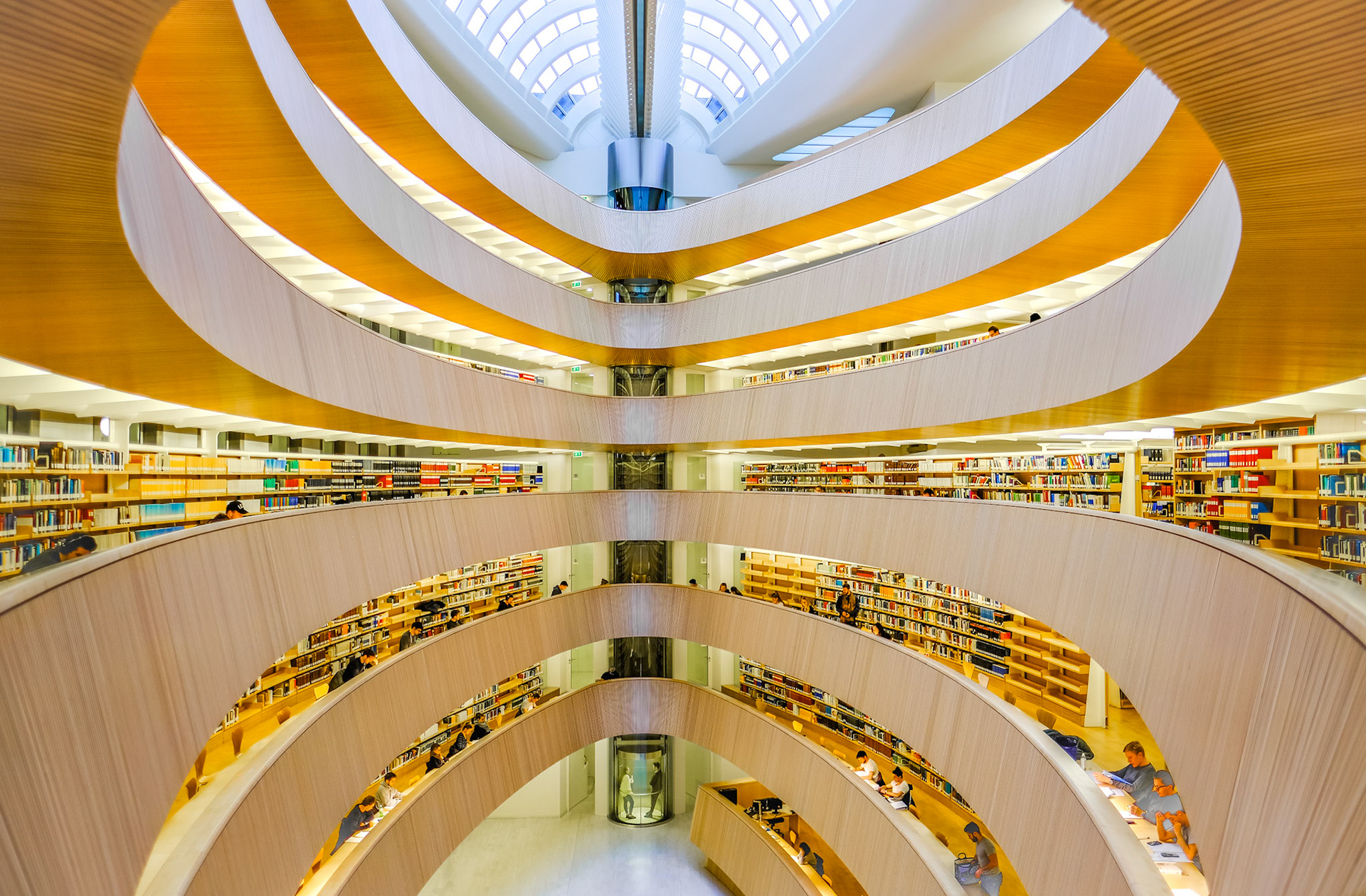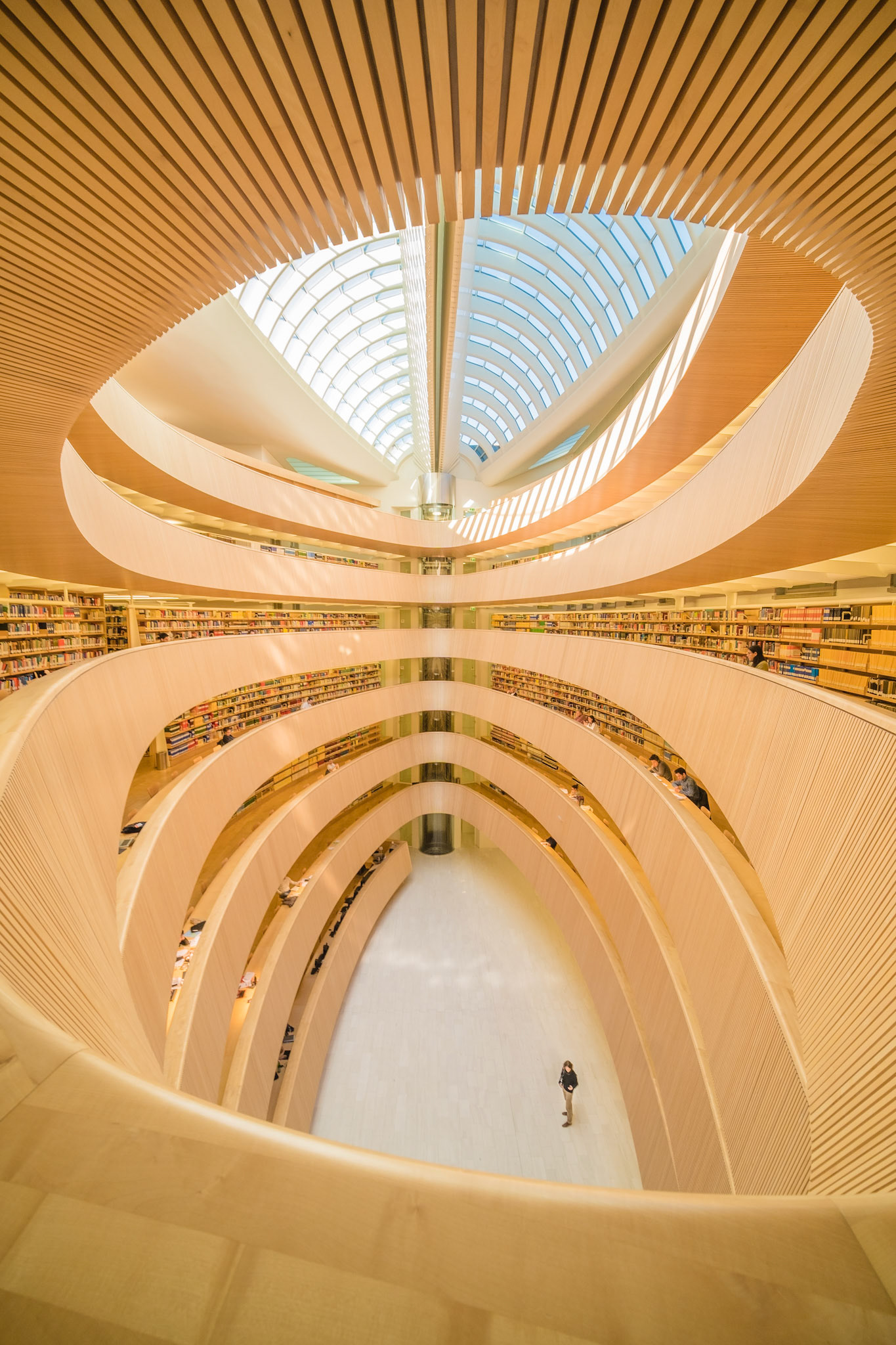 Universität Zürich, Irchel Campus
Design: Max Ziegler, built between 1973 and 1978.