Corsier-sur-Vevey, Chaplin's World
Chaplin's World opened in 2016 on the site where Charlie Chaplin lived near Vevey between 1952 and his death in 1977. The residence, Manoir de Ban, was built in 1840 to plans by Philippe Franel. The new museum/studio complex was designed by IttenBrechbühl SA.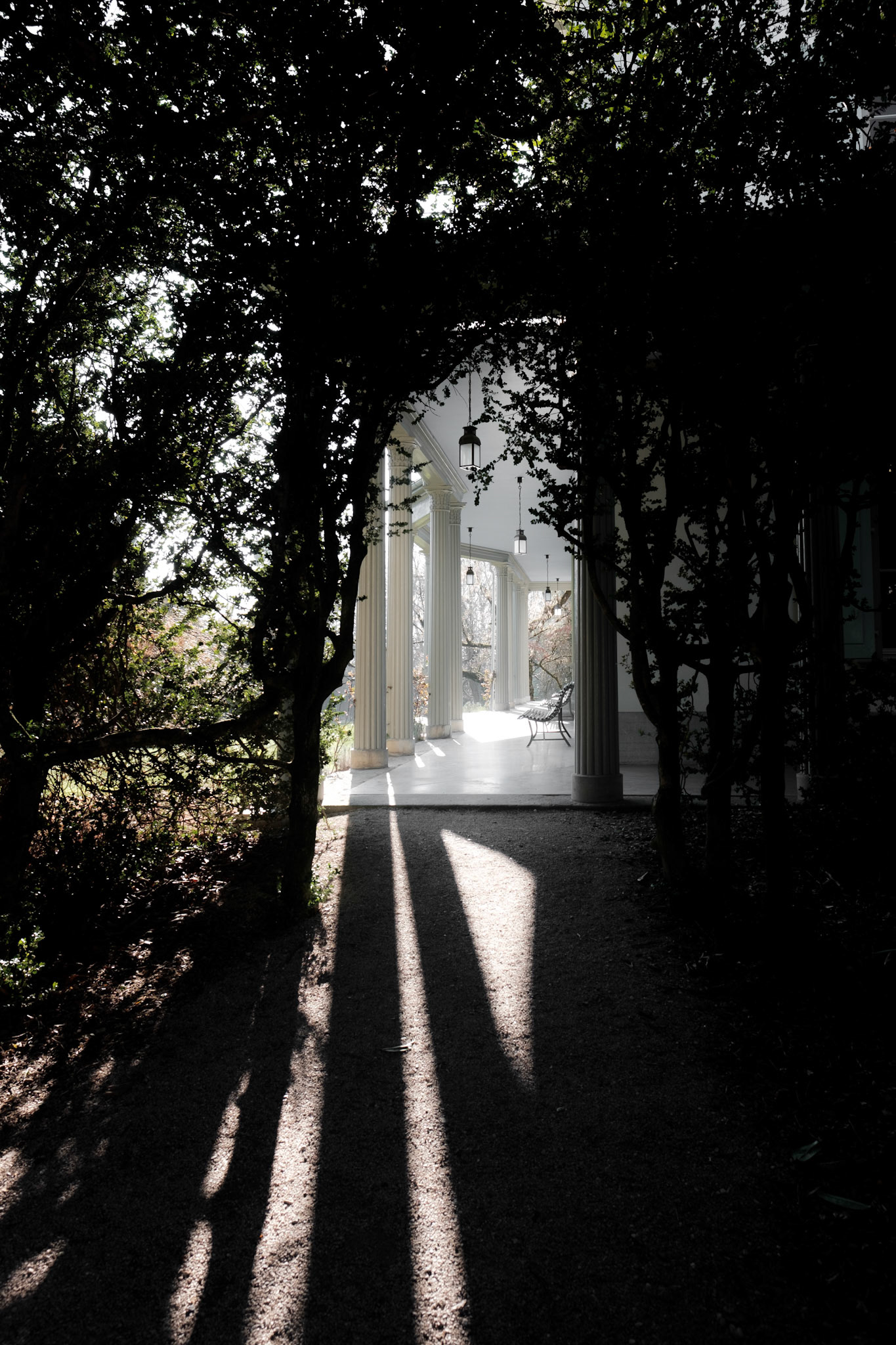 Lausanne, Aquatis
Aquatis is the largest freshwater aquarium in Europe. The course of the visit is organized around 5 biozones and 12 natural environments and the scenography emphasizes the fragility of these ecosystems.
Design: Richter Dahl Rocha & Associés, 2017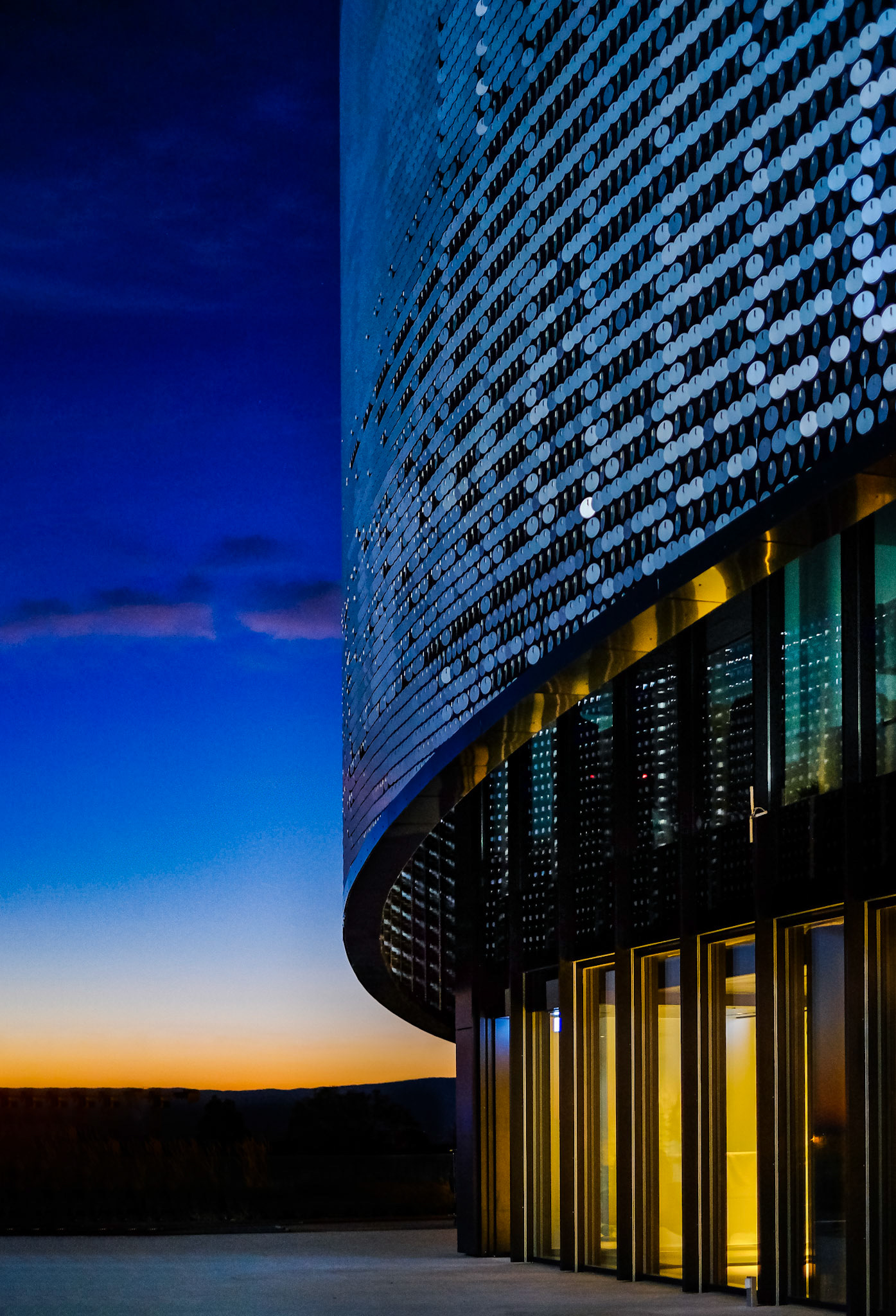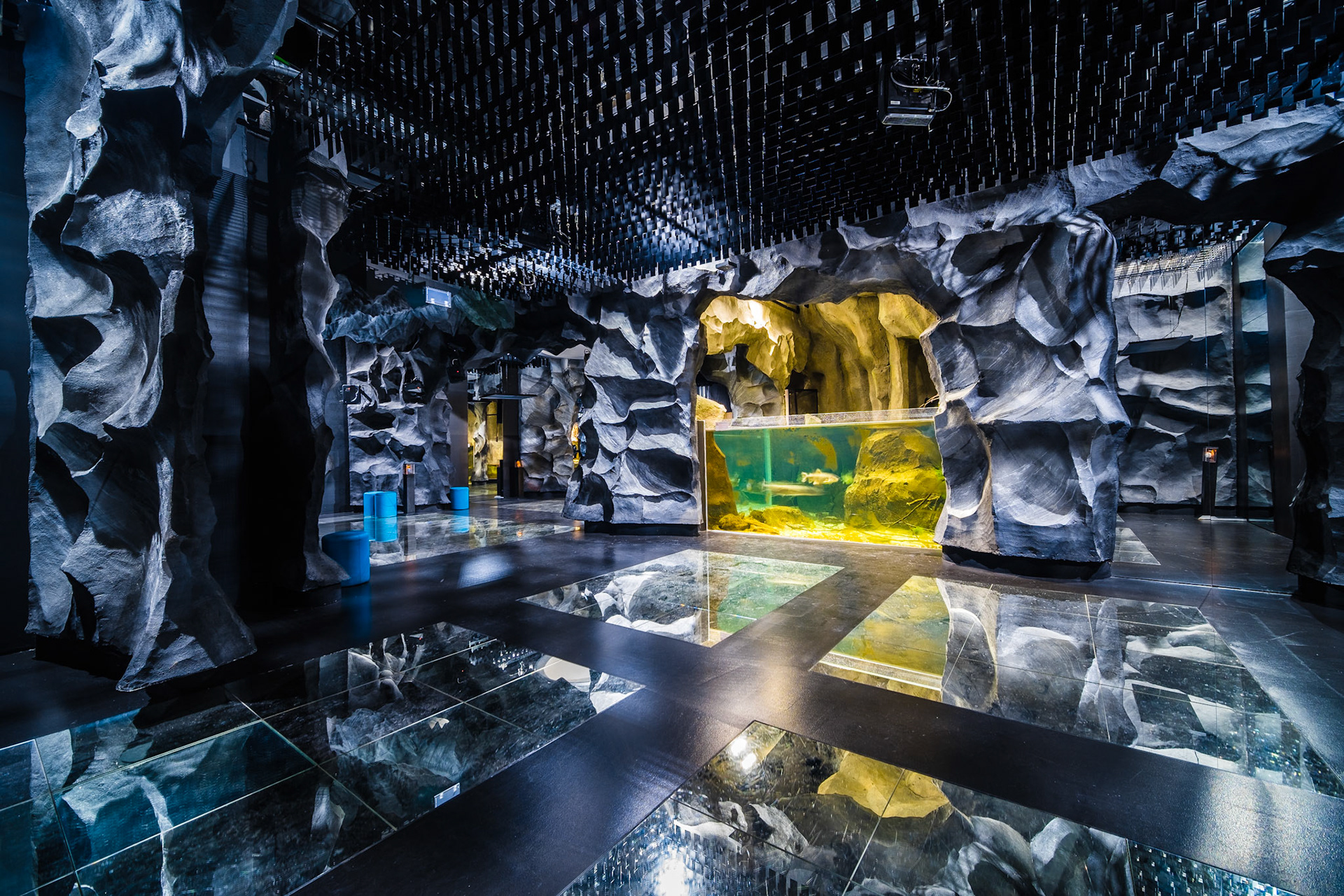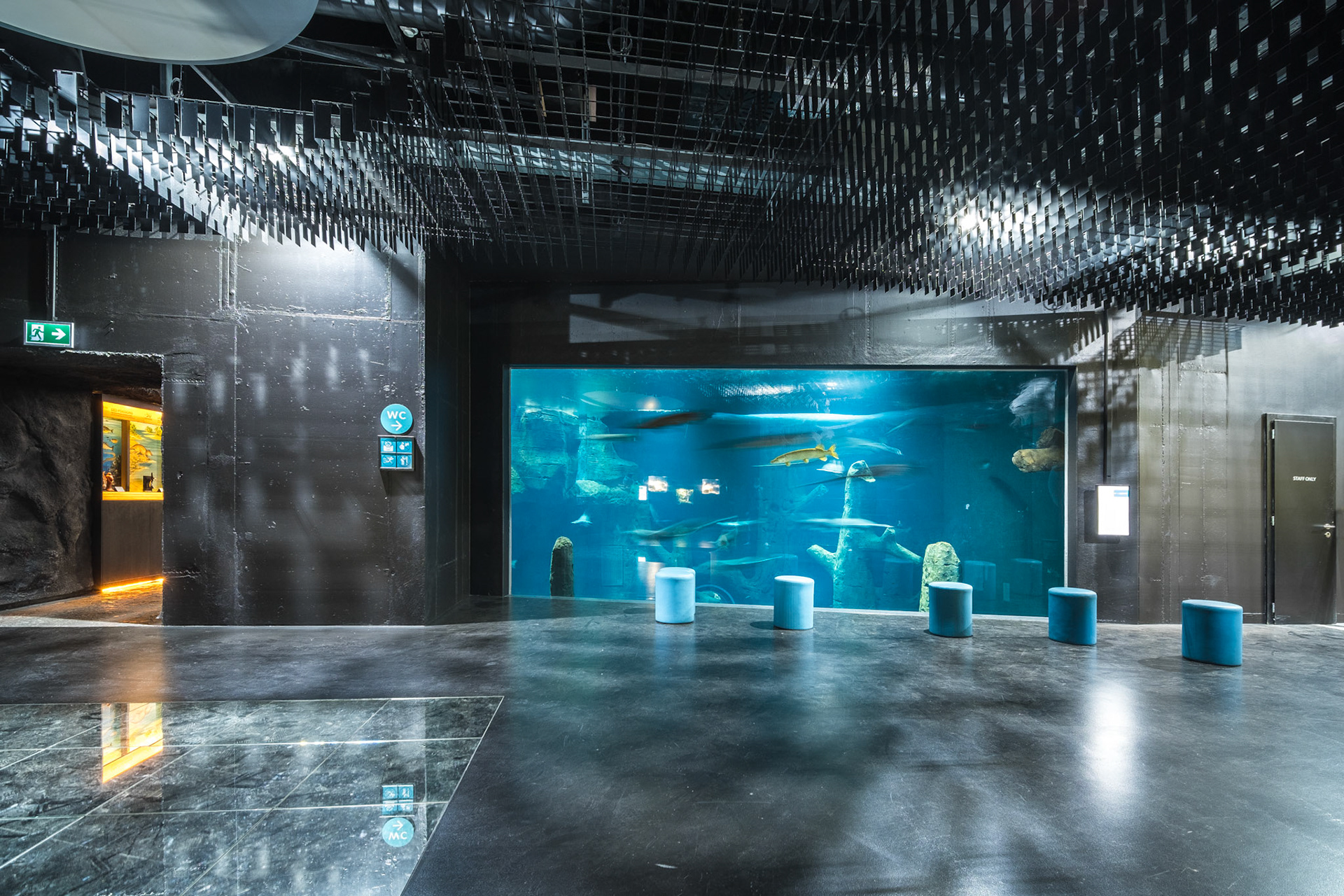 Lausanne, Collection de l'art brut
We owe the existence of the Collection de l'Art brut to French painter Jean Dubuffet who, in 1971, donated his collection and archives to the city of Lausanne. The museum, located in the 18th century Château de Beaulieu, was opened to the public on February 26, 1976.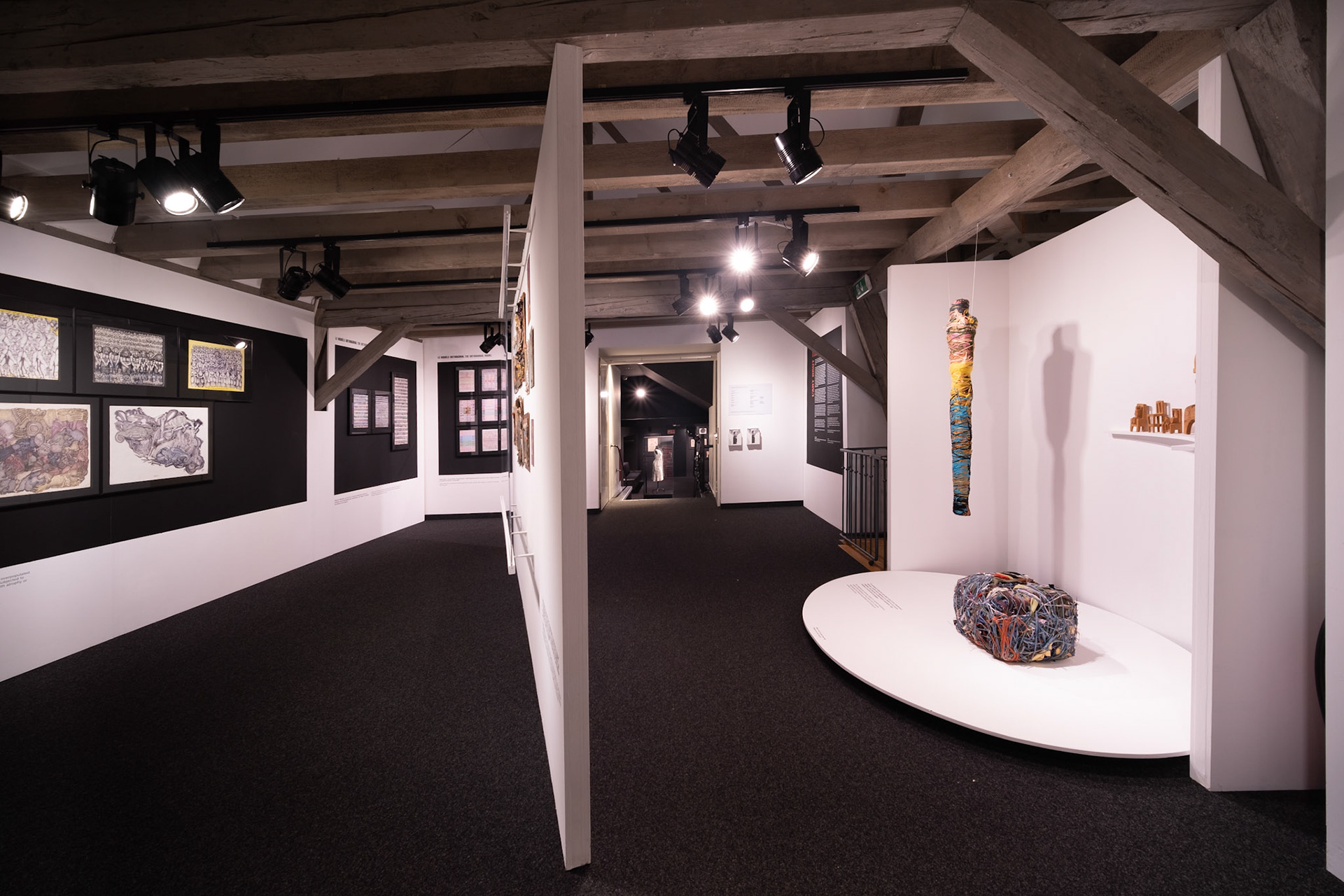 Lausanne, Espace des inventions
The building was designed by Michel Magnin for the Swiss National Exhibition in 1964. It is home to the museum since 2000.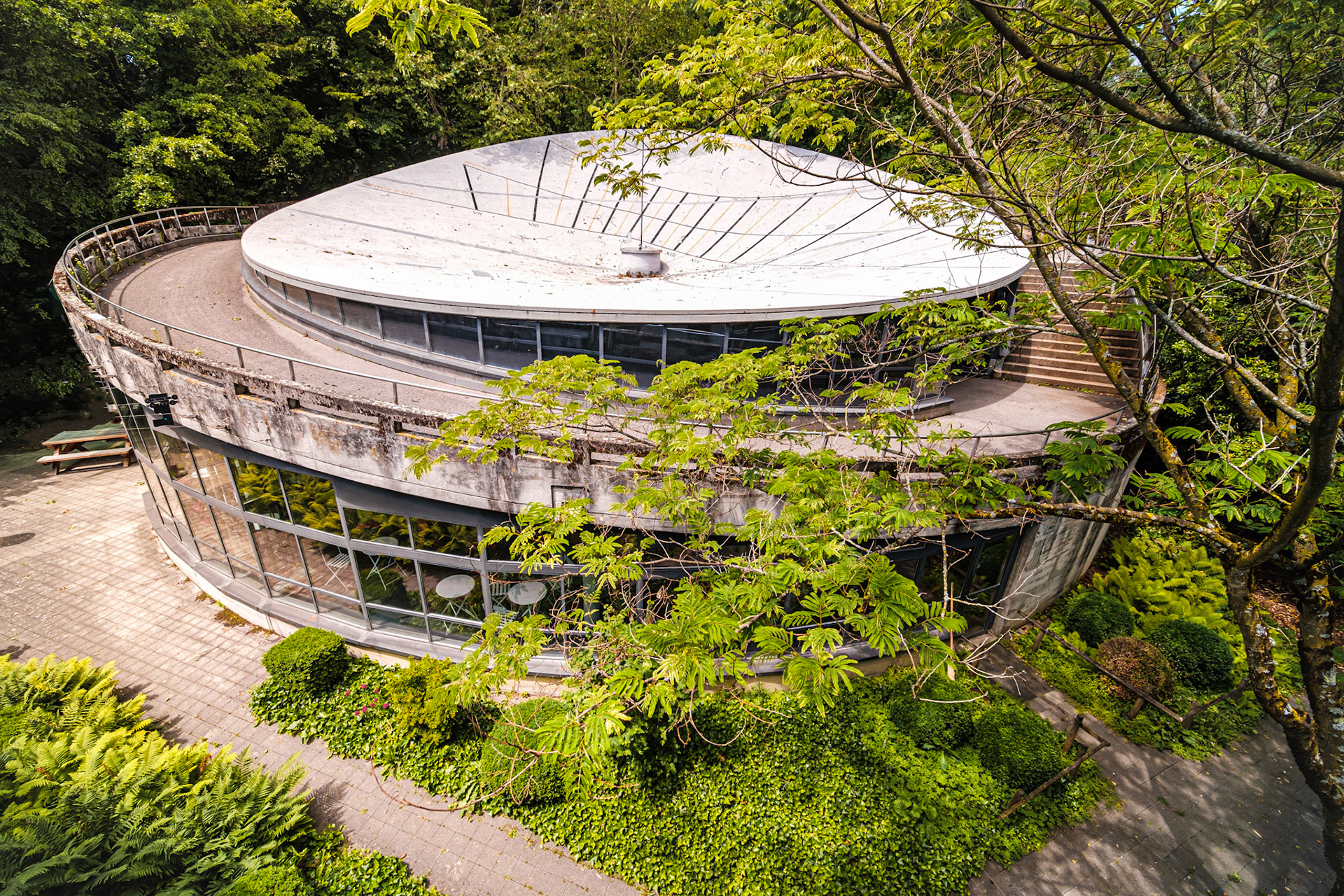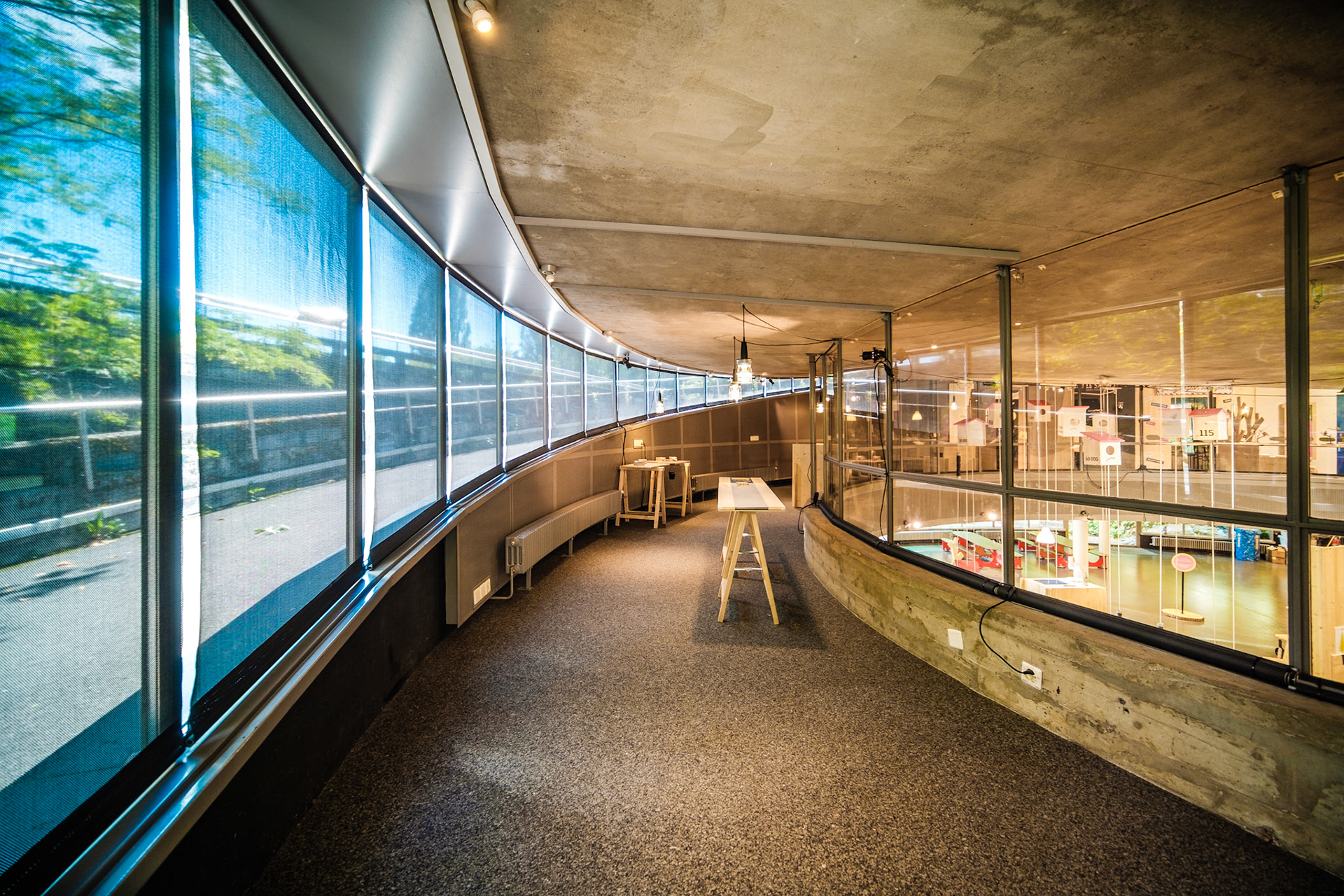 Lausanne, Fondation de l'Hermitage
Built by the banker Charles-Juste Bugnion between 1851 and 1853 according to plans by Louis Wenger.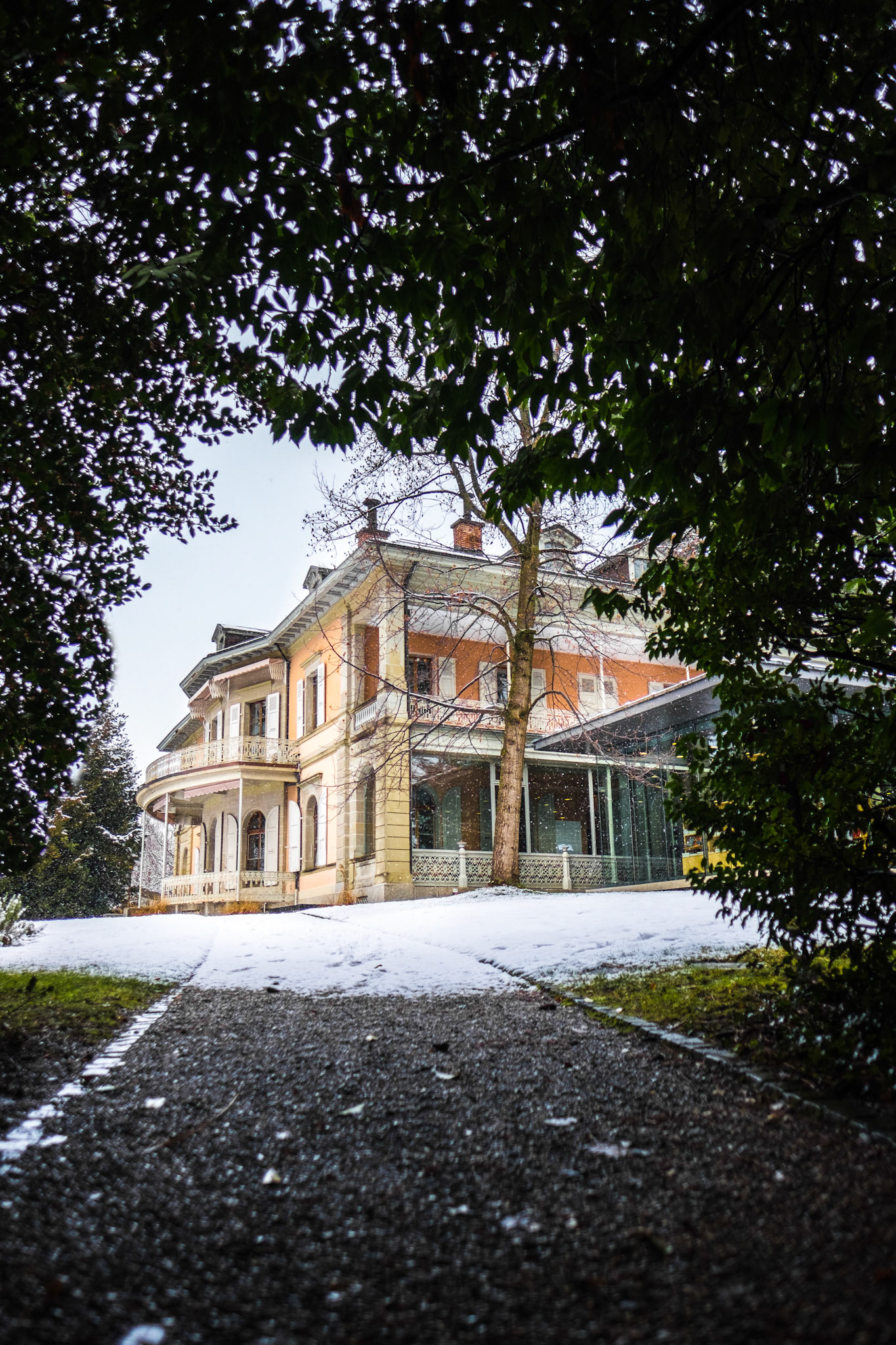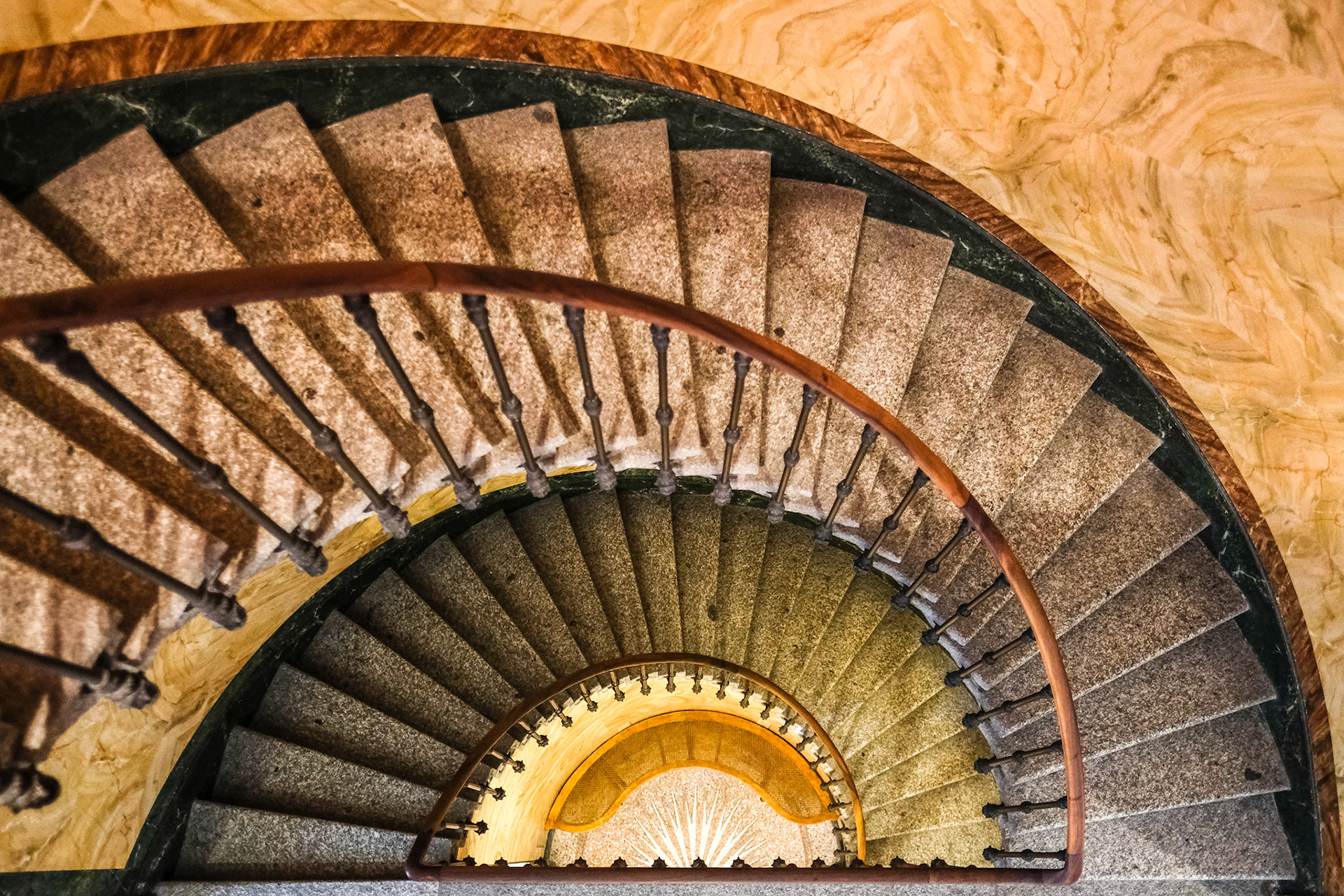 Lausanne, MCBA
Design: Barozzi /Veiga, completed in 2019
The sculpture in front of the museum by Olivier Mosset and Xavier Veilhan is titled "Crocodile".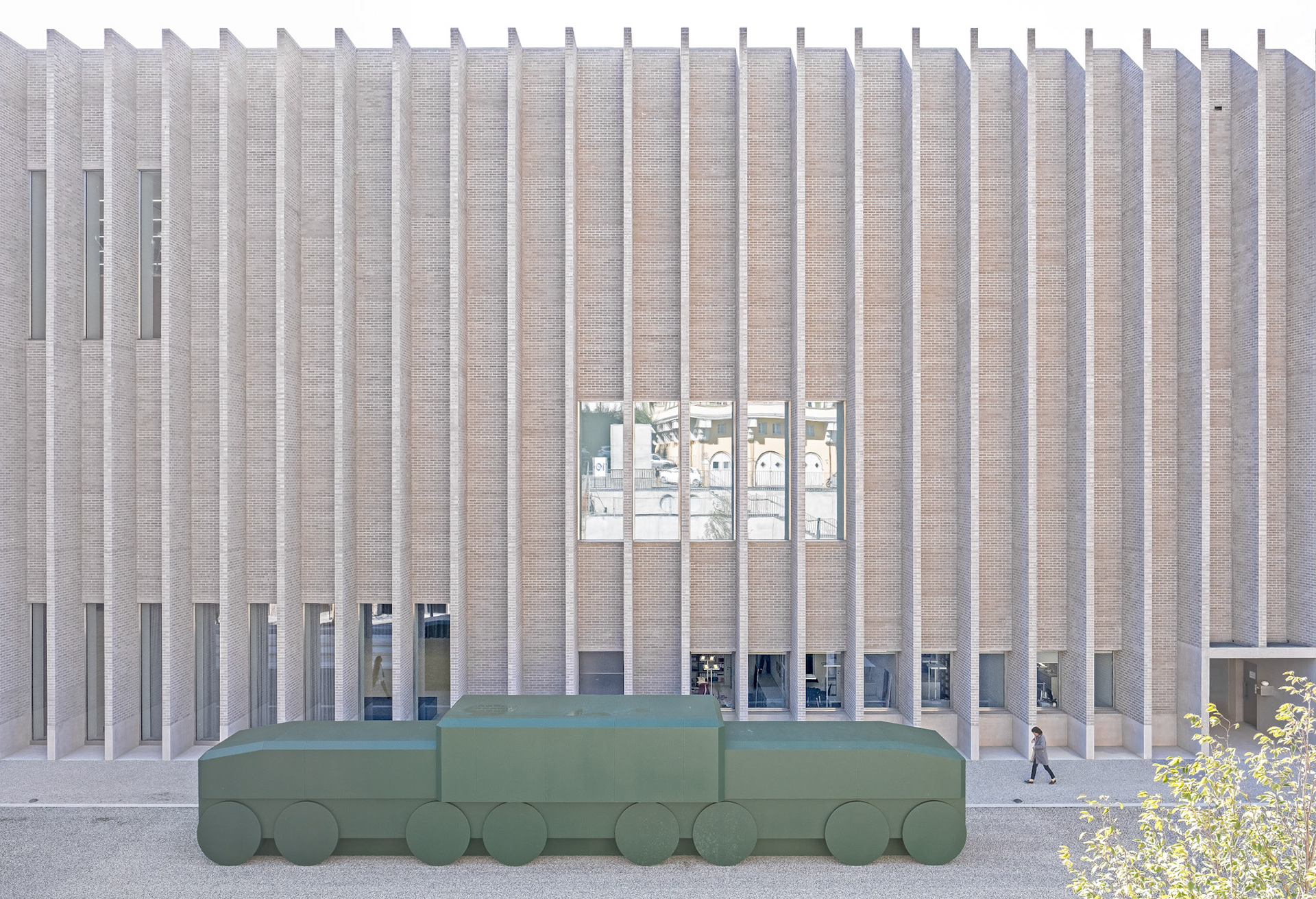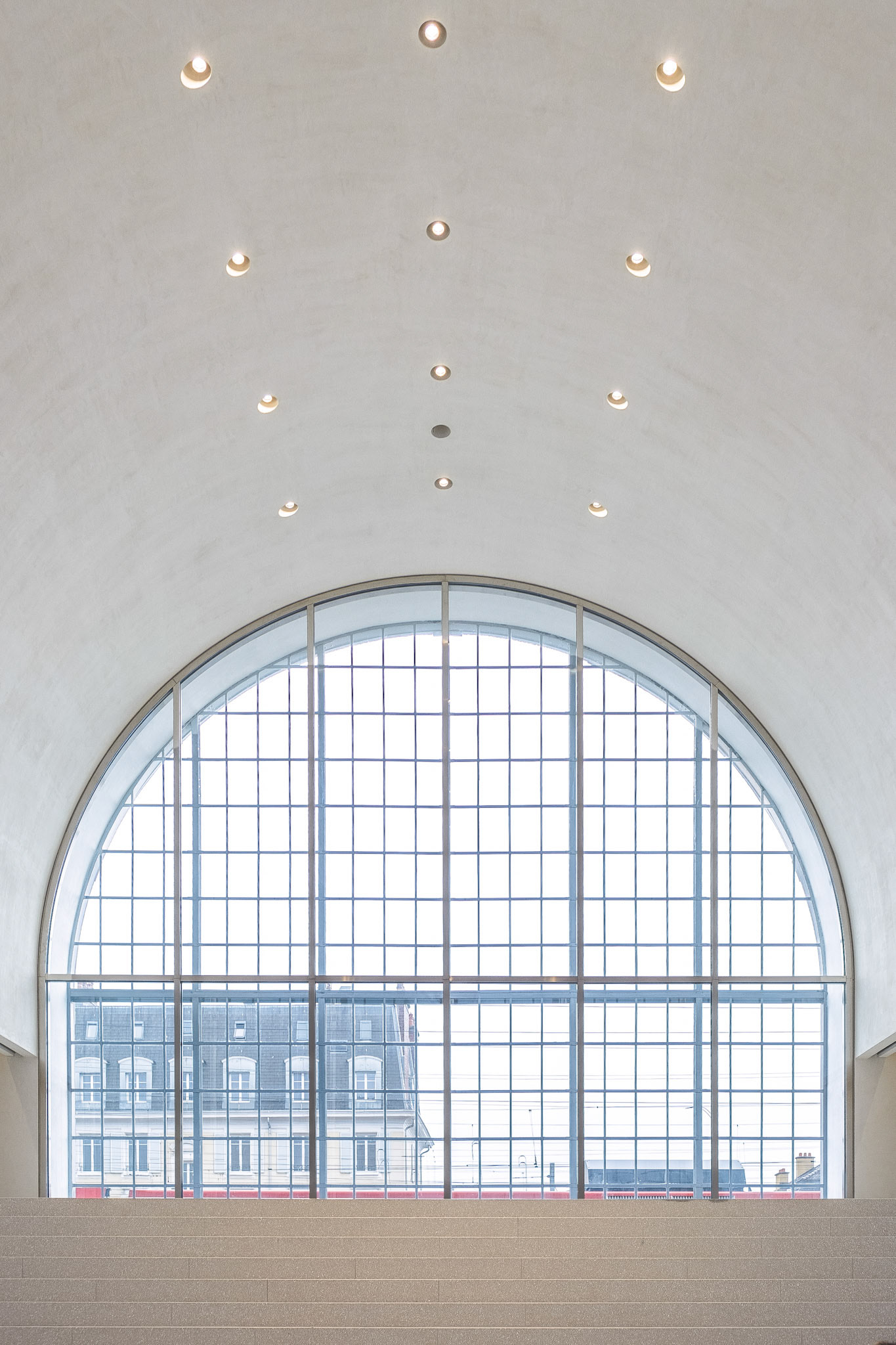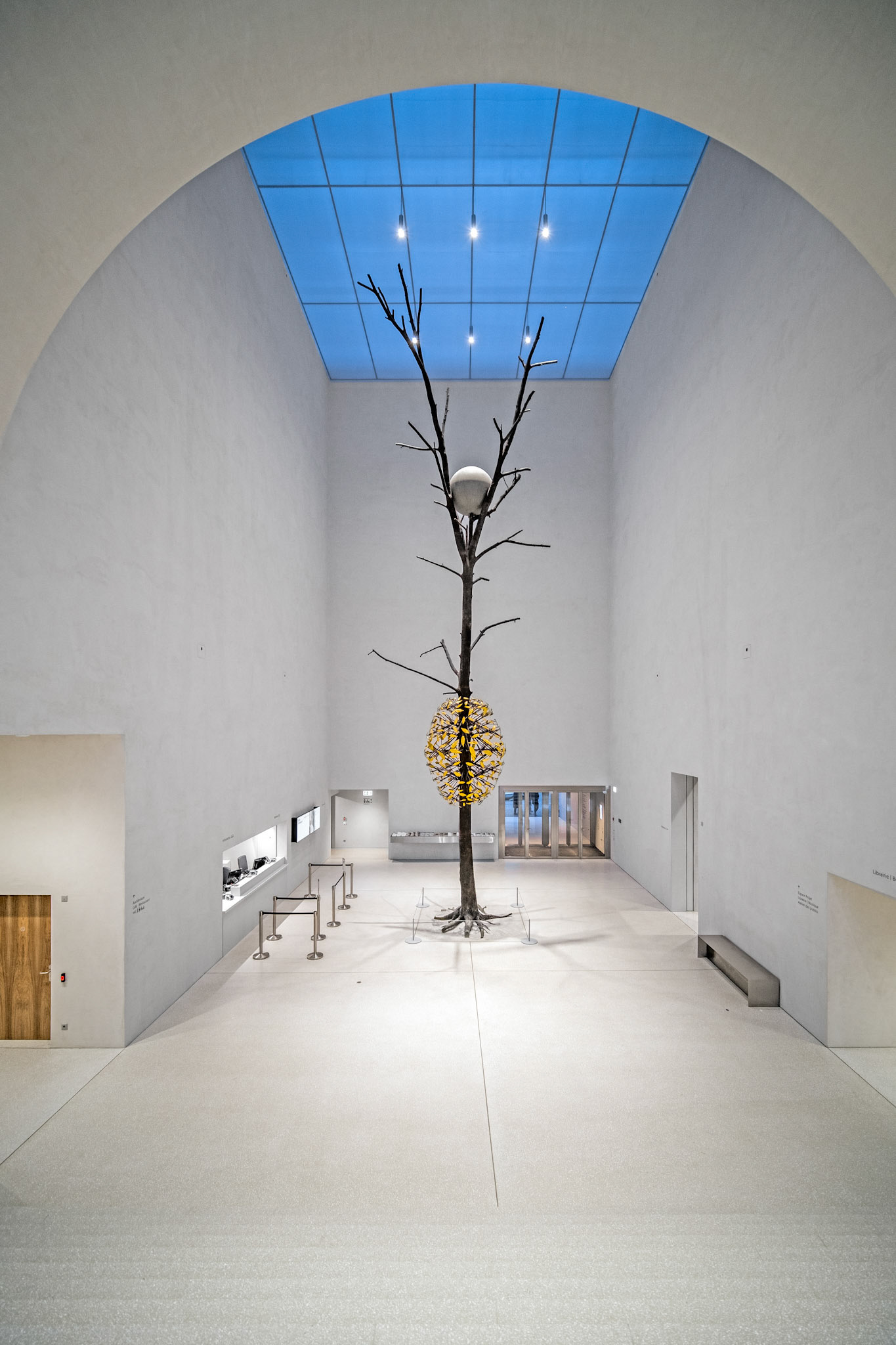 Lausanne, MUDAC
The building dates back to the 17th century and has had many purposes, among them boarding school, administration, police prefecture and now museum.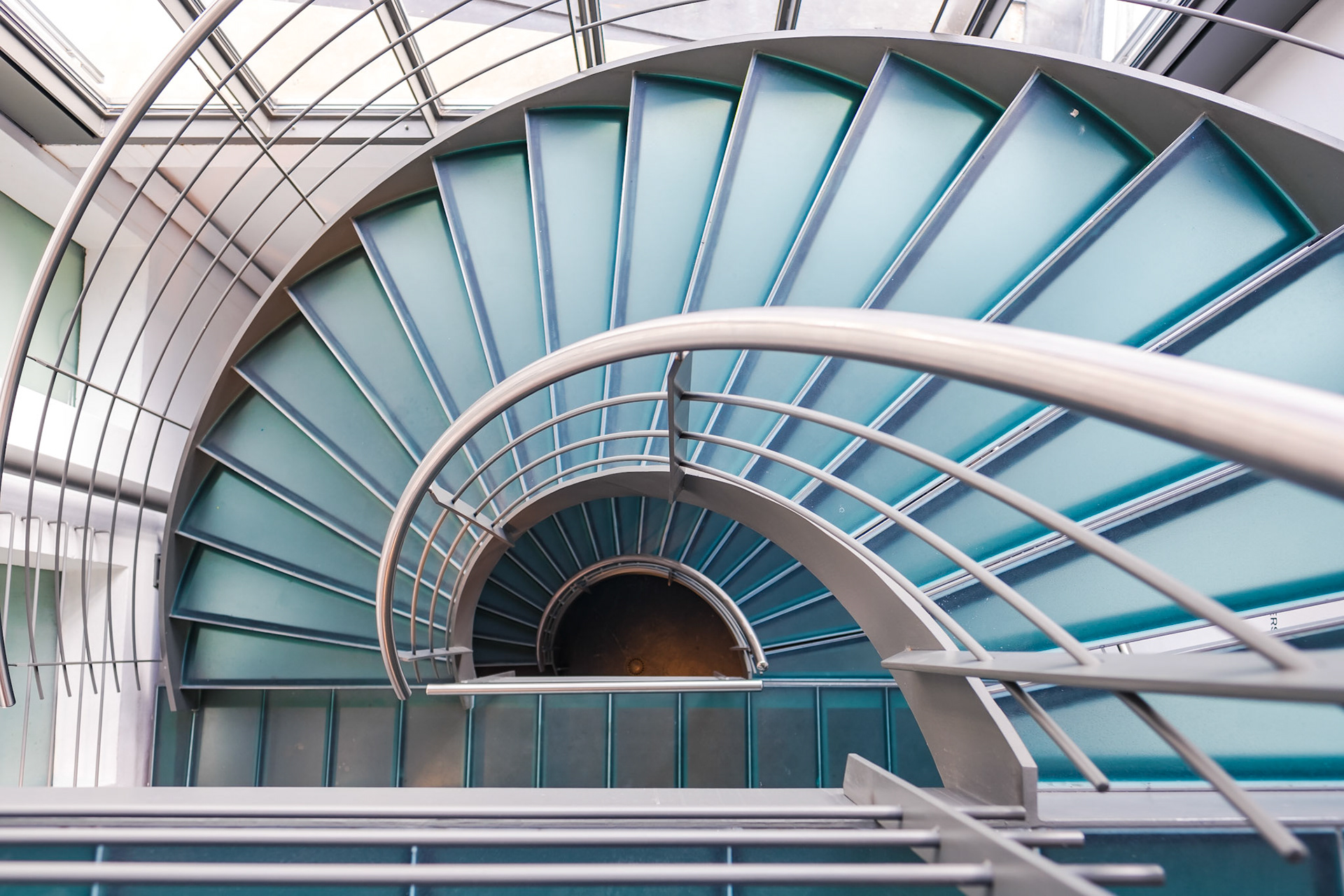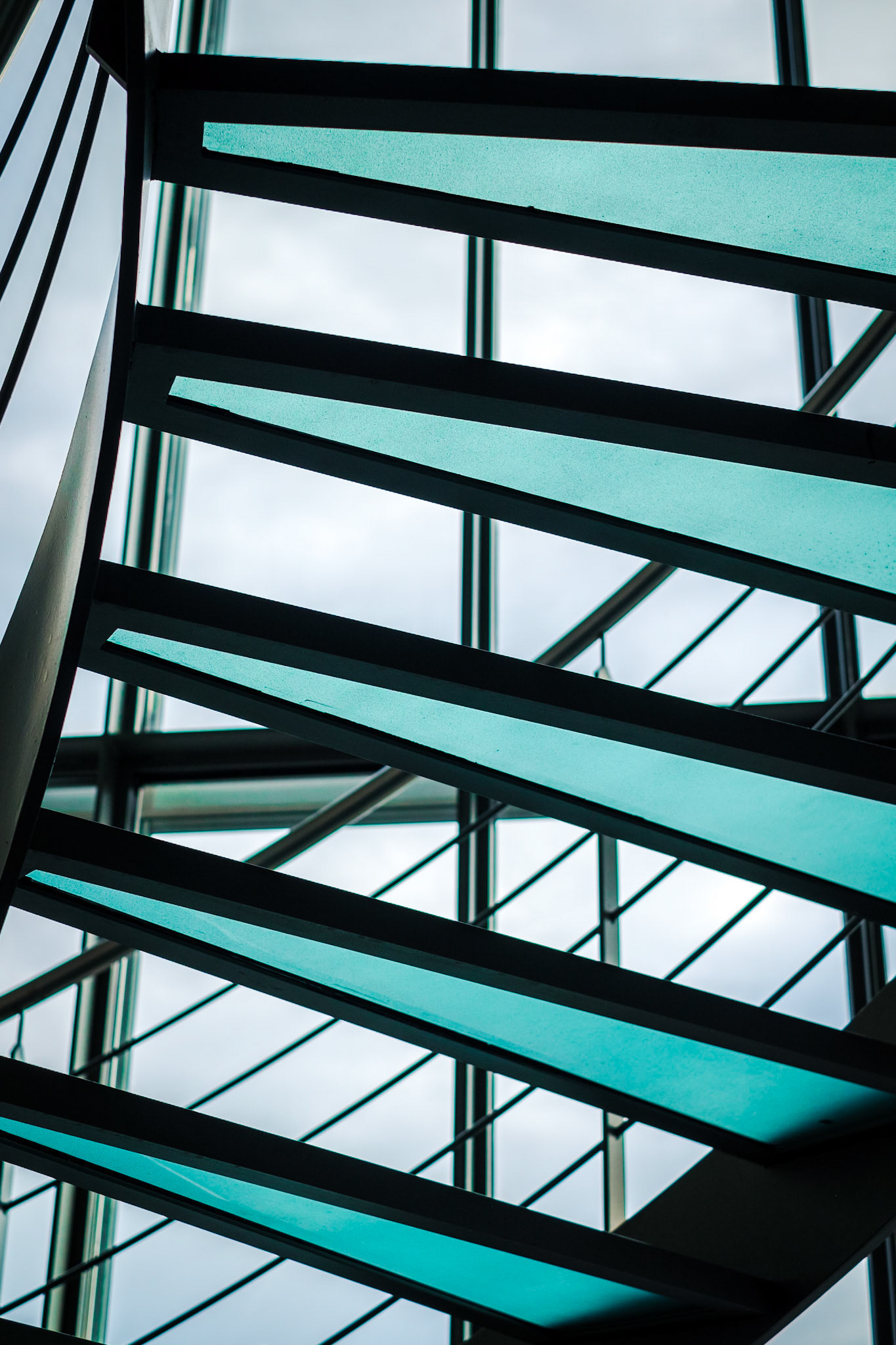 Lausanne, Musée de l'Elysée
Built by Henri de Mollins between 1780 and 1783, the building was bought by the Canton of Vaud in 1971 and converted into a museum.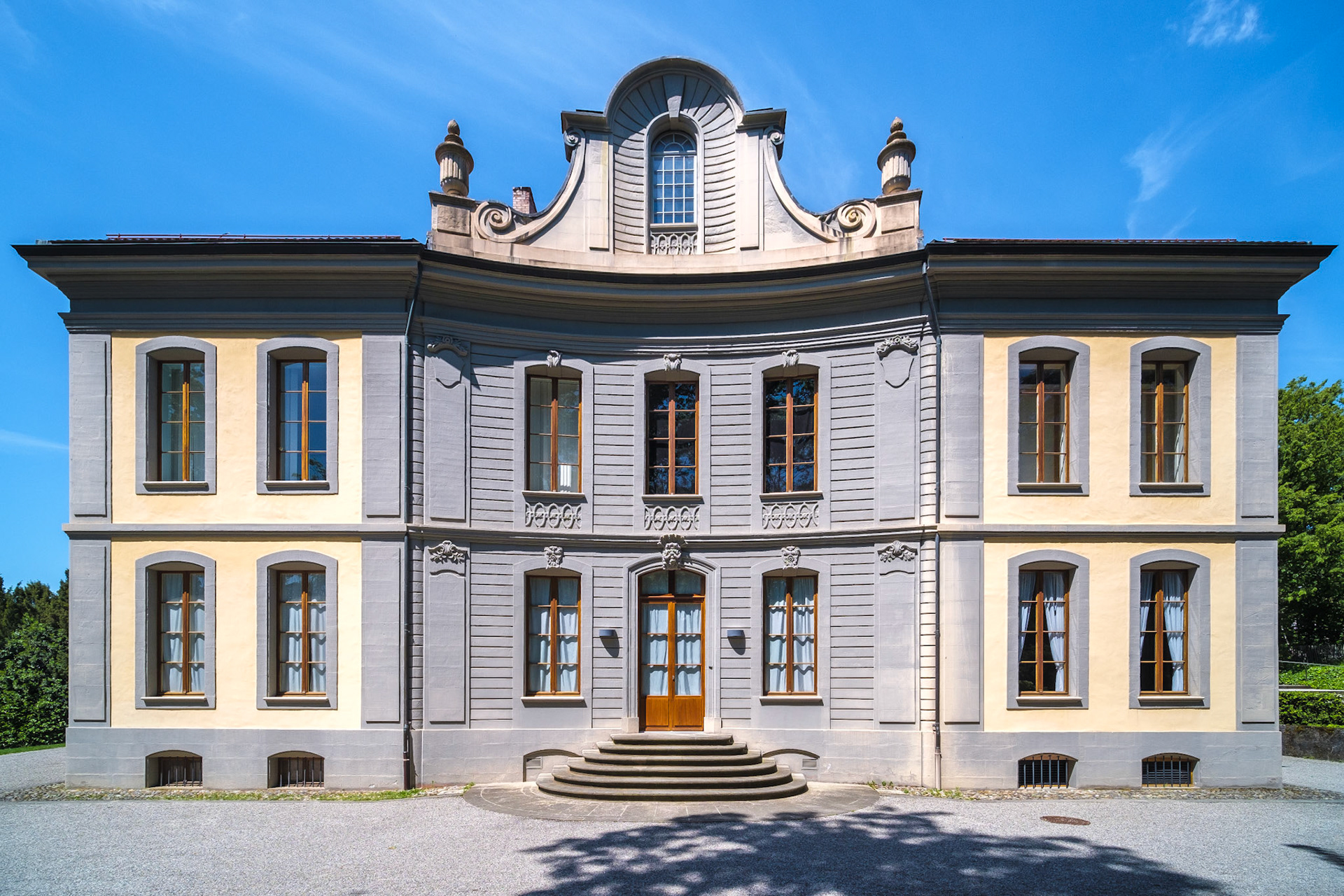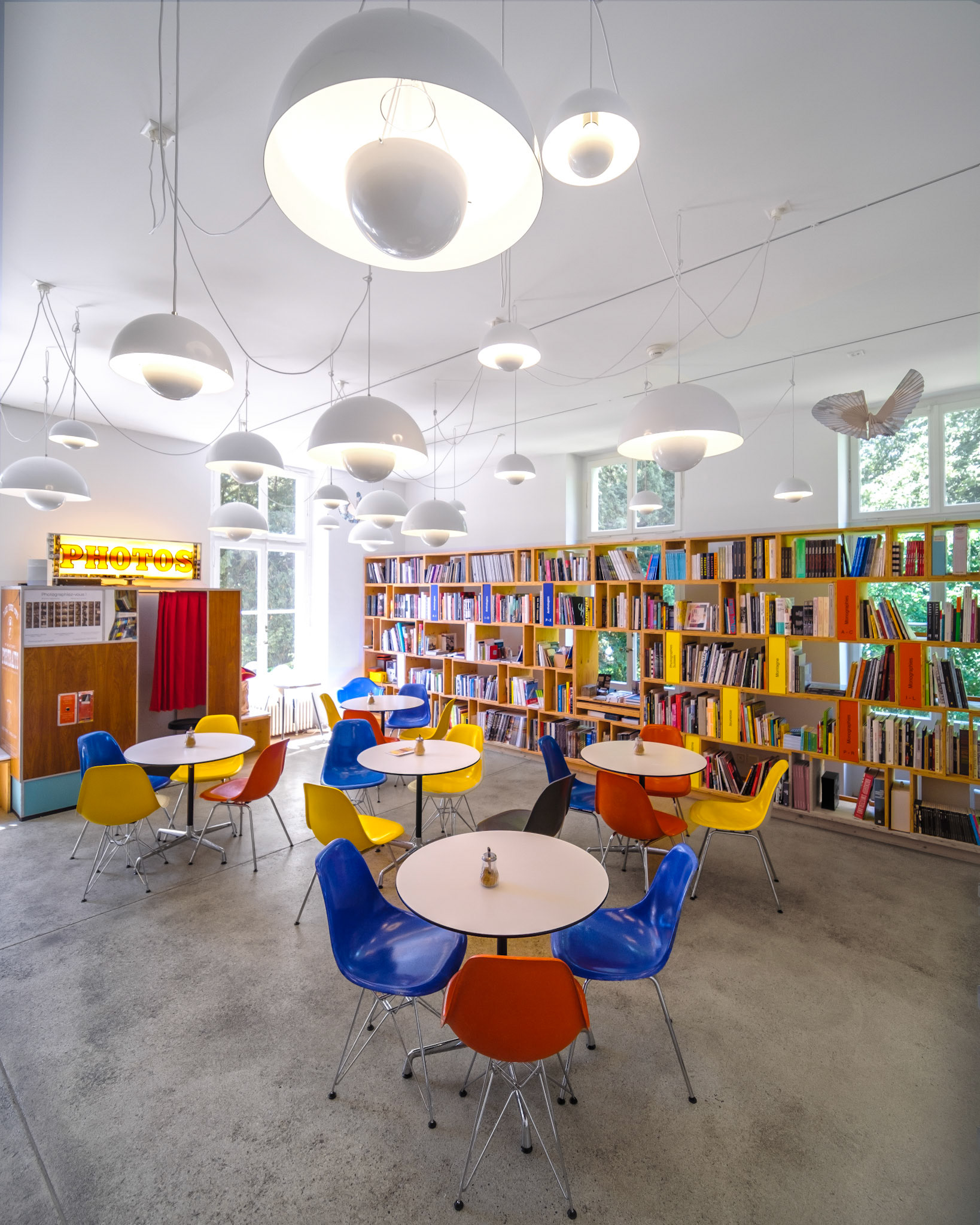 Lausanne, Musée Olympique
The museum was founded in 1993 and designed by Pedro Ramírez Vázquez and Jean-Pierre Cahen.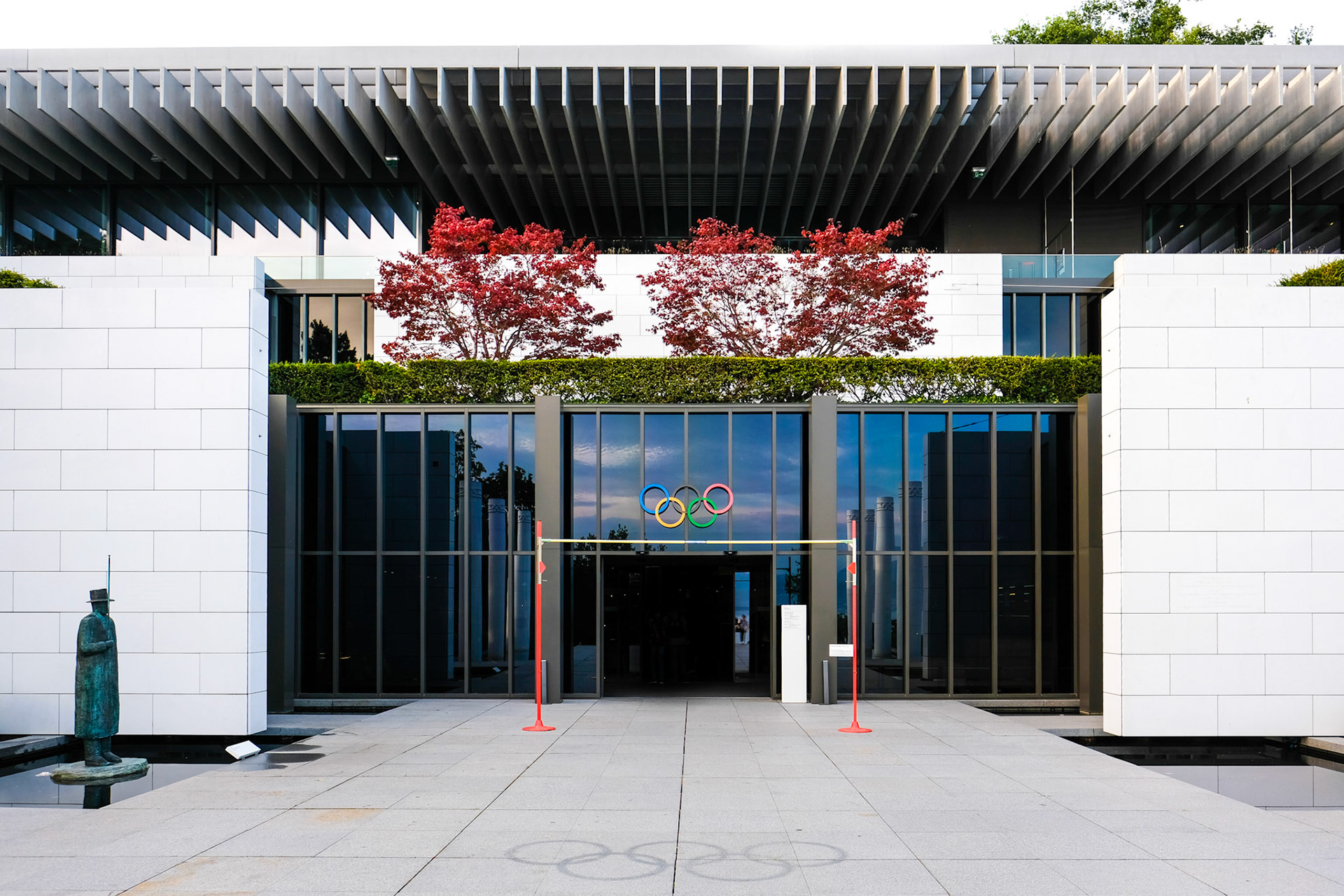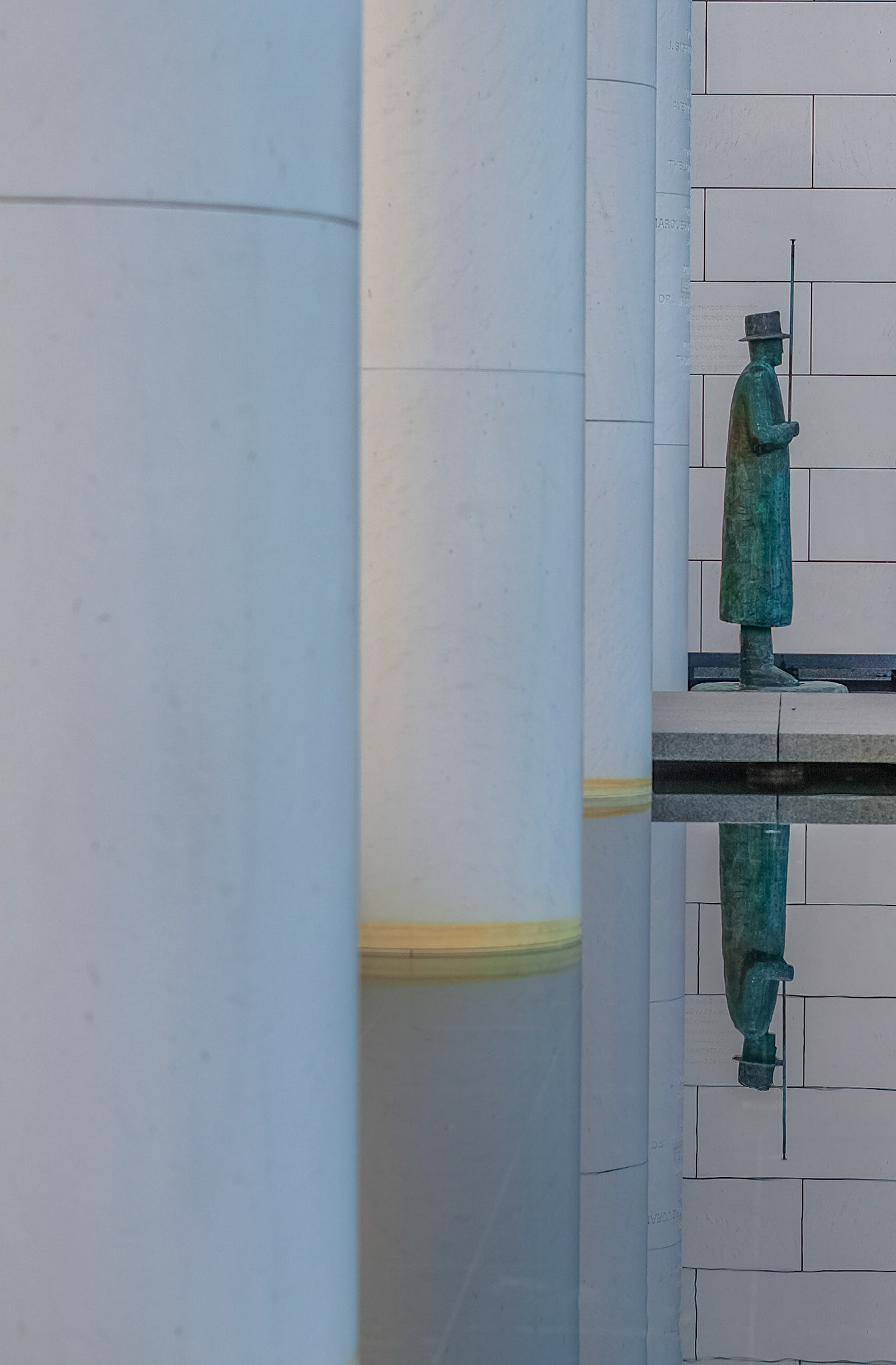 Lausanne, Palais de Rumine
Built by the Lyonnais architect Gaspard André between 1892 and 1902 in the Florentine Renaissance style, it currently houses several museums belonging to the canton of Vaud and a library.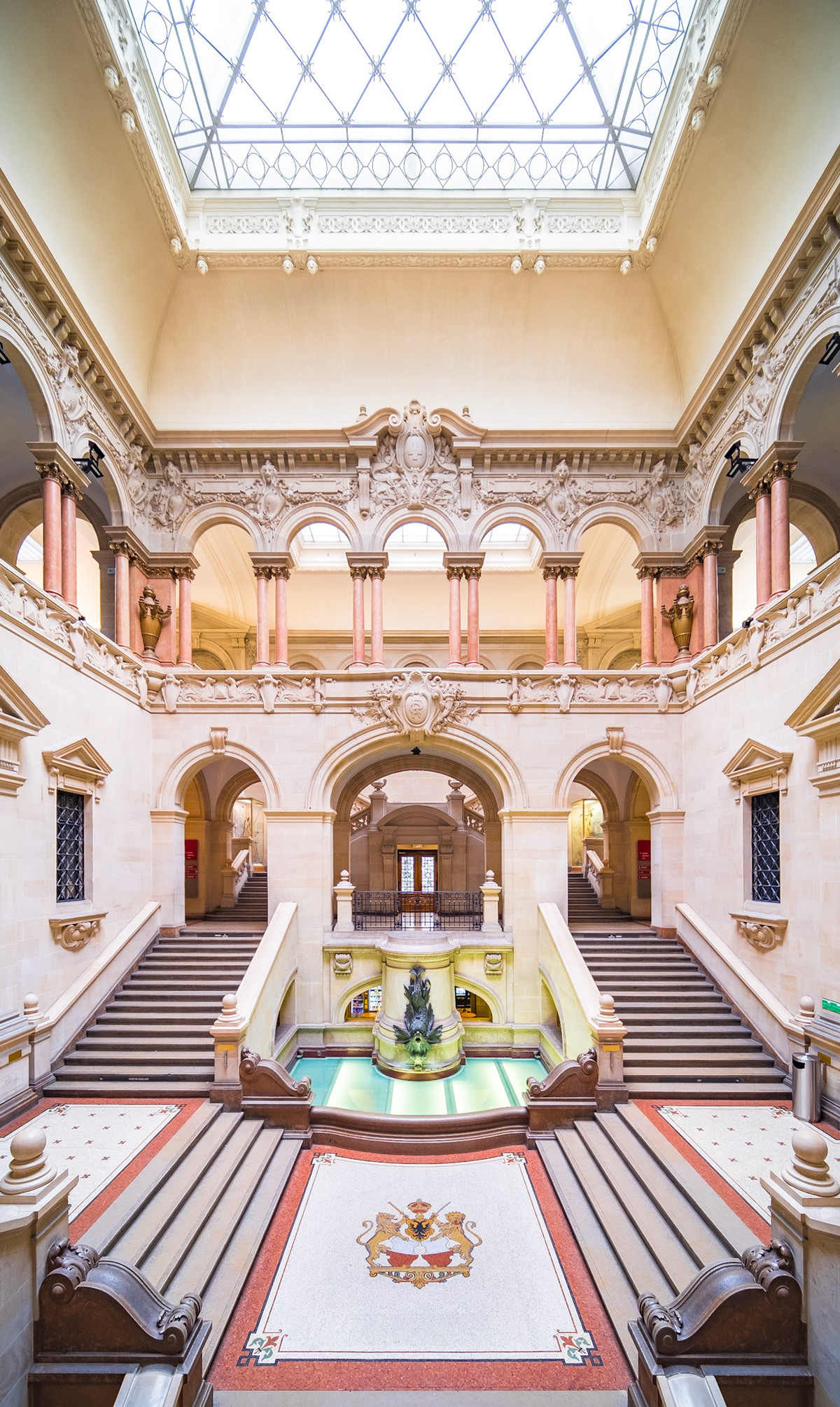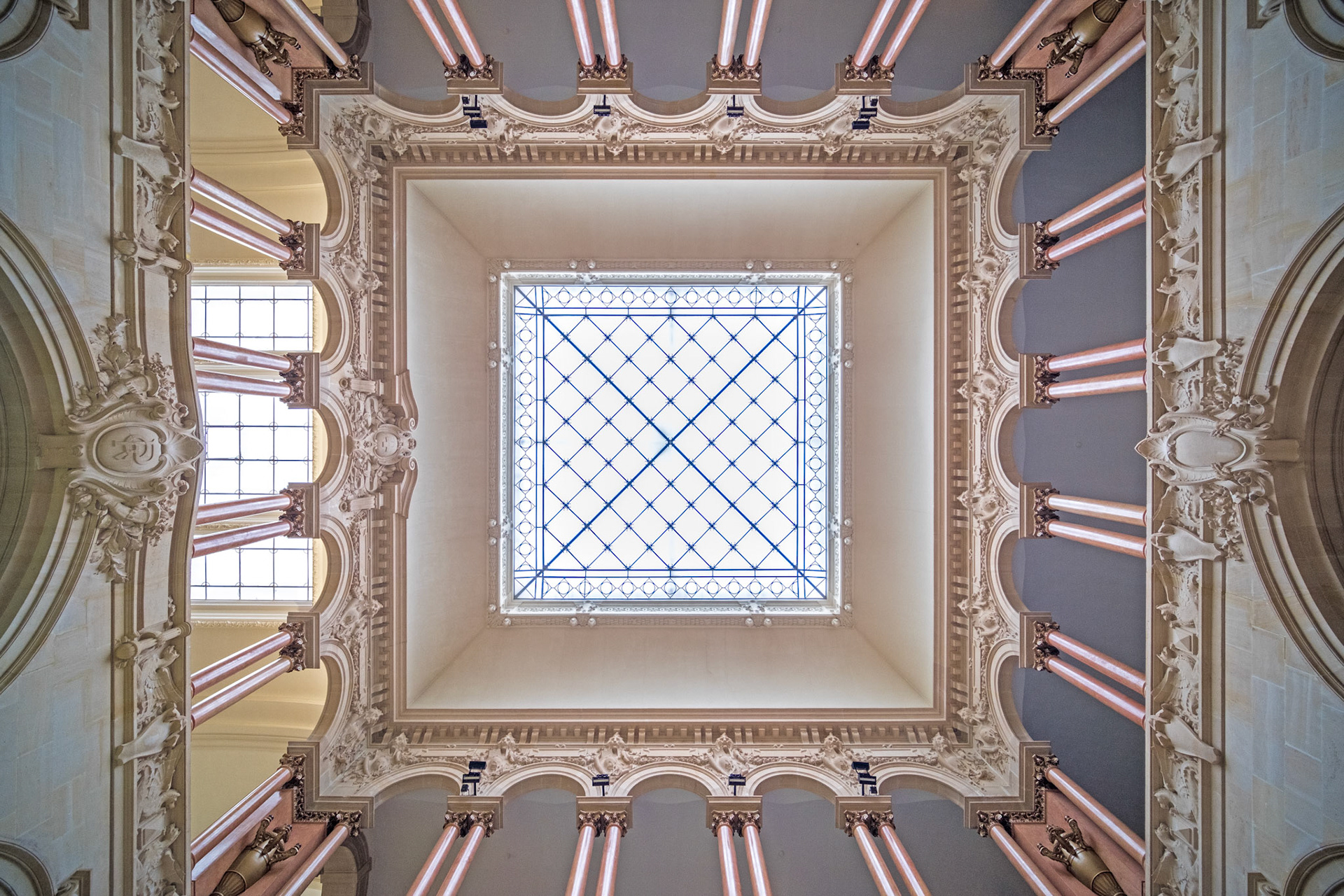 Montreux, Château de Chillon
The history of the castle goes back to the 12th century.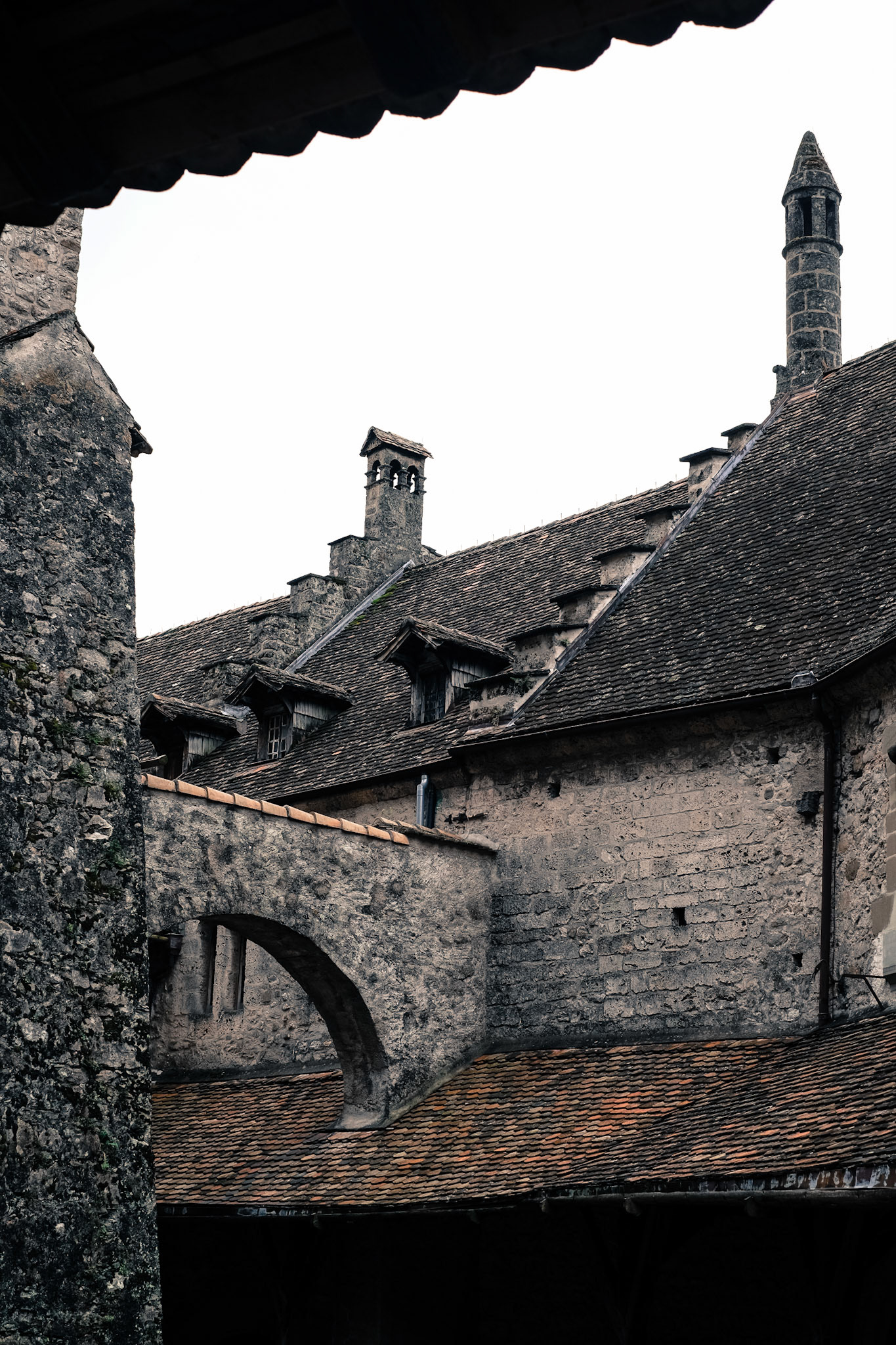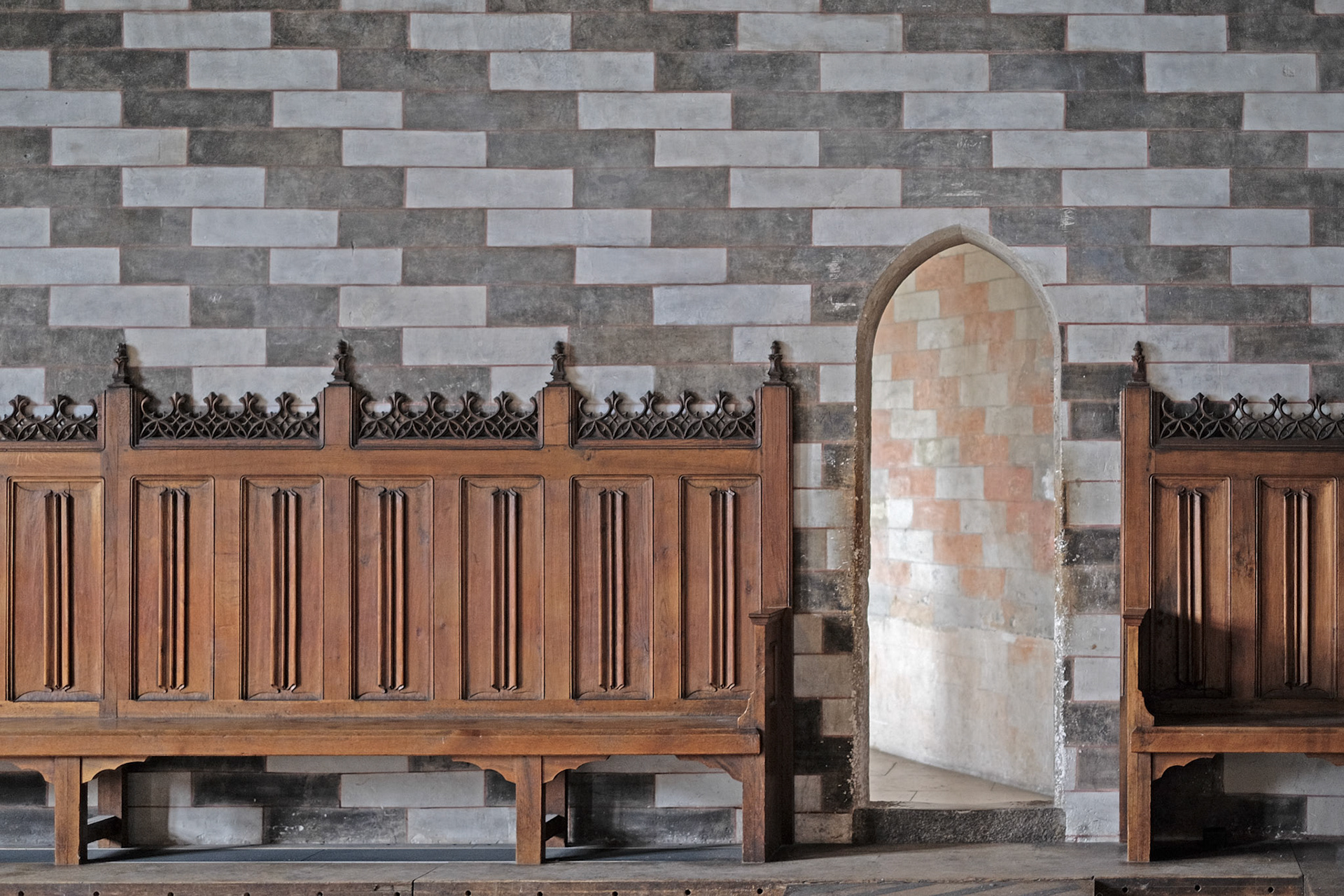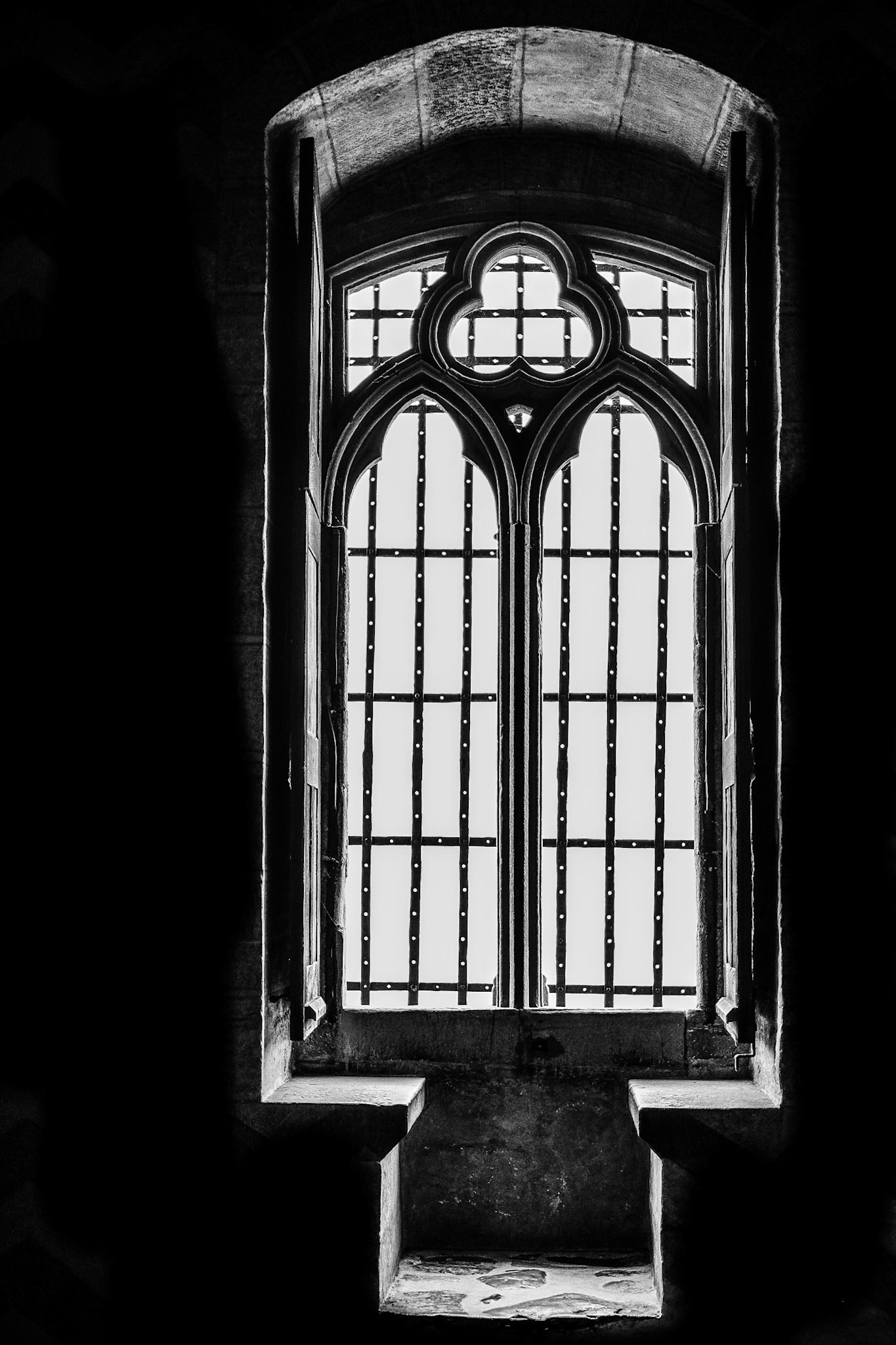 Montricher, Fondation Jan Michalski
Design: Vincent Mangeat and Pierre Wahlen
Built between 2009 and 2013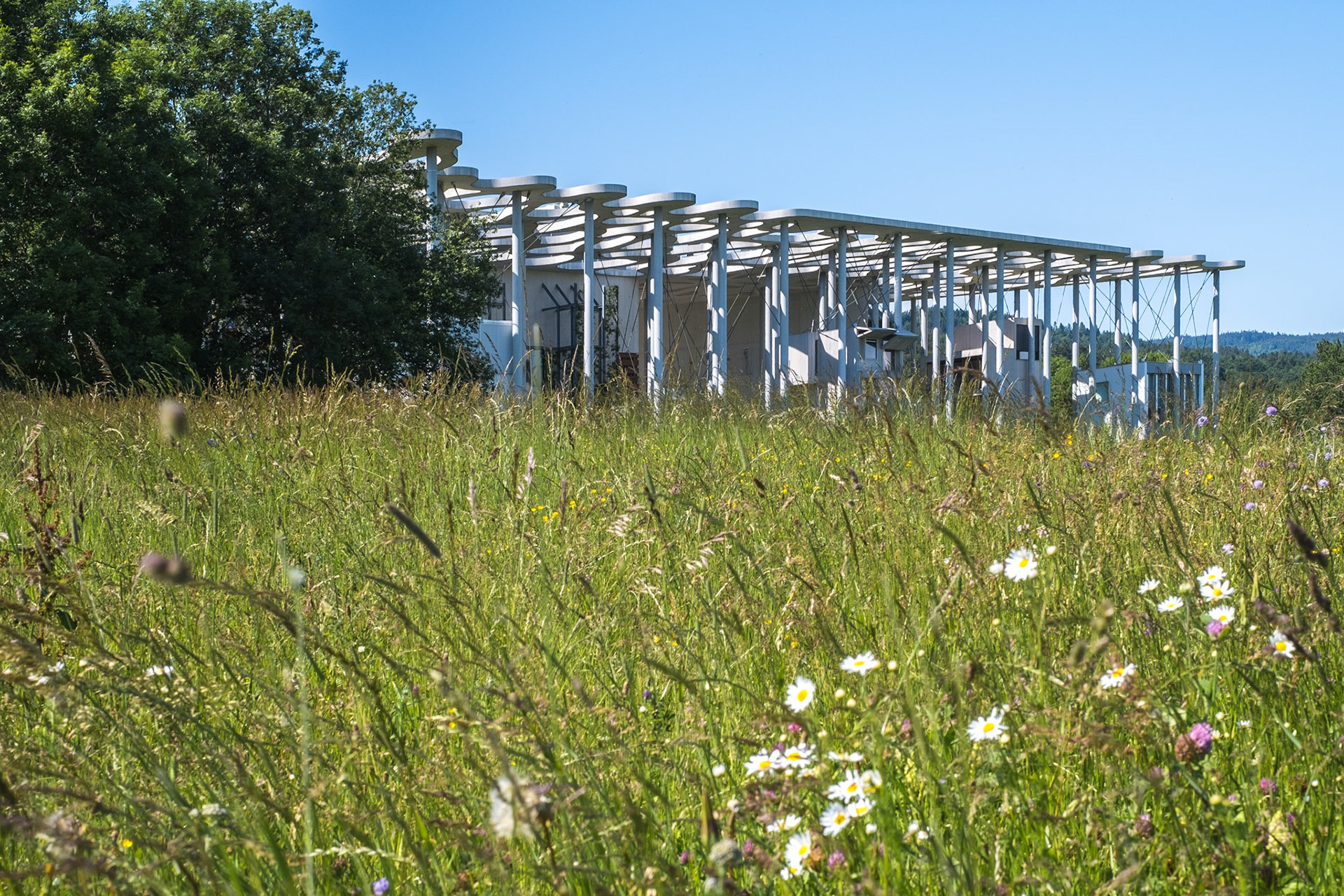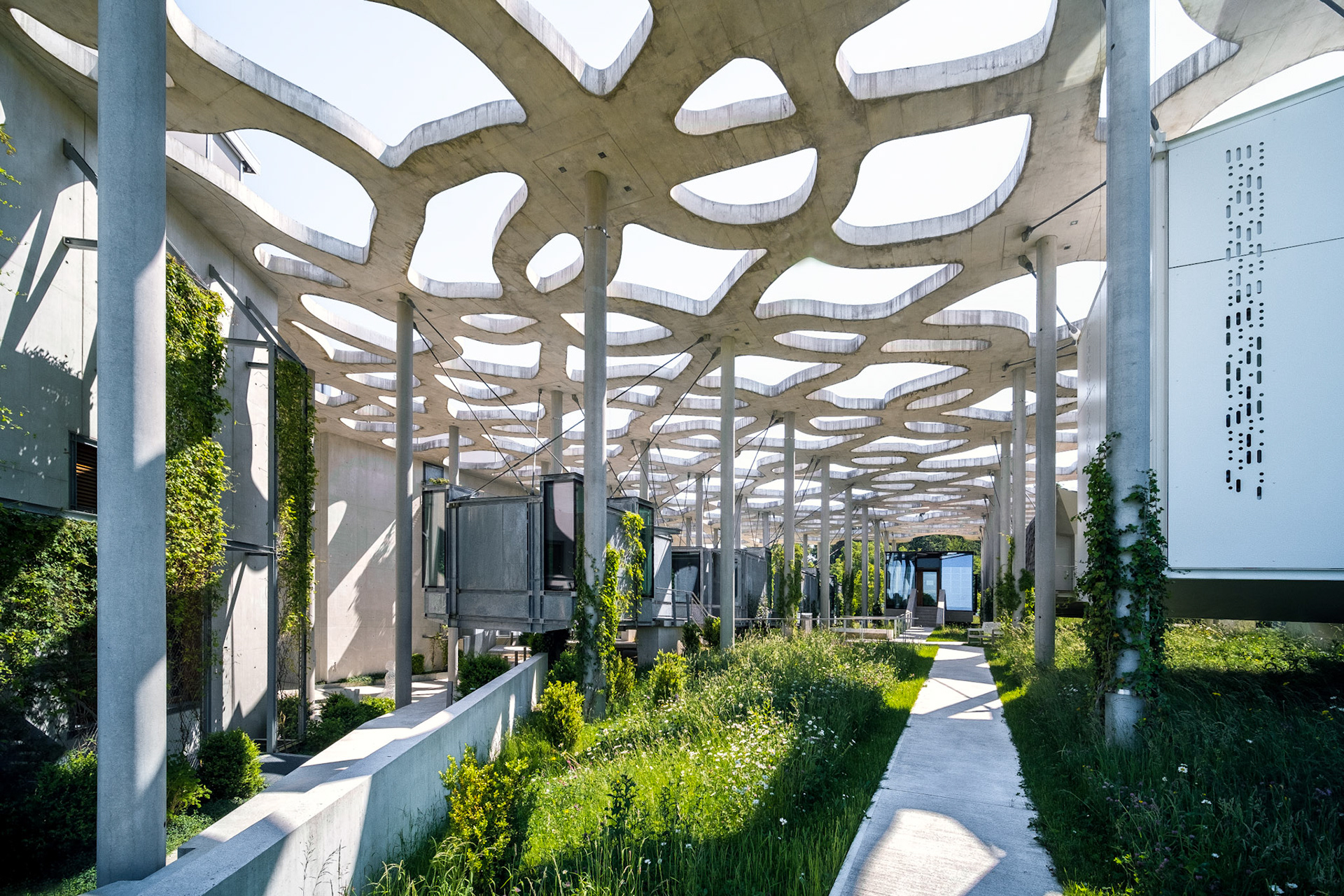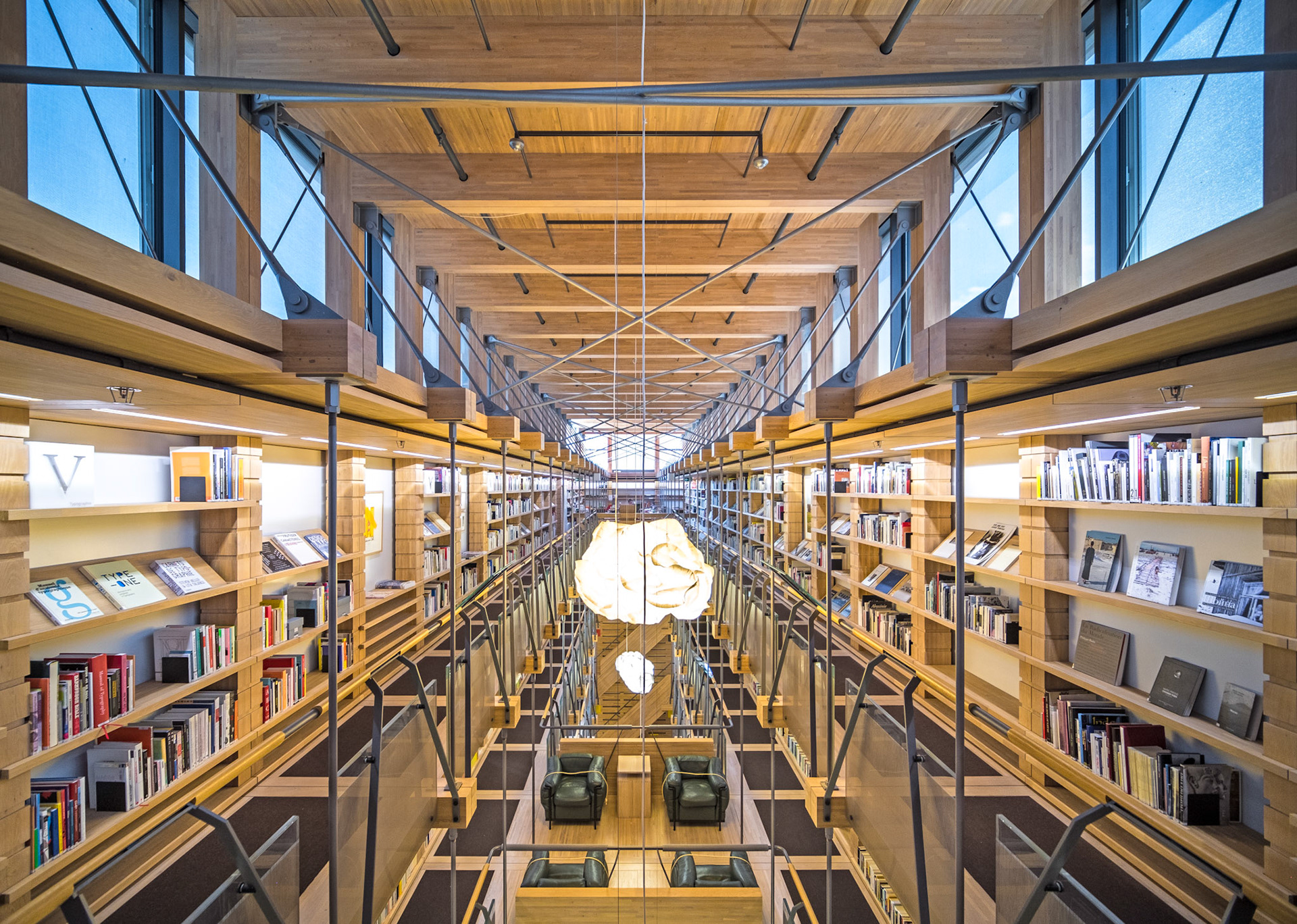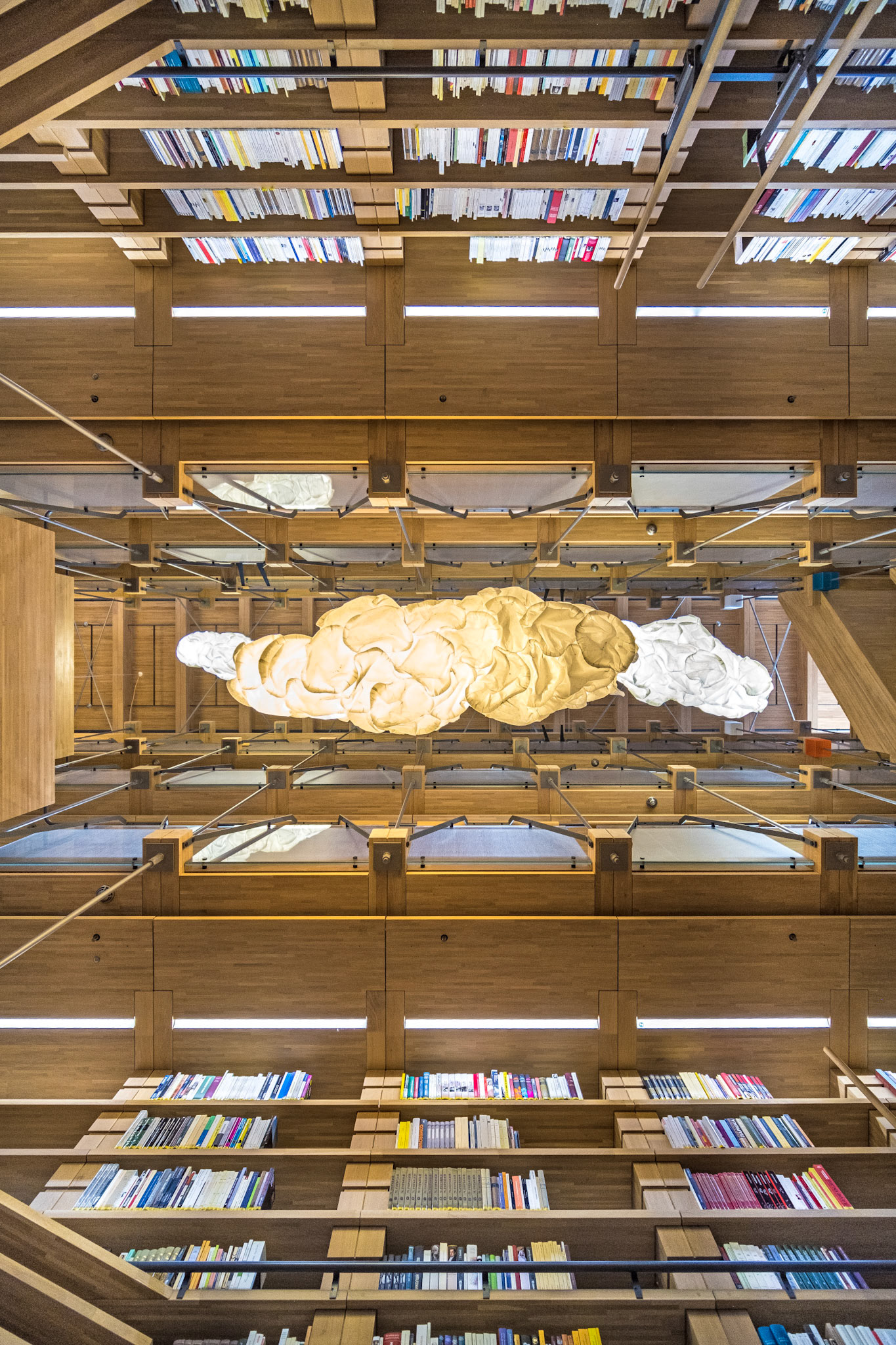 Pully, Pully Museum of Art
 Located in a former winegrower's house in the old town of Pully.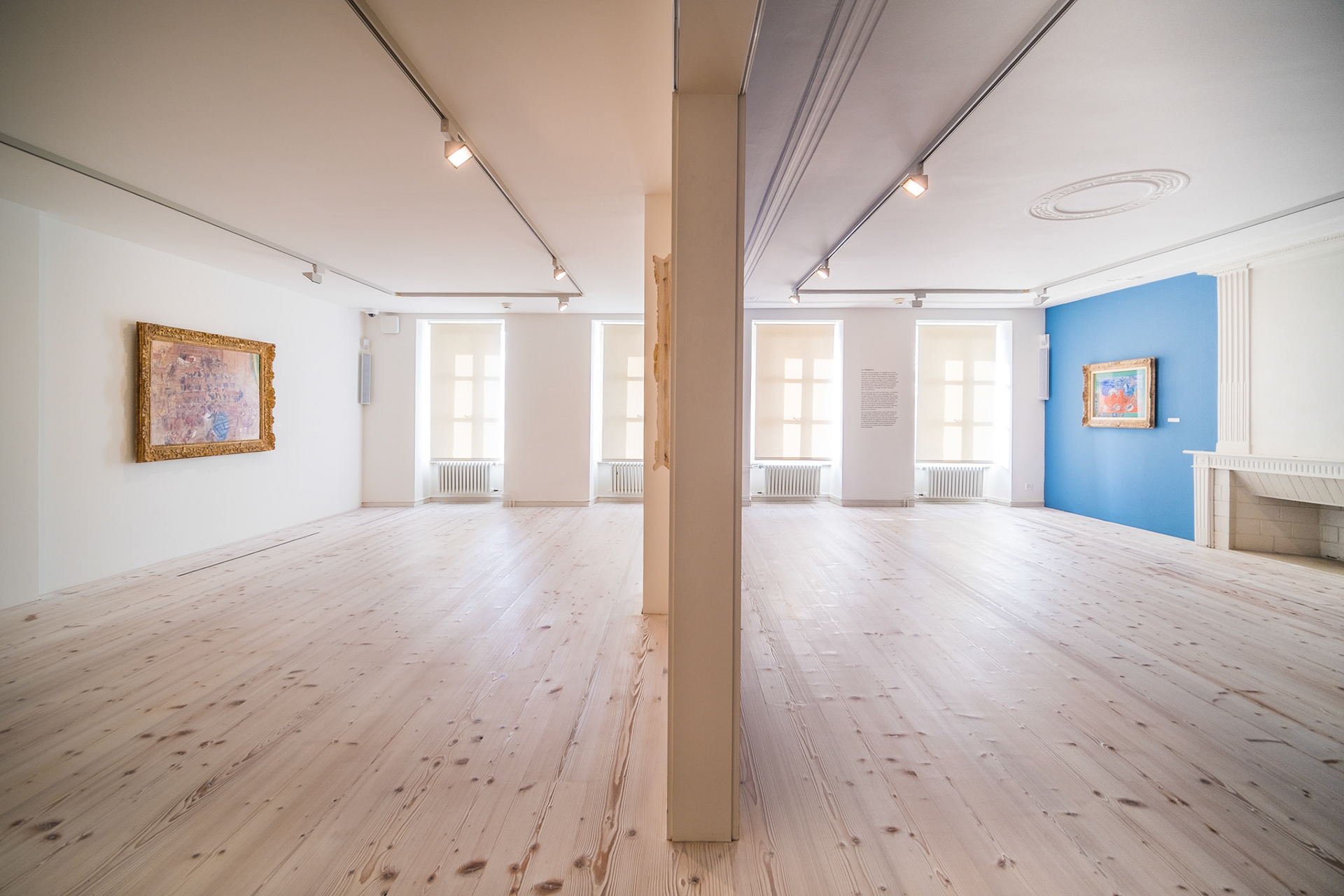 Vevey, Villa "Le Lac" Le Corbusier
Design: Le Corbusier, 1923