Möriken-Wildegg, Schloss Wildegg
Schloss Wildegg was built by the Habsburgs in the first half of the 13th century.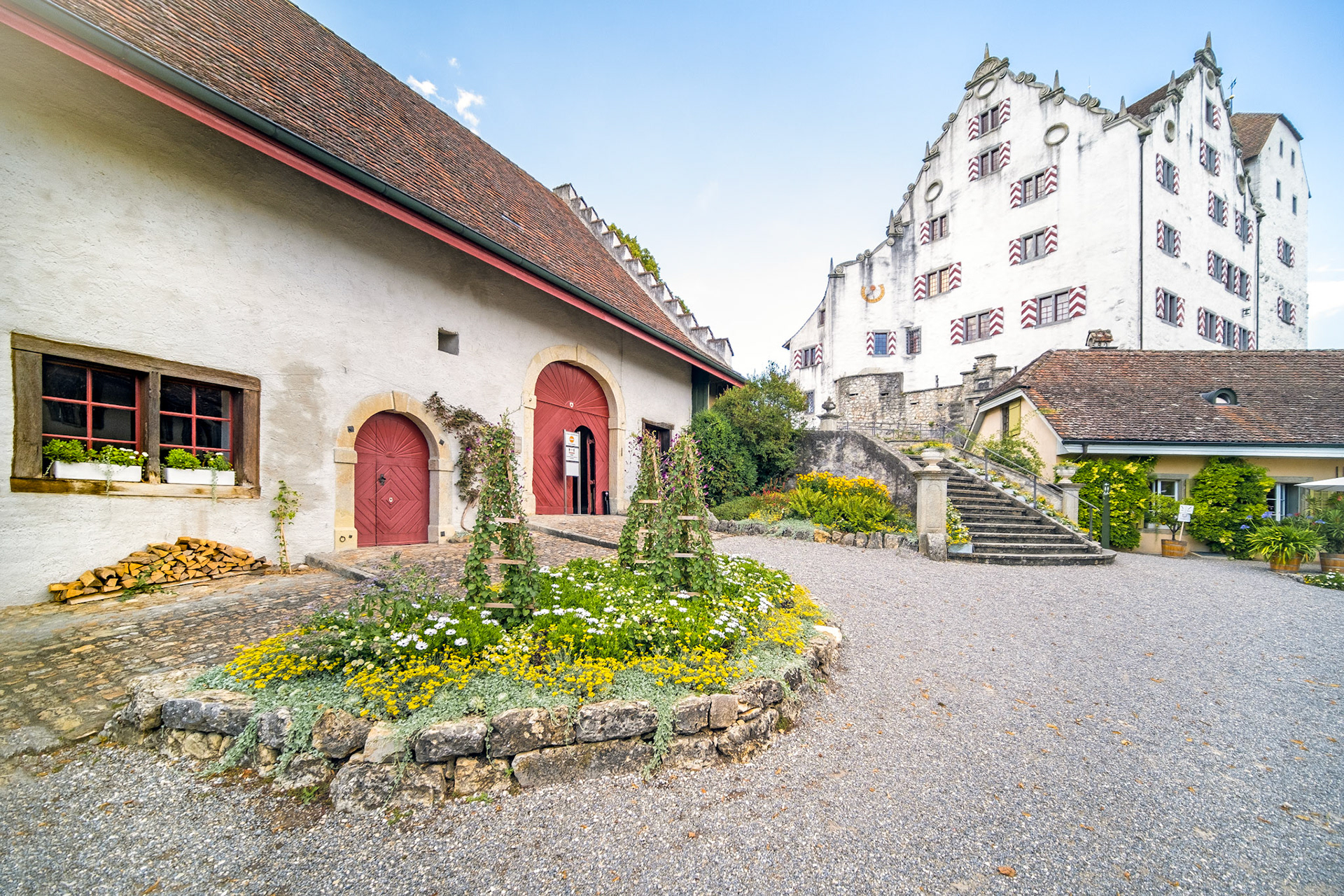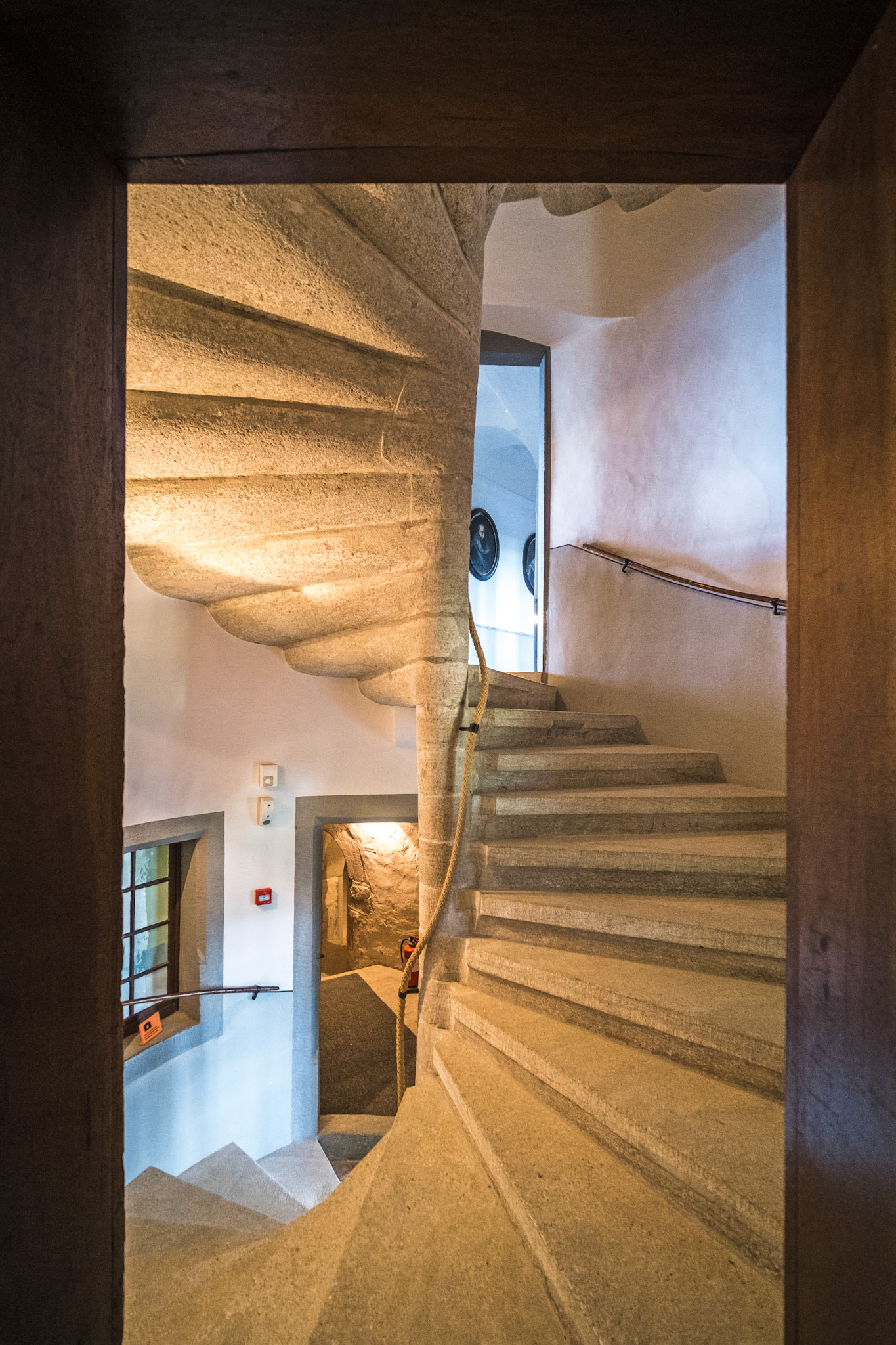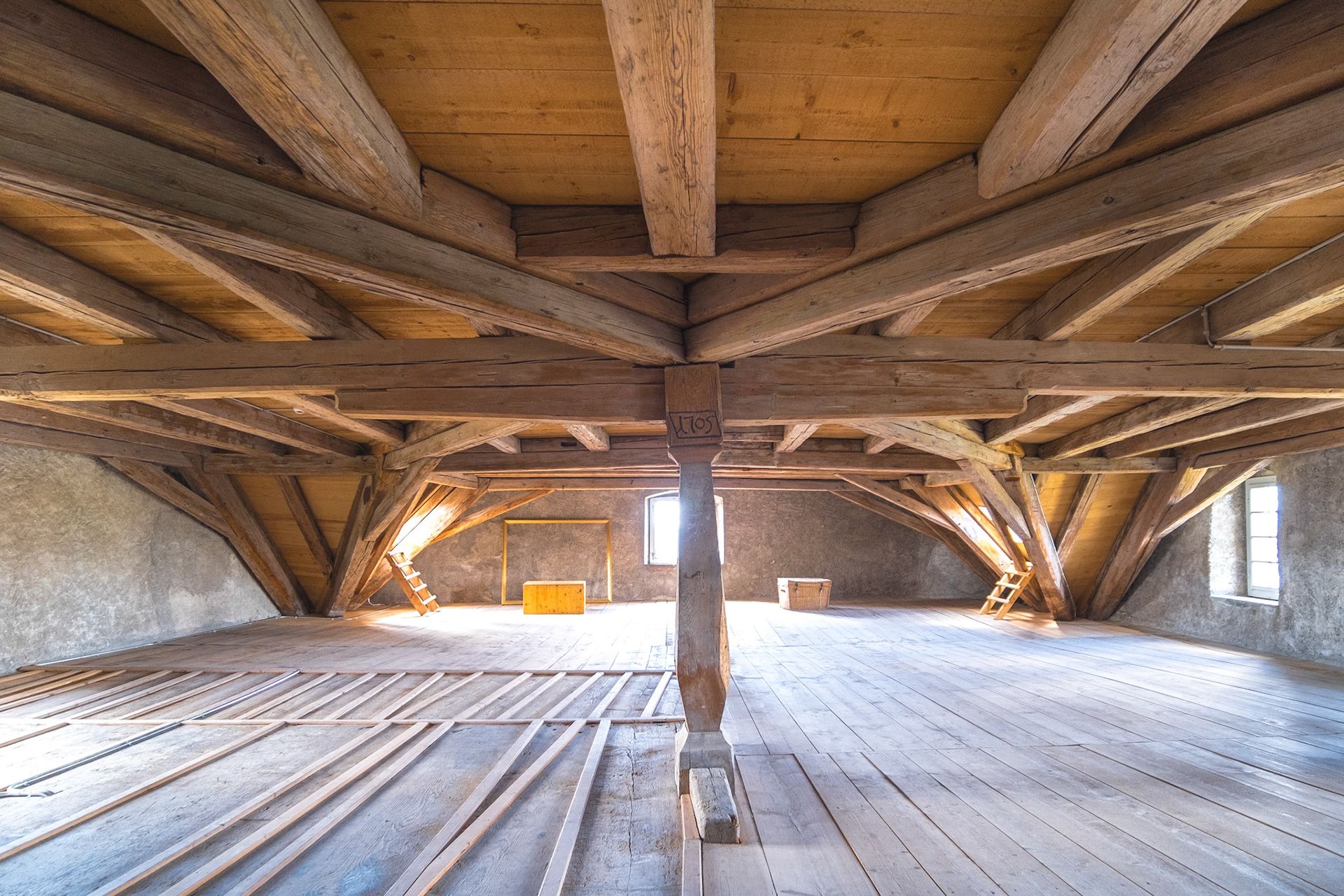 Windisch, Kloster Königsfelden
The double monastery of Poor Clares and Franciscans was founded in 1309. While the nave of the church was built in 1314, it wasn't until 1330 that the architectural choir with its stained glass windows was raised. The monastery was secularized in 1528 with the Protestant reformation and the church is since 2009 a museum.