Aarau, Aargauer Kunsthaus
The Aargauer Kunsthaus in Aarau was designed by the local architecture practice Loepfe, Hänni und Hänggli and inaugurated in 1959. The new extension was designed by Herzog & de Meuron and completed in 2003.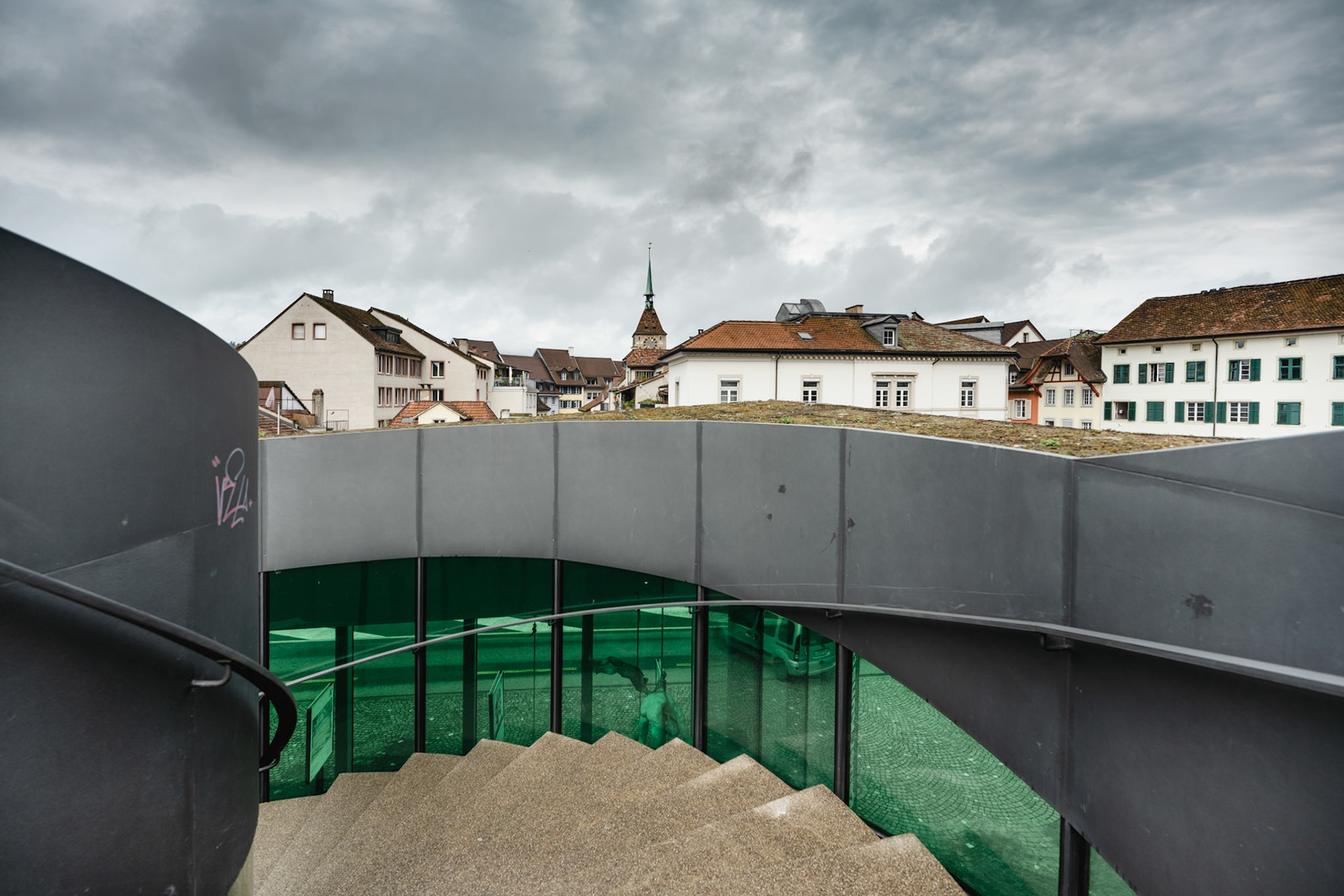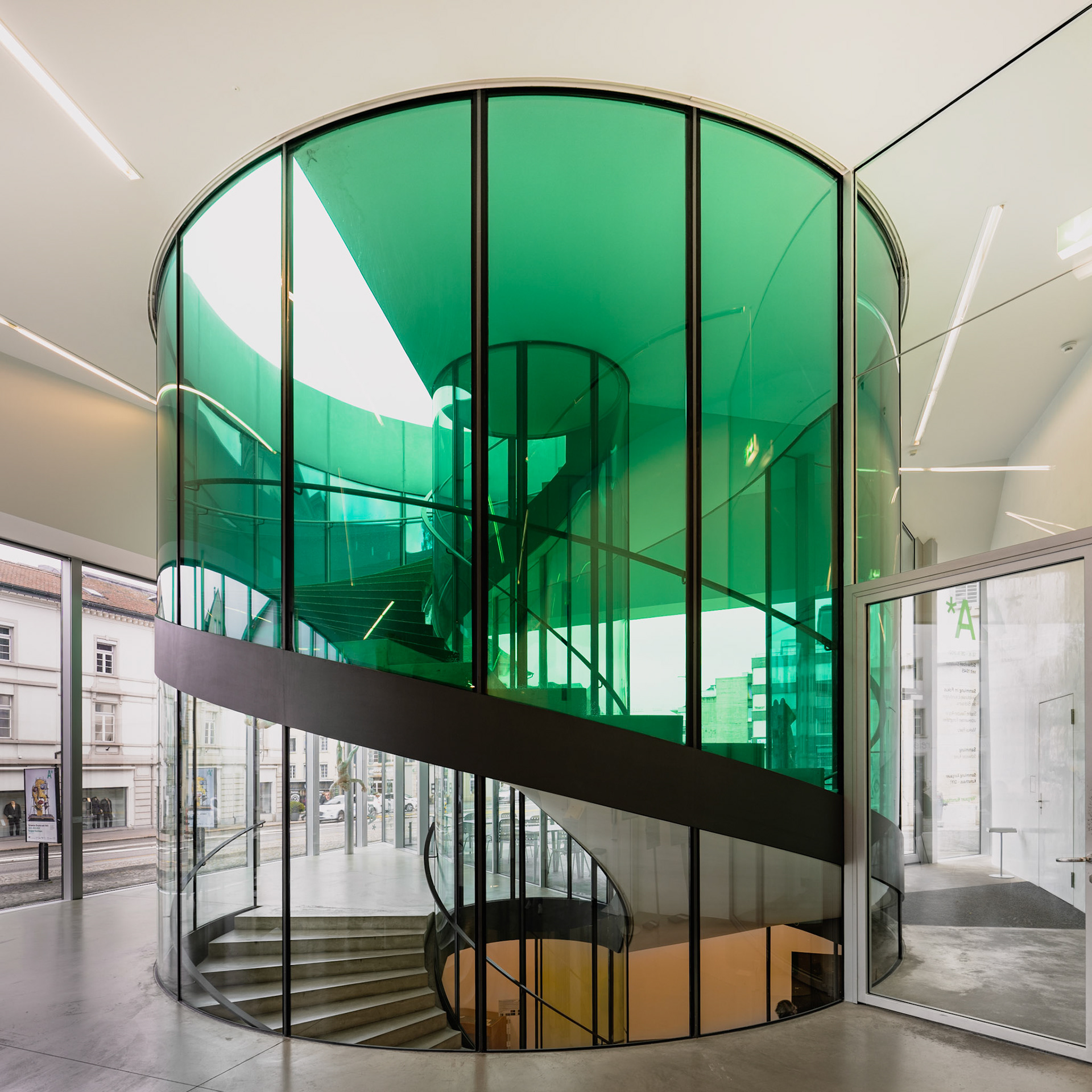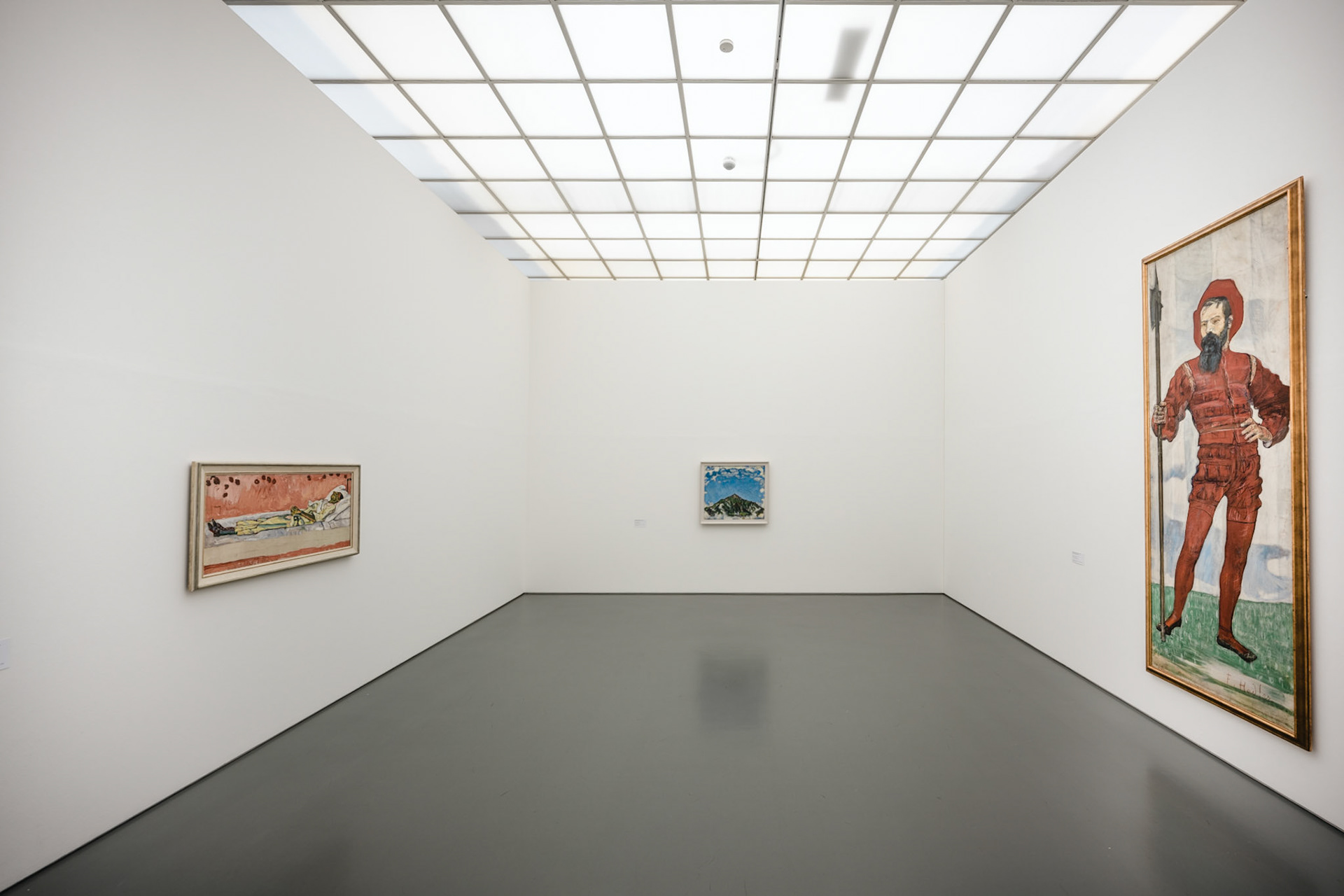 Lenzburg, Stapferhaus
The Stapferhaus was founded in 1960 as a place of encounter and intellectual debate. It is known for its exhibitions on socio-political issues. Since 2018, they are on display in a new building, designed by pool Architekten,  right next to the Lenzburg train station. The building is designed to be constantly transformed: stairs and walls can be shifted, floors opened, the façade and forecourt can be altered.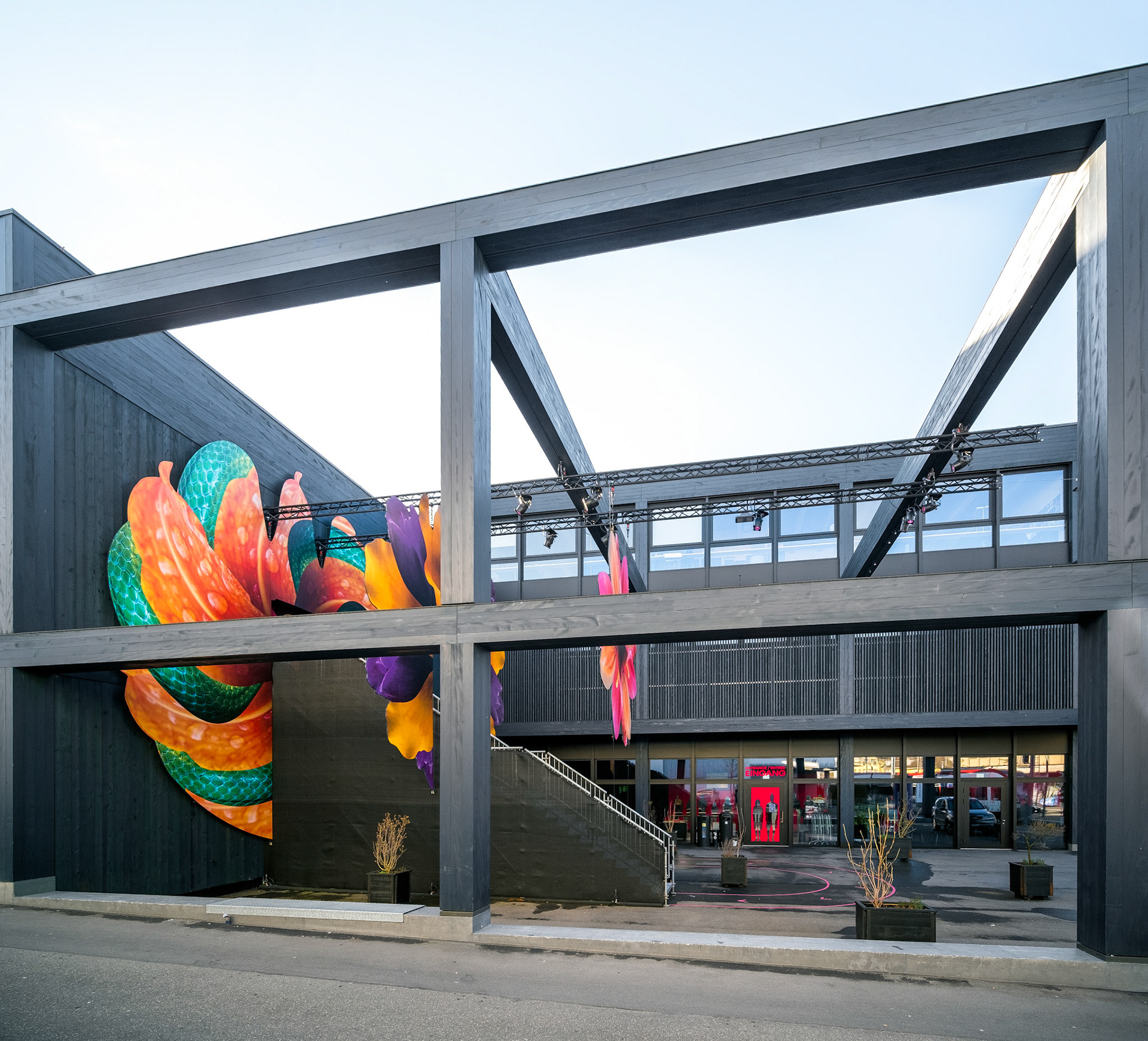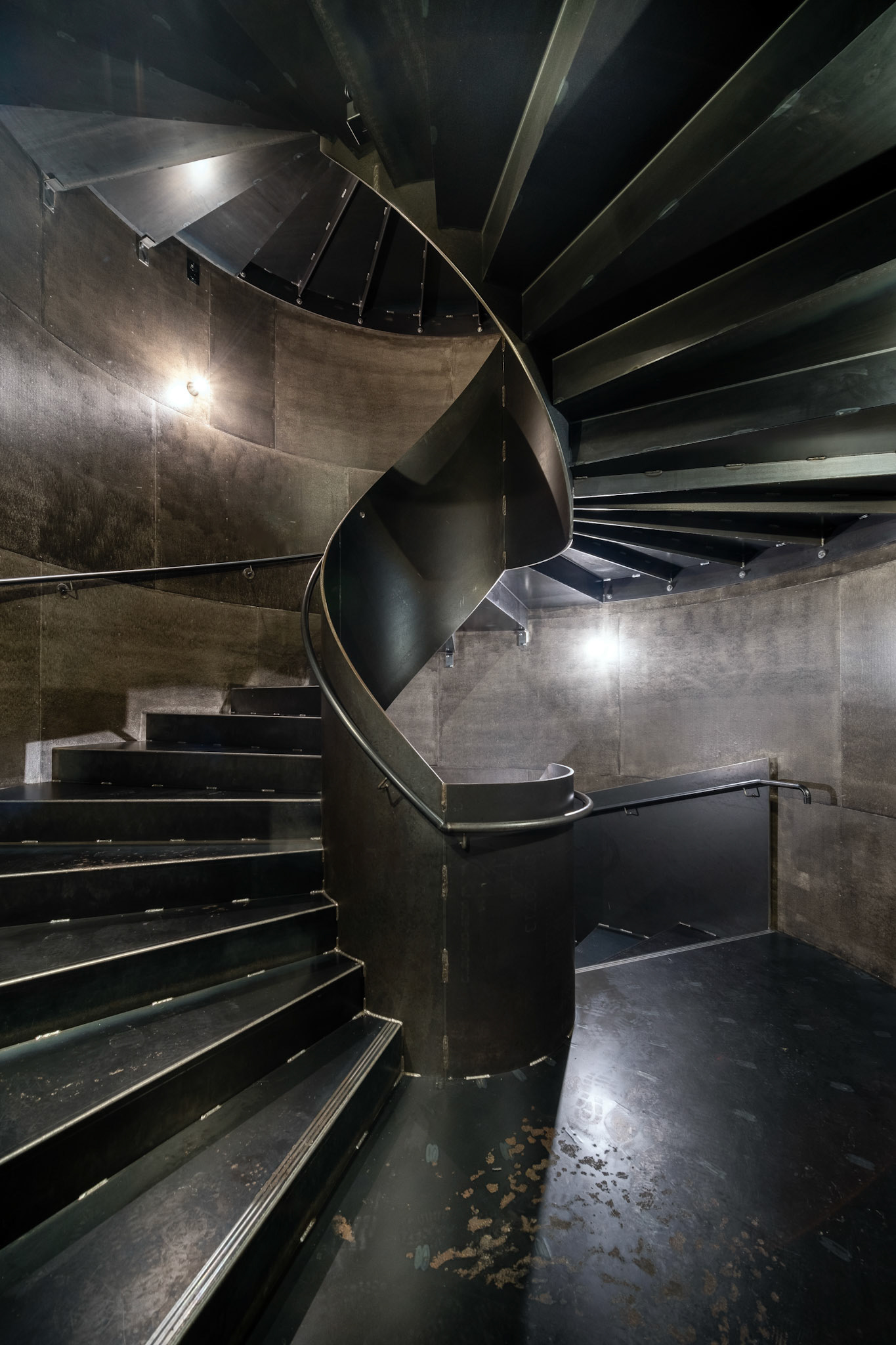 Museum Kloster Muri
Muri Abbey is a Benedictine monastery dedicated to Saint Martin of Tours and was founded in 1027. The exhibition in the Muri Monastery Museum takes a look behind the once so closed monastery walls, and tells numerous stories from the life of the abbots and monks.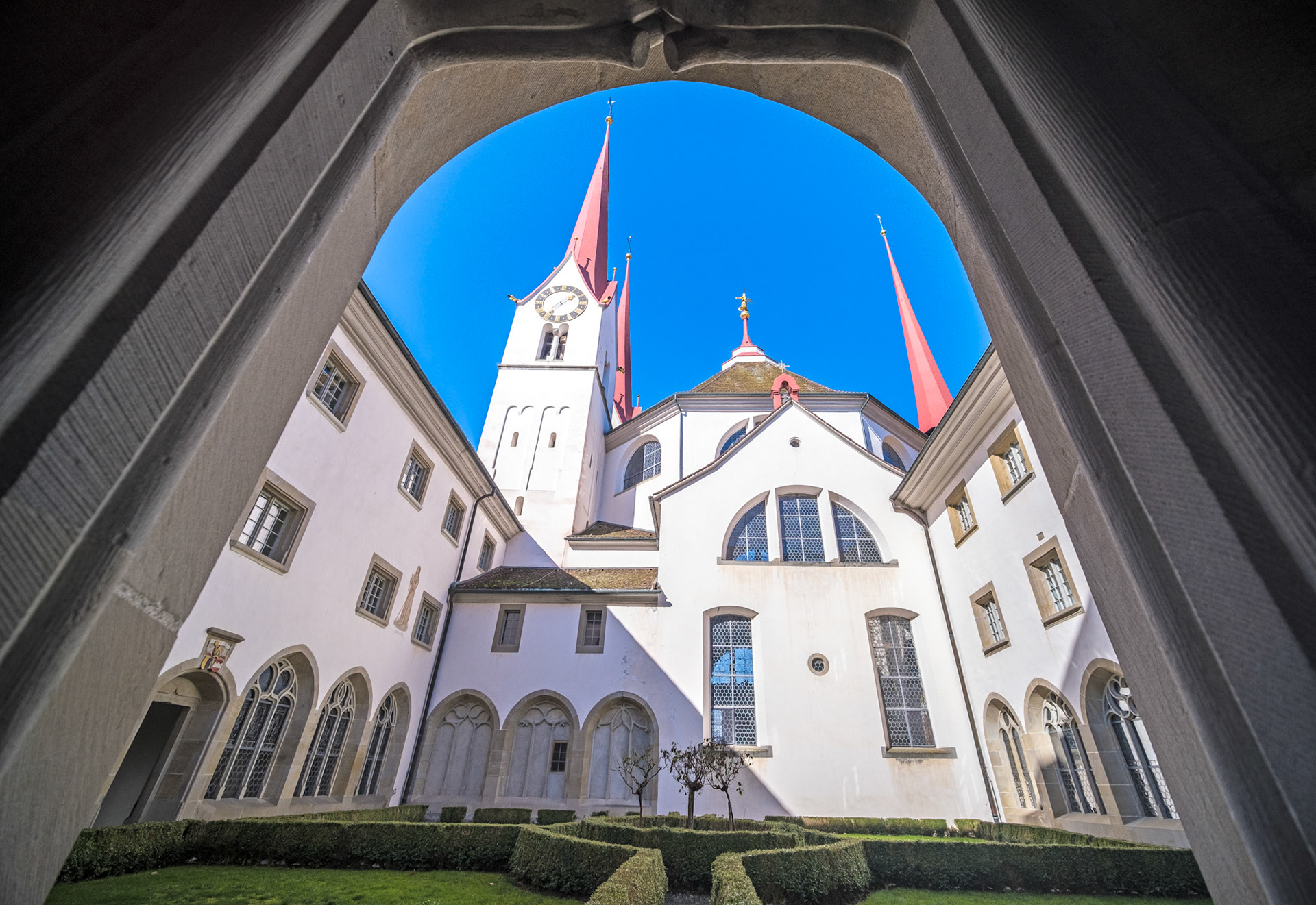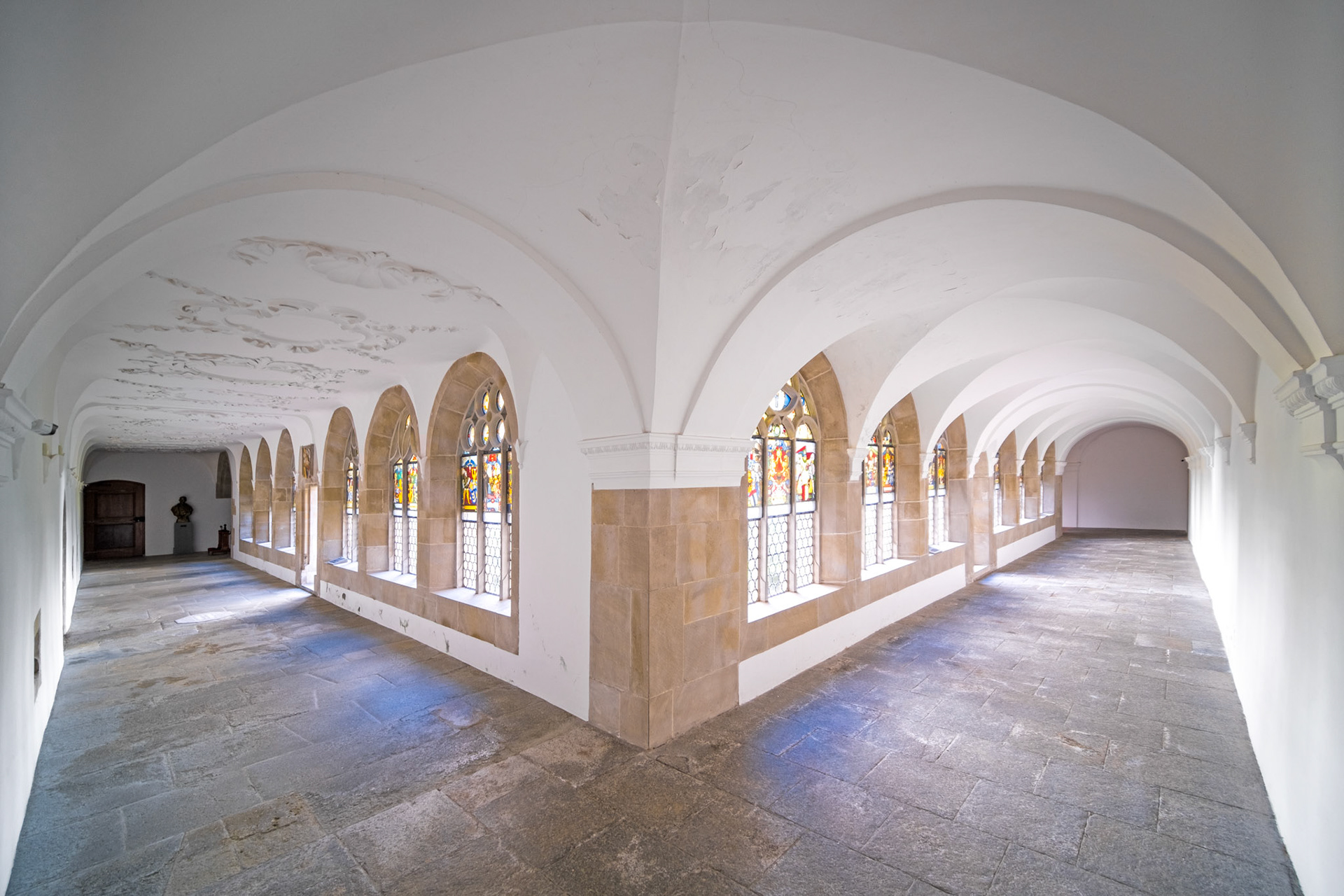 Möriken-Wildegg, Schloss Wildegg
Schloss Wildegg was built by the Habsburgs in the first half of the 13th century.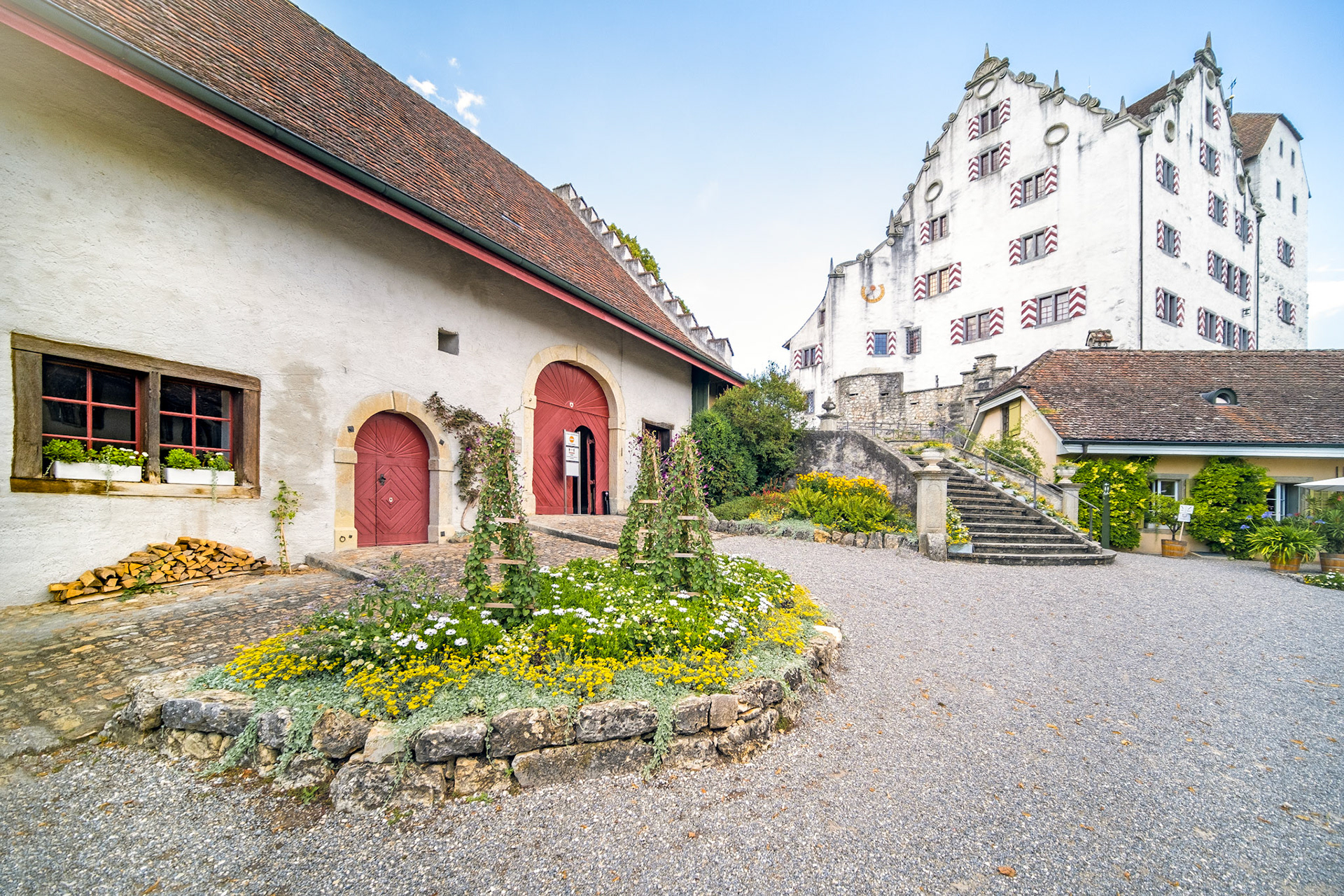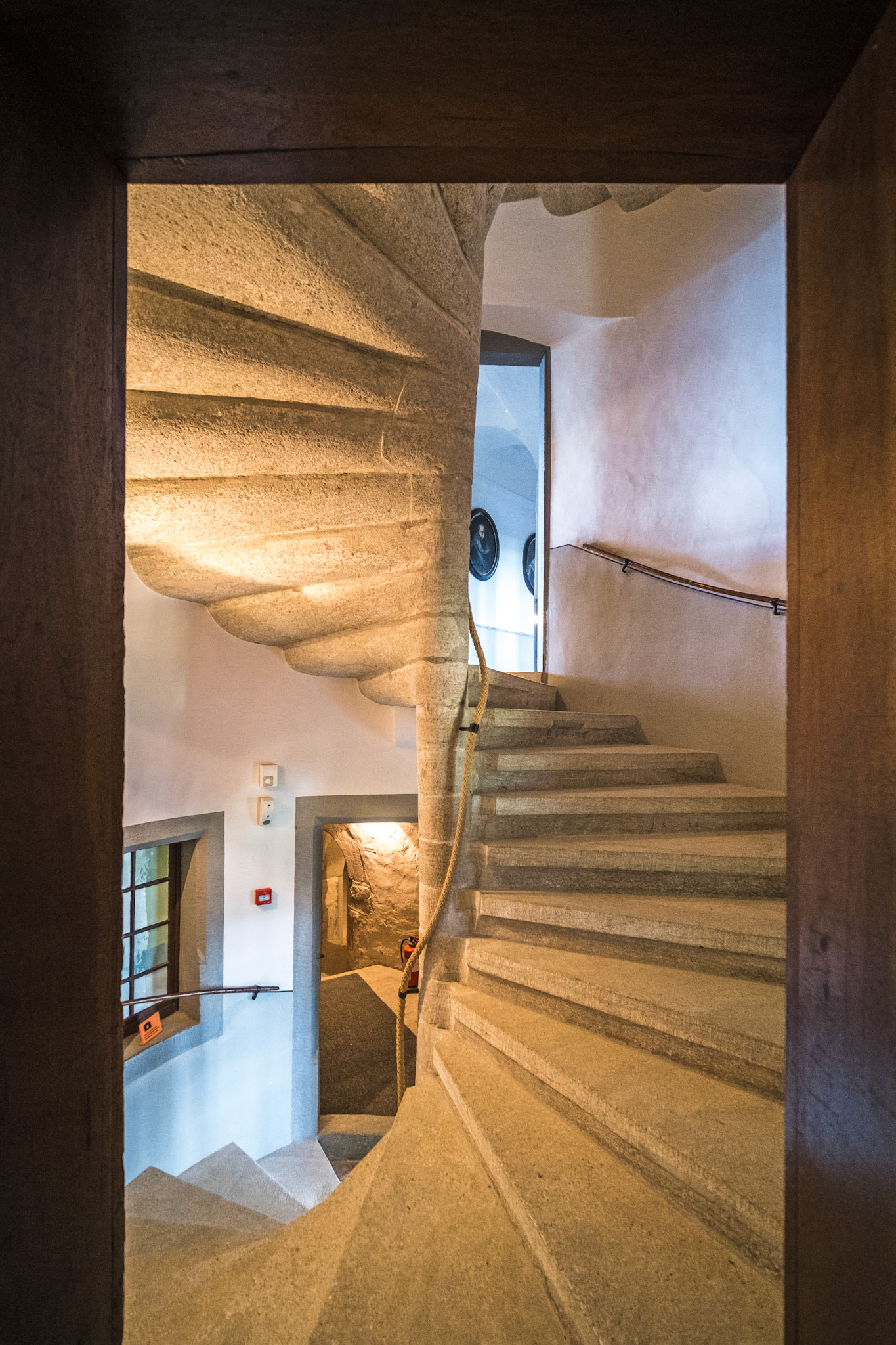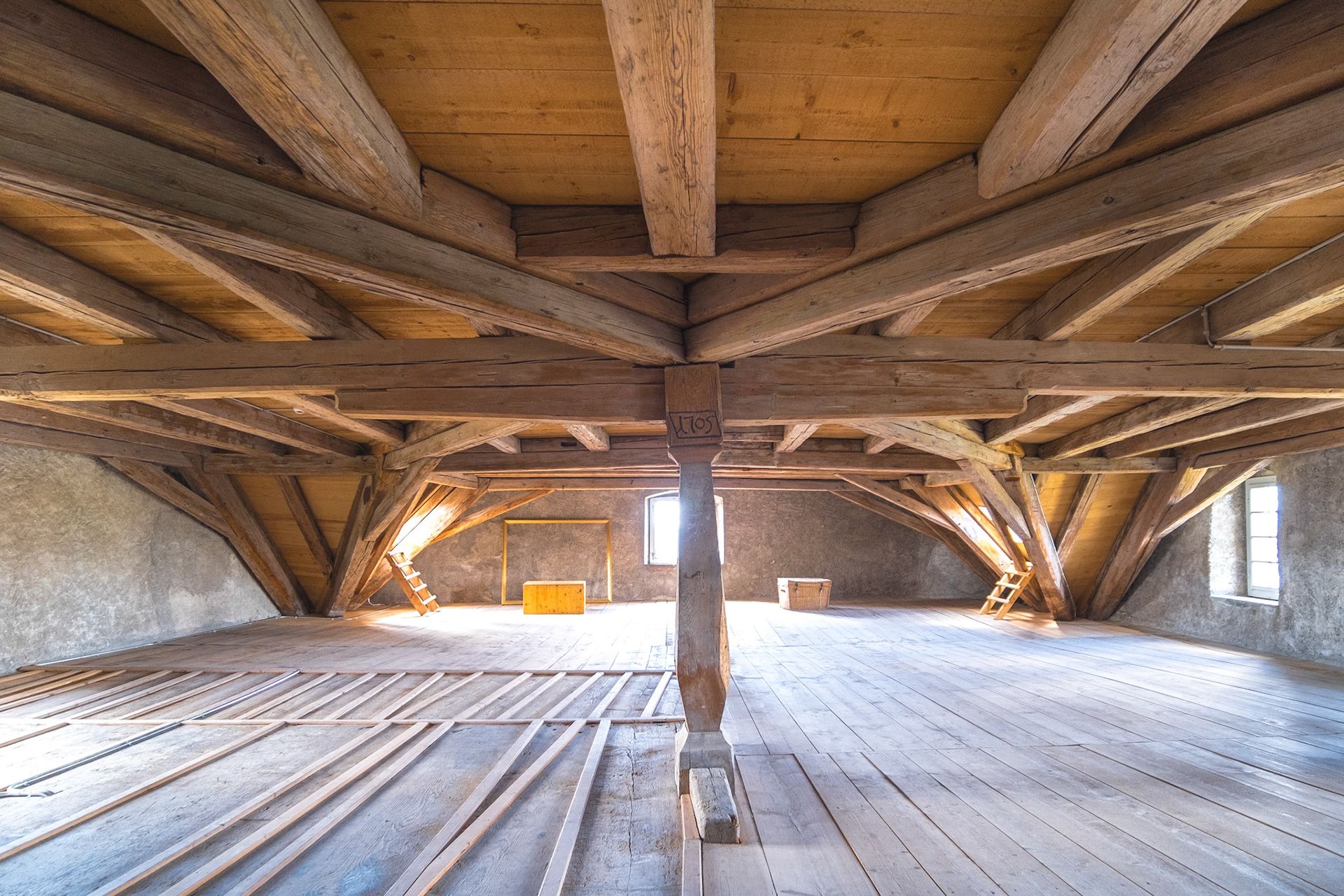 Windisch, Kloster Königsfelden
The double monastery of Poor Clares and Franciscans was founded in 1309. While the nave of the church was built in 1314, it wasn't until 1330 that the architectural choir with its stained glass windows was raised. The monastery was secularized in 1528 with the Protestant reformation and the church is since 2009 a museum.