Basel, Fondation Beyeler
Designed by Renzo Piano and completed in 1997, the entire museum is filled with natural light and the walls use porphyry, a volcanic rock.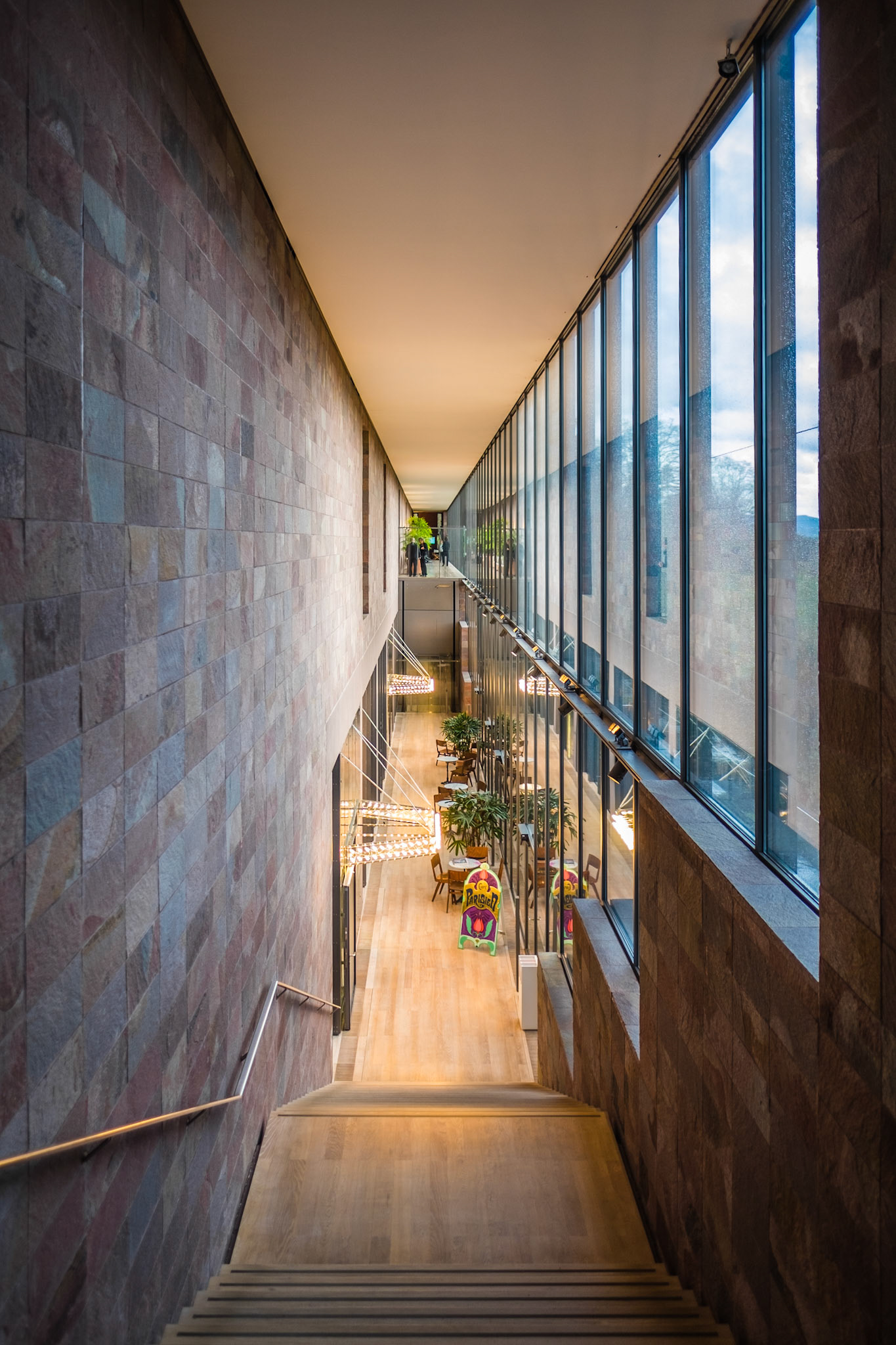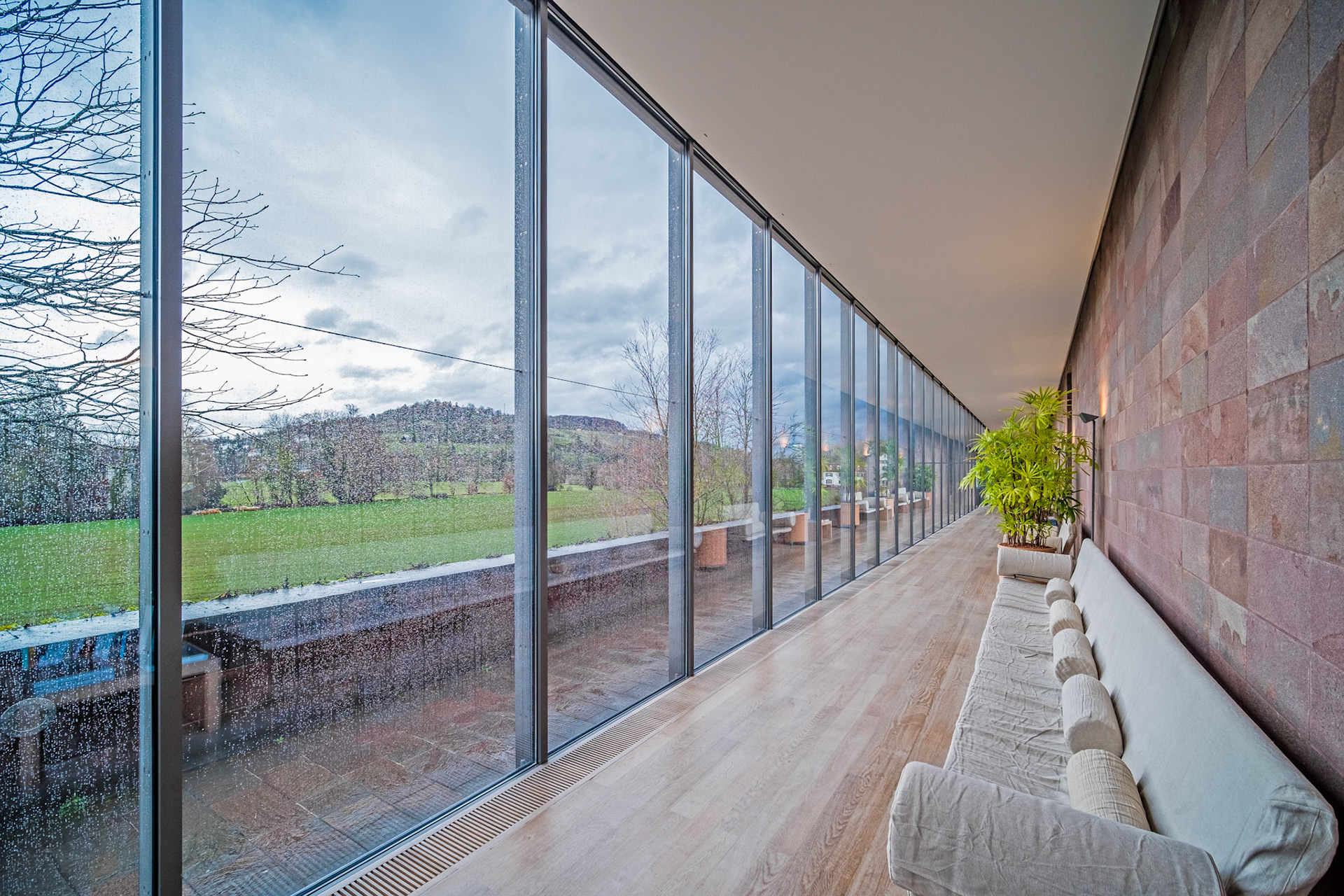 Basel, Haus der elektronischen Künste
The H3K is a museum for contemporary art in the field of electronic media, opened in 2011. 
In October 2014, it moved into the current premises, located in the Dreispitzareal, which were renovated by the architects Rüdisühli Ibach.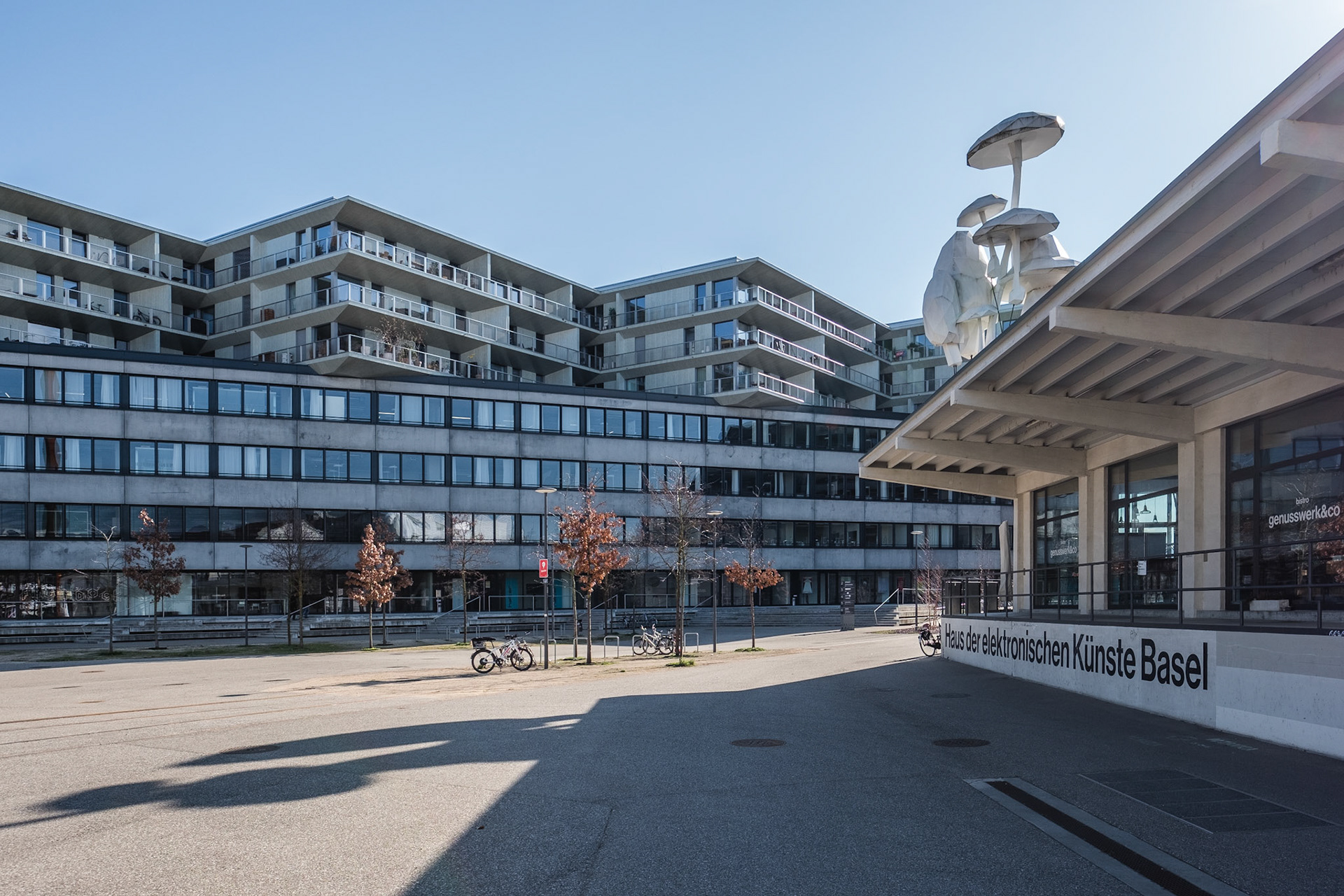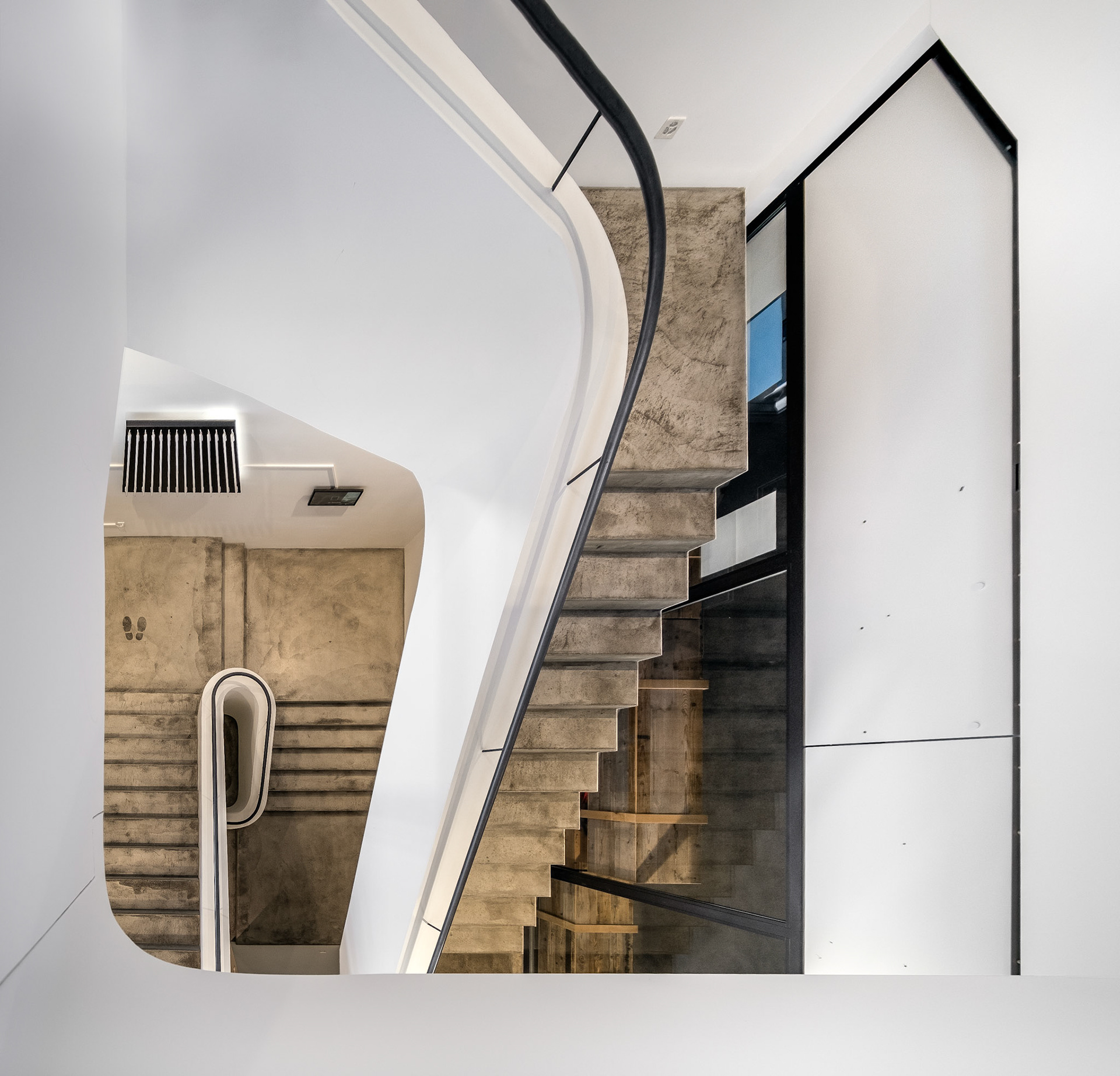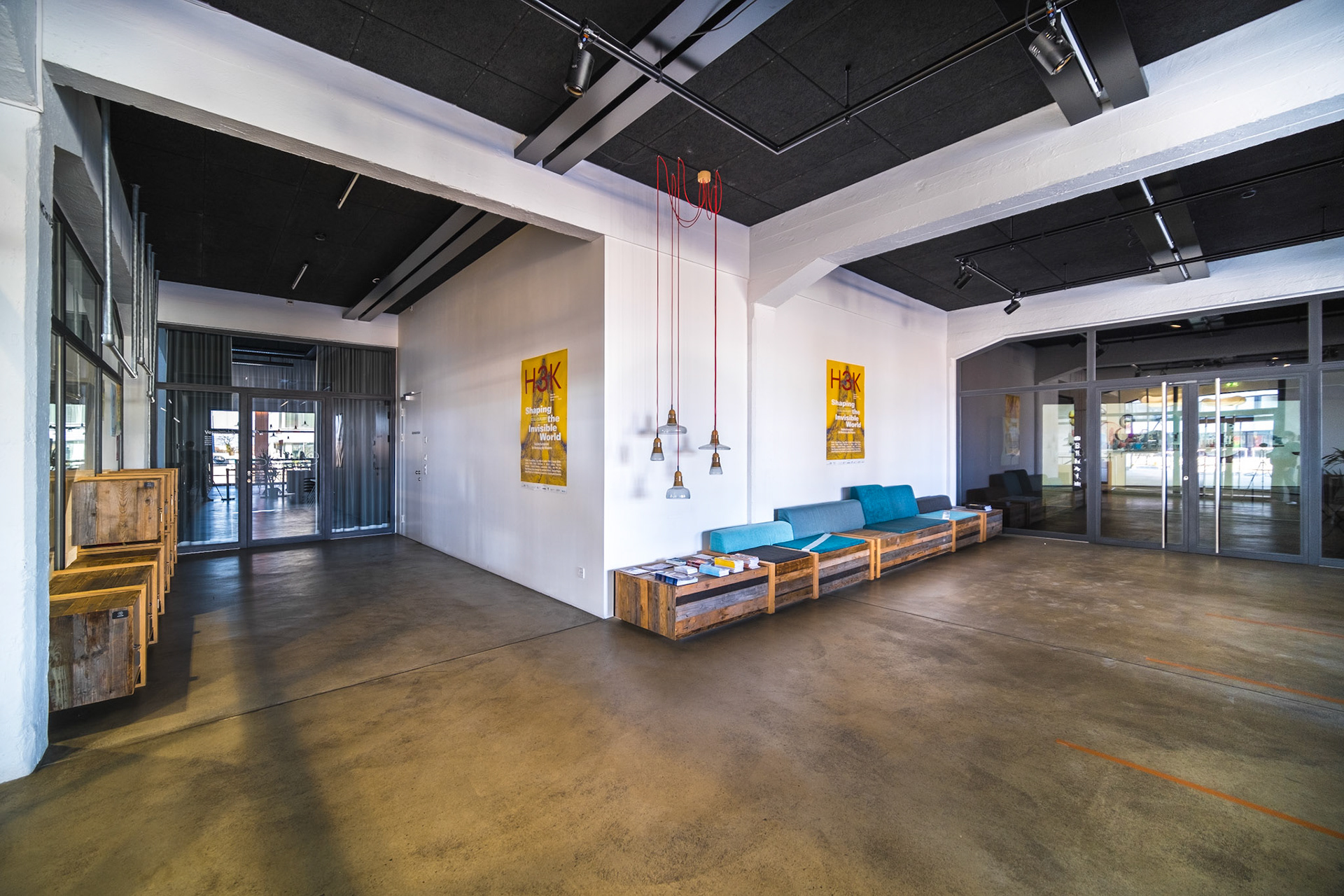 Basel, Historisches Museum Basel - Barfüßerkirche
The Barfüßerkirche was built between 1275 and 1309. It became home to the Basel Historical Museum after renovations in 1894. On its over 6000 square meters of exhibition space, it shows in particular the treasury of the Basel Cathedral, the Basel and Strasbourg tapestries,  and altars and ecclesiastical graphic works.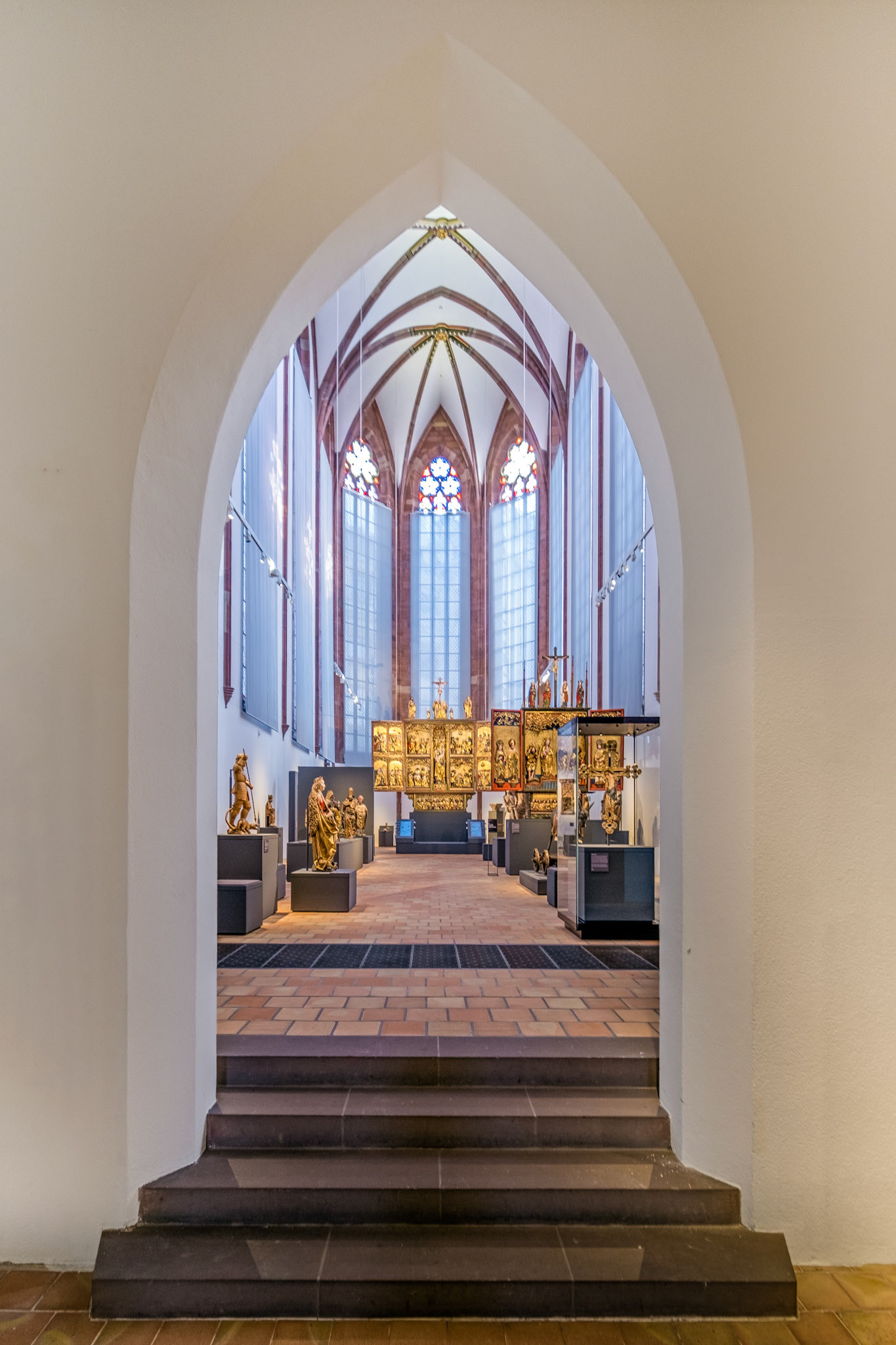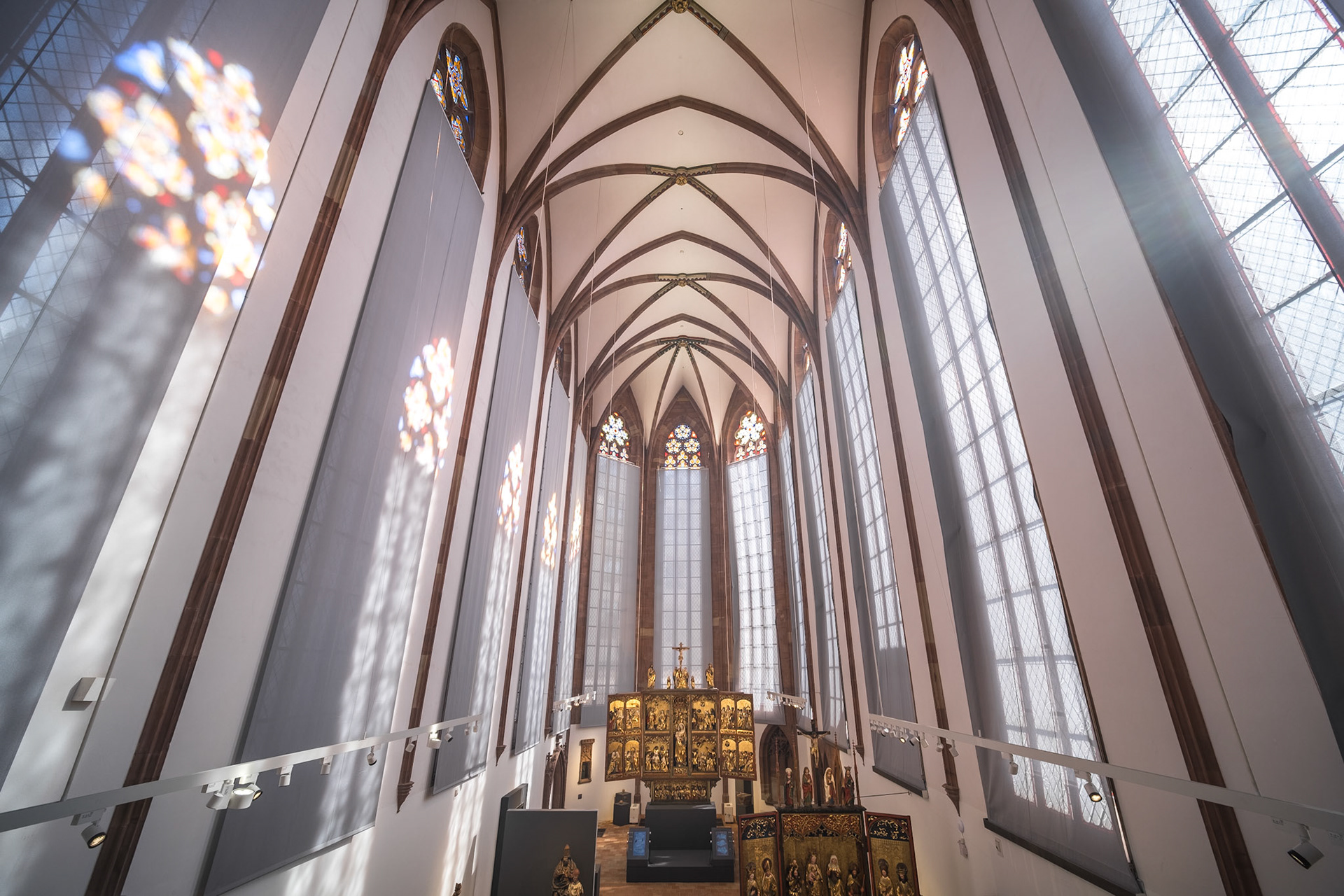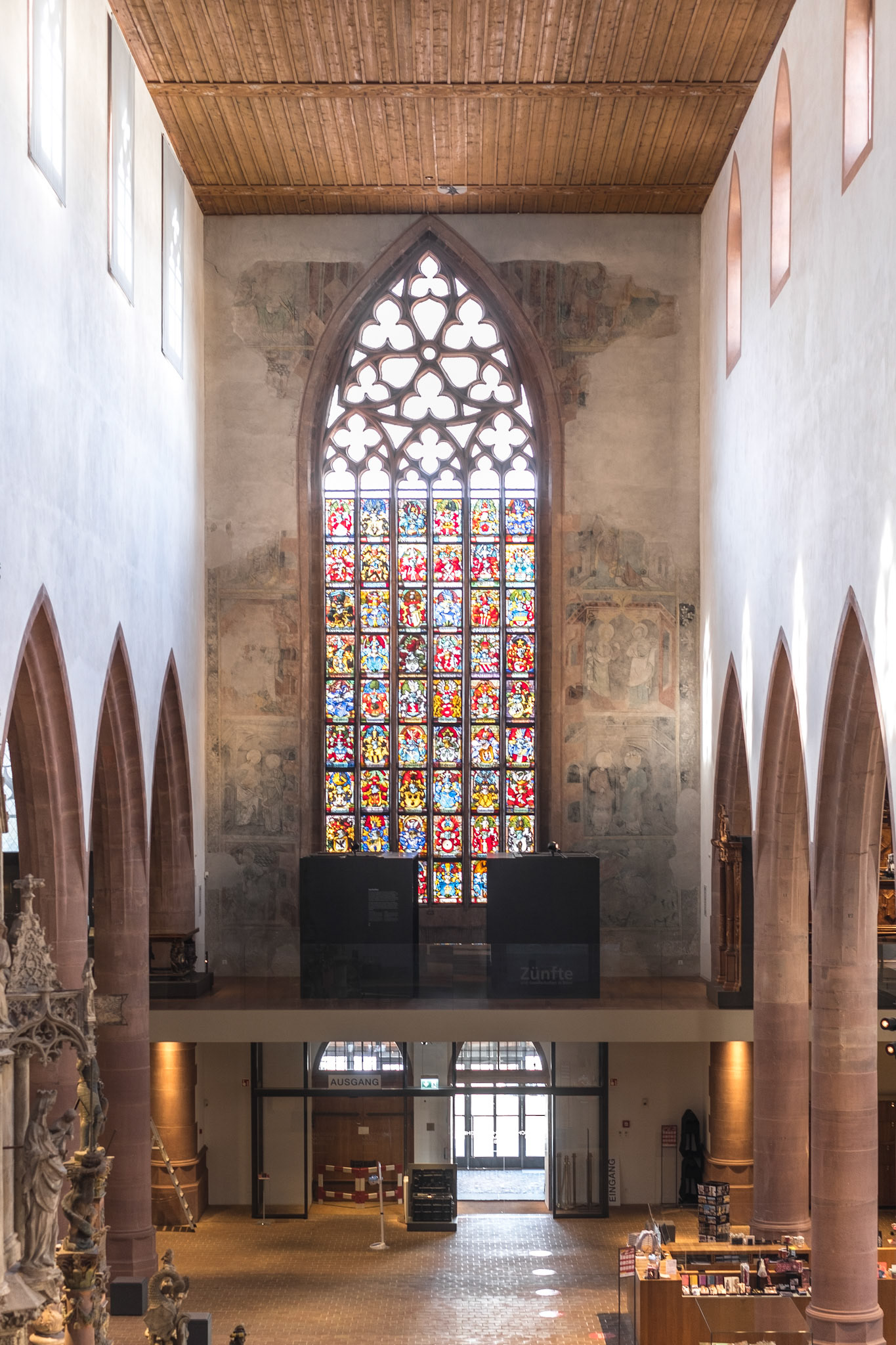 Basel, Historisches Museum Basel - Musikmuseum
The Musikmuseum owns Switzerland's largest collection of musical instruments. it is located in a former prison, converted by Morger & Degelo Architekten.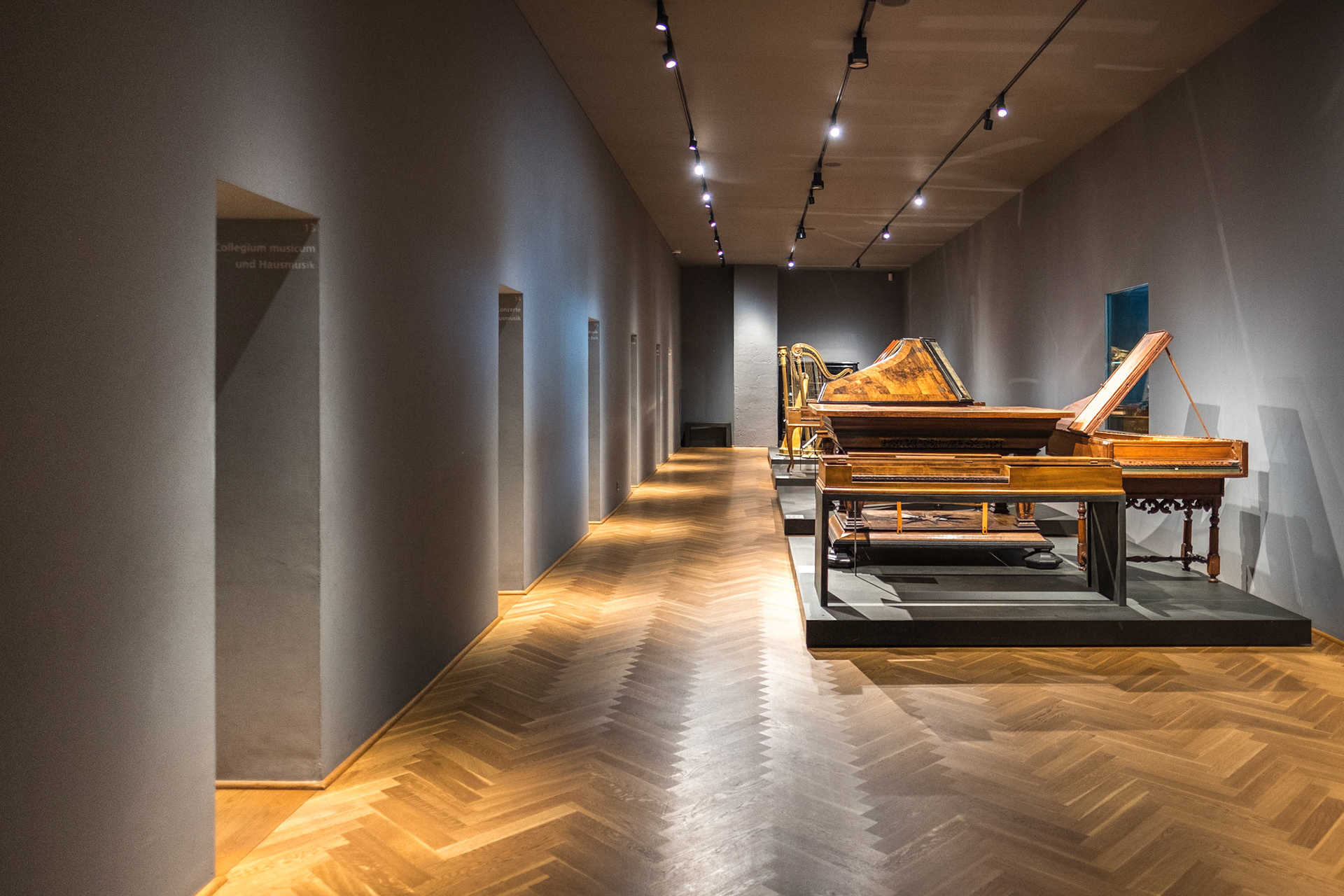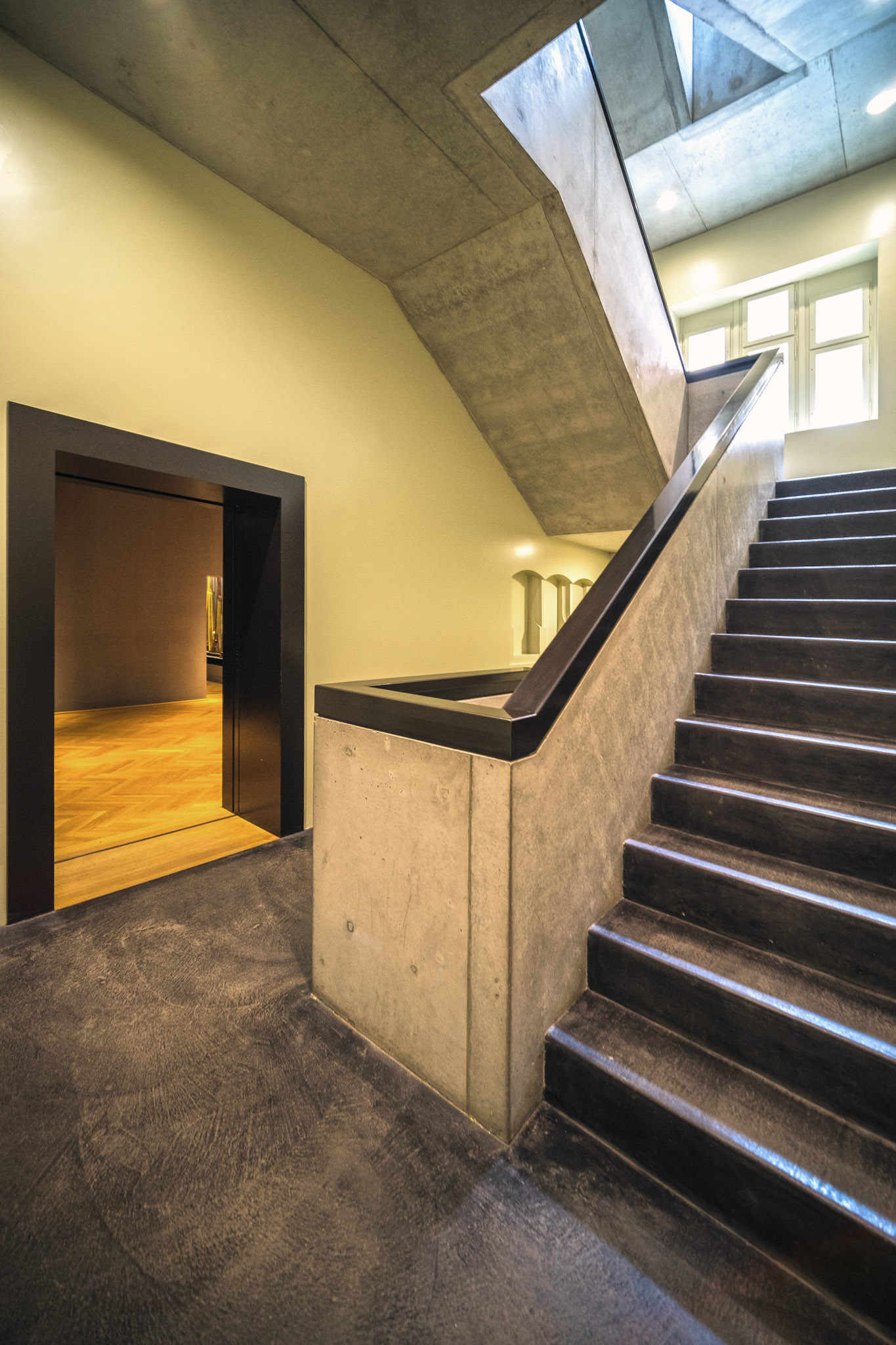 Basel, Kunstmuseum
The main building was designed by local architect Rudolf Christ together with Paul Bonatz from Stuttgart. It was inaugurated in 1936. The Neubau was designed for special exhibitions by local architects Christ & Gantenbein and opened in 2016.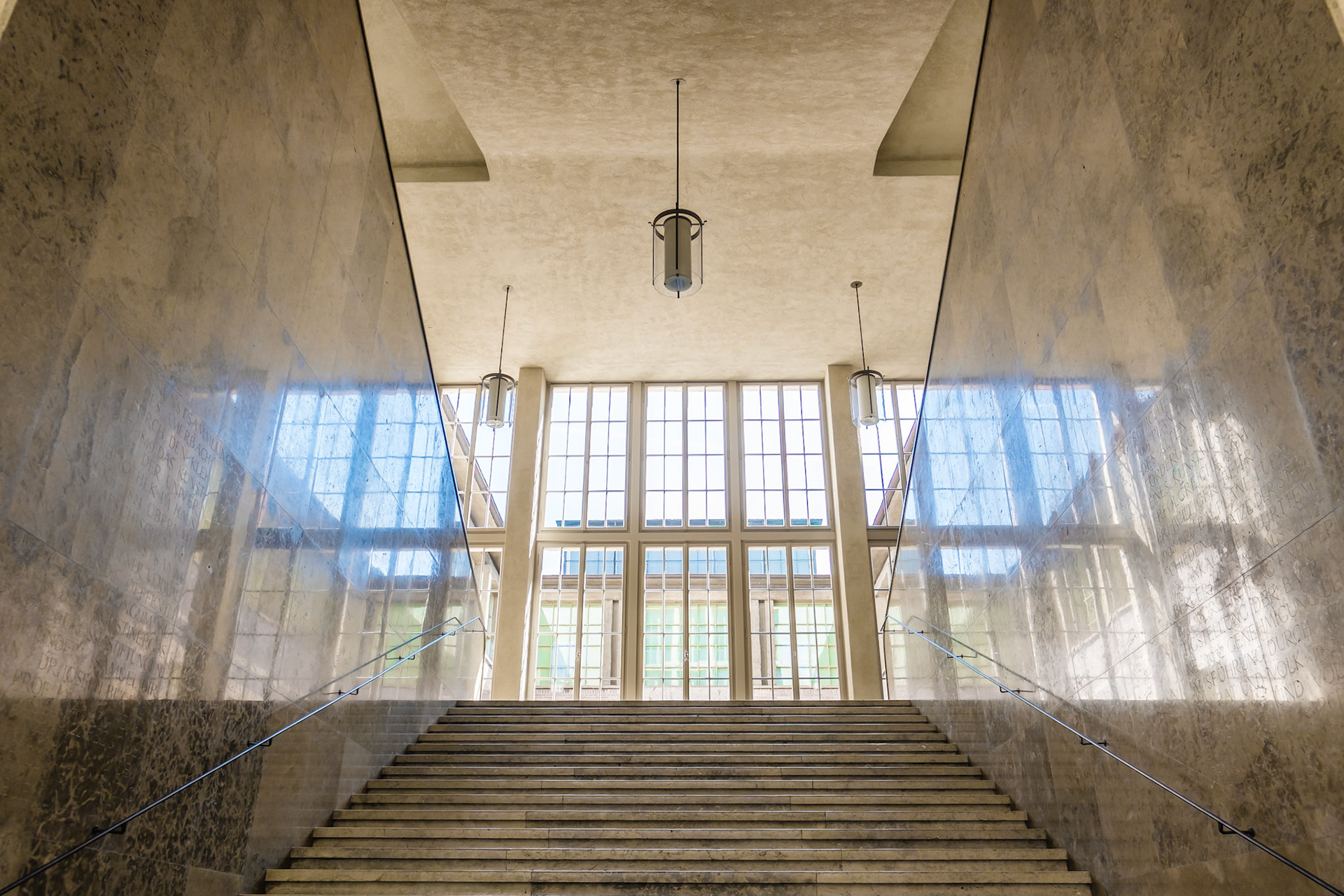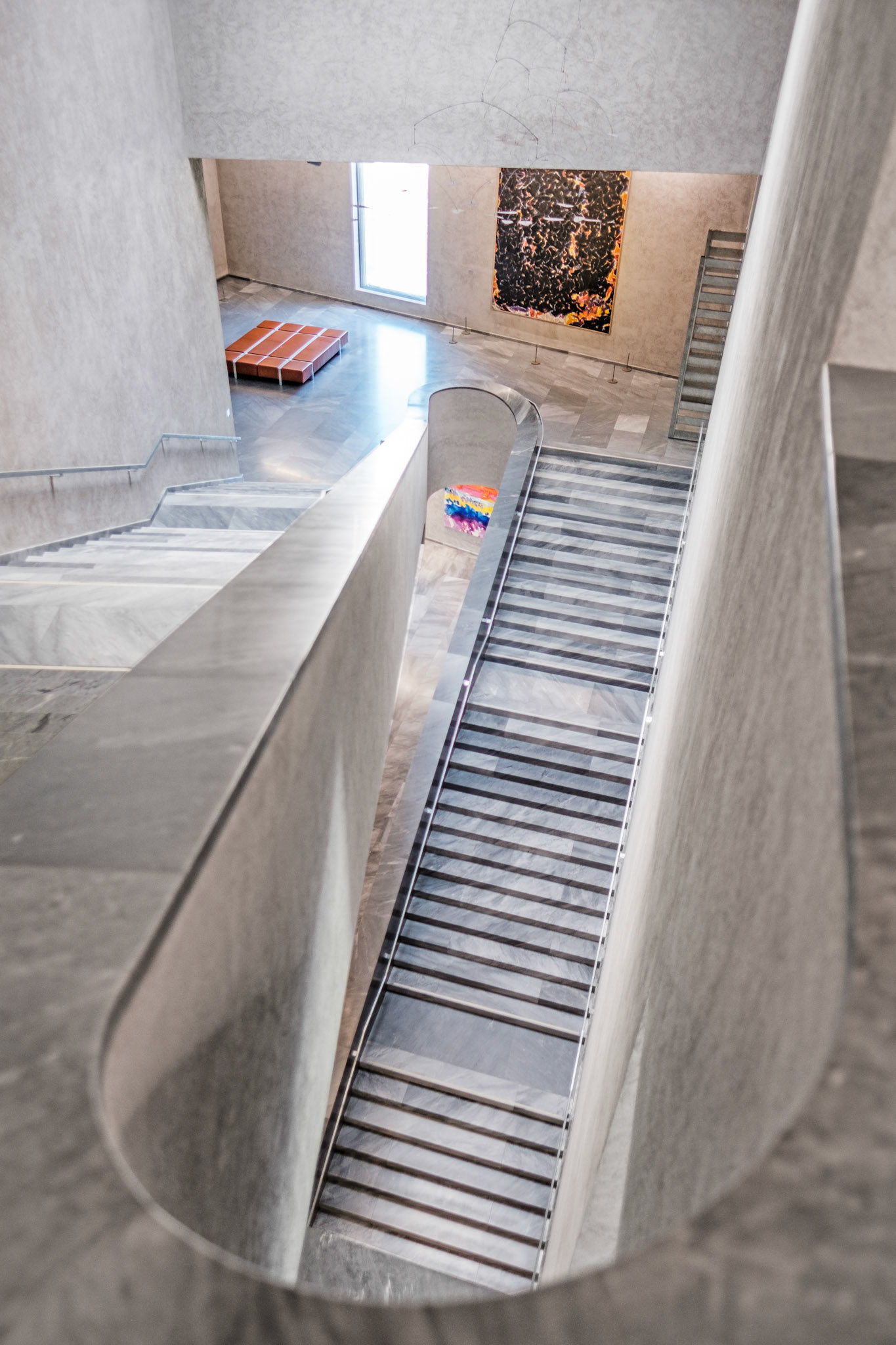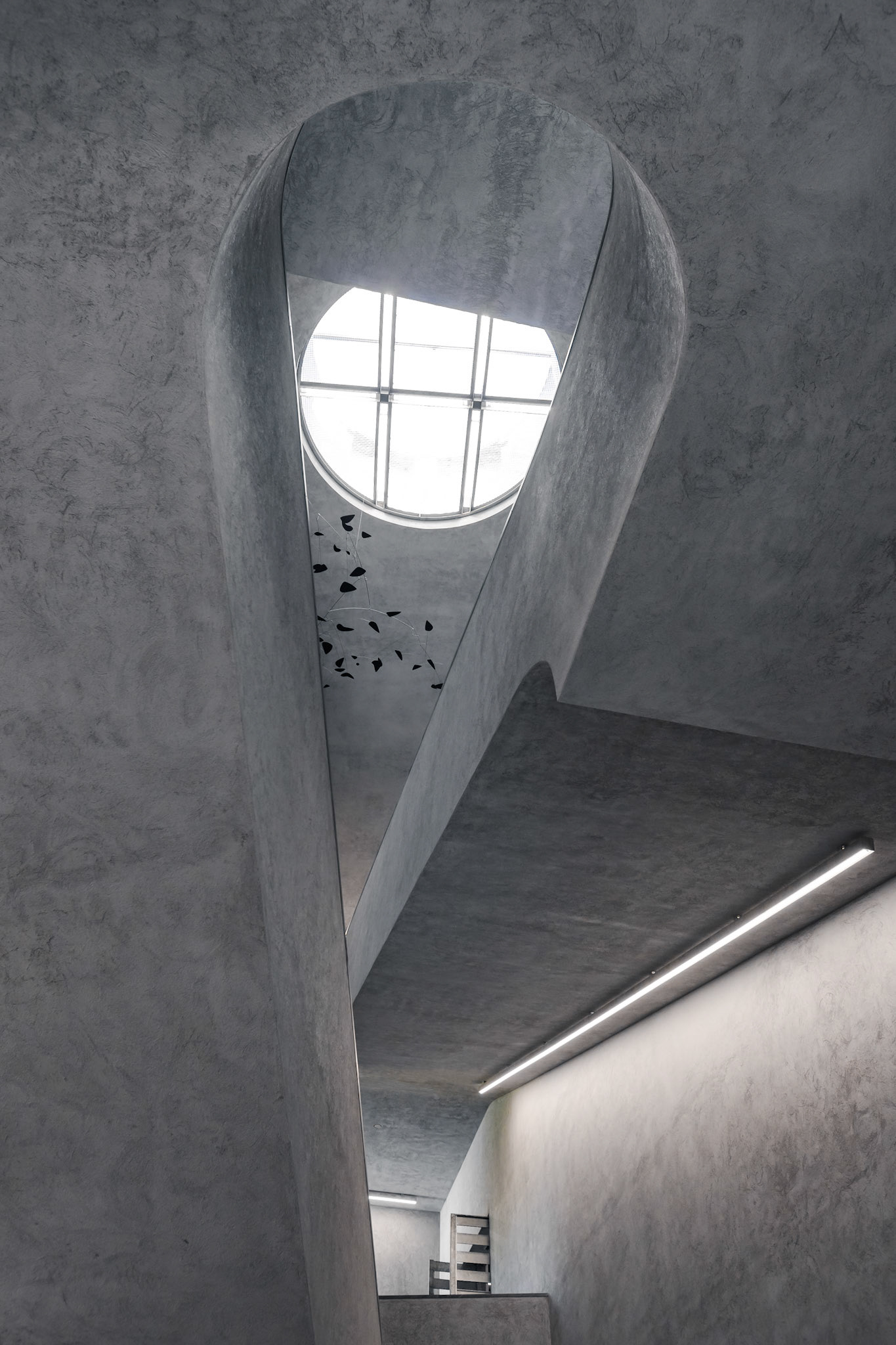 Basel, Museum der Kulturen
The history of the Museum der Kulturen goes back to the 19th century. The most recent modifications to its building were done between 2008 and 2010 according to a design by Herzog & de Meuron.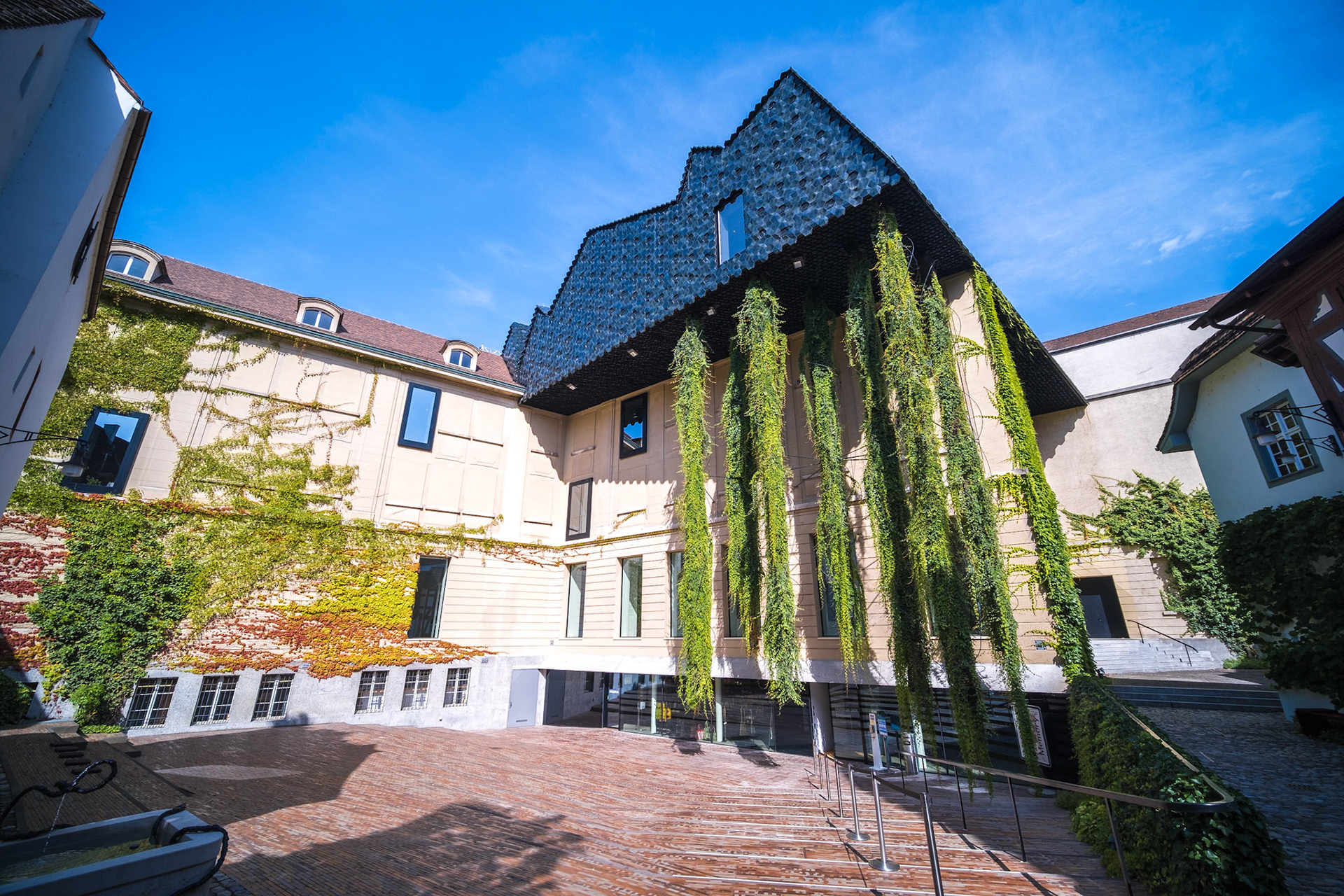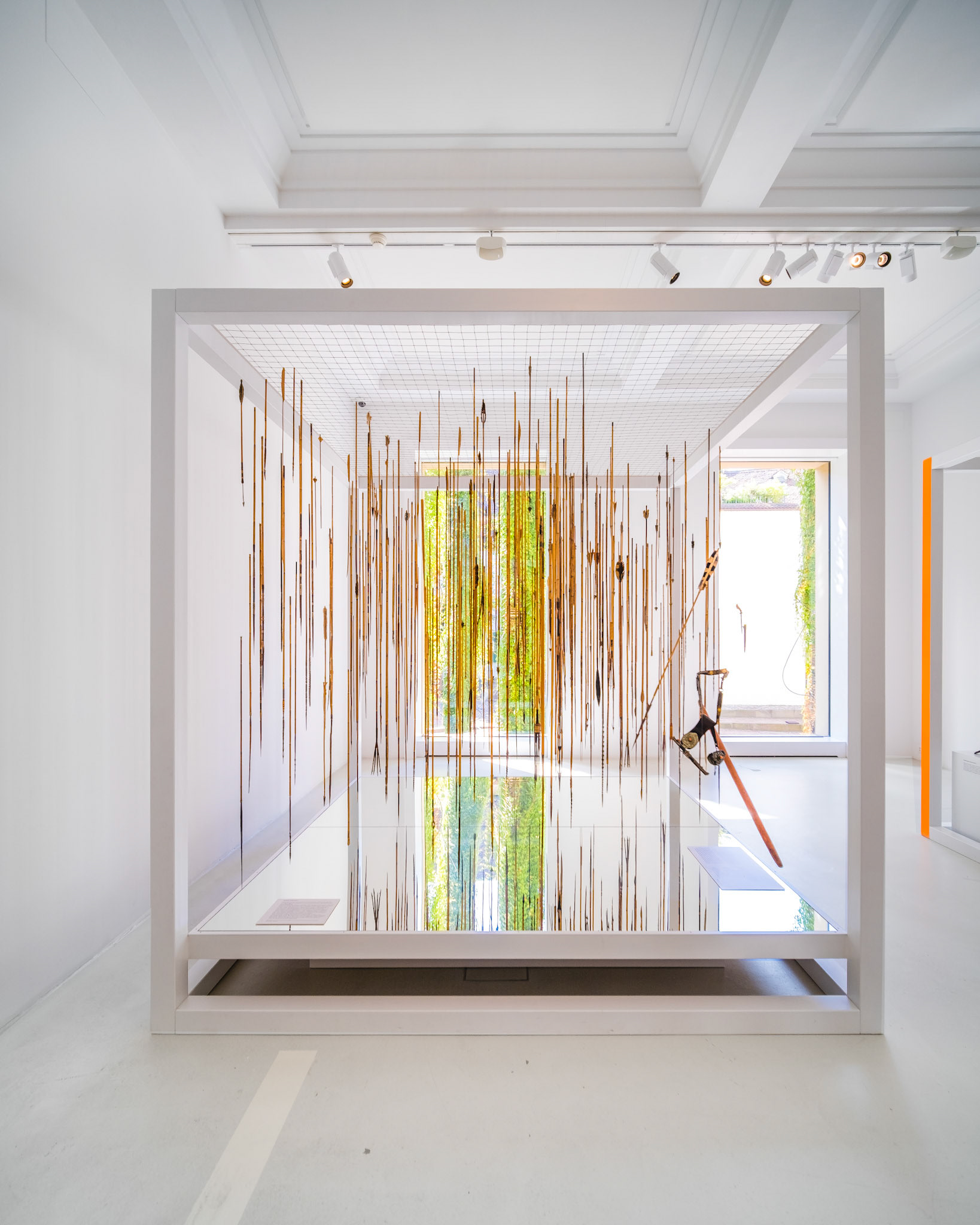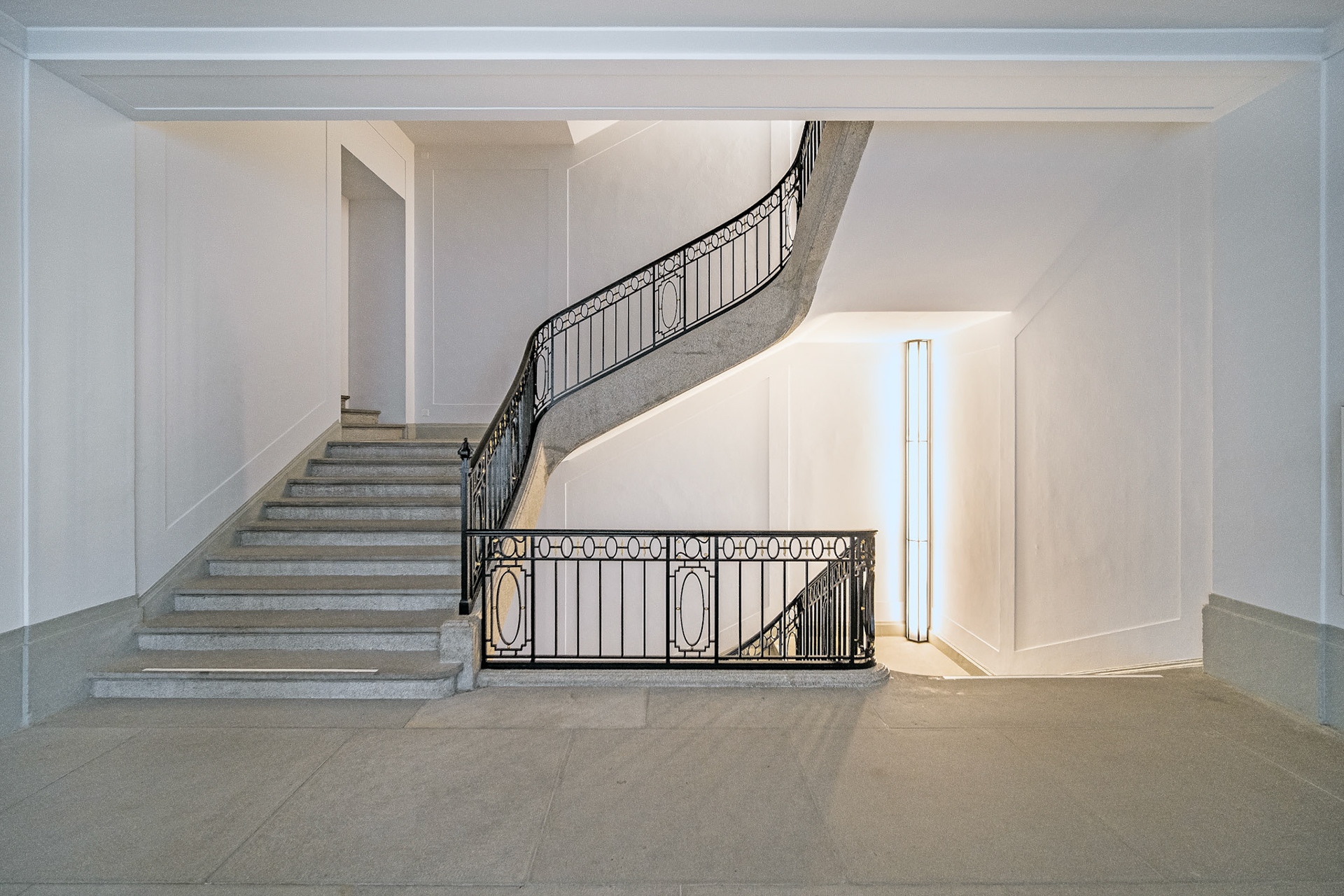 Basel, Museum Tinguely
Located directly next to the Rhine, Museum Tinguely was designed by Ticinese architect Mario Botta and completed in 1996.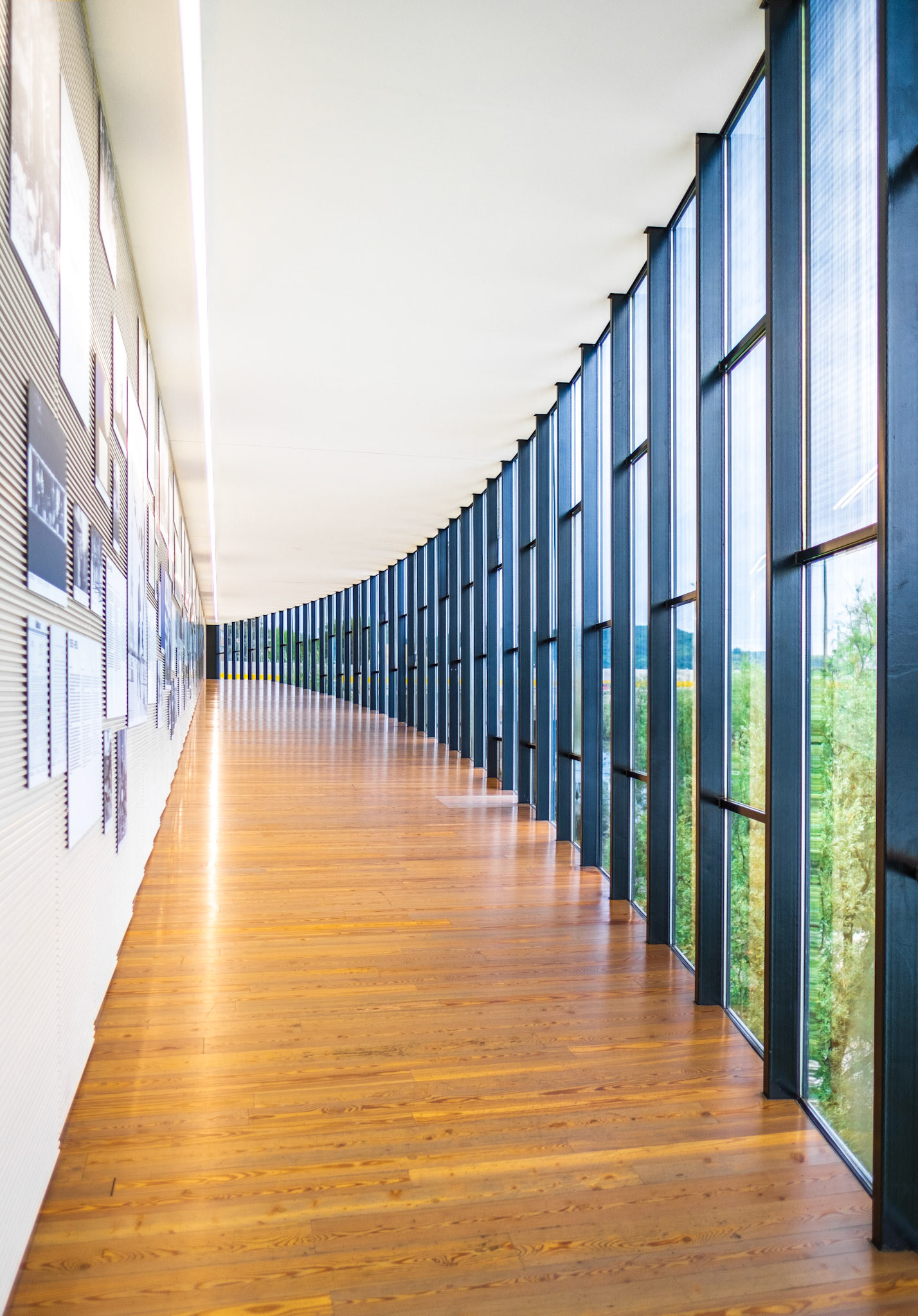 Basel, Naturhistorisches Museum
Since 1849 the museum is located in a late classicistic building by Melchior Berri. It was Basel's first large museum building.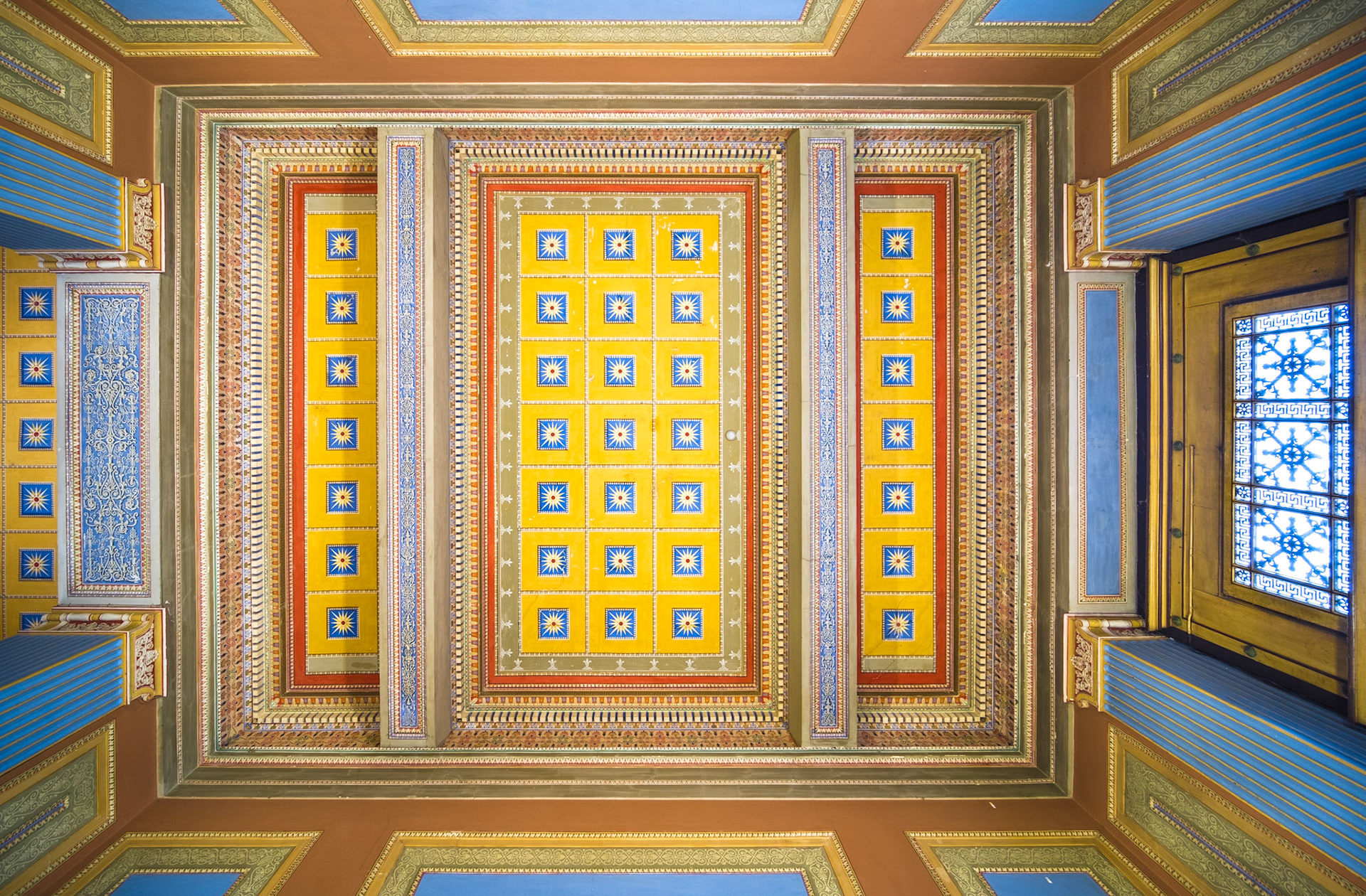 Weil am Rhein, Vitra Campus
After a fire destroyed most of the Vitra factory buildings in 1981, the site was developed by internationally renowned architects such as among others Frank Gehry, Herzog & de Meuron, Renzo Piano, SANAA, Tadao Ando and Zaha Hadid.