Val Poschiavo can be reached via the Bernina Pass and descends through the municipalities of Poschiavo and Brusio towards Tirano in Italy.

Bernina Pass maintenance base
The purpose of the Berni­na­ Pass main­ten­ance base is to keep Valposchiavo connected with the rest of Switzerland all year round, clearing the snow from the 2328m high Bernina pass. On top of the silo for gravel and salt, a camera obscura was installed.
Design: Bearth & Deplazes, completed in 2019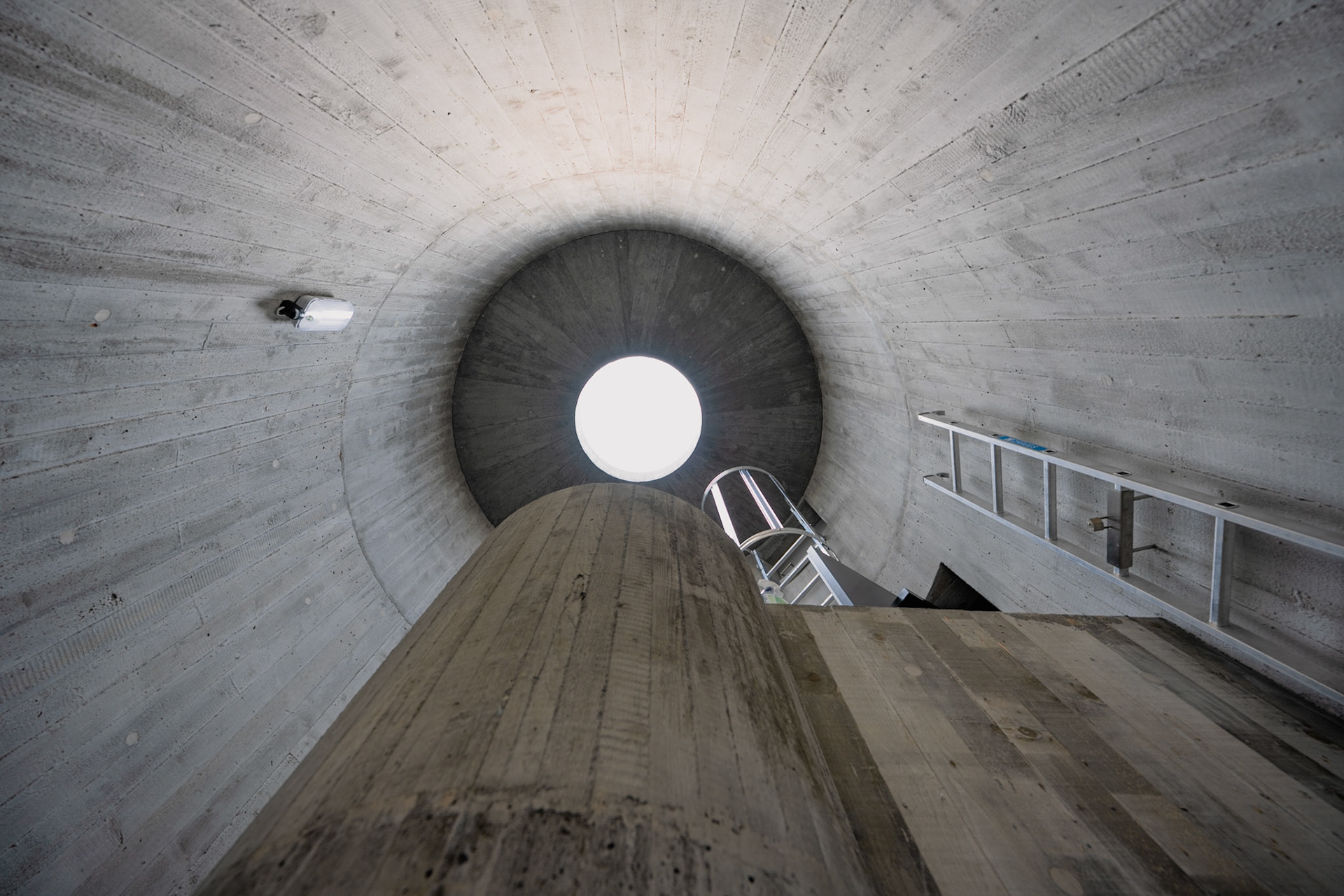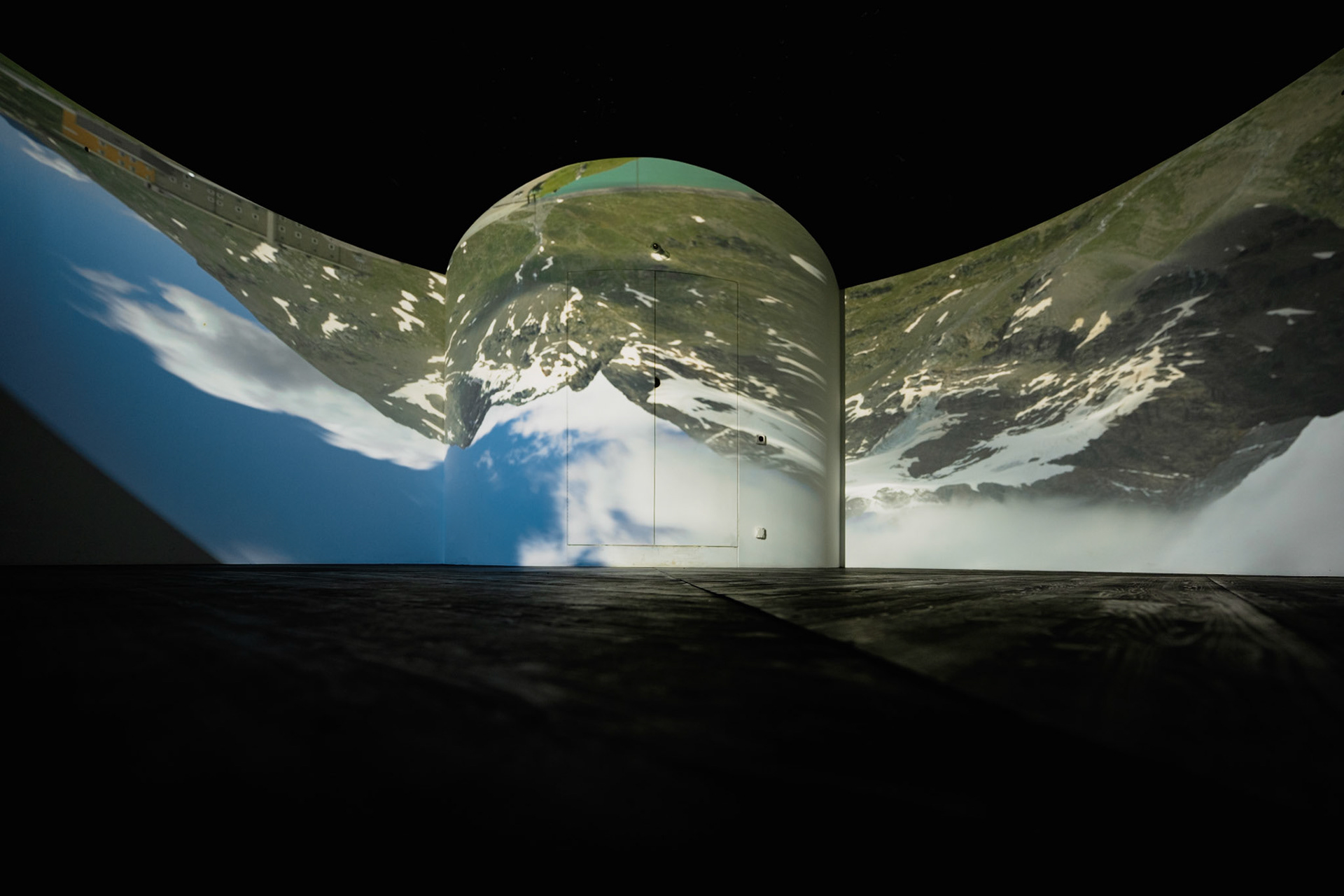 Poschiavo was first mentioned in 824 and today has a population of about 3500. It features many Renaissance style palazzi built in the 19th century by residents who had made their fortune abroad.
Poschiavo, Chiesa di Santa Maria Assunta
The Church of Santa Maria Assunta was built in its current Baroque form between 1692 and 1709. It is located on a small artificial terrace slightly outside downtown and has a very interesting style with an octagonal dome at its centre.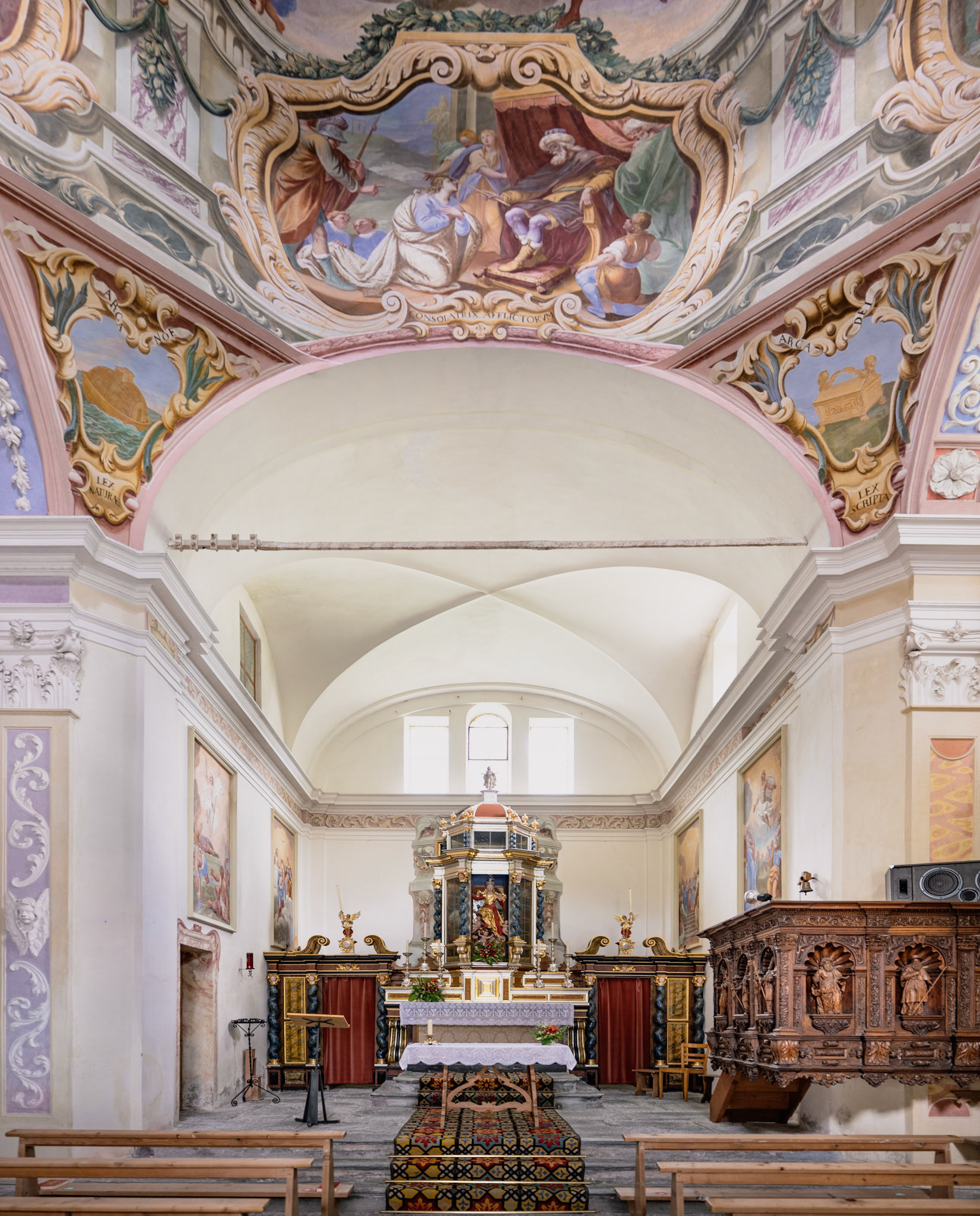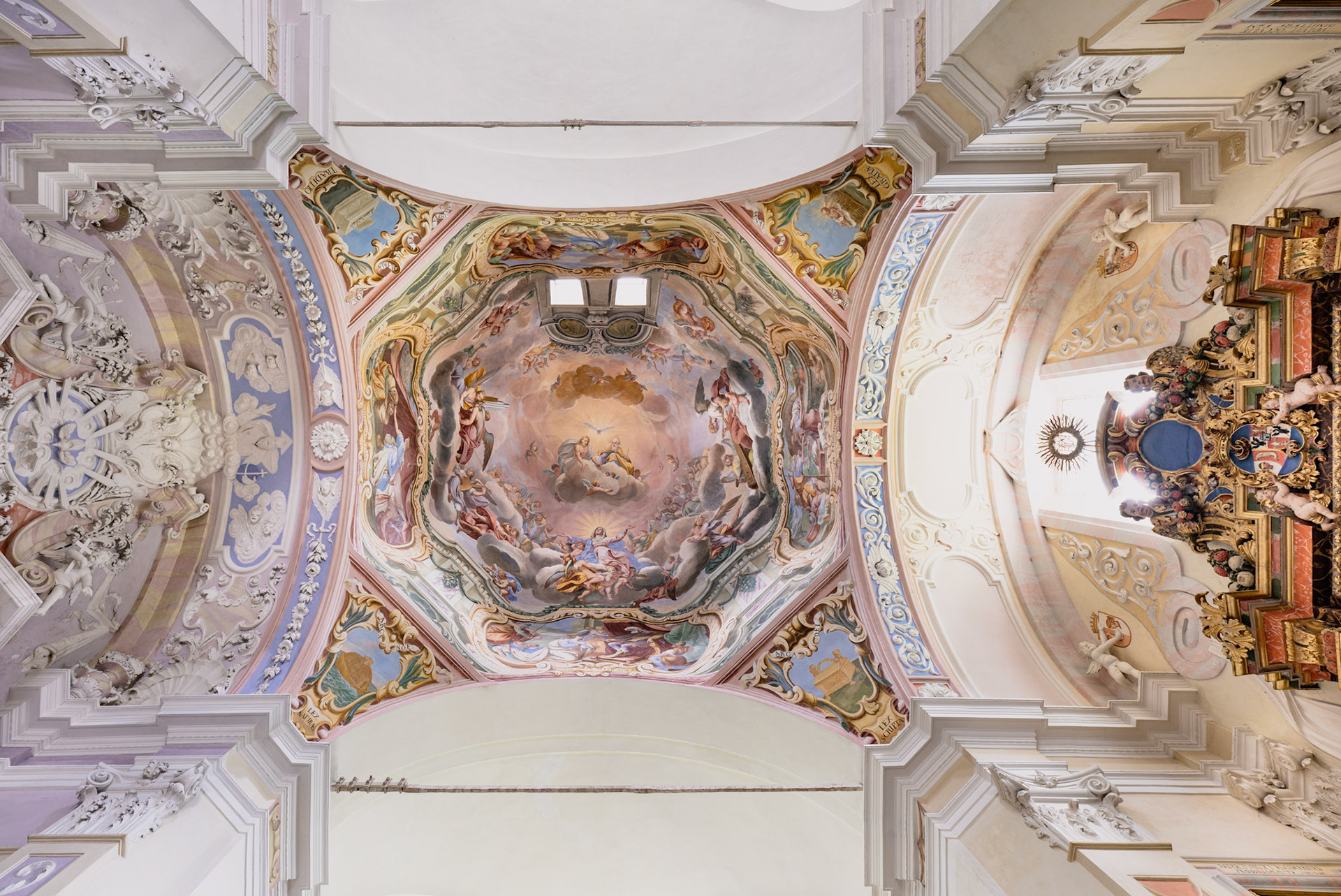 Poschiavo, Museo Casa Console
The Art Museum is housed inside a building constructed by Antonio Semadeni in 1856. Antonio Semandeni was a skilled and successful pastry chef from Poschiavo who emigrated to Poland. He later also exercised the function of consul of Switzerland in Warsaw, hence the name of his home: Casa Consul.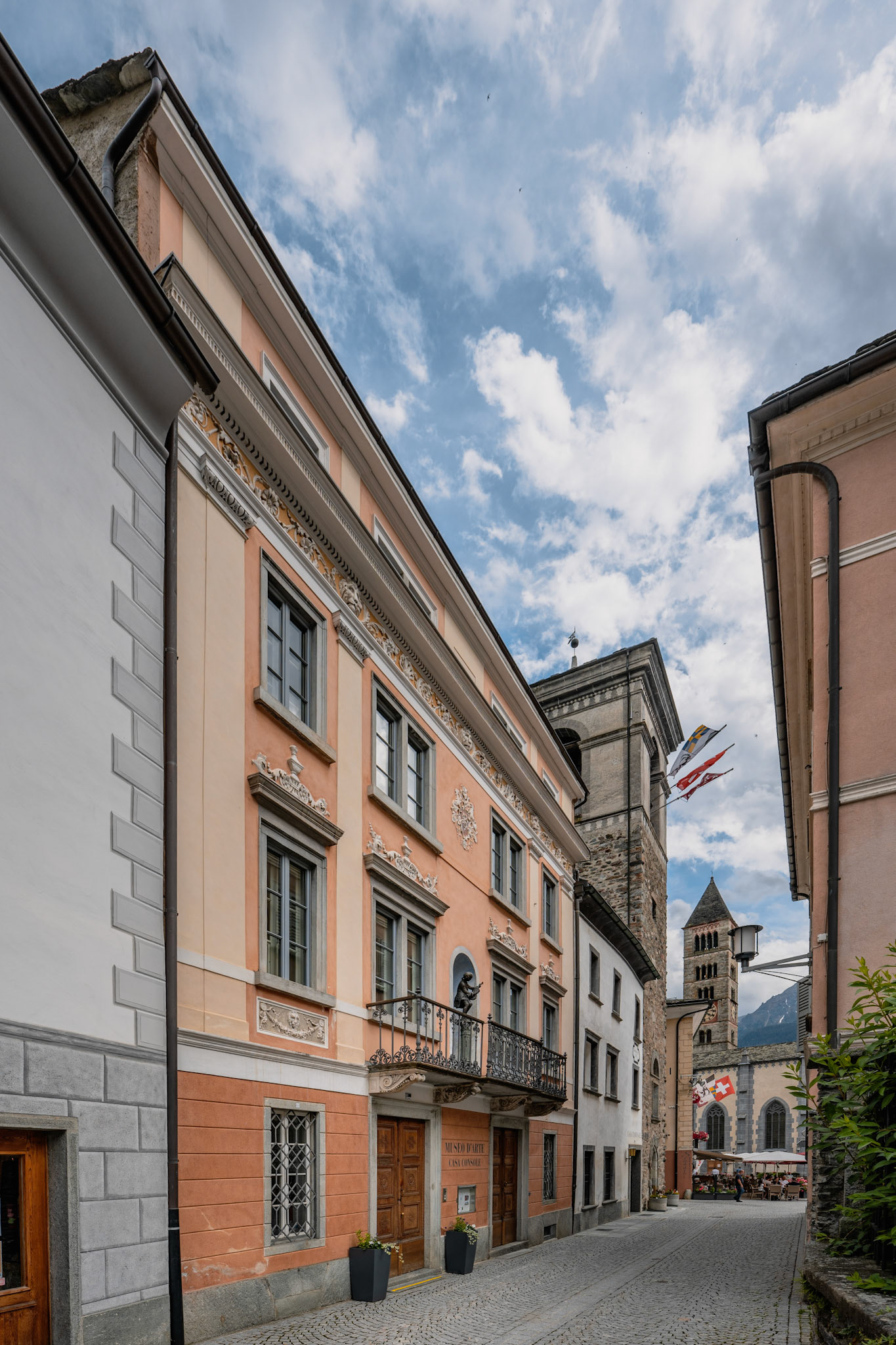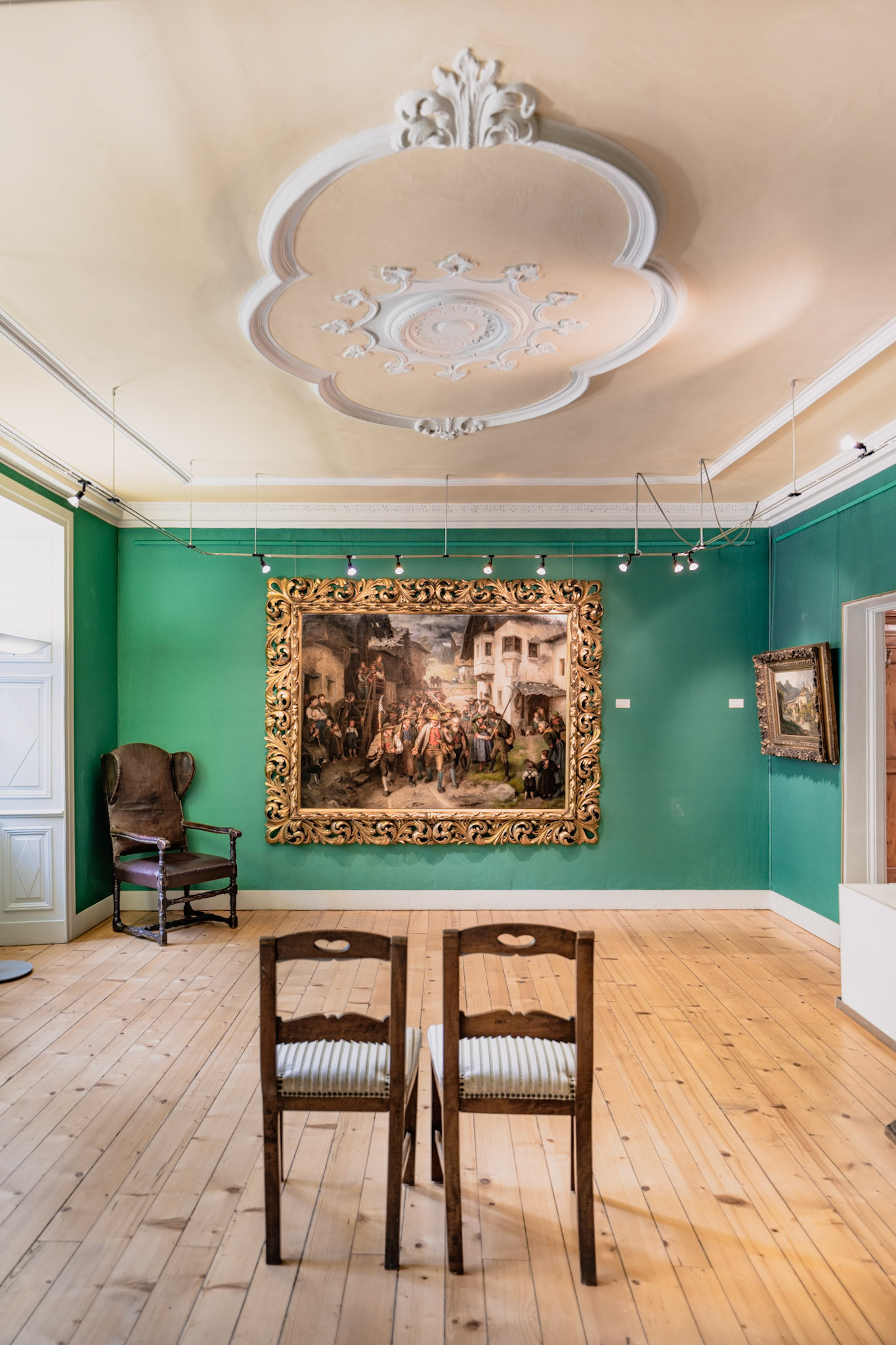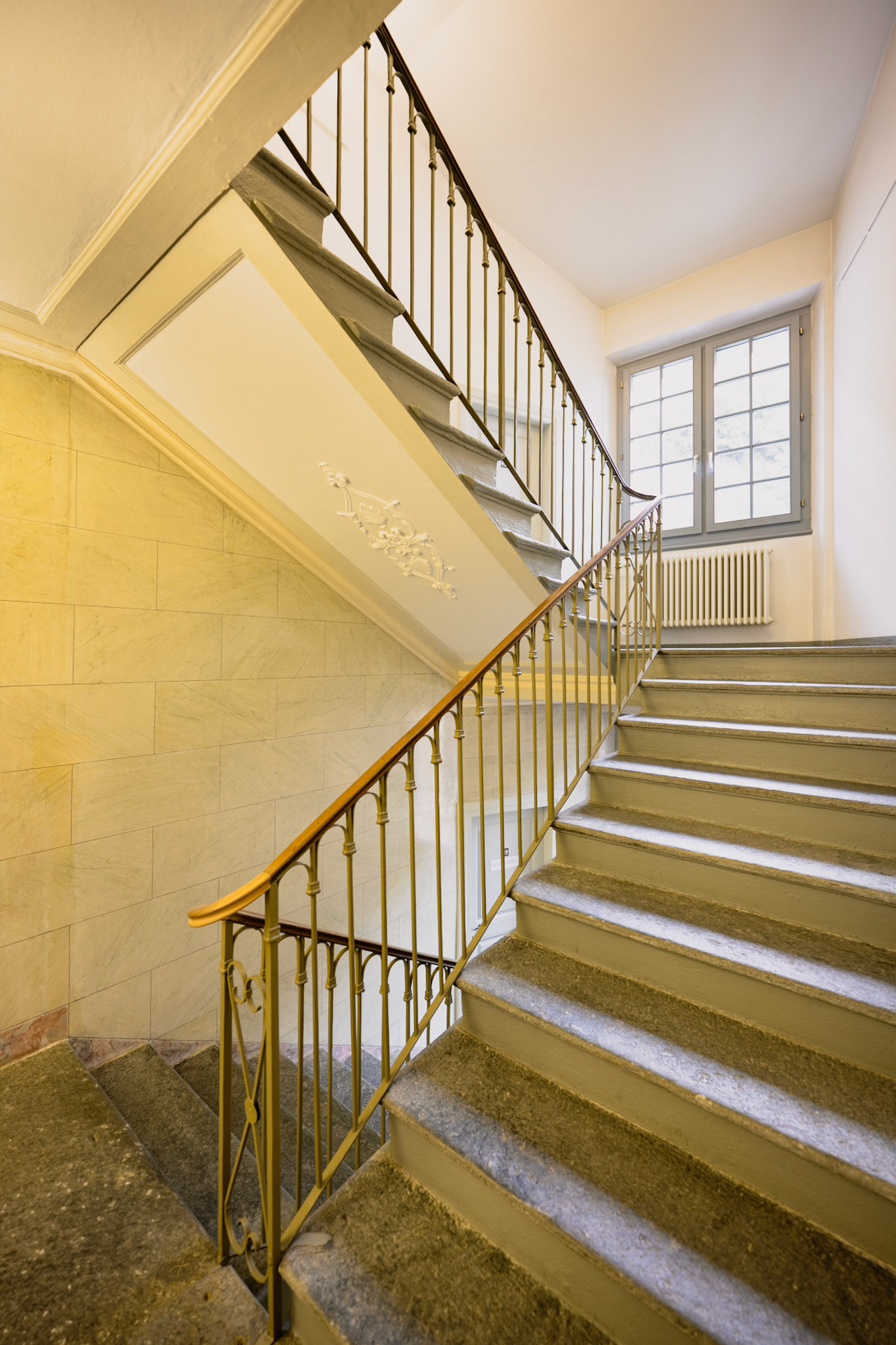 Poschiavo, Museo Poschiavino
This local history museum is located inside the Palazzo de Bassus-Mengotti. Tommaso de Bassis, a powerful politician from Poschiavo, had the palazzo built in 1655. In 1701, it was sold to Lorenzo Mengotti and the chapel was consecrated in 1731.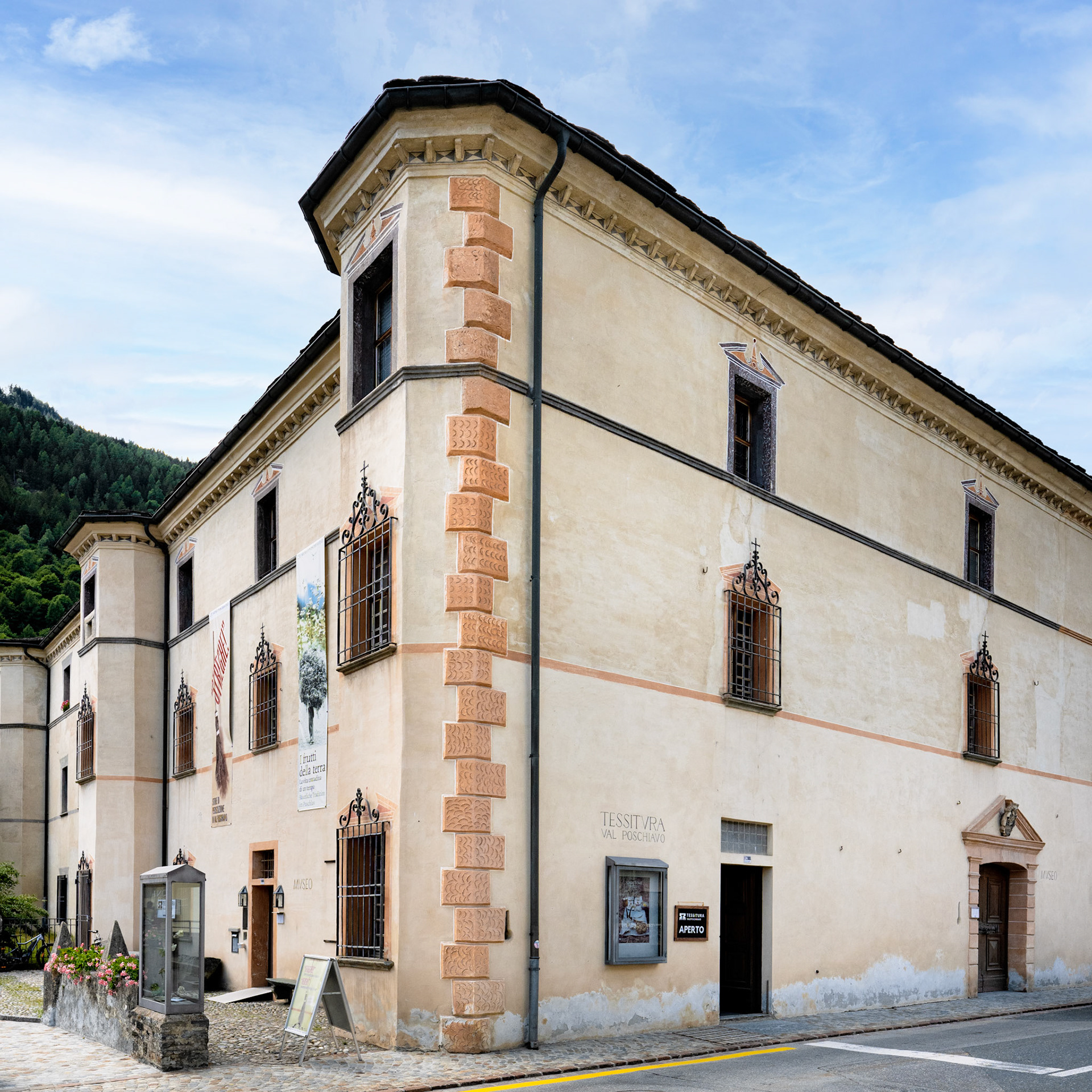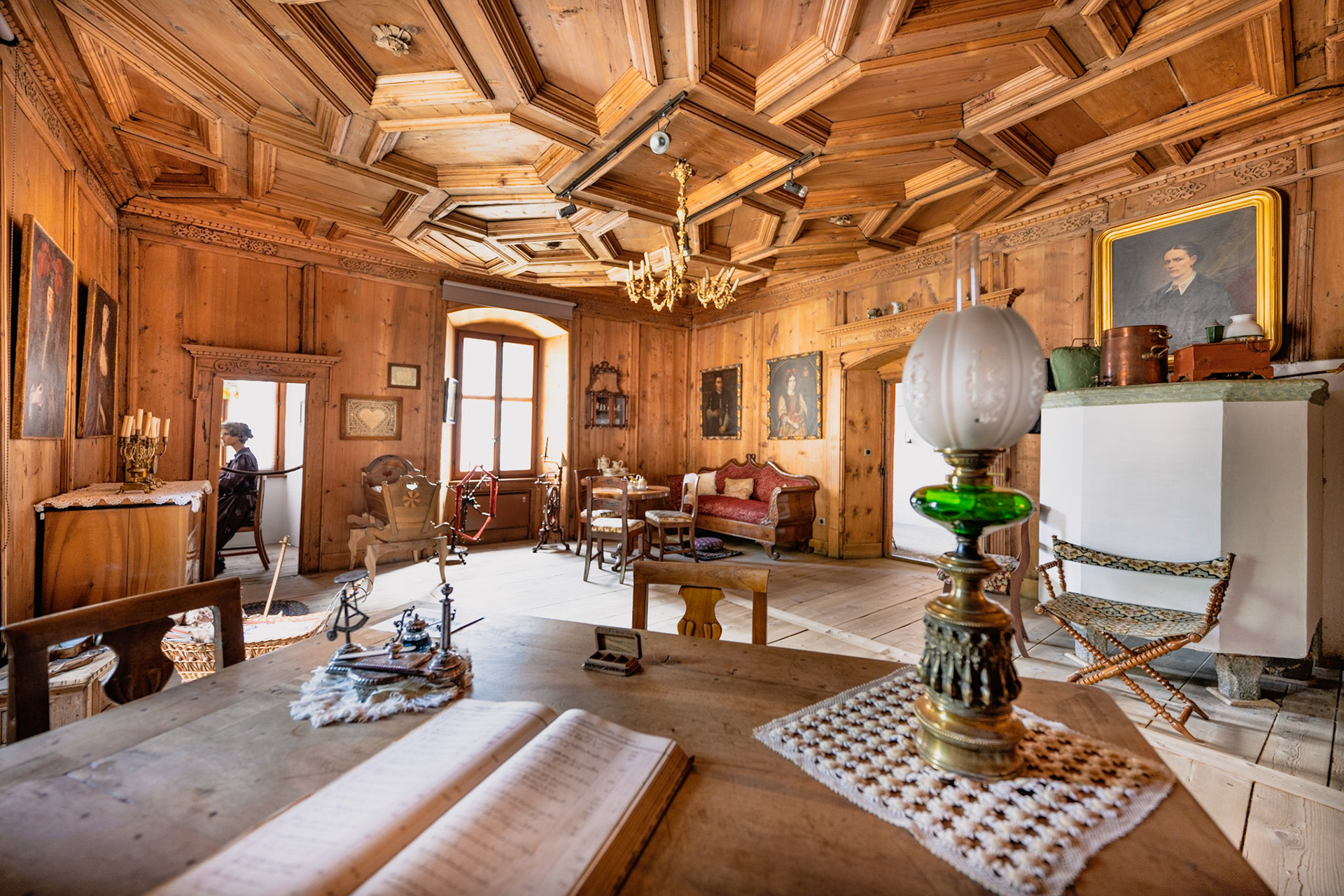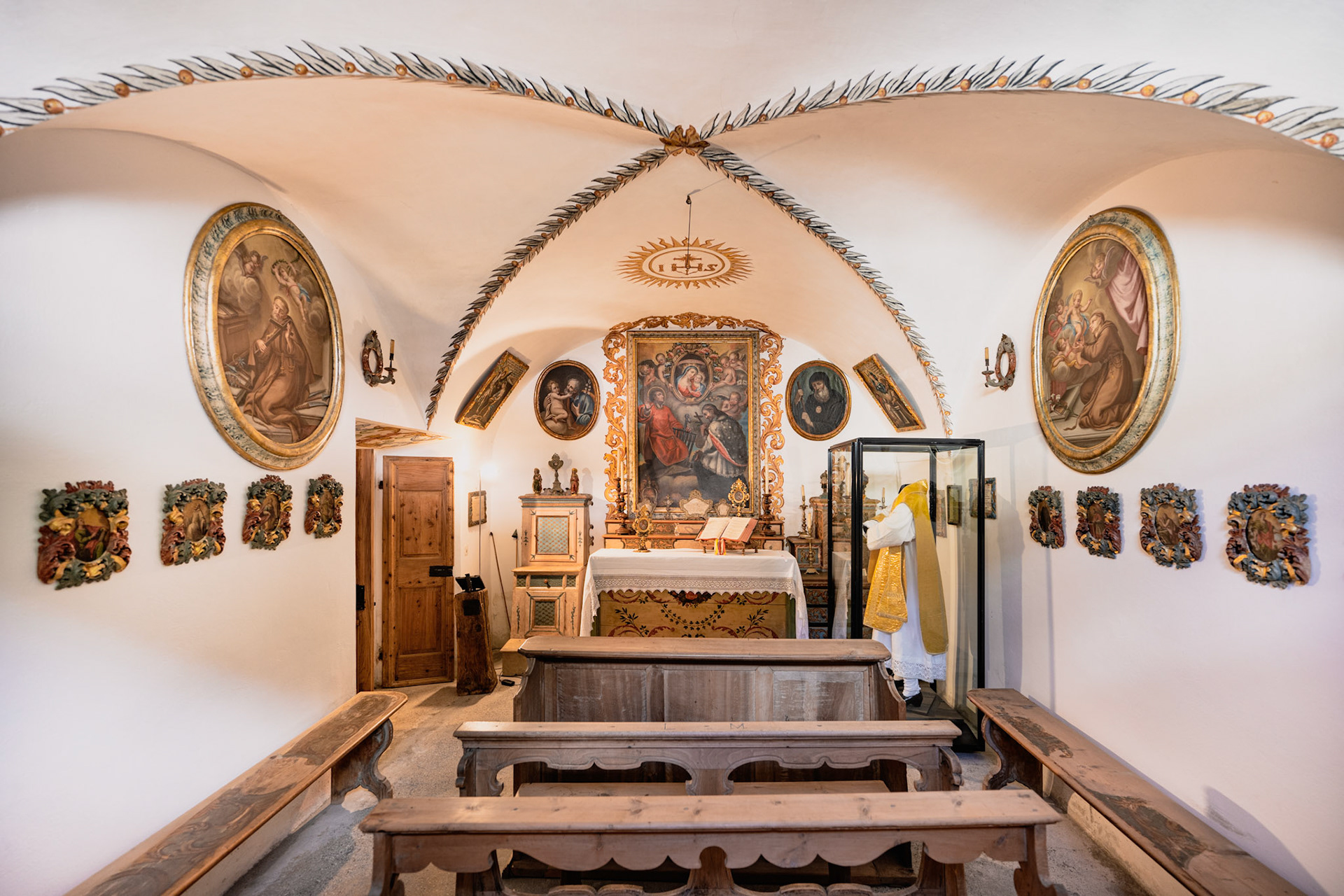 Poschiavo, Palazzo Glaser/Kunz
The house was built by Giacomo Mini and Domenica Cortesi in 1793 after their return from Warsaw where they had founded one of the city's first pastry shops in 1775. In 2017, the Swiss artist couple Glaser/Kunz acquired the palazzo and restored the house over a period of three years.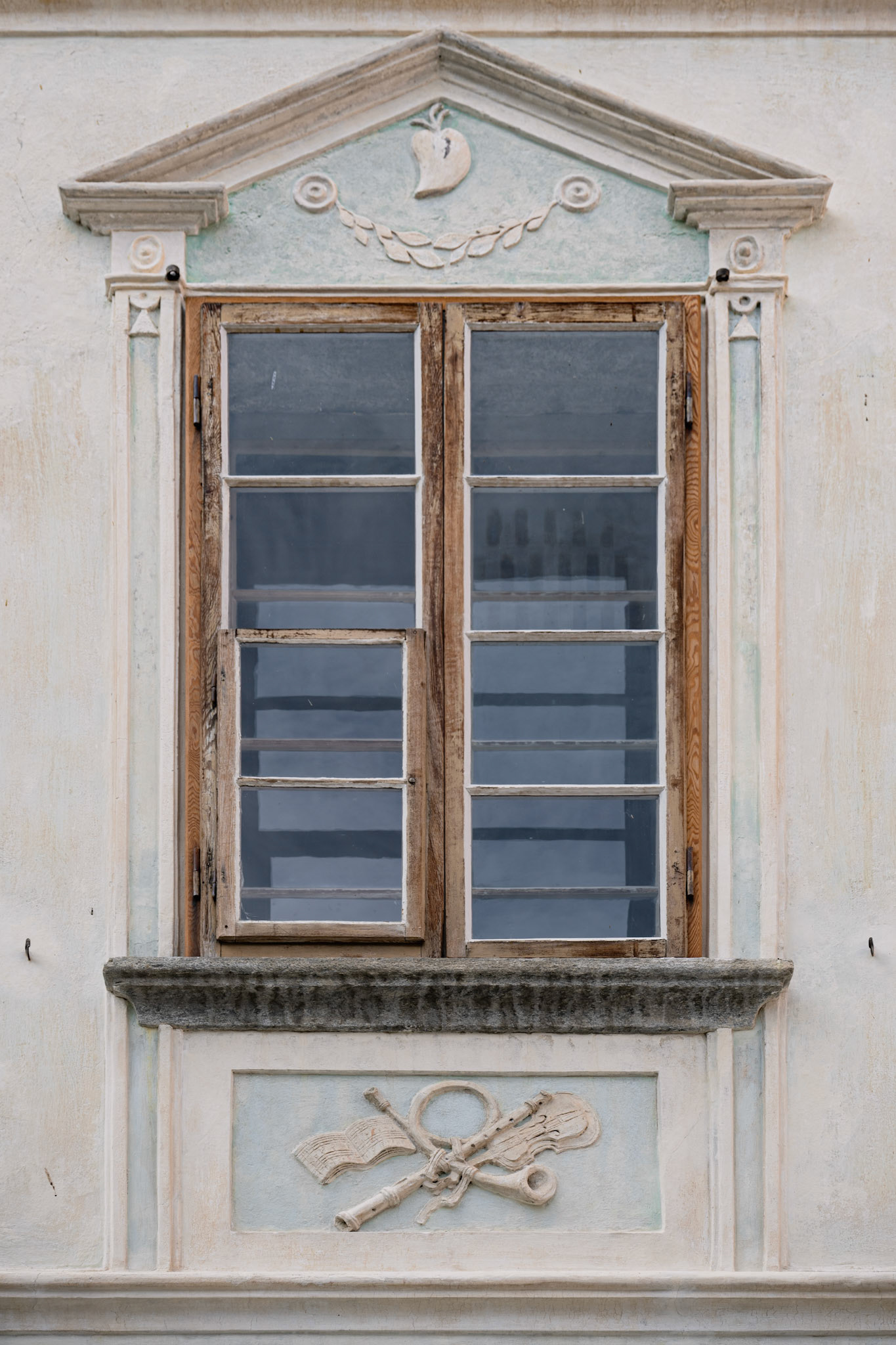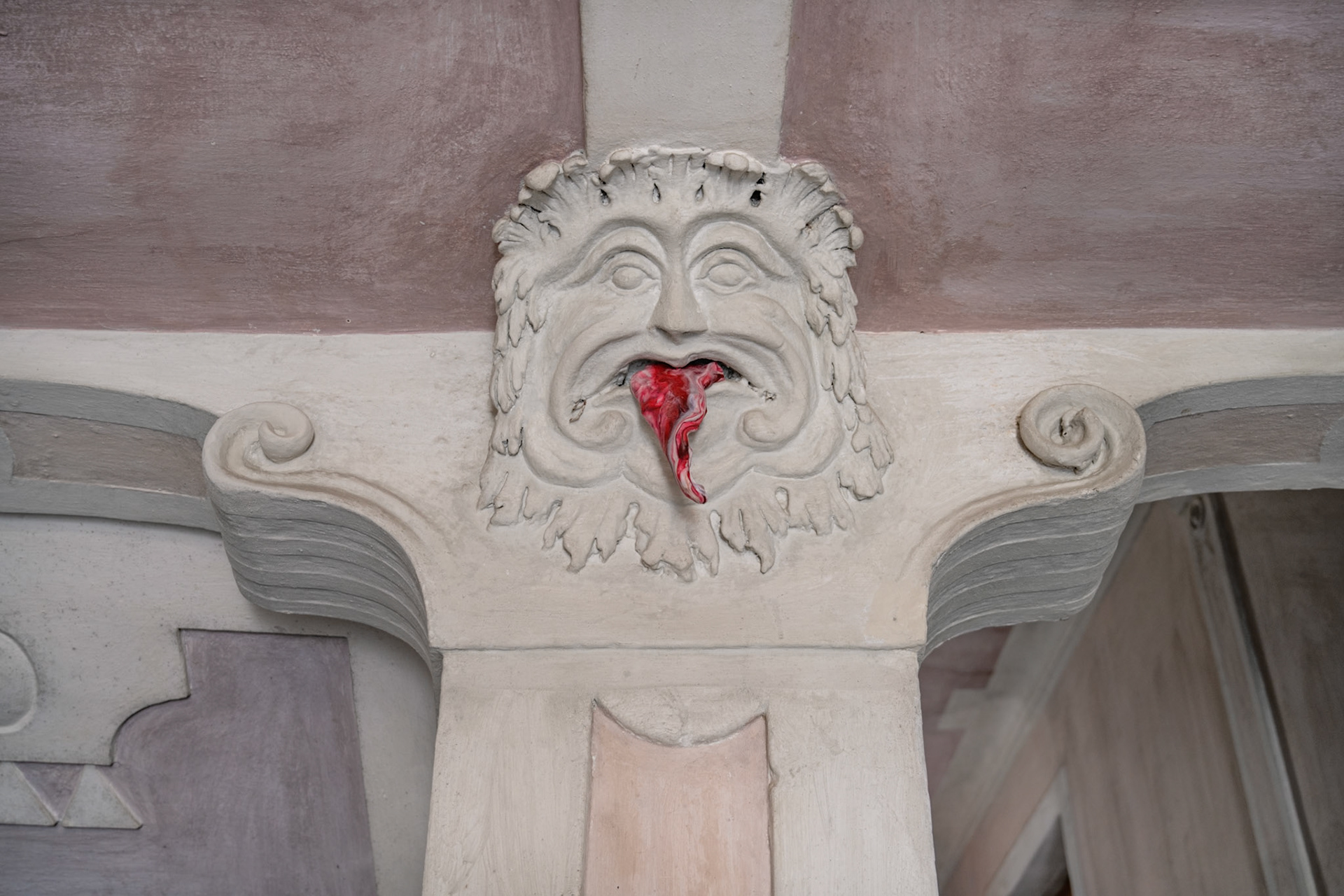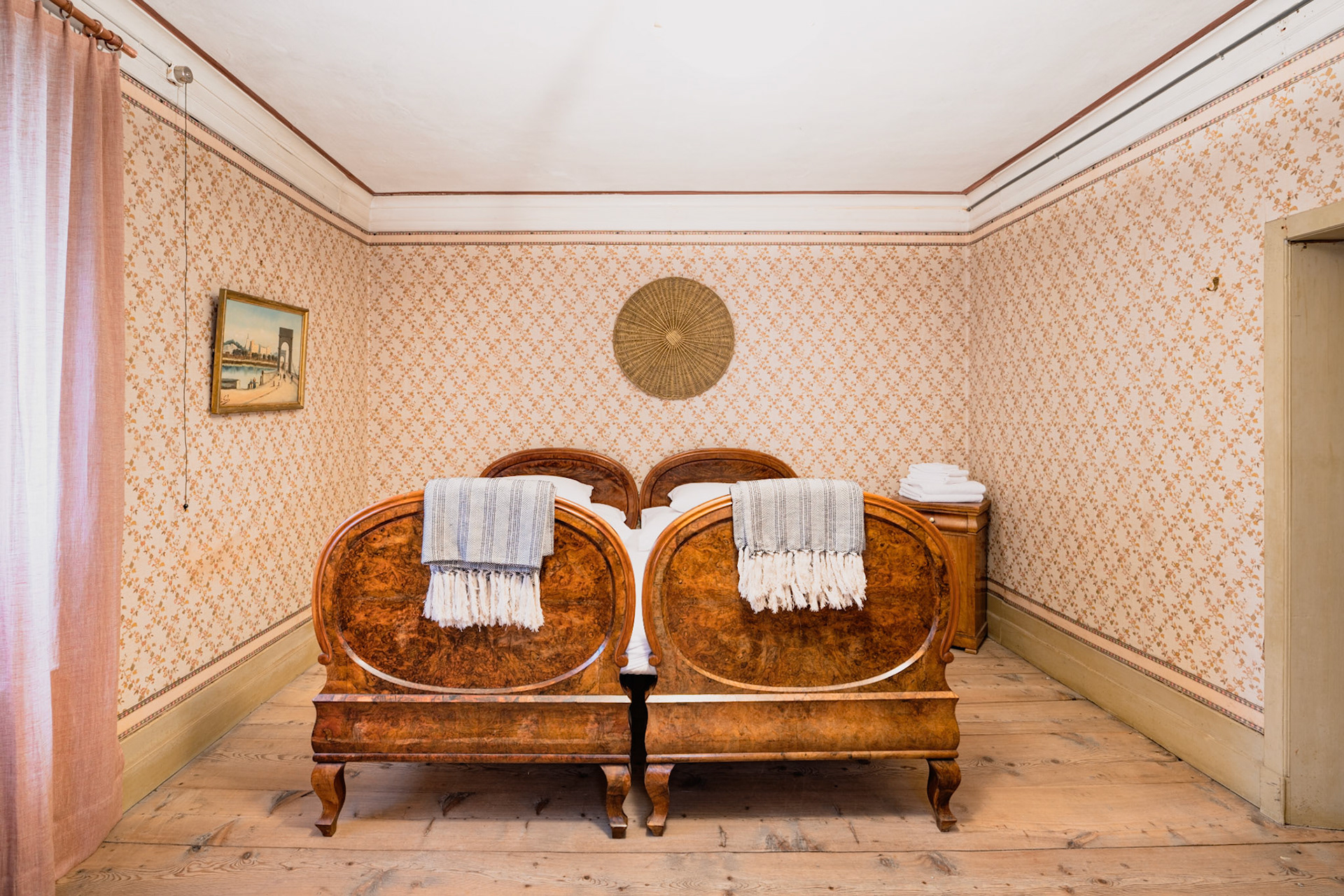 Poschiavo, Oratorio di Sant'Anna
The oratory dates back to 1439 and was transformed into its current shape in 1732. The interior contains 18th and 19th century stuccoes and paintings. In 1903, the loggia of the oratory was converted into an ossuary.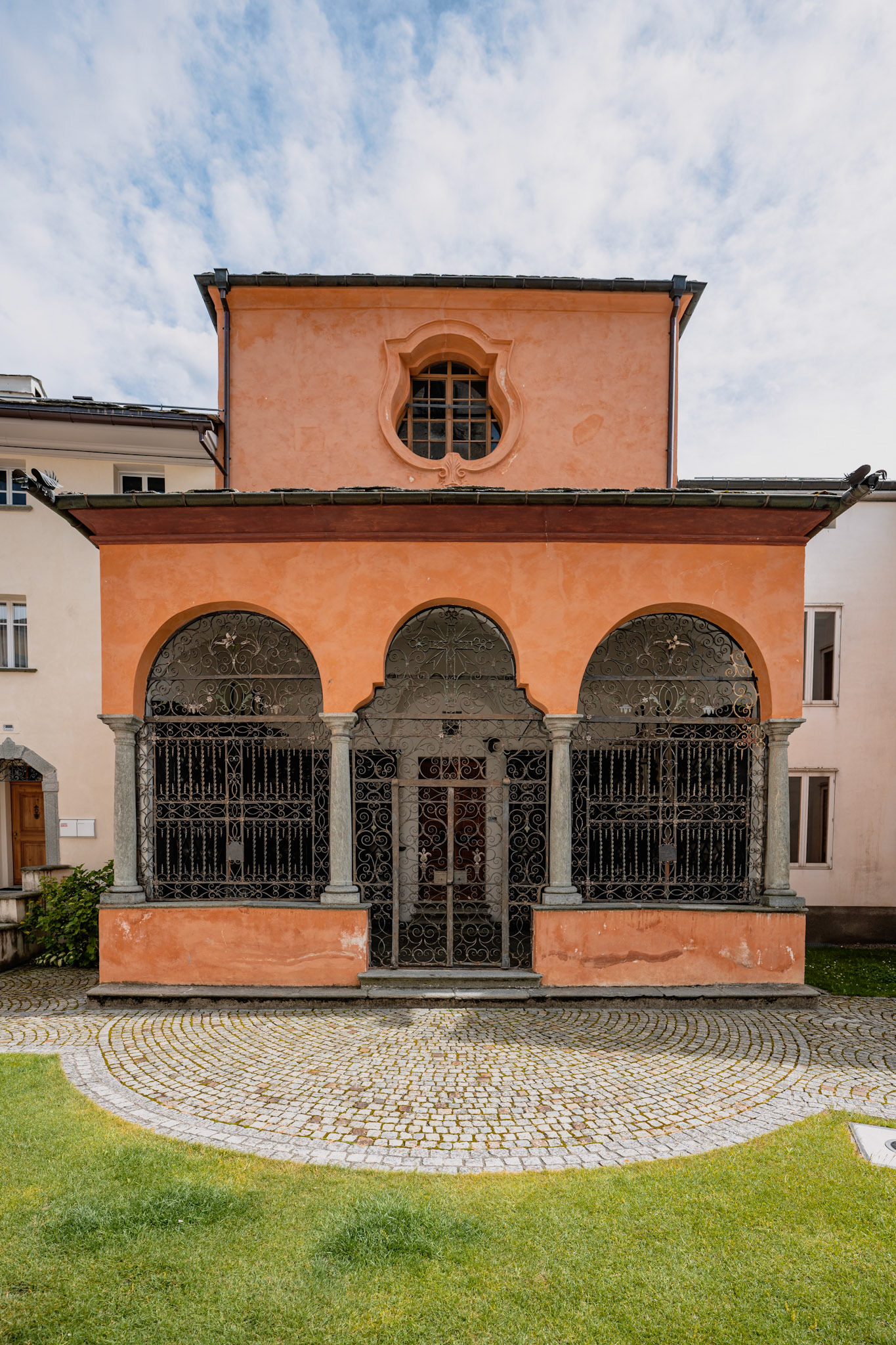 Poschiavo, San Pietro
The construction year of the Romanesque church building is unknown. The colorful Renaissance paintings date from 1538.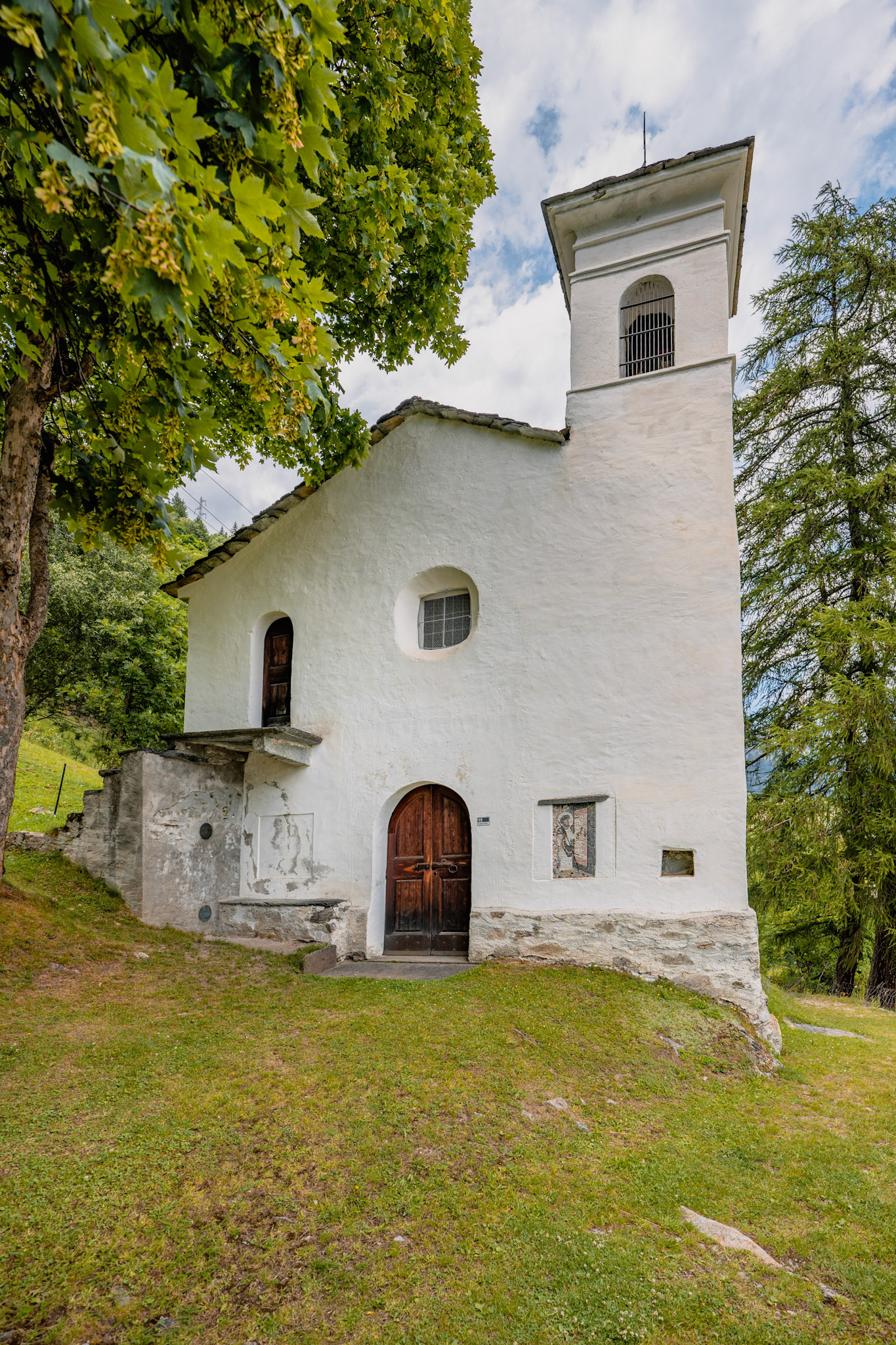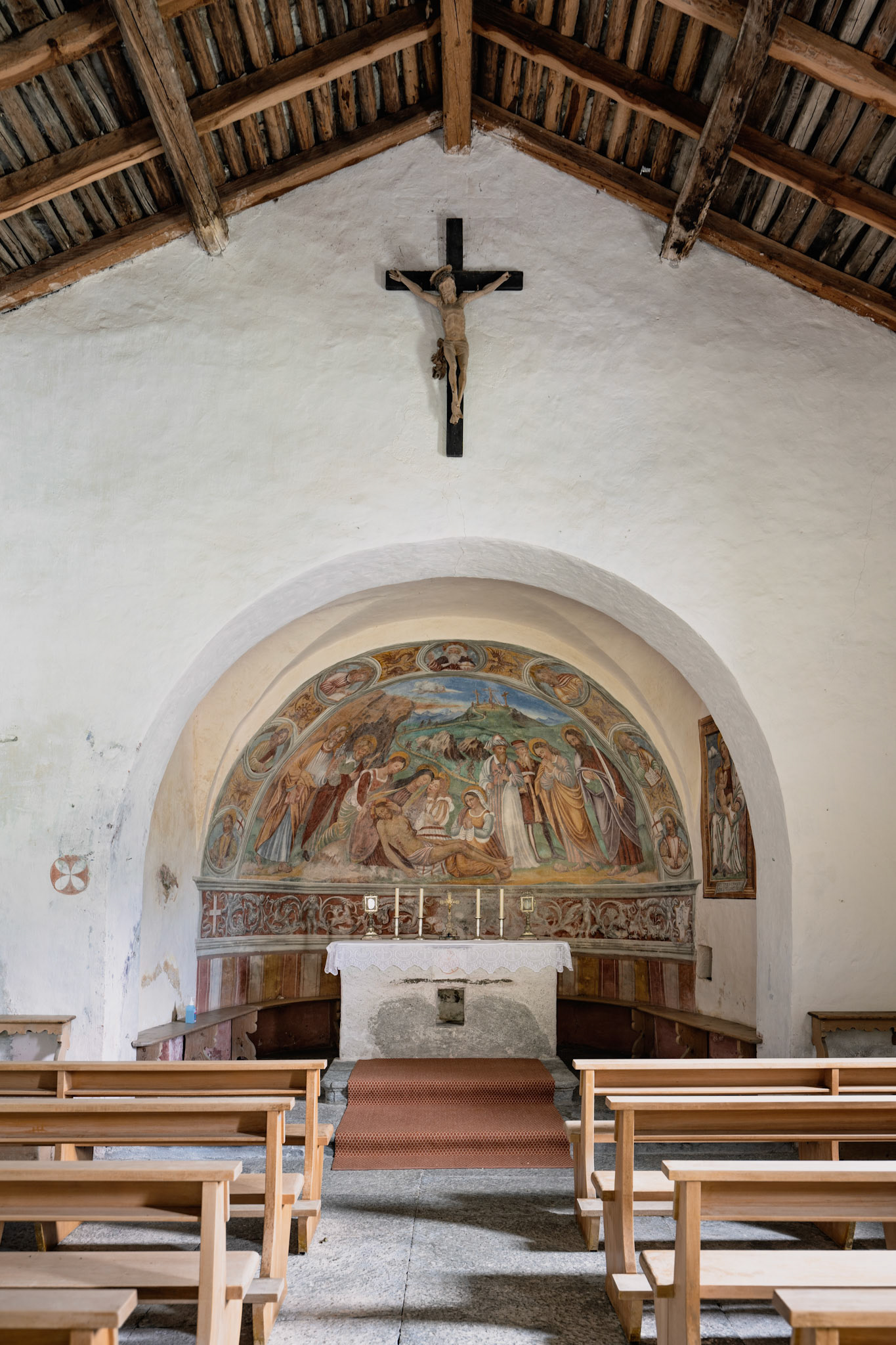 Poschiavo, San Vittore
The church construction began in the 12th century and the tower was erected in the first half of the 13th century. The church was rebuilt and expanded again and again, with baroque-style building work essentially finished in 1653.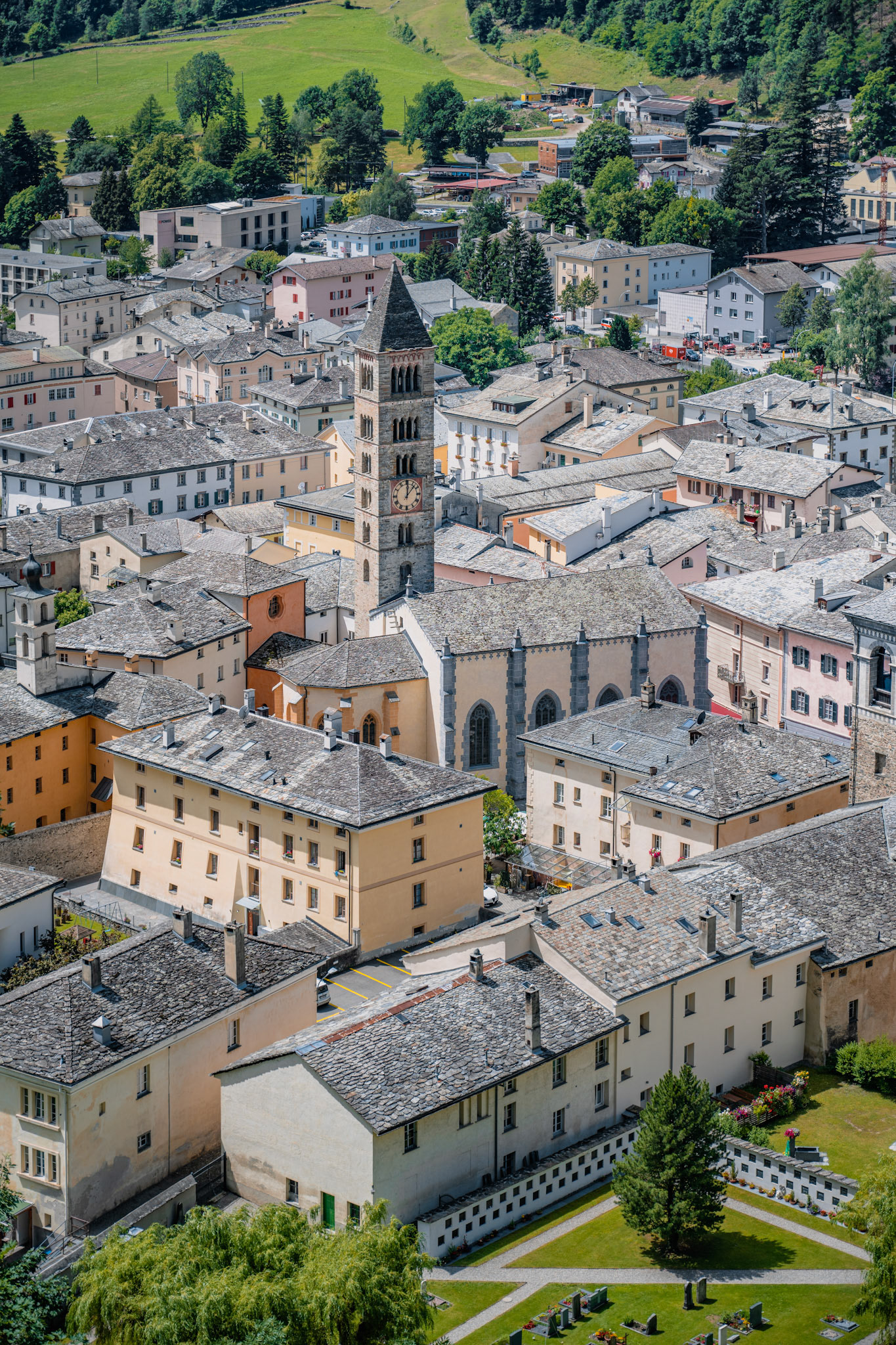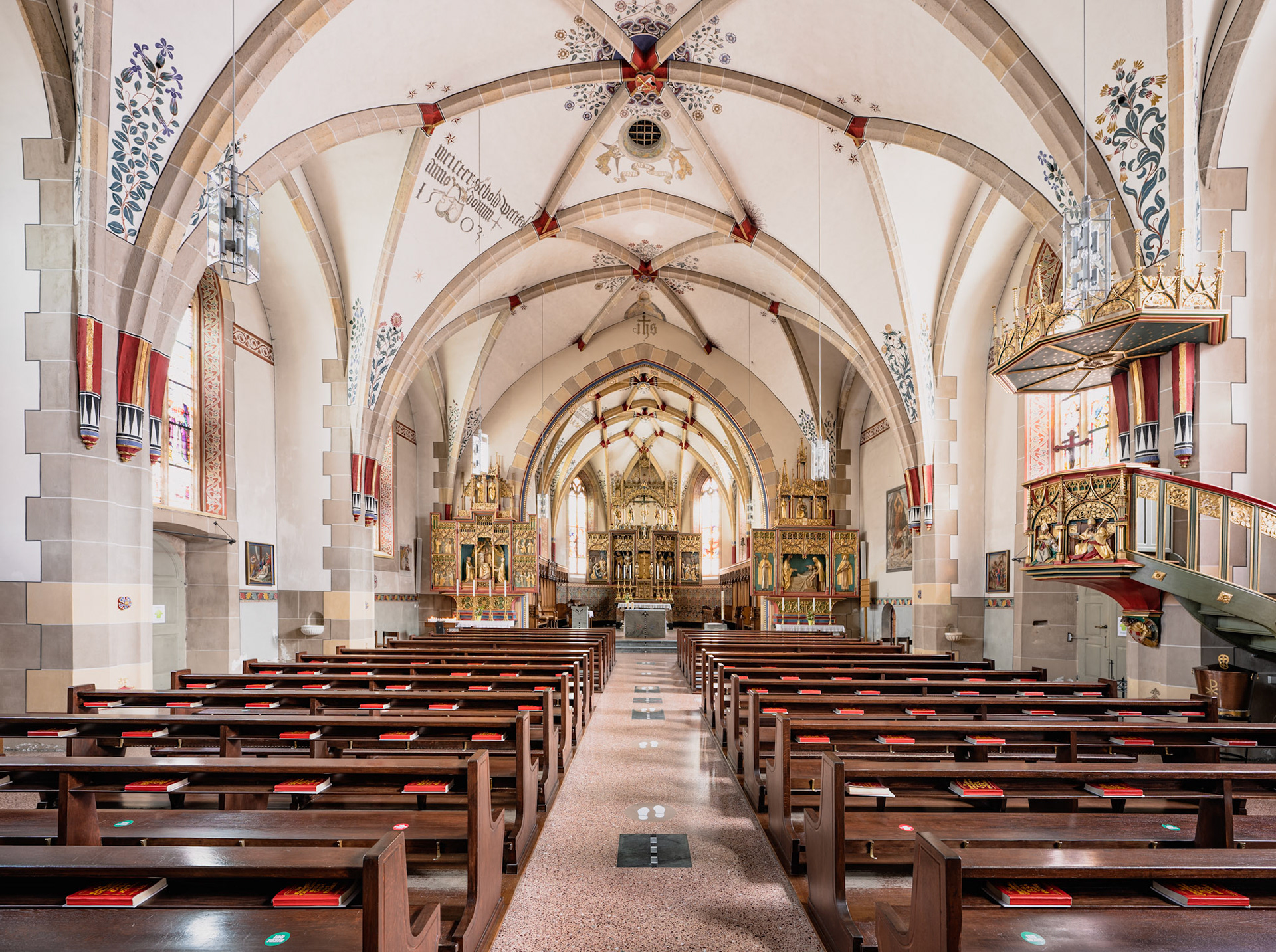 Poschiavo, Vecchio Monastero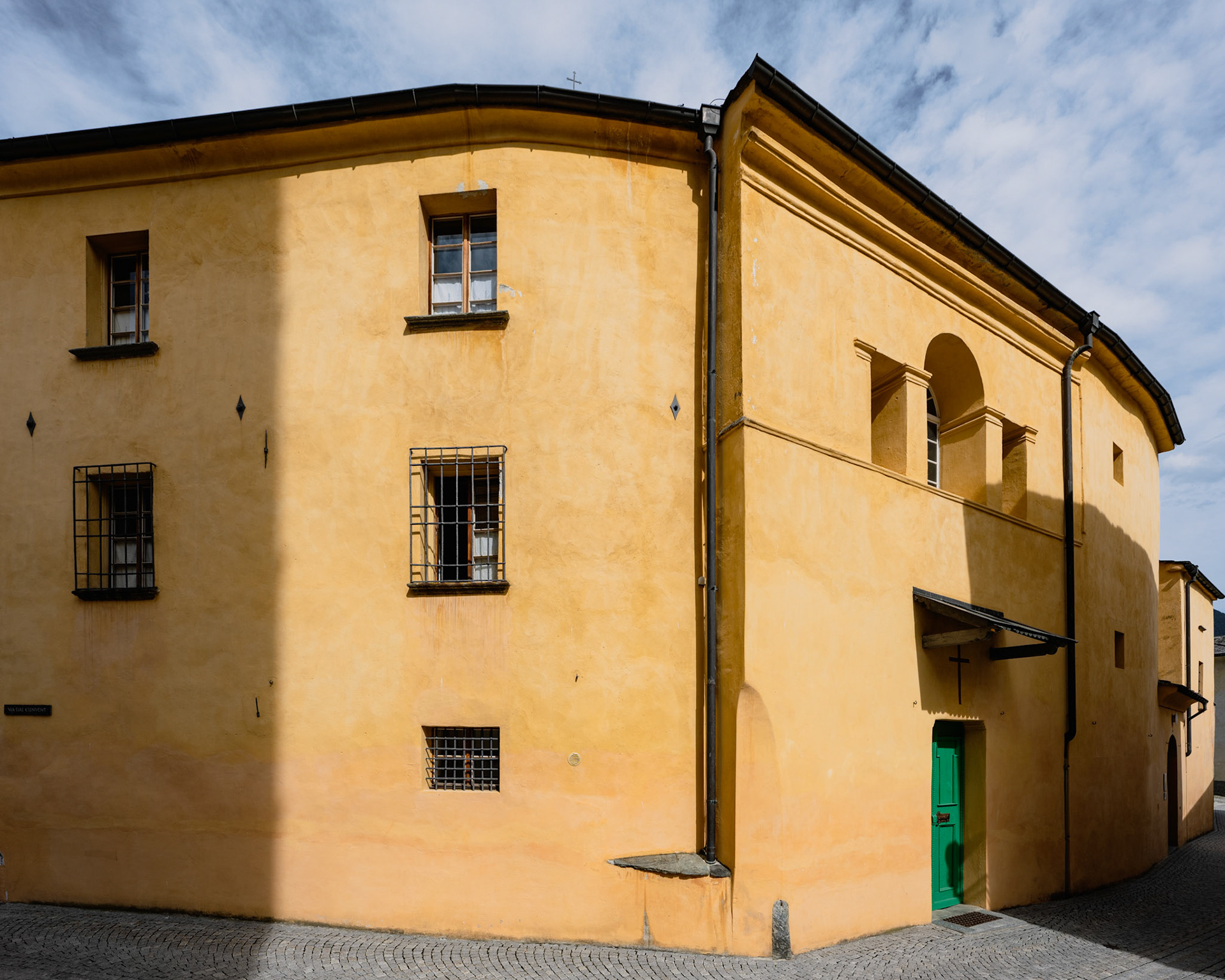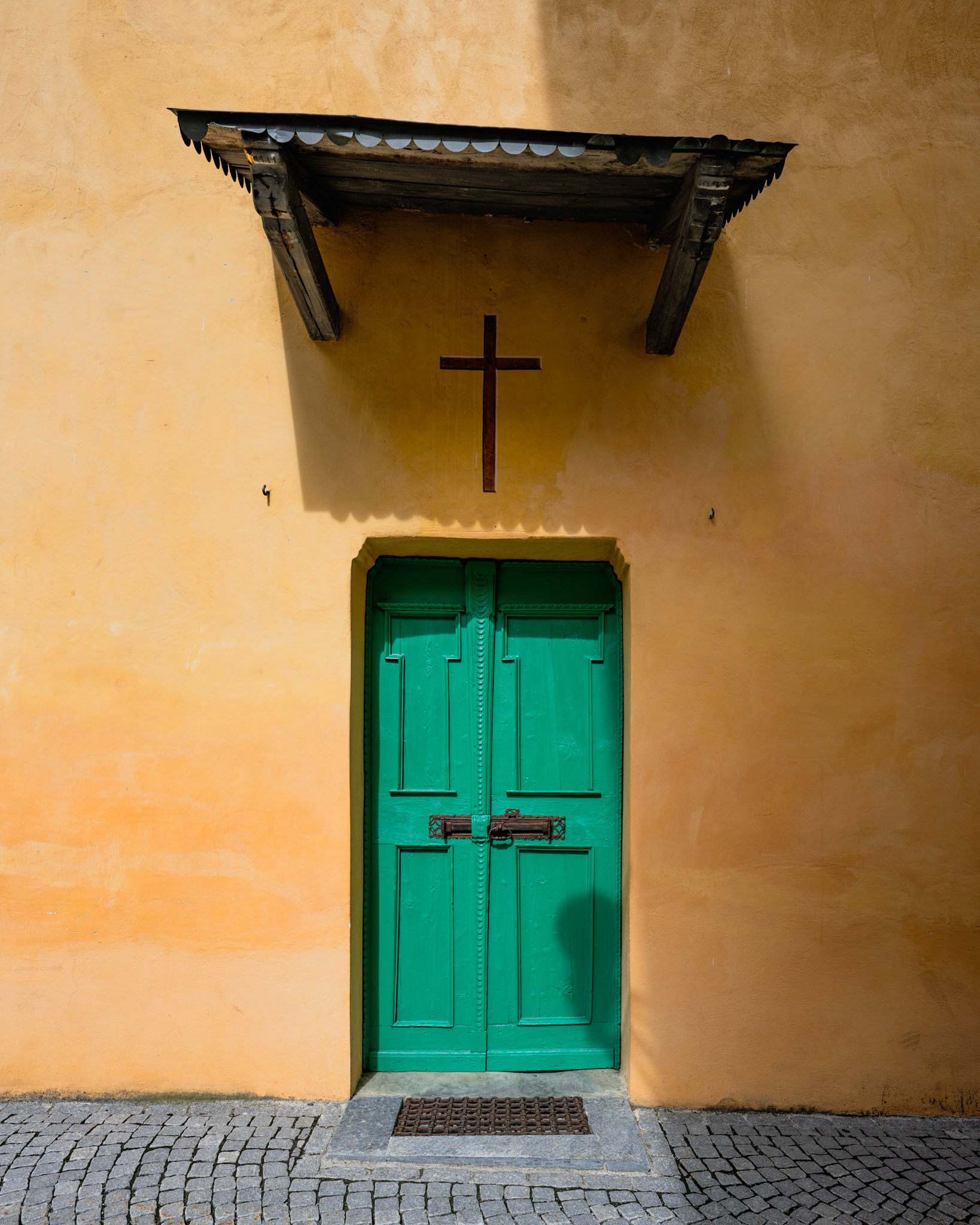 Brusio Spiral Viaduct
The Bernina railway, the only rail link between Italy and eastern Switzerland, is the highest-elevation adhesion railway route in Europe. Inaugurated in 1908, the spiral viaduct in Brusio was built in order to limit the railway's gradient to a maximum of 7%. It is a UNESCO World Heritage site since 2008.