Martigny, Fondation Pierre Gianadda
In 1973, Léonard Gianadda had planned to build an apartment high-rise on the lot. During the excavations, a temple was found in June 1976. When in July 1976, his brother Pierre Gianadda dies in a plane crash, Léonard decided to transform the apartment complex into a foundation. It was inaugurated in 1978.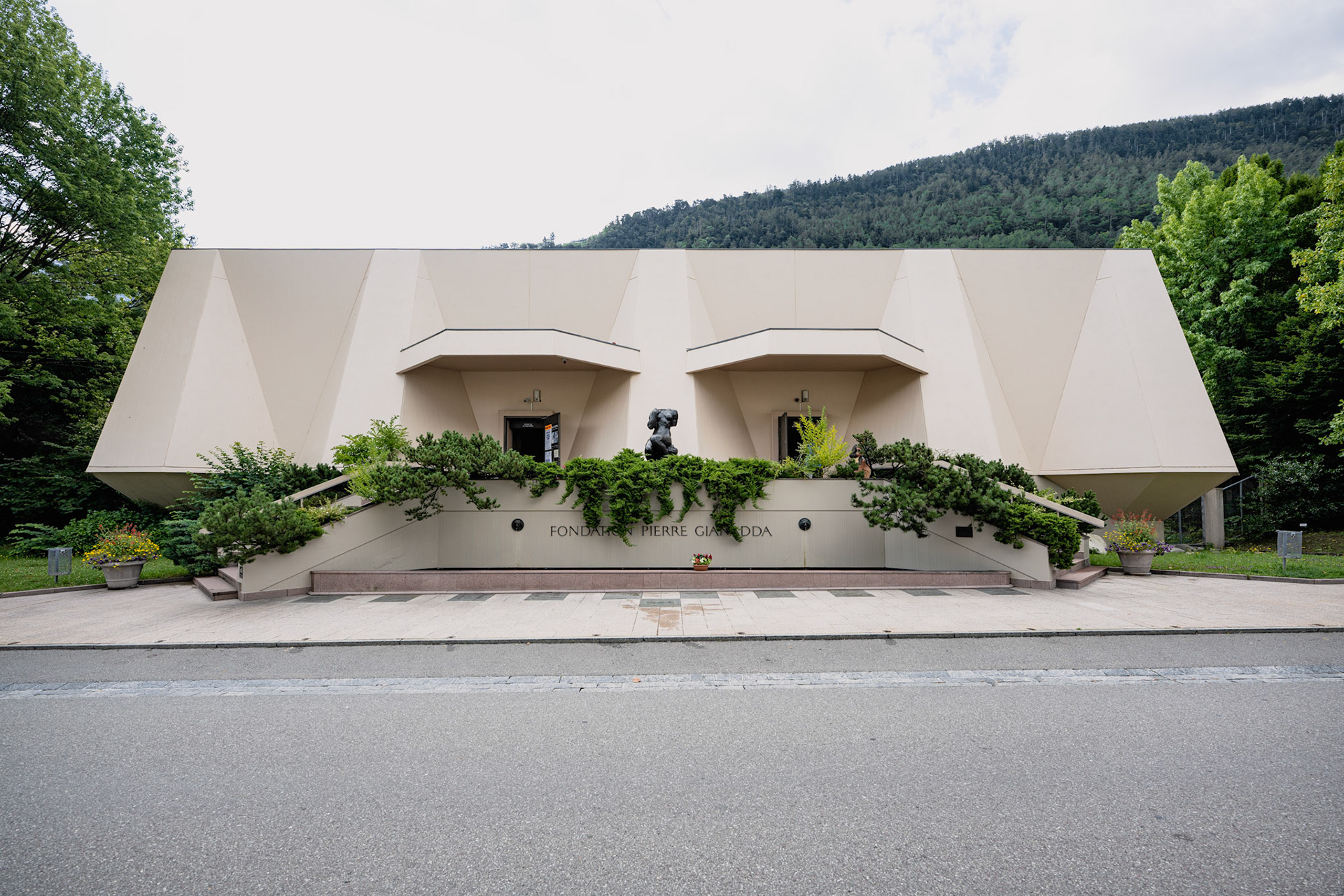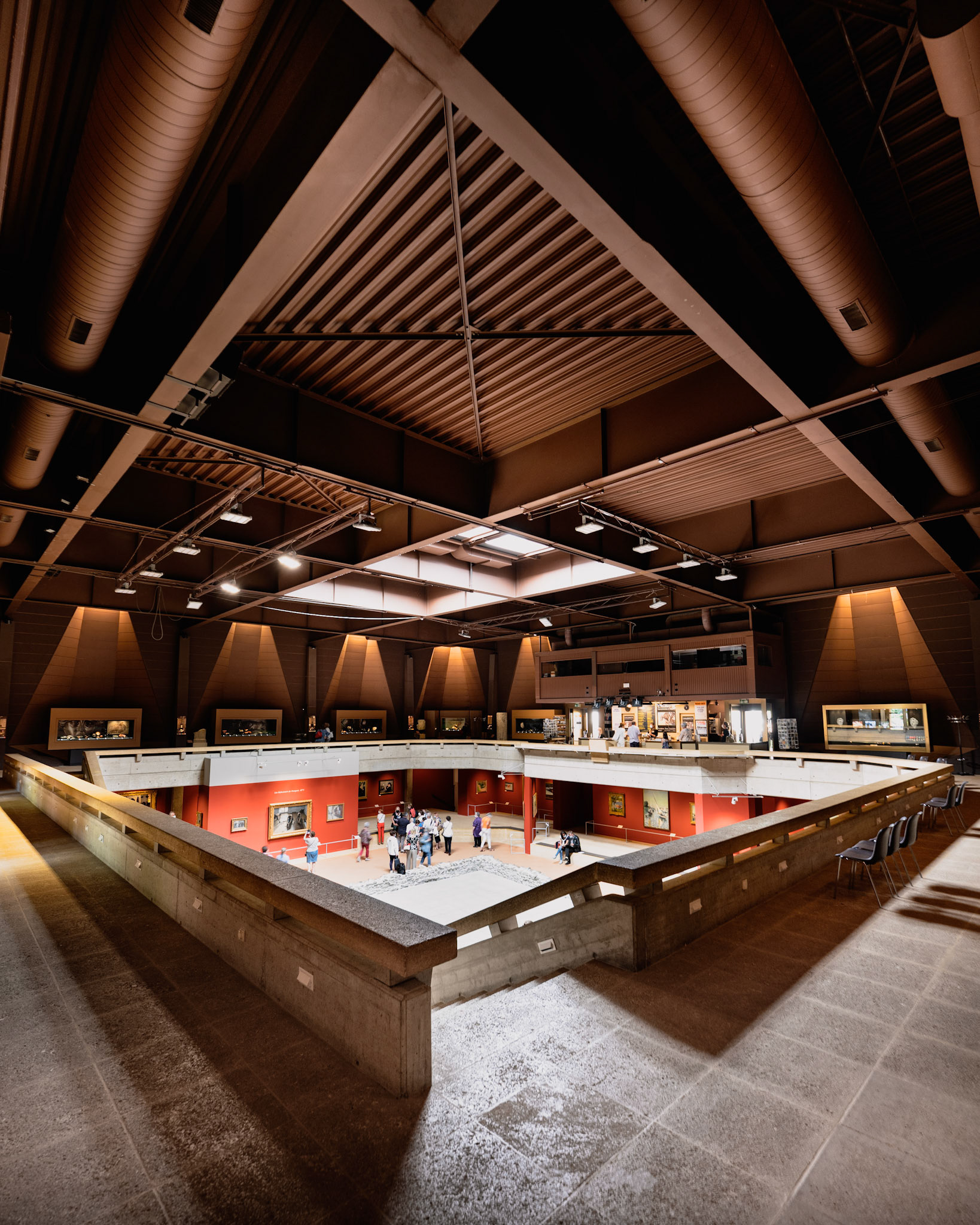 Saint-Maurice, Abbaye de Saint-Maurice
The Abbey of Saint-Maurice d'Agaune dates from the 6th century. It was founded to honour the martyrdom of the Theban legion and is known for the perpetual psalmody that was practiced here for three centuries.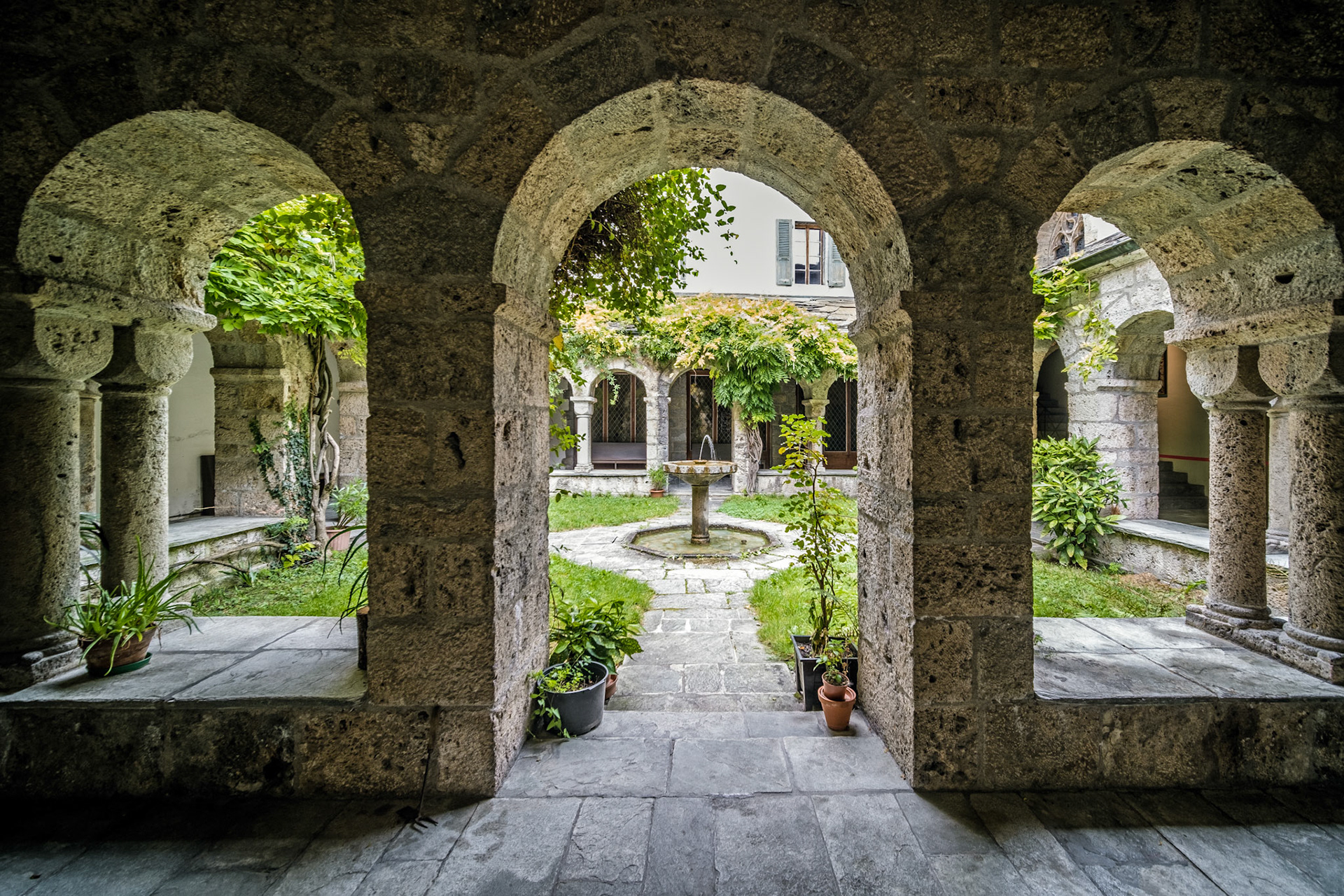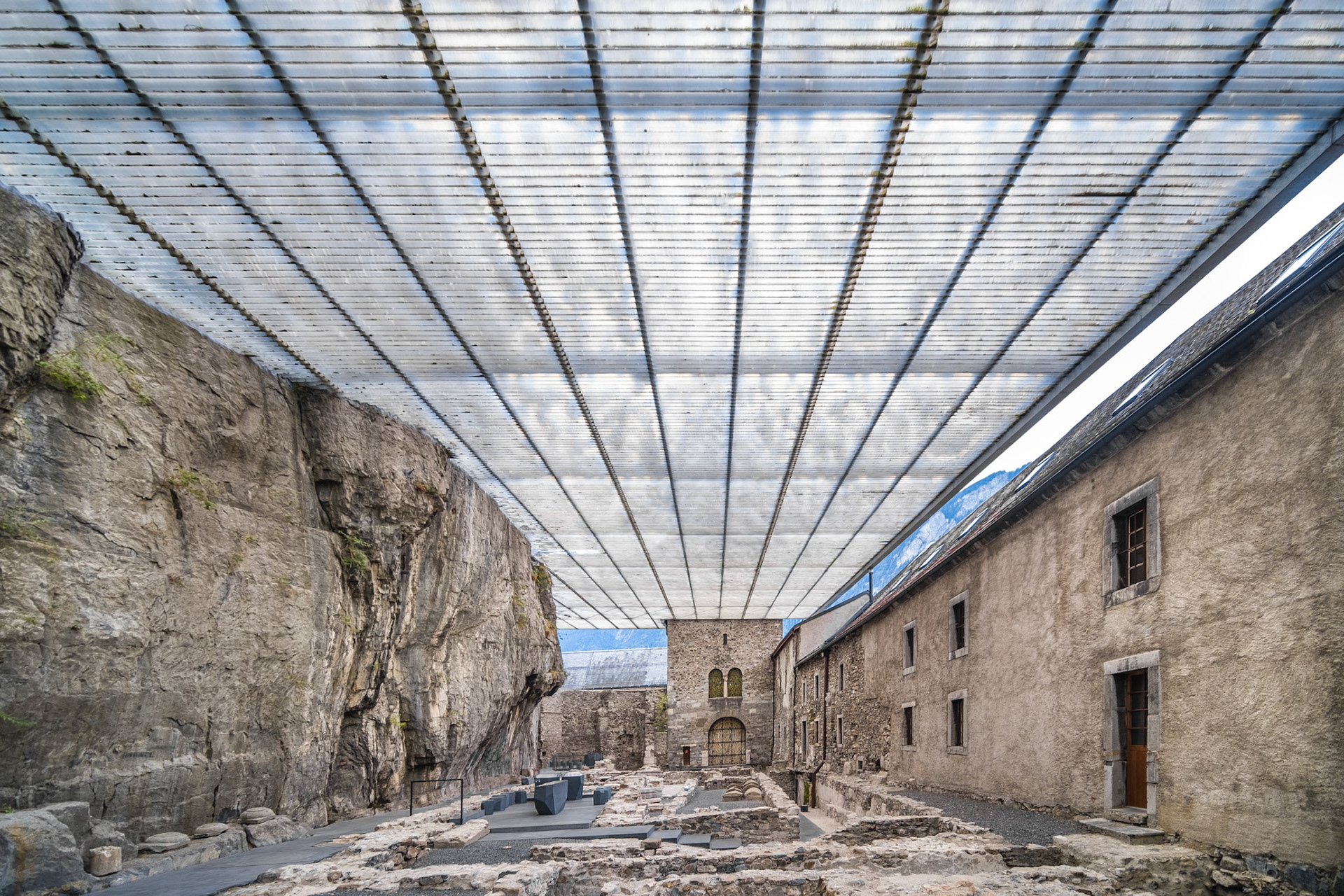 Saint-Maurice, Château de Saint-Maurice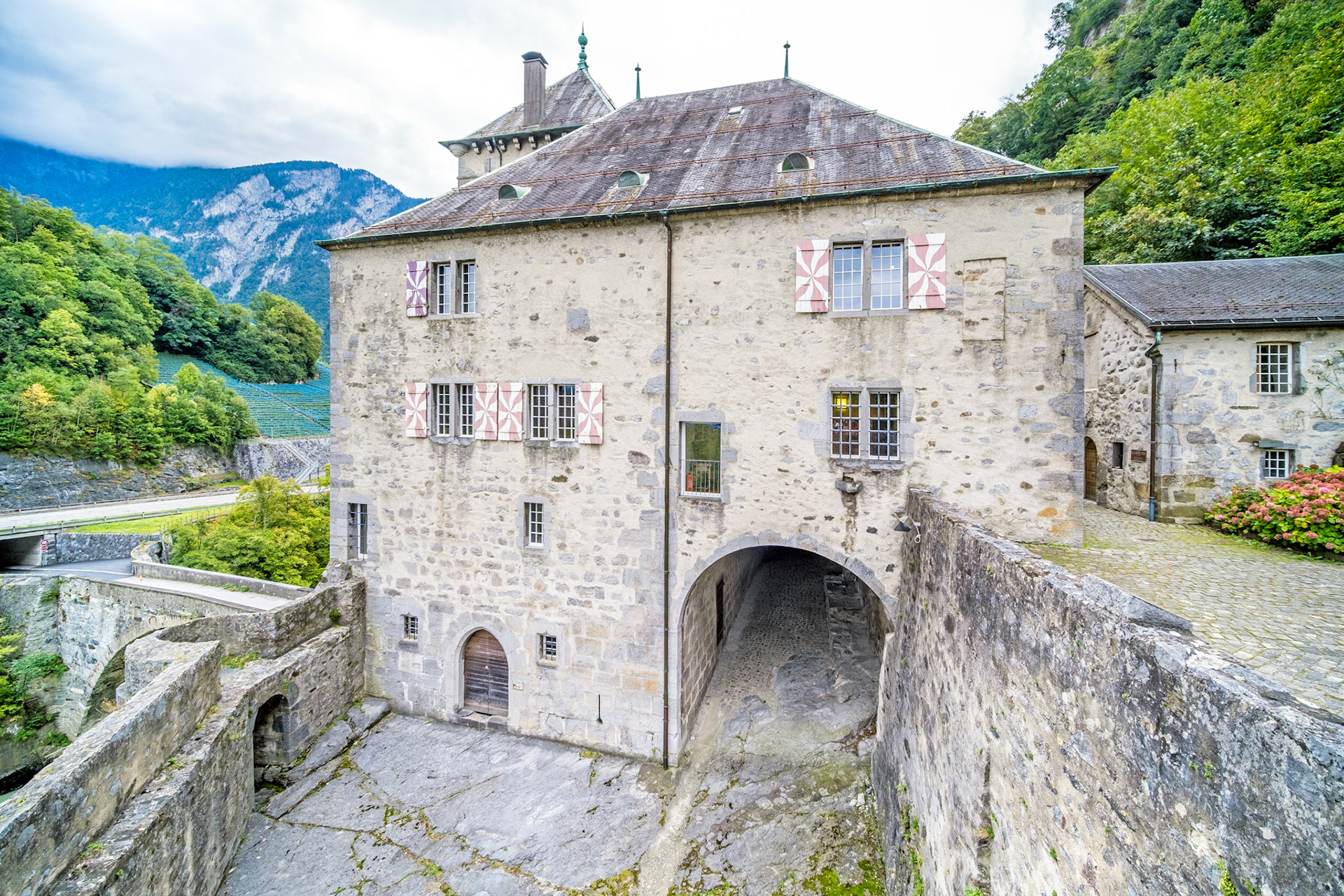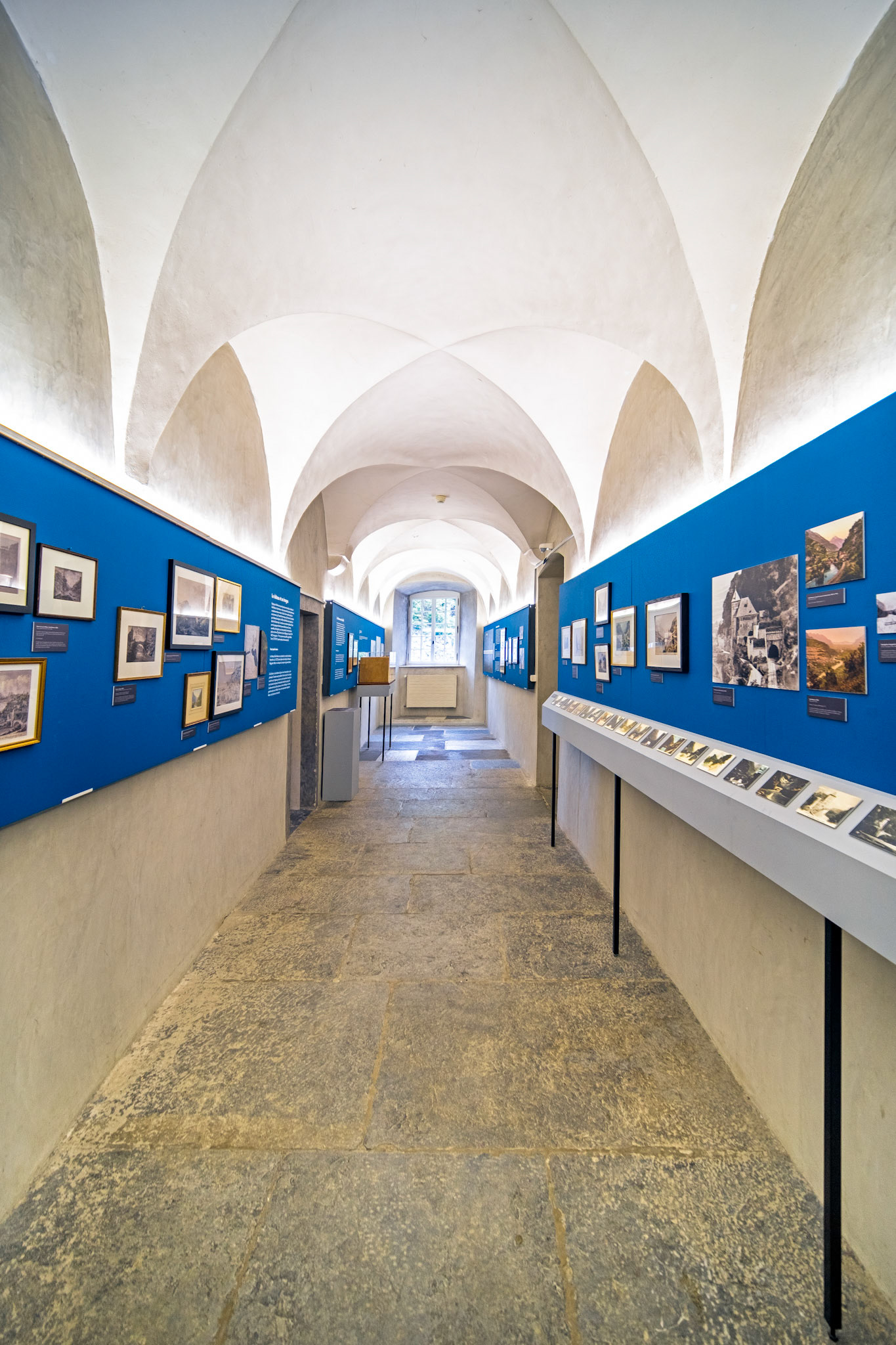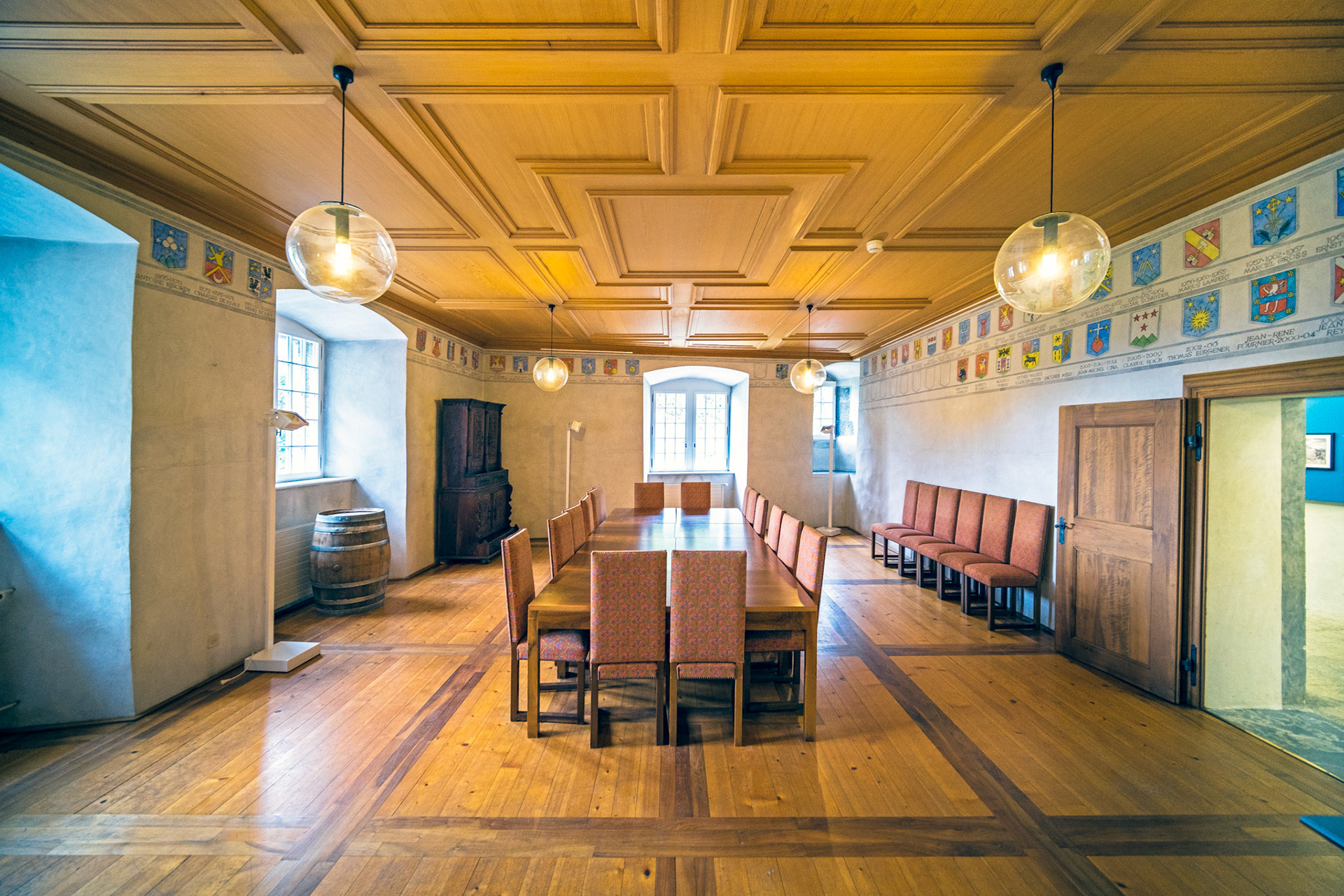 Sion, Old Penitentiary Museum