Ballenberg, Swiss Open-Air Museum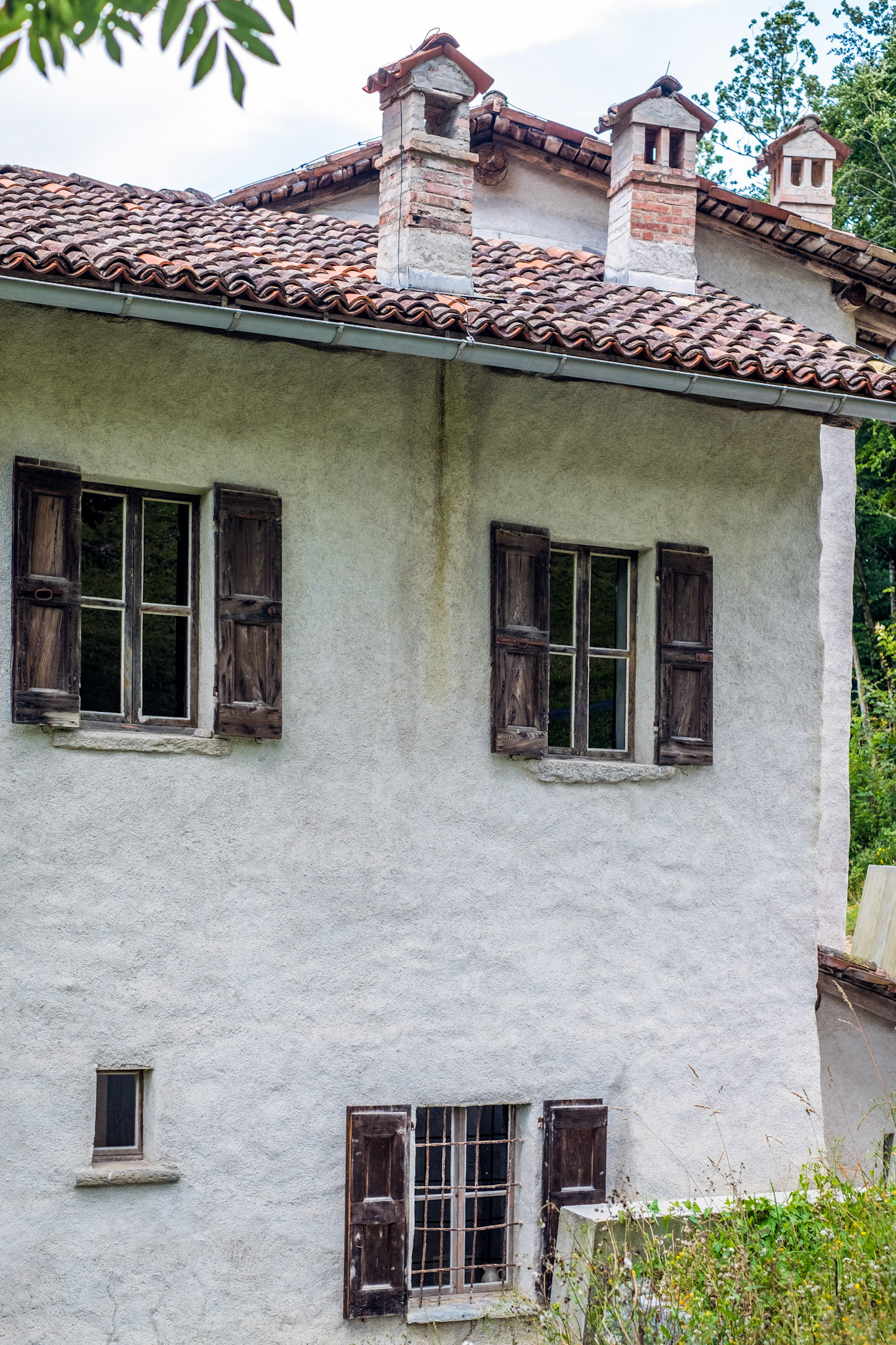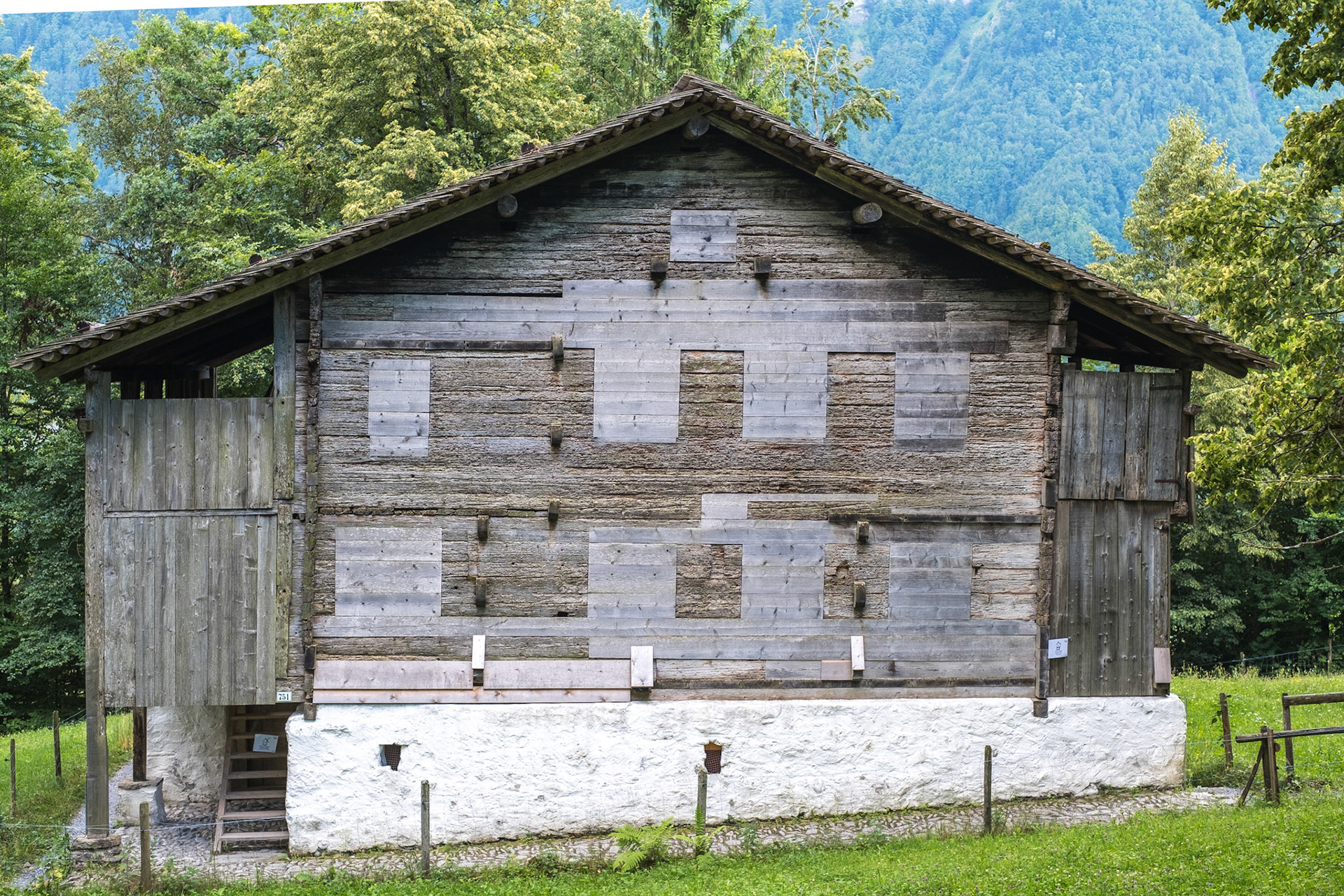 Bern, Bernisches Historisches Museum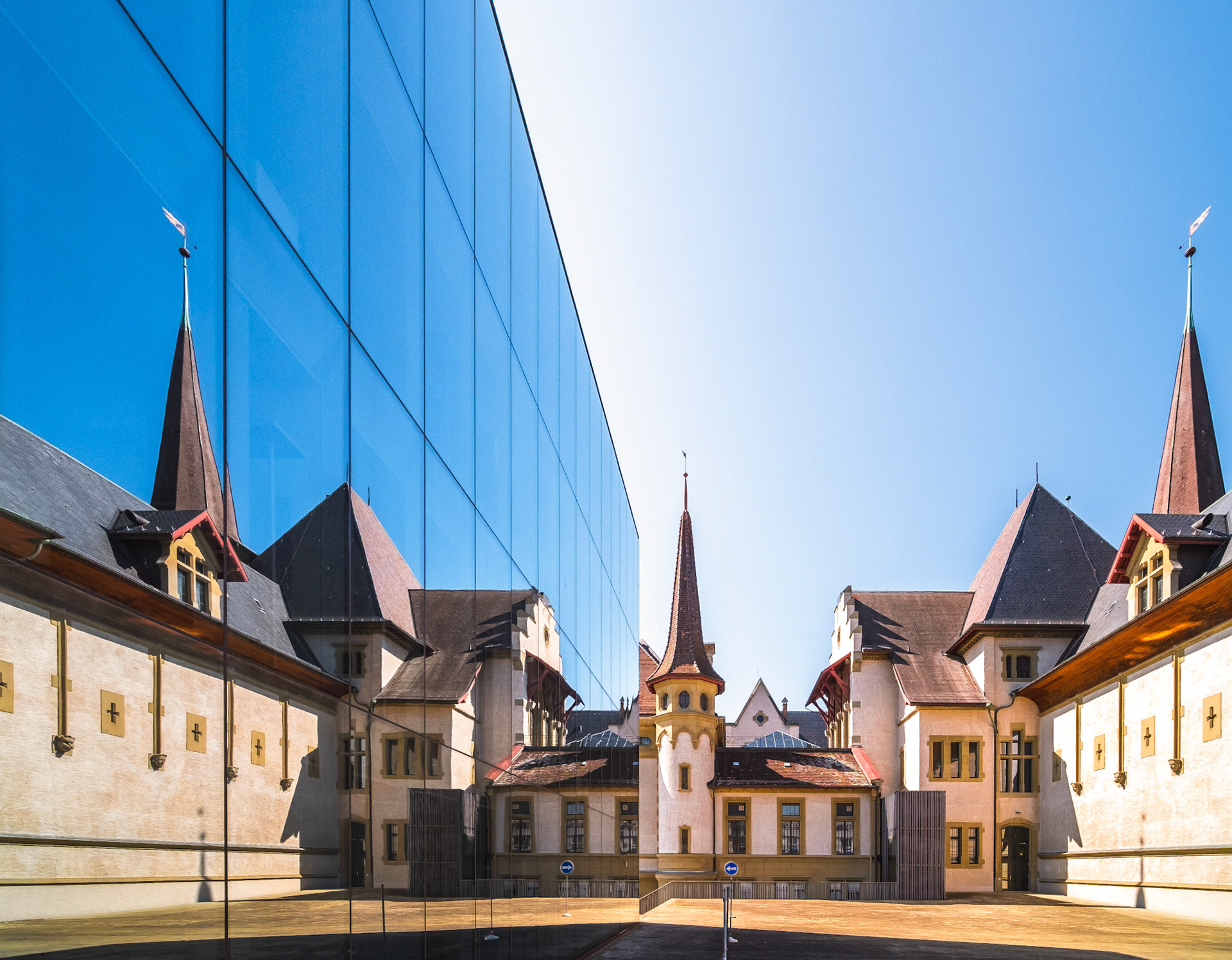 Bern, Museum für Kommunikation
The Museum of Communication is the only museum in Switzerland that deals exclusively with the history of communication. It is the successor of the postal museum founded in 1907 and still houses one of the largest publicly accessible philately collections in the world. In 2019, it was awarded the Council of Europe Museum Prize.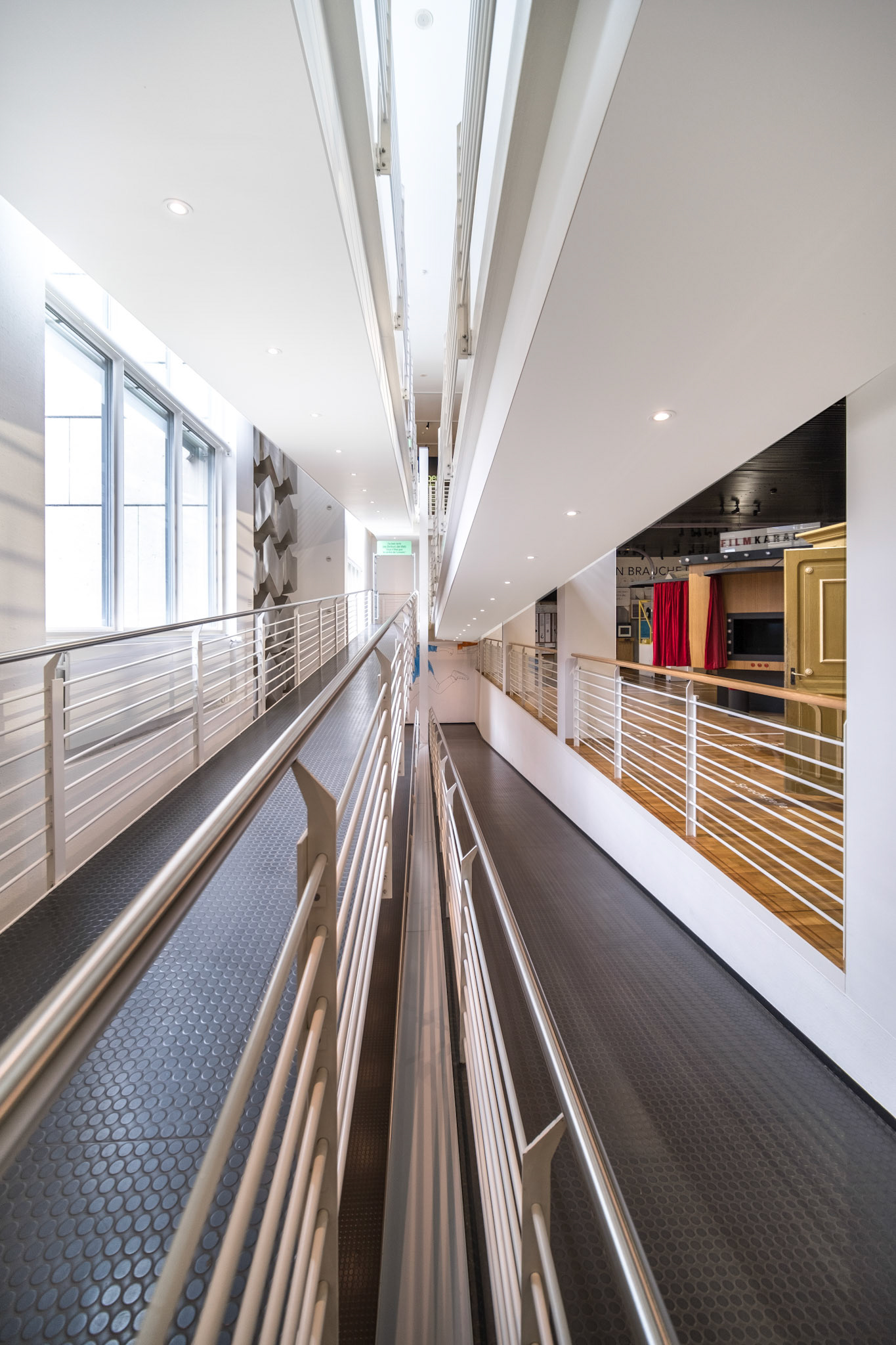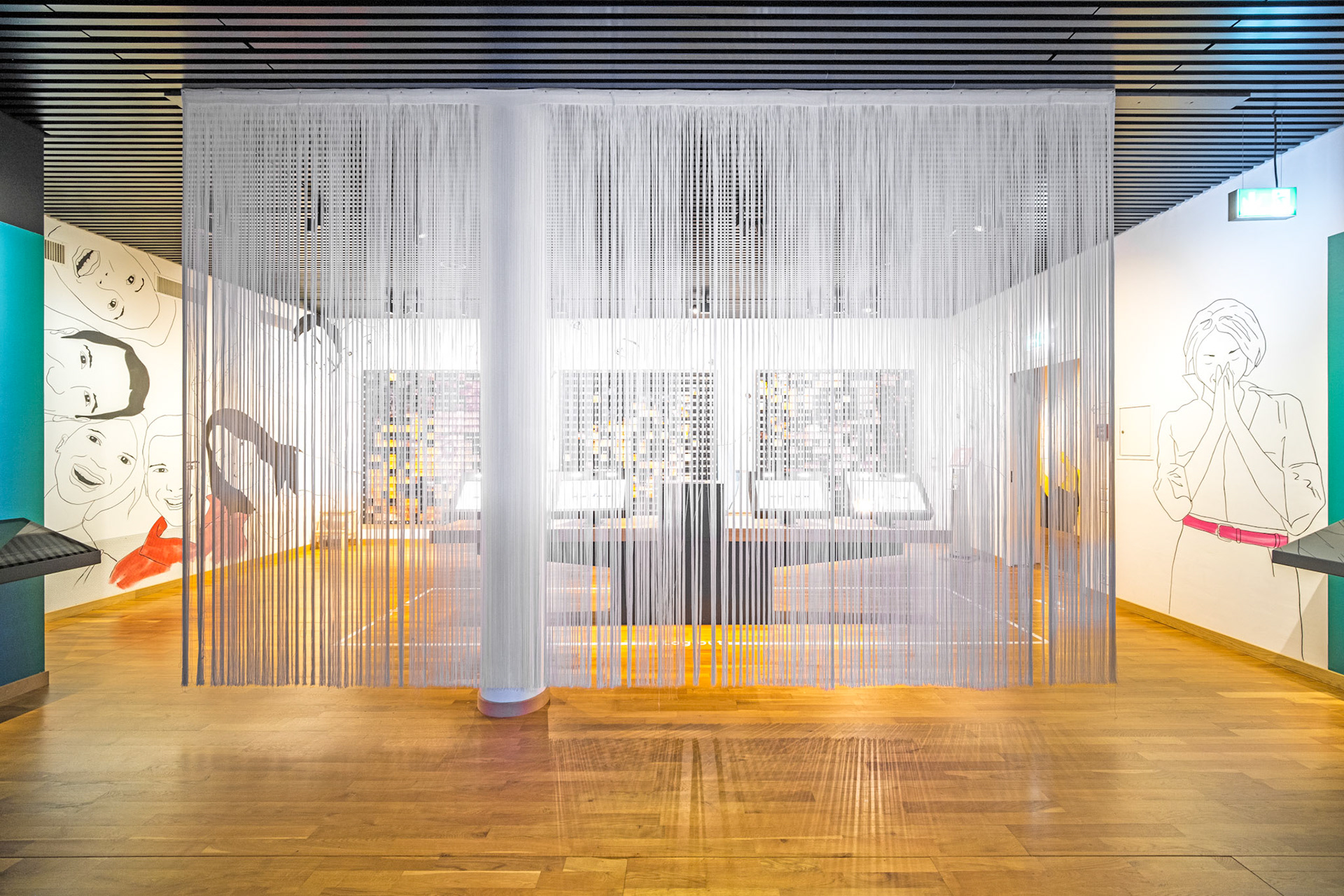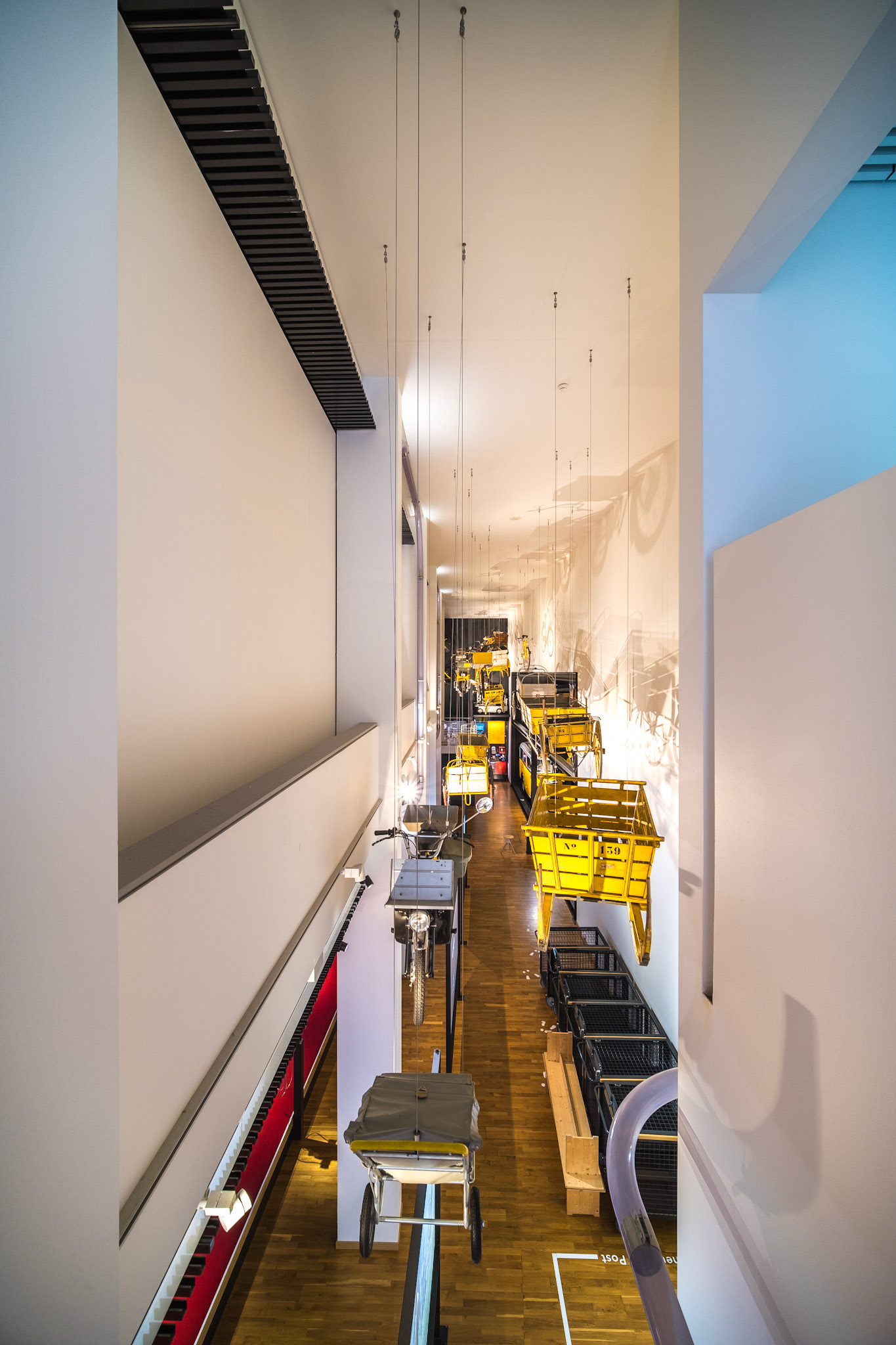 Bern, Zentrum Paul Klee
The Zentrum Paul Klee features about 40 percent of Paul Klee's entire pictorial oeuvre. The building was designed by Renzo Piano and completed in 2005. The 150m long glass front is composed of three arches that also separate the multi-disciplinary activities of the museum: art education, collection, research and administration.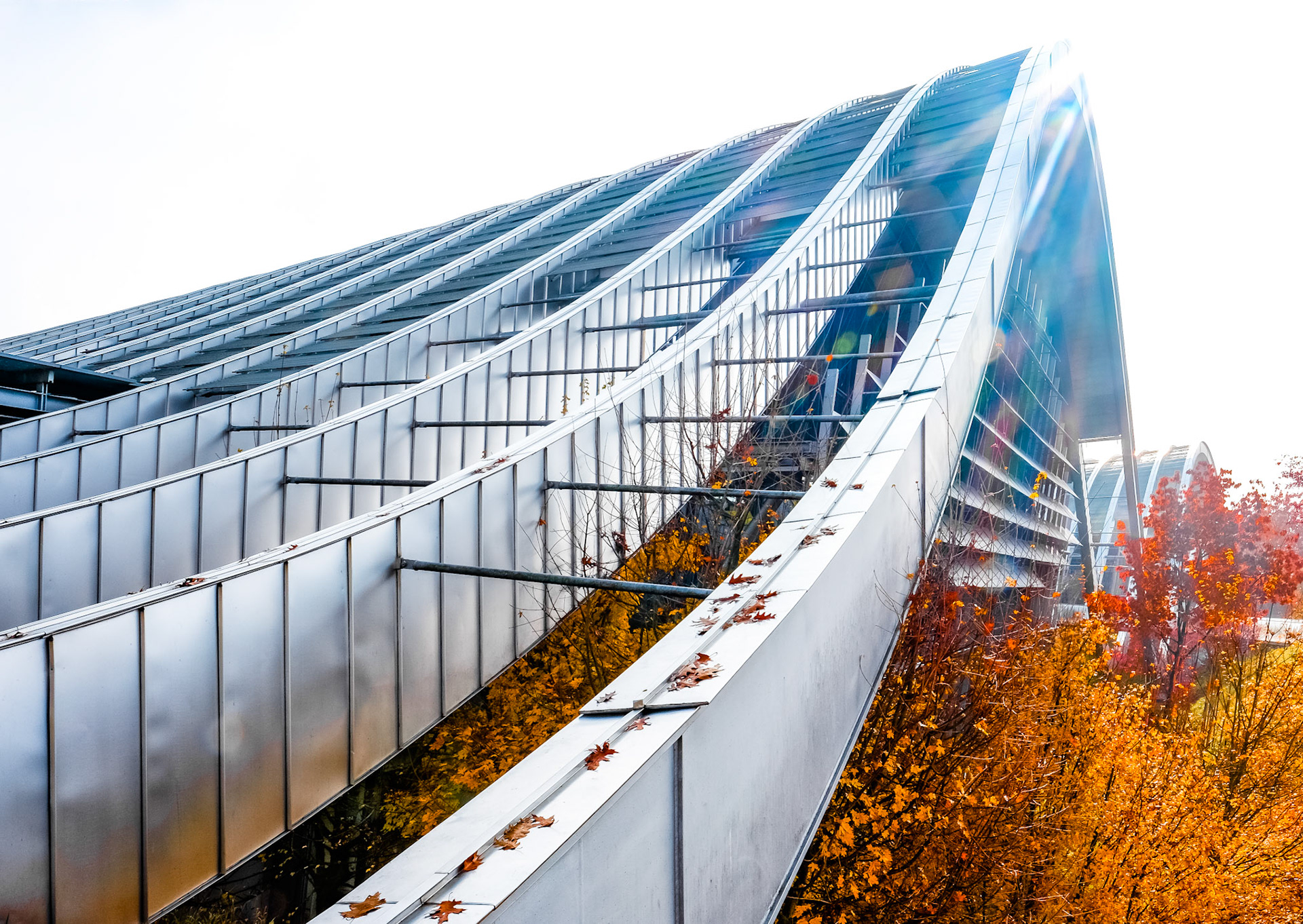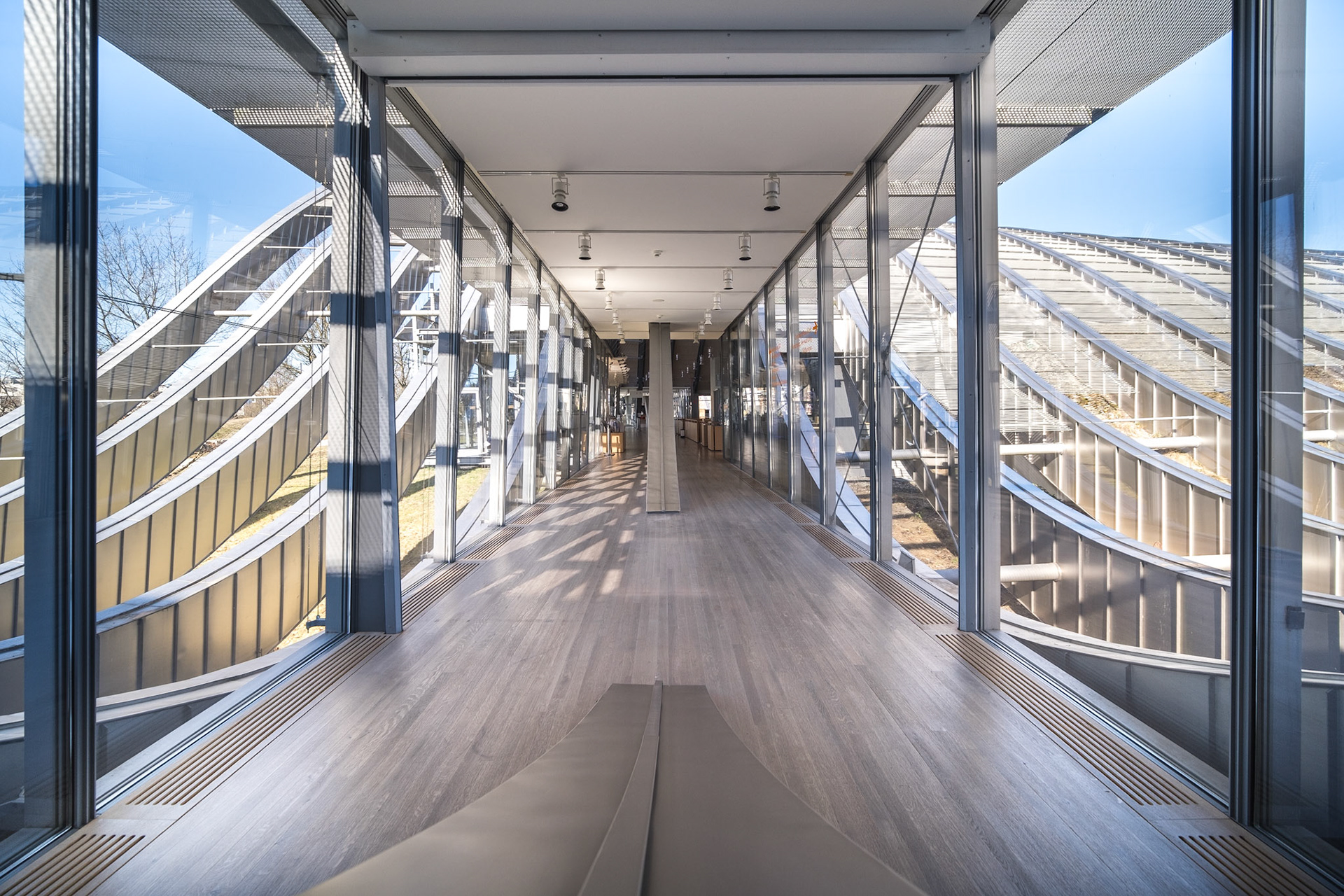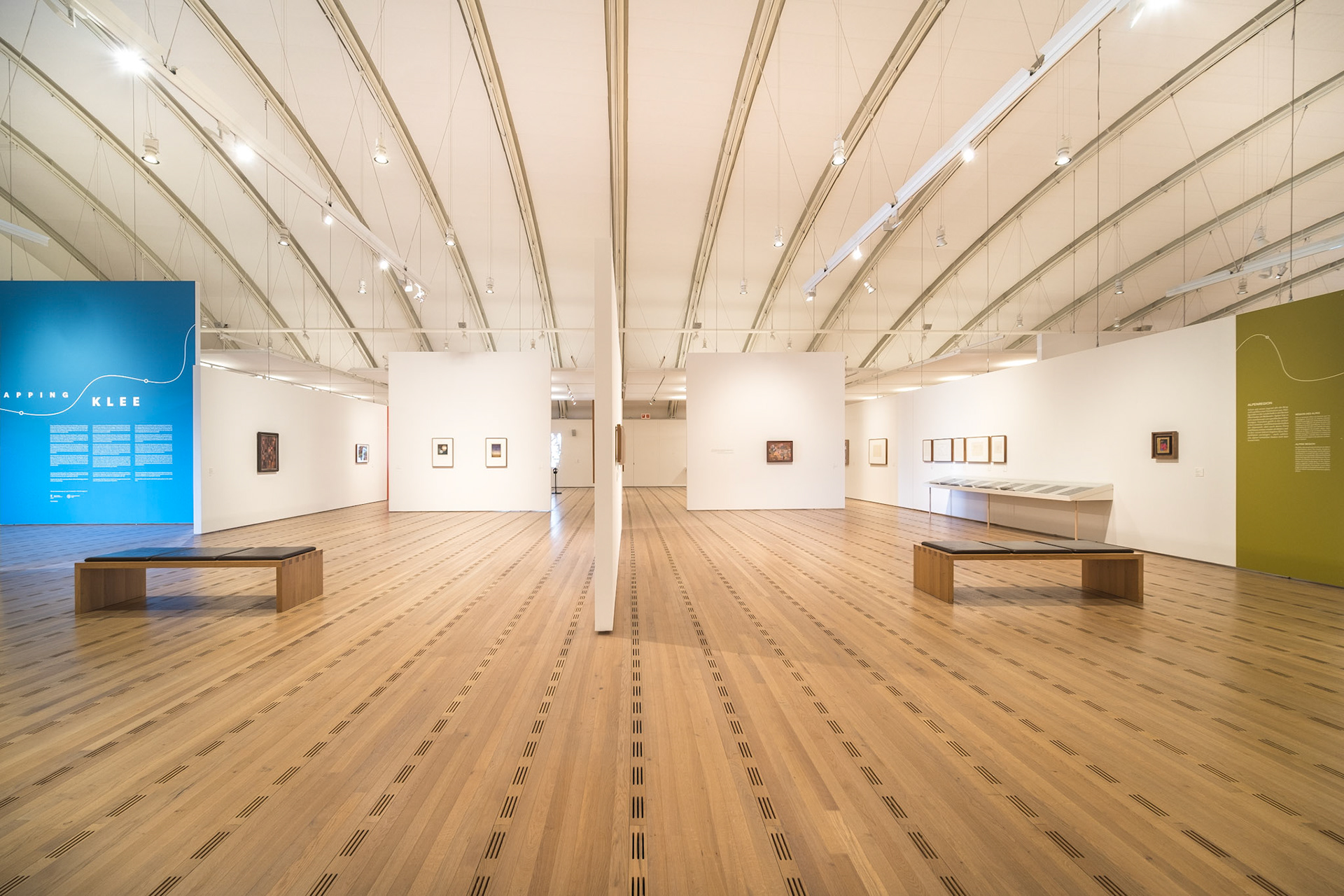 Hilterfingen, Schloss Hünegg
Design: Heino Schmieden
Built between 1861 and 1863 for Albert Emil Otto von Parpart
Today, the Swiss Culinary museum is housed here.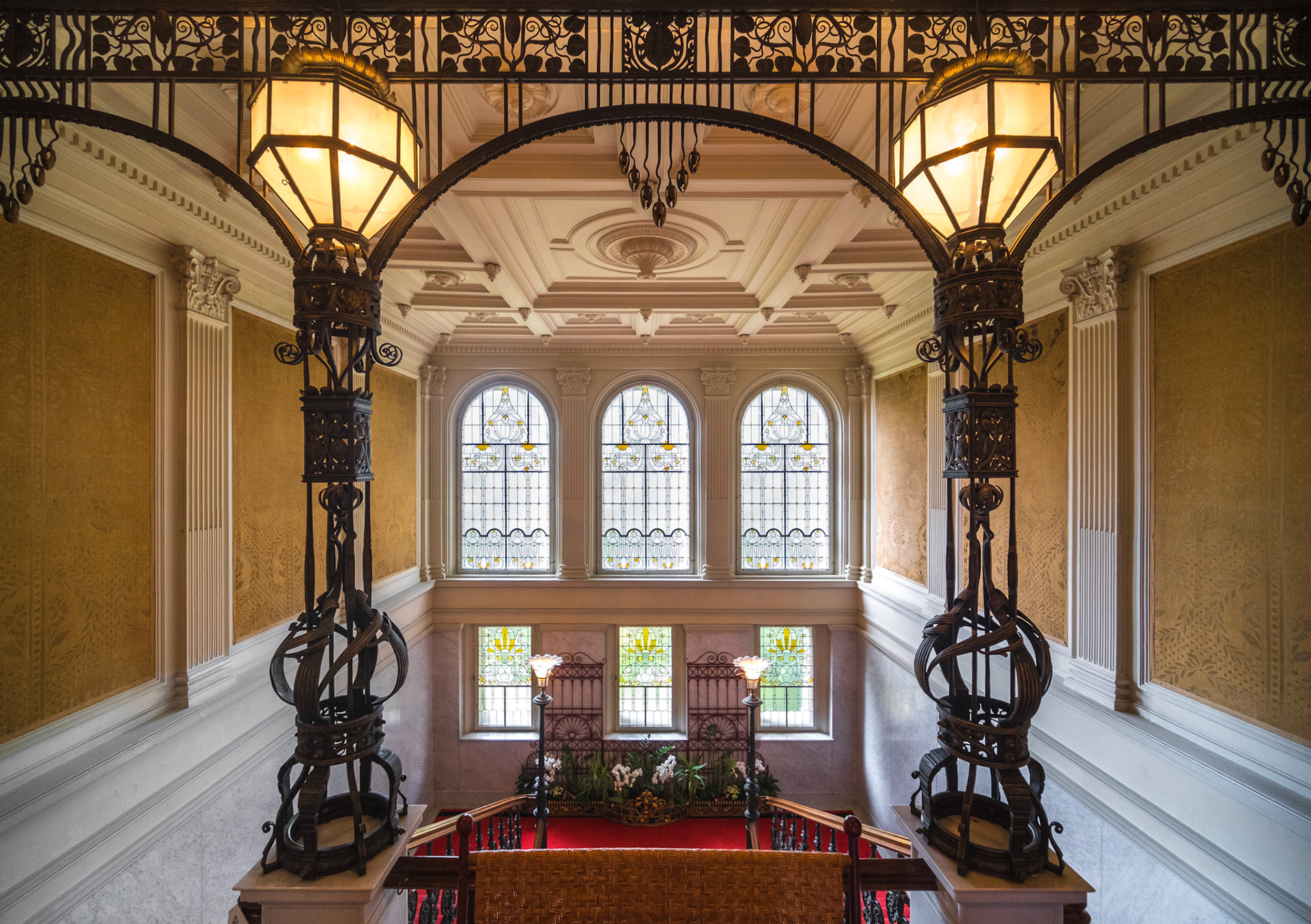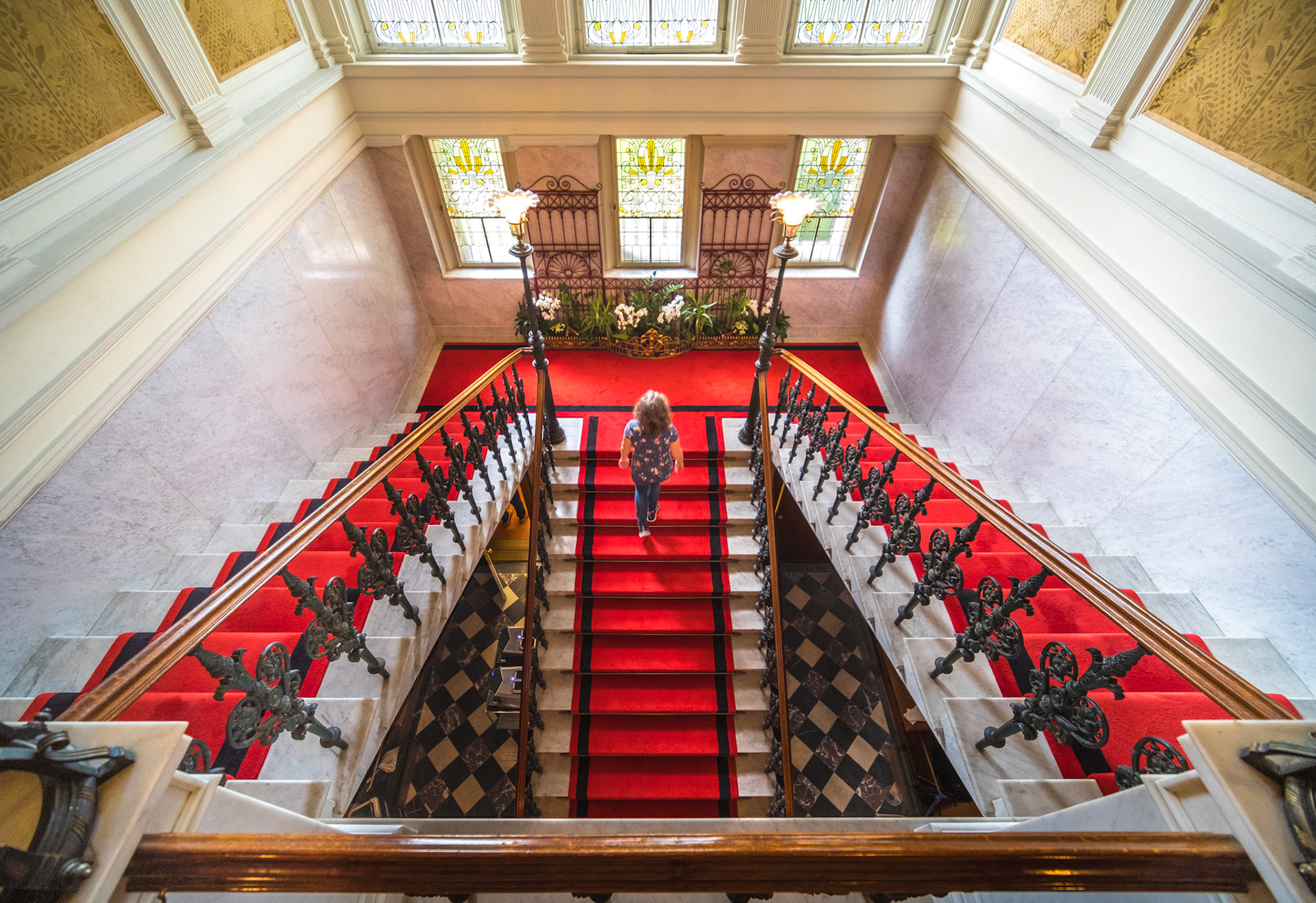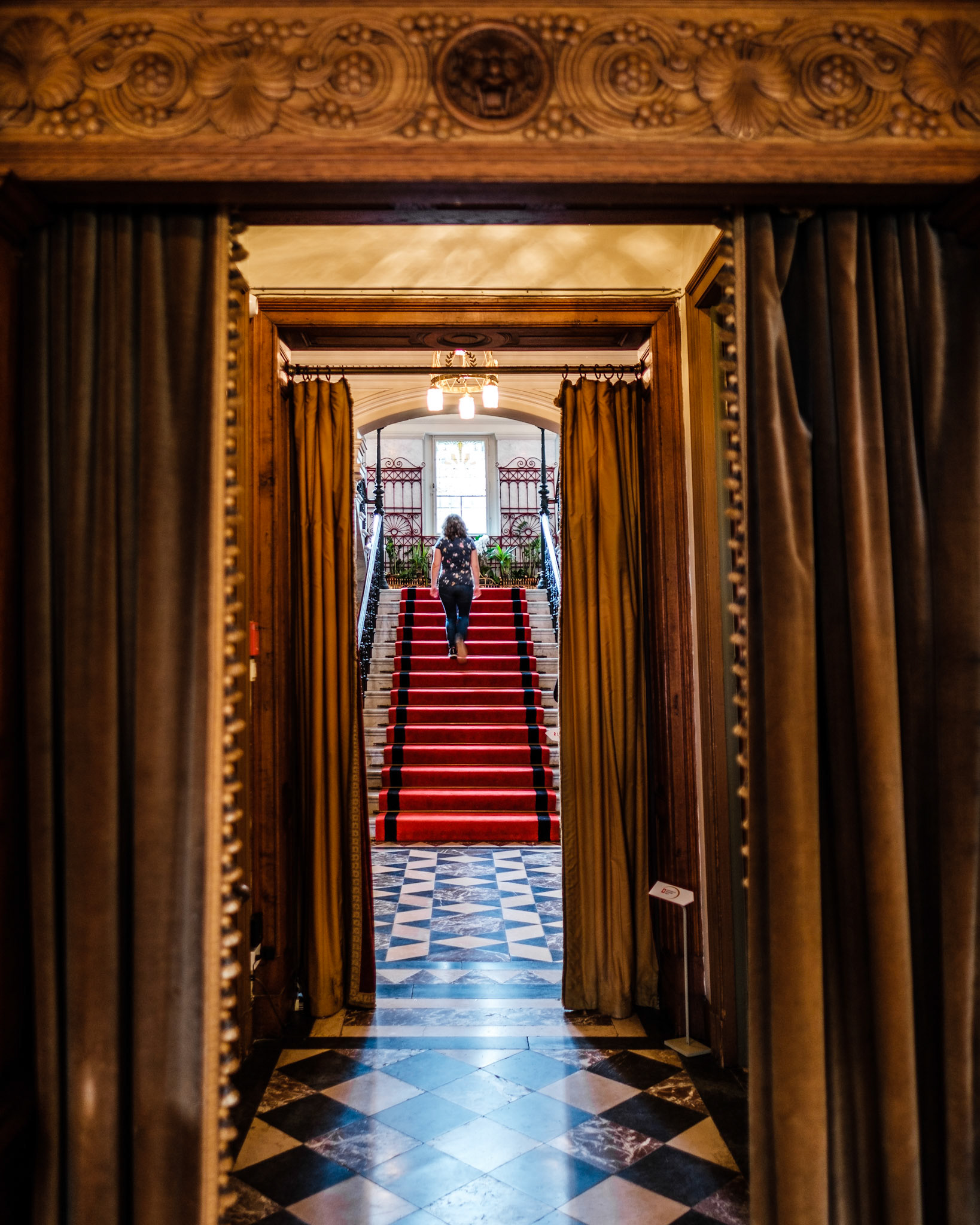 Oberhofen, Schloss Oberhofen
Schloss Oberhofen was built in the 13th century on the shores of Lake Thun. Its dimensions back then were 11 by 12.5 meters and its walls were 2 meters thick. In 1849-52 the Pourtàles family renovated and expanded the castle which gave it its current appearance. The oriental smoking room was designed by Theodor Zeerleder for Count Albert de Pourtalès and completed in 1855.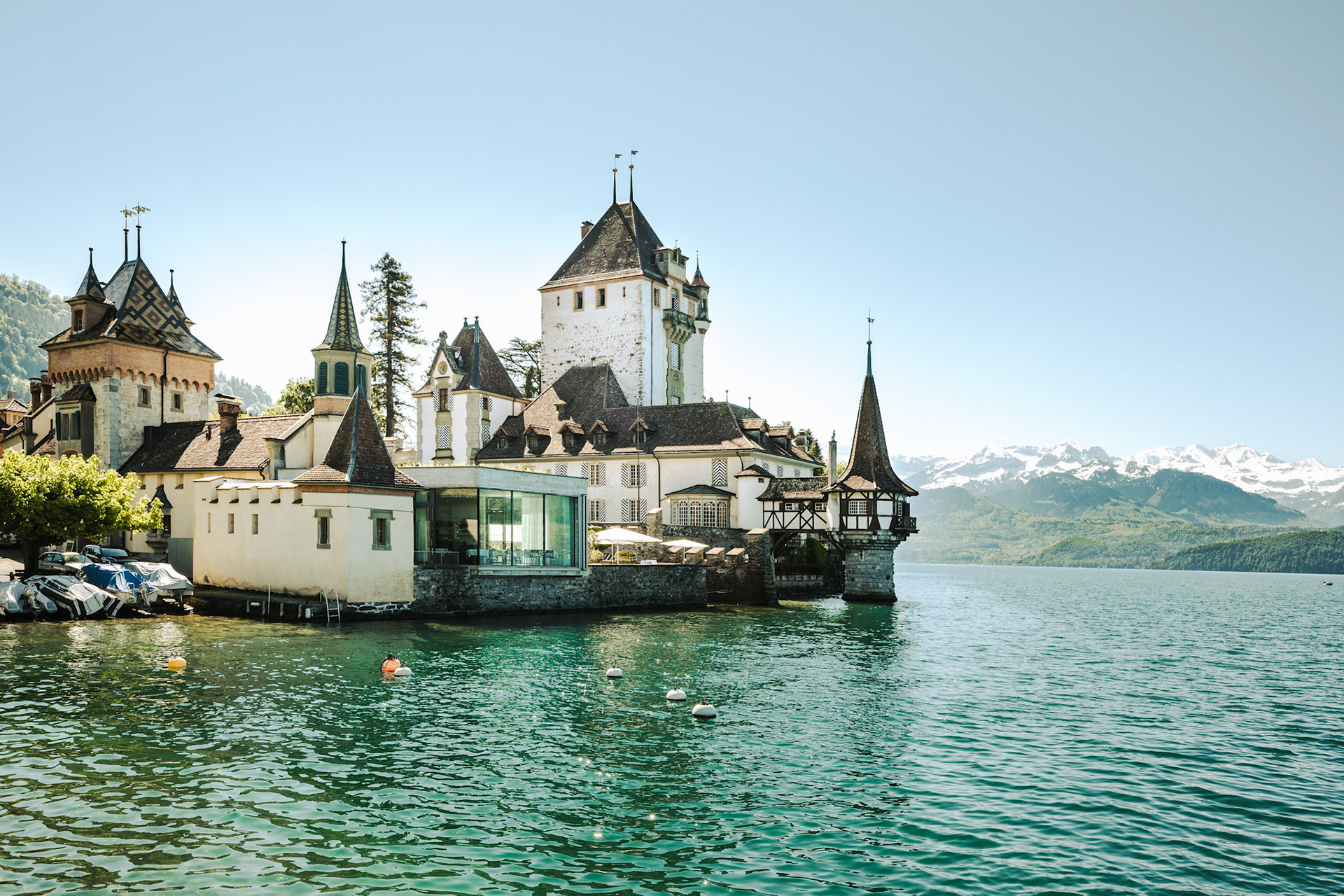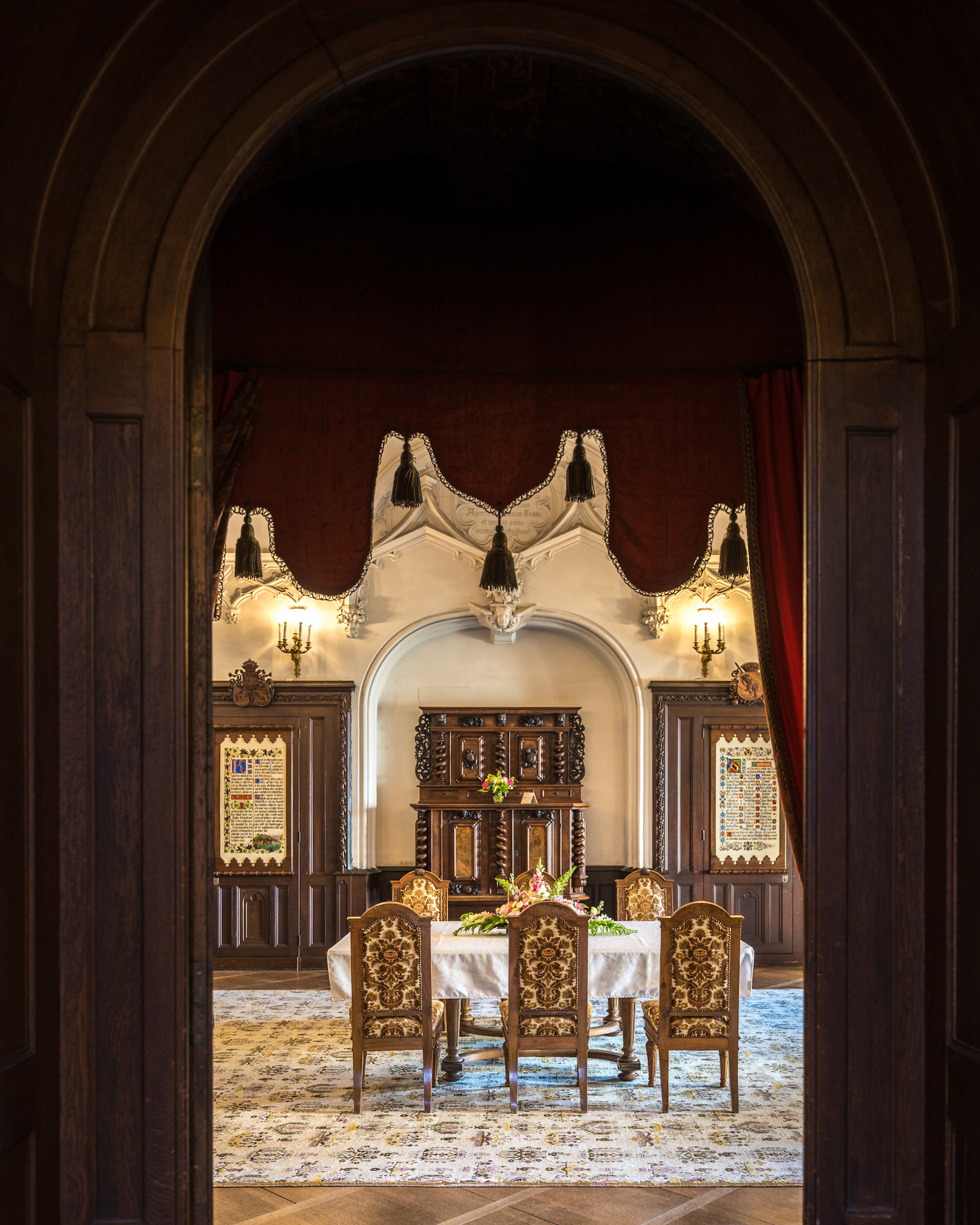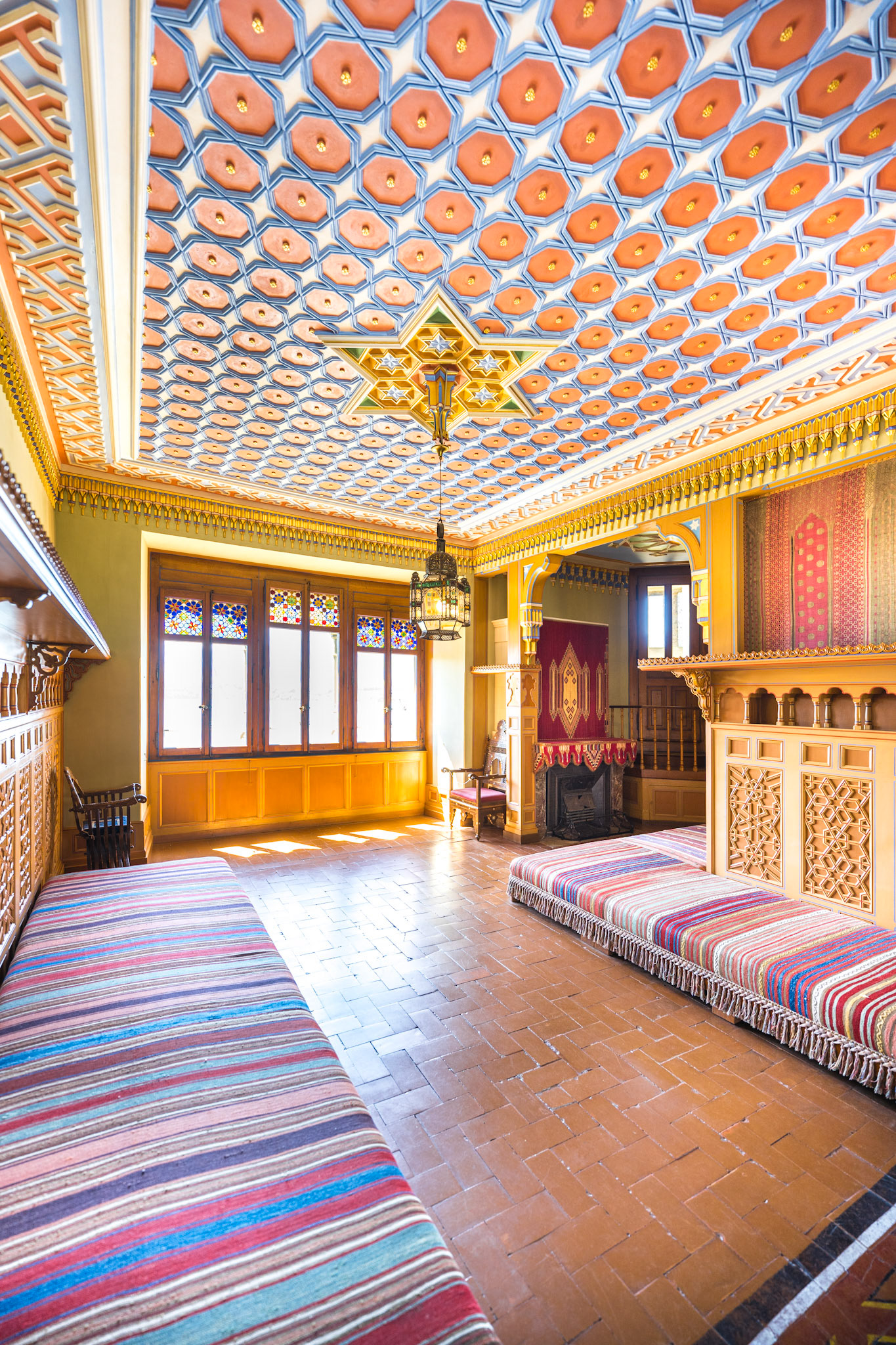 Spiez, Schloss Spiez
Schloss Spiez was build around 1200. Its lower walls are around 3m thick. Schloss Spiez was renovated between the 15th and the 18th century and received its current appearance during this time.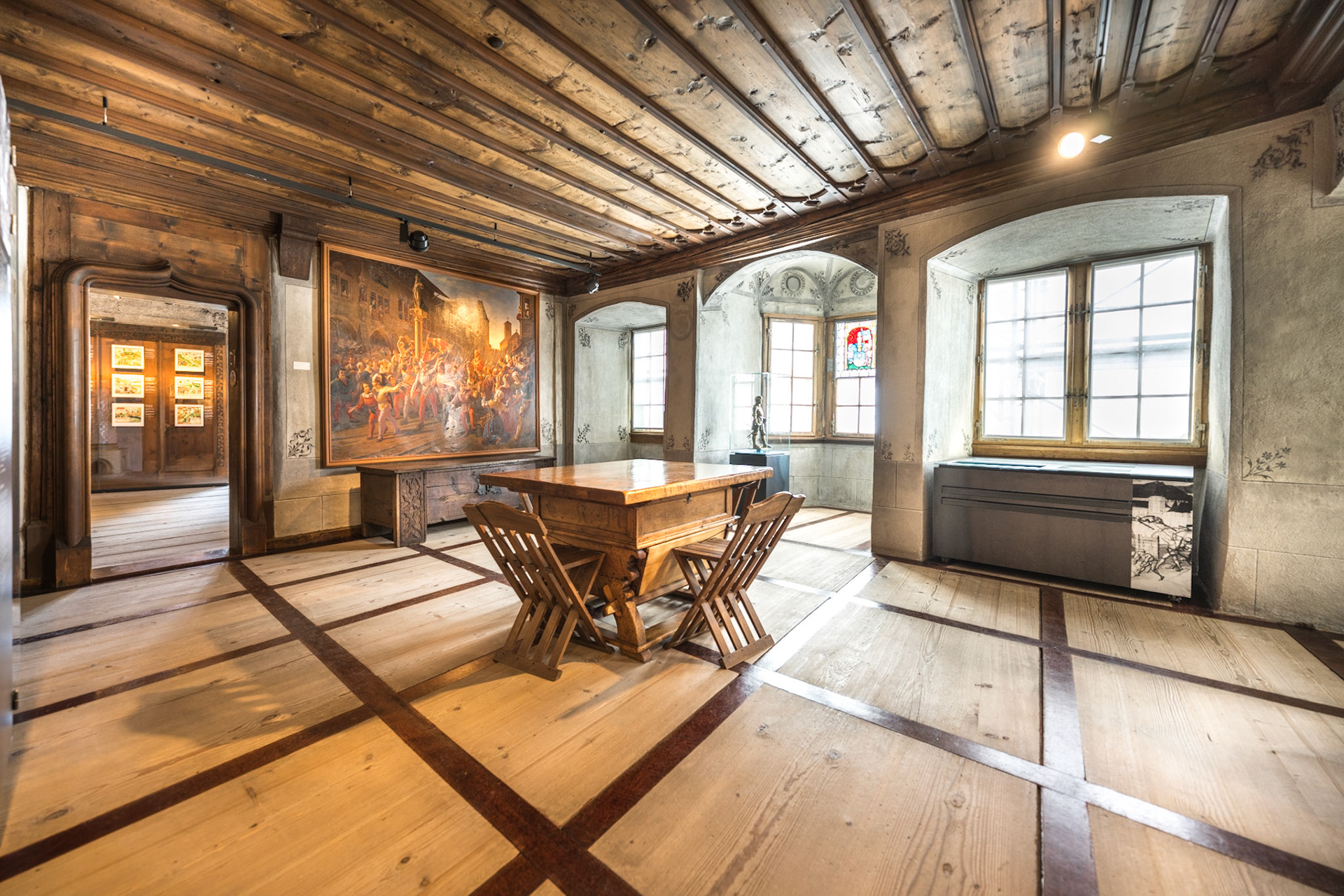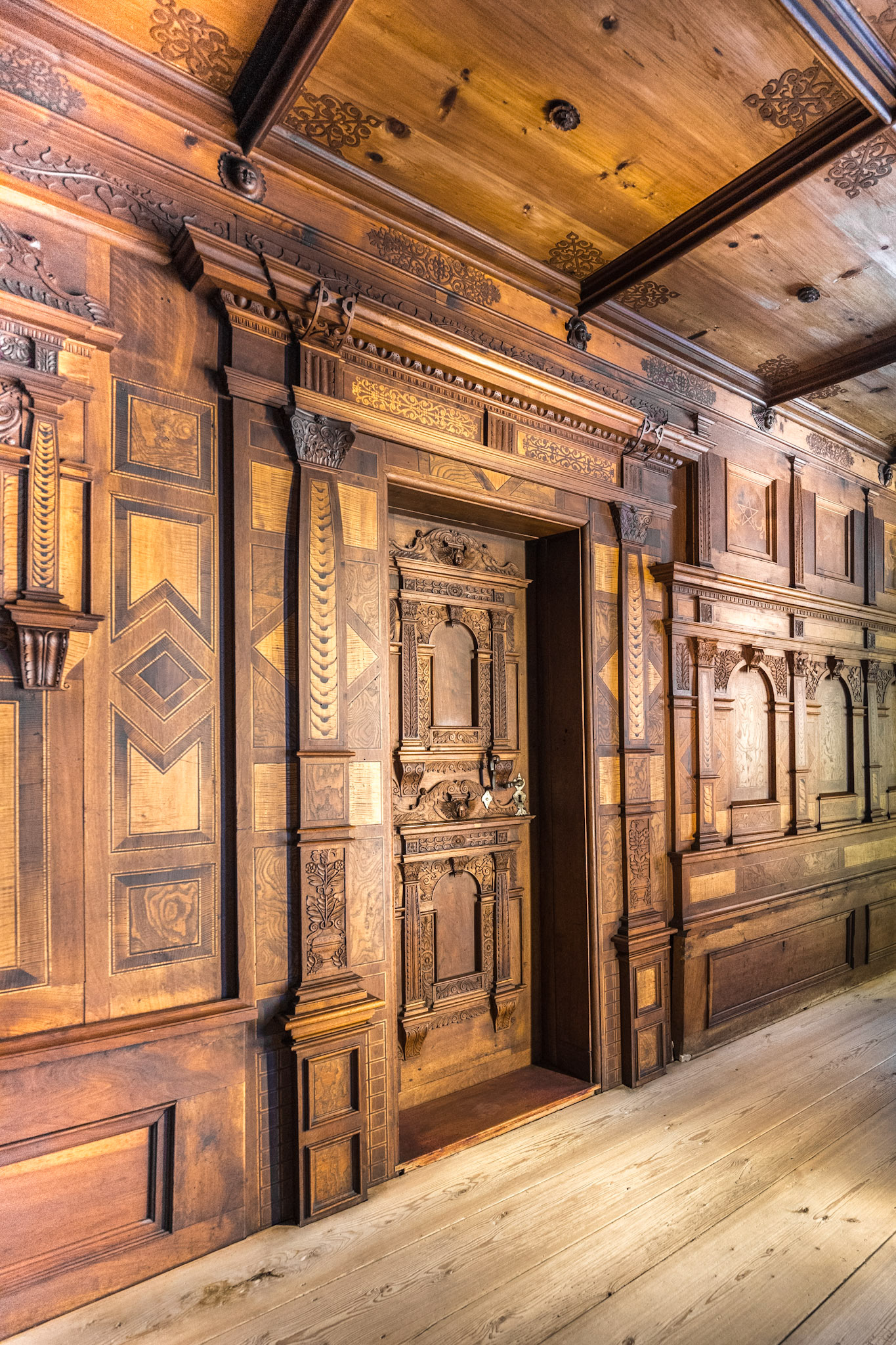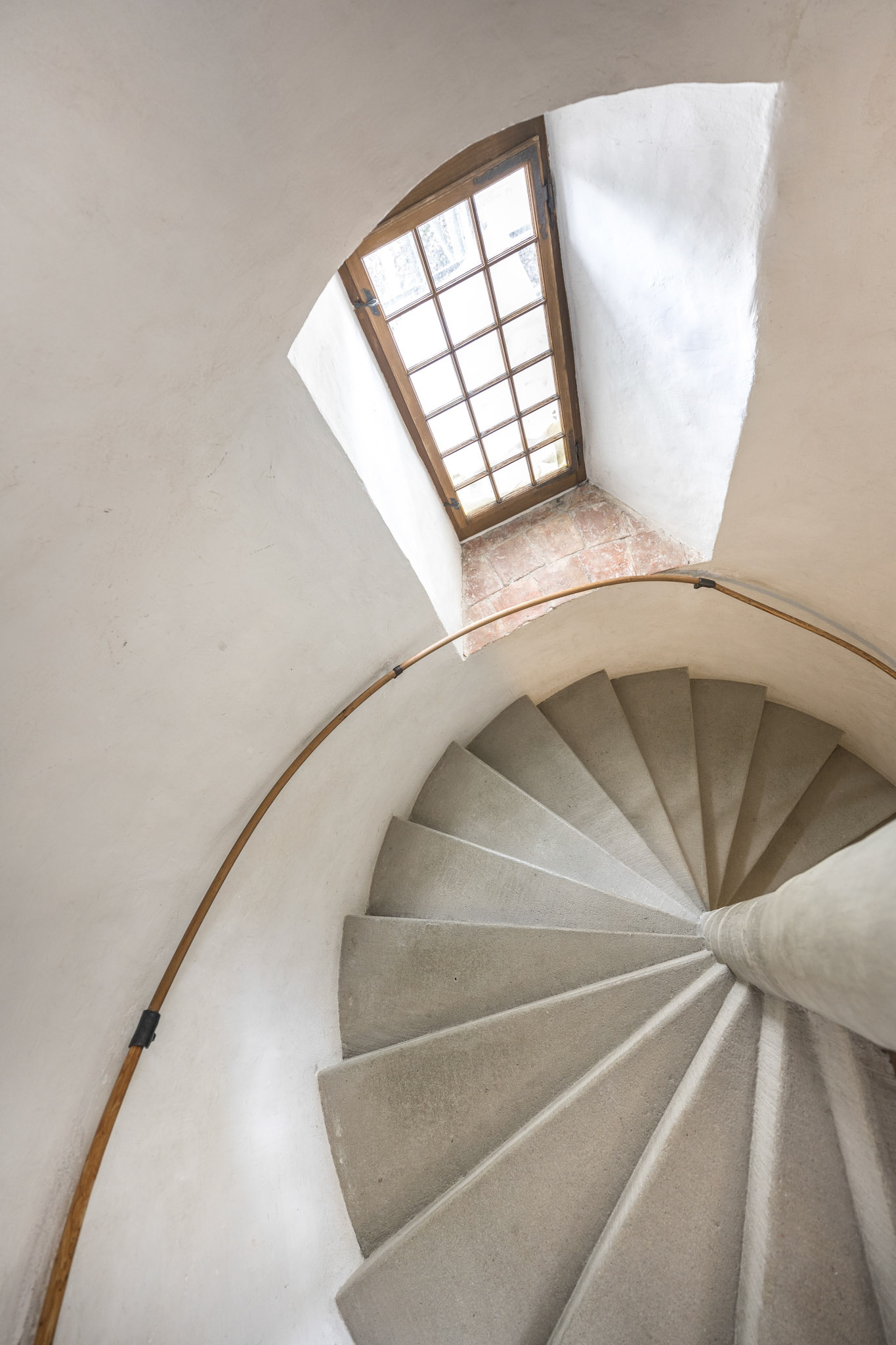 Thun, Kunstmuseum
The Thunerhof was built in 1875 as a Grand Hotel to the plans of Adolphe Tièche. The hotel closed in 1934 and since 1942 the building is used by city administration and more recently also the Kunstmuseum.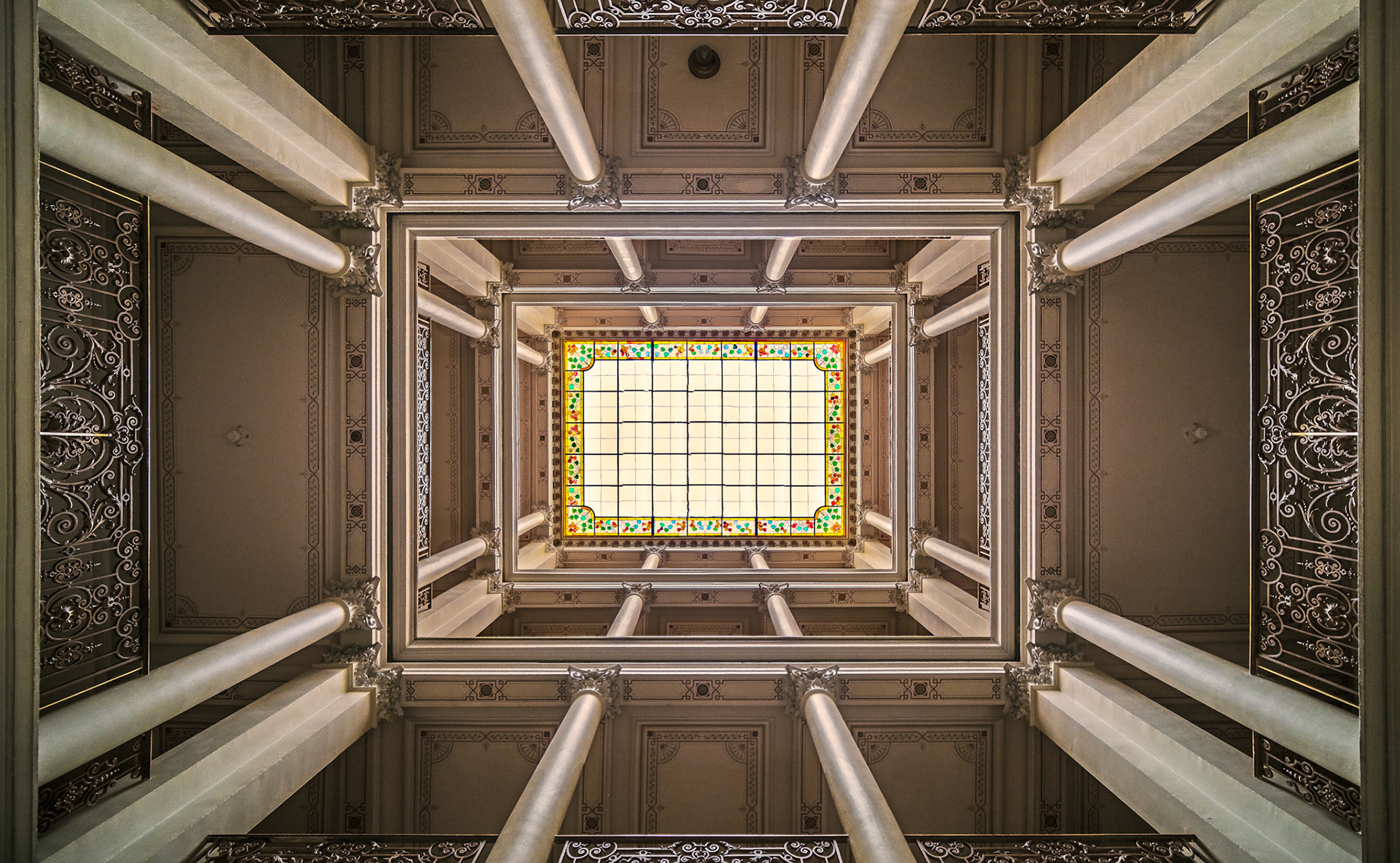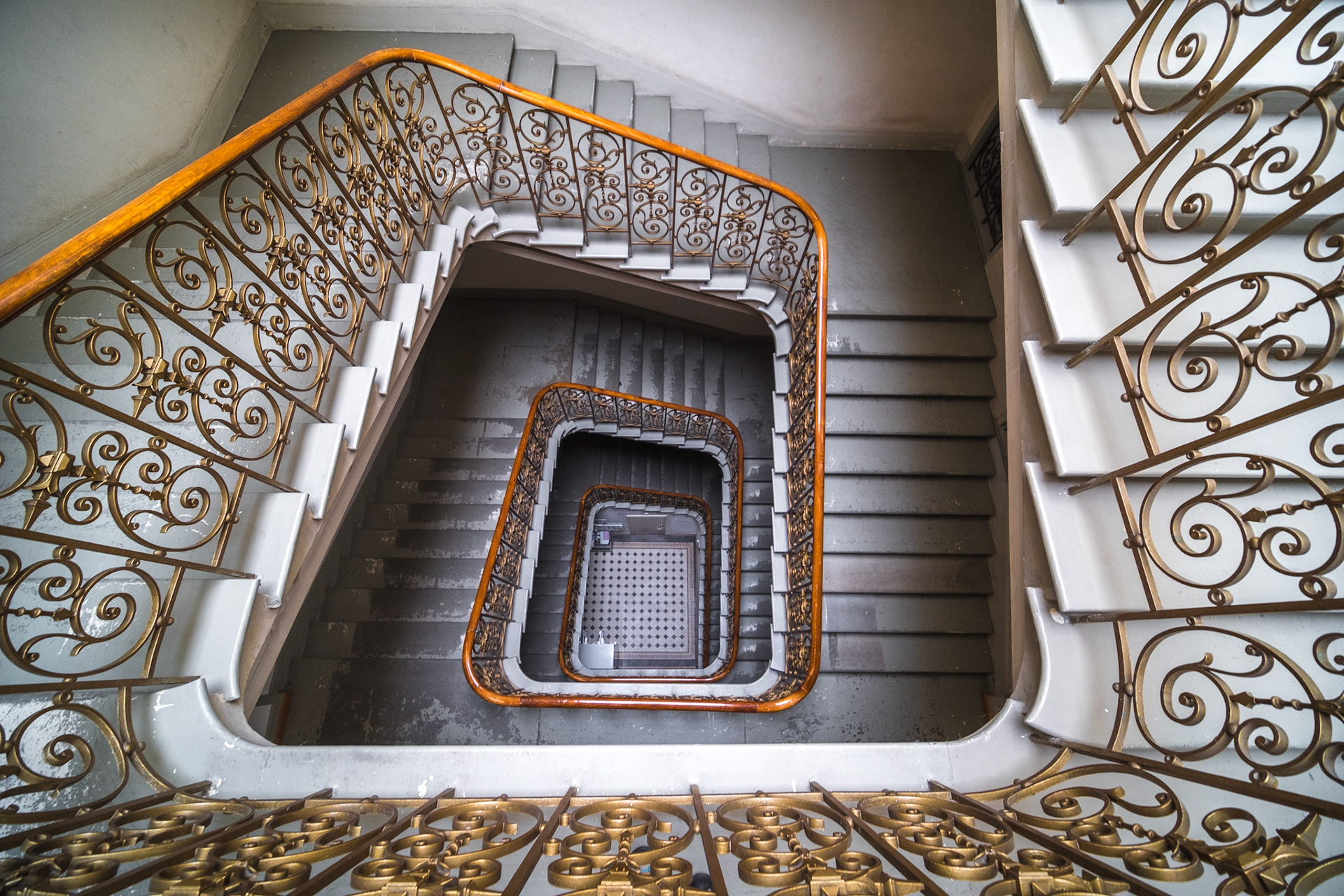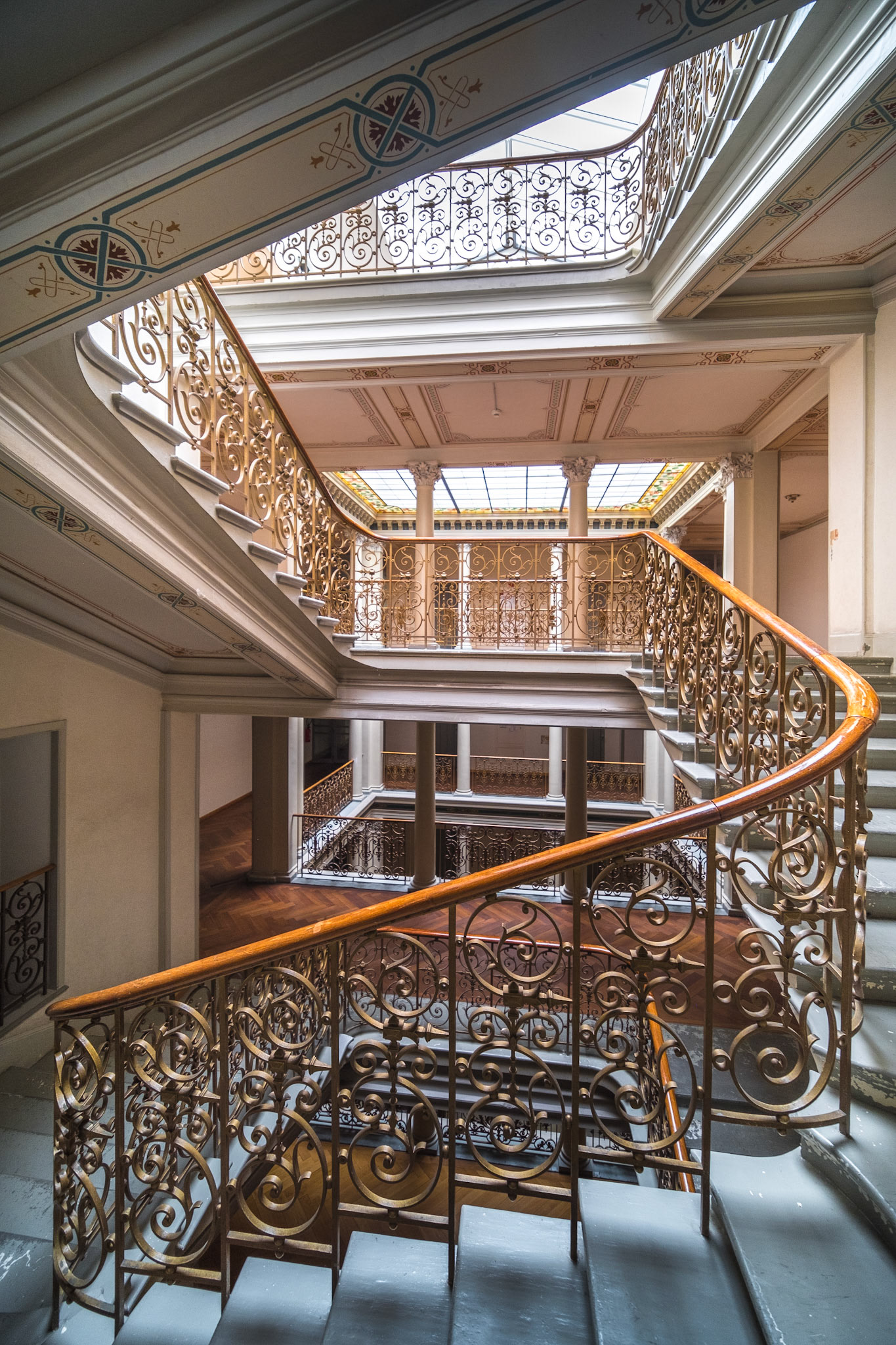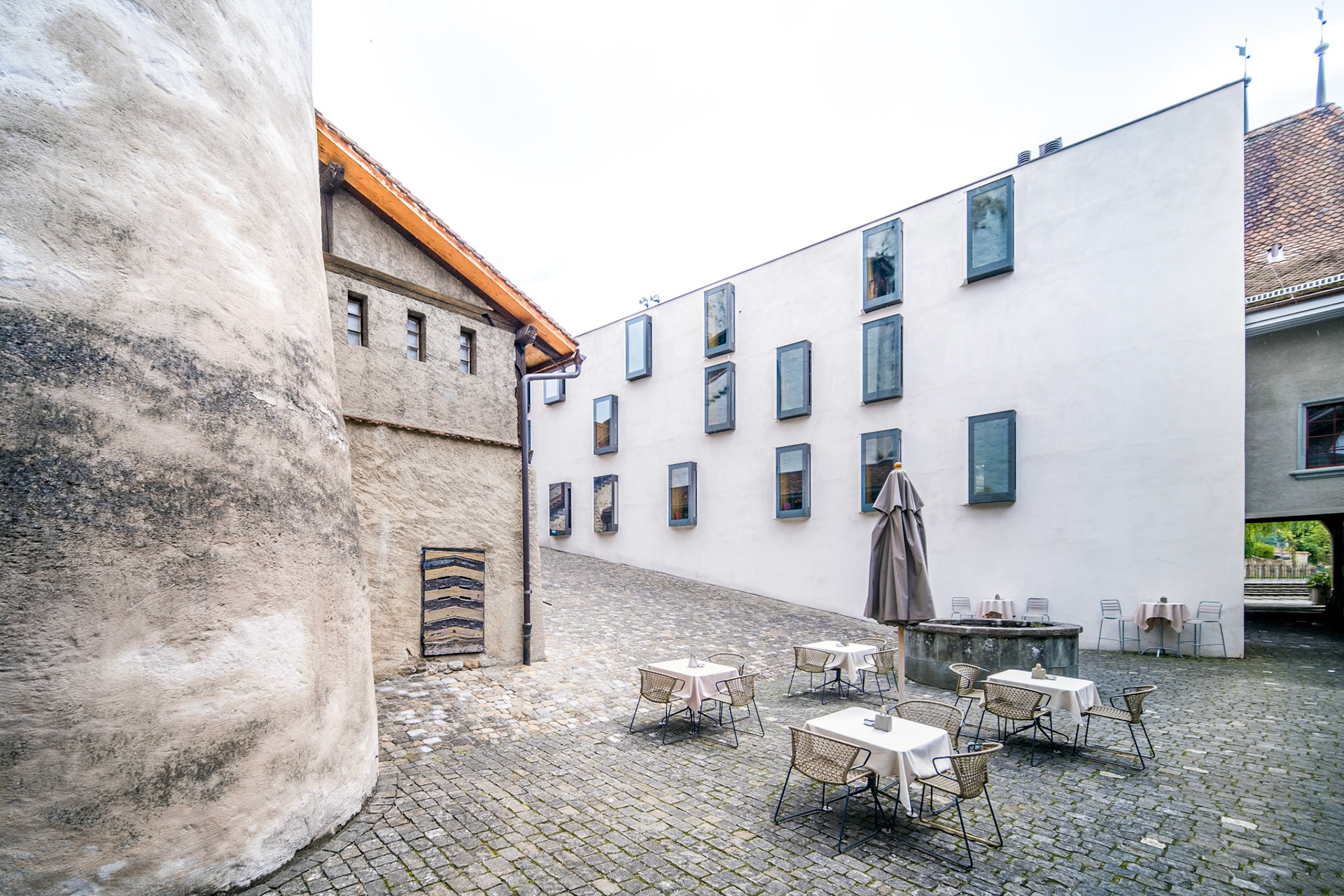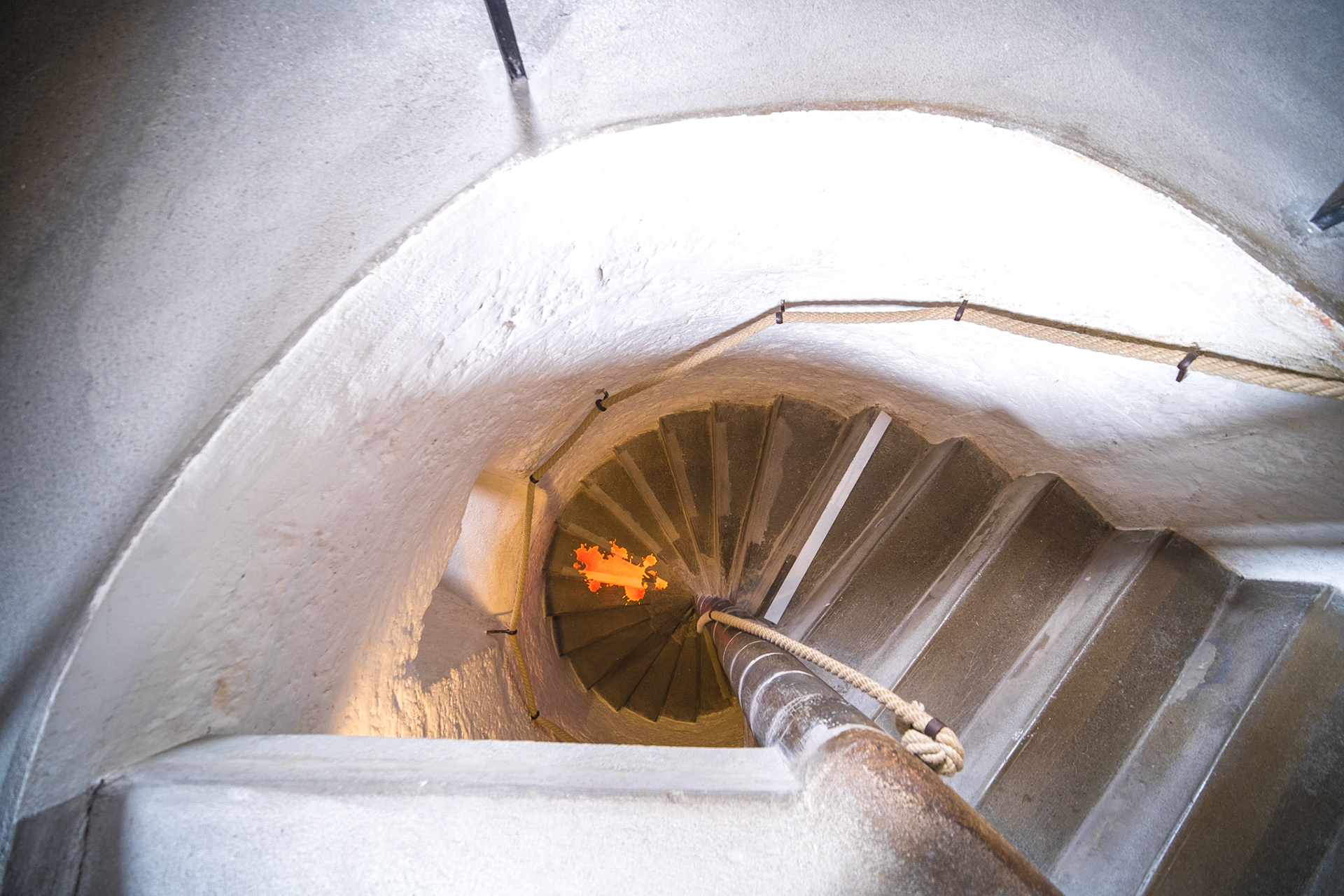 Thun, Thun Panorama
The painting "Thun Panorama" by Marquard Wocher was completed in 1814 and is the oldest 360 degree panorama painting to have survived. Its purpose built museum was designed by Karl Keller and built in 1960/1961.