Ballenberg, Swiss Open-Air Museum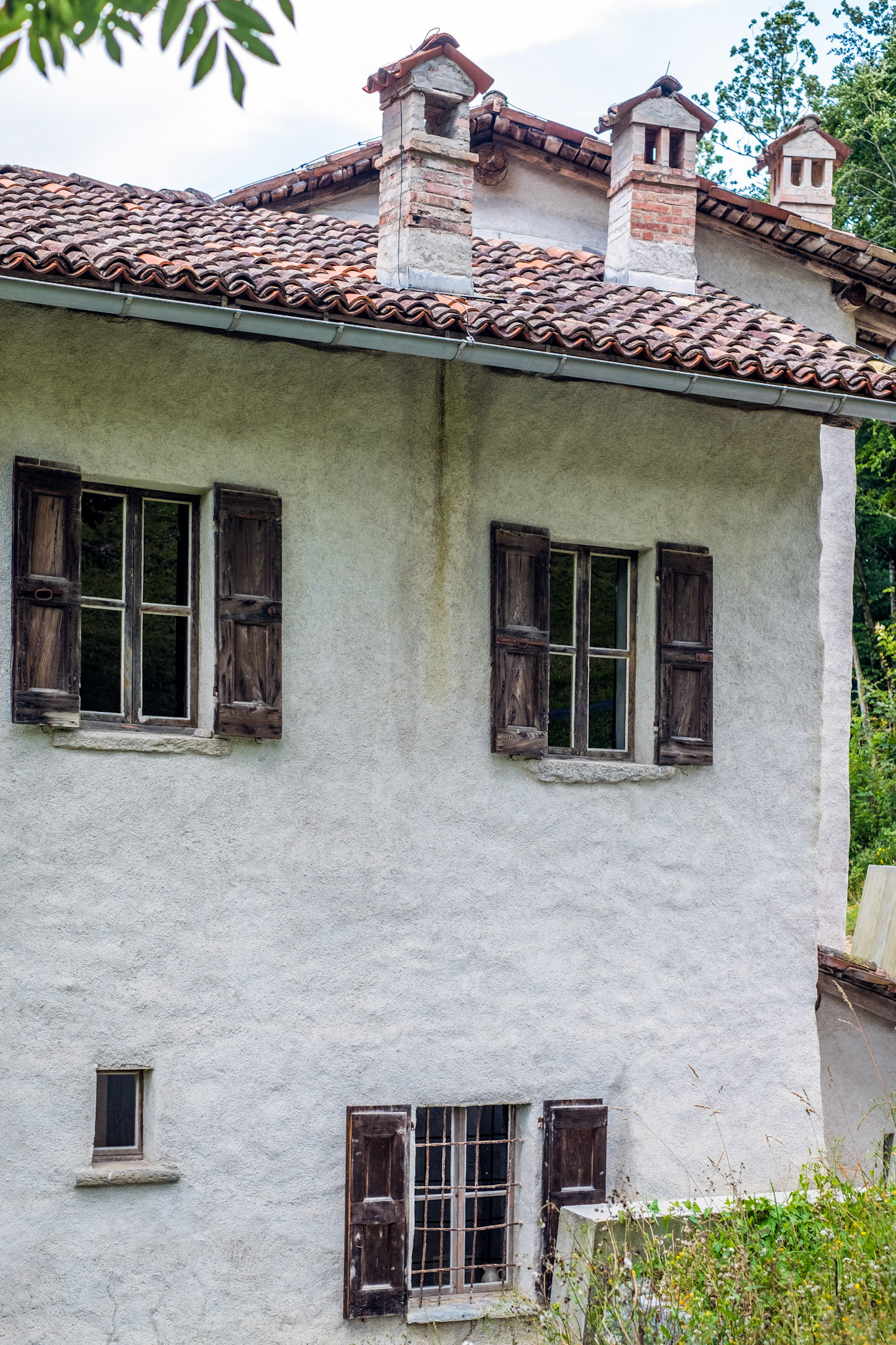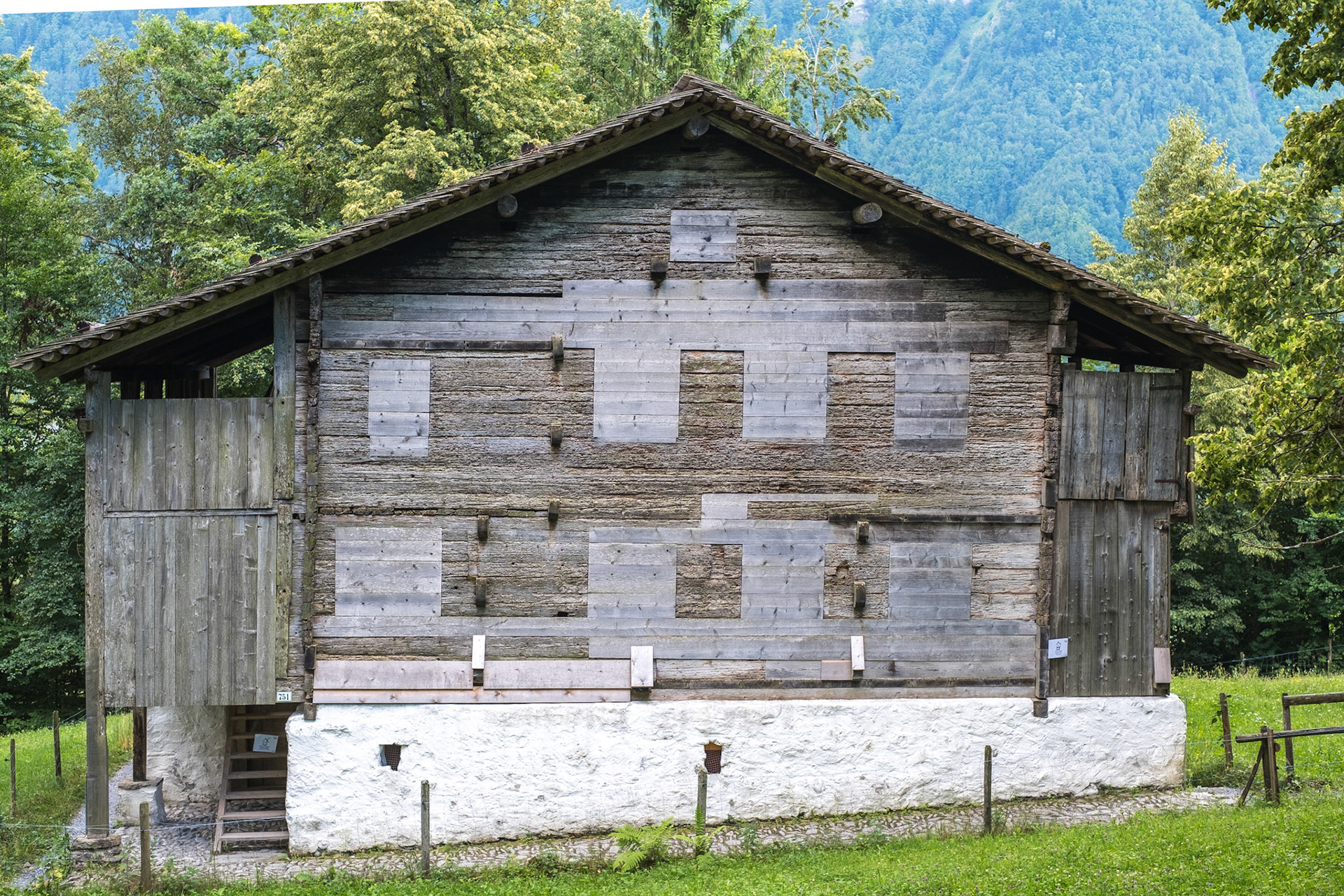 Bern, Bernisches Historisches Museum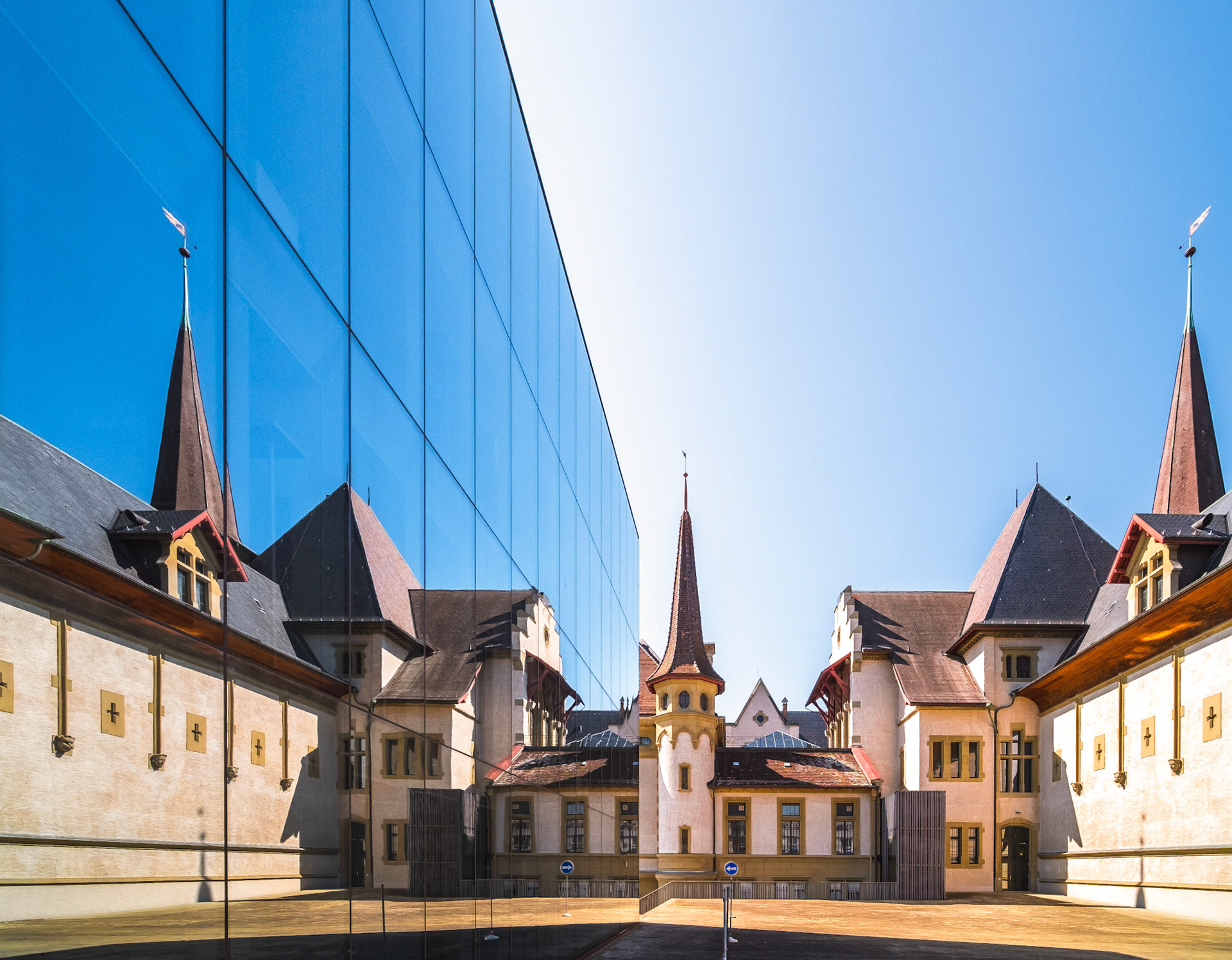 Bern, Zentrum Paul Klee
Design: Renzo Piano, completed in 2005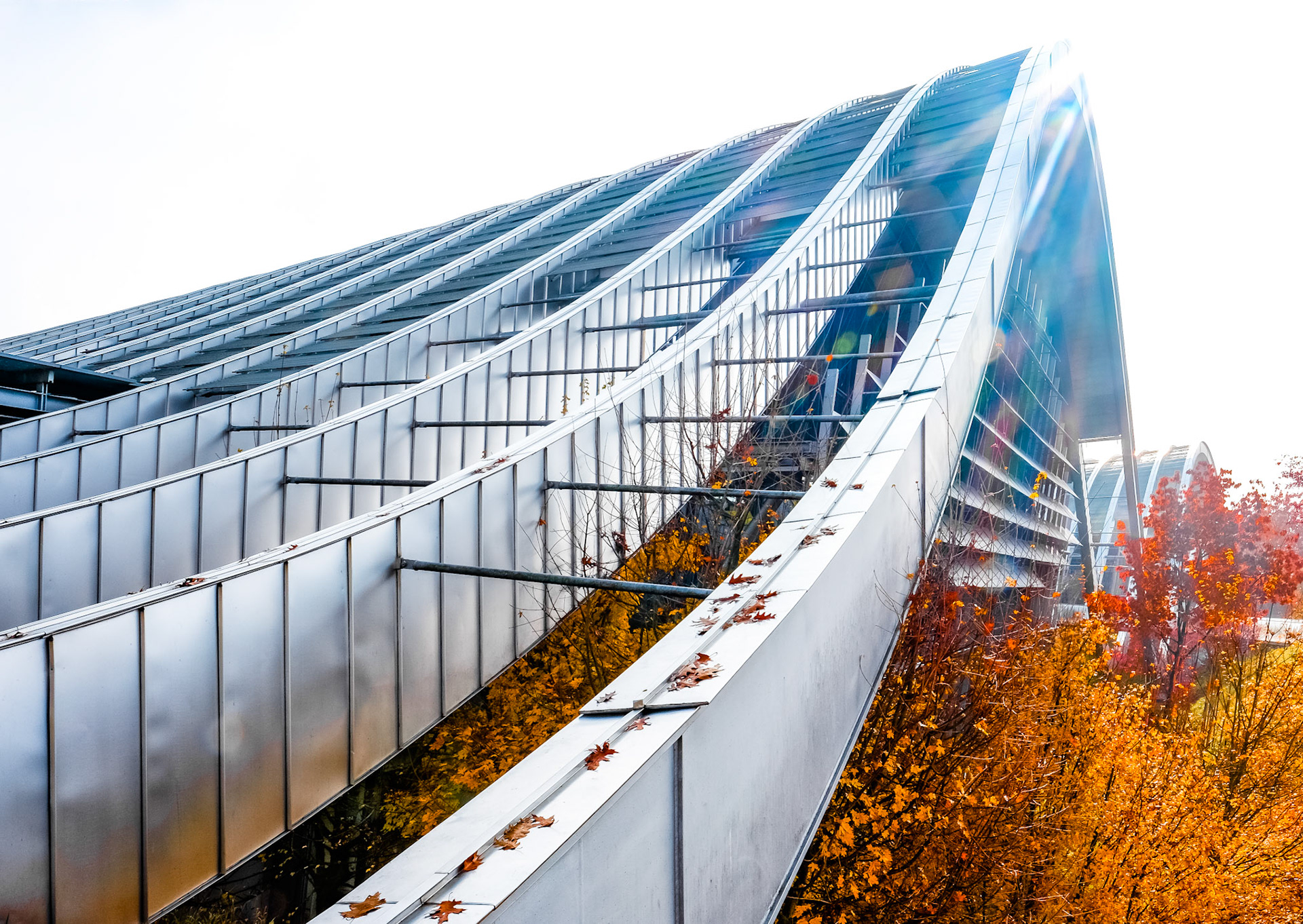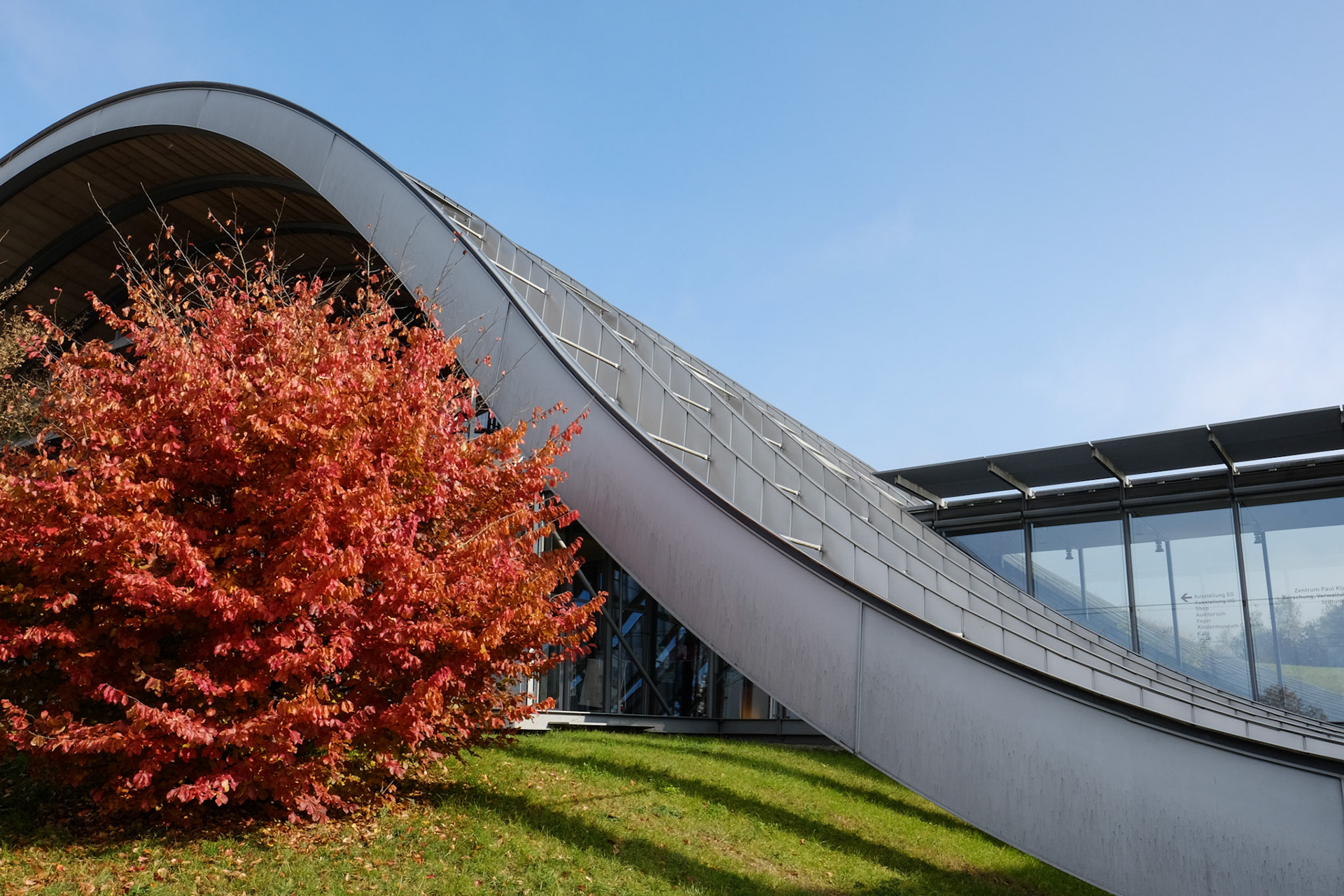 Hilterfingen, Schloss Hünegg
Design: Heino Schmieden
Built between 1861 and 1863 for Albert Emil Otto von Parpart
Today, the Swiss Culinary museum is housed here.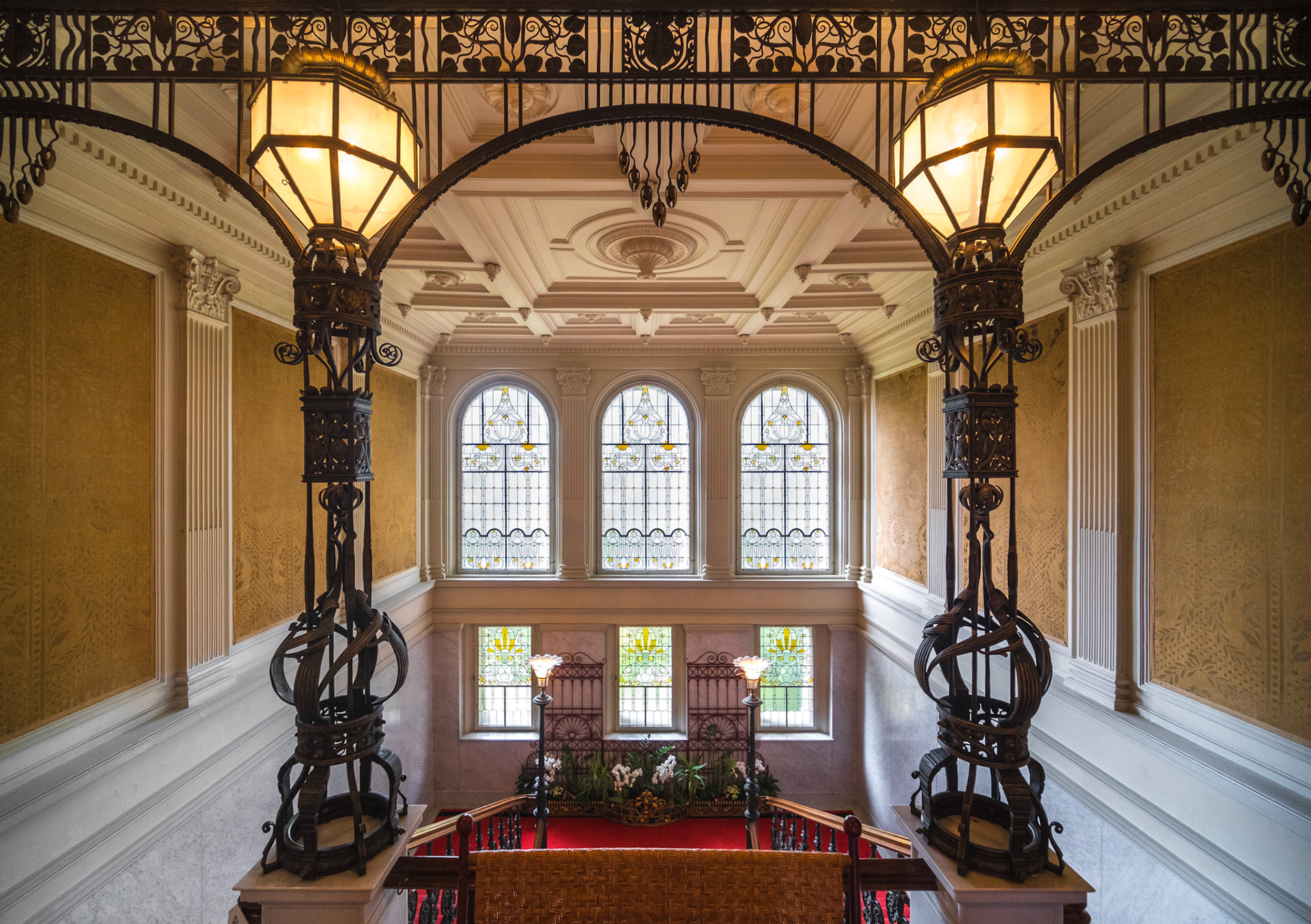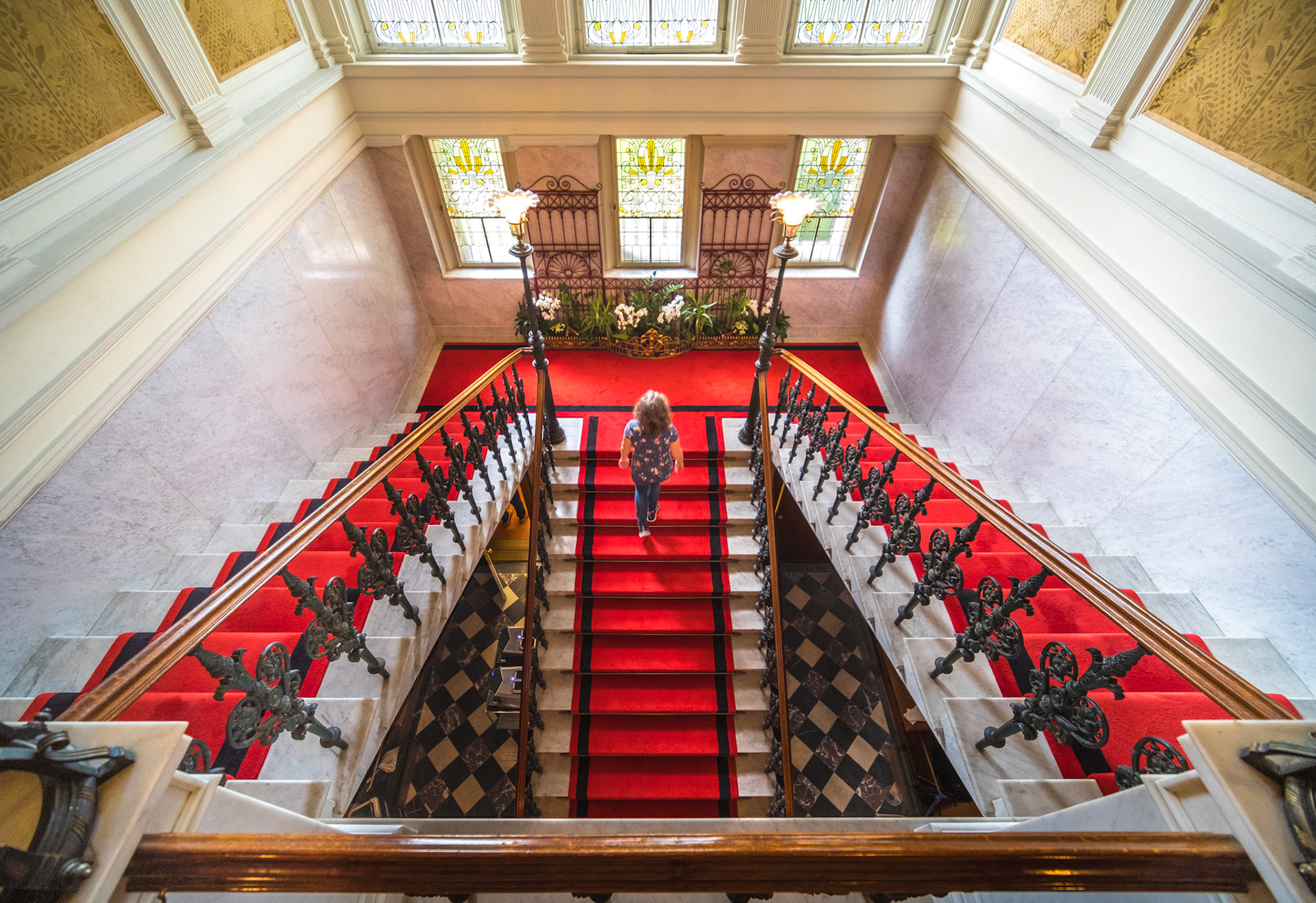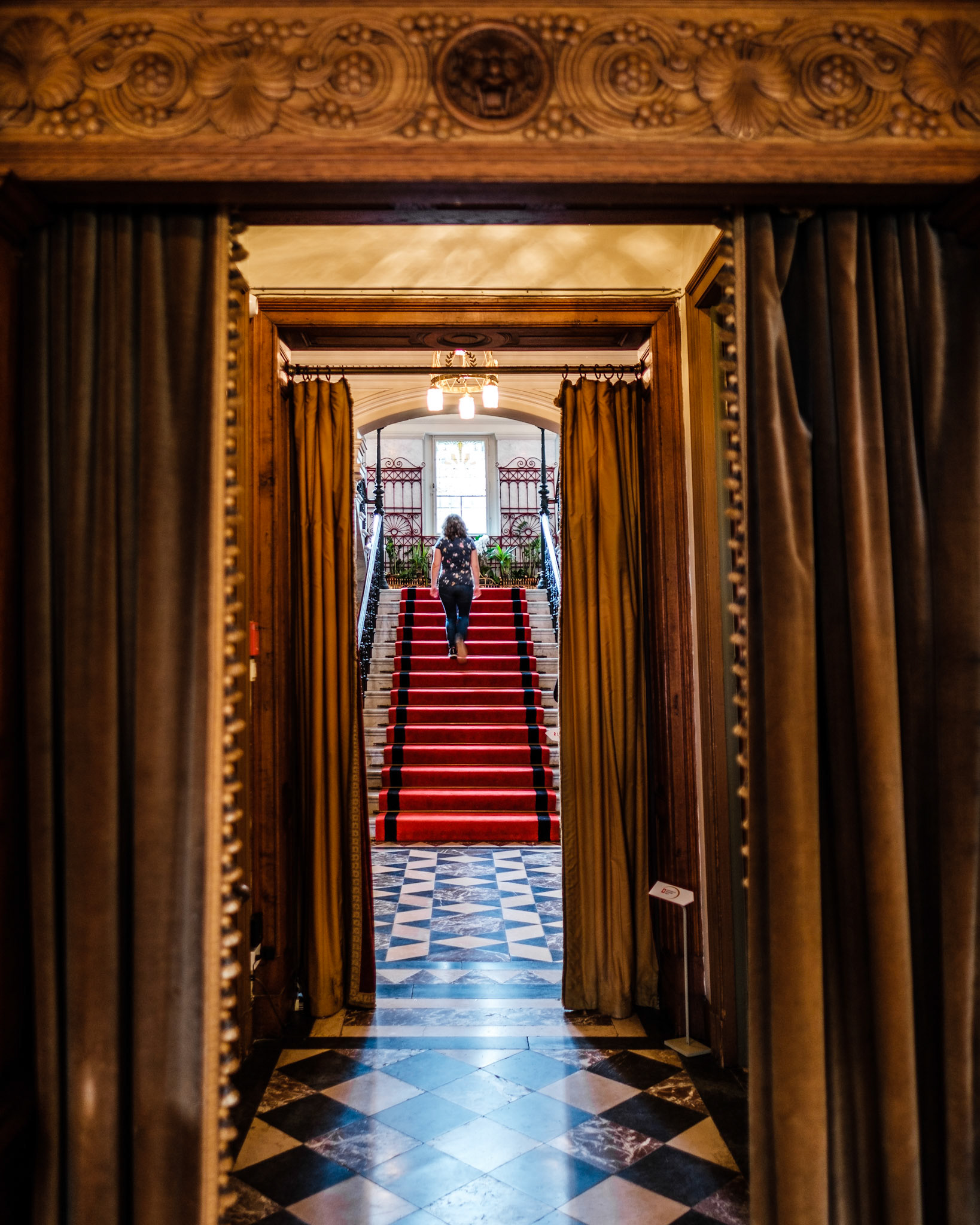 Thun, Kunstmuseum
The Thunerhof was built in 1875 as a Grand Hotel to the plans of Adolphe Tièche. The hotel closed in 1934 and since 1942 the building is used by city administration and more recently also the Kunstmuseum.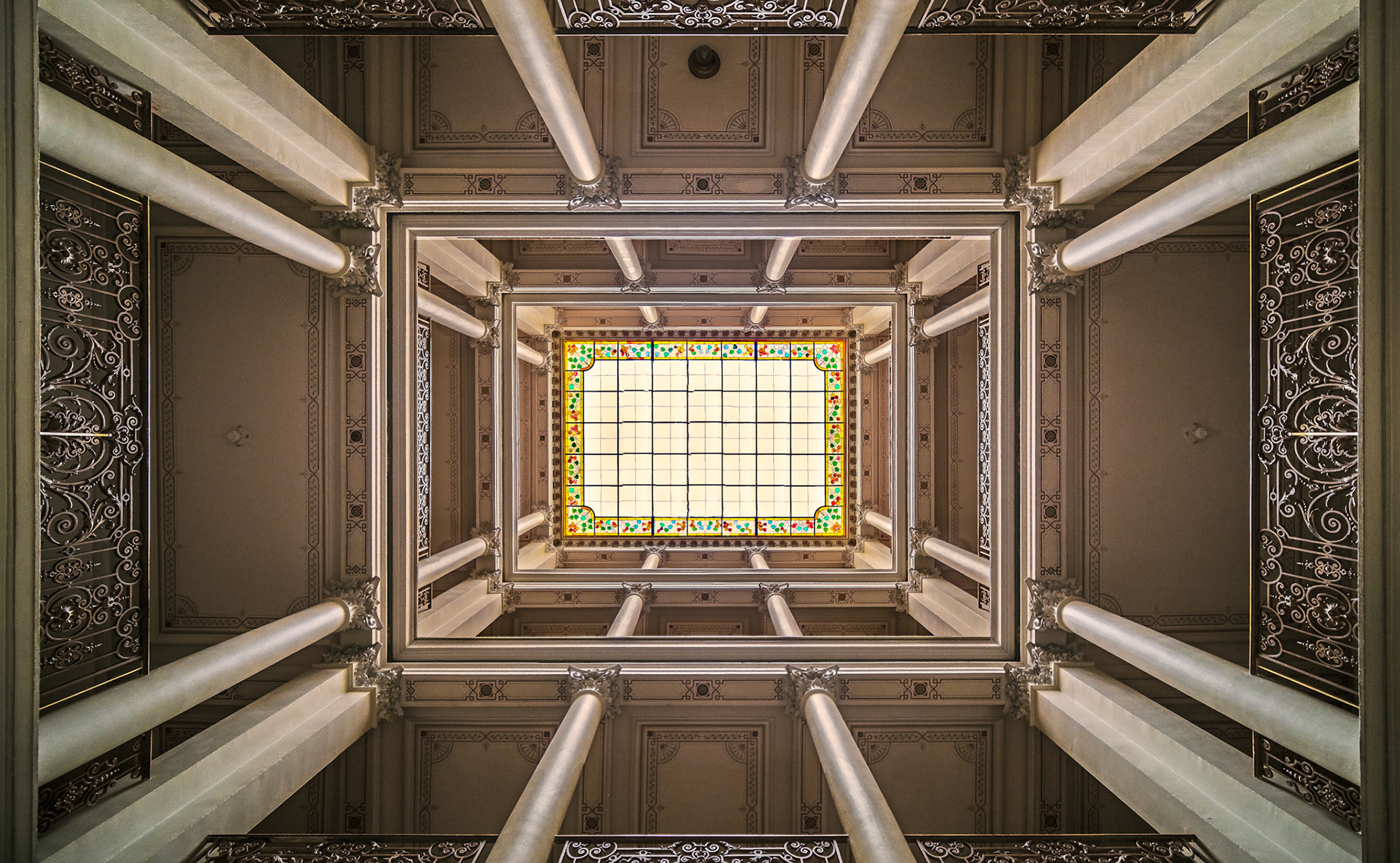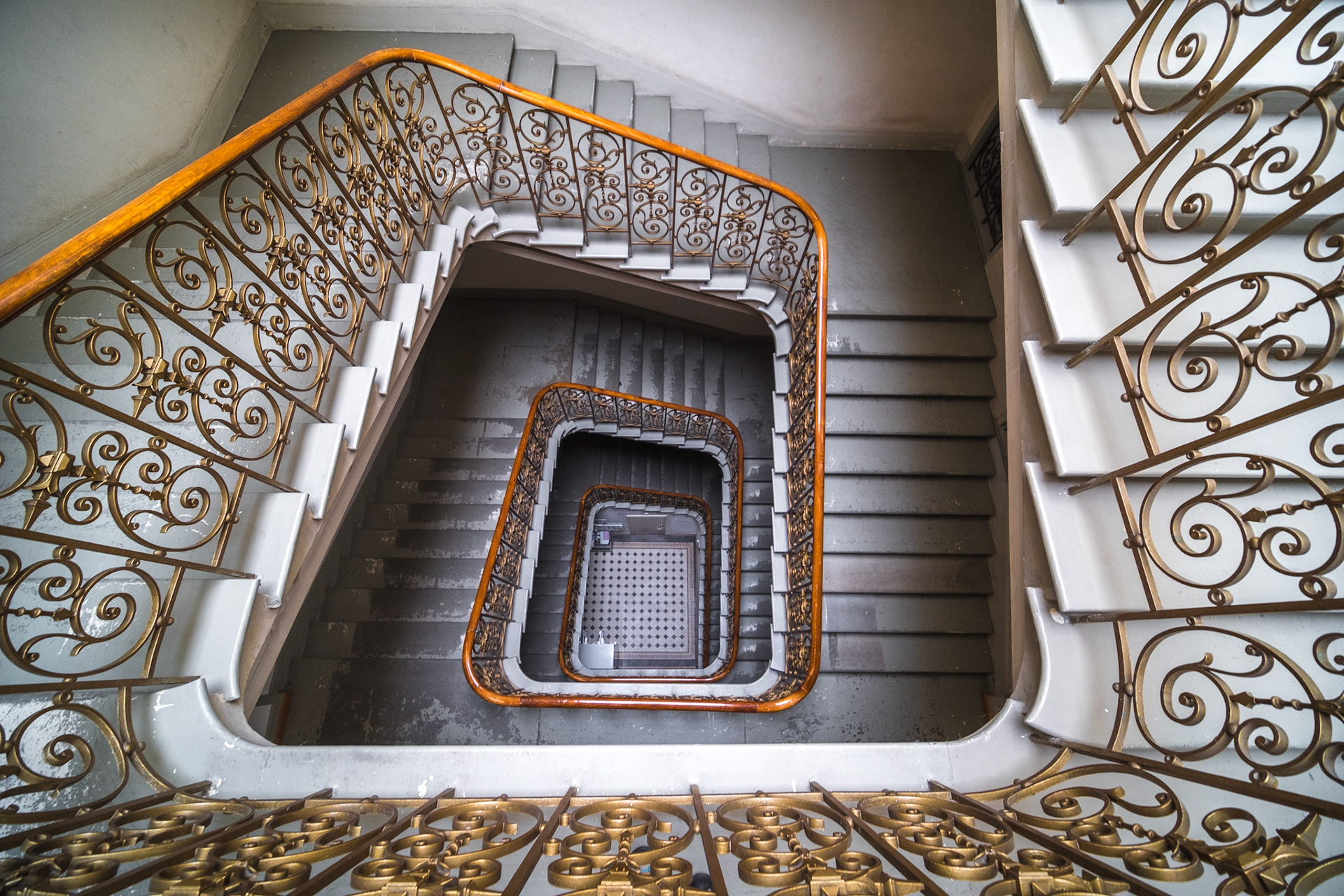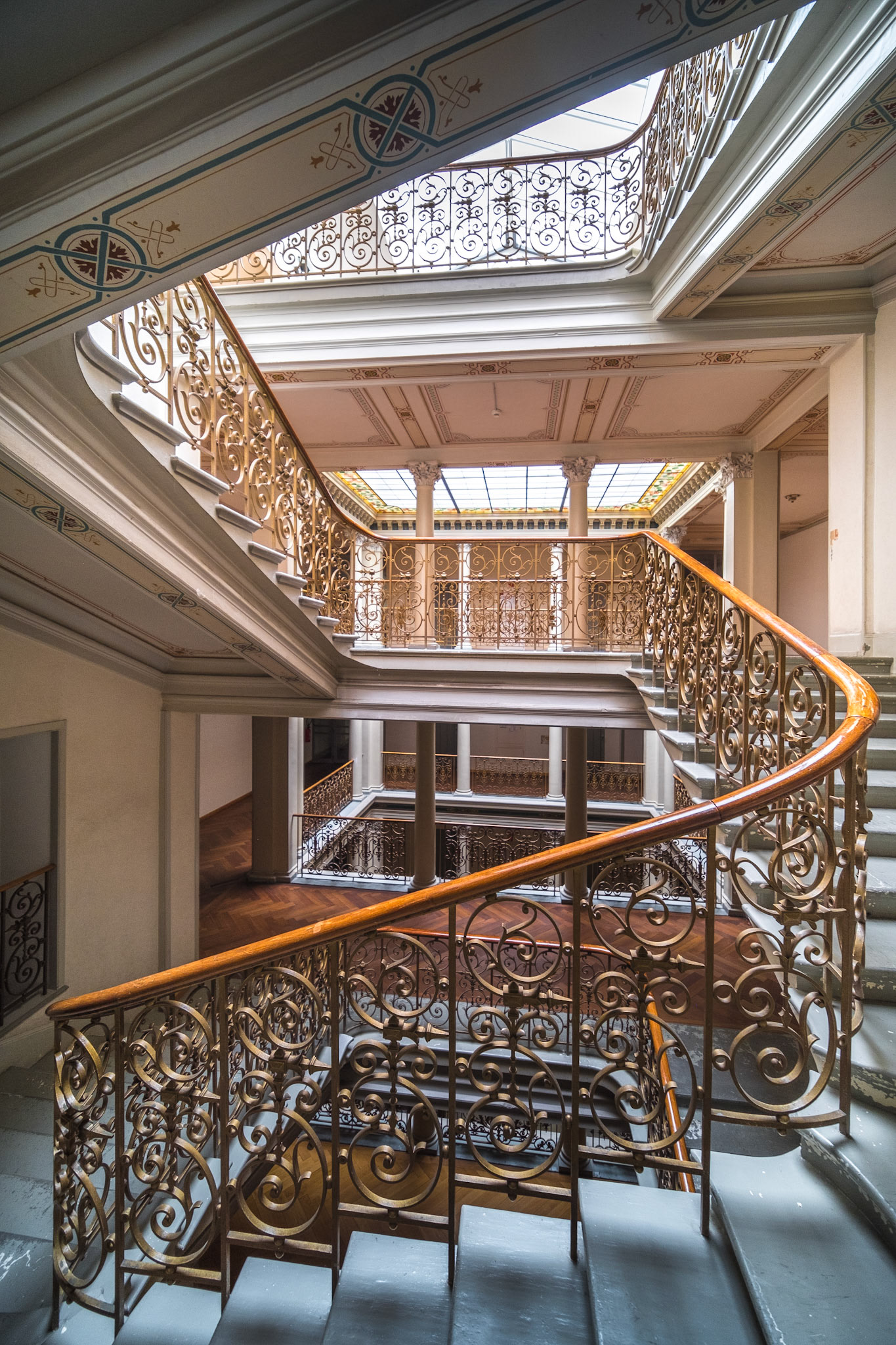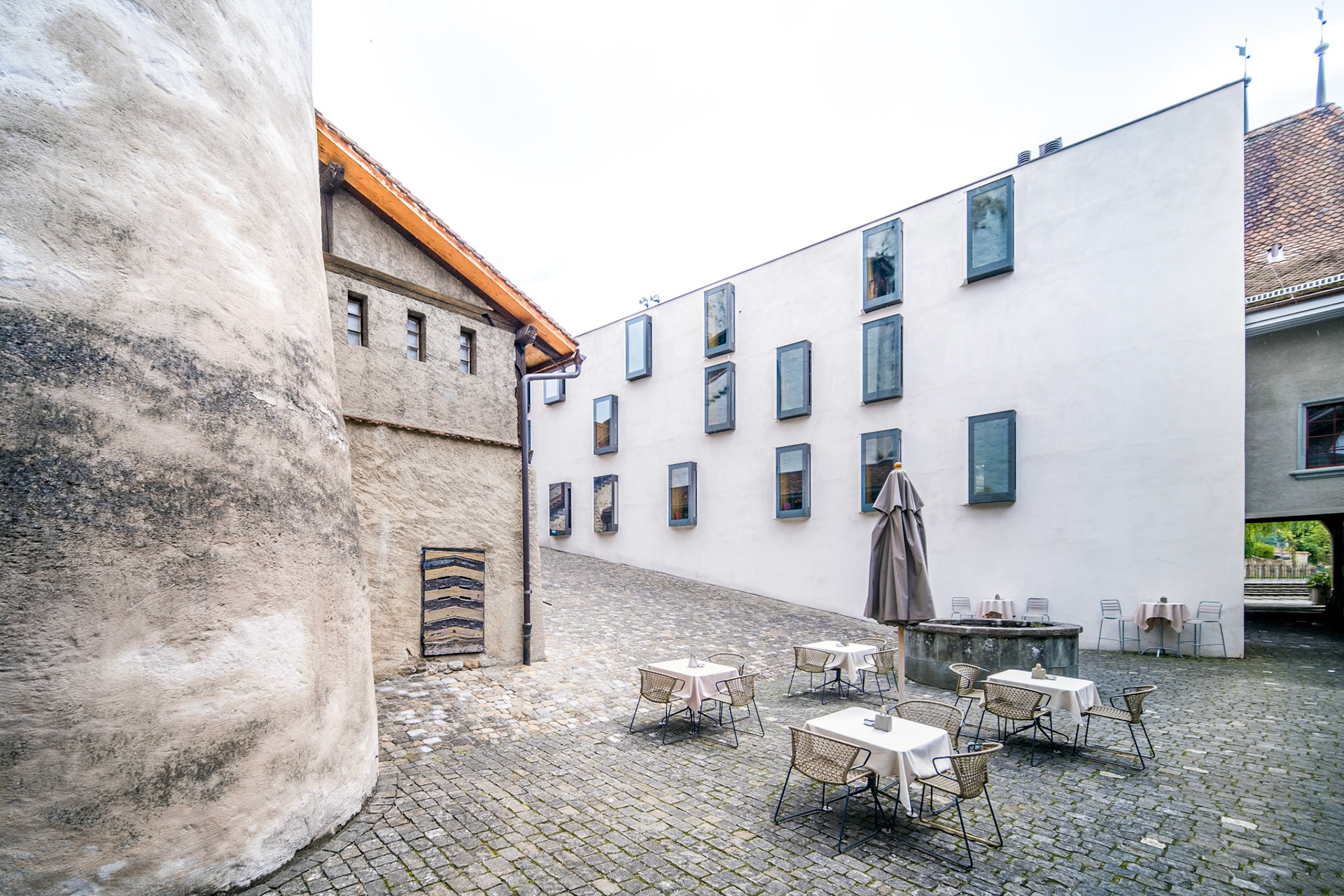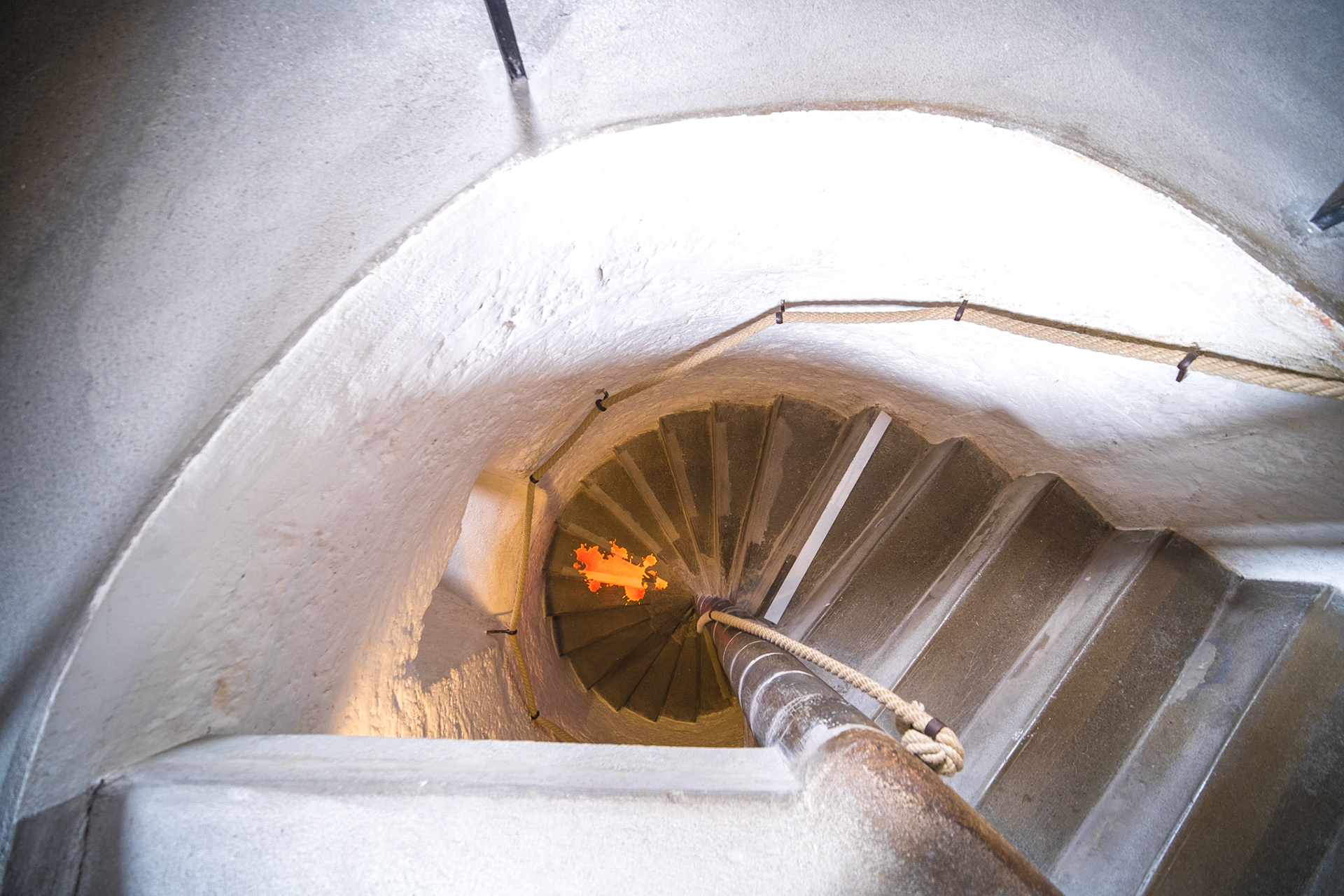 Thun, Thun Panorama
The painting "Thun Panorama" by Marquard Wocher was completed in 1814 and is the oldest 360 degree panorama painting to have survived. Its purpose built museum was designed by Karl Keller and built in 1960/1961.