AGORA Pôle de recherche sur le cancer
The AGORA Pôle de recherche sur le cancer provides working and research space for 400 scientists and practitioners and is located right next to the CHUV hospital in Lausanne. The building was designed by Behnisch Architekten for the Fondation ISREC and completed in 2018.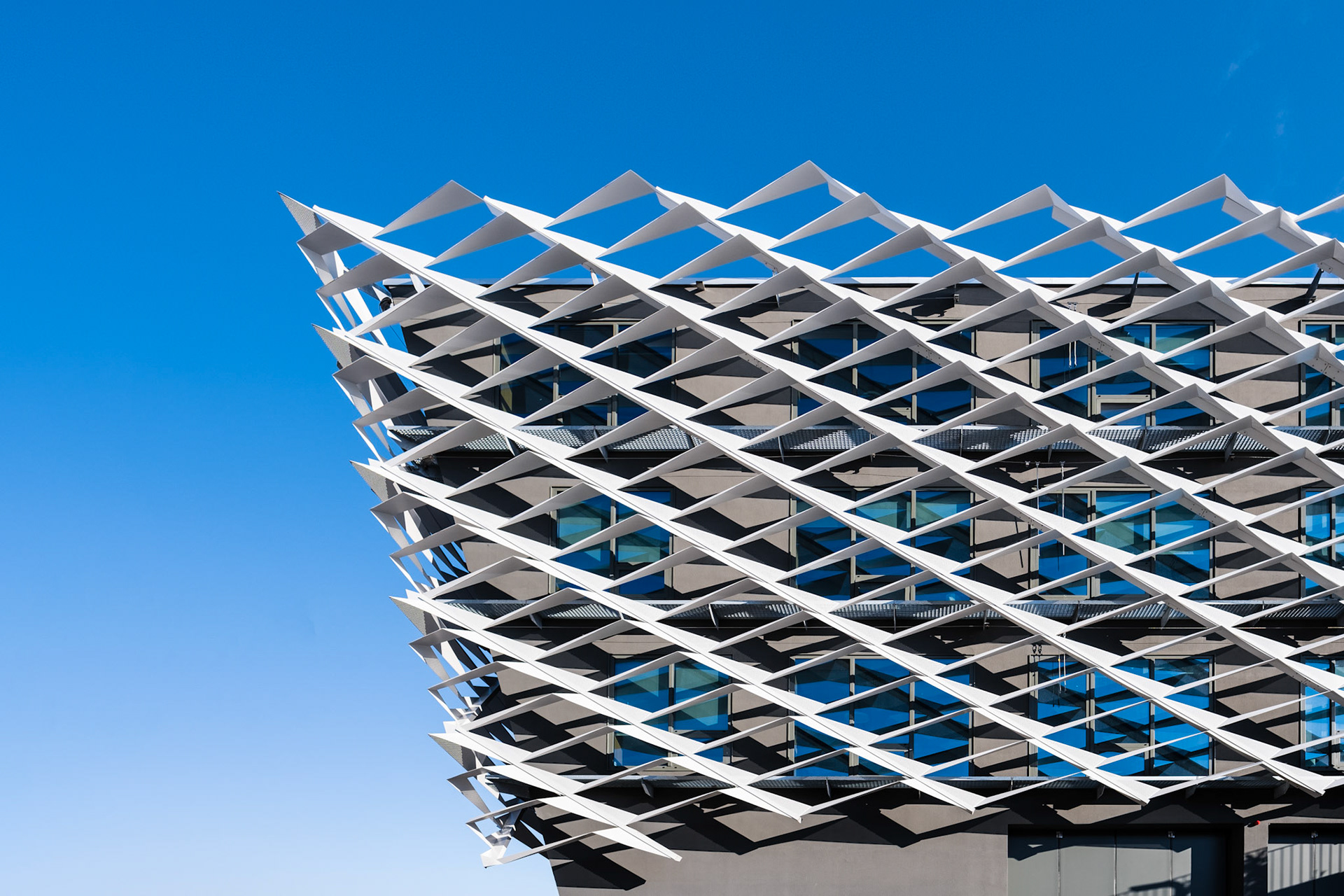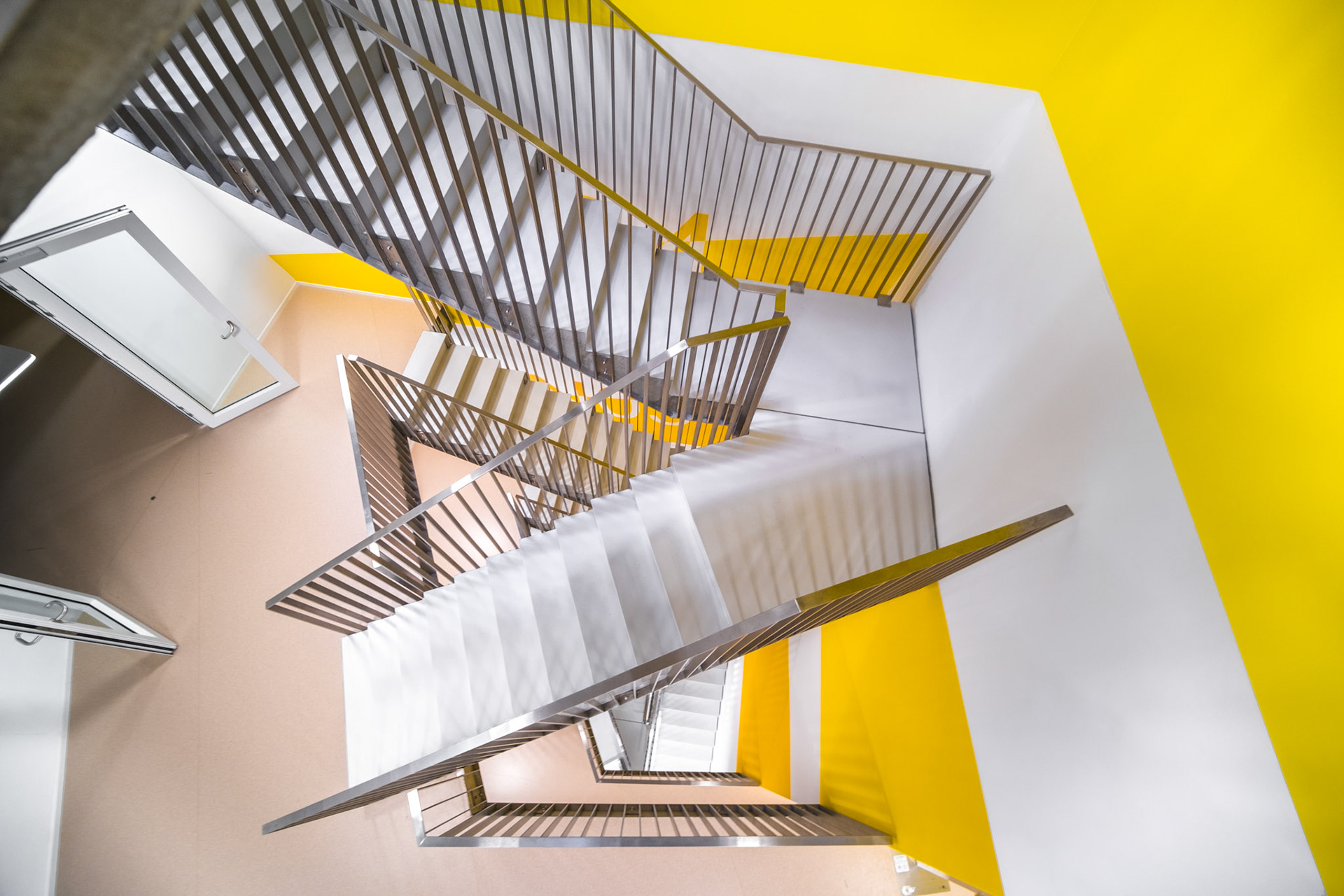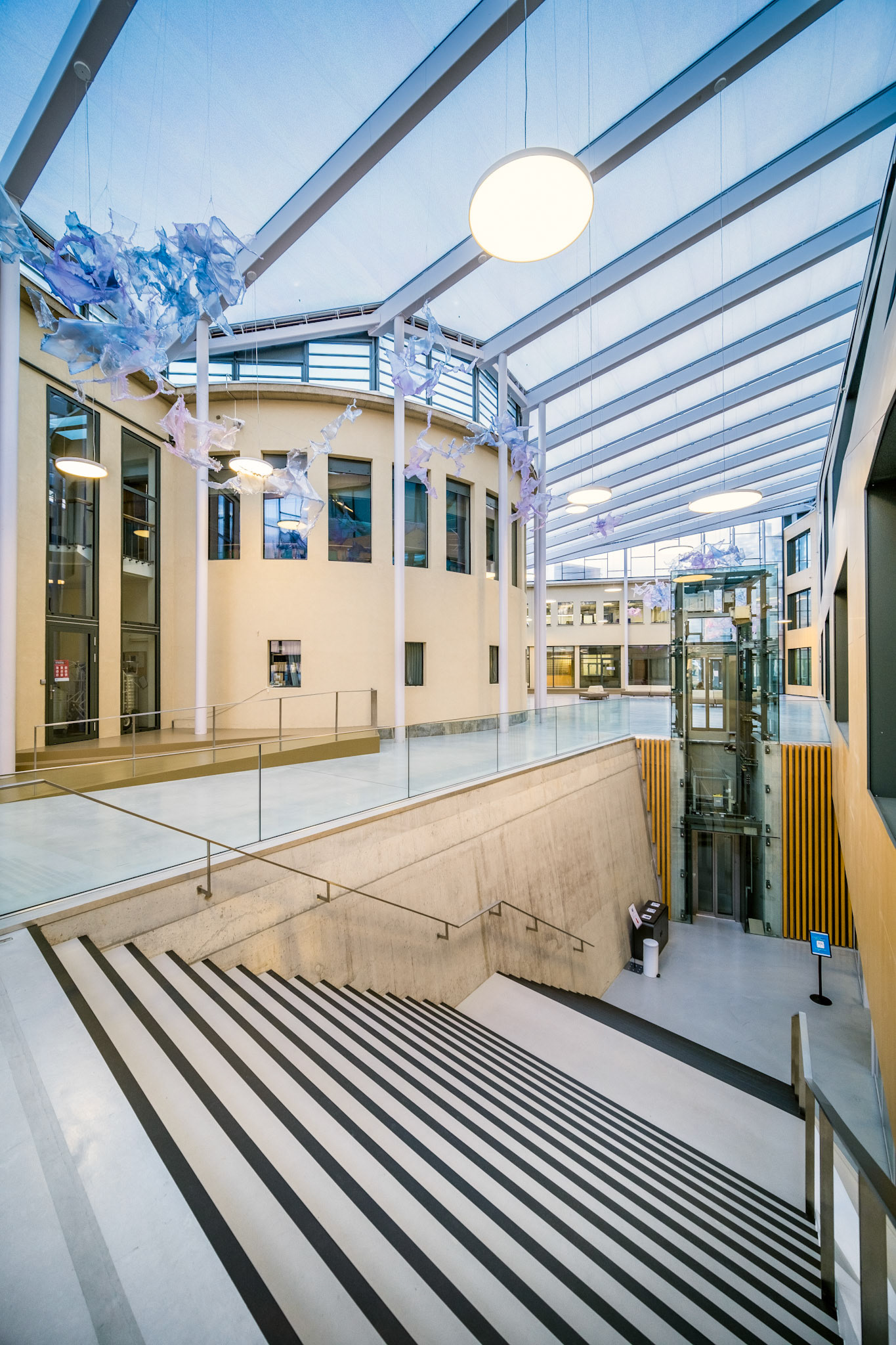 Biopole
Design: Brauen Wälchi Architects, 2012
The exterior is inspired by Paul Klee's "Rythme" painting from 1930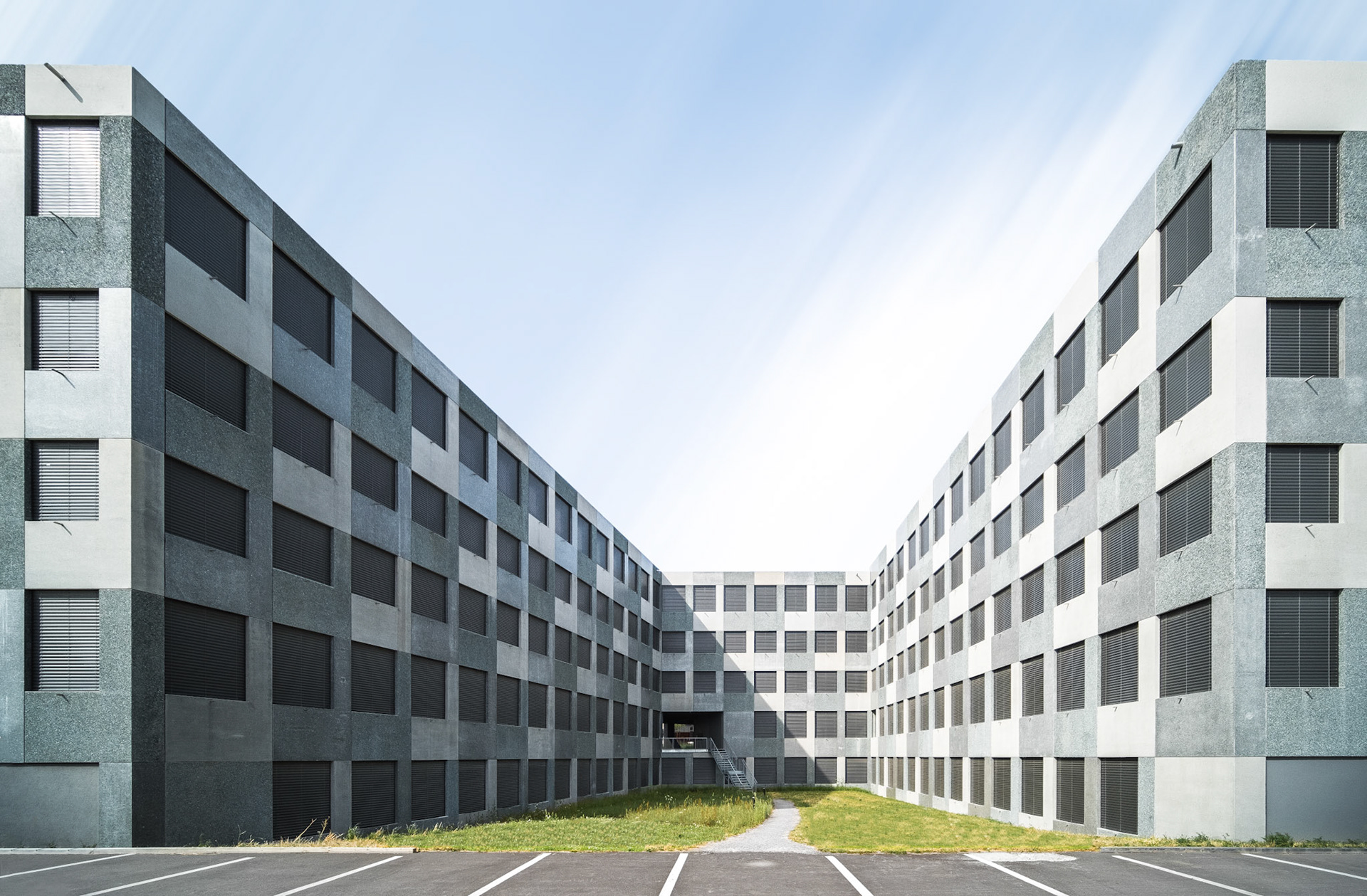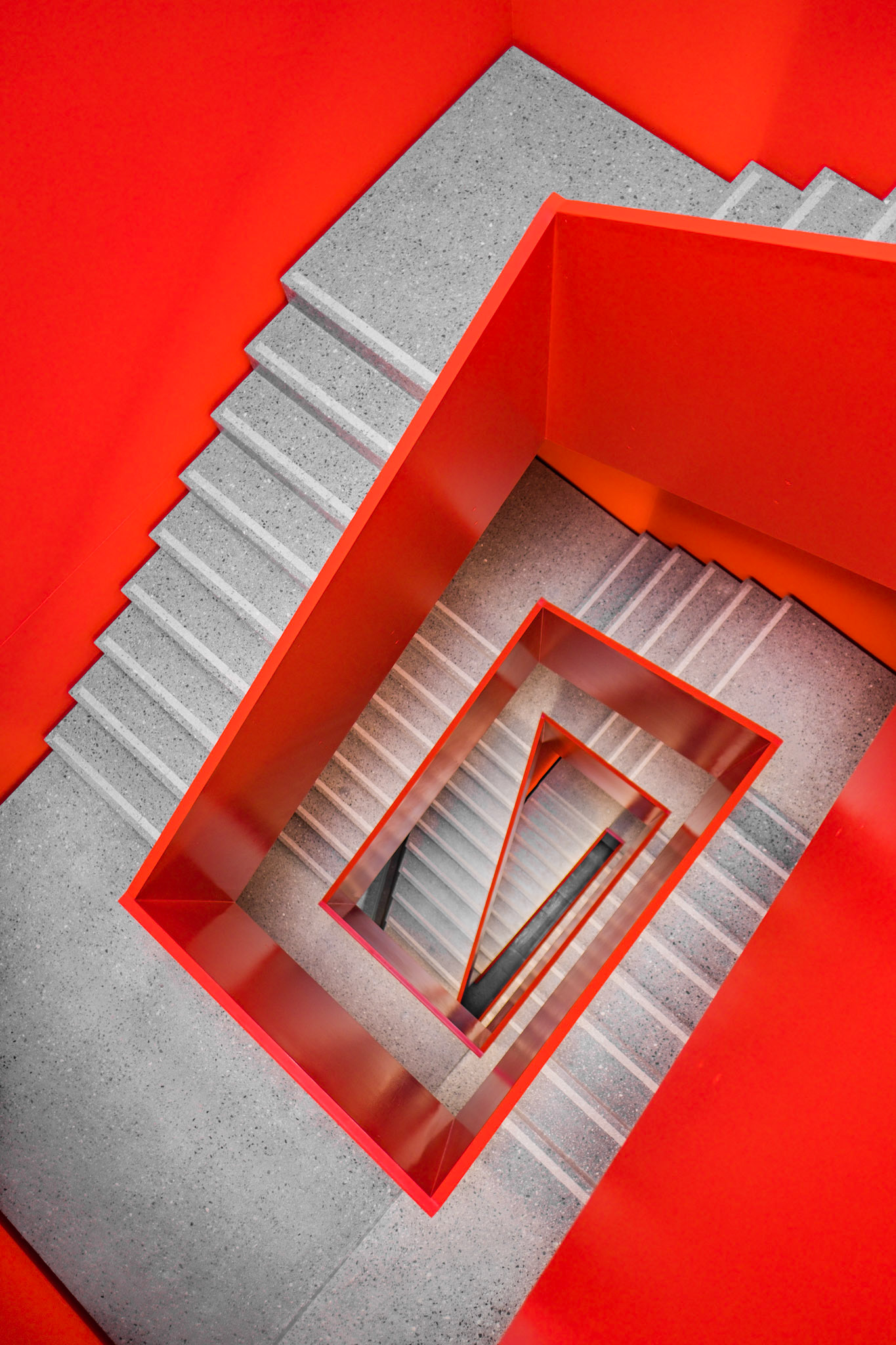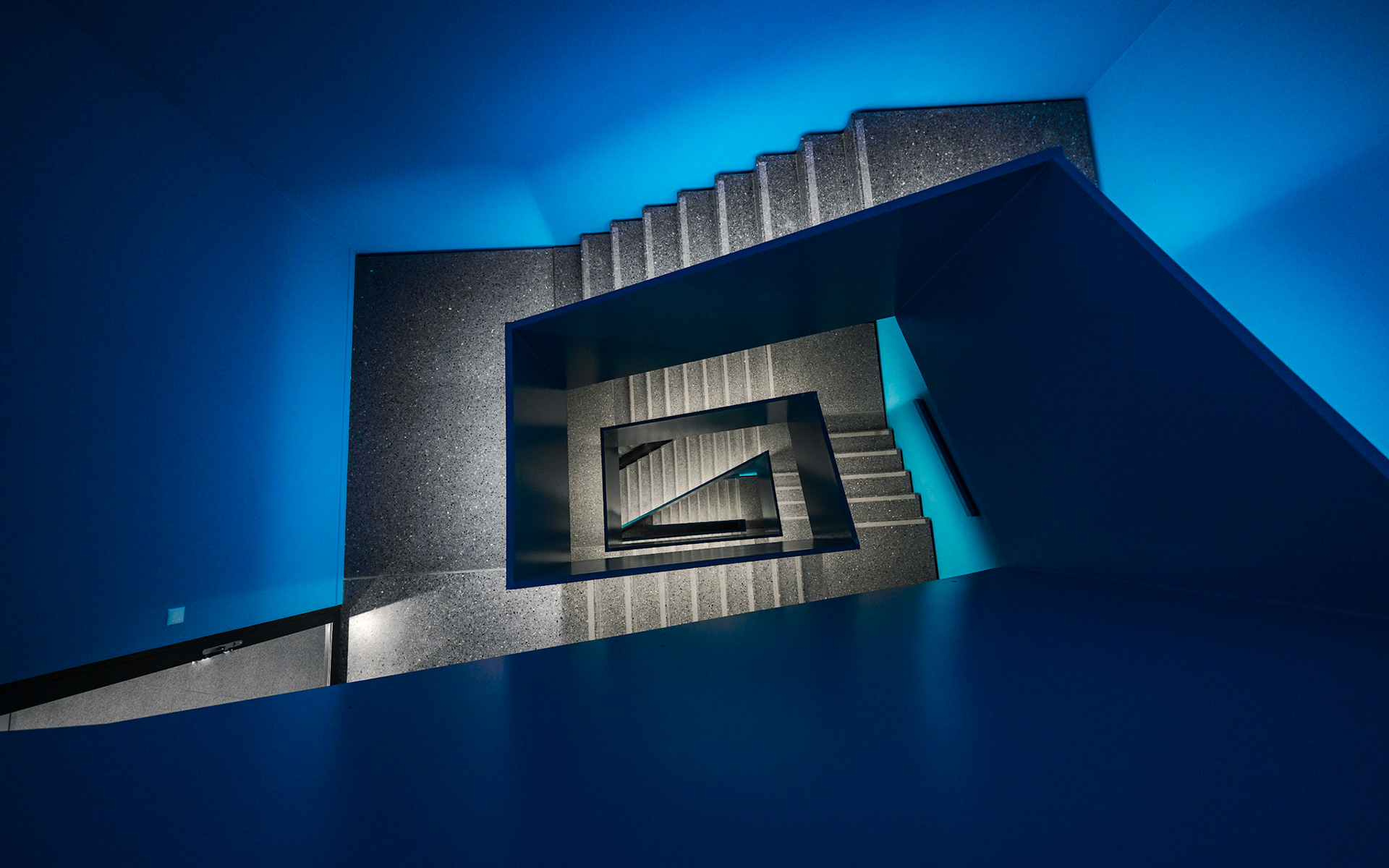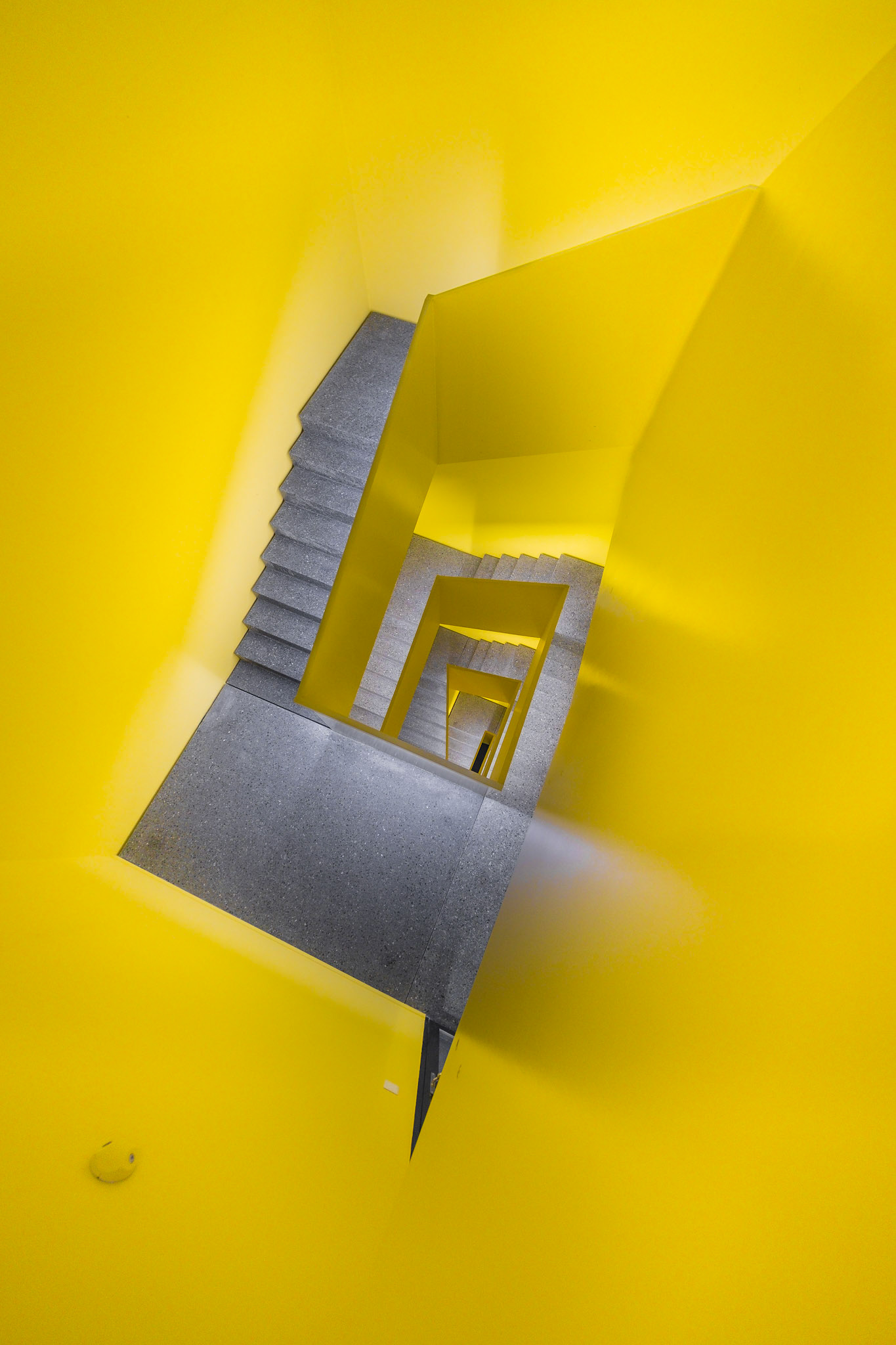 P+R Vennes
Design: Richter Dahl Rocha & Associés, completed in 2010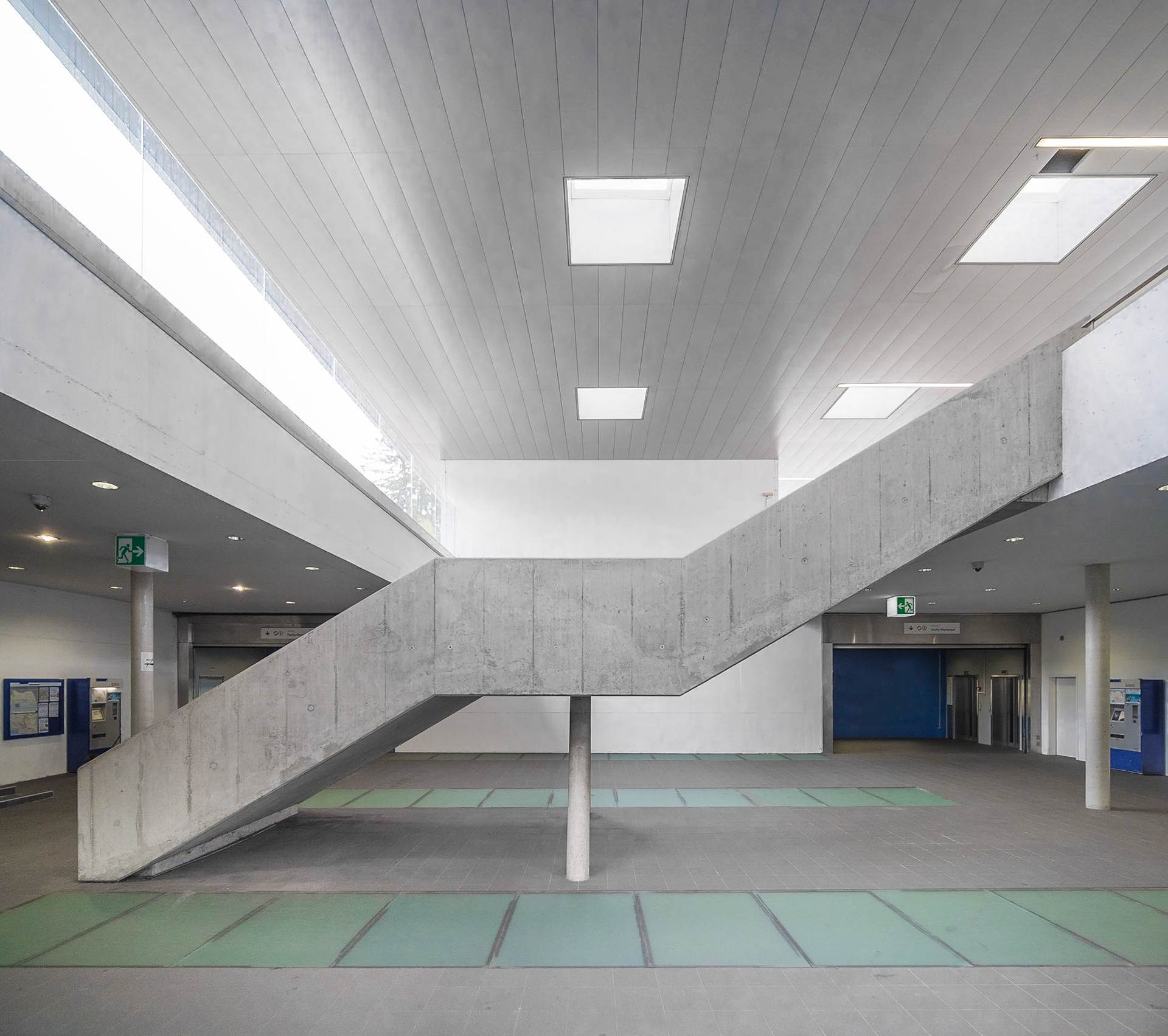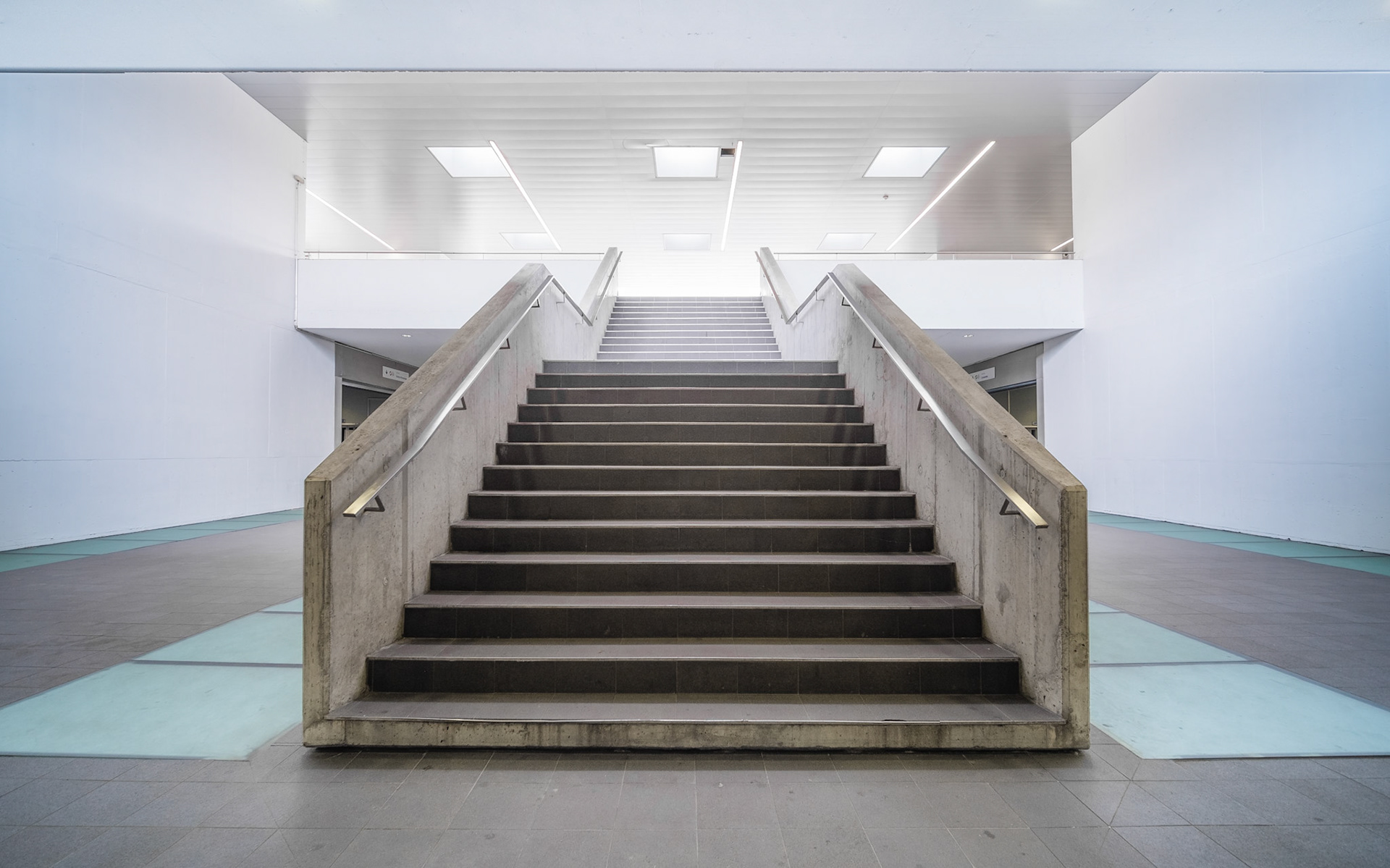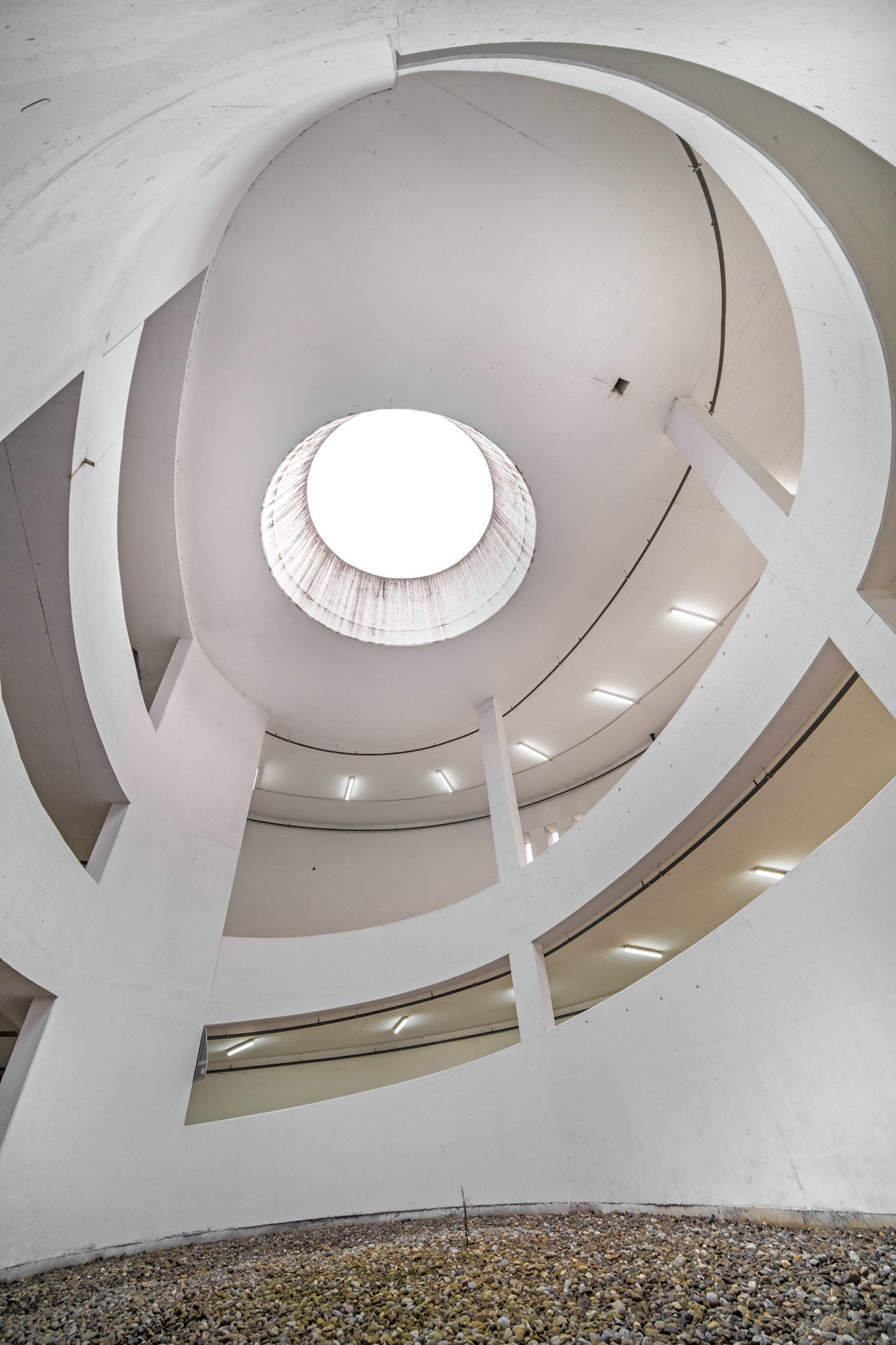 Tours de Valmont
The 16-stories high Valmont towers in Lausanne have been built in 1962. They clearly were inspired by Le Corbusier's style and design philosophy.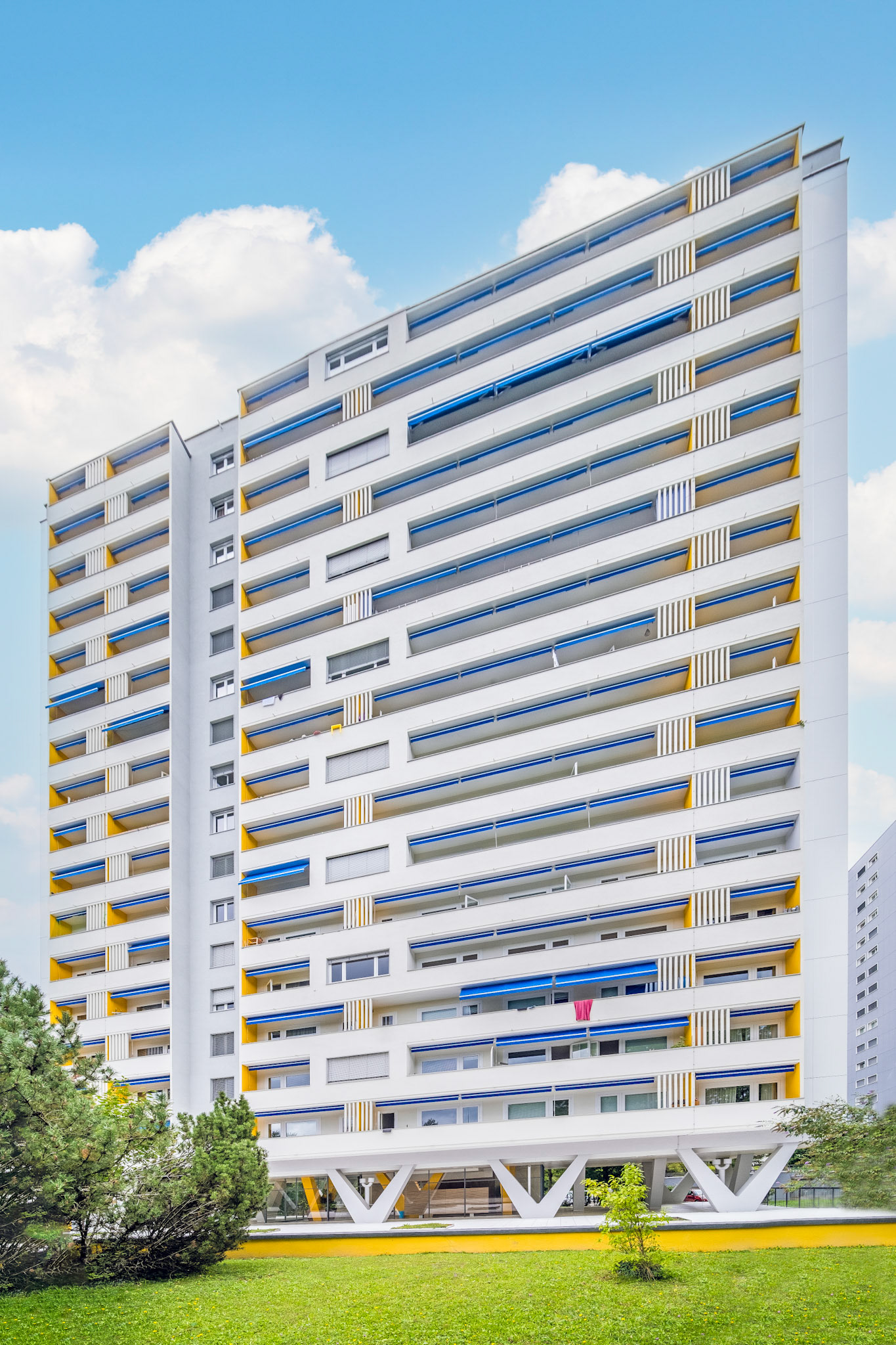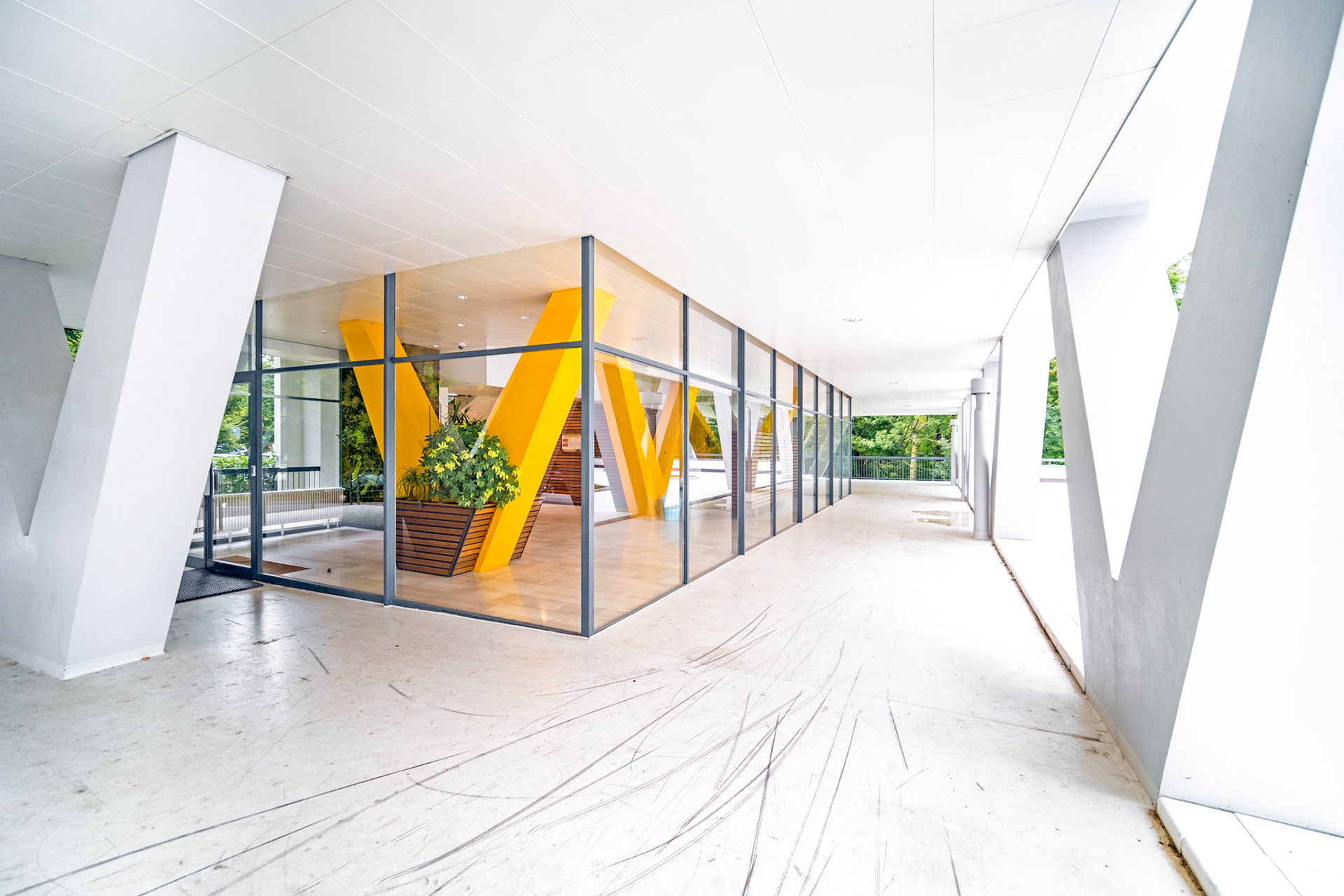 Tour de Sauvabelin
Built in 2003, 151 steps lead up to the observation platform at an altitude of 700m above sea level or 328m above the shore of Lake Geneva.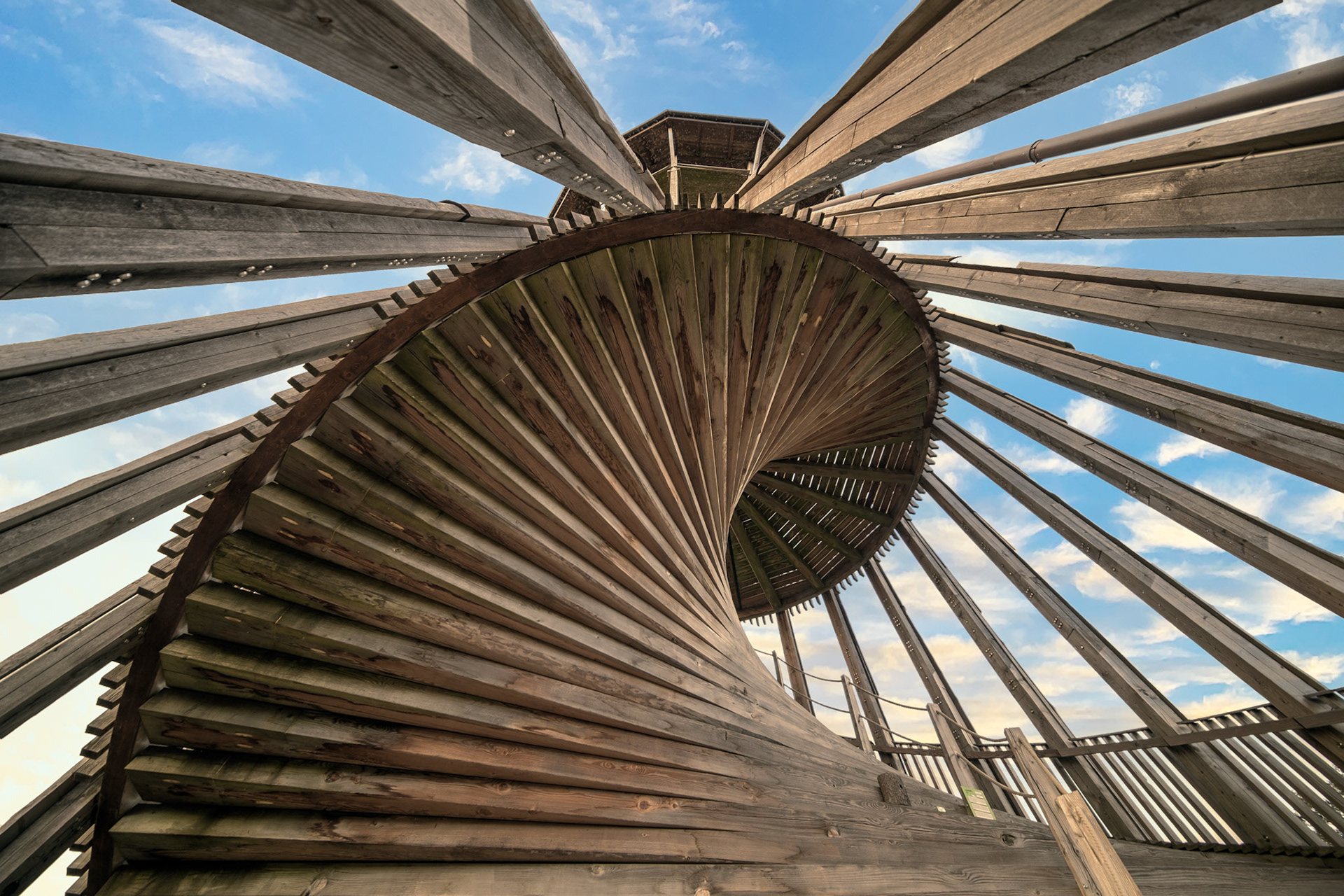 Stade de la Tuilière
Stade de la Tuilière has a capacity of 12500 seats and was built for the FC Lausanne-Sport.
Design: MLZD and Sollberger Bögli Architects, completed in 2020