Since June 2022, the two museums in Lausanne 
Photo Elysée
 (photography) and 
mudac
 (contemporary design and applied arts) share a building designed by the Portuguese architecture firm 
Aires Mateus.
The local architecture partner was
IttenBrechbühl
.
Building exterior
The building windows show the clear separation of the building into 3 spaces: the mudac at the upper level, the entrance, ticket office and bookstore at the ground level and Photo Elysée at the lower floor. Each of the two museums has the exact same exhibition space of 1500 square meters. The upper volume almost seems to float above the windows and indeed, the number of contact points is very limited.
mudac
The history of the mudac goes back to the Musée des arts décoratifs de La Ville de Lausanne, founded in 1967. It changed its name to mudac in 2000.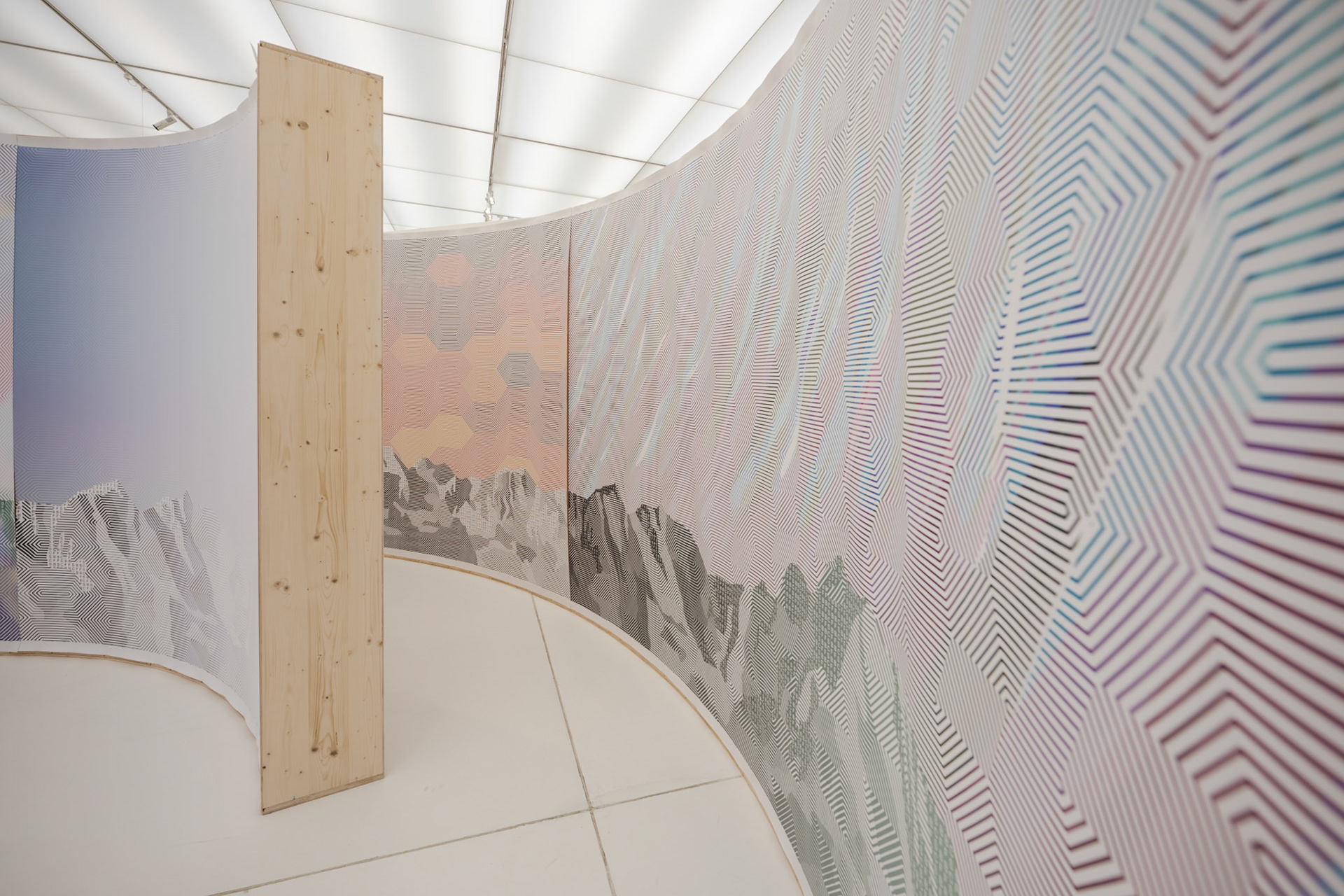 Photo Elysée
Photo Elysée, previously named Musée de l'Elysée, was founded in 1985 by Charles-Henri Favrod. Its collection contains more than 200000 photography prints.
Two building visits prior to the first exhibitions had been organised and you can see pictures of them here: