Zürich, FIFA World Football Museum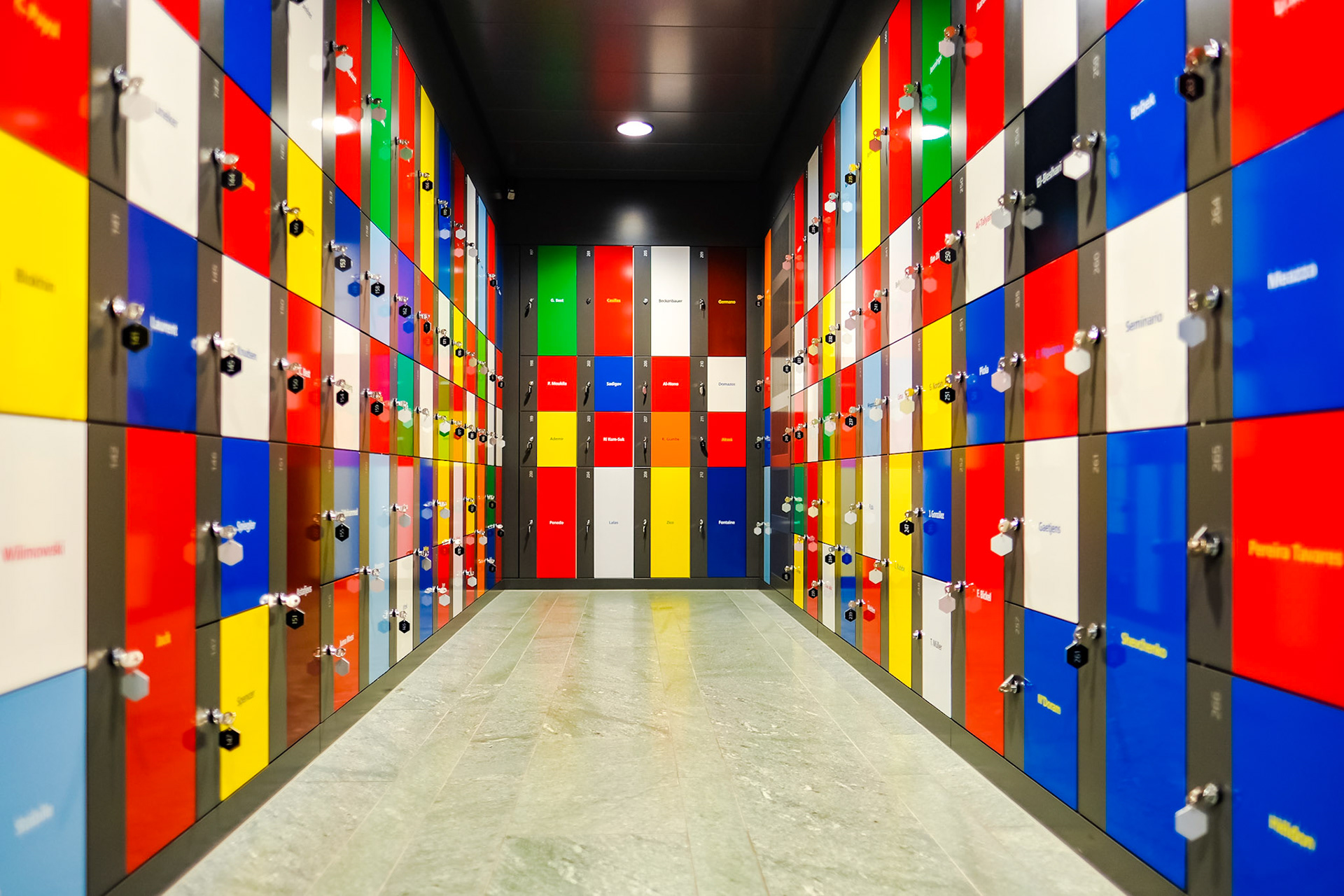 Zürich, Johann Jacobs Museum
The Villa Ernst was built in 1913 by the architect Otto Honegger for the entrepreneur Fritz Ernst-Curty. In the early 1980s, the villa was remodelled for the Jacobs Suchard Museum. In 2013 Miller & Maranta redesigned the space and in particular added a beautiful, fluid staircase in the entrance area.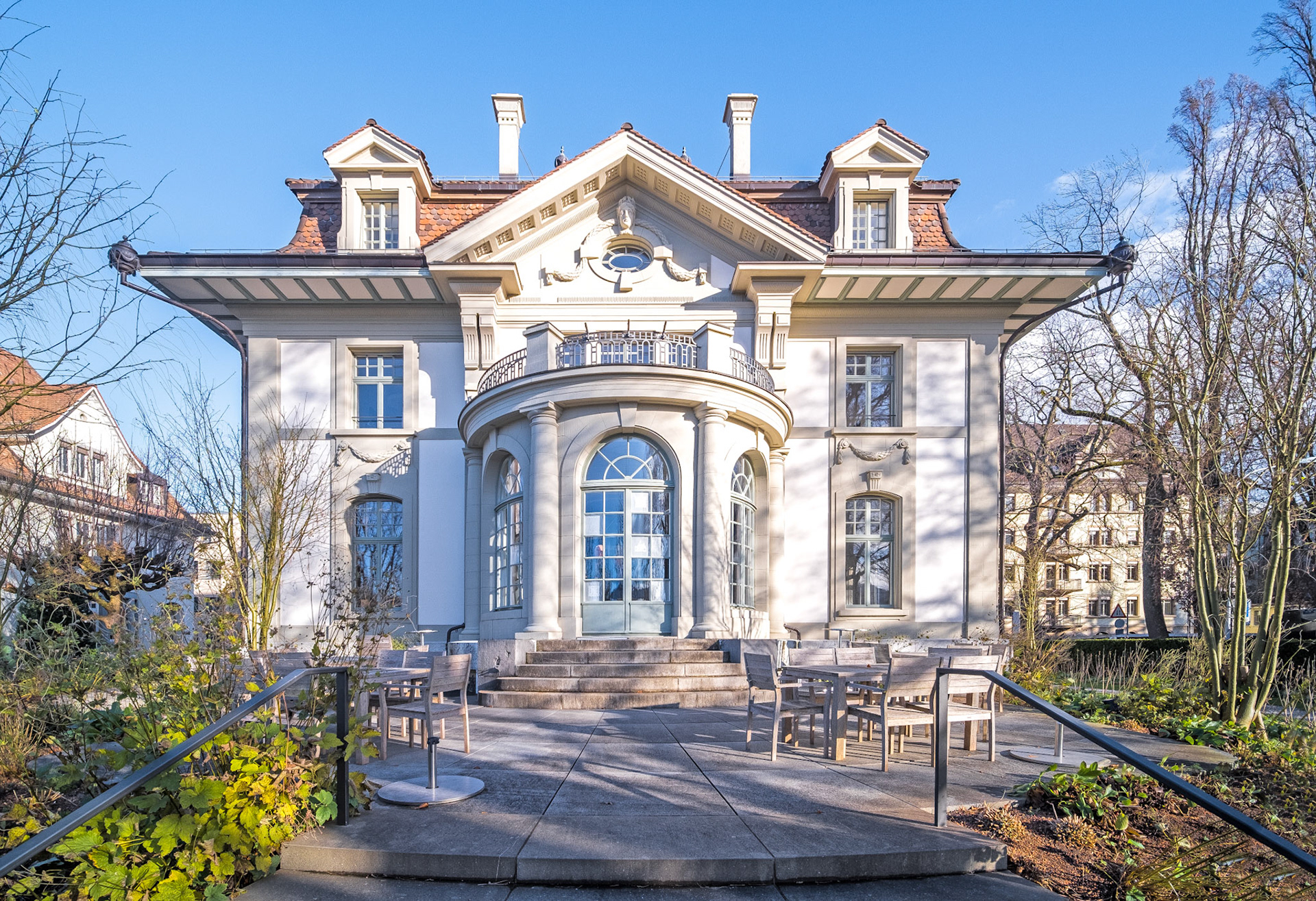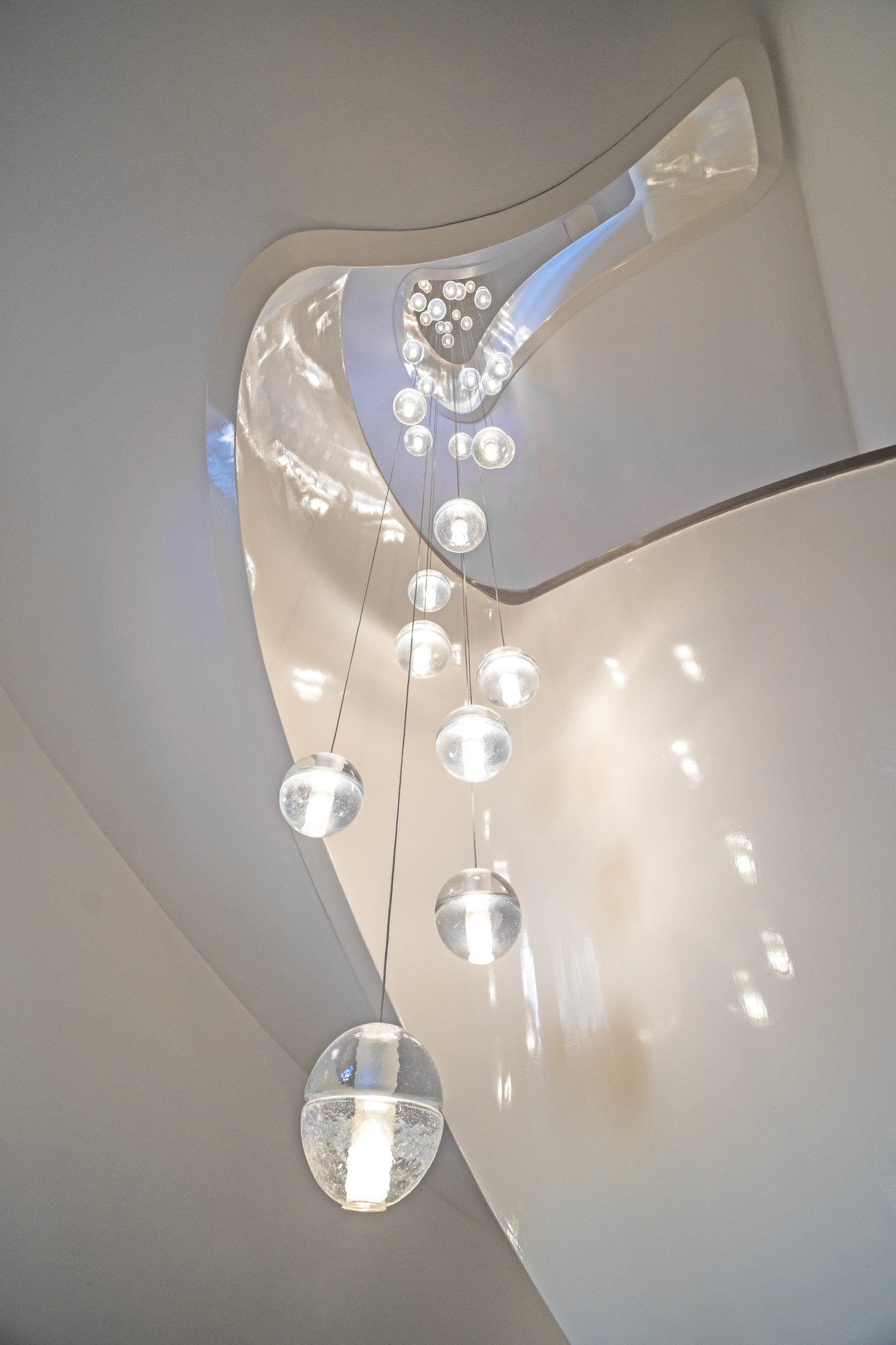 Zürich, Haus Konstruktiv
Since 2001, Museum Haus Konstruktiv is located inside a former power station building. The top floor of the museum is dedicated to the reference library on constructivist, concrete and conceptual art.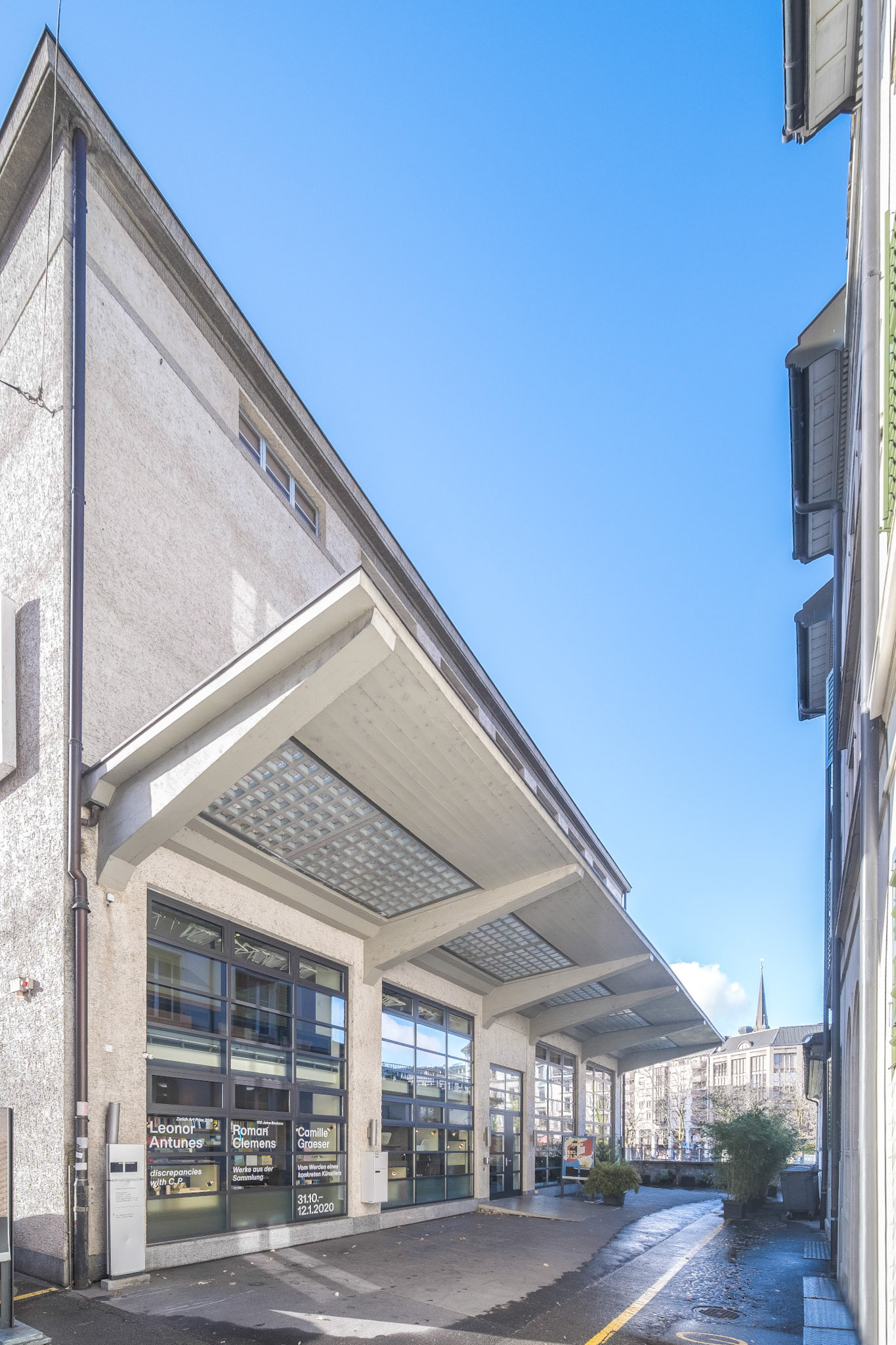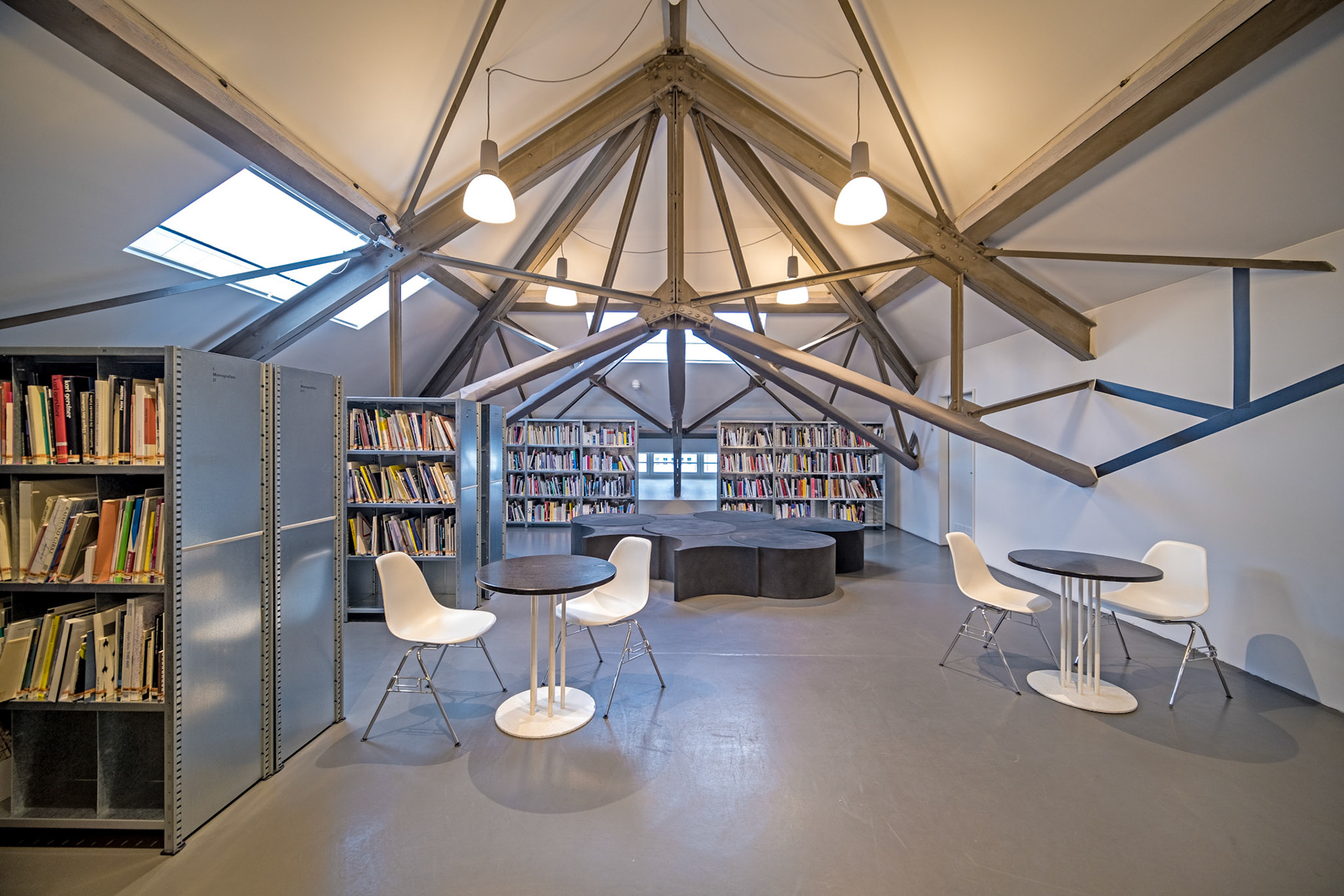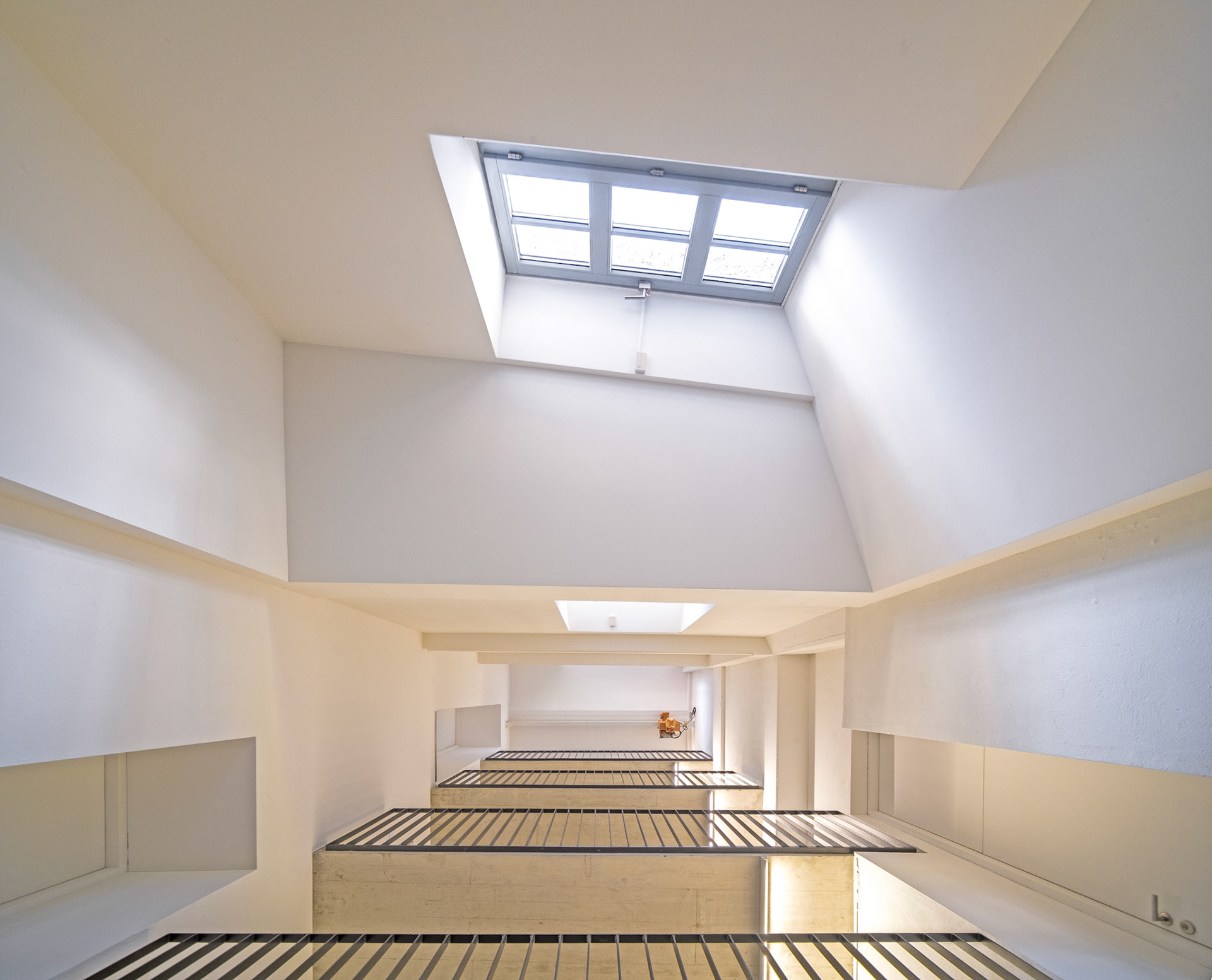 Zürich, Landesmuseum
The Swiss National Museum was built by Gustav Gull in the historicist style and completed in 1898. The new wing by the Basel architects Christ & Gantenbein was inaugurated in 2016.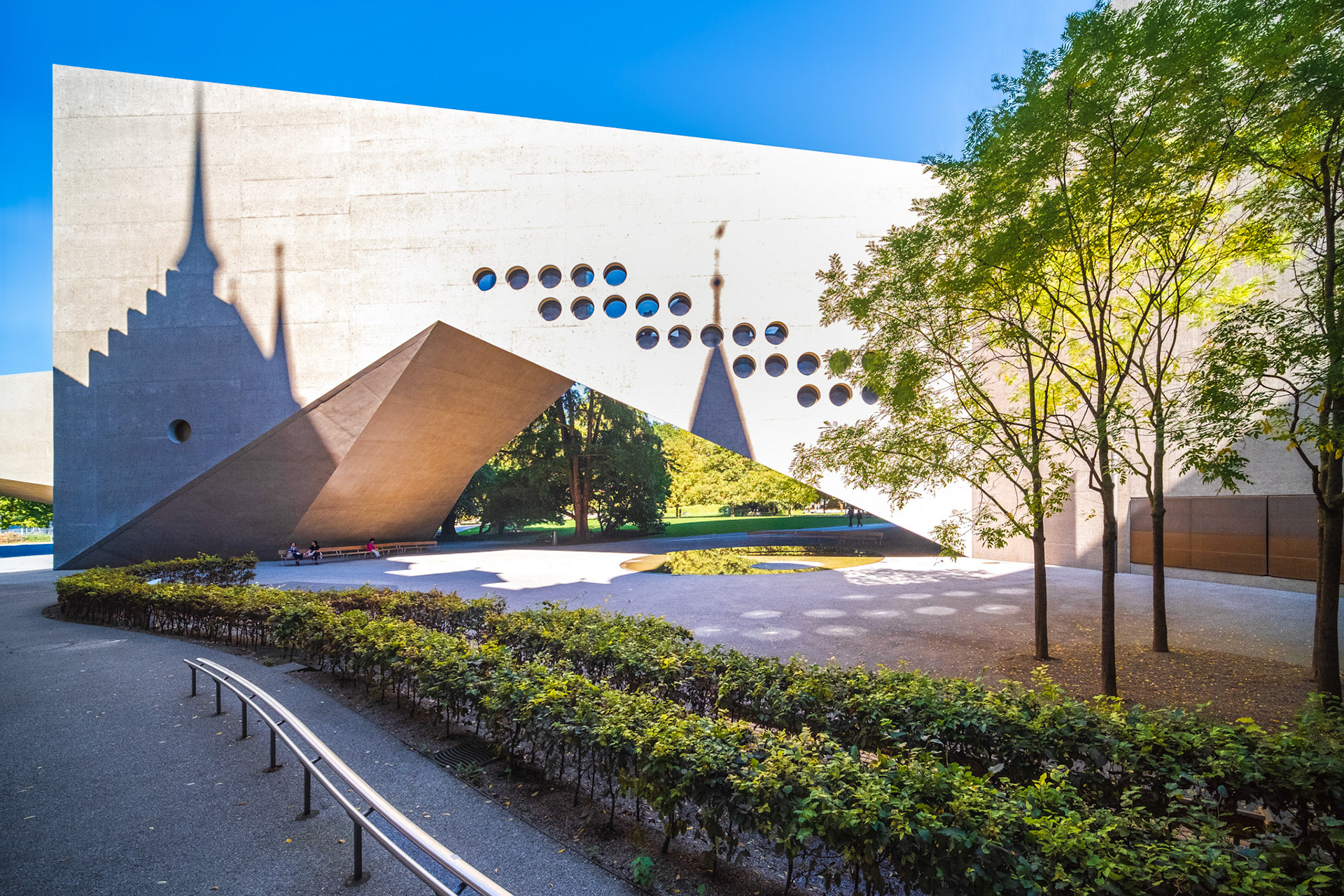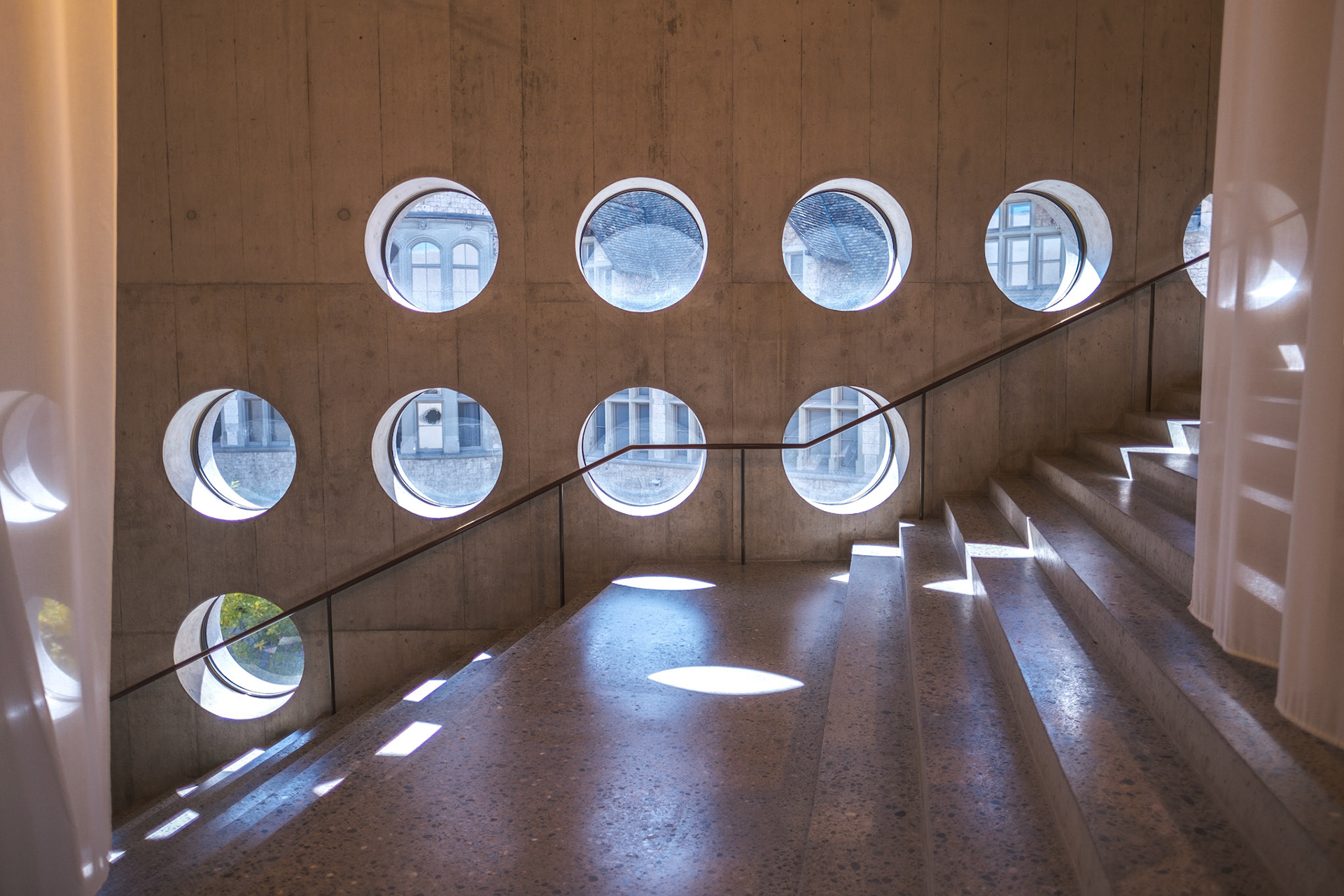 Zürich, Museum für Gestaltung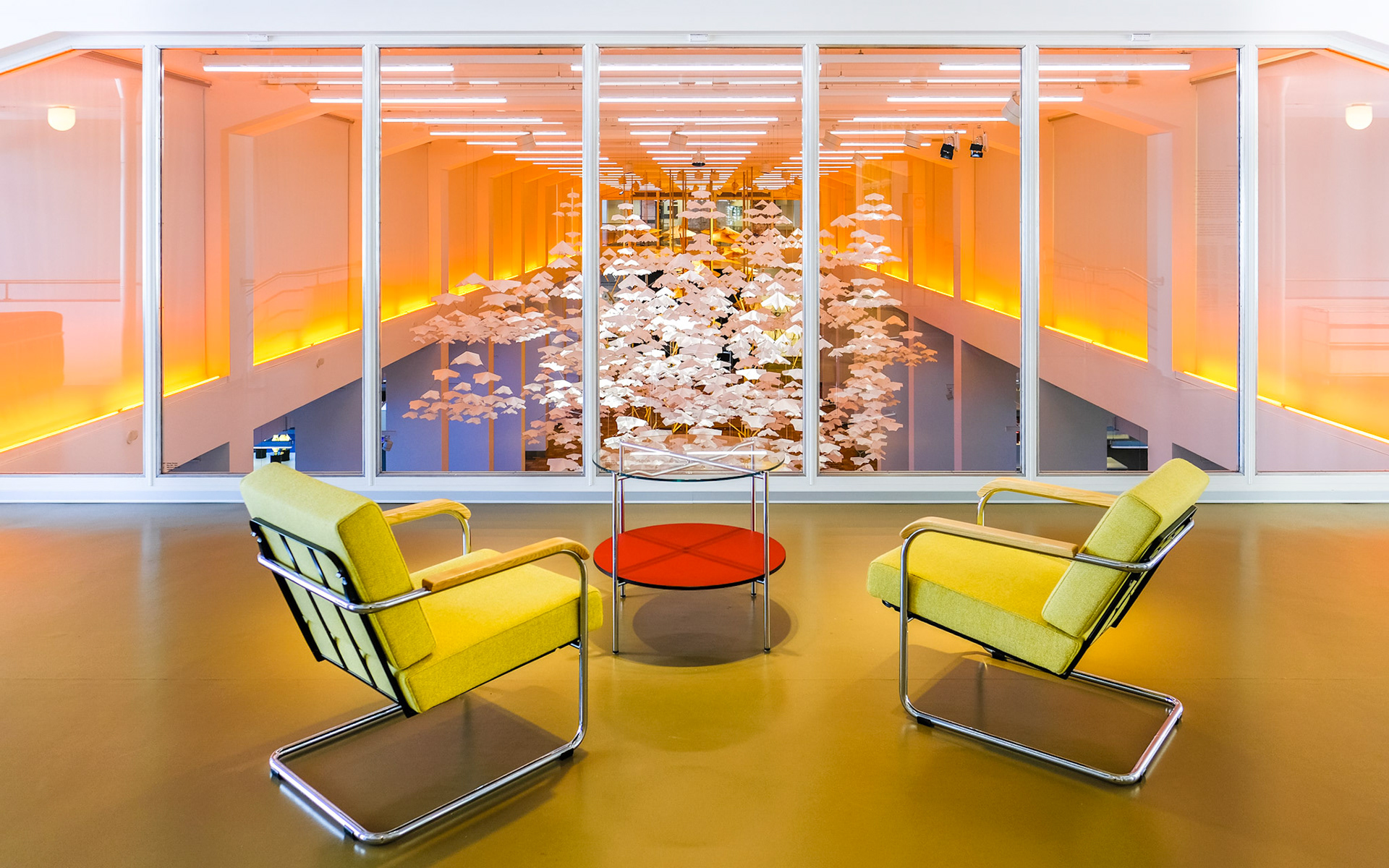 Zürich, Pavillon Le Corbusier
In 1960, Heidi Weber, a Swiss art collector, mandated Le Corbusier to design a public exhibition building. It is the last building he designed. The museum was inaugurated in 1967, two years after Le Corbusier's death.