Biel, Musée Omega
The new wooden building complex, completed in 2019, is one of the world's largest timber structures and was designed by Japanese architect Shigeru Ban, winner of the 2014 Pritzker Prize.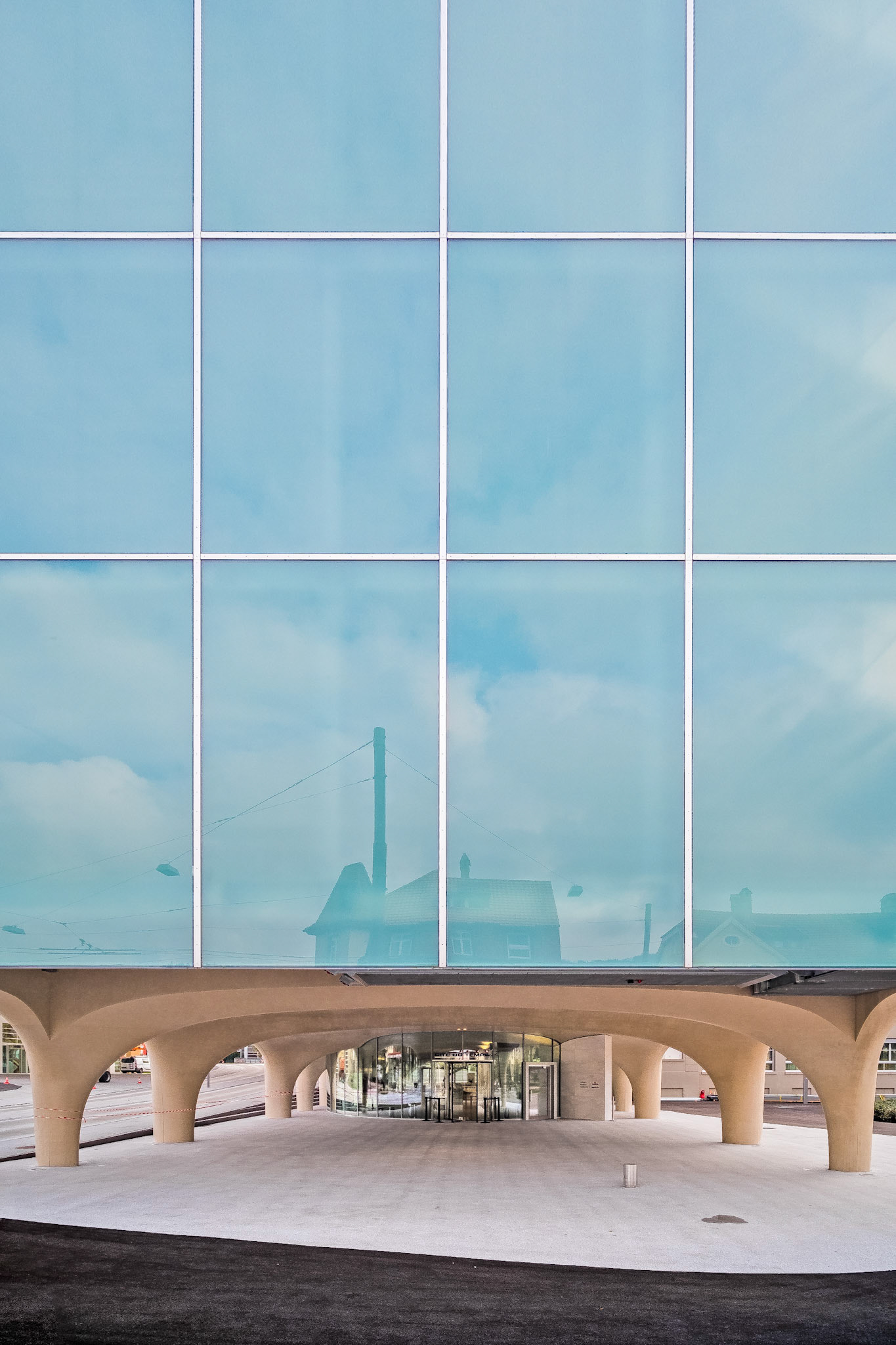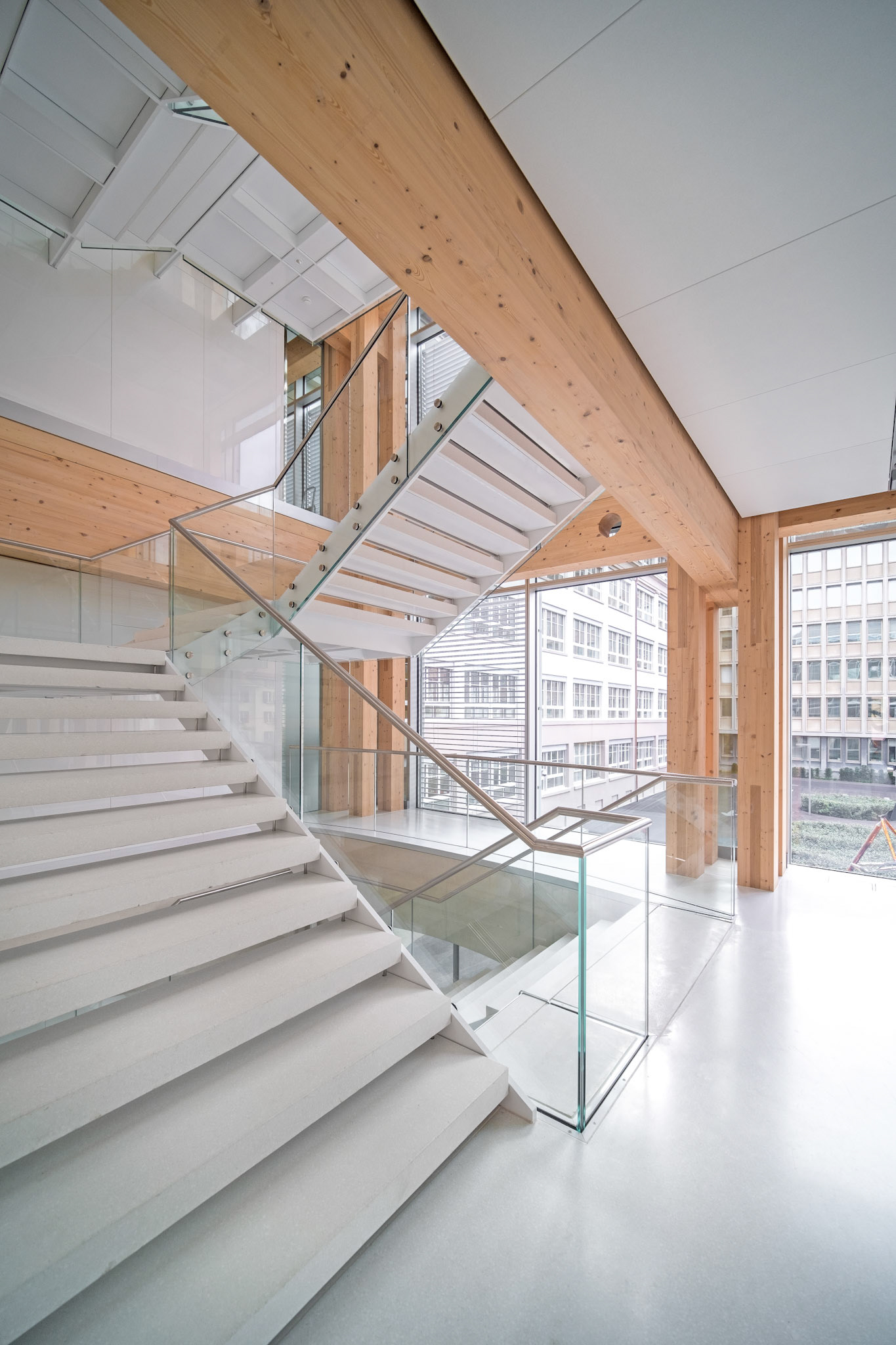 La Chaux-de-Fonds, Musée des beaux-arts de La Chaux-de-Fonds
The art deco style museum building, classified as a historical monument, was designed by the architect René Chapallaz and the artist Charles L'Eplattenier. It was inaugurated in 1926. Between 1990 and 1993 the museum was renovated and extended according to the plans of Georges-Jacques Haefeli.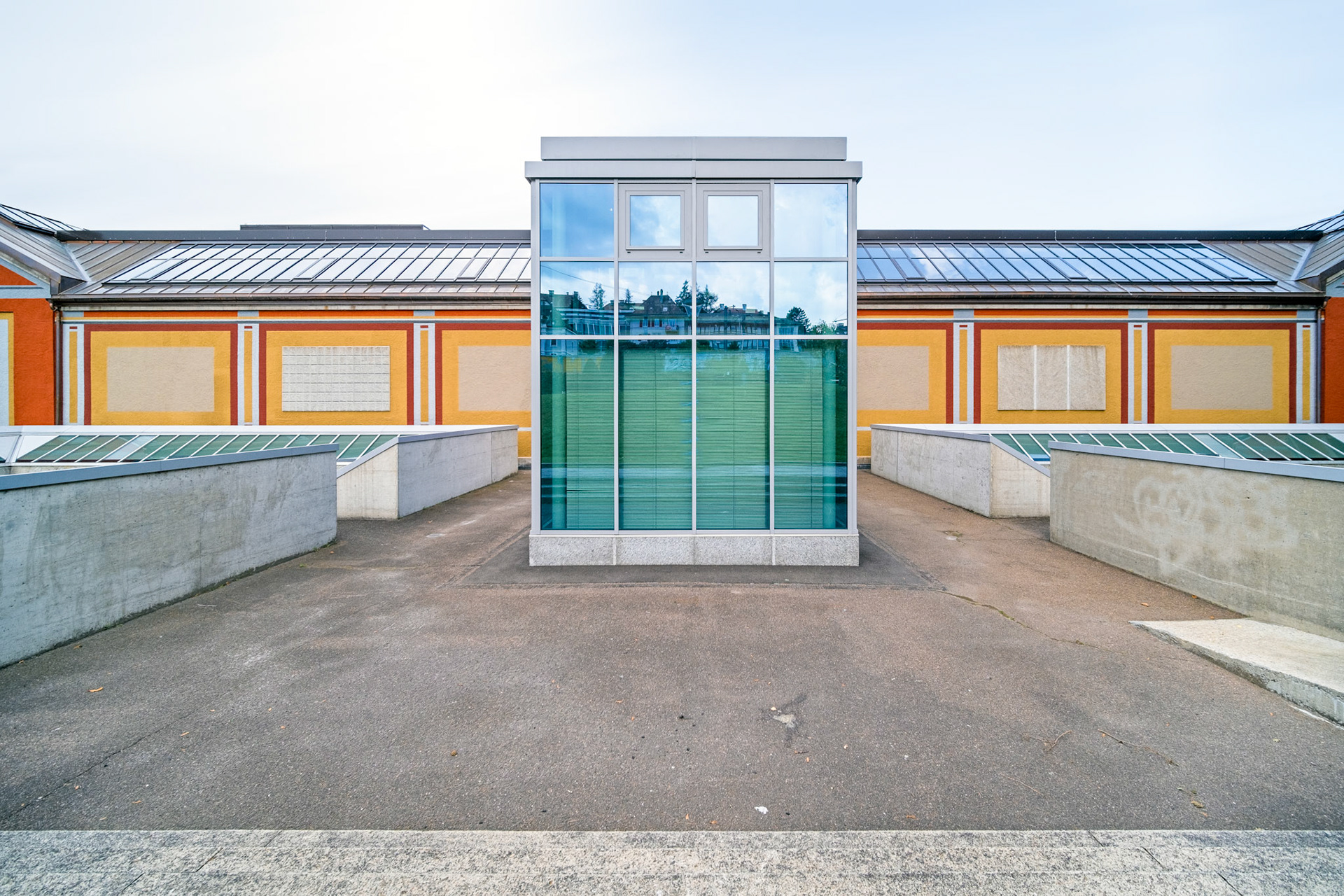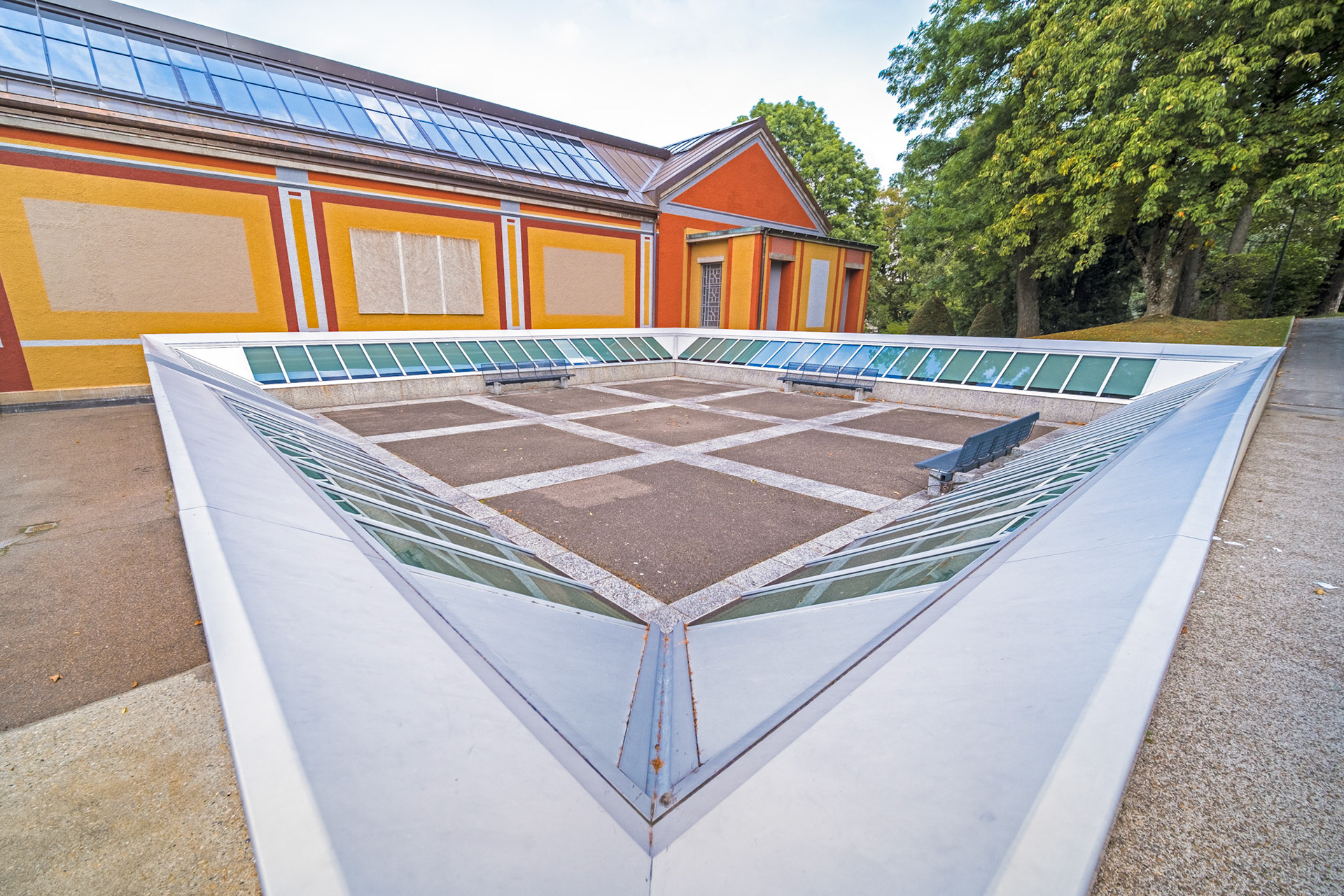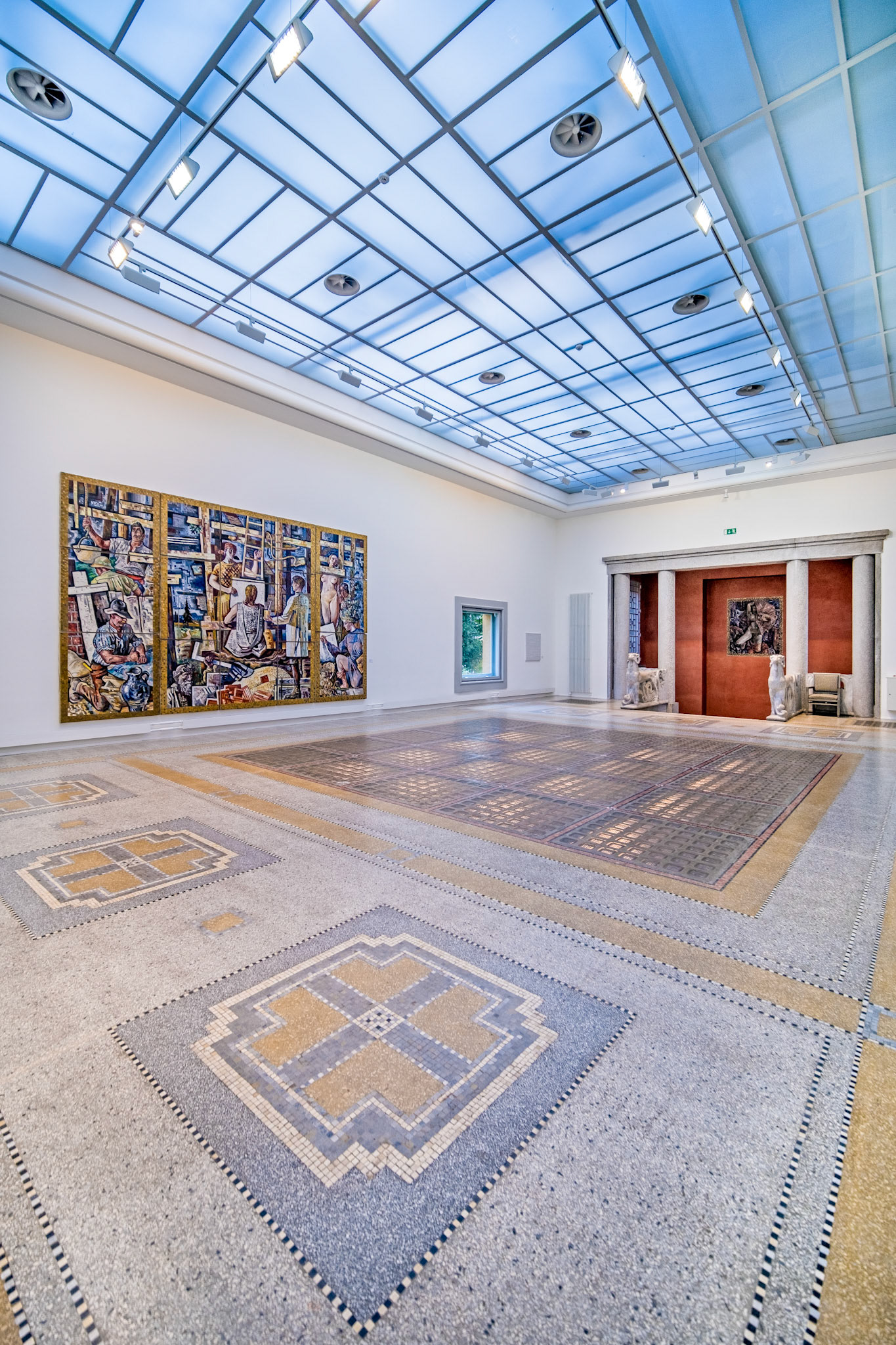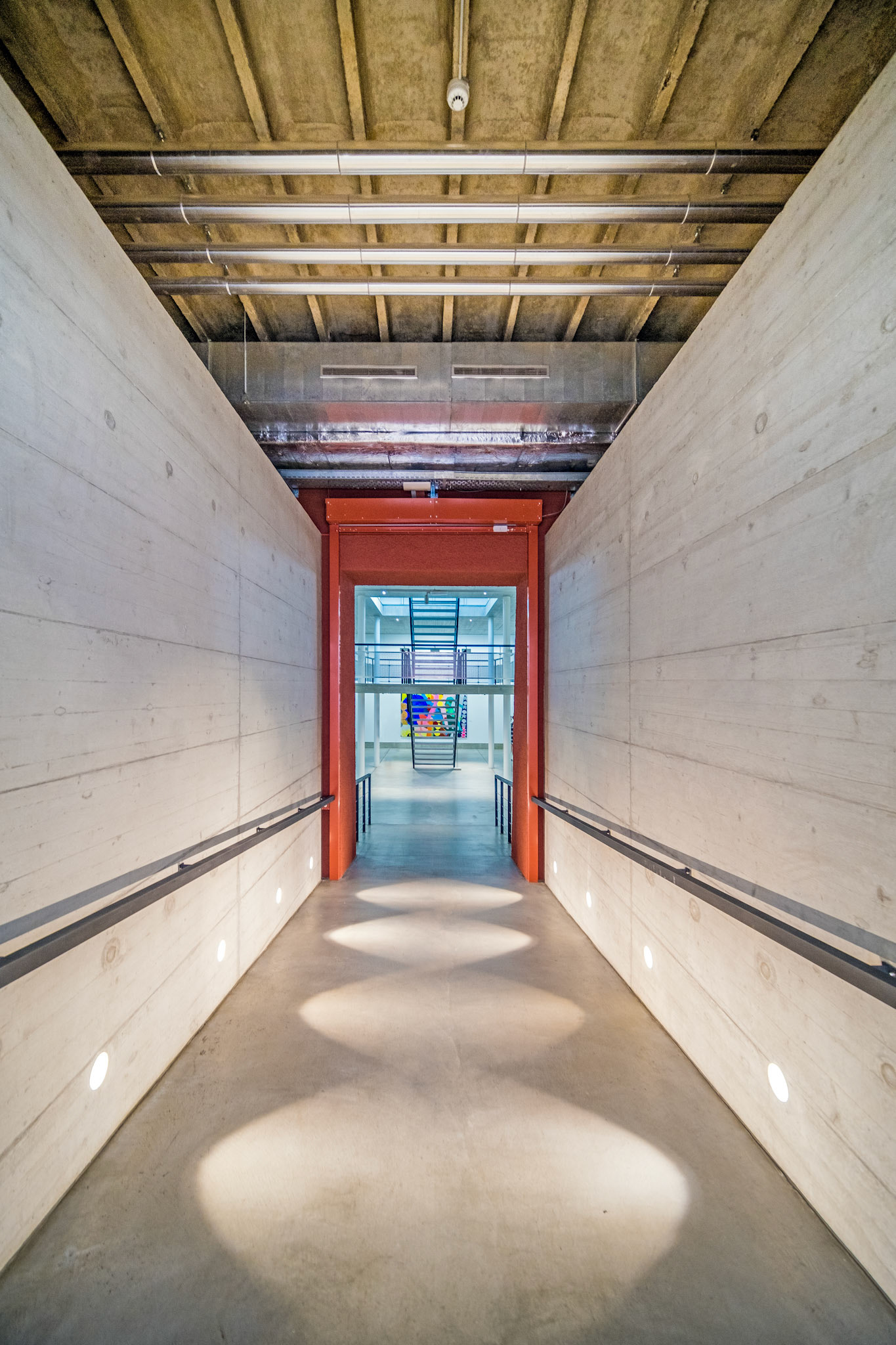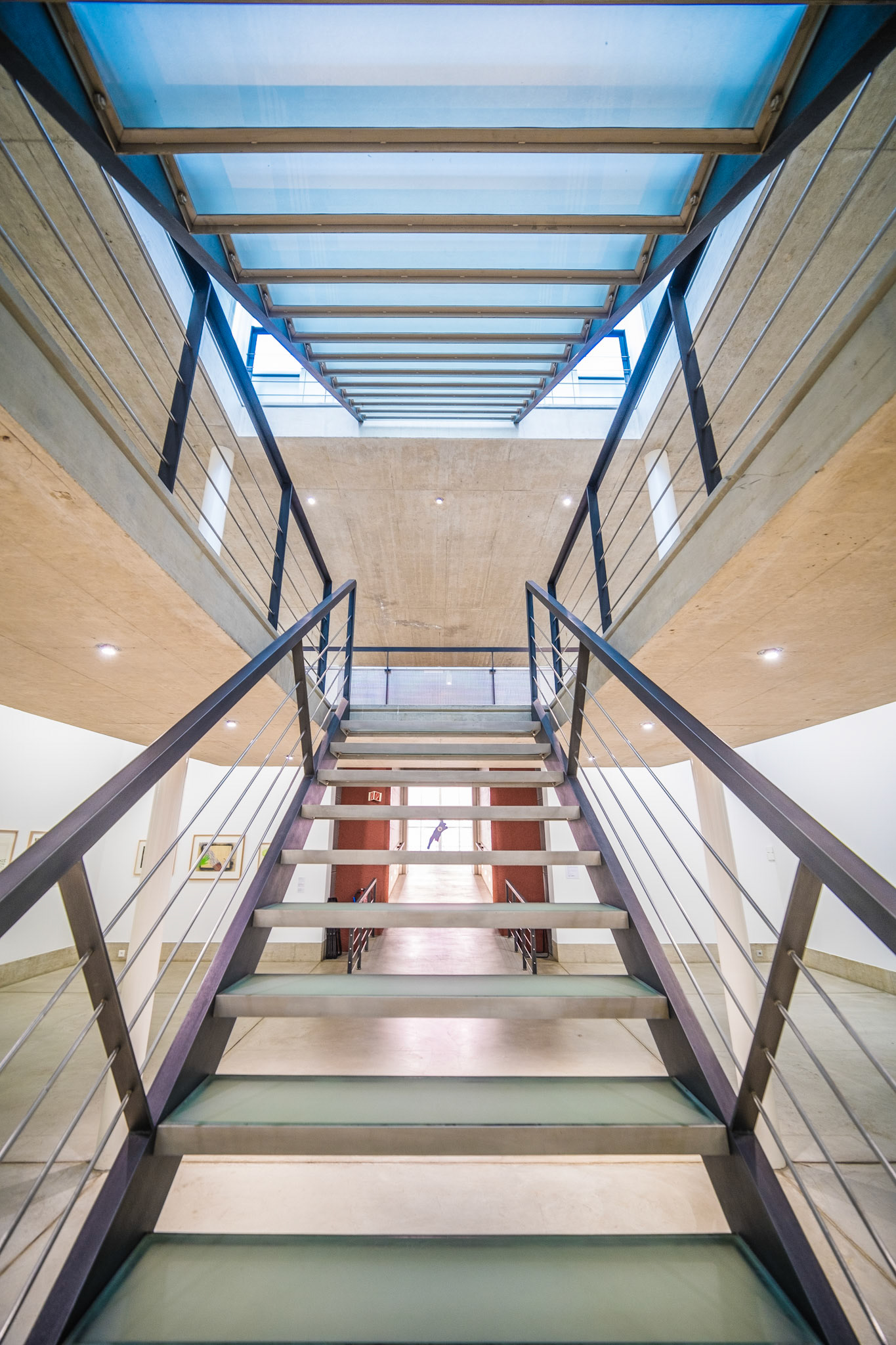 La Chaux-de-Fonds, Musée international d'horlogerie
Build between 1972 and 1974, the museum occupies an underground volume of 20000 square meters, dug into the side of a park.
Design: Pierre Zoelly and Georges-Jacques Haefeli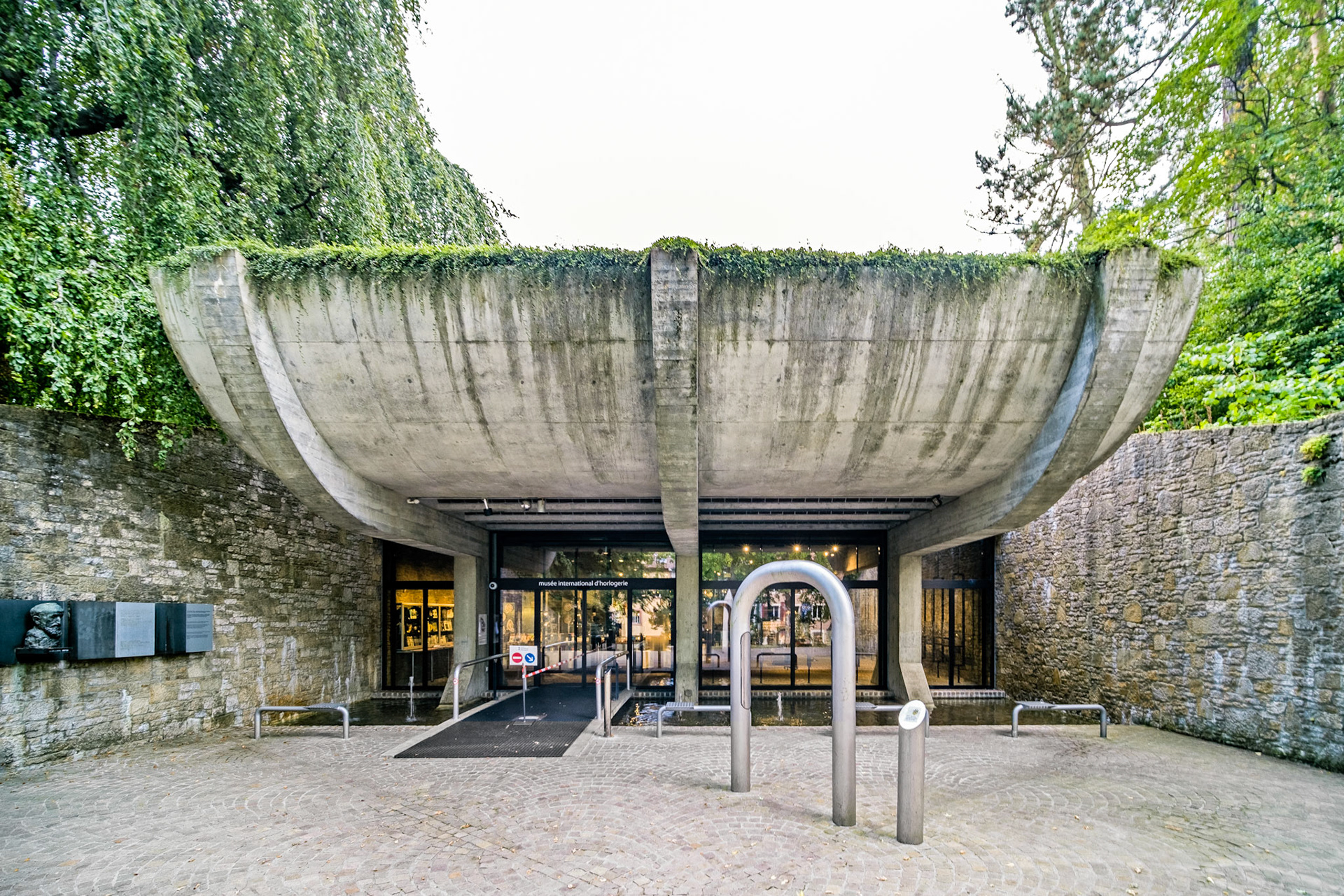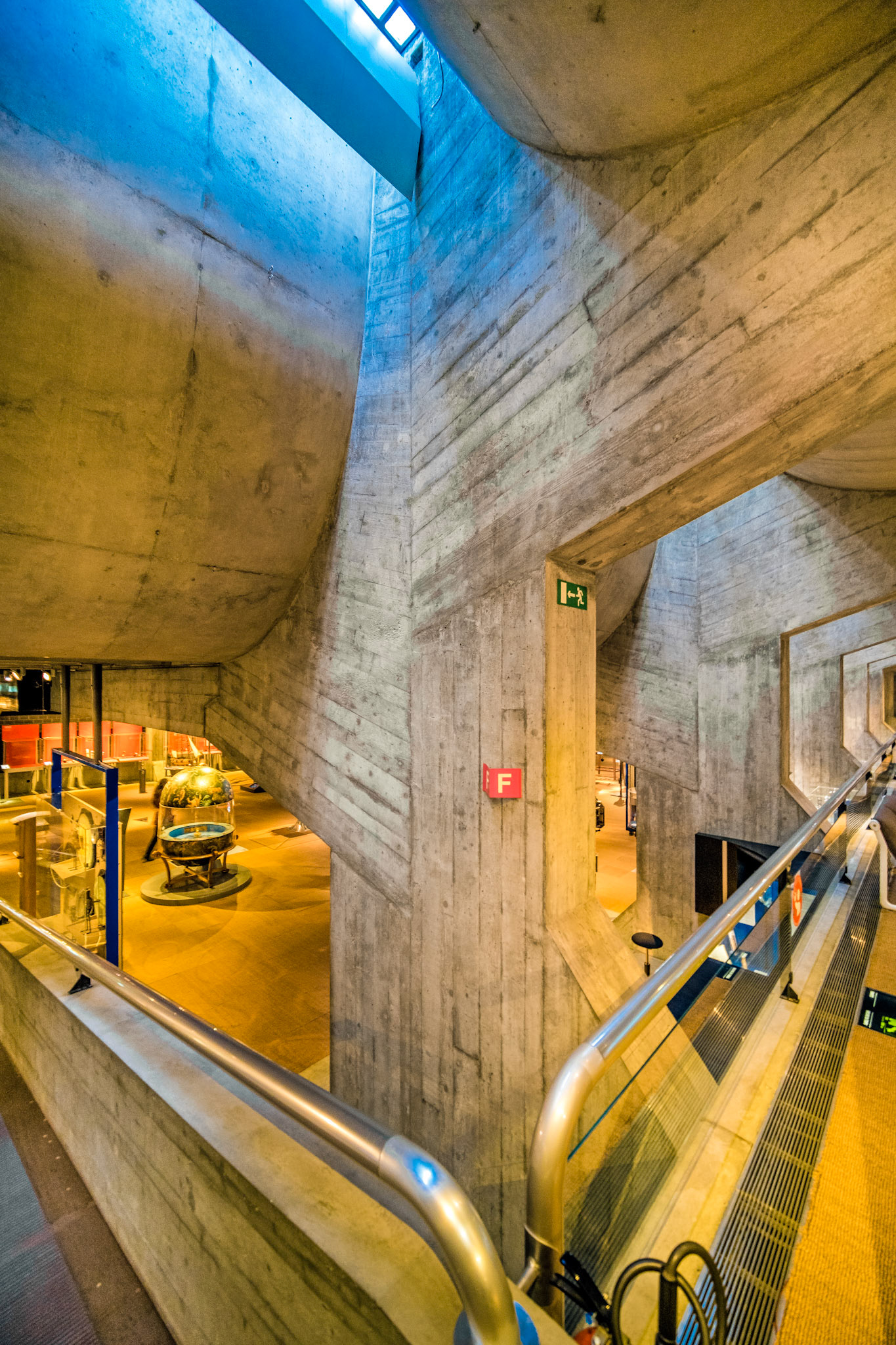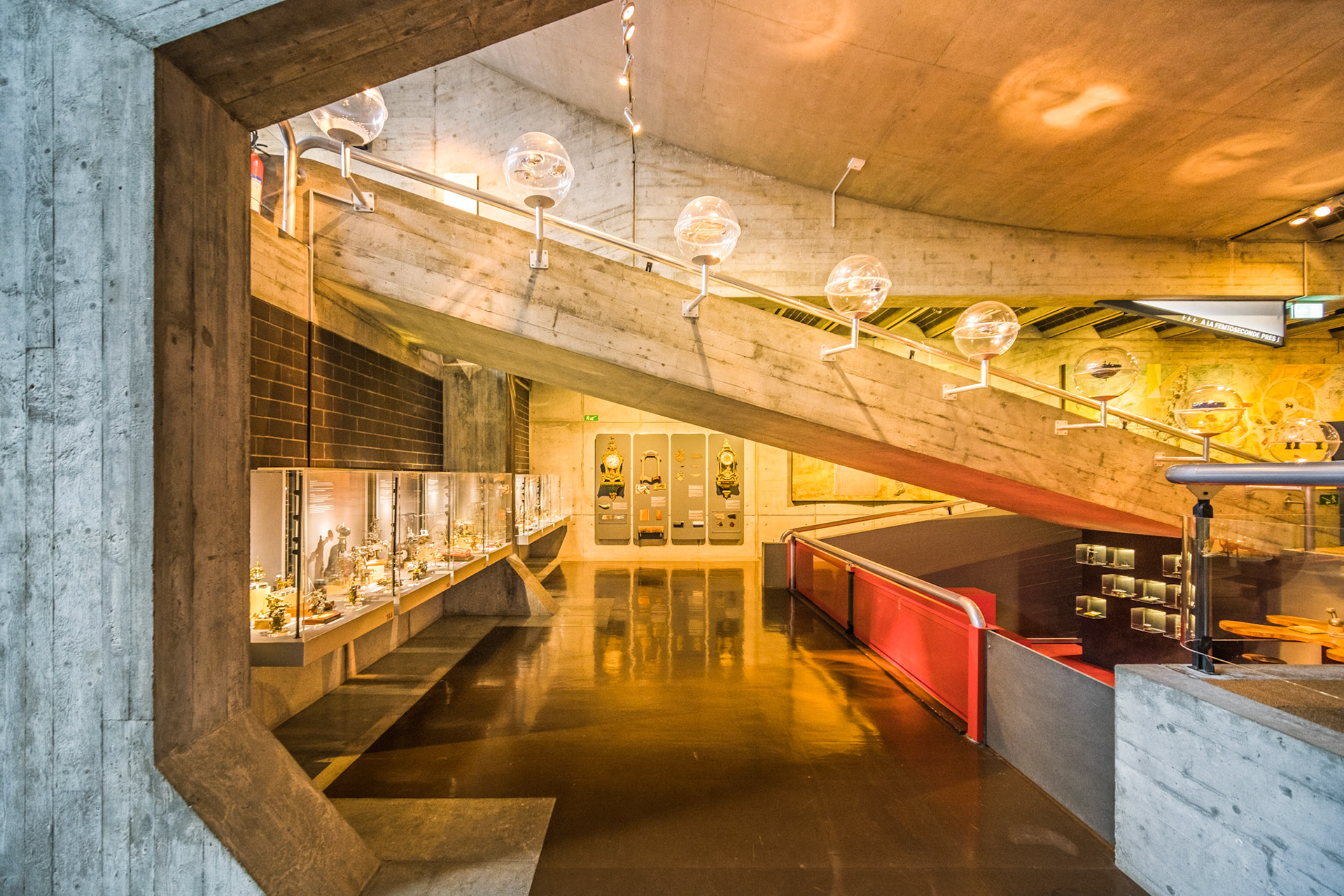 Le Brassus, Musée Atelier Audemars Piguet
Designed by Bjarke Ingels Group (BIG) and built by local architecture firm CCHE, the museum's spiral shaped pavilion slightly raises from the slope of the terrain. The brass mesh regulates the light and the green roof helps regulate the temperature !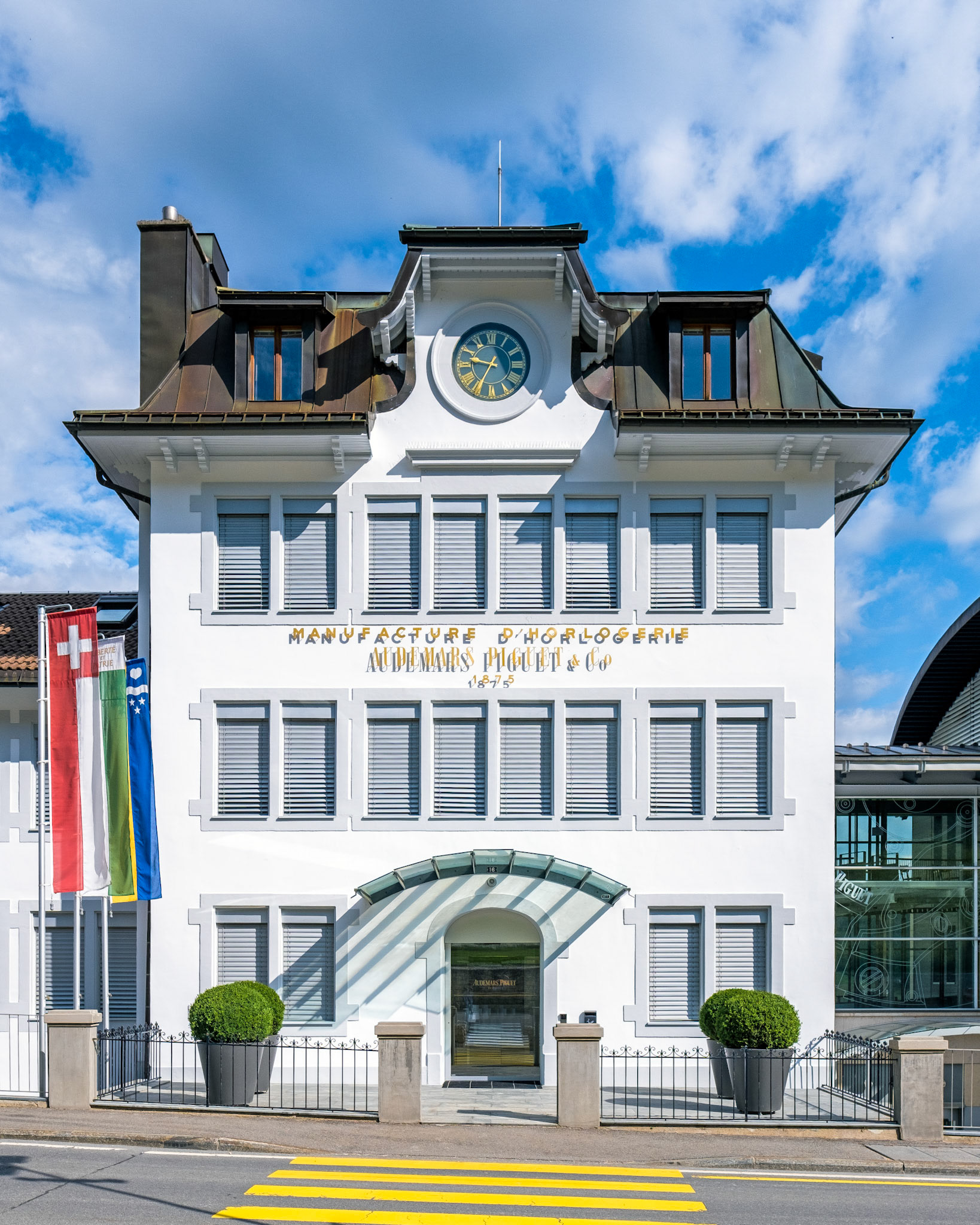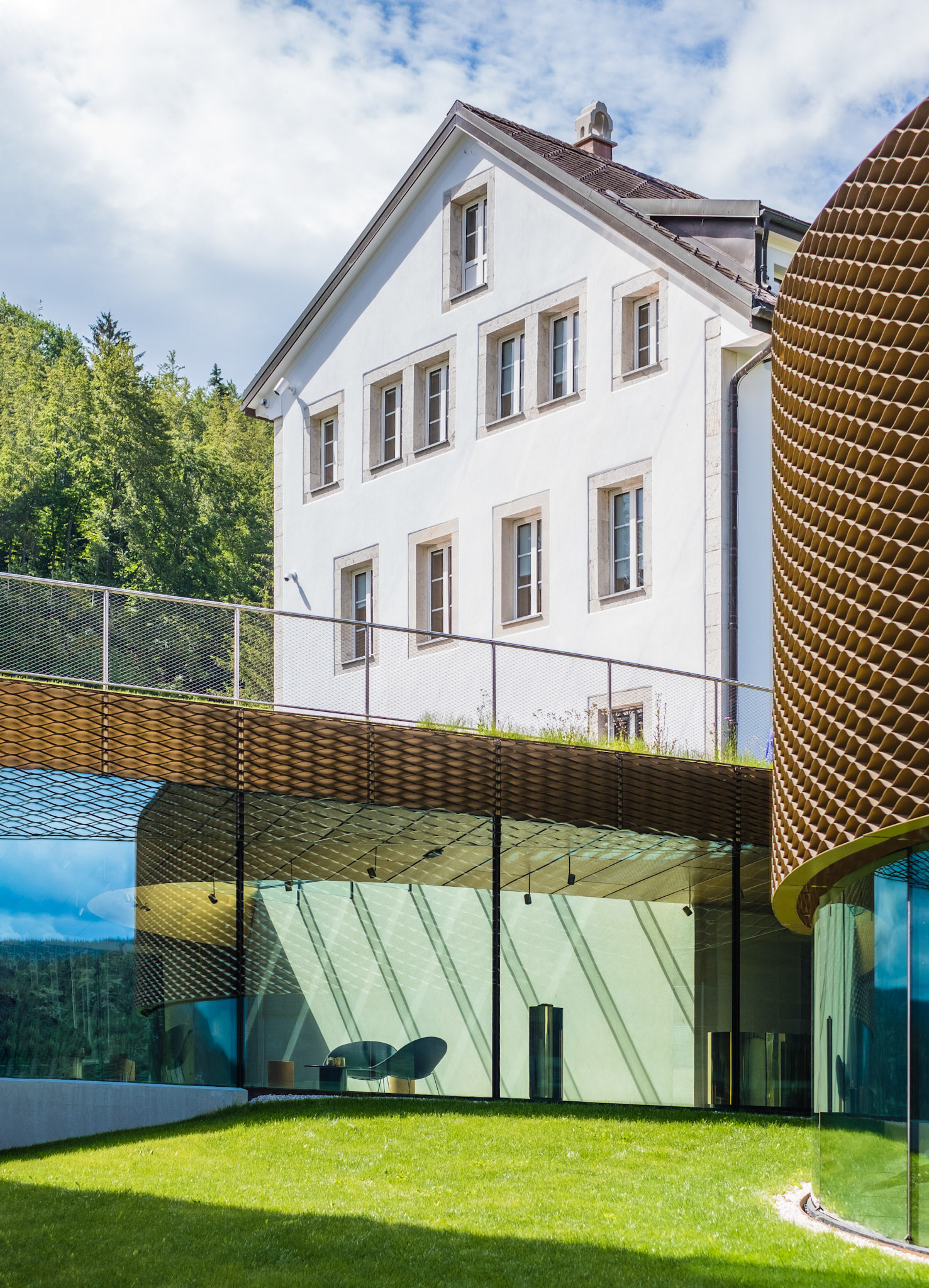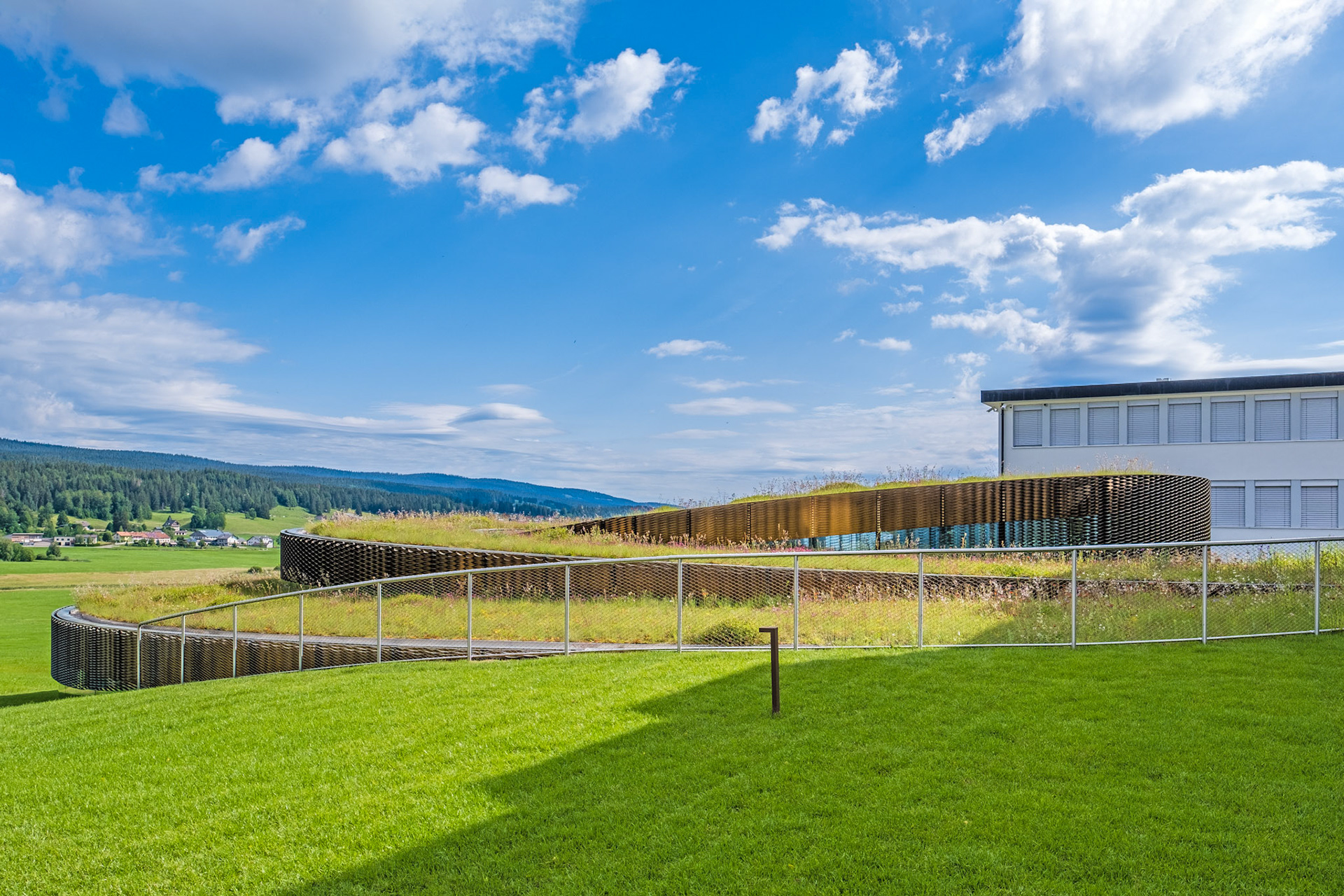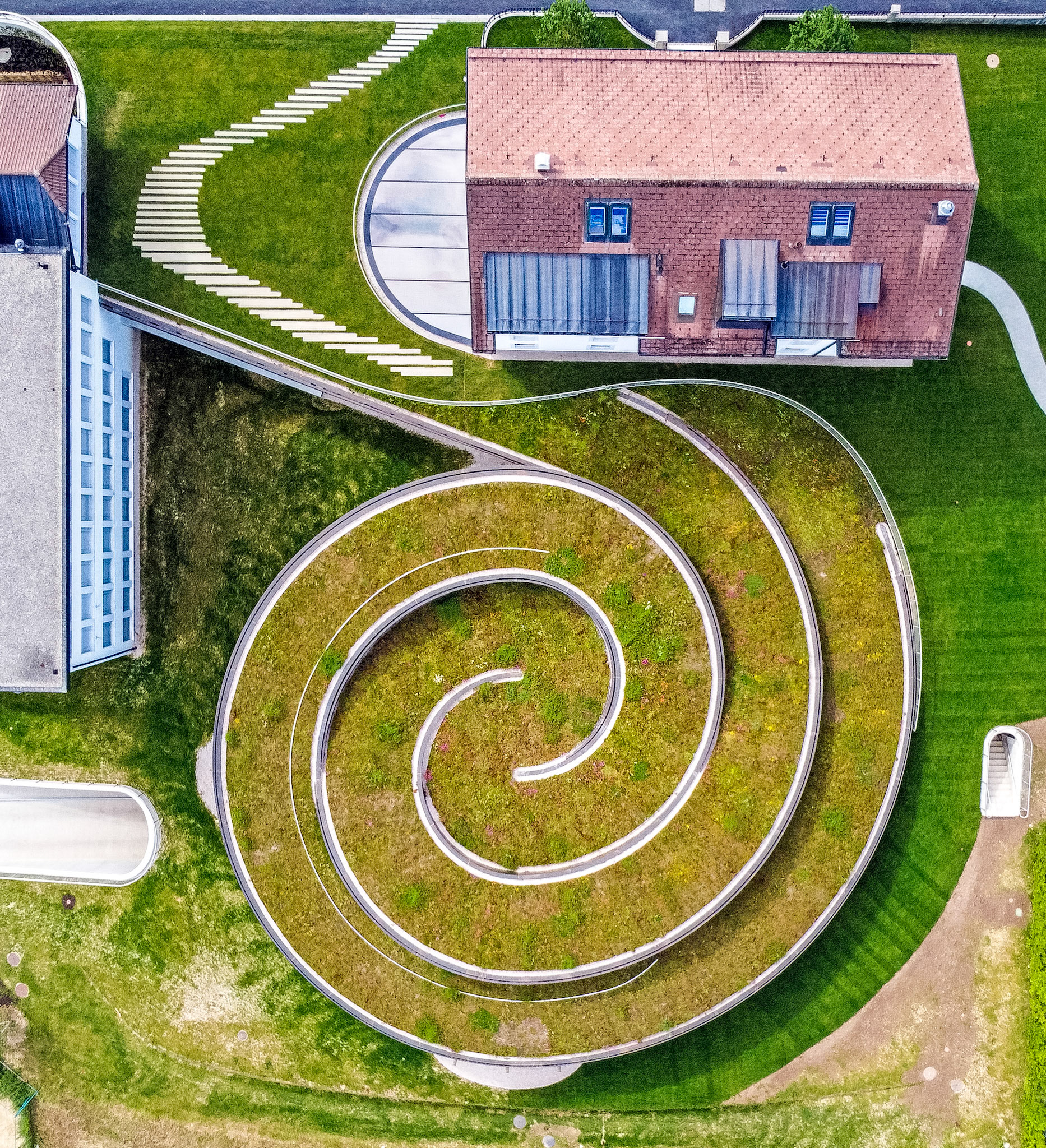 Le Locle, Musée des beaux-arts du Locle
In 1913, the MBAL moved into its current building, built in 1906 by architects Jean and Eugène Crivelli. It was later extended to the neighbouring telephone exchange building from 1931.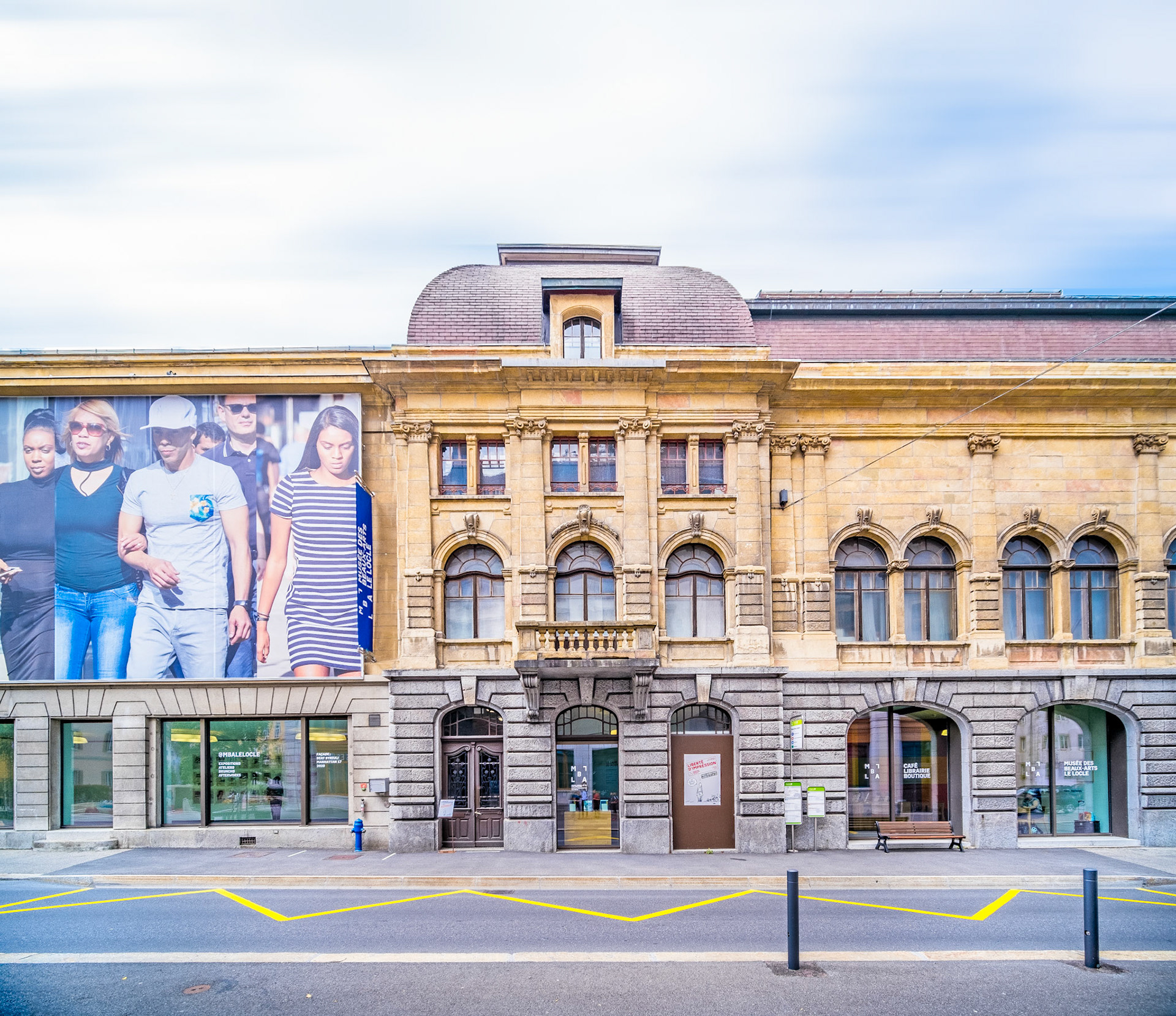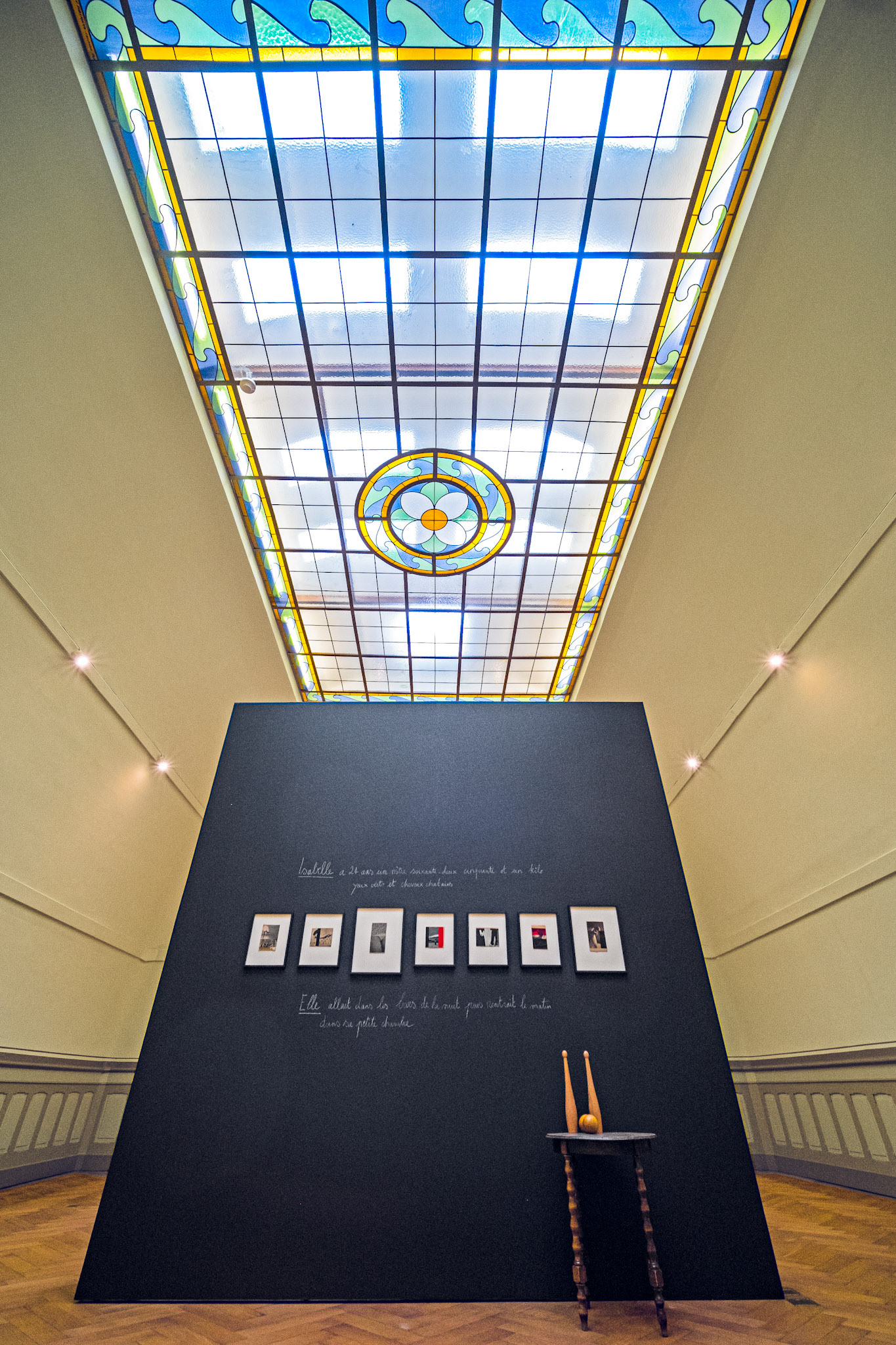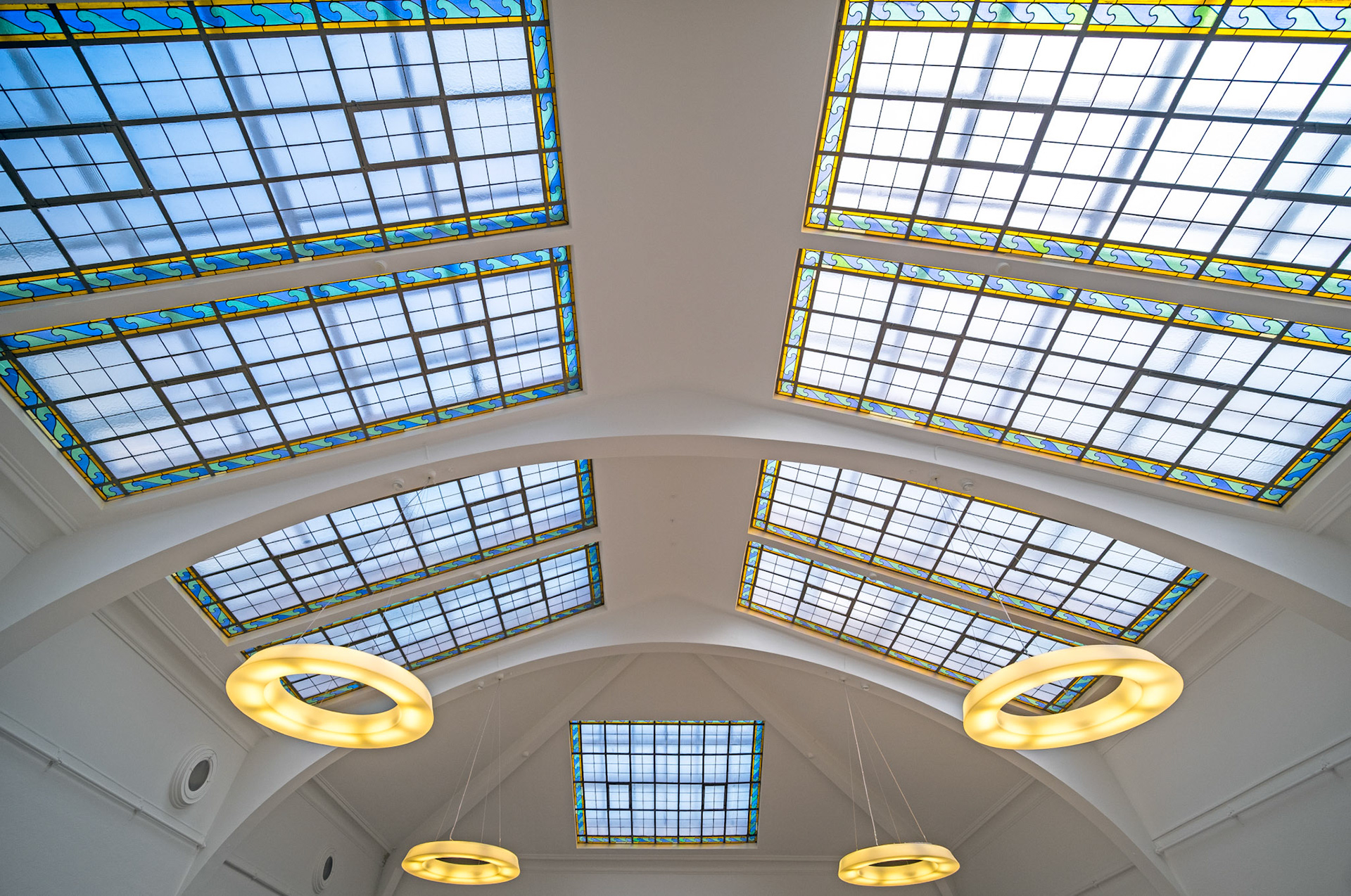 Le Locle, Musée d'horlogerie du Locle
Château des Monts, home to the watchmaking museum, was built between 1780 and 1790 on the initiative of Samuel Dubois. The architect was probably the Lausanner Gabriel Delagrange.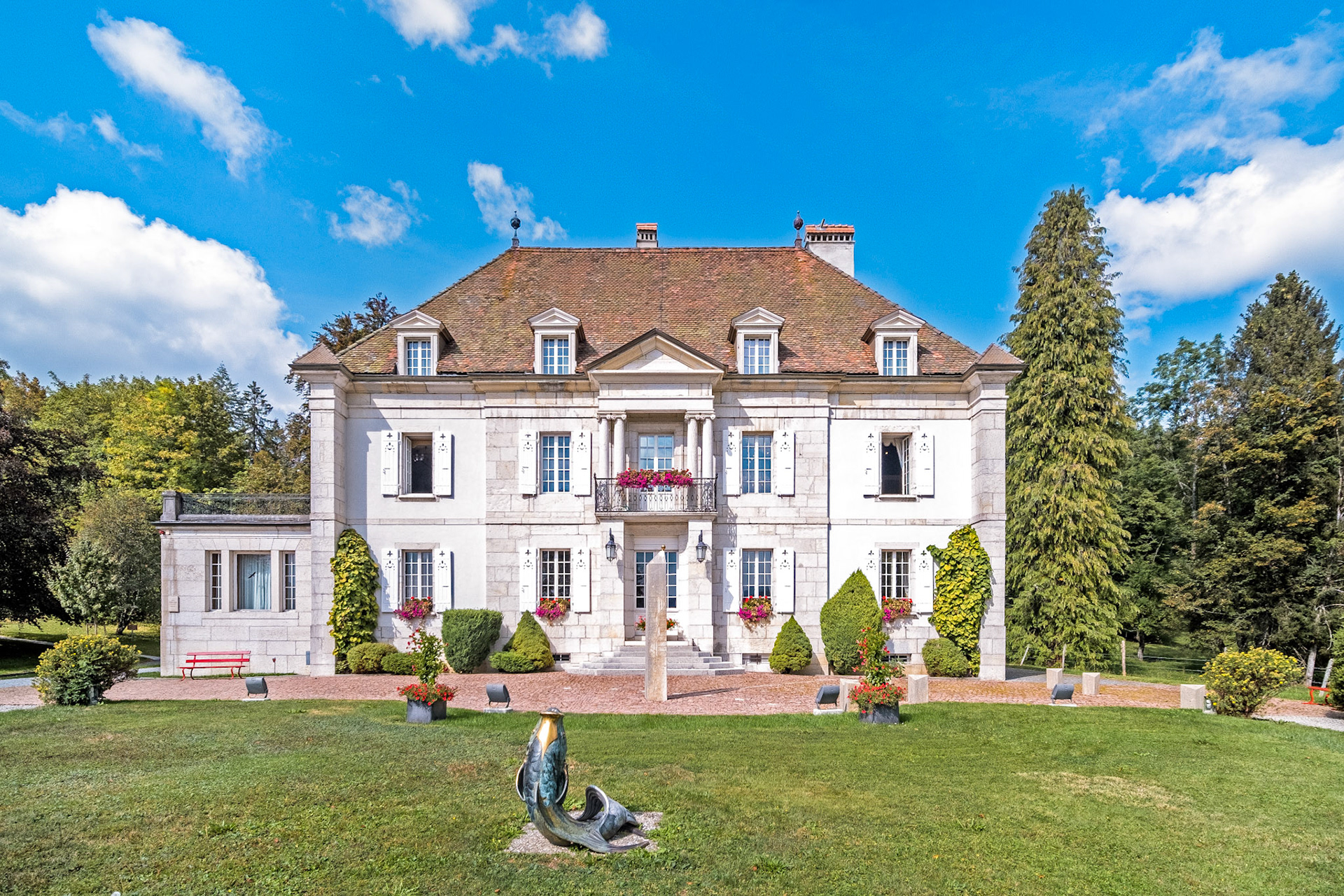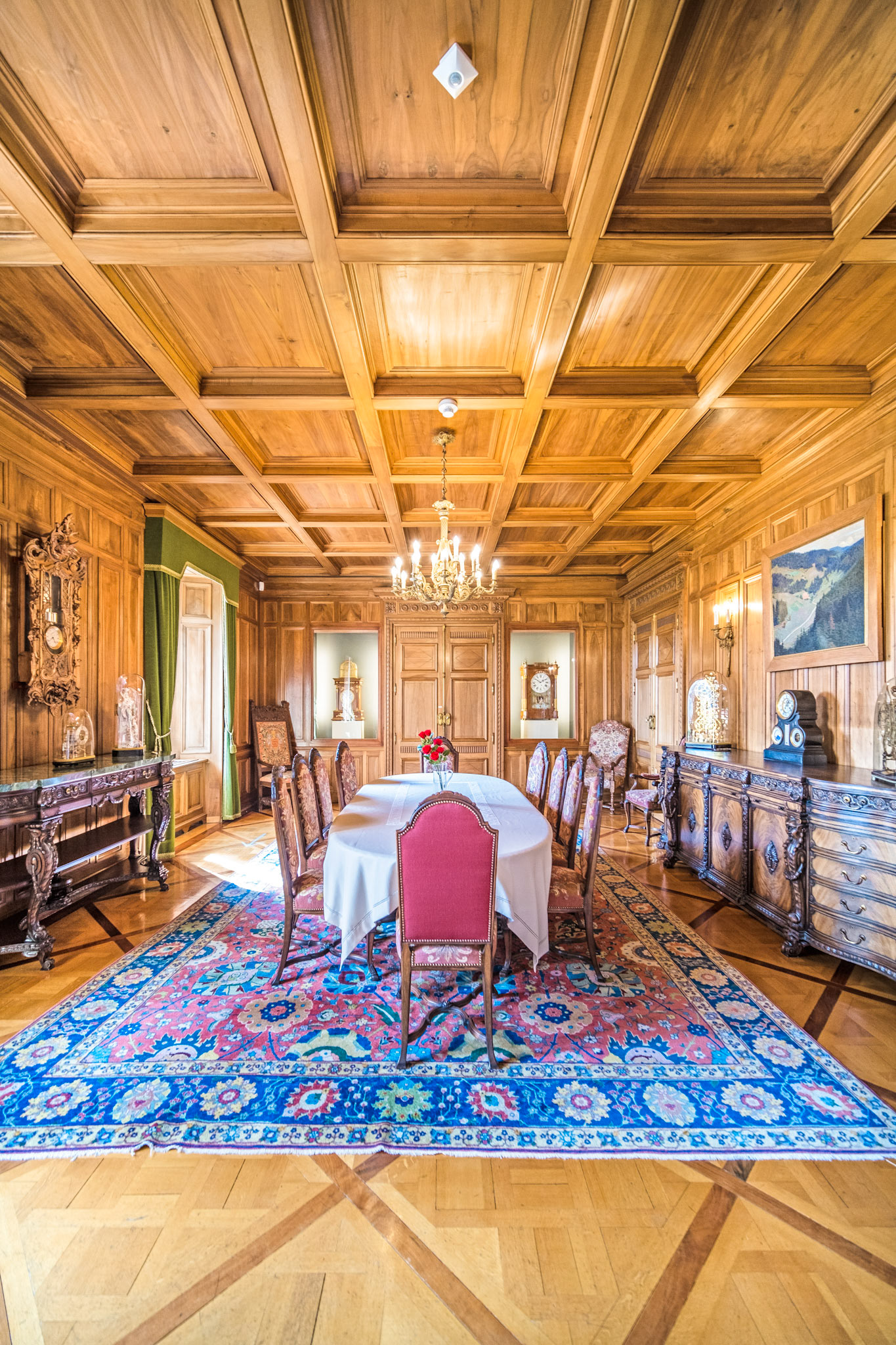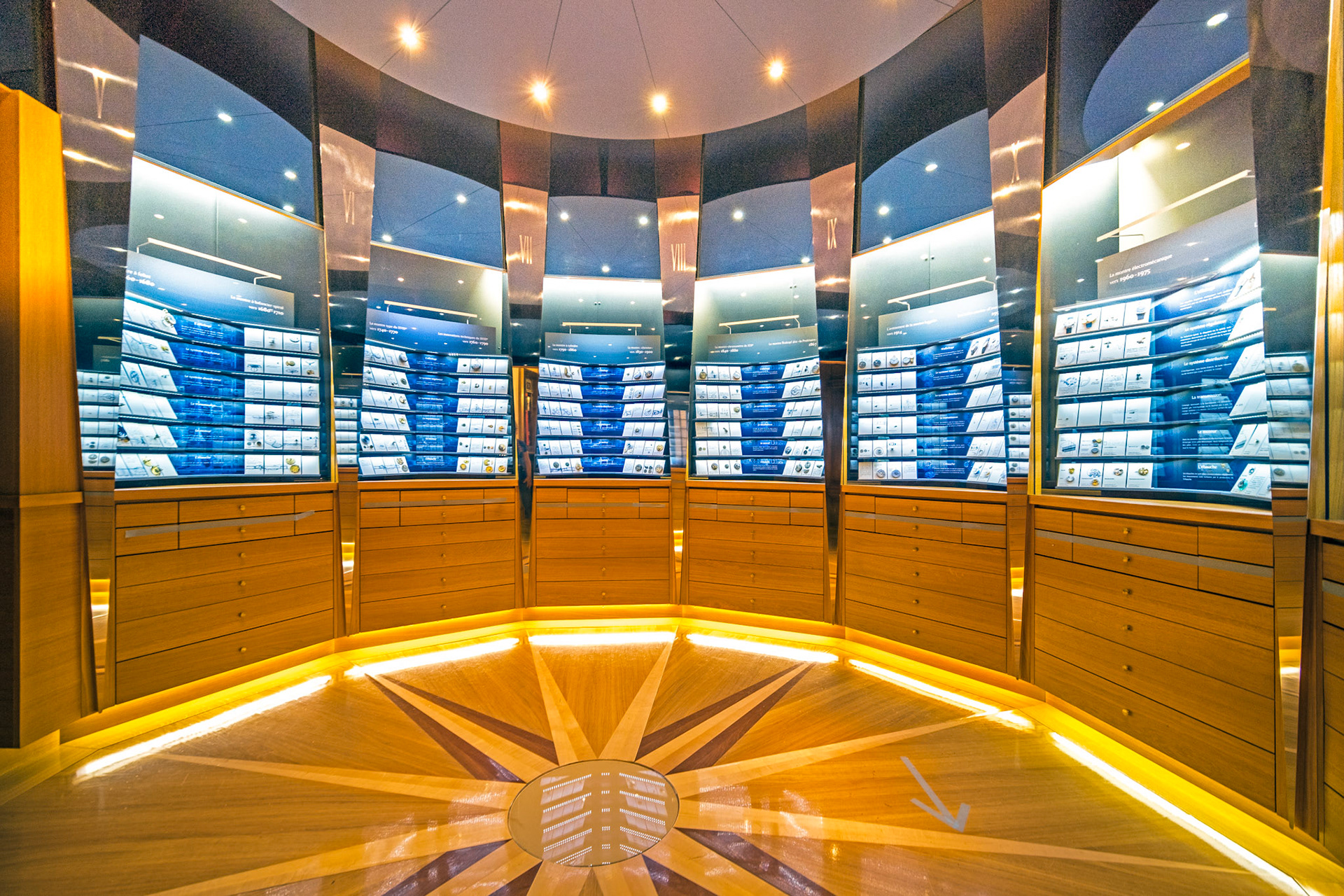 Neuchâtel, Centre Dürrenmatt Neuchâtel
After Friedrich Dürrenmatt's death in 1990 his former house and garden were donated to the Swiss Confederation and Mario Botta designed the plans for its conversion into the CDN, a unit of the Swiss National Library. A new entrance tower was added next to Dürrenmatt's existing house and the curved exhibition room built into the natural slope of the garden. Construction started in 1998 and the inauguration happened in the fall of 2000.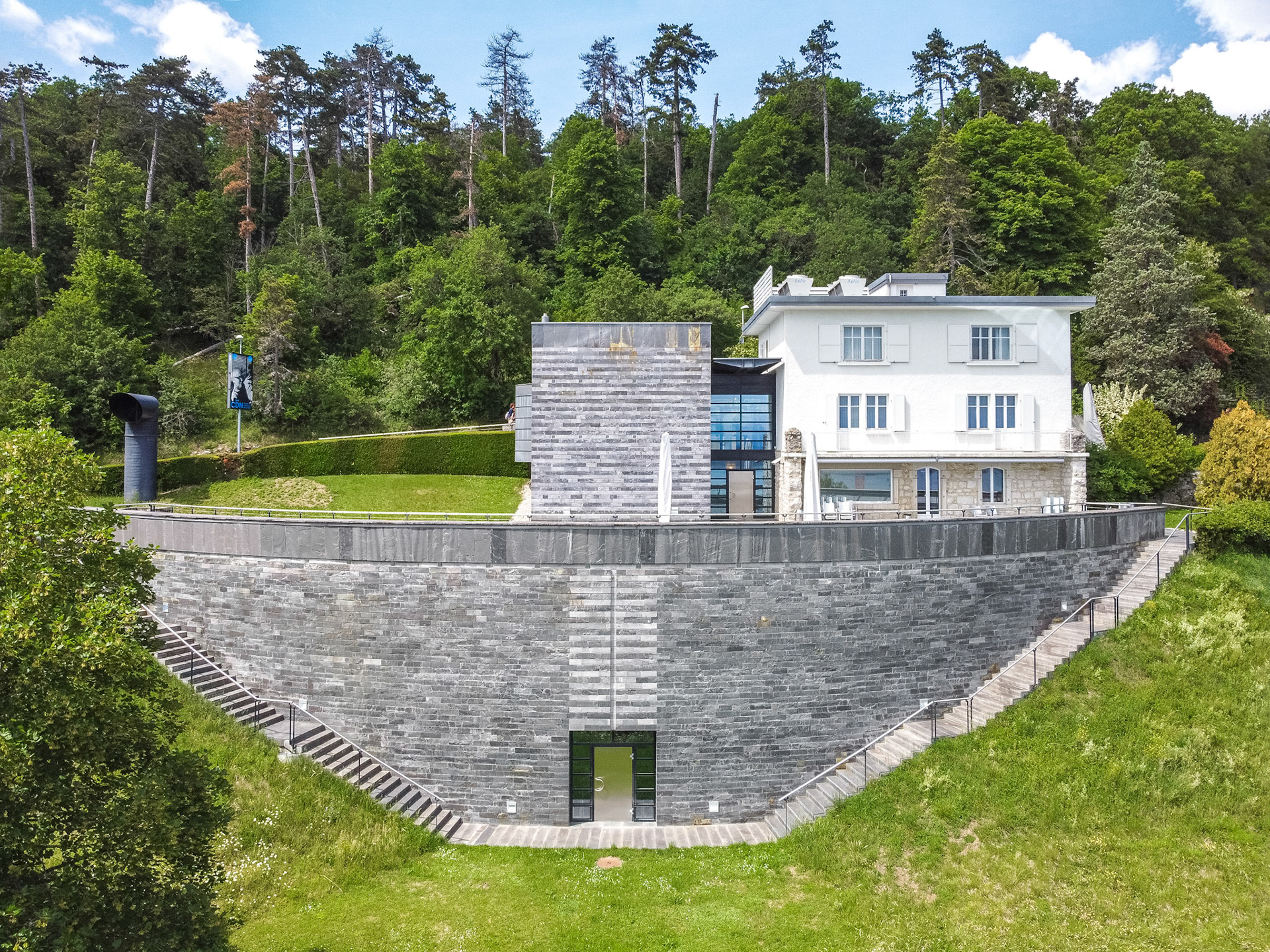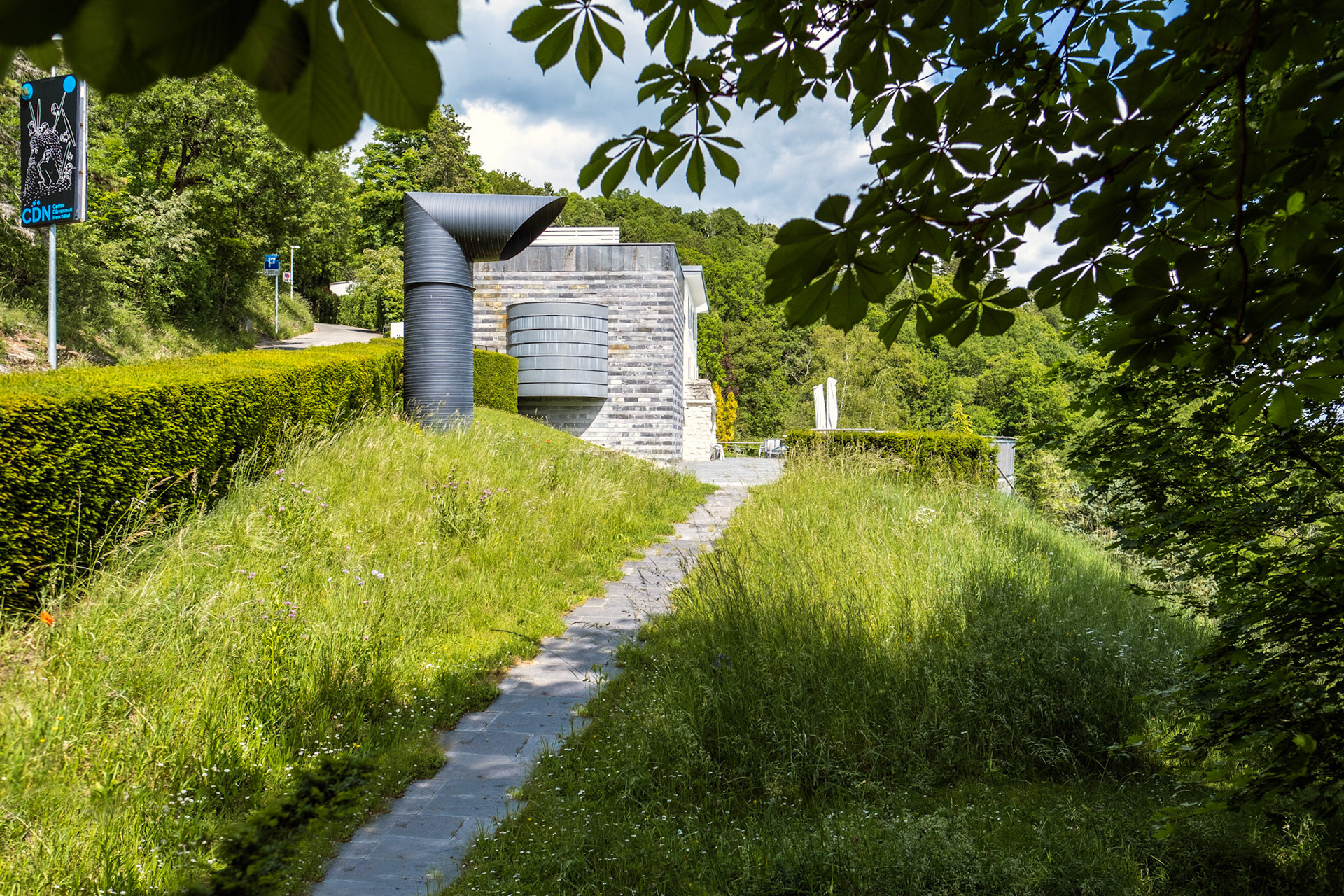 Neuchâtel, Laténium
Inaugurated on September 7th, 2001, the Laténium is the biggest archaeological museum in Switzerland. The museum and its park are built on archaeological sites dating back to the Upper Paleolithic and the museum displays the Bevaix boat, a 20m Gallo-Roman ship. In 2003, the Laténium received the European Museum of the Year Award.