Gruyères, Château de Gruyères
The history of the Castle of Gruyères goes back to 1270. It was converted into a museum in 1938.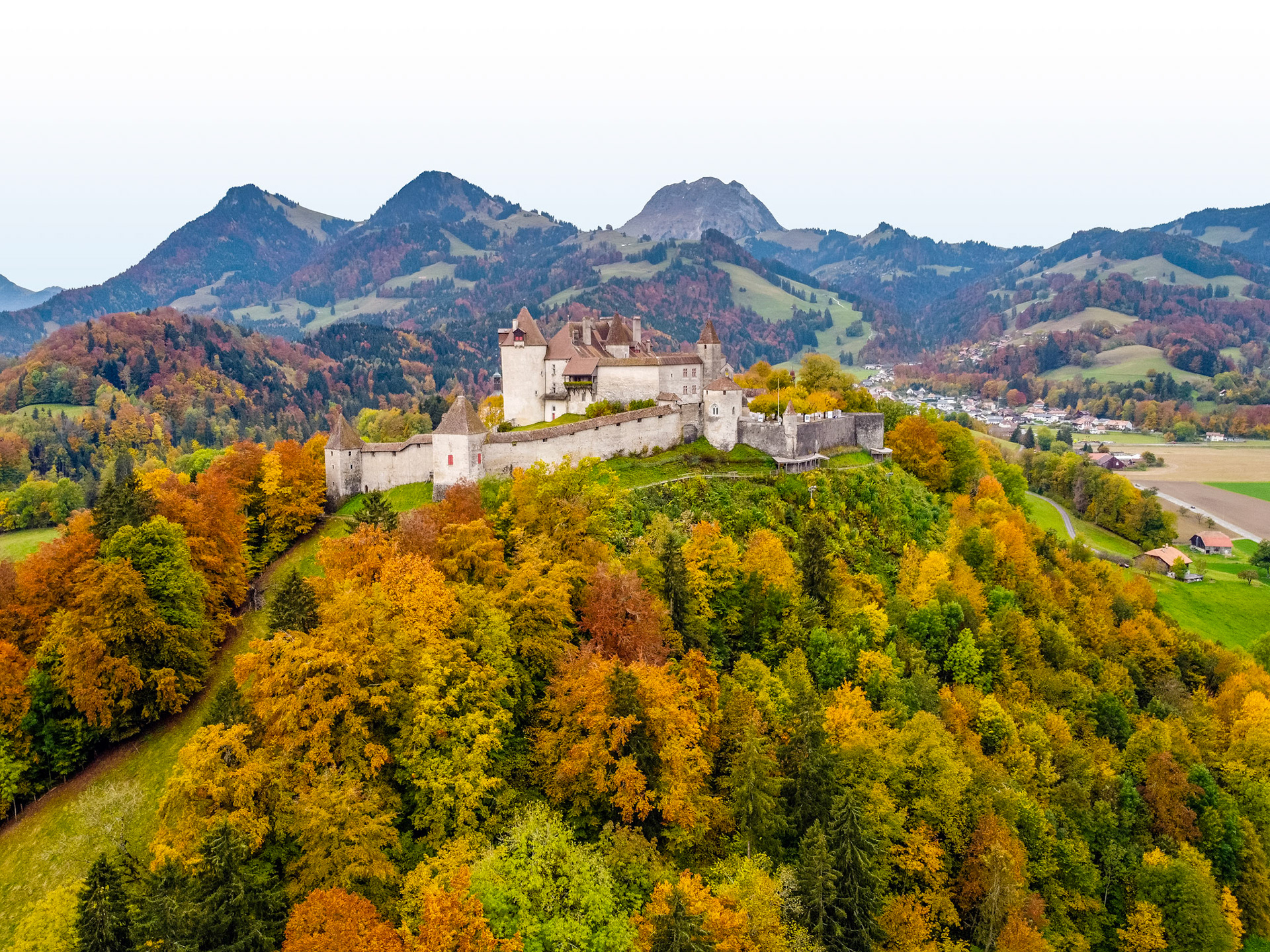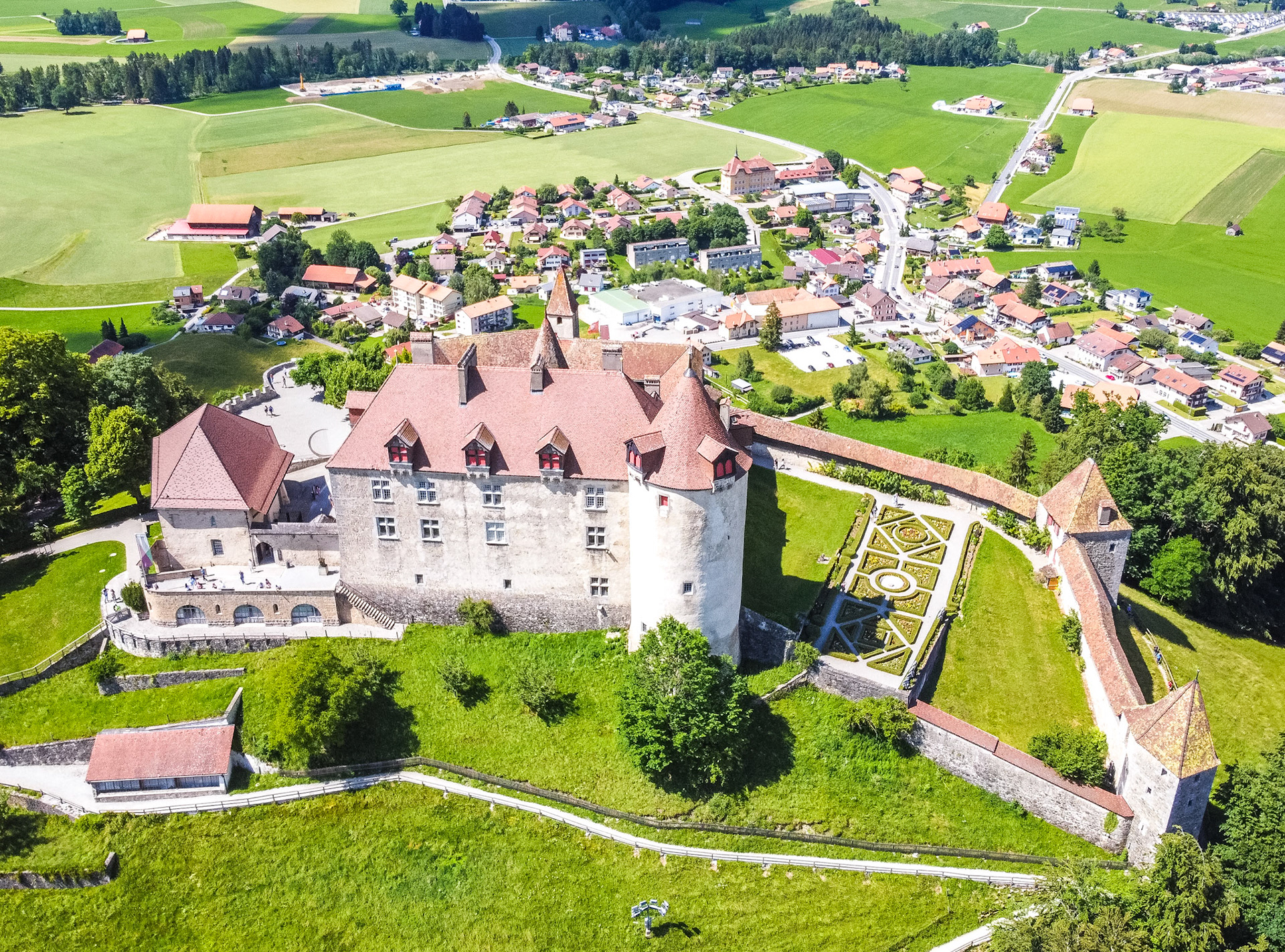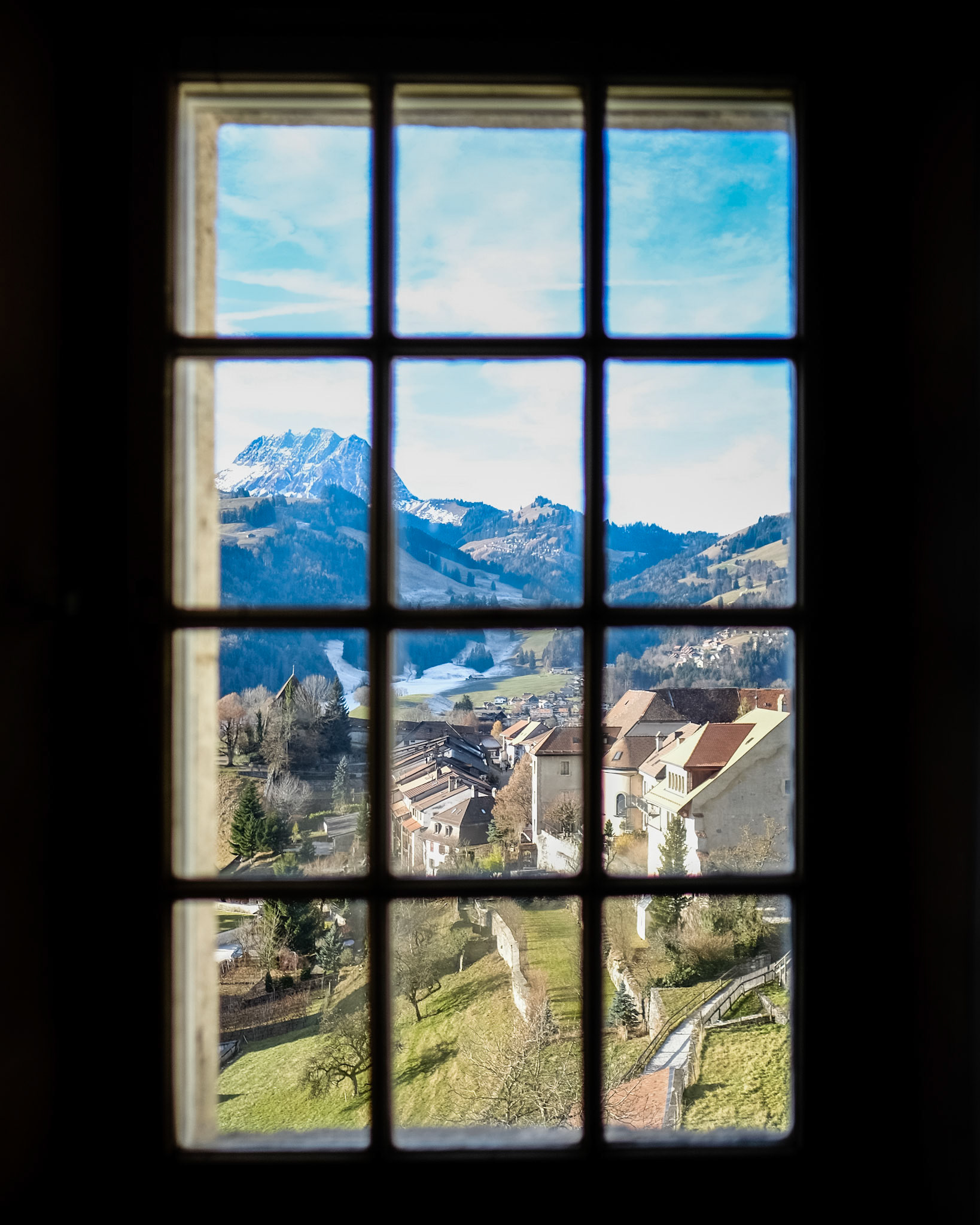 Gruyères, H.R. Giger Museum
The H.R. Giger Museum is the permanent repository of the work of Swiss artist Hans Ruedi Giger, winner in 1980 of the Oscar for Best Achievement in Visual Effects for his work on the movie Alian. It is housed inside the Saint-Germain Castle in Gruyères that Giger acquired in 1998.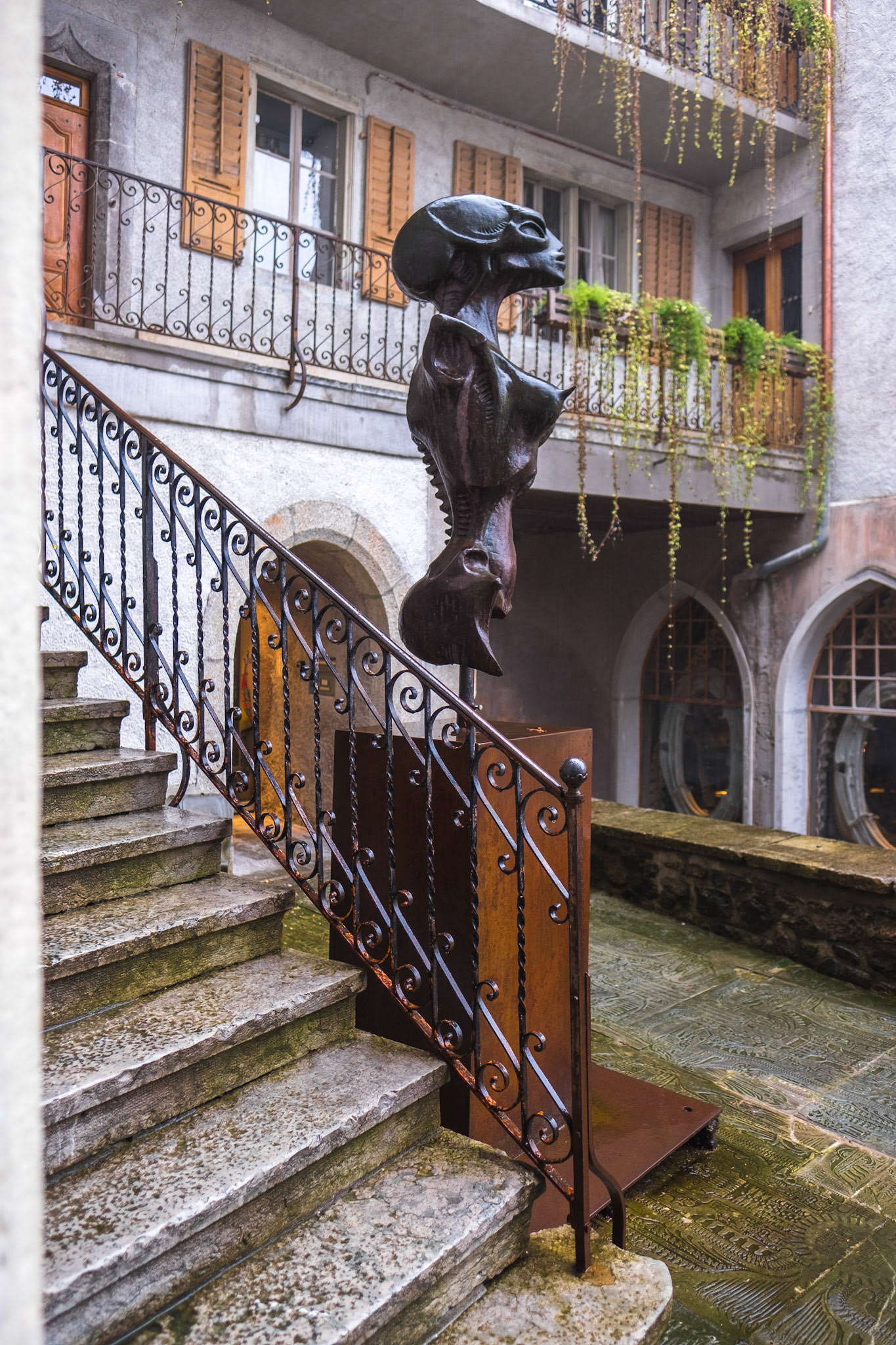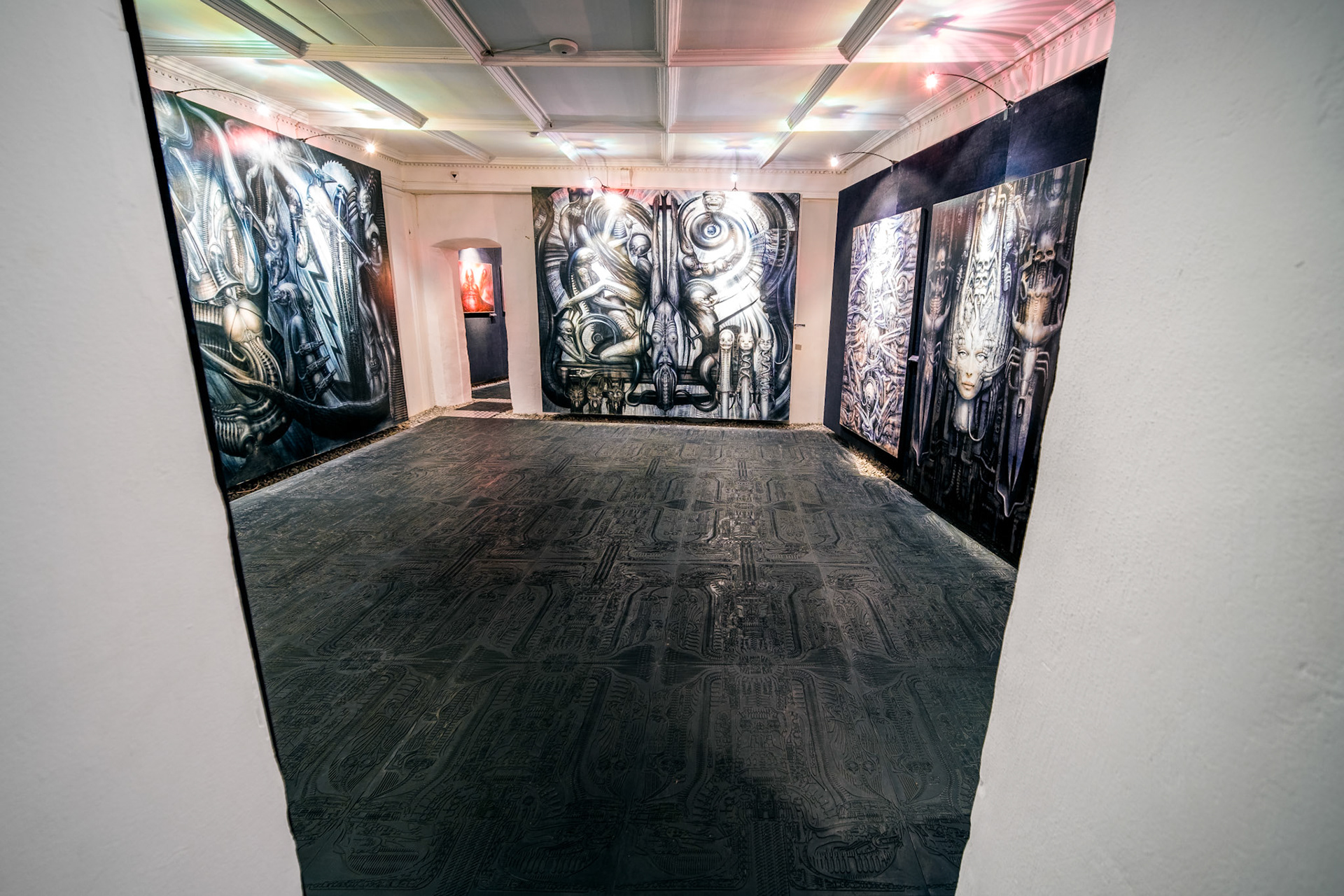 The museum was founded in 2009 by the Alain Bordier Foundation. It is housed inside the Chaplaincy and chapel of St. Joseph in Gruyères and contains over 400 artworks collected by Alain Bordier over 30 years.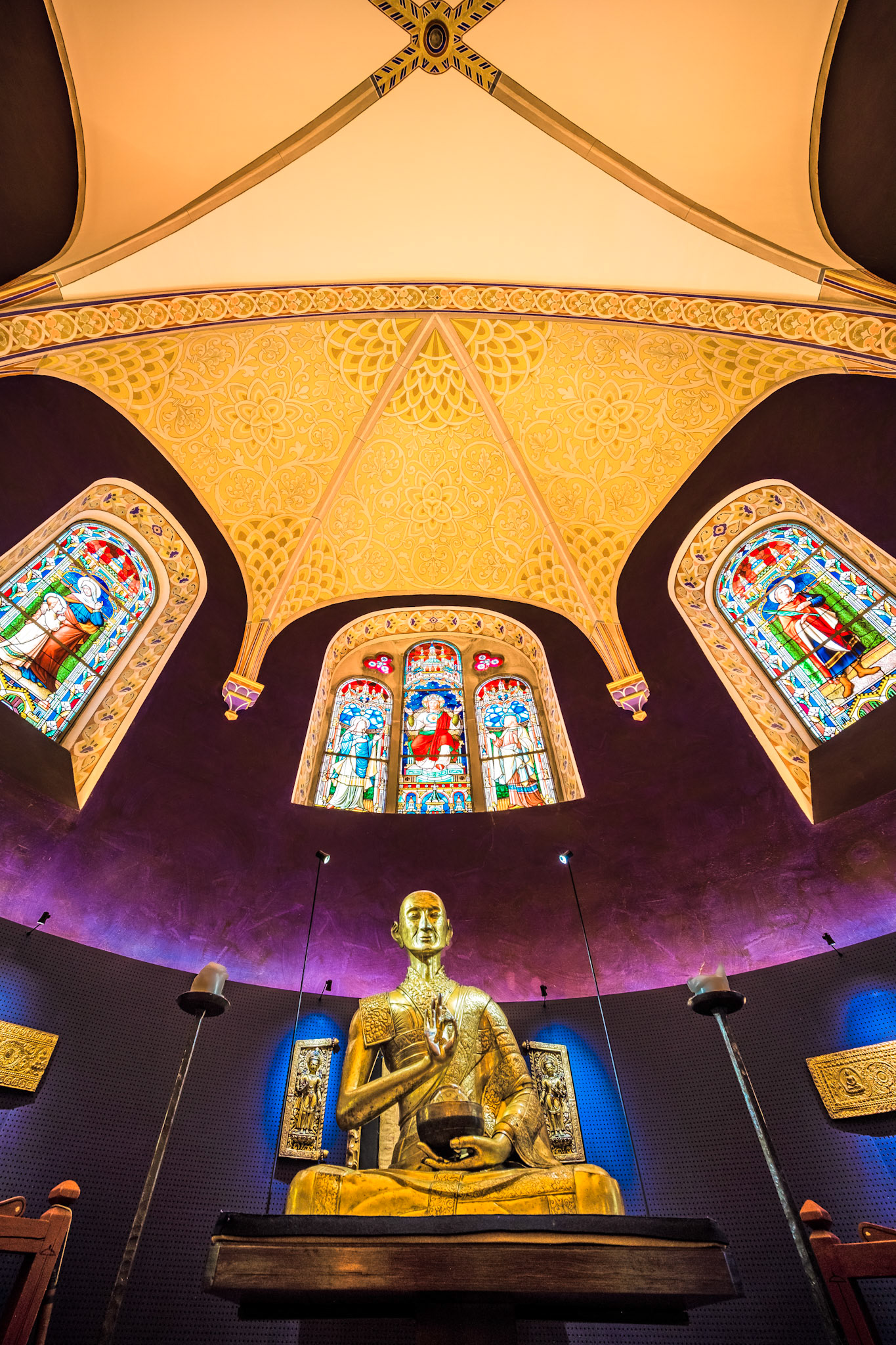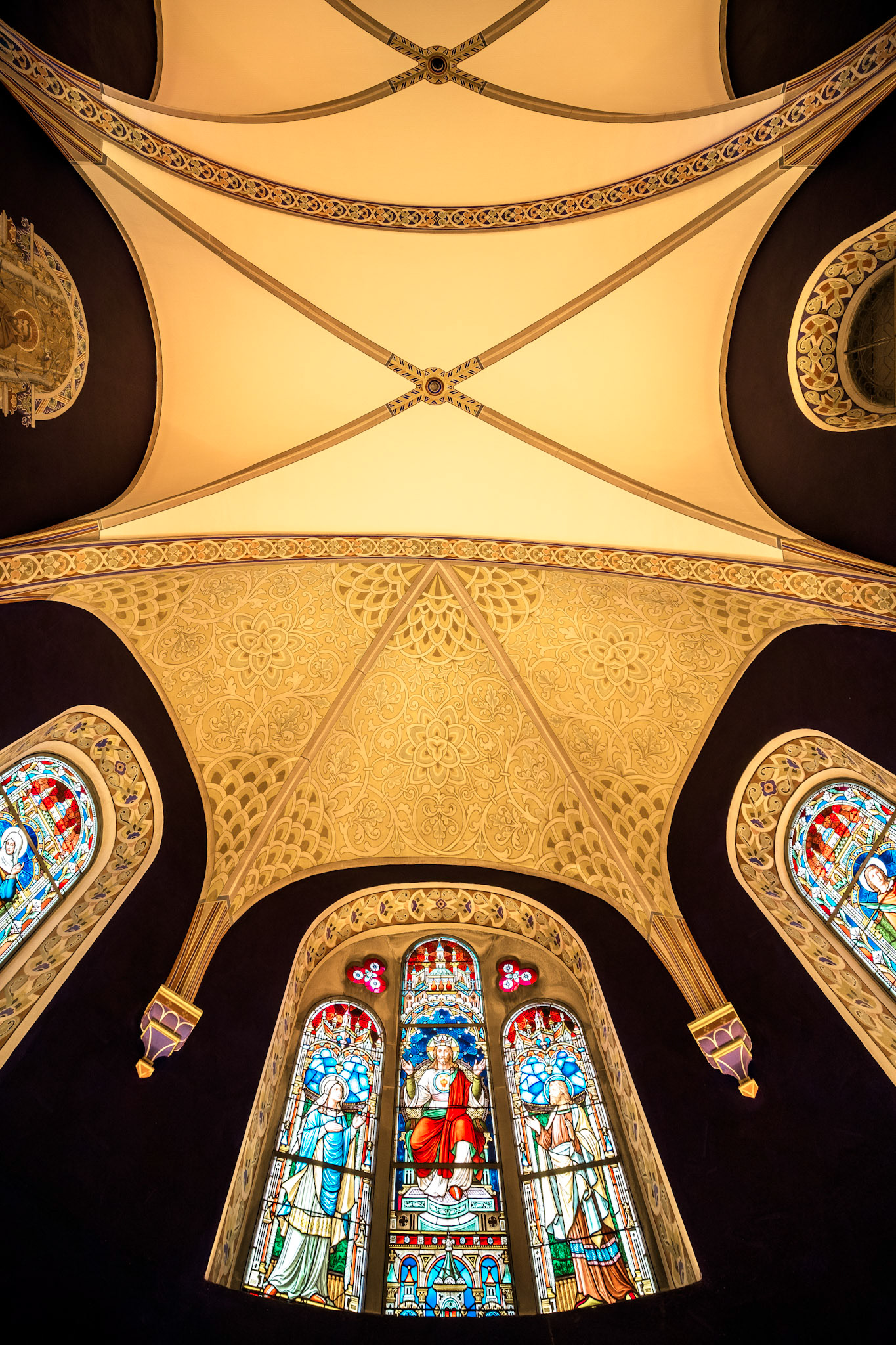 Founded in 1981, the museum is located inside the Romont Castle. It has the world's largest collection of reverse glass paintings.