éracom
The École romande d'arts et de communication (éracom) is a school in applied arts, graphics and visual communication. It was founded it 1942 as a typography school and moved into its current building, designed by Brugger, Perrelet, Stalé and Quillet, in 1955.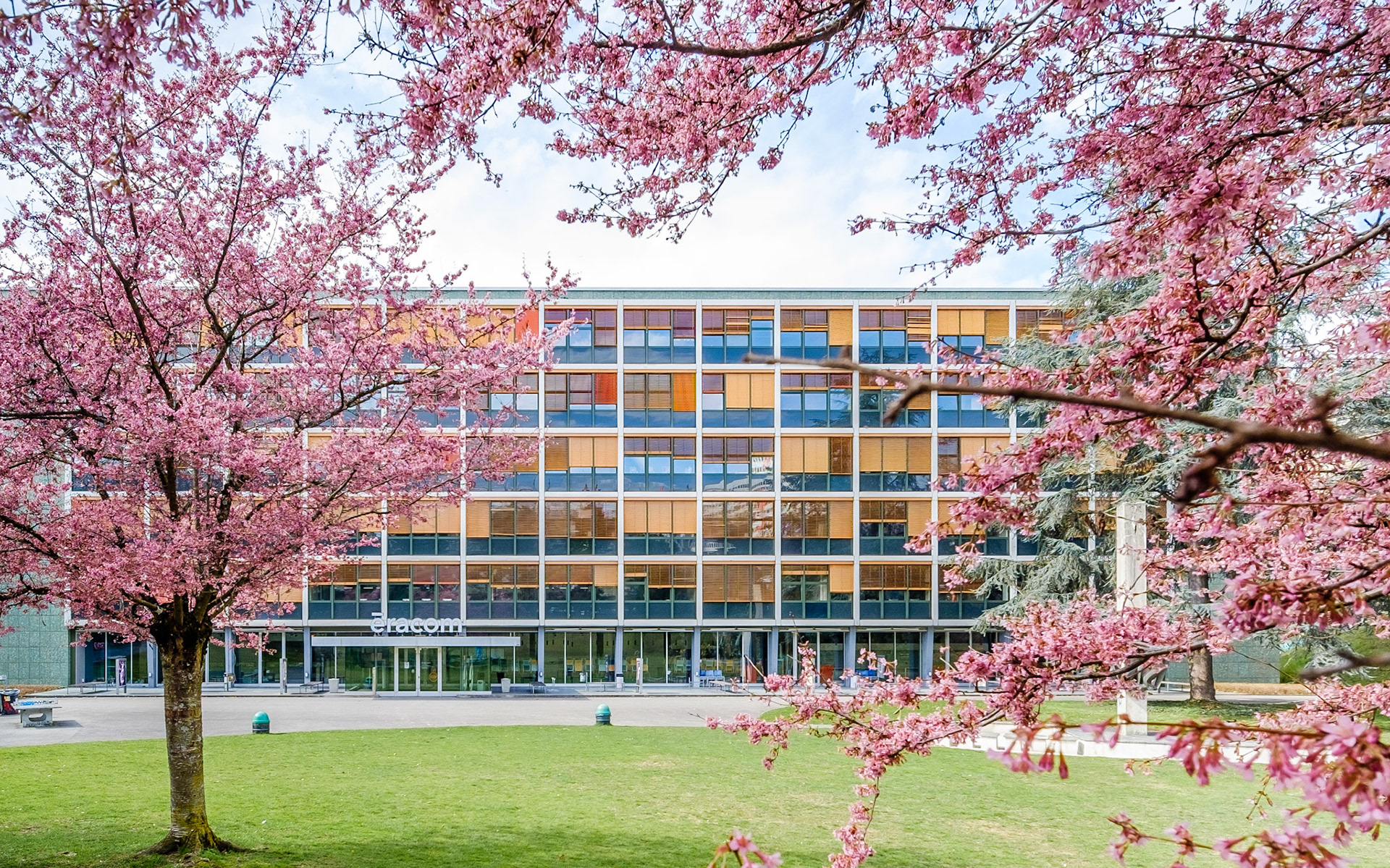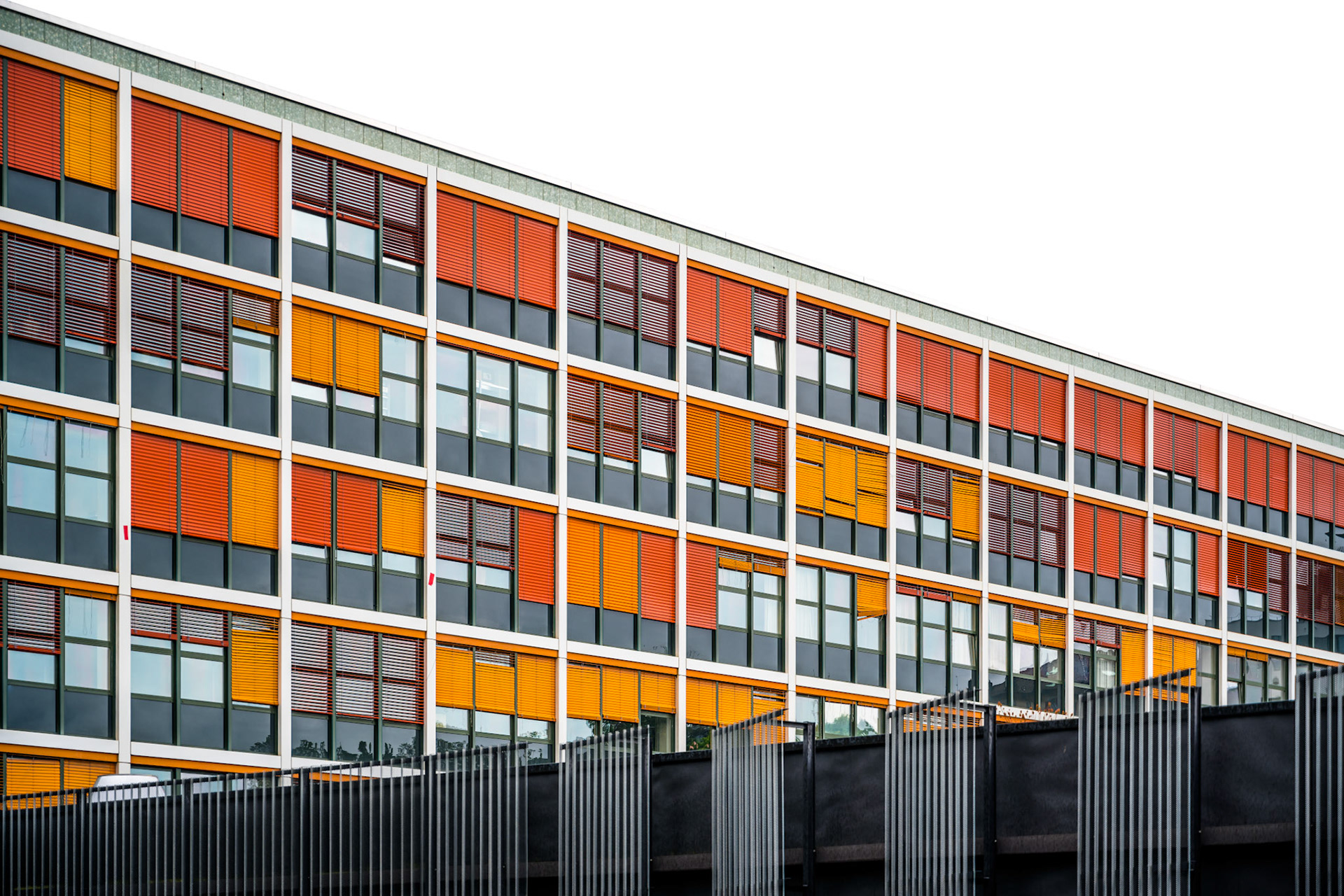 Flon-Ville
Design: Patrick Mestelan et Bernard Gachet, completed in 2007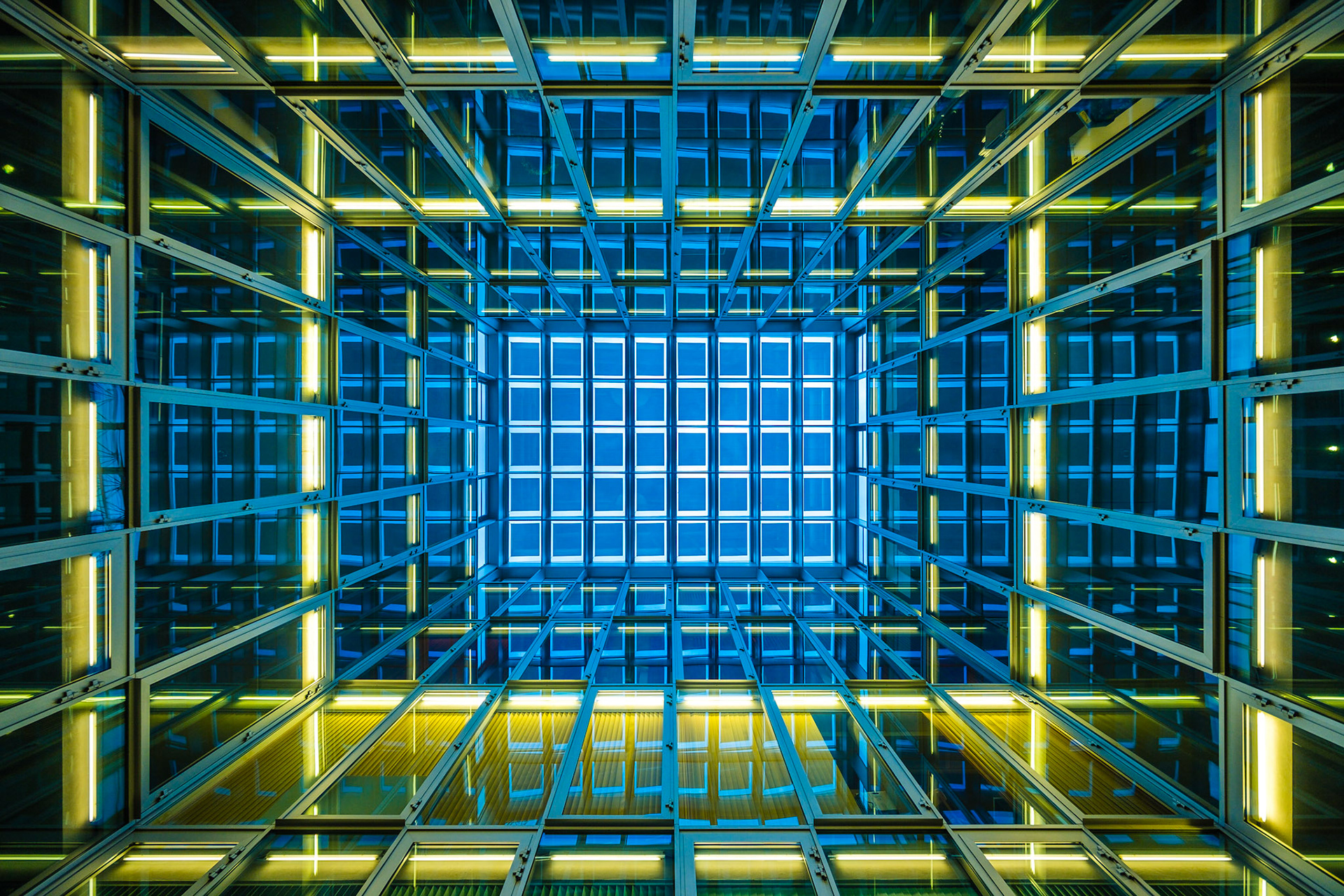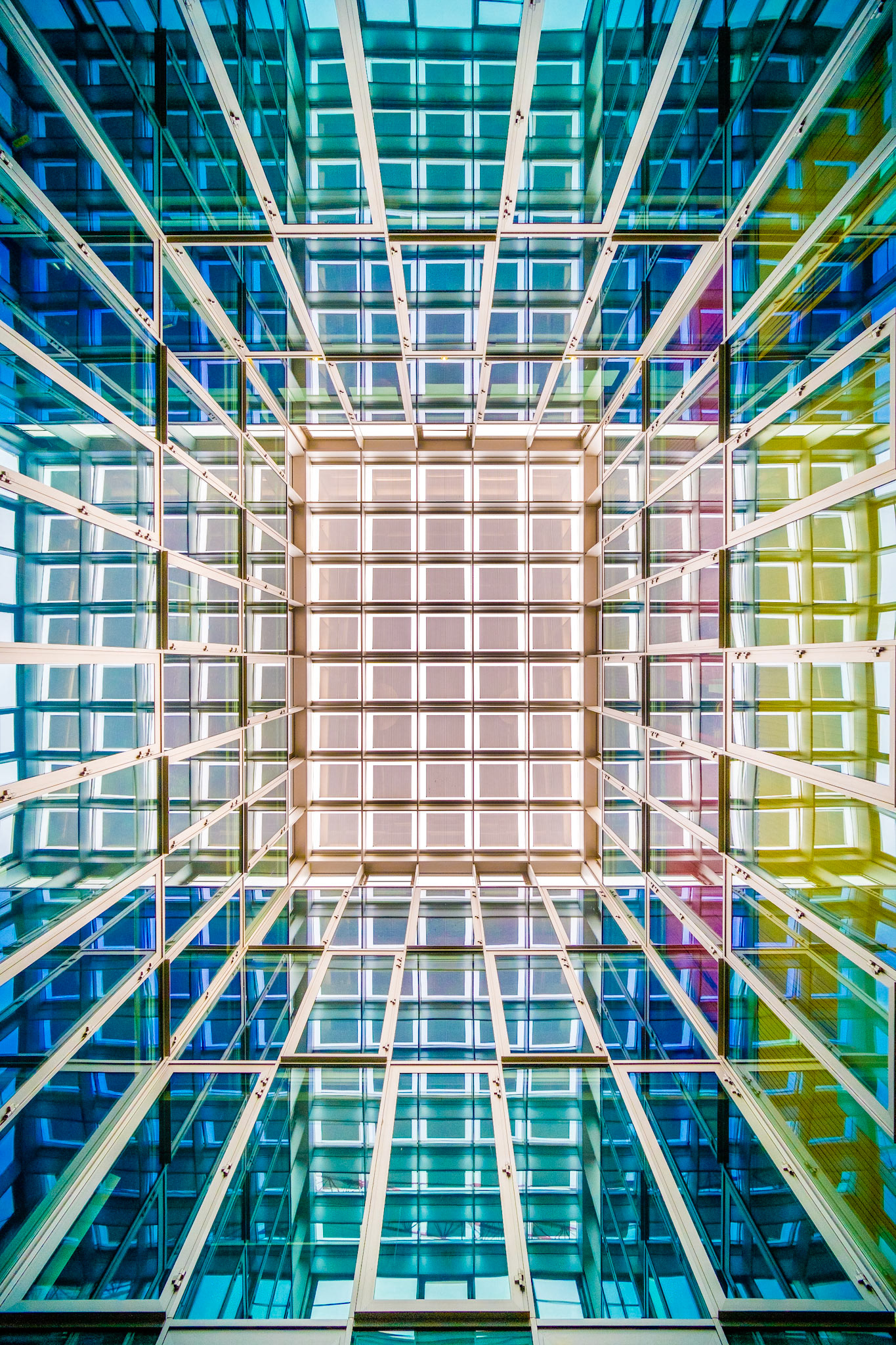 L'arbre et ses racines
"Tree and its roots", 2007, by Oloom, Olivier Rambert & Samuel Wilkinson
The roots serve as benches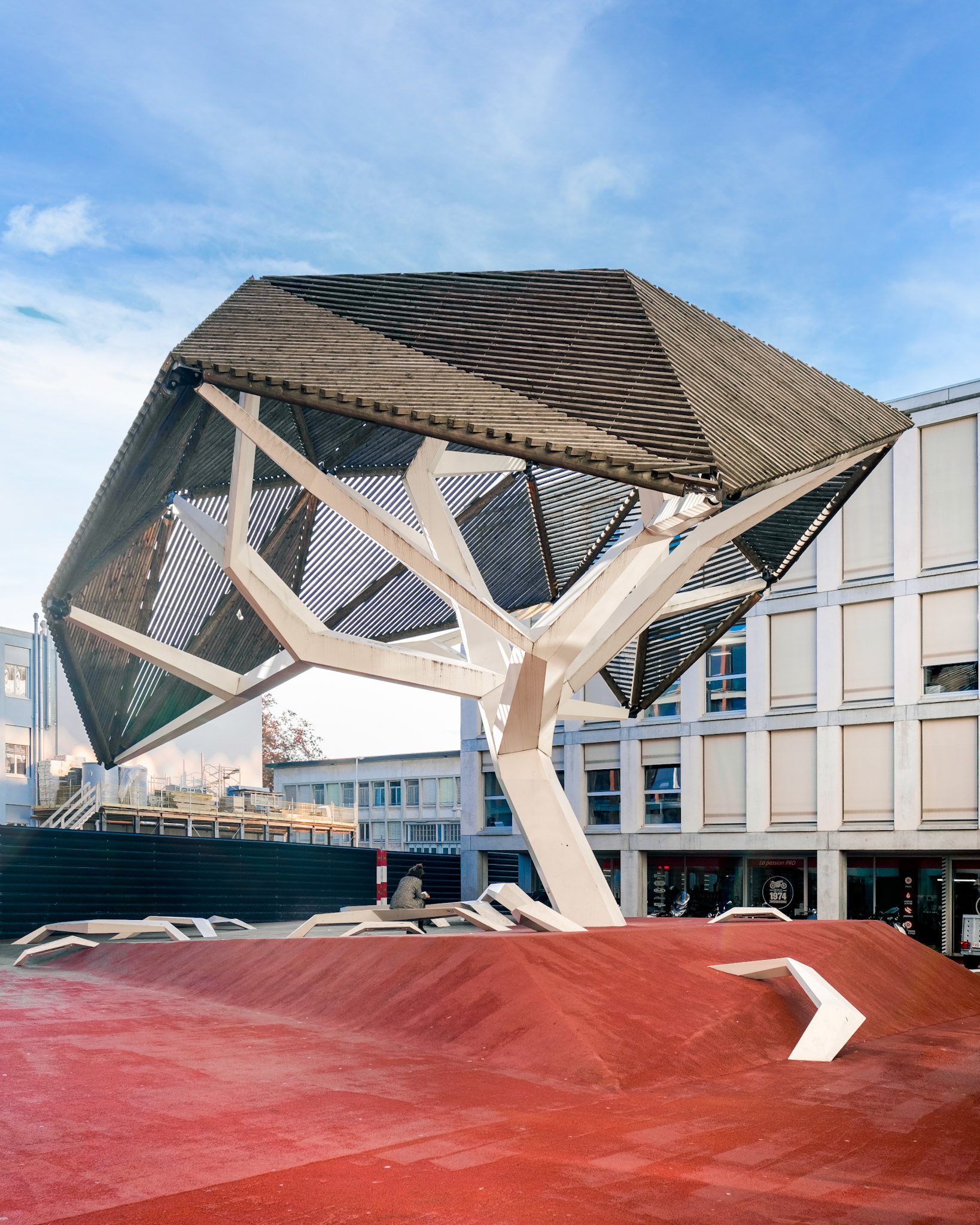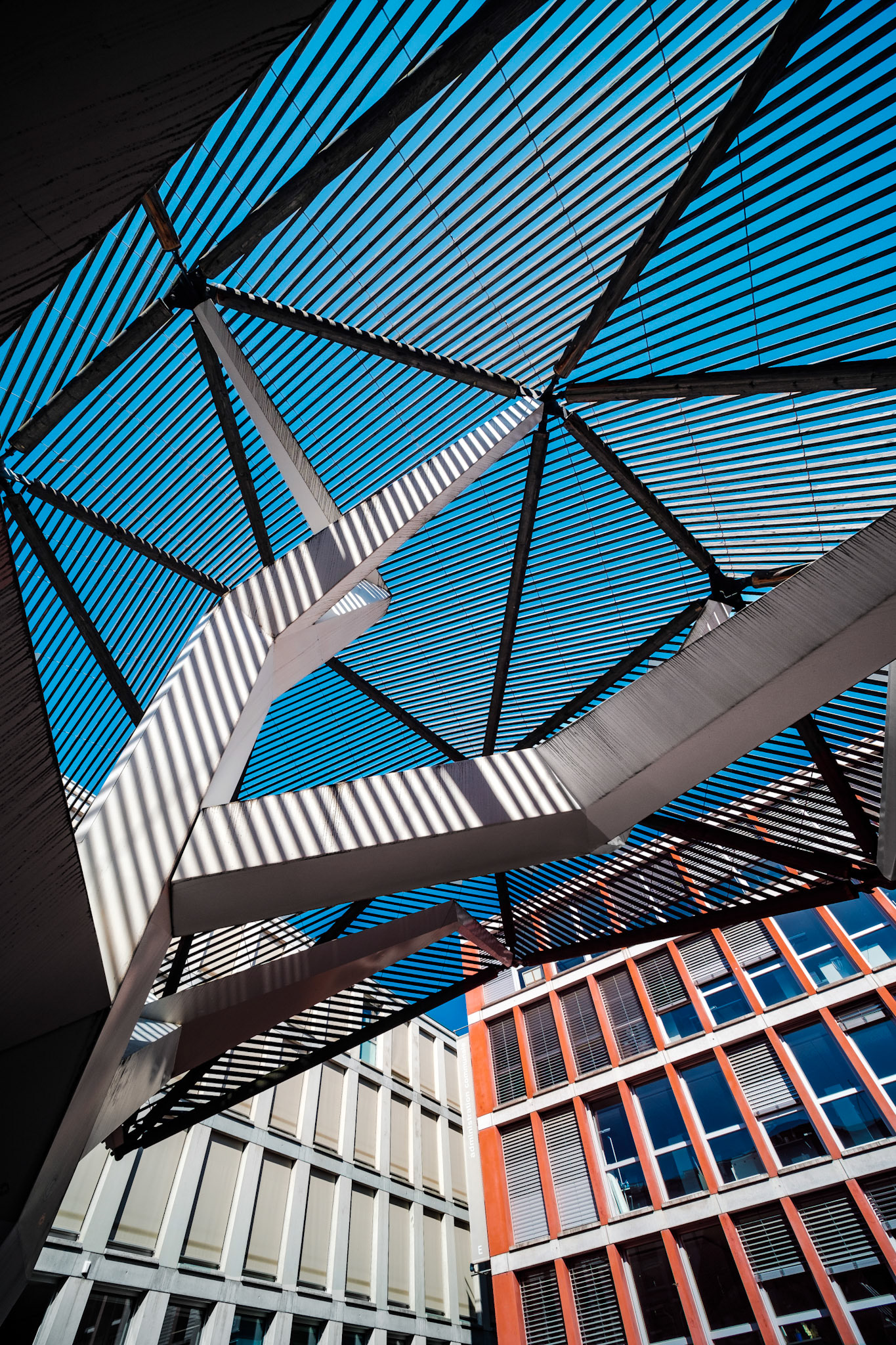 L'arbre à l'envers, Parking du Centre
"The upside down tree", Daniel Schlaepfer, 2002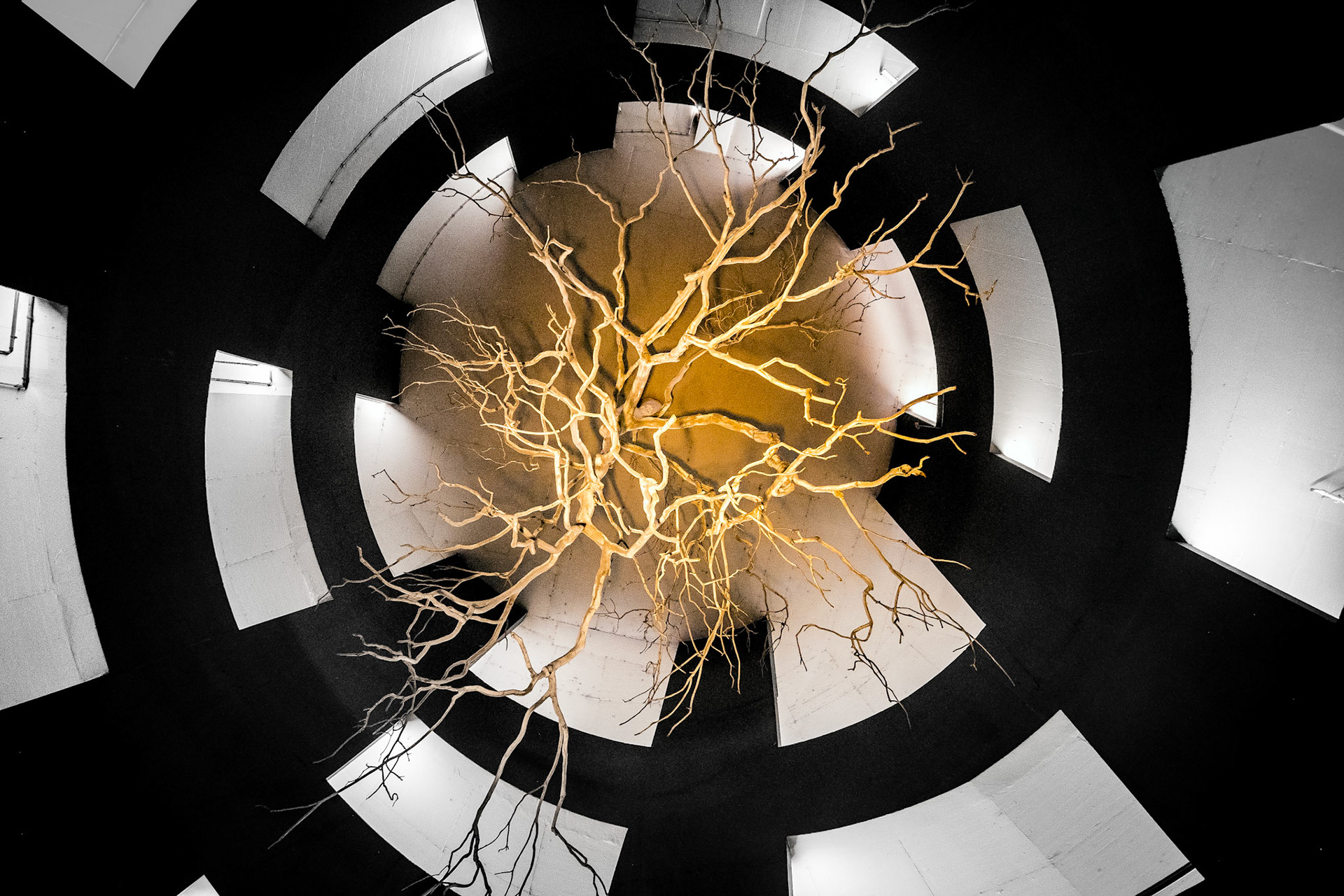 Miroiterie
B+W architecture, 2008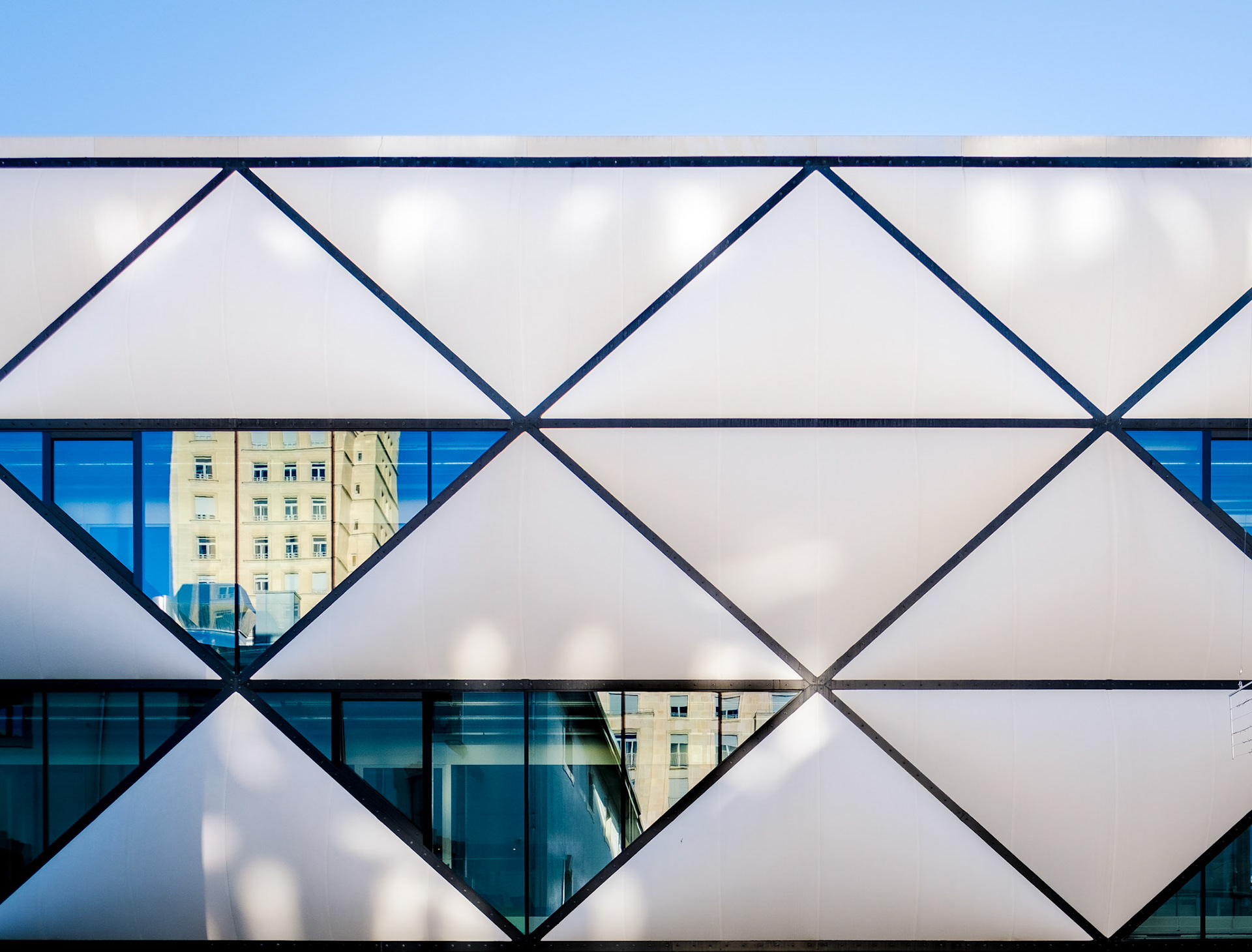 Ancienne gare de marchandises de Sébeillon
This former industrial cargo railway station was built by Alexandre Sarrasin in 1953.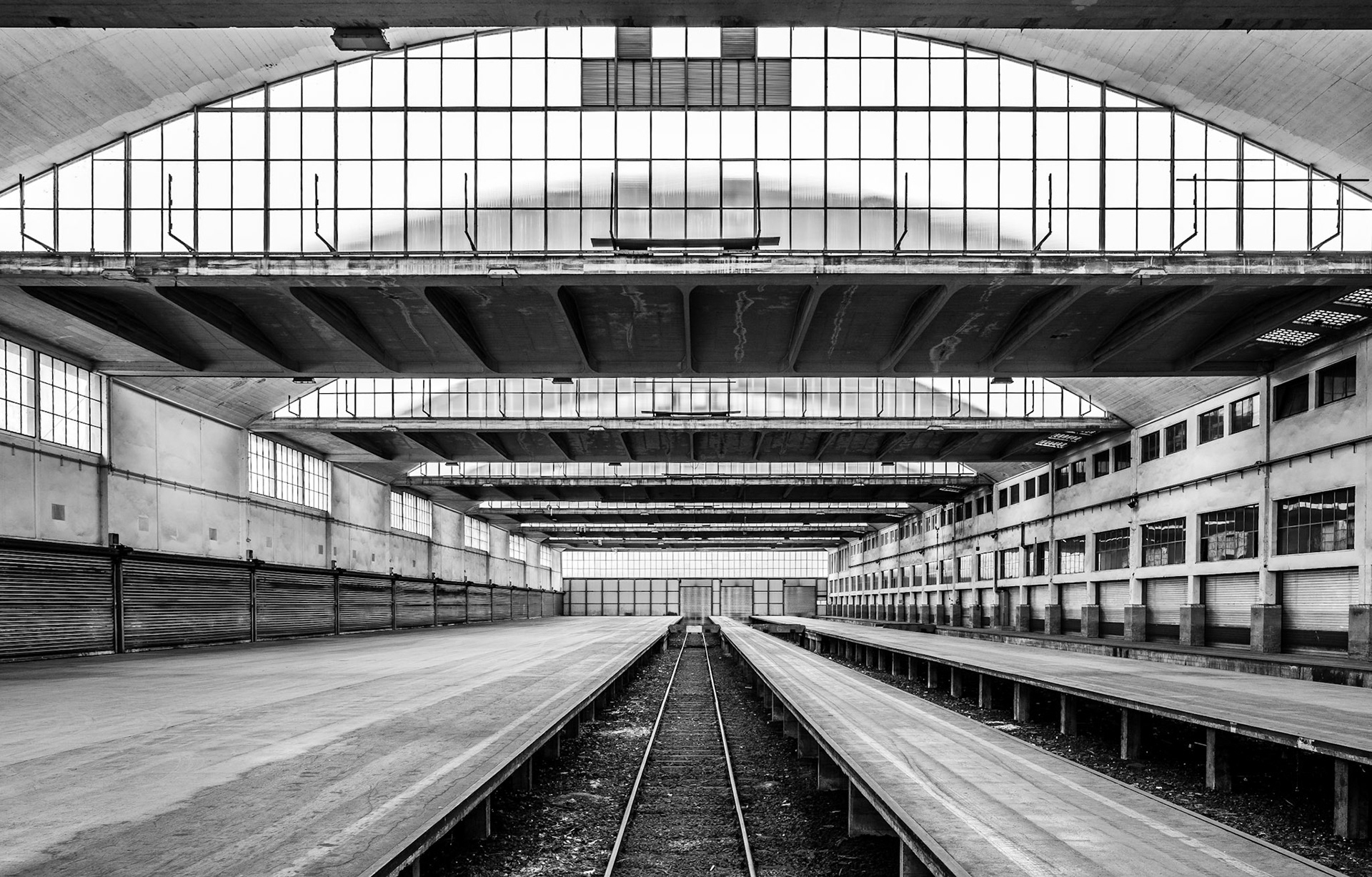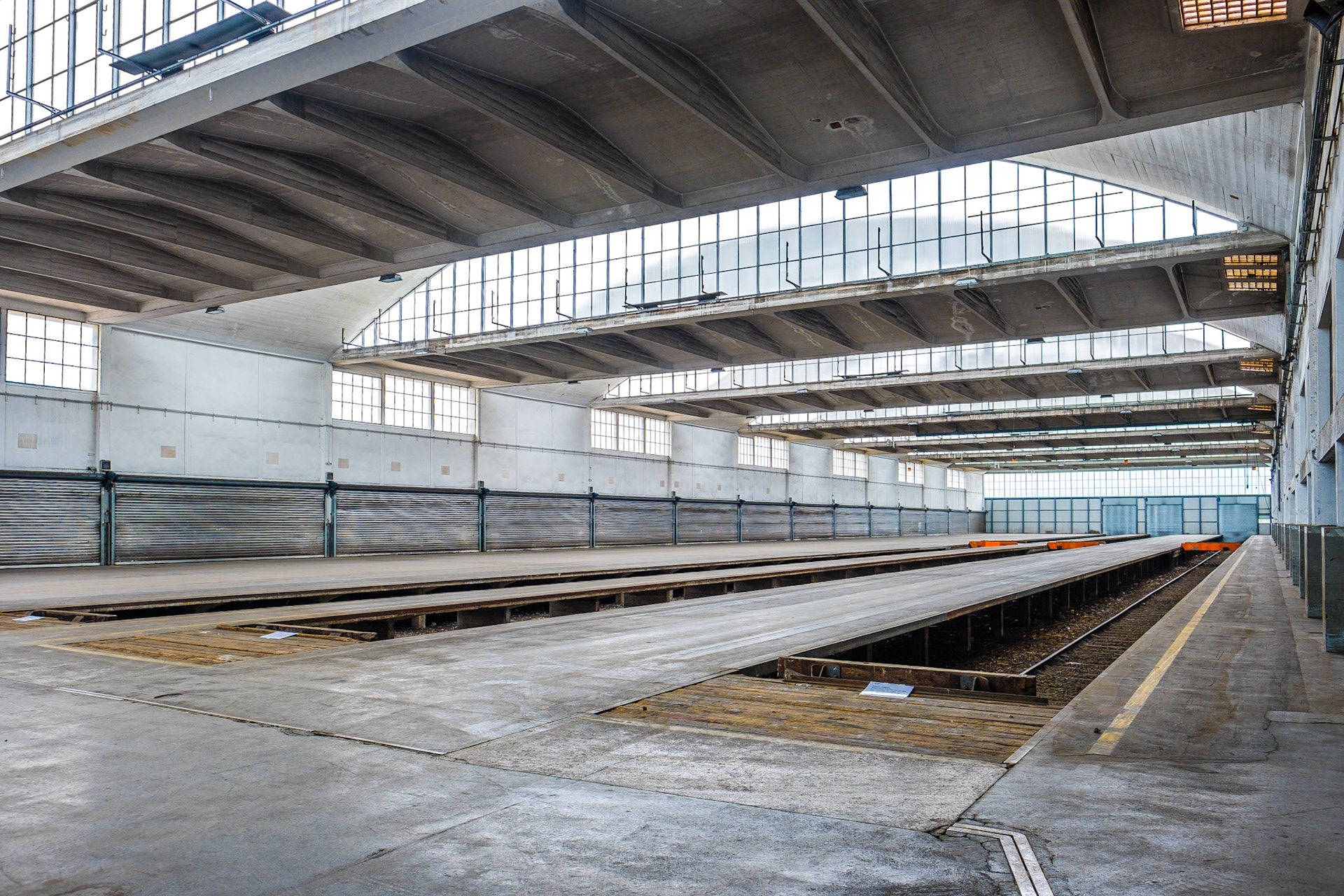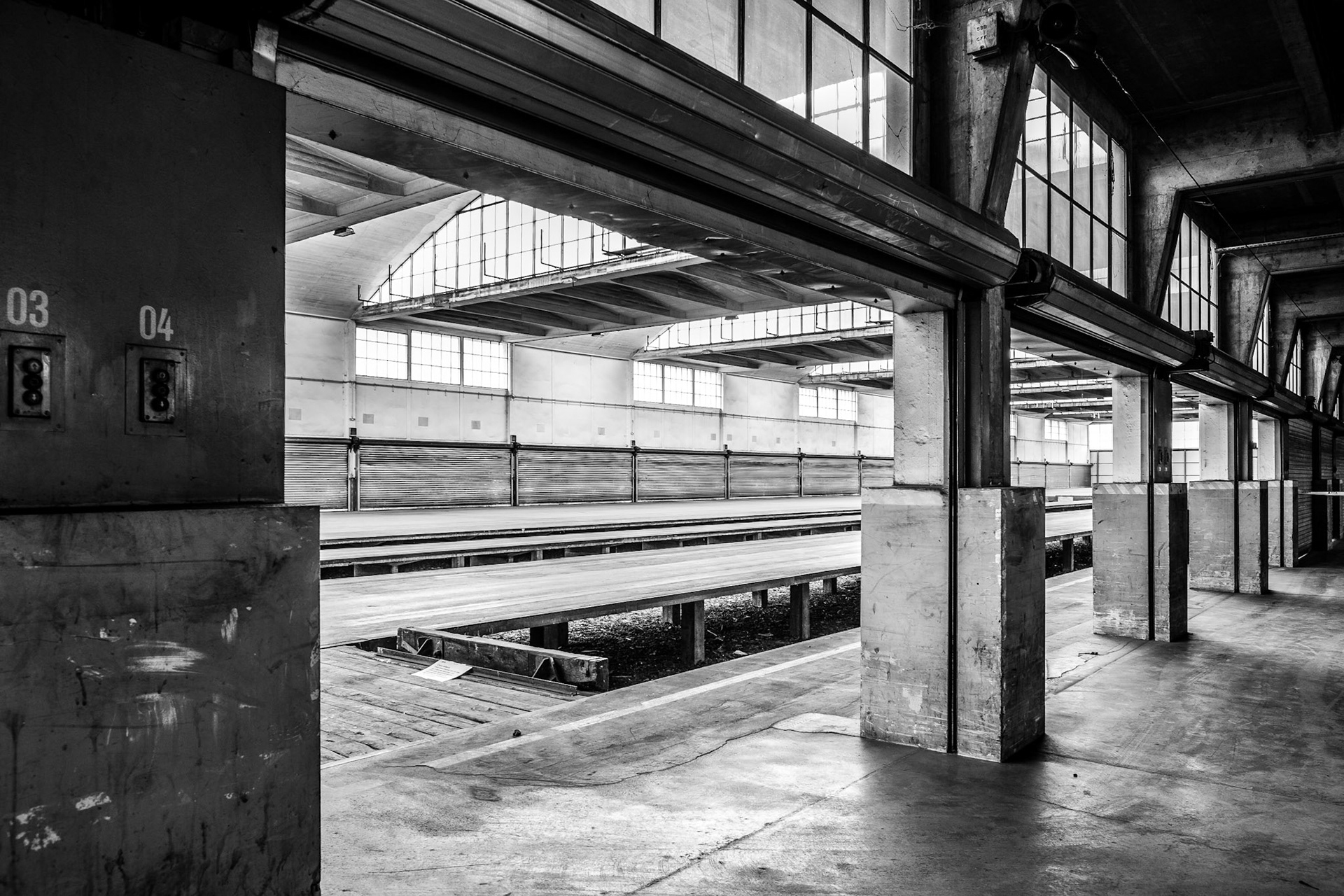 Sevelin 8-16
Design: Fornet Architectes, 2019
70 appartements and a student residence for 96 students are part of this project. The two buildings have a combined surface area of 15000 square meters - the first building's facade alone has a length of 145 meters. The concrete exoskeleton filters the mostly industrial urban environment and creates a quiet space with terraces and children play areas such as spiral slides and climbing towers.