Palais Lumière
Design: Ernest Brunnarius, built between 1900 and 1902 as a spa.
In 1996 the city of Évian-les-Bains bought the building and hired architects Michel Spitz and François Châtillon for extensive renovations. The new building was inaugurated in 2006 and now serves for exhibitions.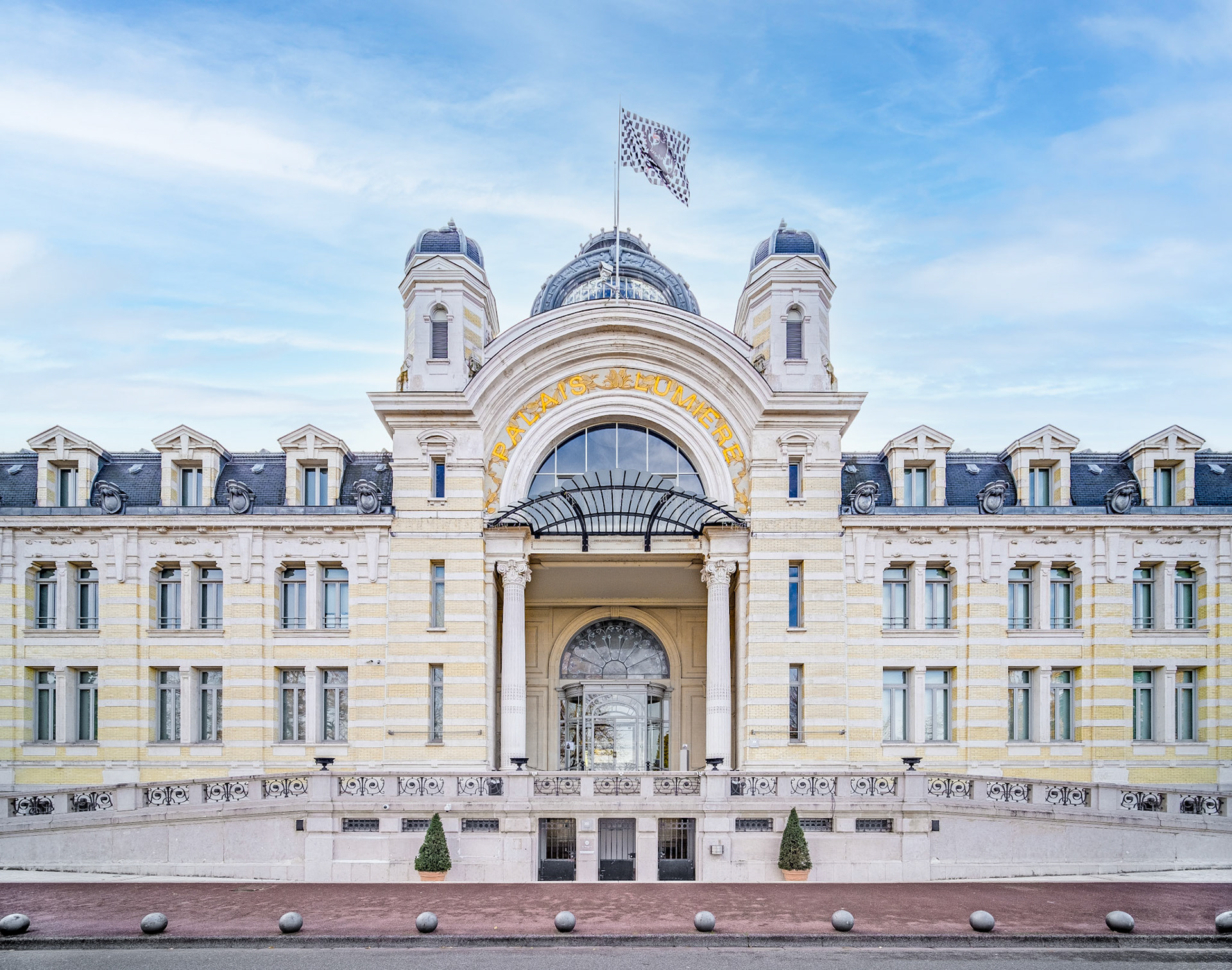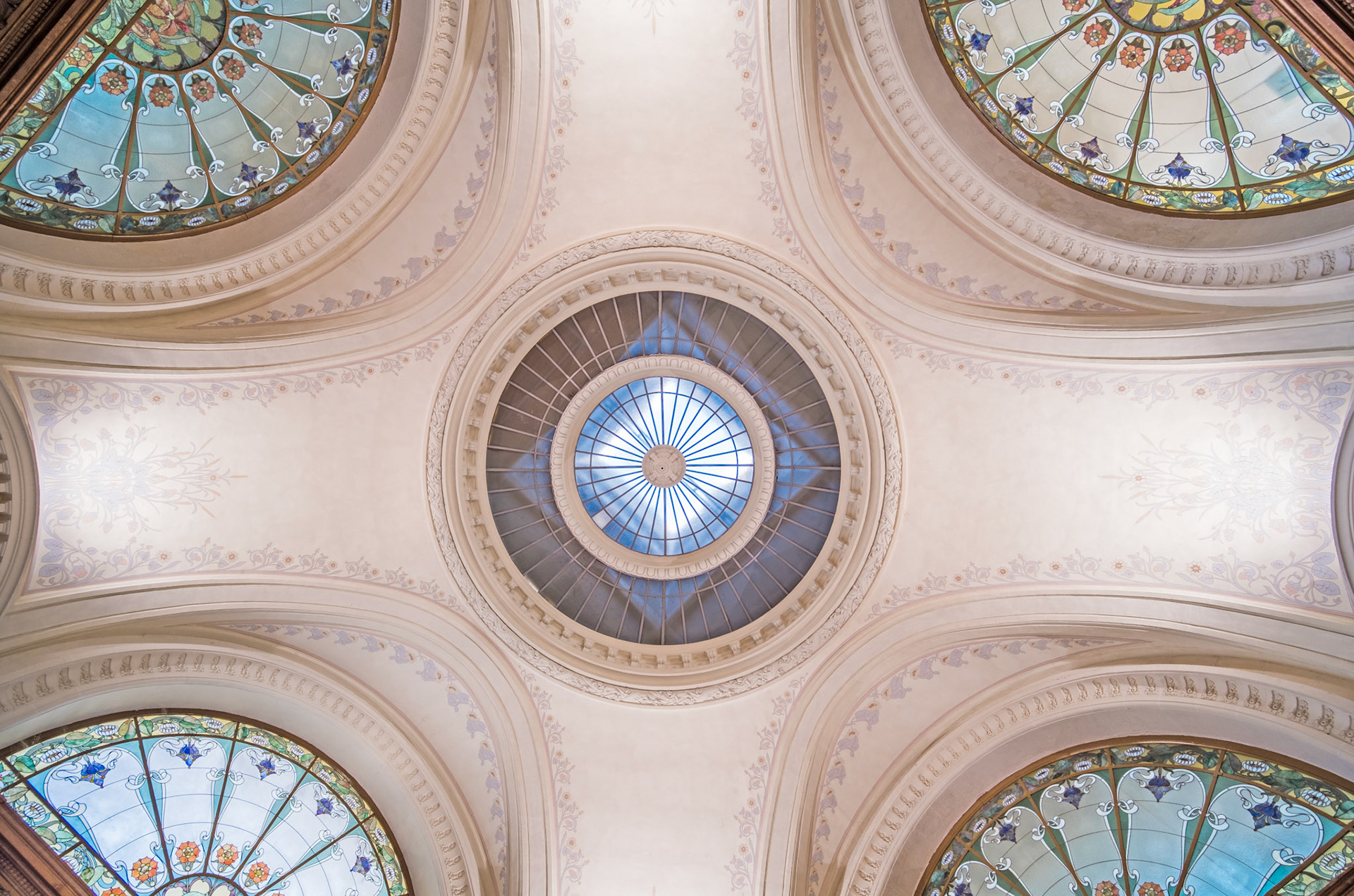 Buvette d'Evian
Design: Maurice Novarina, Serge Ketoff and Jean Prouvé, built between 1955 and 1957
This masterpiece of modern architecture was initially conceived for the Evian Spa guests to have a drink and to listen to concerts between May and October. The large windows almost remove any distinction between indoors and outdoors. The building isn't fully used any more unfortunately and currently a collaboration with EPFL works on ideas on how to revitalize it.