Cathédrale de Lausanne
The Cathedral Notre Dame of Lausanne was built between 1170 and 1235. Since 1536 it is dedicated to Protestant worship. Its tower has one of the best views over Lausanne, perfect for a weekend exploration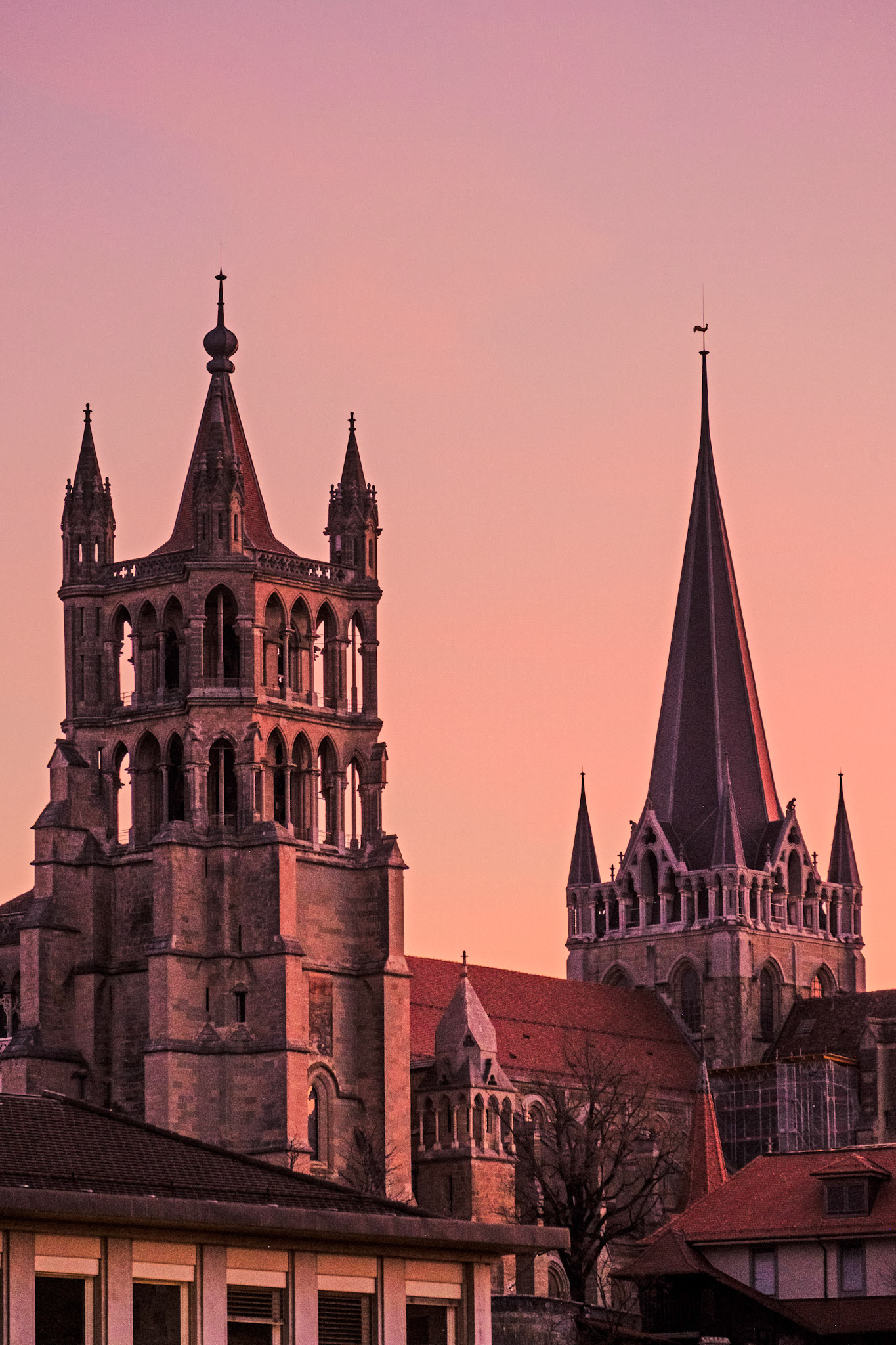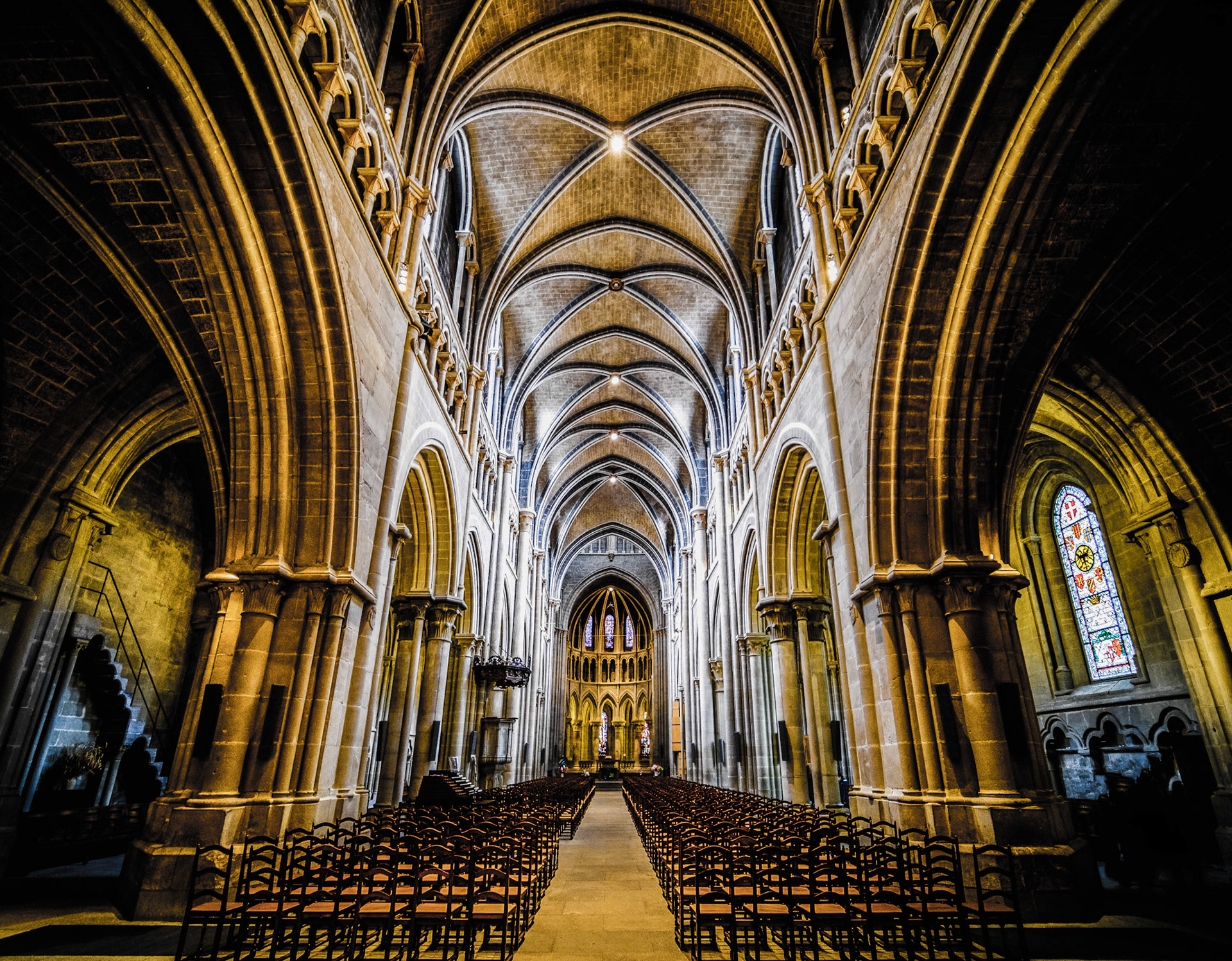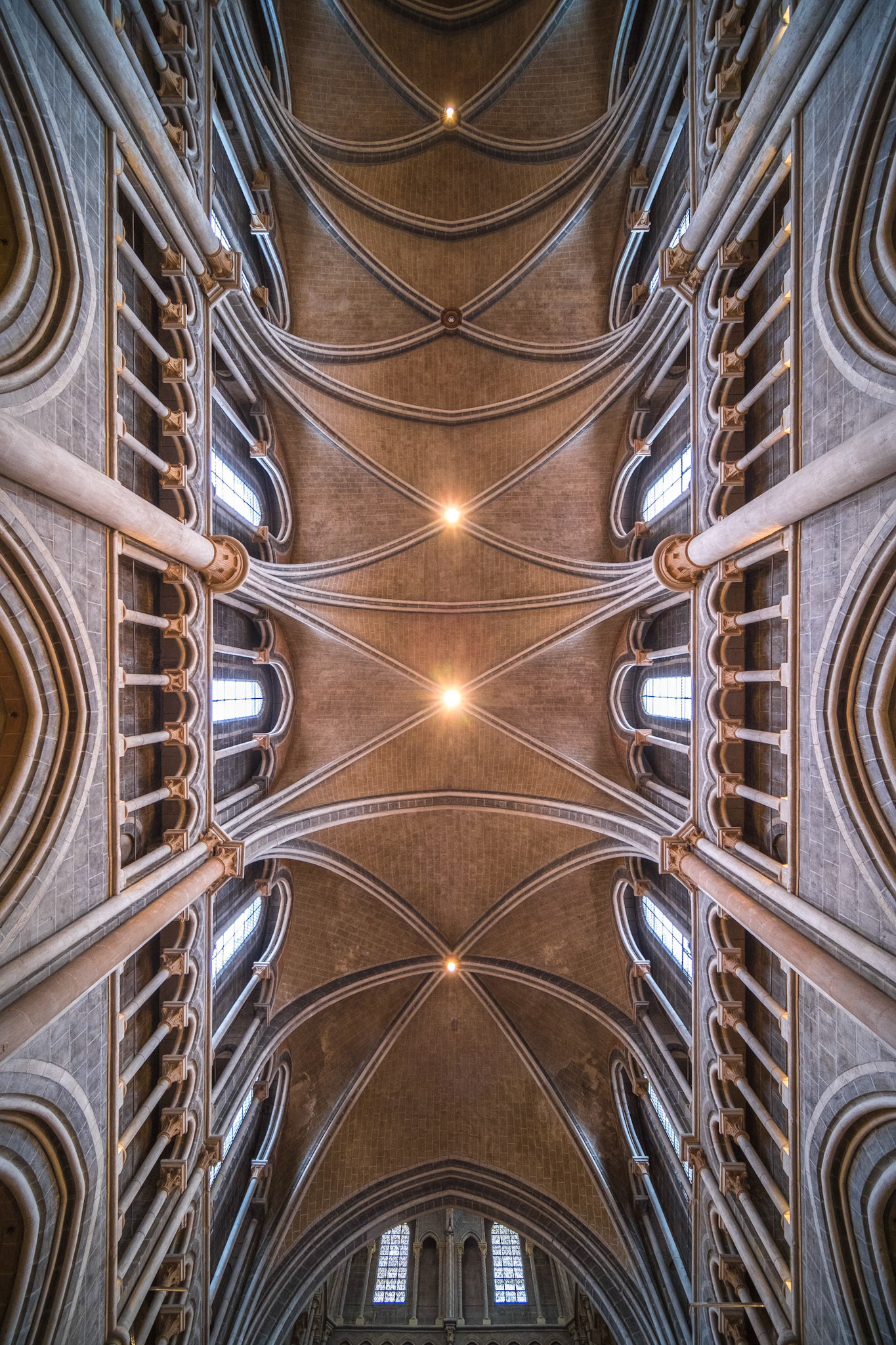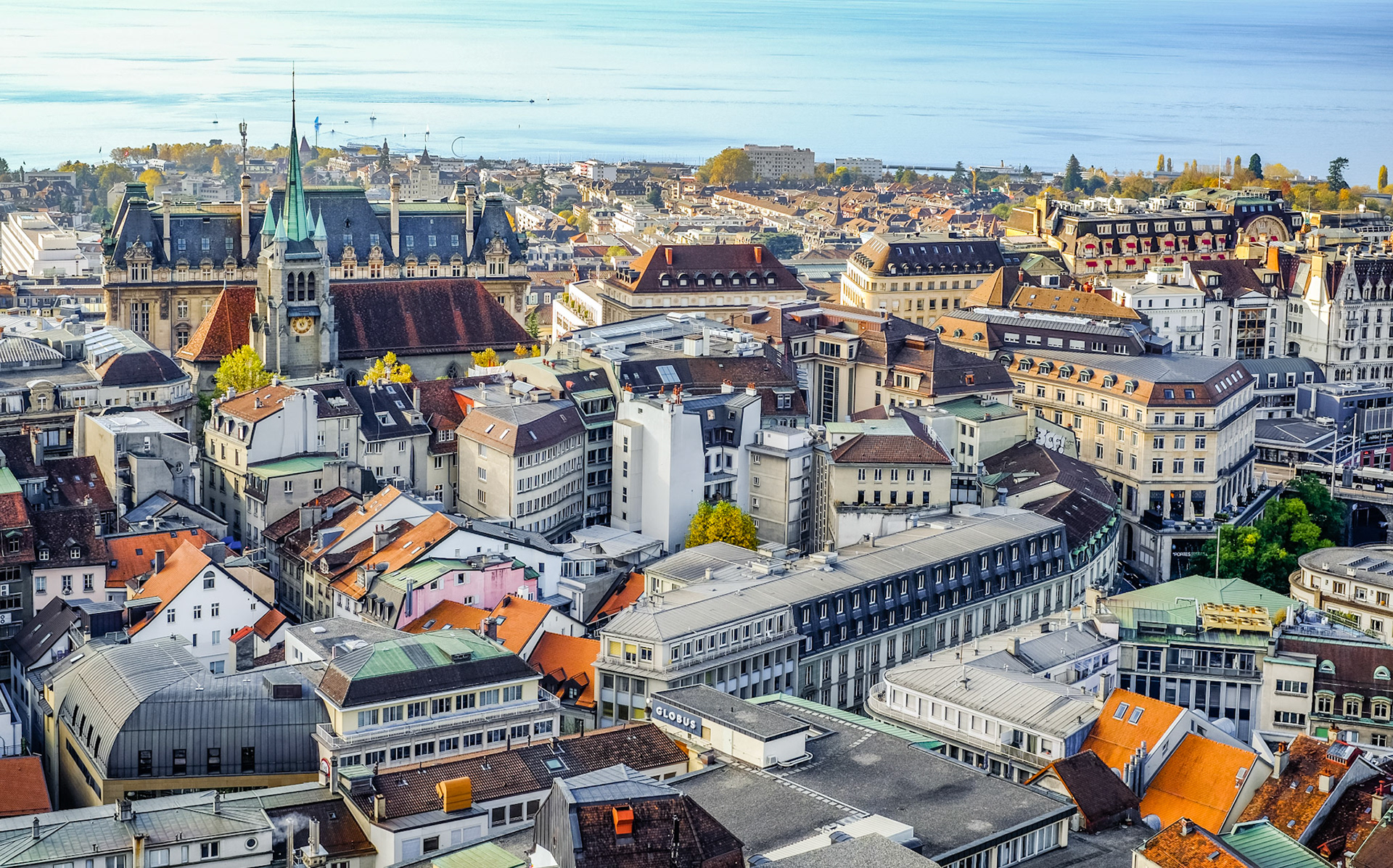 Palais de Rumine
Palais de Rumine was built between 1892 and 1902 after a gift from Gabriel de Rumine, son of Russian princes. It was designed by Lyonnais architect Gaspard André in the Florentine Rennaissance style.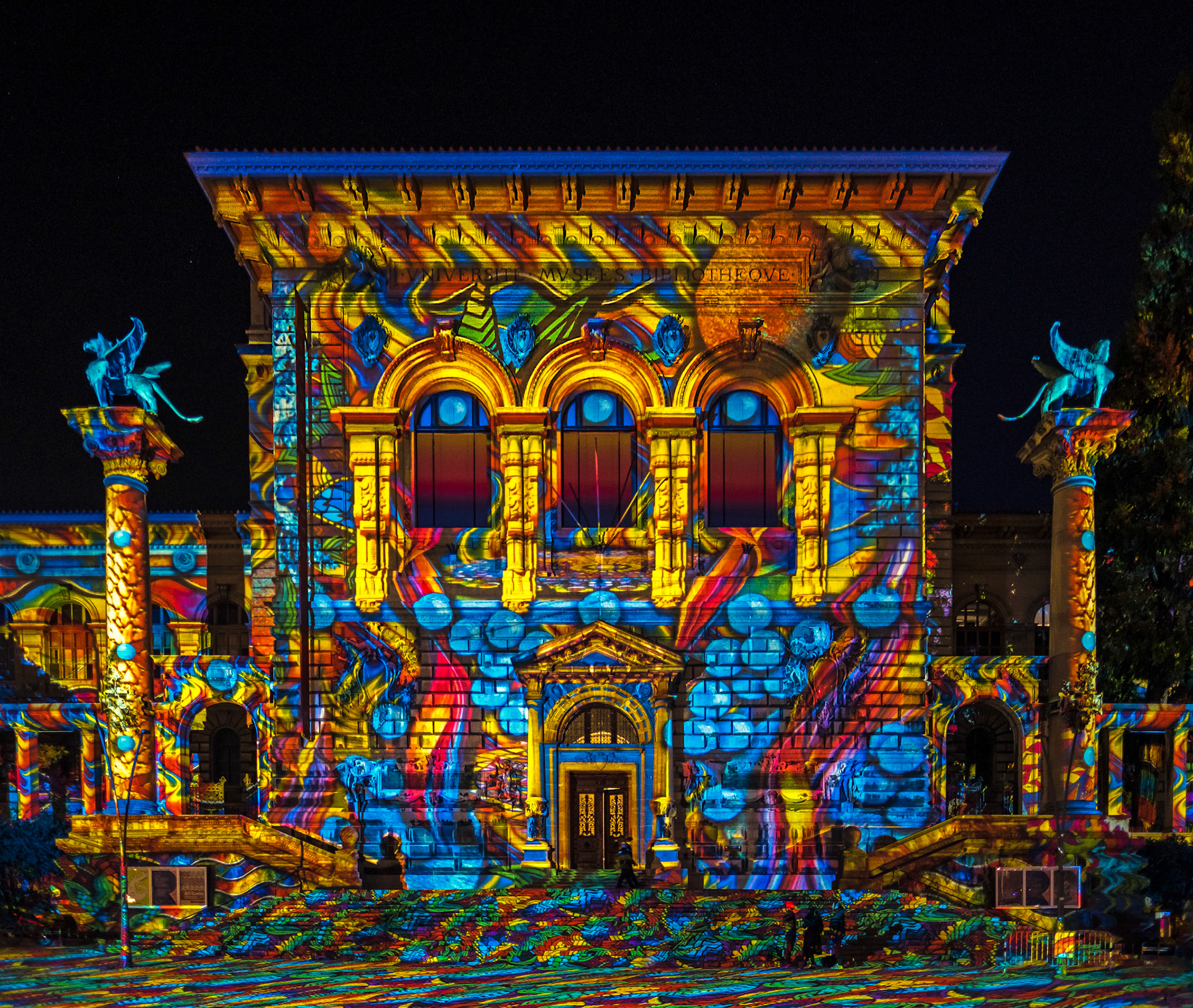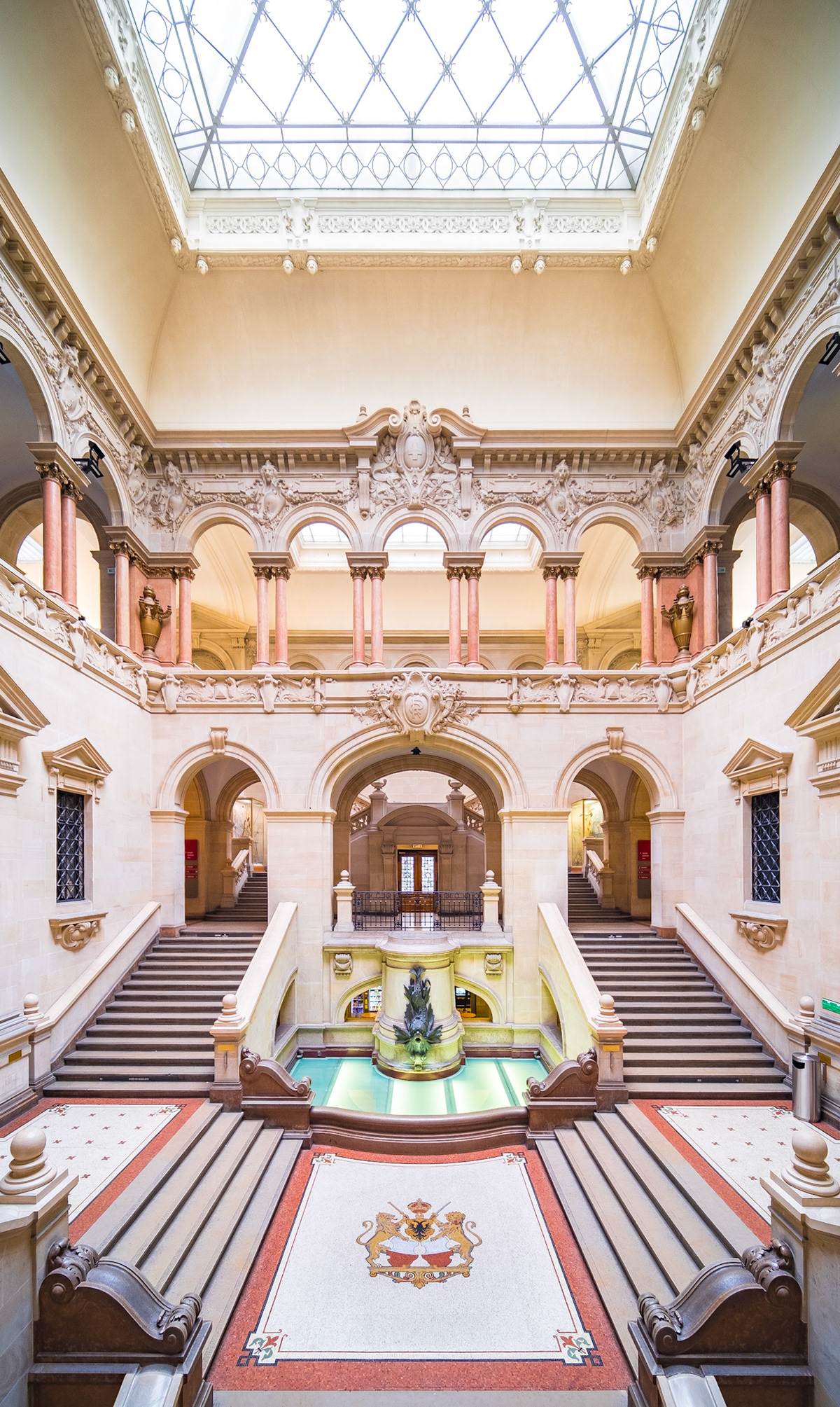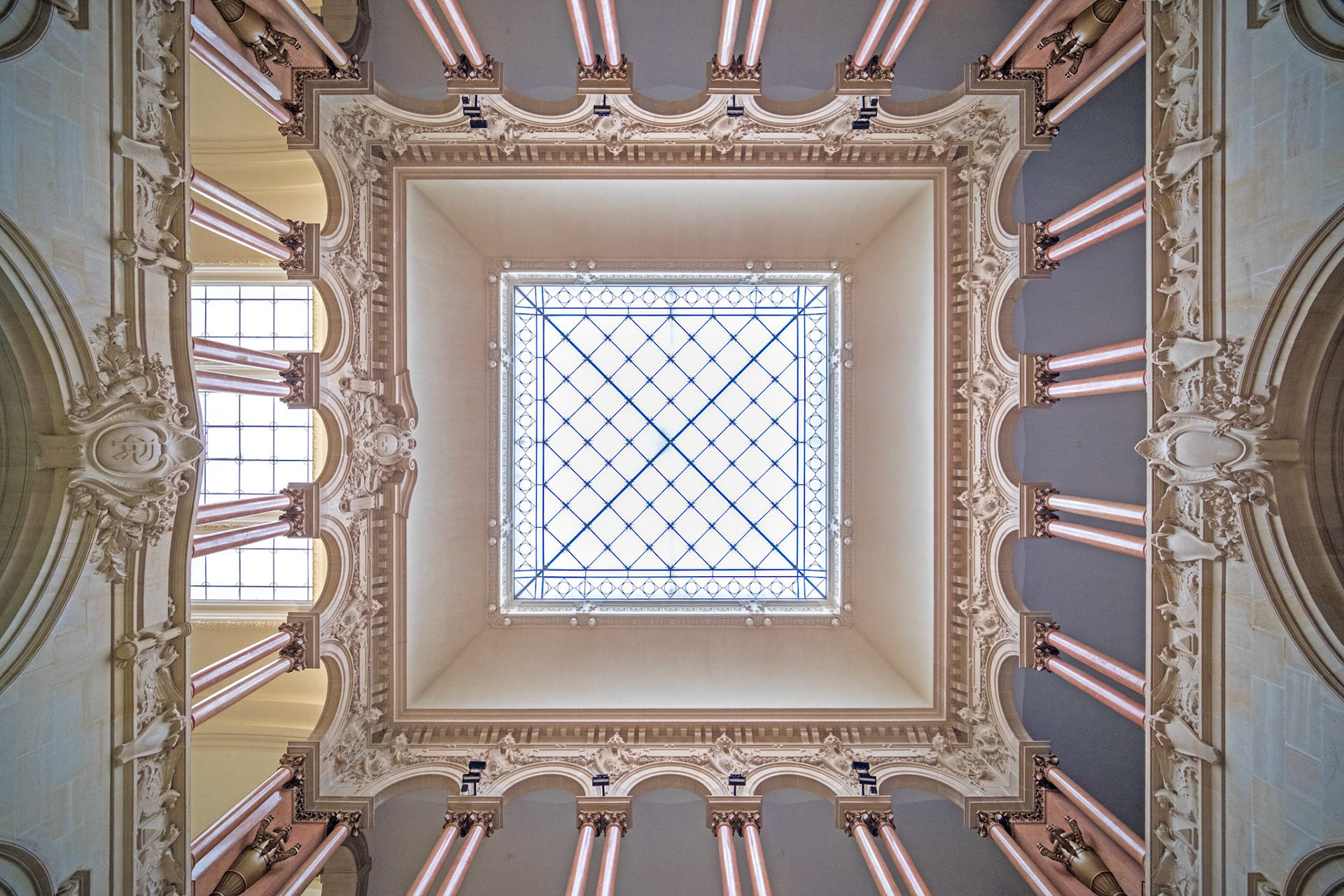 Conservatoire de musique de Lausanne
The home of the Conservatoire de musique de Lausanne was designed by Otto Schmid and Paul Rosset as a commercial gallery and built between 1908 and 1909. The oval, stained glass window on top of the central staircase was created by the workshop of Pierre Chiara based on a design of painter Ernest Correvon.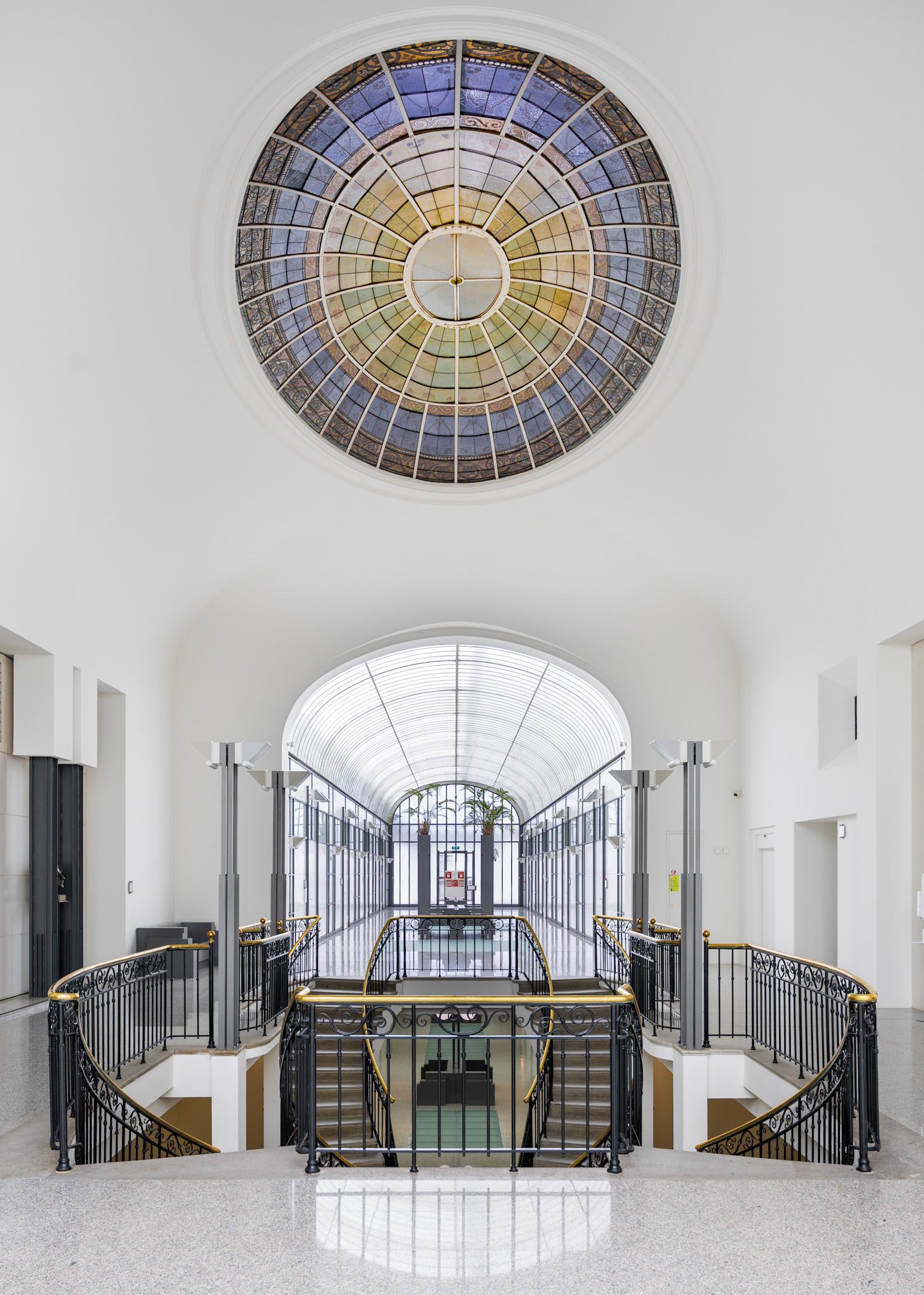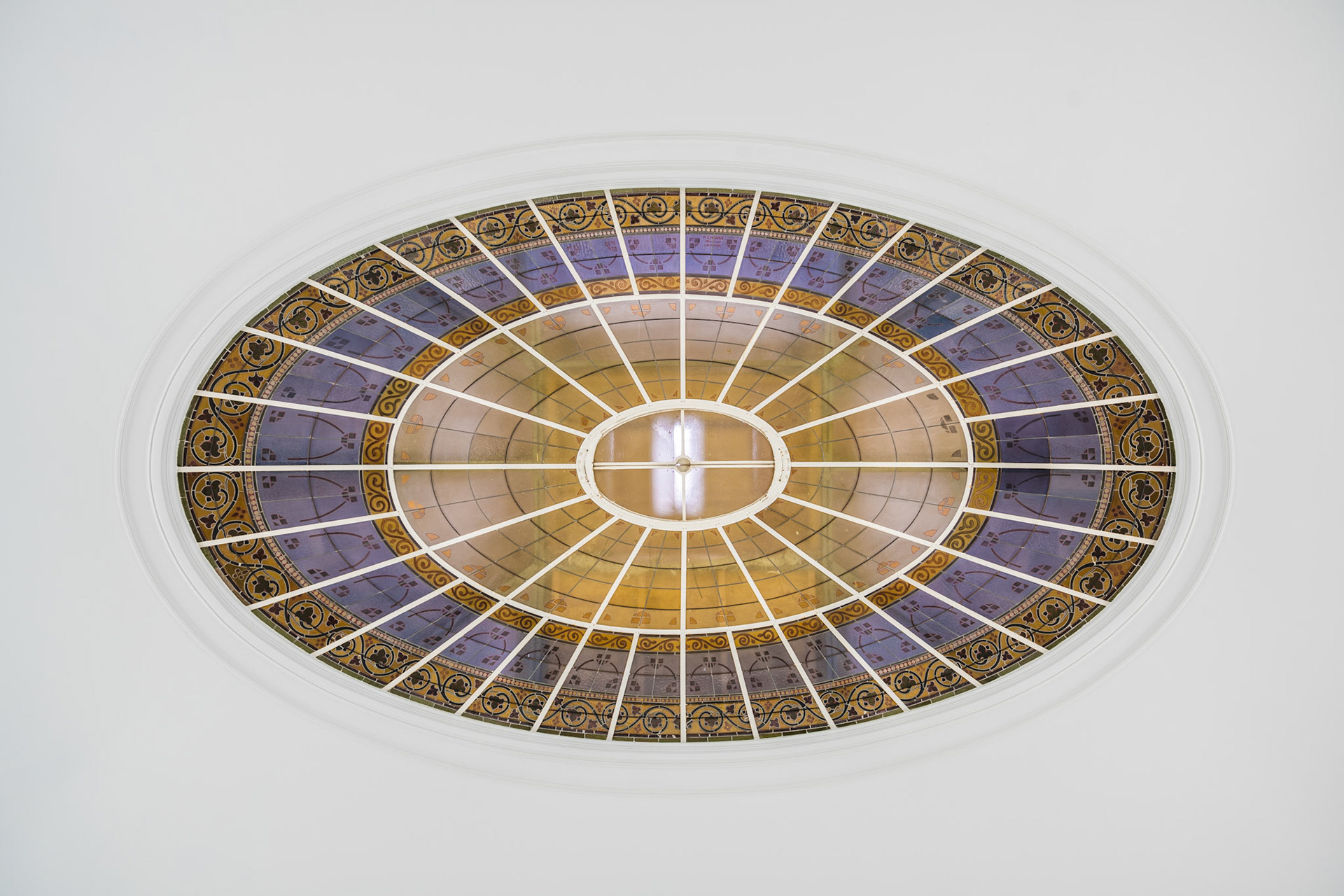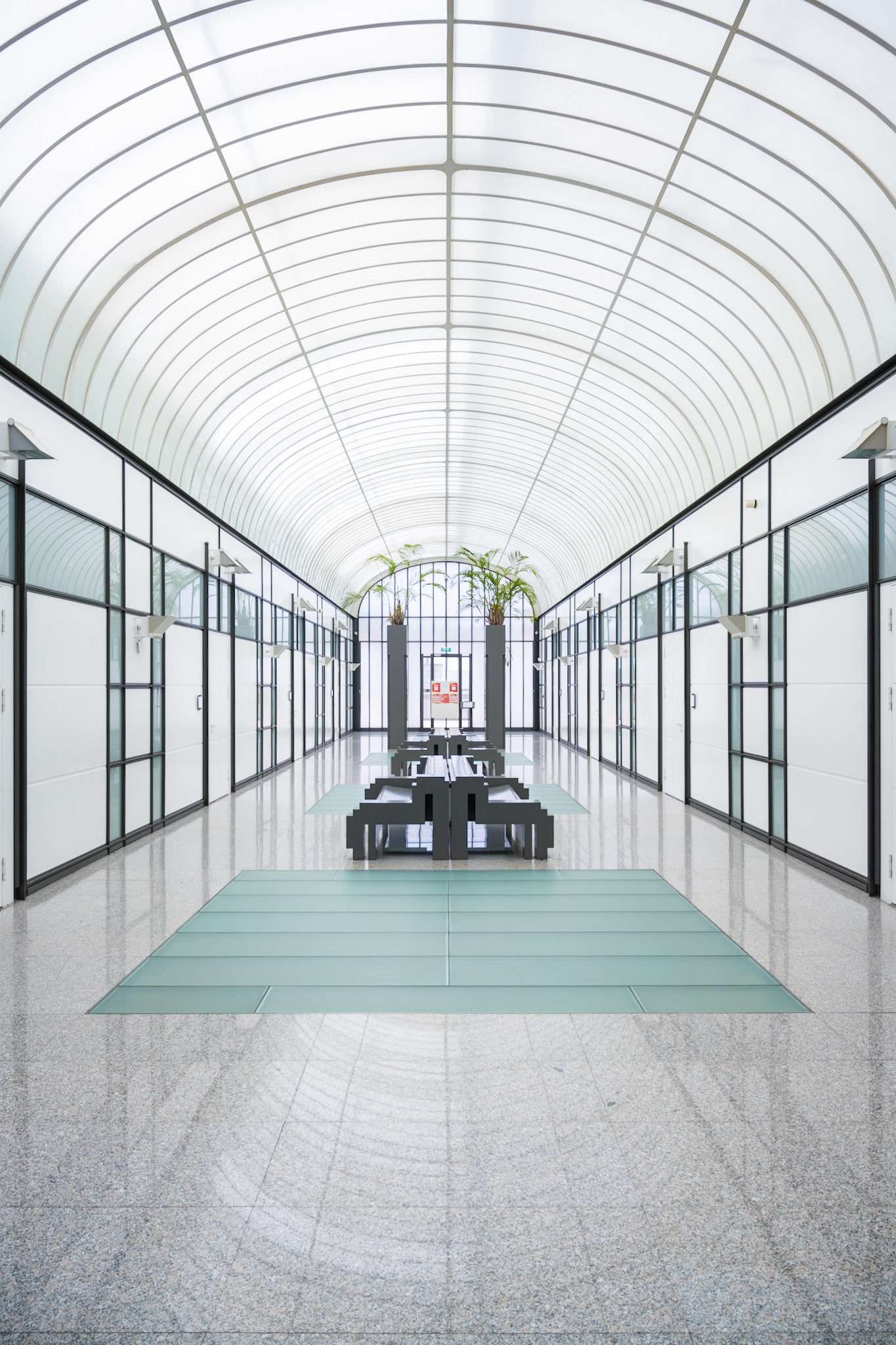 Opéra de Lausanne
The Lausanne opera house was built between 1869 and 1871 to plans by Jules-Louis Verry. A new stage with this mirrored facade was built during the last renovation that lasted from 2007 to 2012.
Design: Devanthéry & Lamunière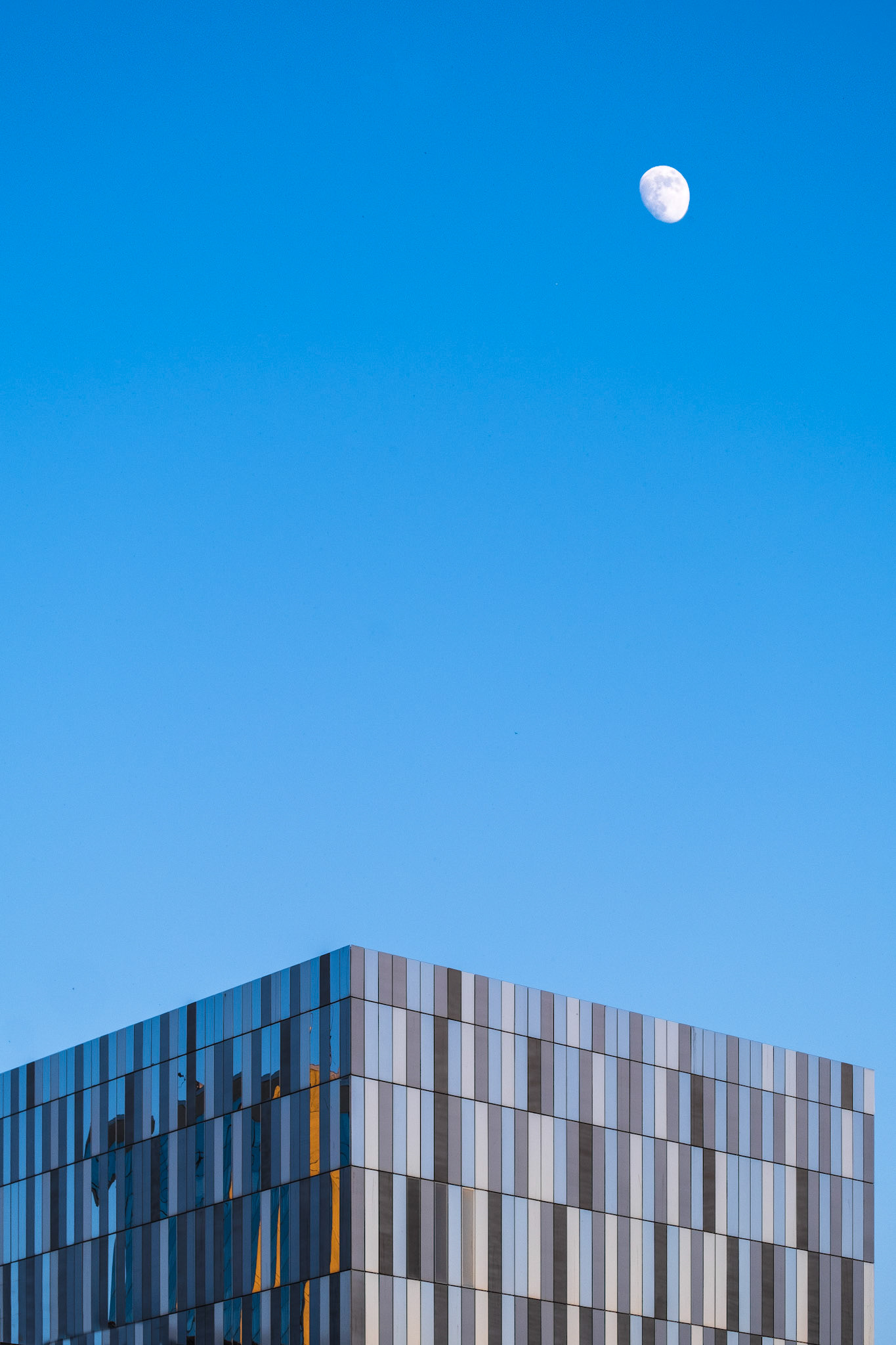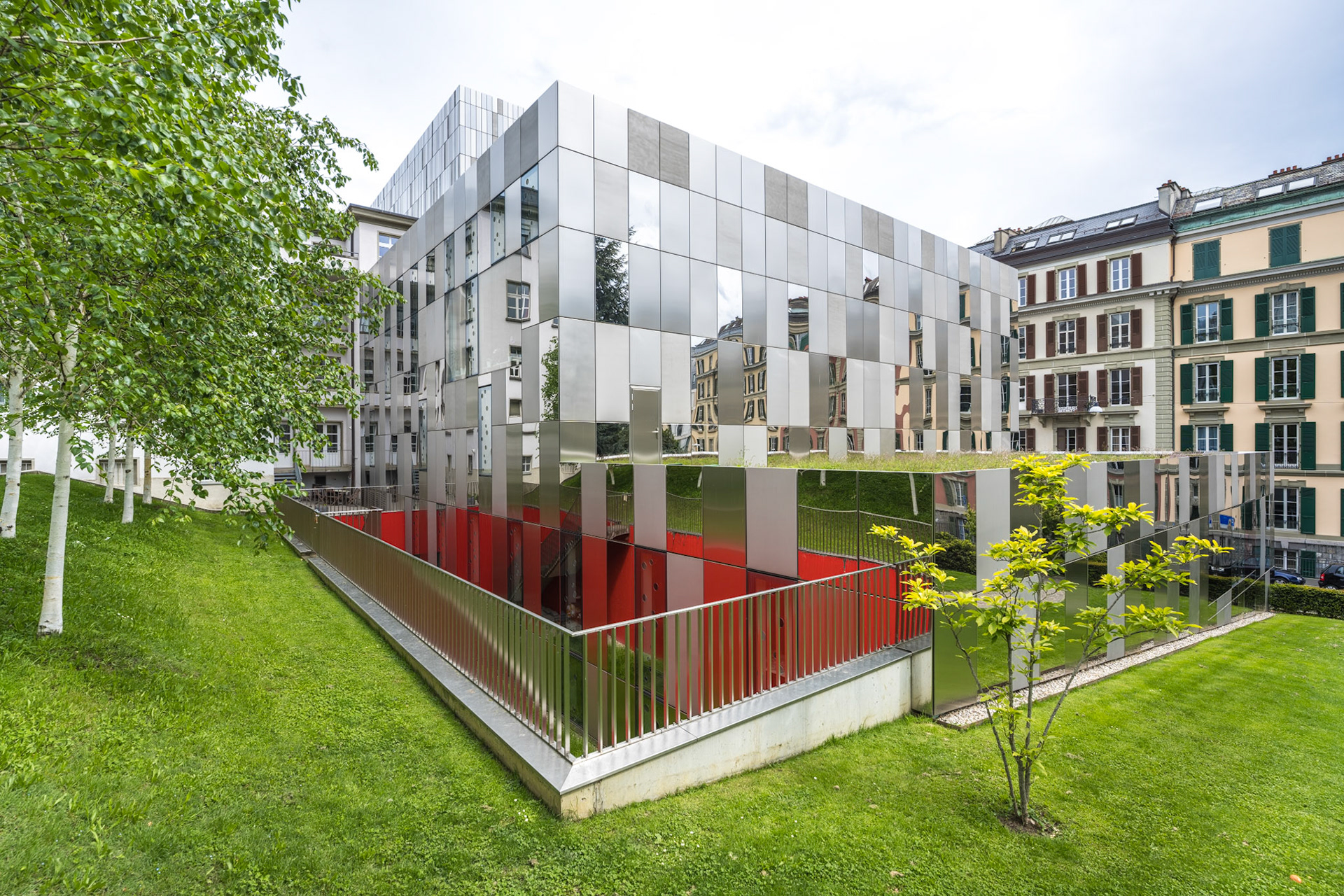 Tour Bel Air
The Bel-Air Tower, built by Alphonse Laverrière and completed in 1932, is one of the
first skyscrapers in Switzerland. Joséphine Baker and Louis Armstrong performed in its
Salle Métropole
in the 1930s.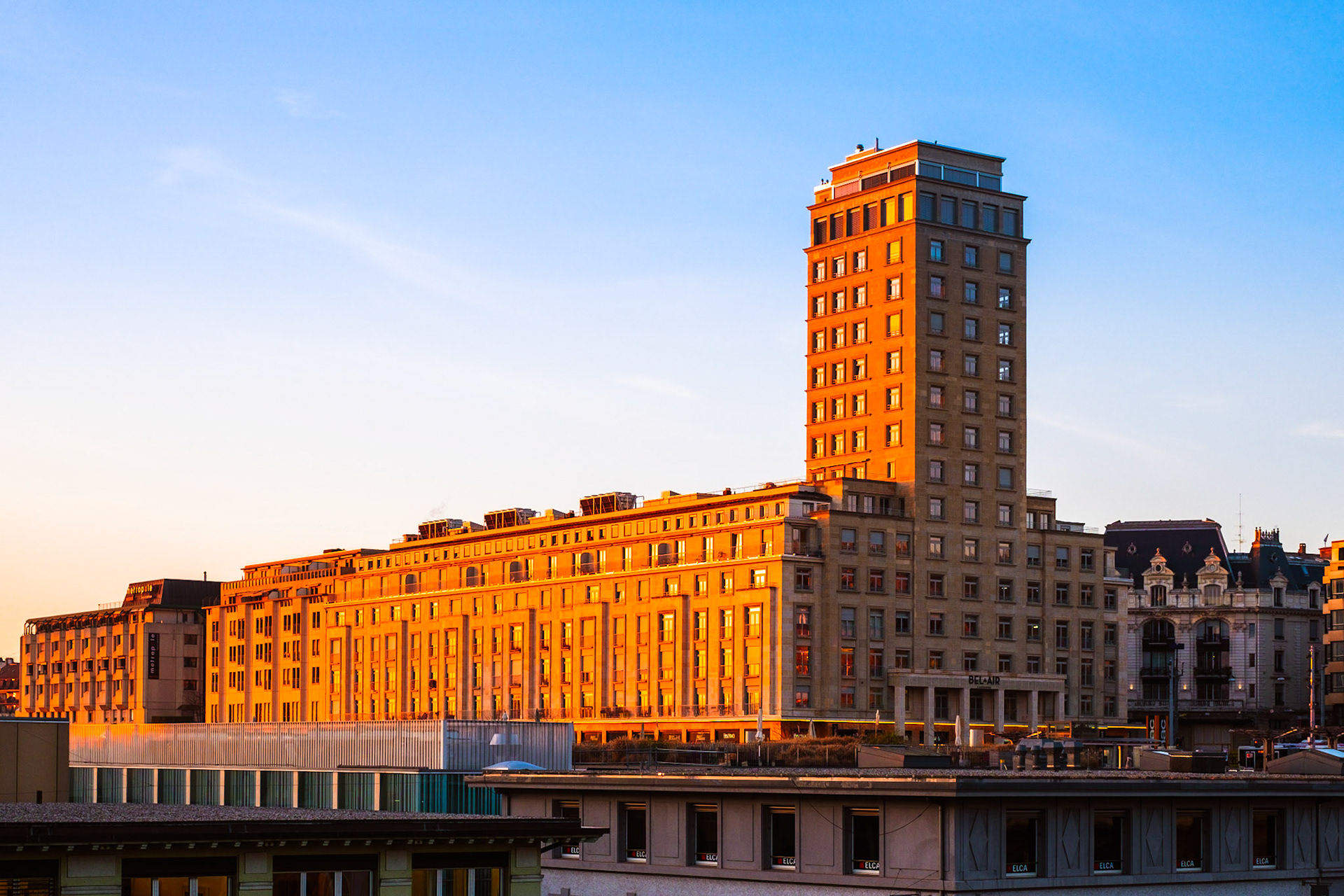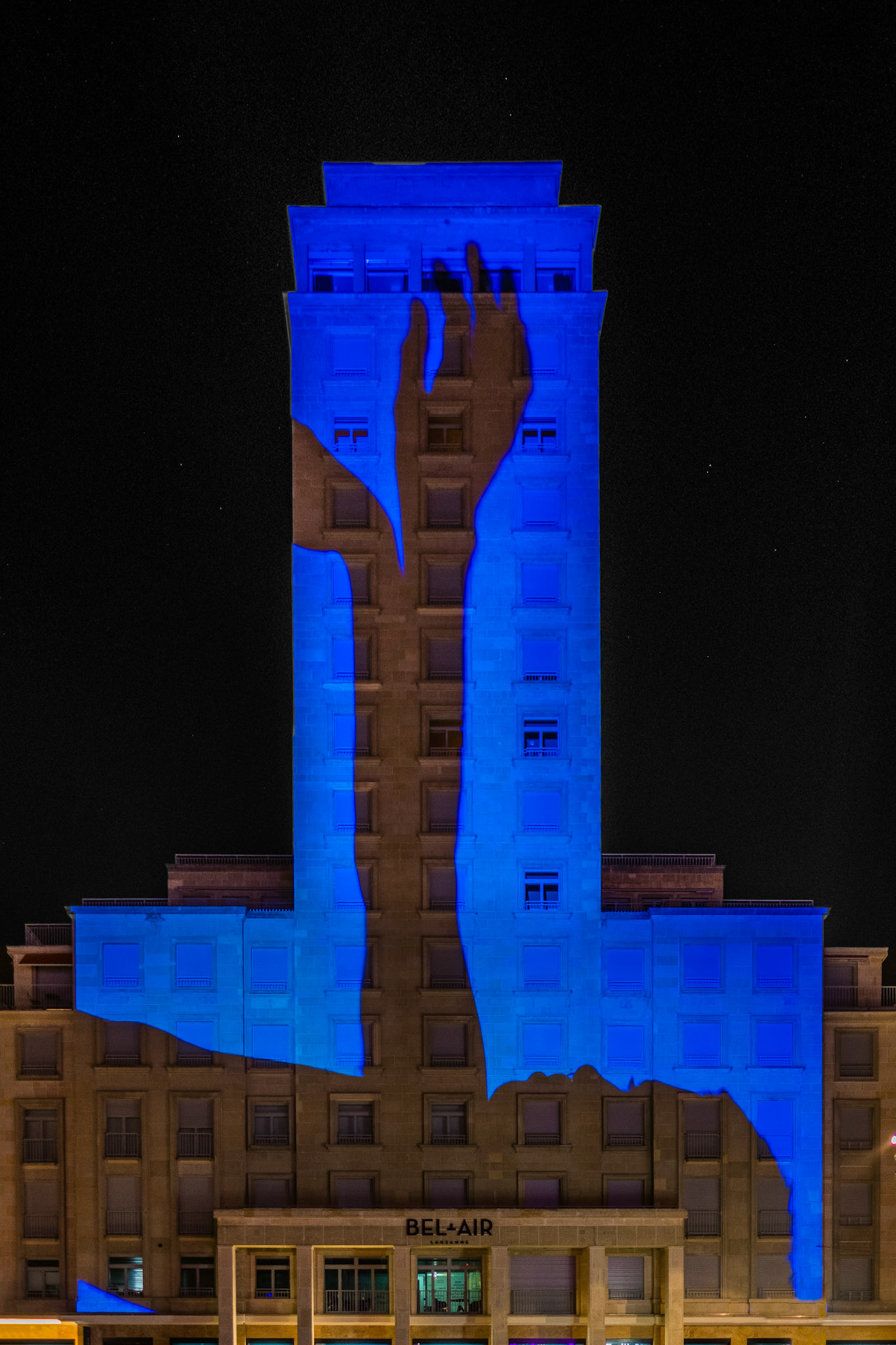 Galerie du Grand Pont
Henri-Robert von der Mühll, 1953-1955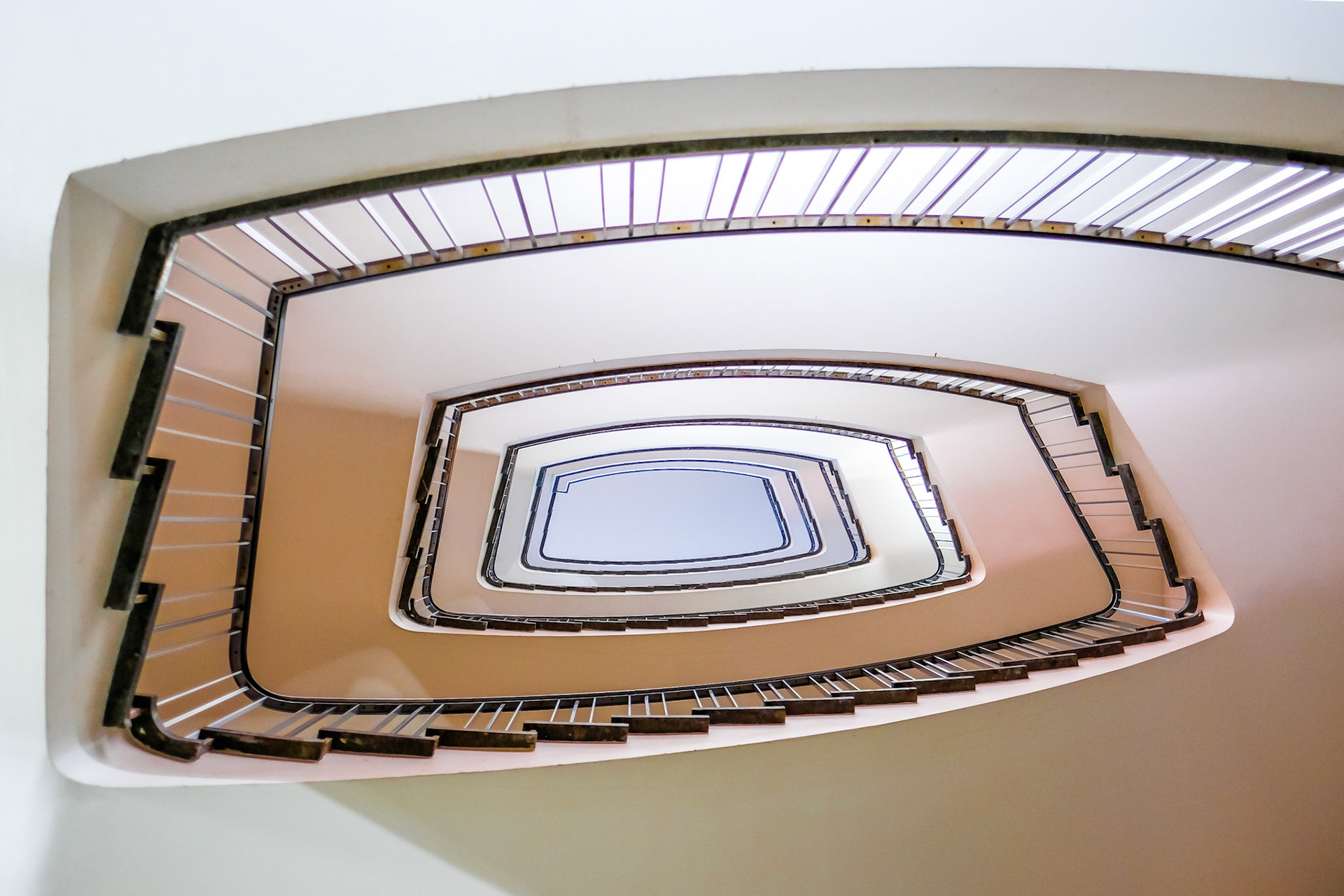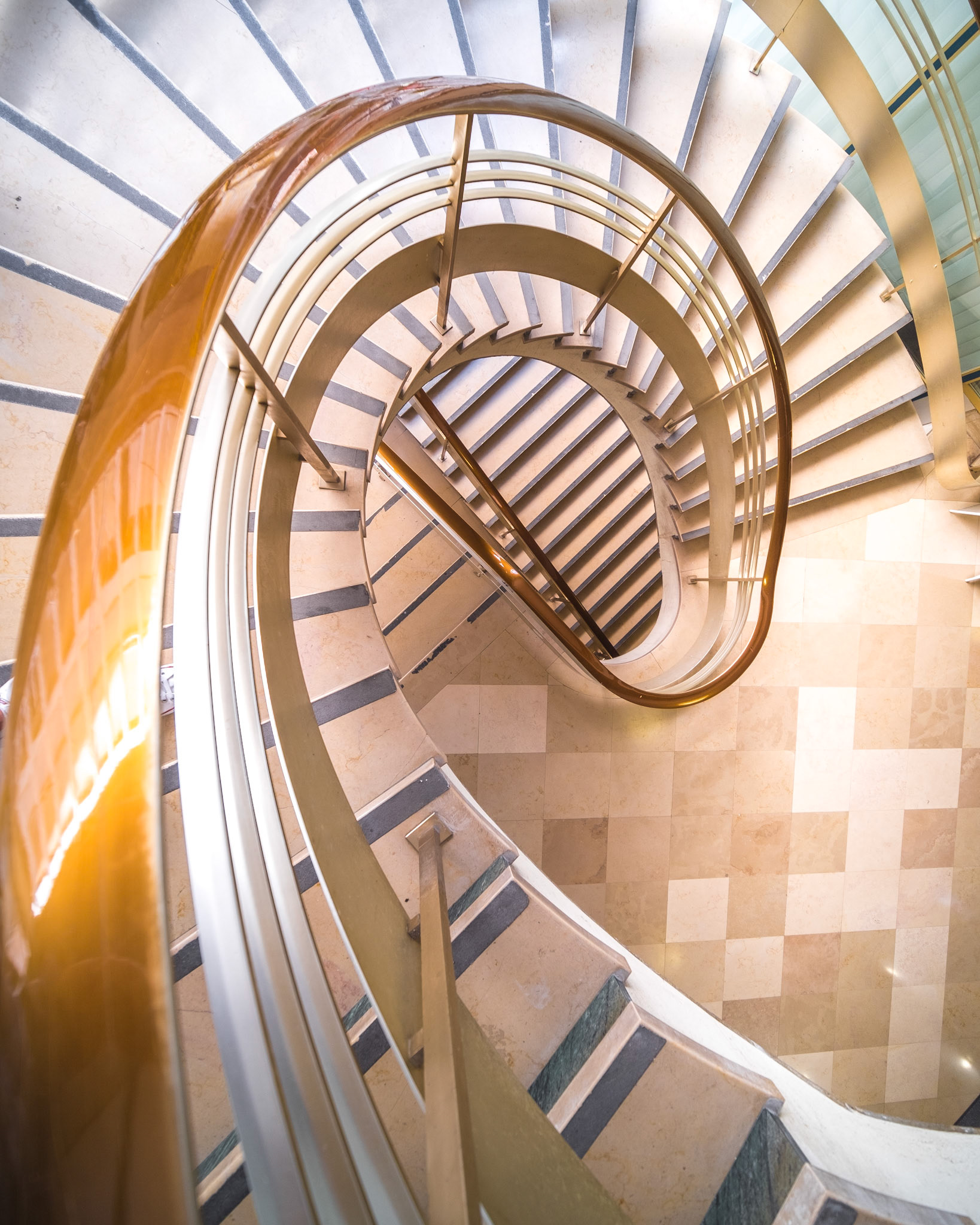 Maison Mercier
Design: Francis Isoz; built for Jean-Jacques Mercier, finished in 1900
The building has 11 stories and a total surface of 6000m2. The detailed staircase ironwork was realized by Atelier Louis Zwahlen.
BCV
Design: Francis Isoz, built between 1908 and 1910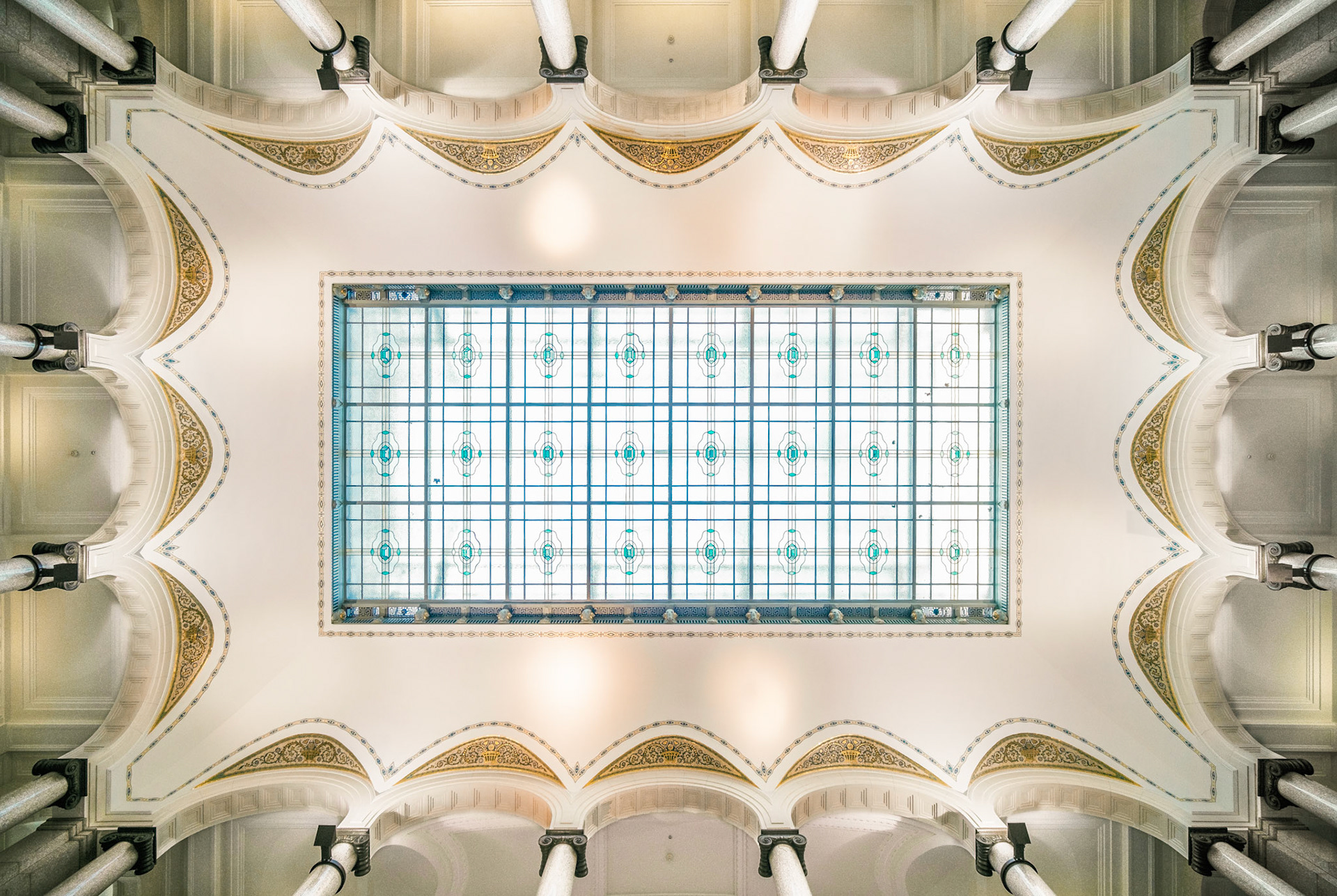 Galfetti Tower
The 8 stories high Galfetti tower, also sometimes referred to as the Ulysses building, is the result of a competition won in 1987 by the architect Aurelio Galfetti. It was built between 1991 and 1994 and includes shops, offices and housing.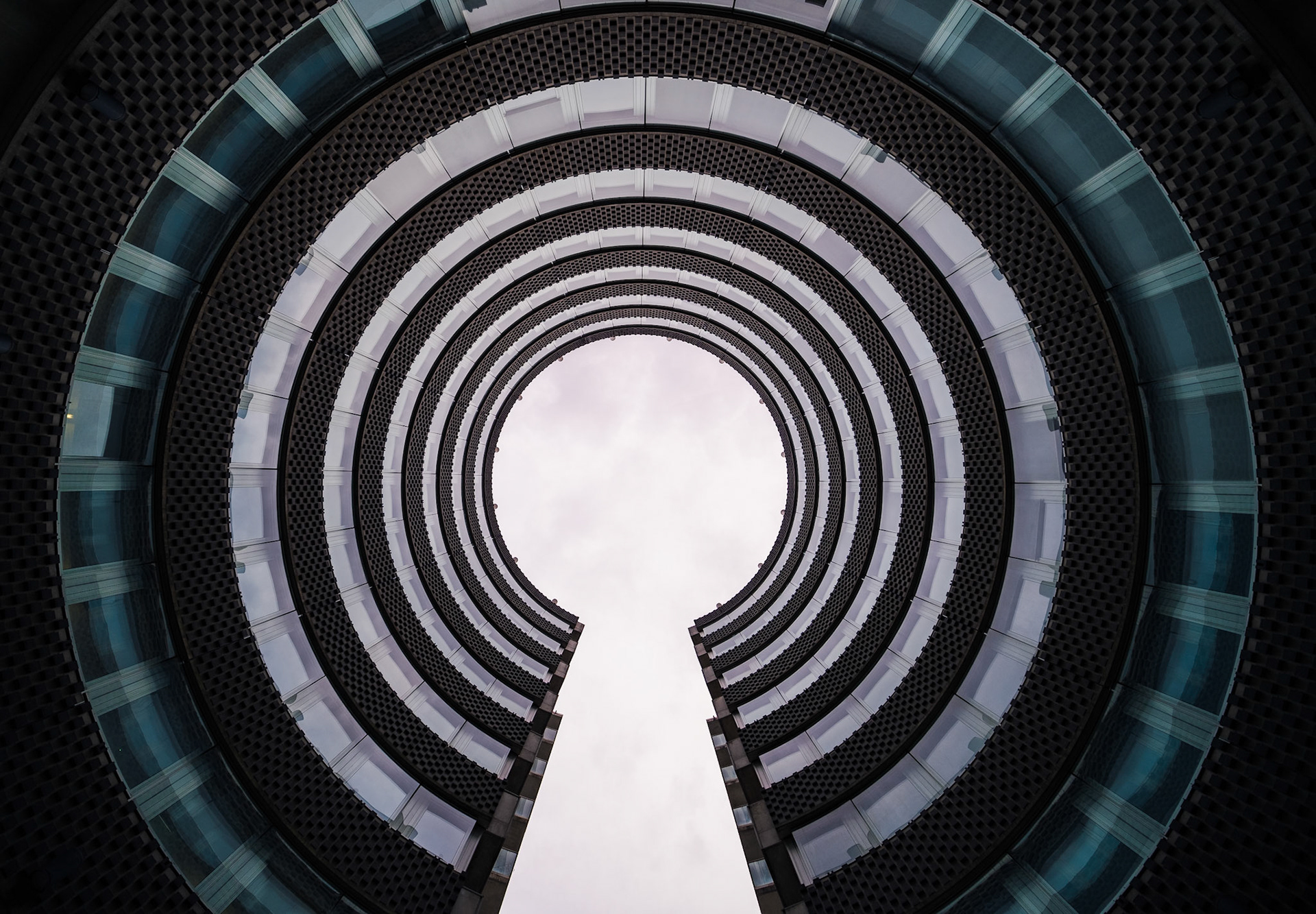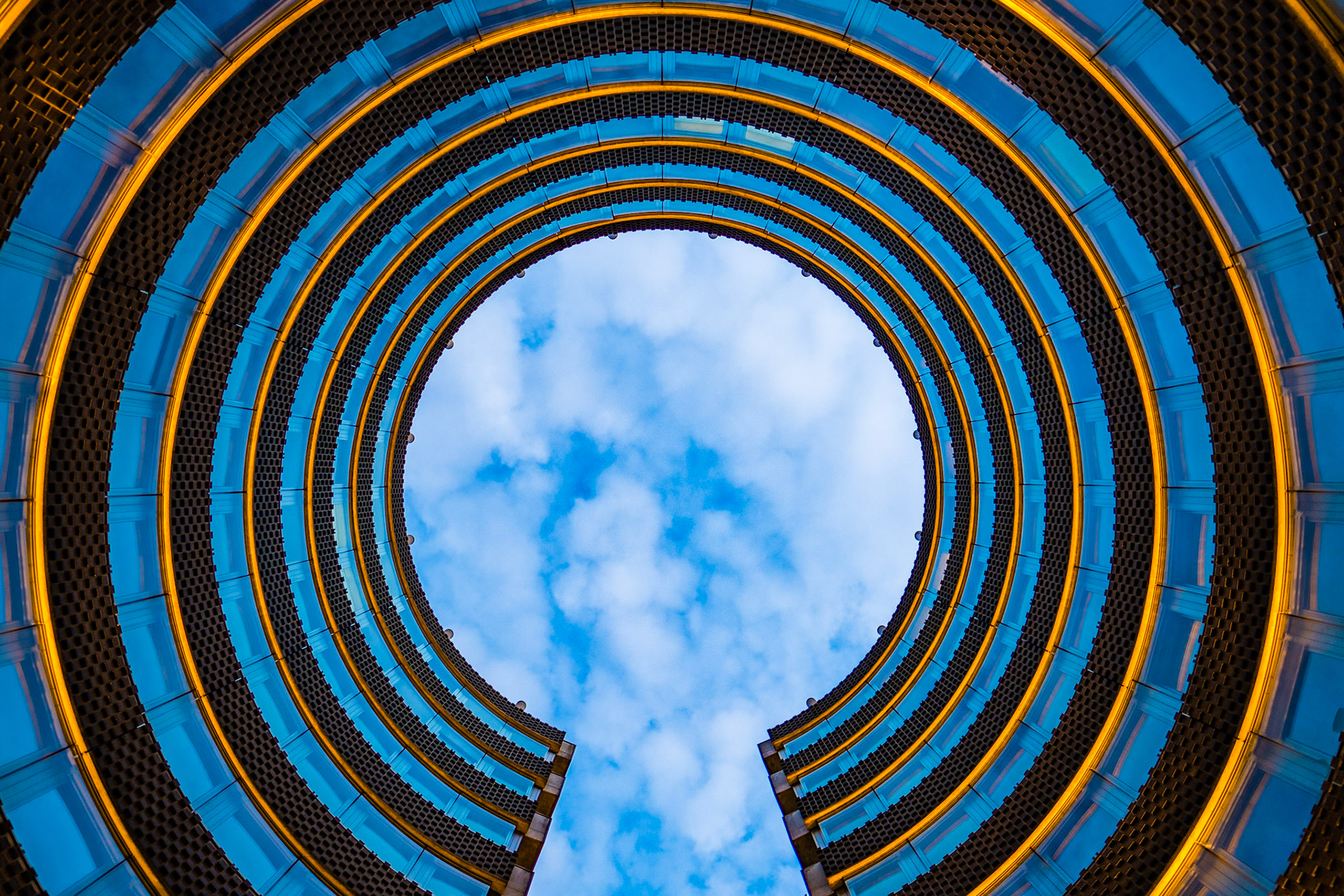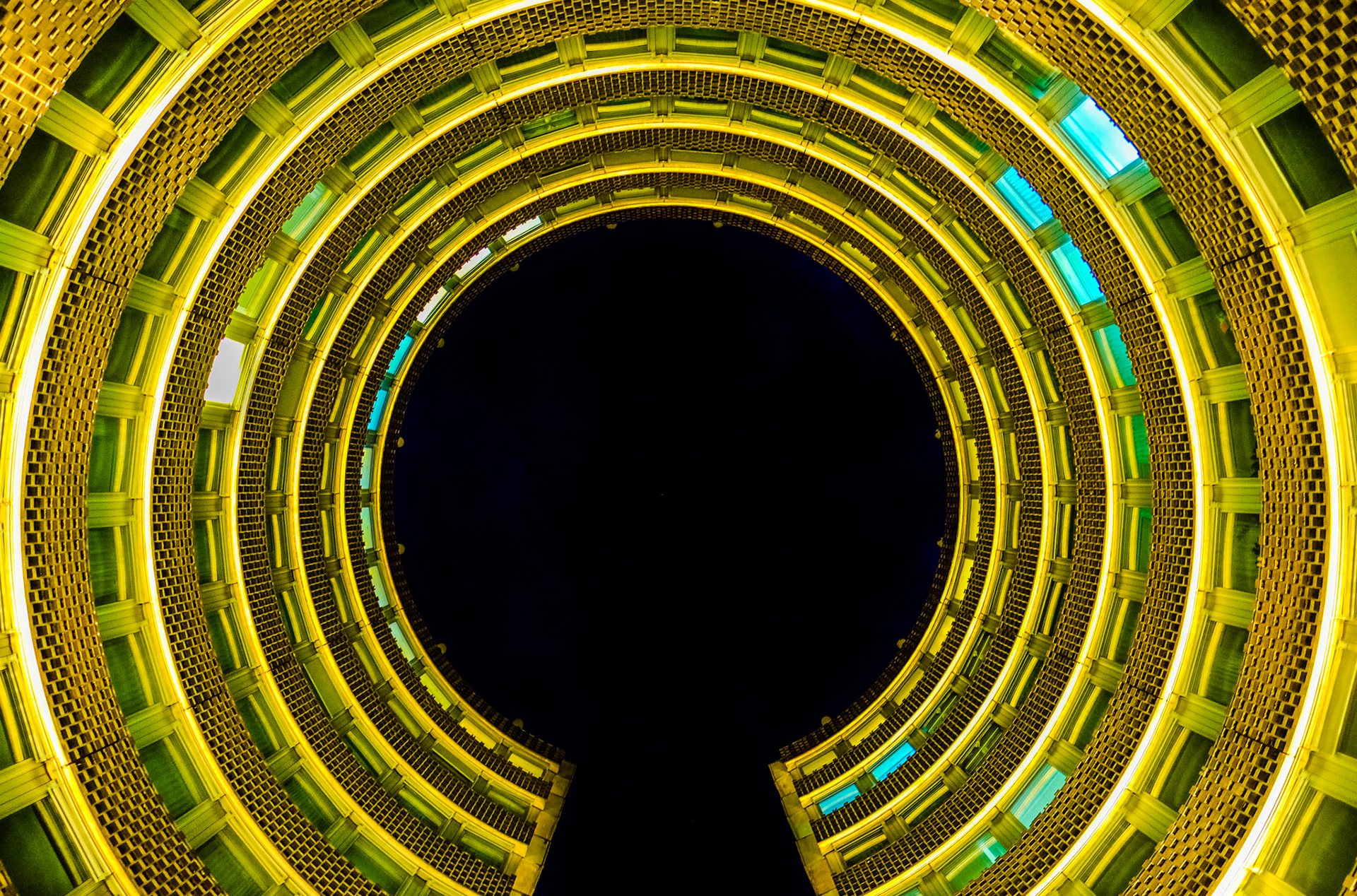 Administration communale
Lausanne's municipal administration buildings were built between 1970 and 1974 to plans by architects Roland Willomet and Paul Dumartheray. To the south, the buildings reach down to the level of the Flon district via green terraces. The building's exterior is adorned with more than 700 metal panels pierced with window portholes with copper reflections designed by Jean Prouvé.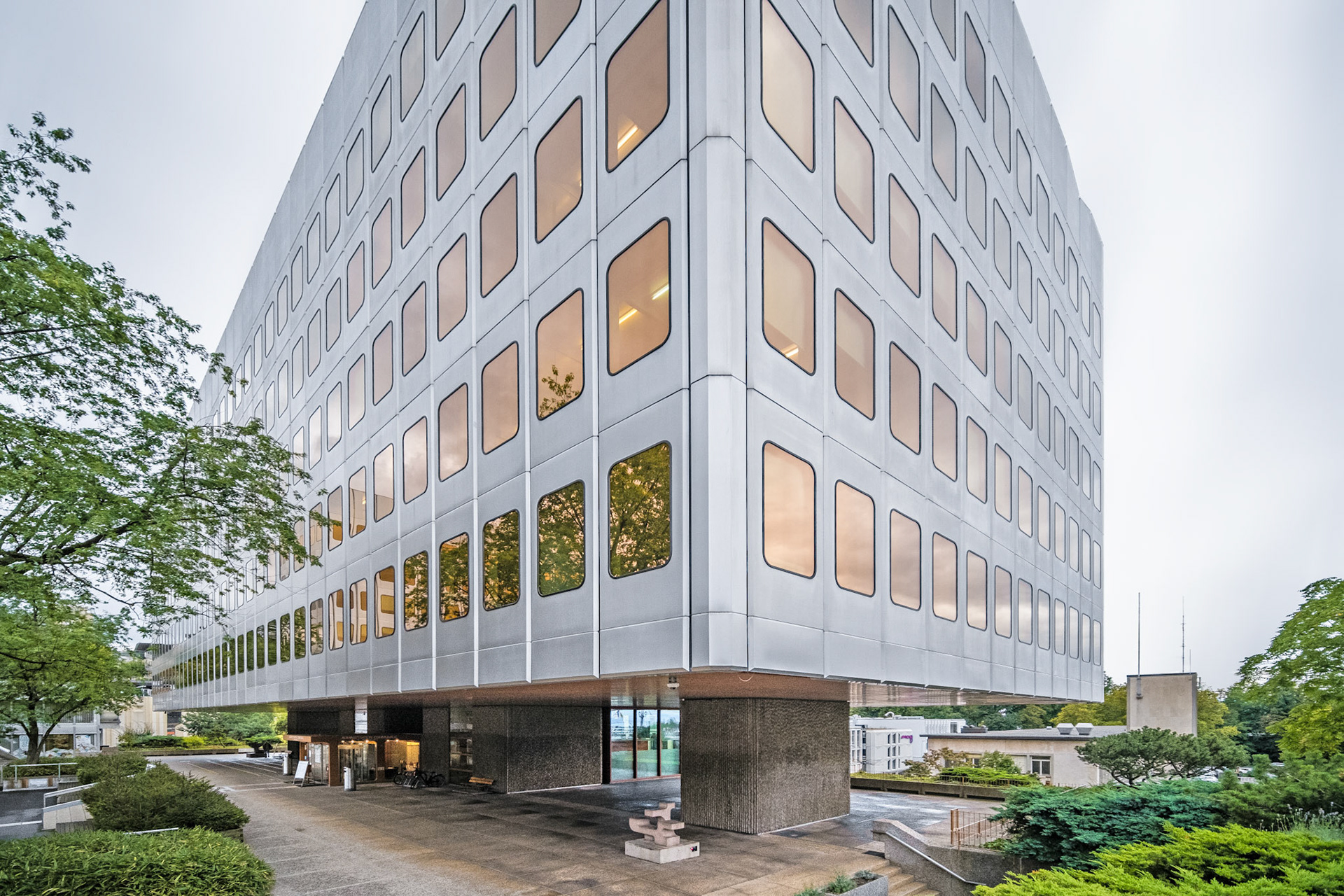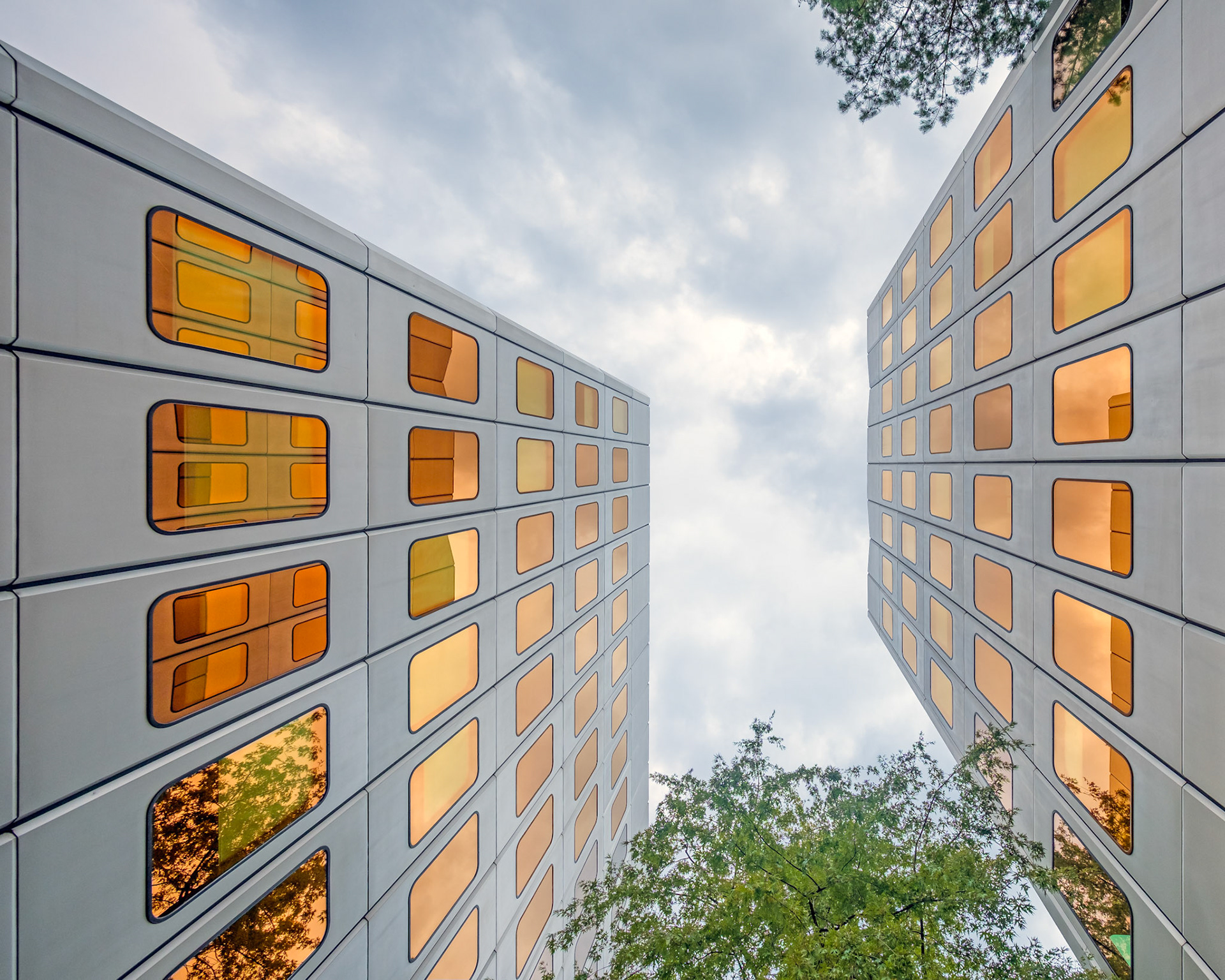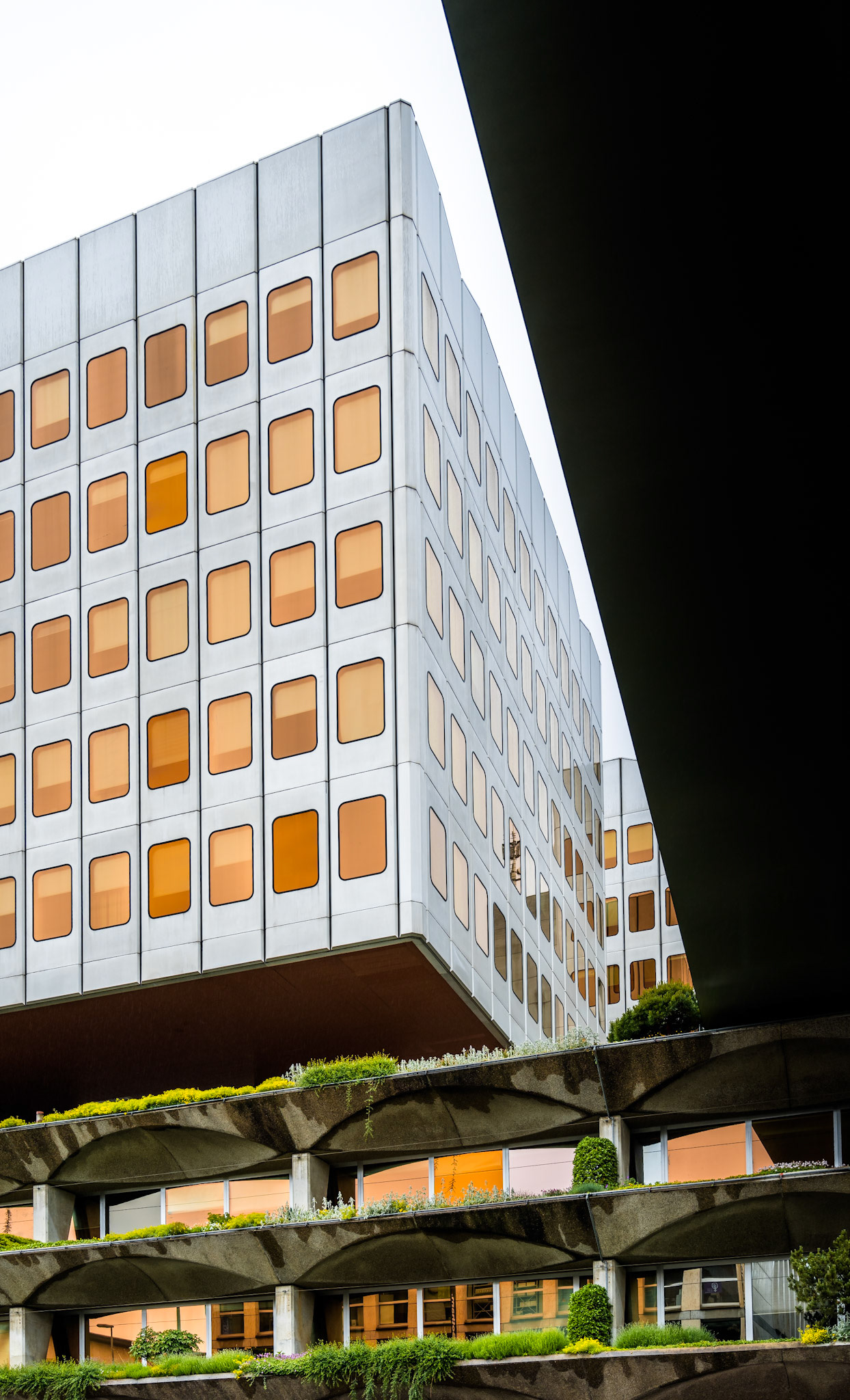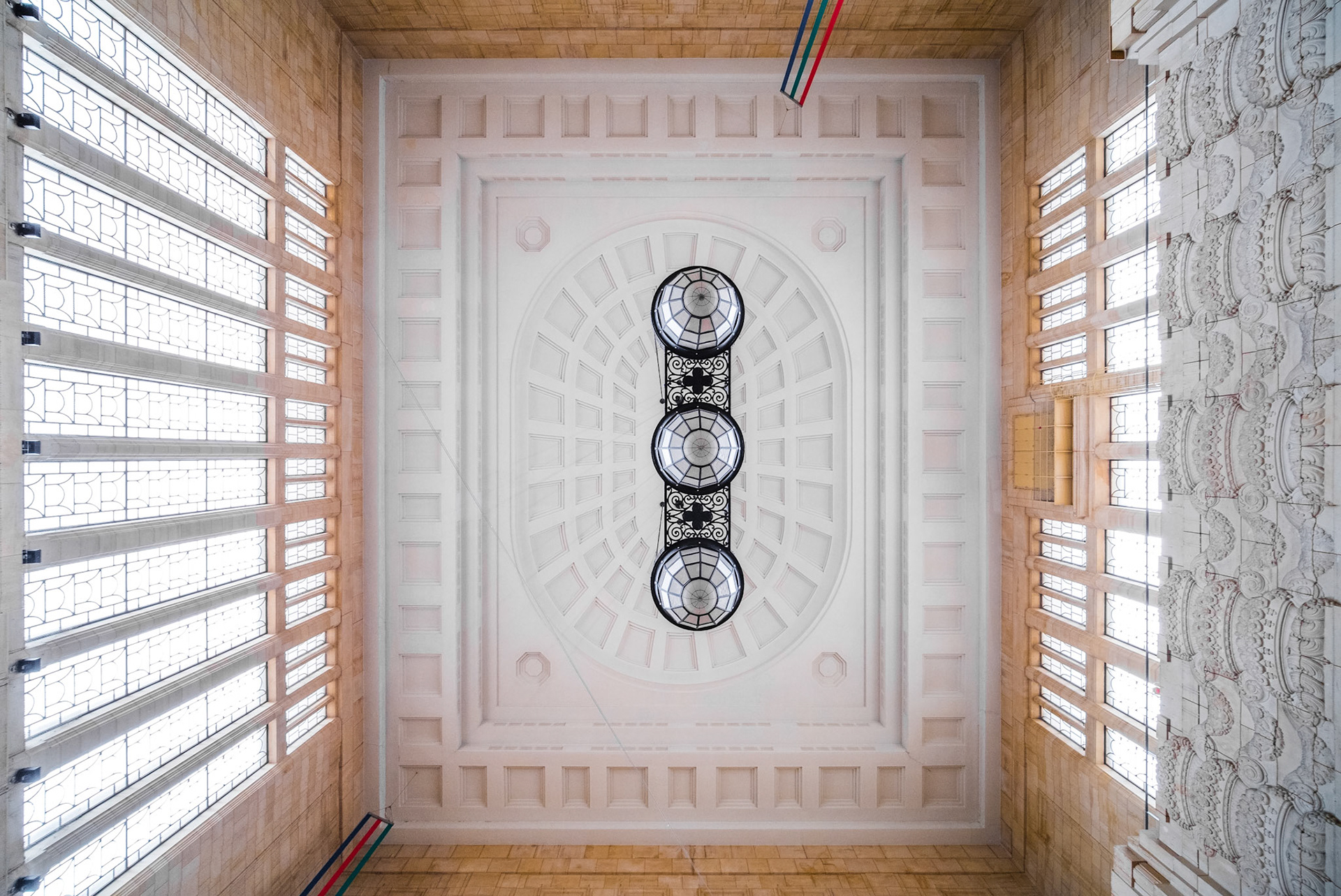 Vaudoise Assurances
Designed by Jean Tschumi, this corporate headquarter was built between 1952 and 1956. The building overlooks Lake Geneva and the reception, free of walls, allows beautiful views of the lake and the mountains in neighbouring France.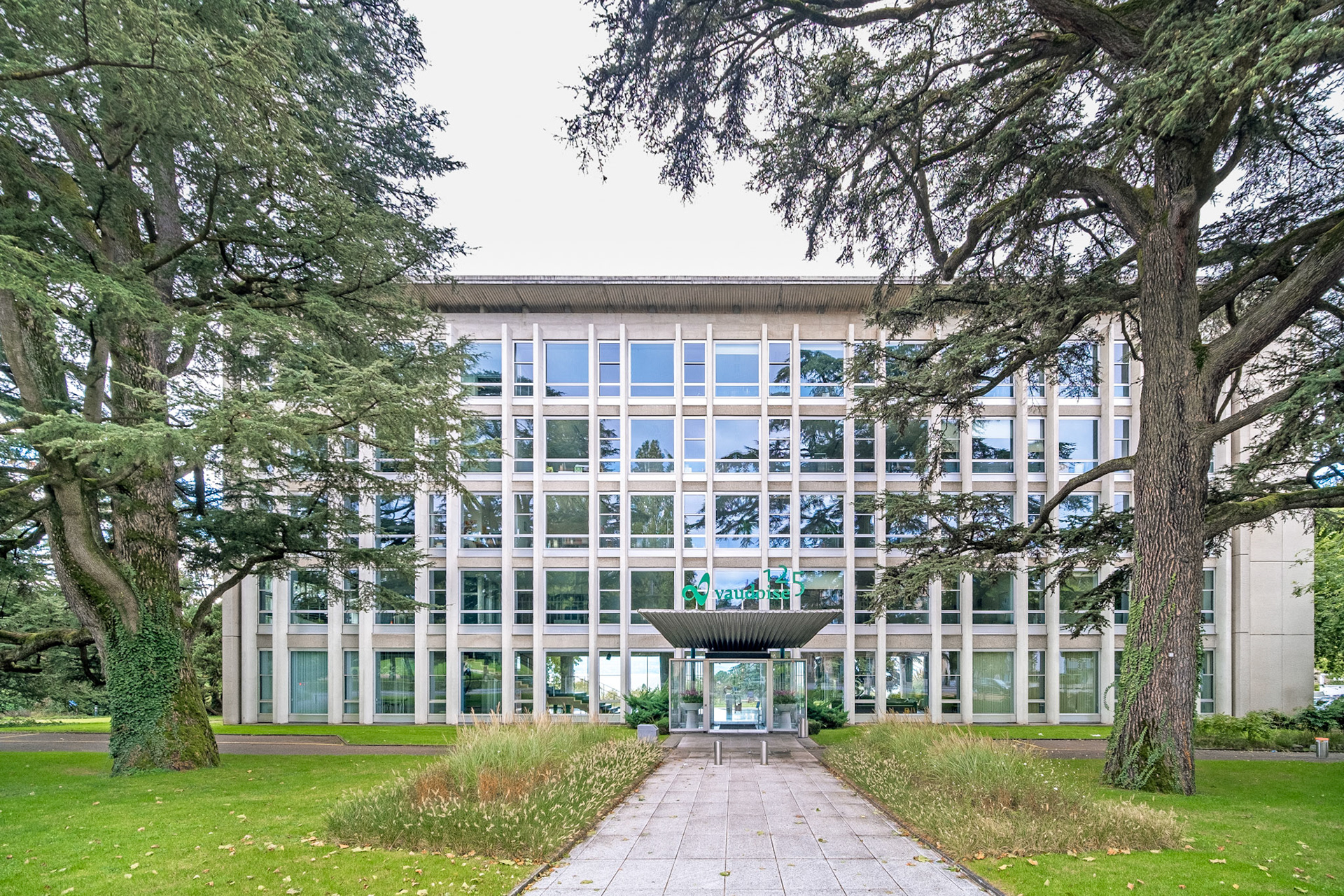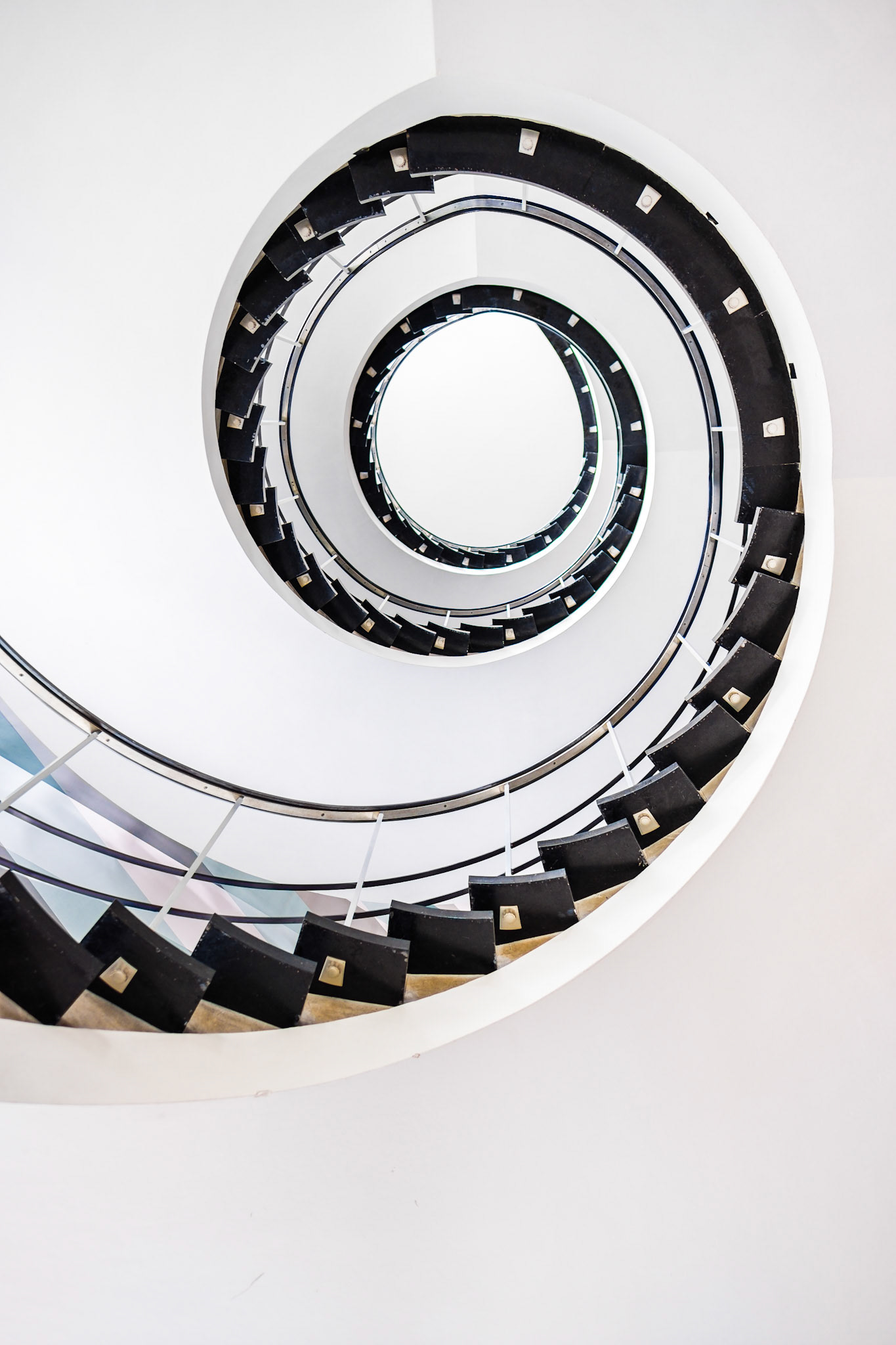 Aula des Cèdres
Jean Tschumi, 1961-1962
This rectangular building has a huge concrete roof that raises at both ends like a veil in order to allow these high windows offering a beautiful view on the trees and the lake.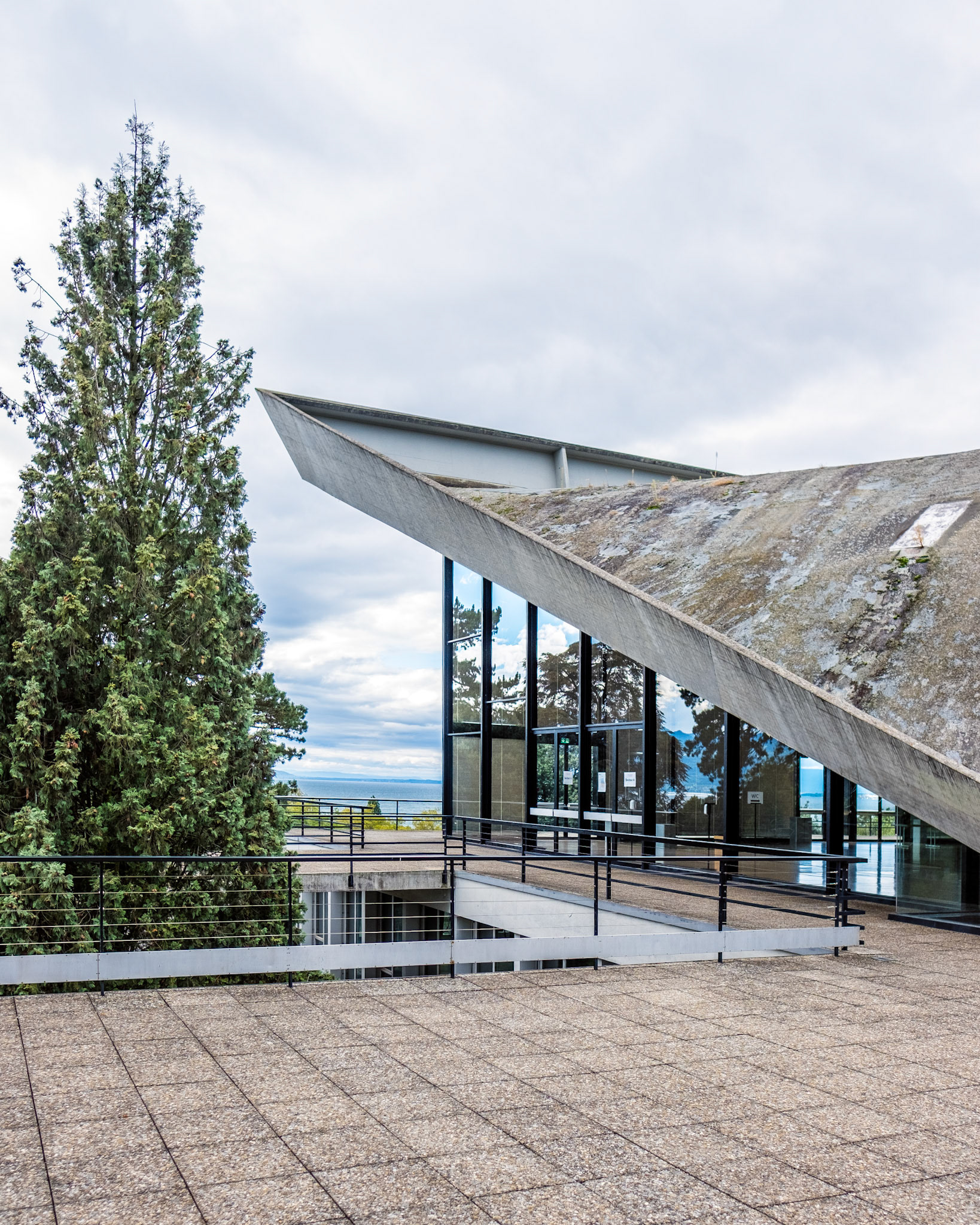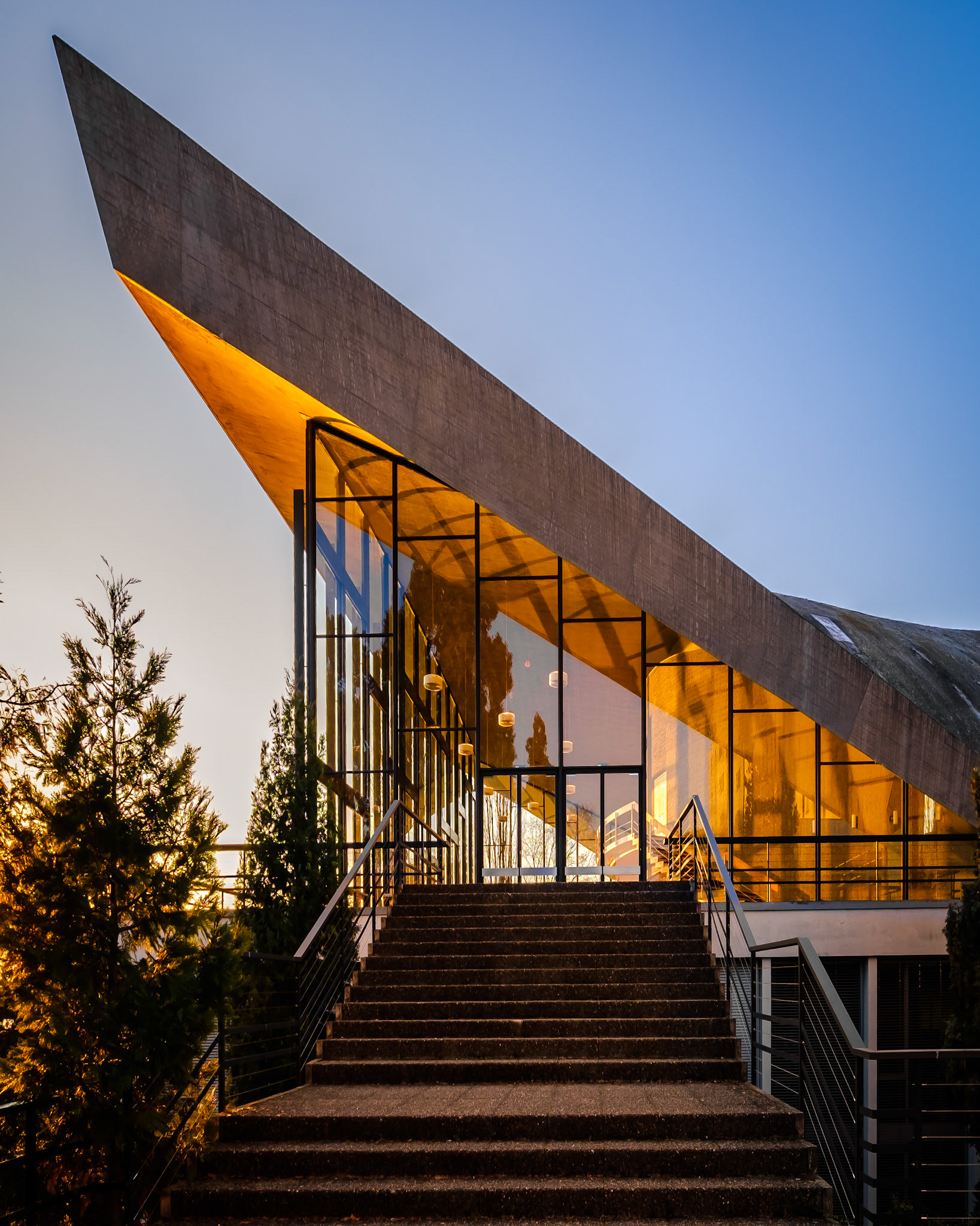 Gymnase de Beaulieu
Built in 1915 to plans by Schnell & Thévenaz, the new annex was added in 1992 by Ceccaroli Architecte.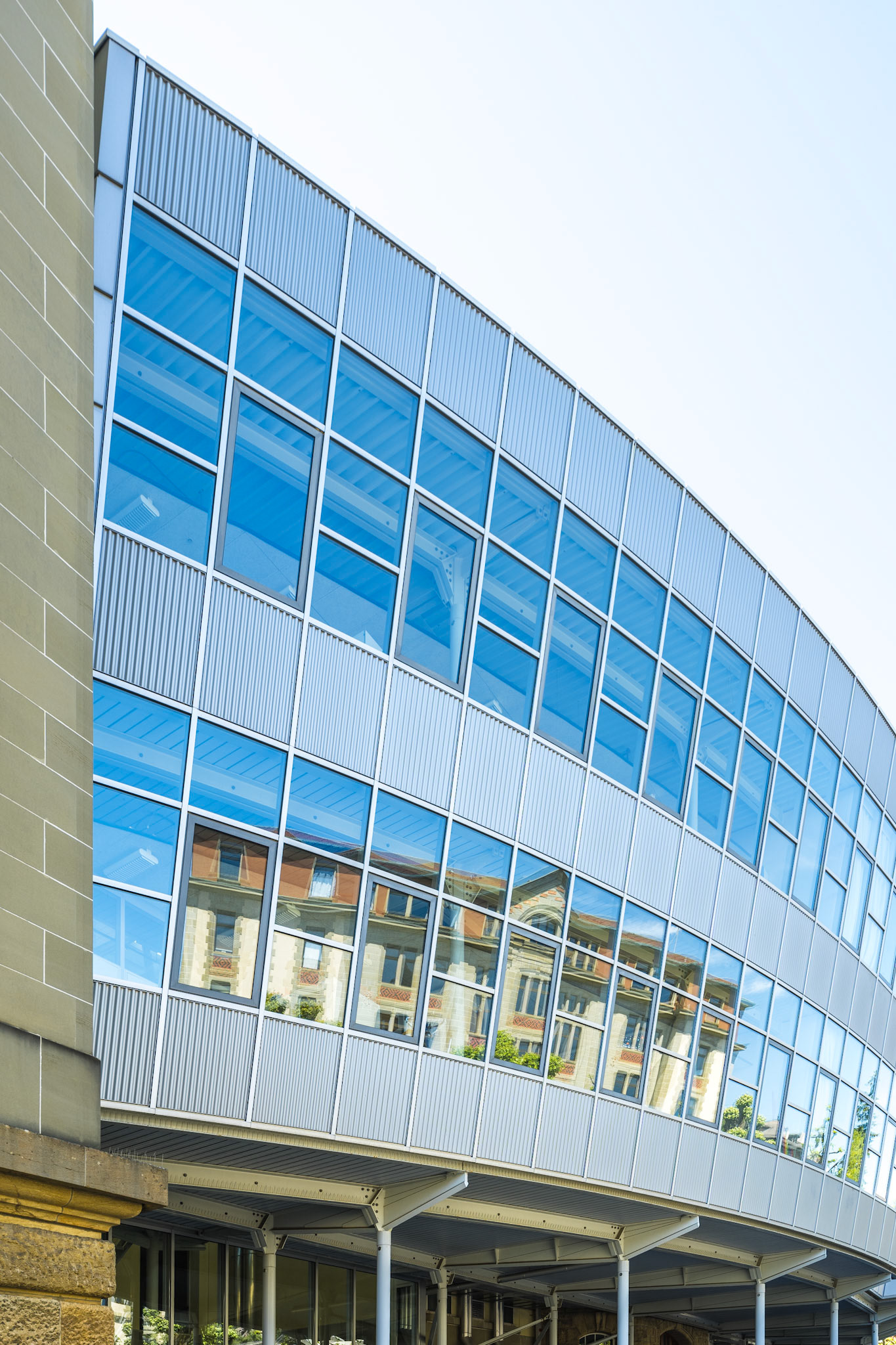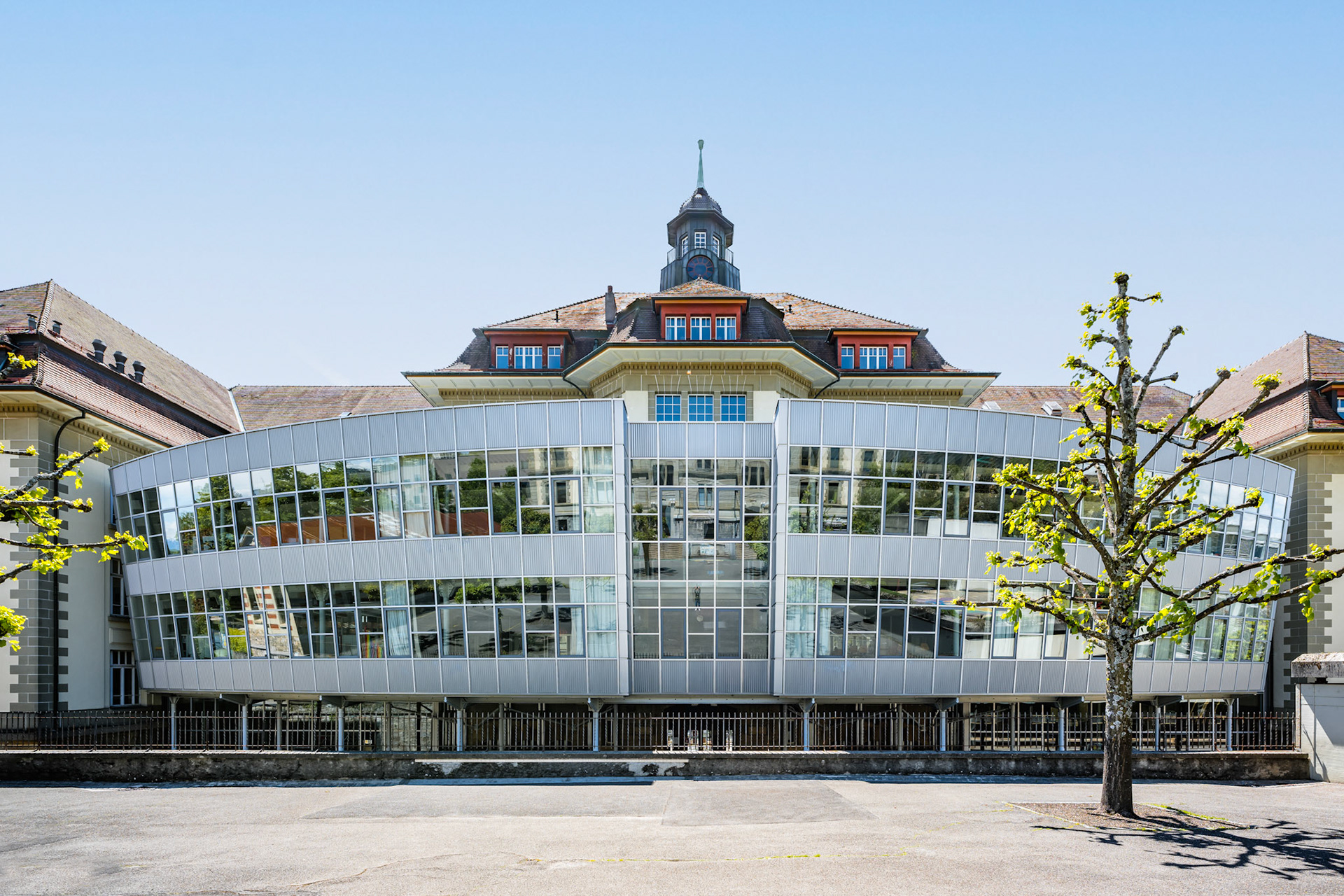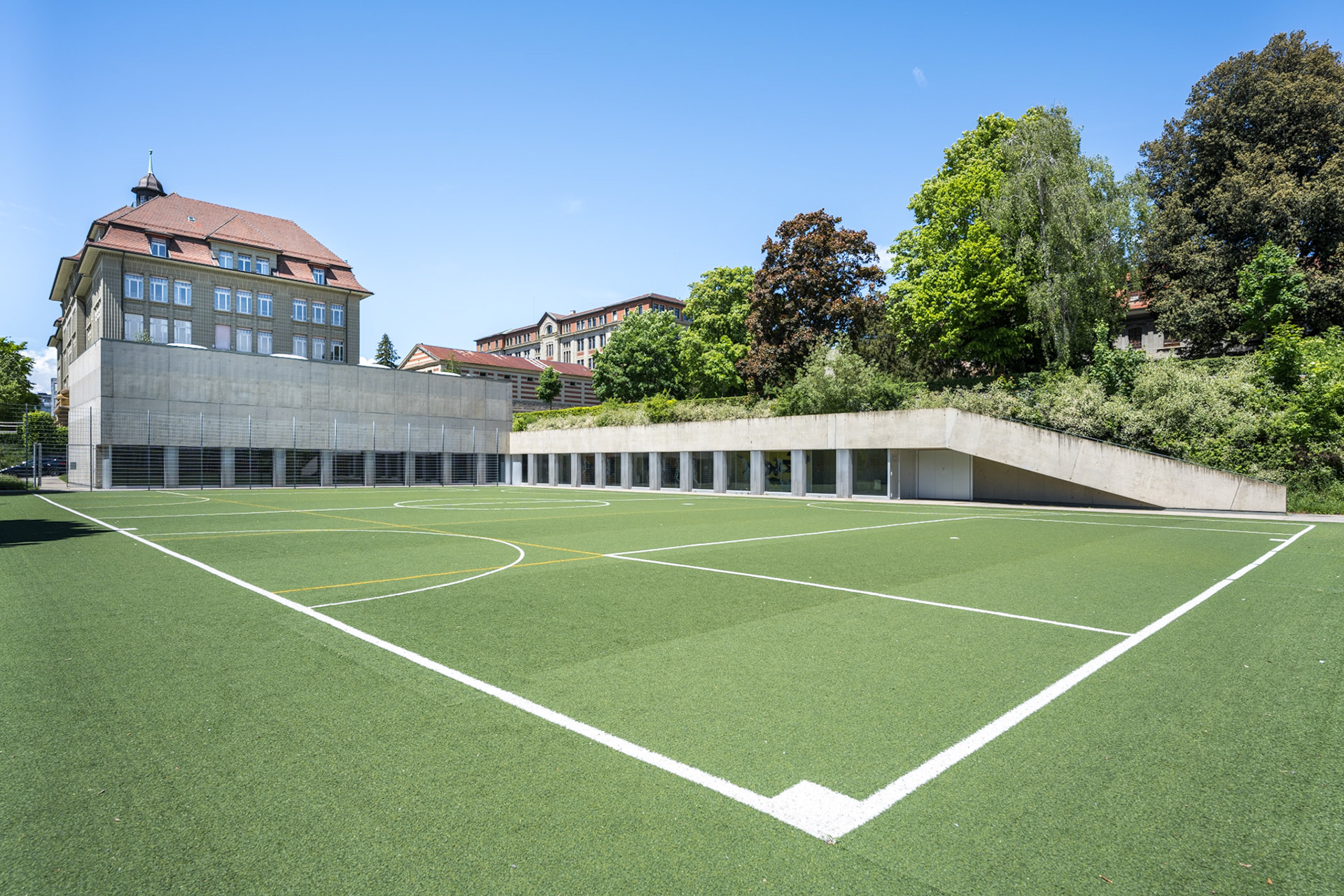 Maison de l'Estérel
Louis Albert Brazzola, 1904
The staircase with its distinctive shape and detailed decorations is among the most beautiful representatives of the Art Nouveau style in French speaking Switzerland.