Olympic House
Olympic House is the new home of the IOC. It was designed by 3xnarchitects and built in partnership with Ittenbrechbuehl. The building is mostly powered by renewable energy, part of which is produced by the solar panels on its roof. The staircase connects the different levels using 5 rings in reference to the iconic Olympic rings. An Olive tree sculpture in the basements reminds us the Greek roots of the Olympic Games.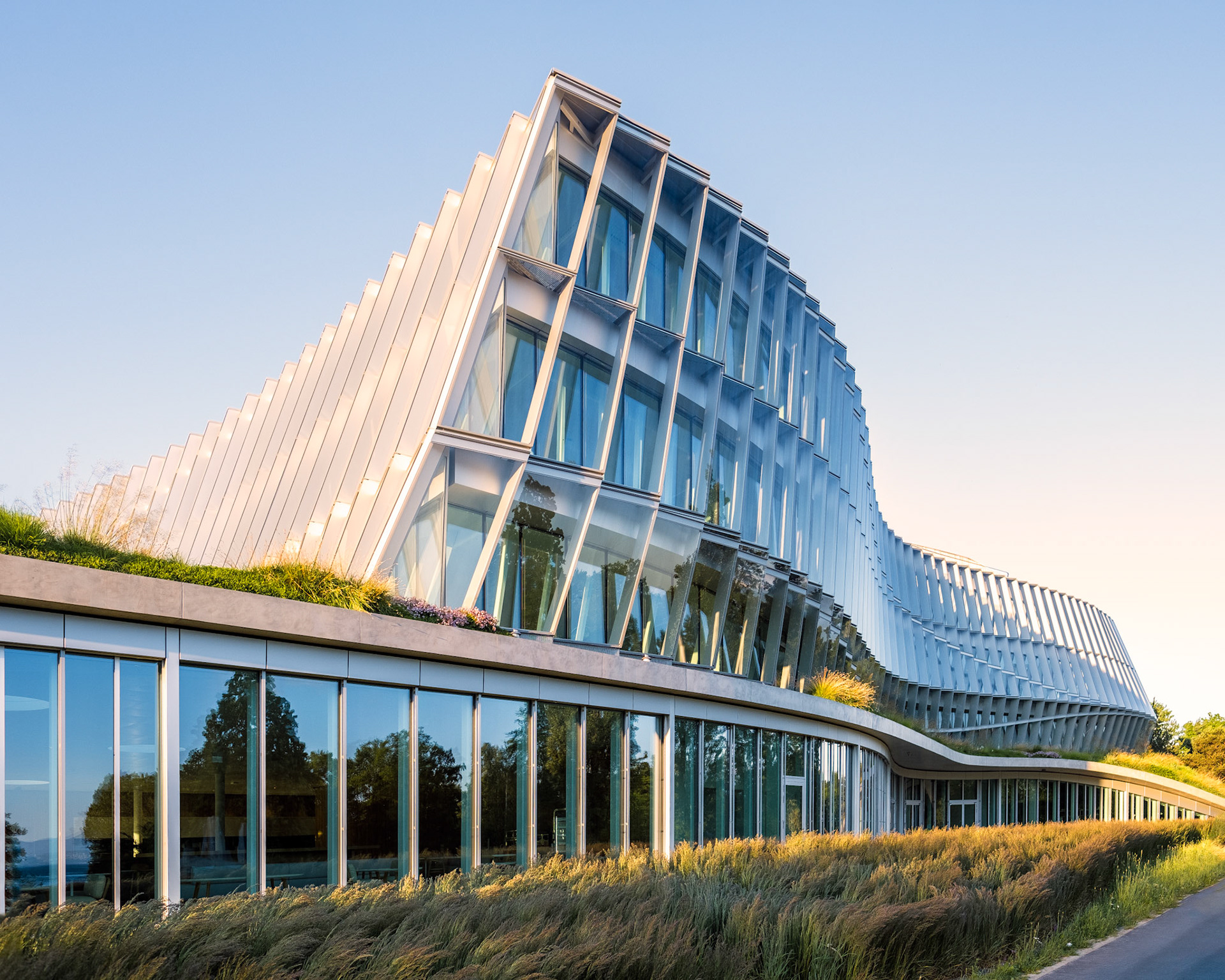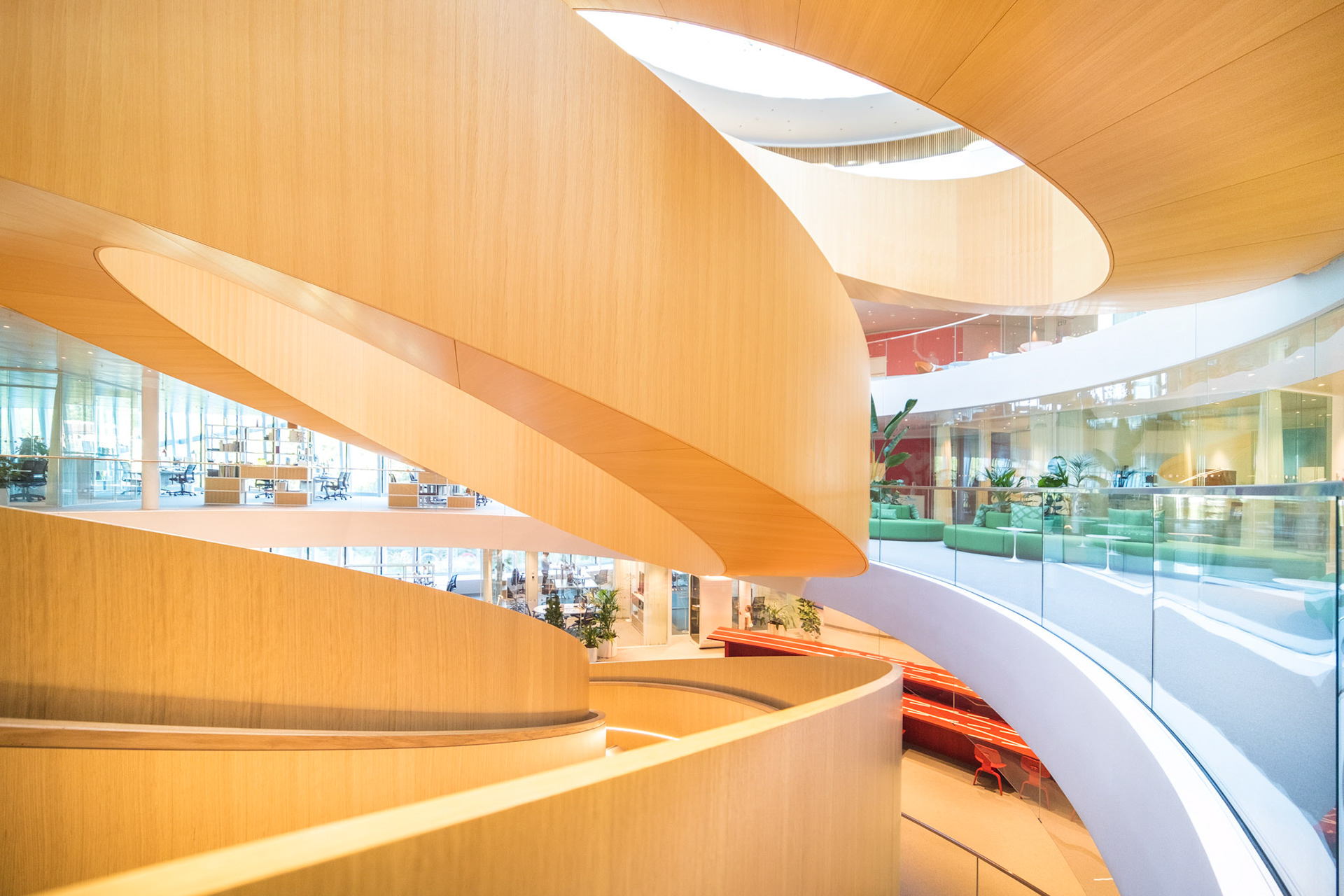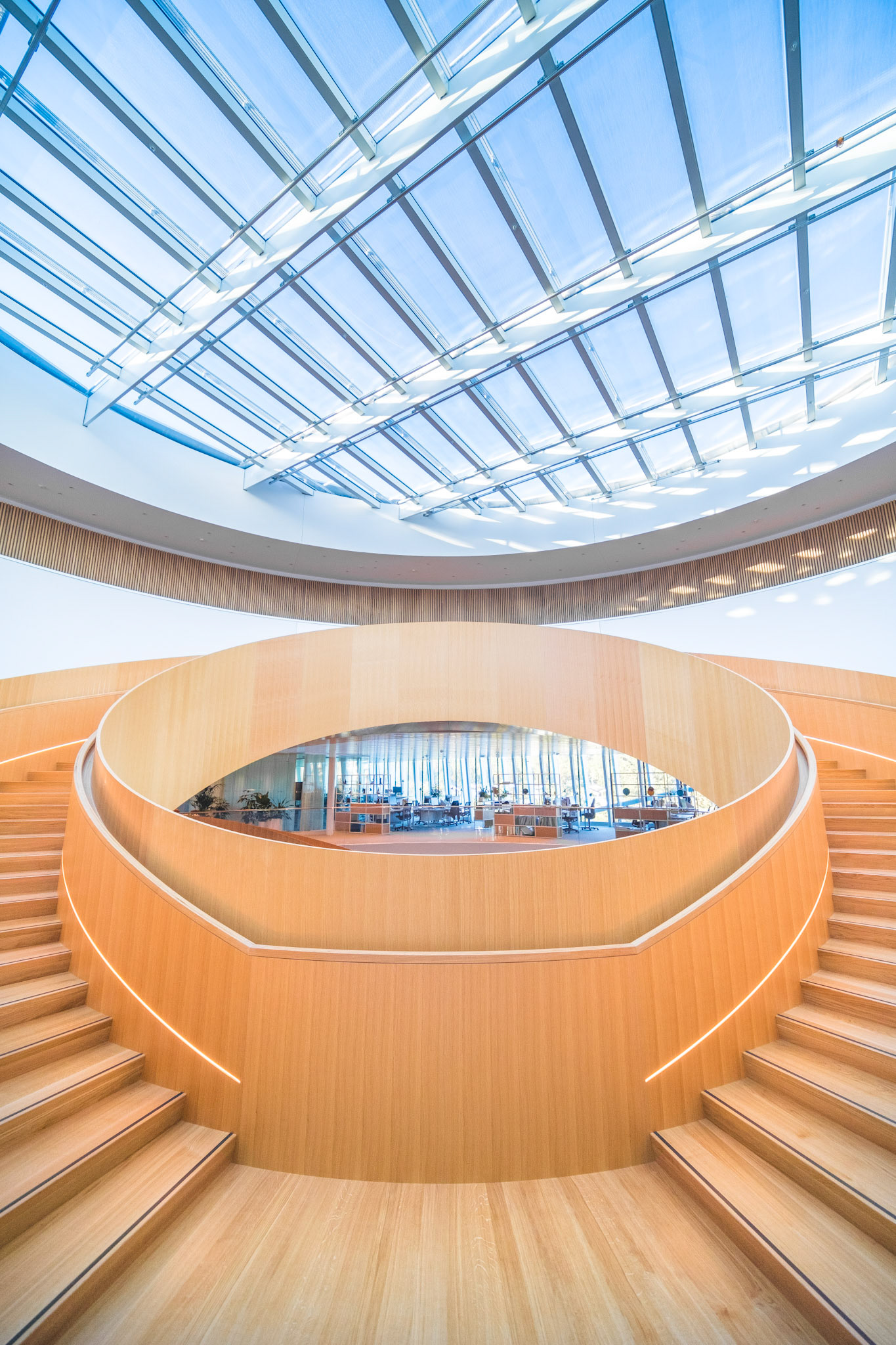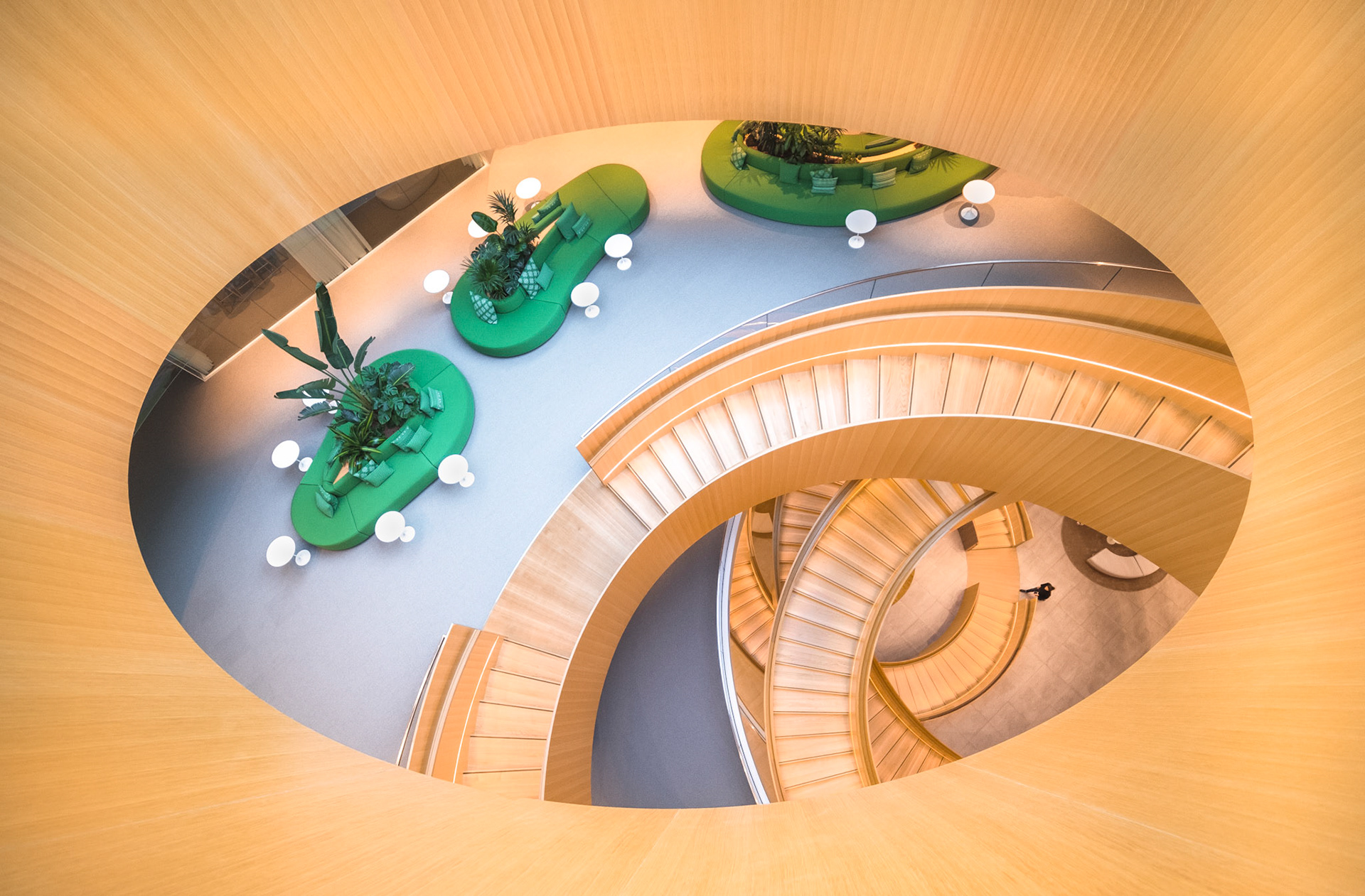 Bellerive Plage
Design: Marc Piccard, built between 1934-1937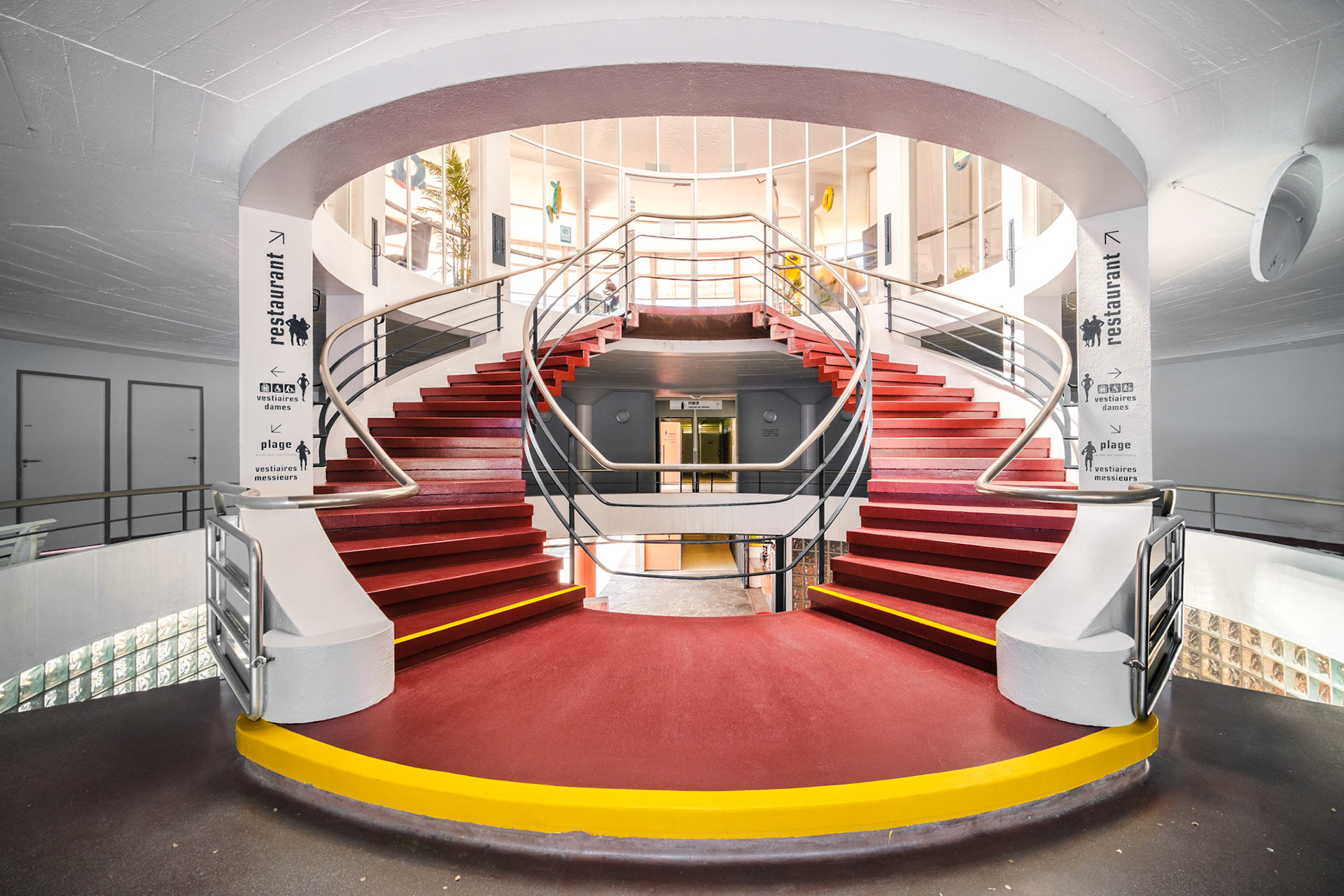 Maison du Sport International
Built between 2004 and 2006, Matti Ragaz Hitz architects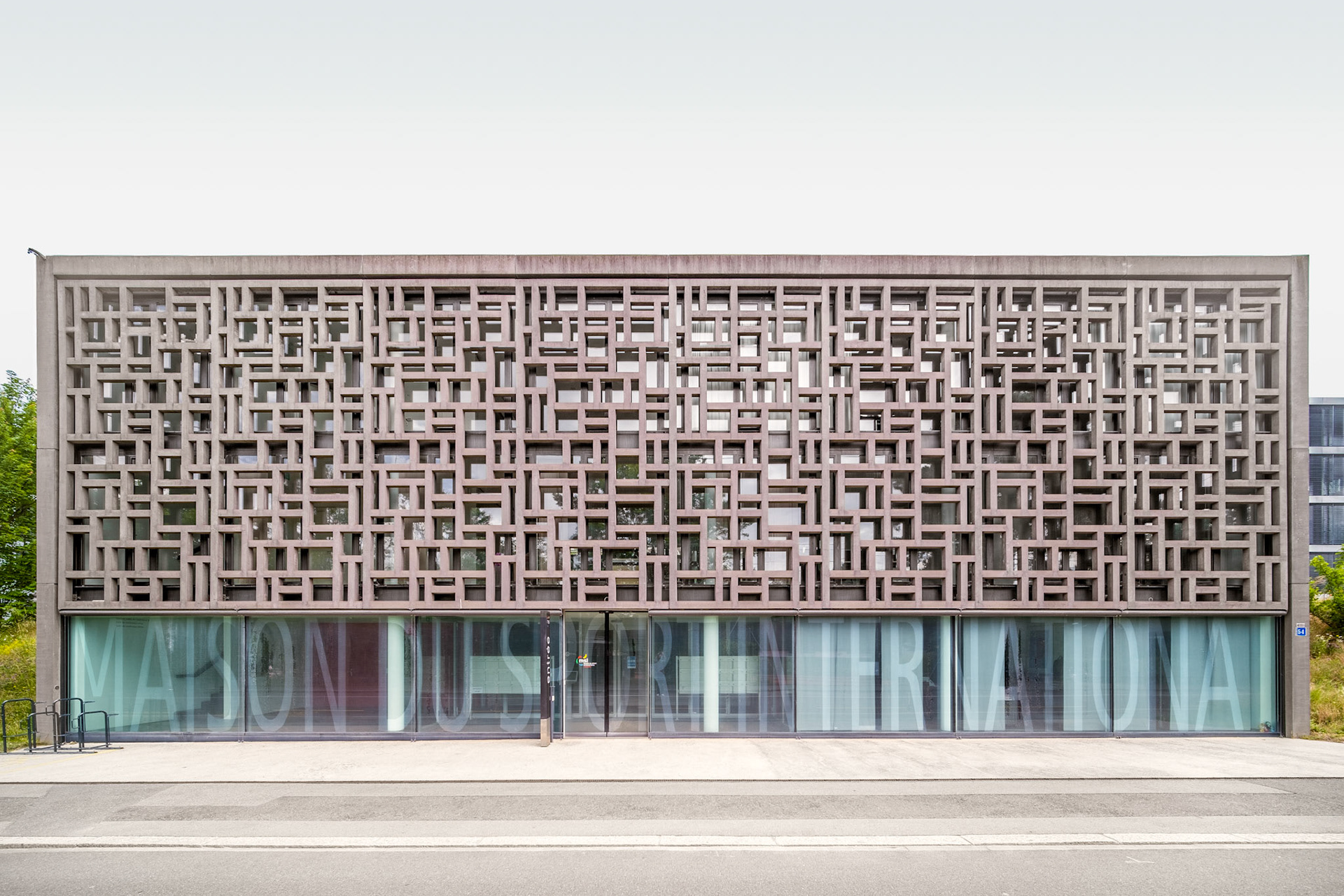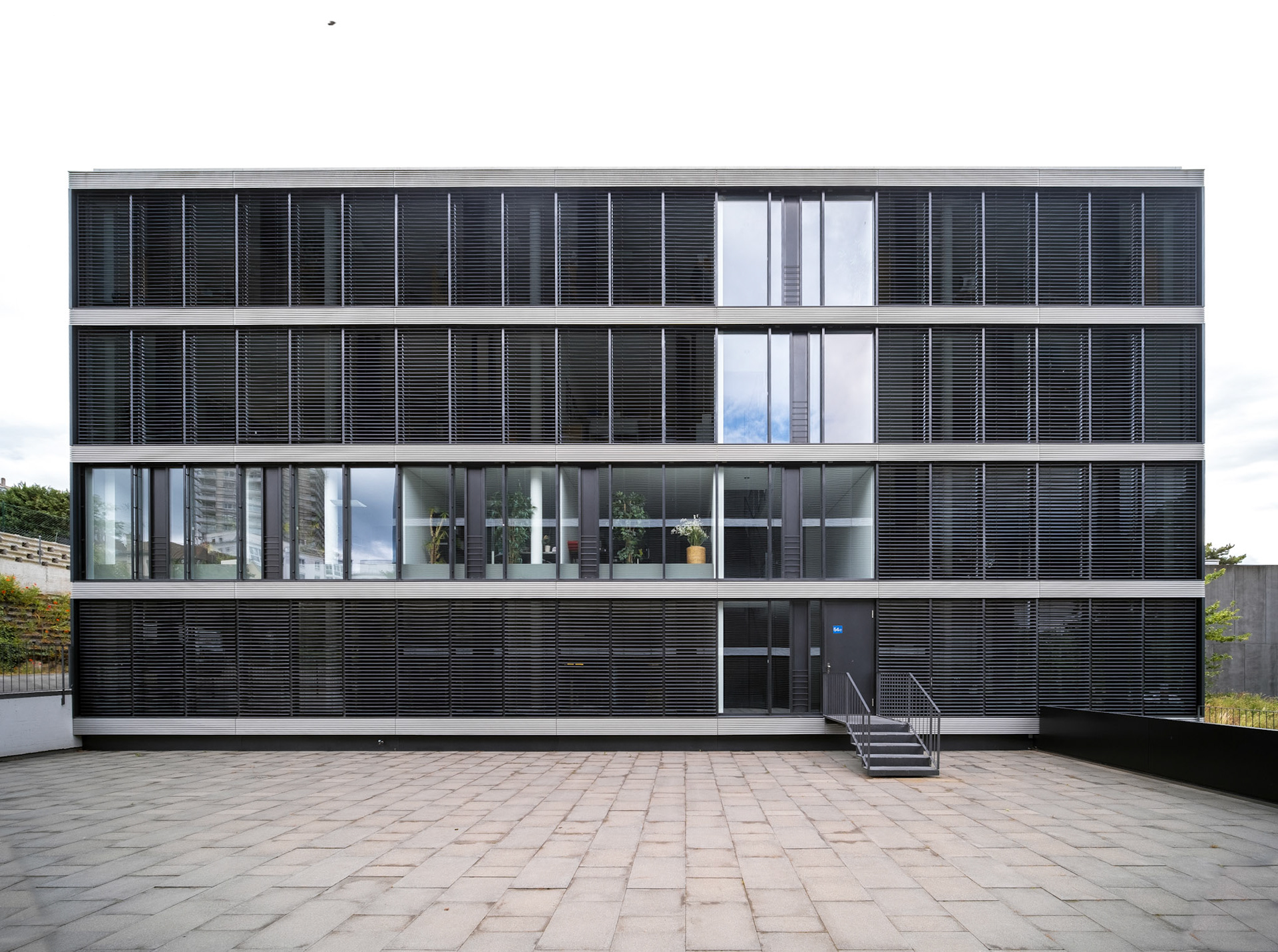 Rhodanie 58
Designed by RDR architectes and completed in 2018, this two story high office building has a 18m deep overhang that seems to defy gravity !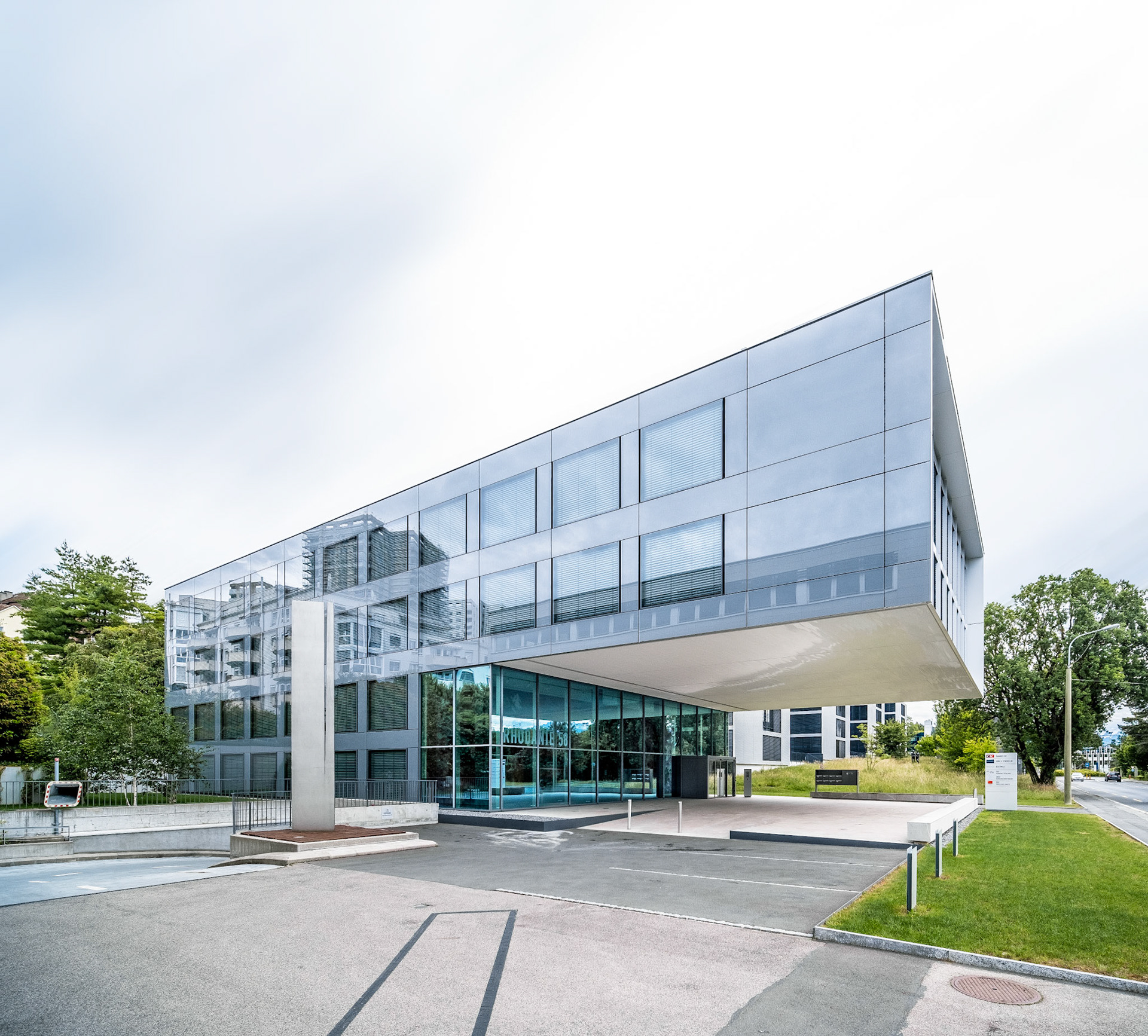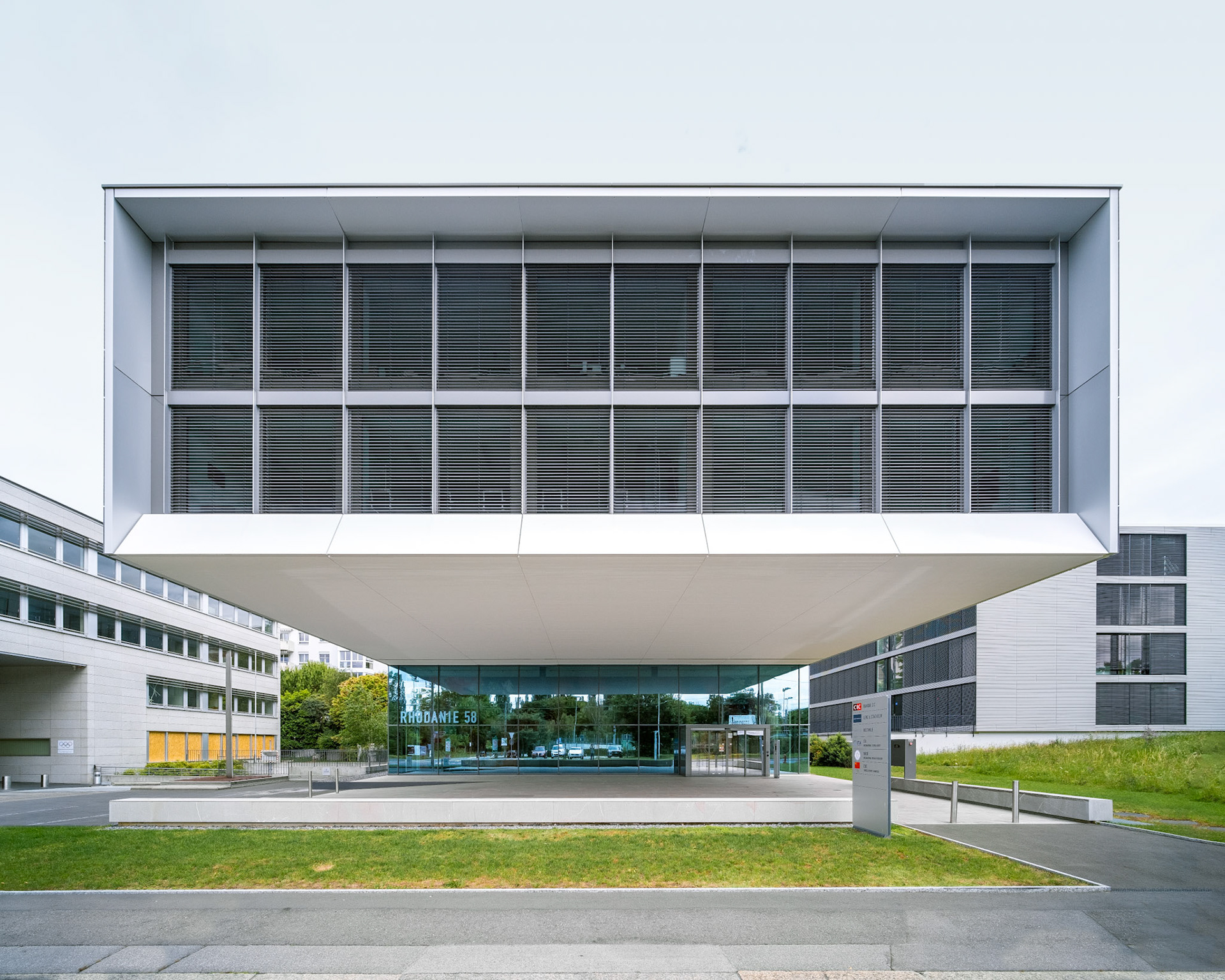 Neo Apostolic Church
Design: Localarchitecture, 2016-2019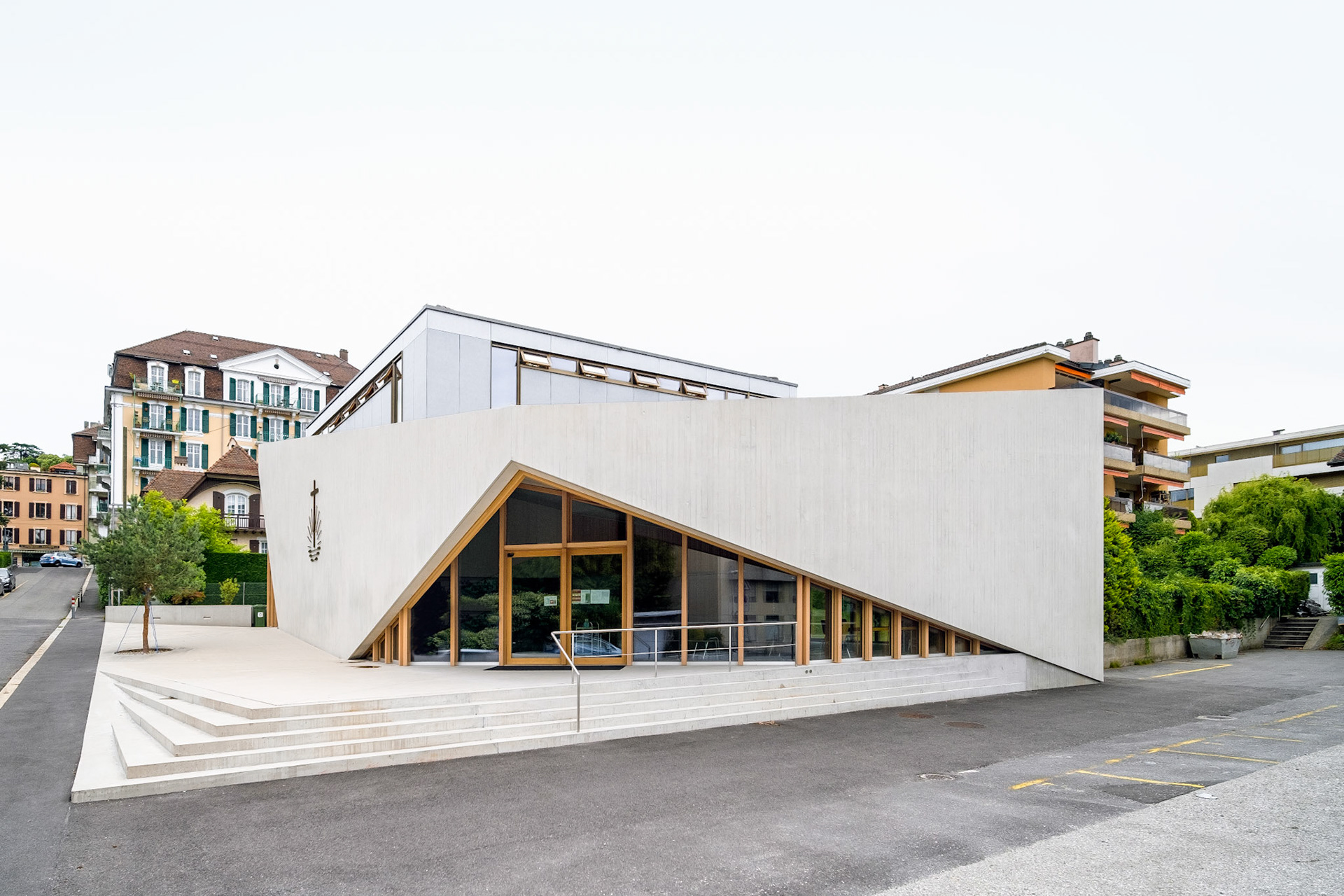 Théâtre de Vidy
Designed by Max Bill for the Swiss National Exhibition of 1964, the Vidy Theater was meant to be dismantled after the six-month Expo. Luckily, Lausanne bought back the building for the use of the new Centre Dramatique Romand, and the theatre still is in use today !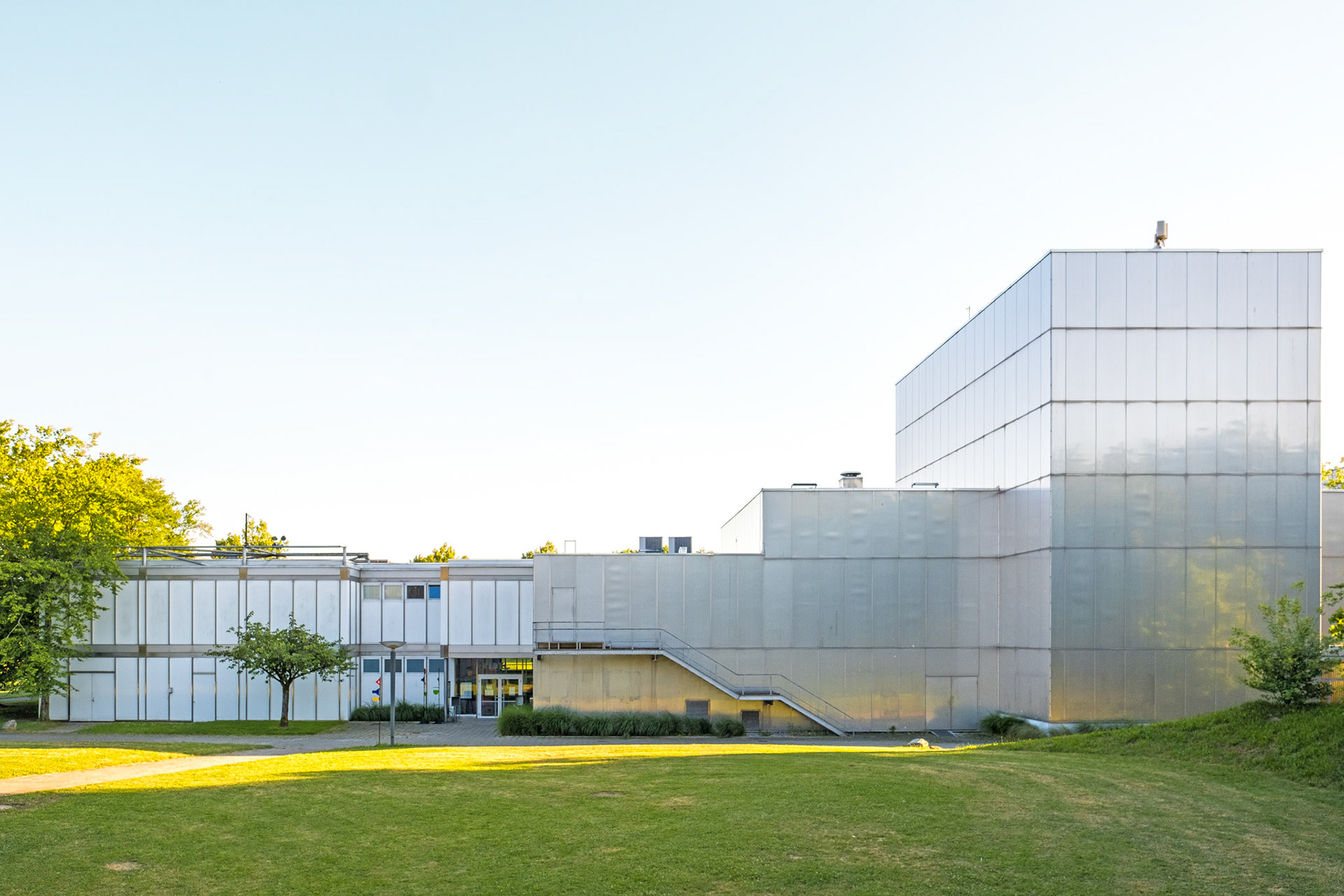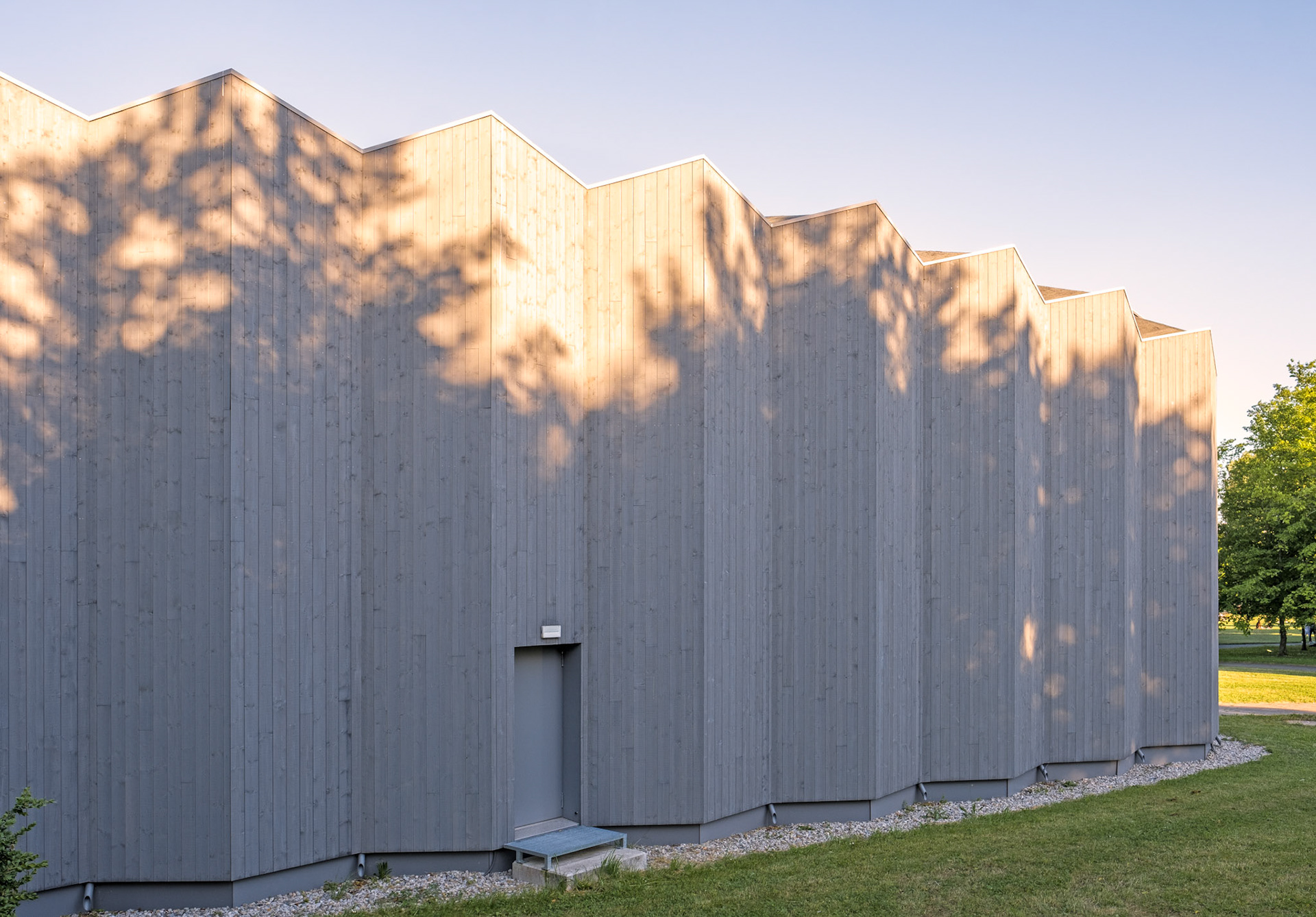 Ouverture au monde
Angel Duarte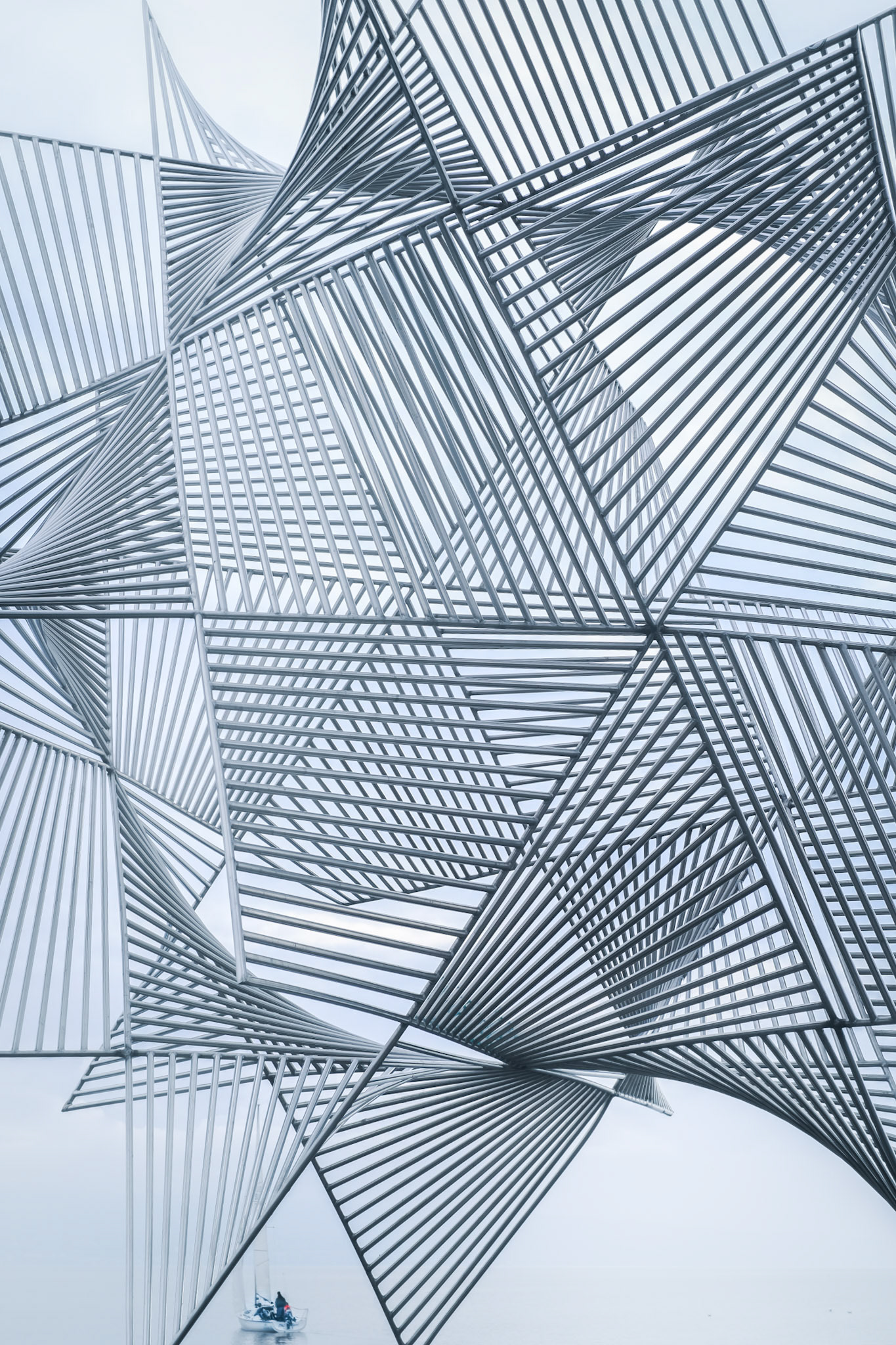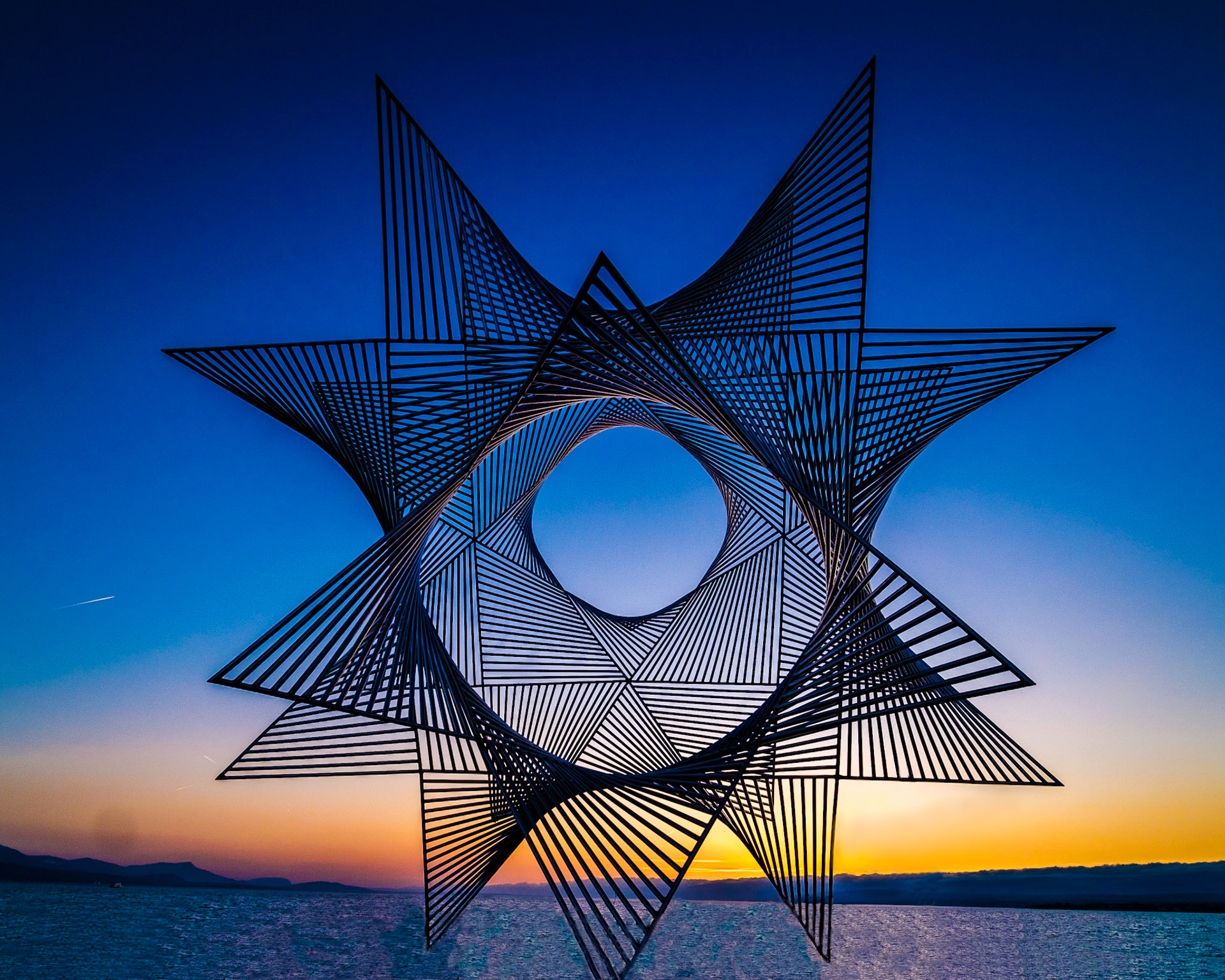 Beau Rivage Palace
The construction of the hotel started one year after the opening of the Lausanne train station in 1857 to plans by Francois Gindroz, Jean-Baptiste Bertolini and Achille de la Harpe. Its inauguration was in 1861. A second building designed by Eugène Jost, Maurice Schnell and Louis Bezencenet was added between 1906 and 1908. Did you know that Victor Hugo stayed here ?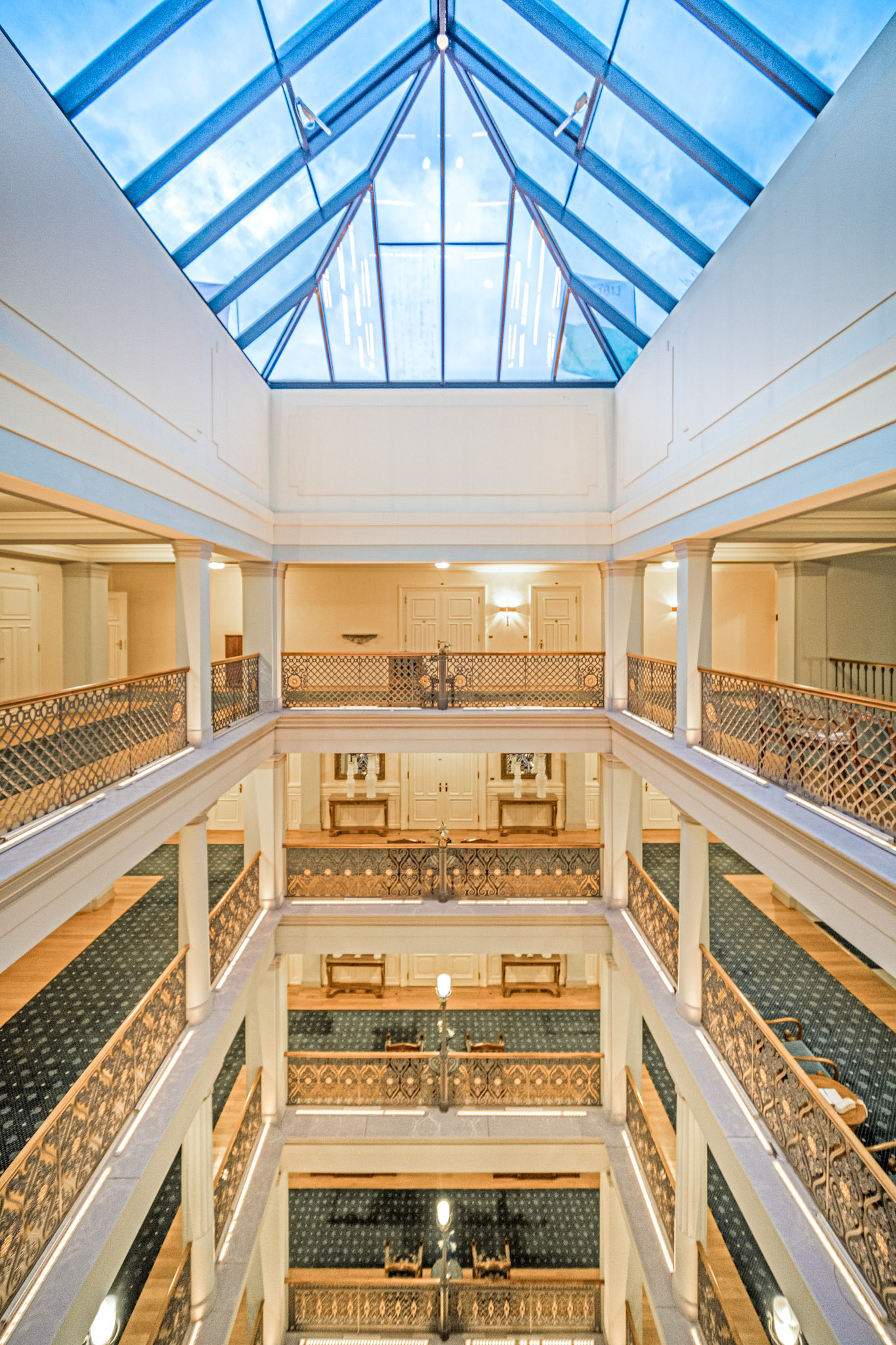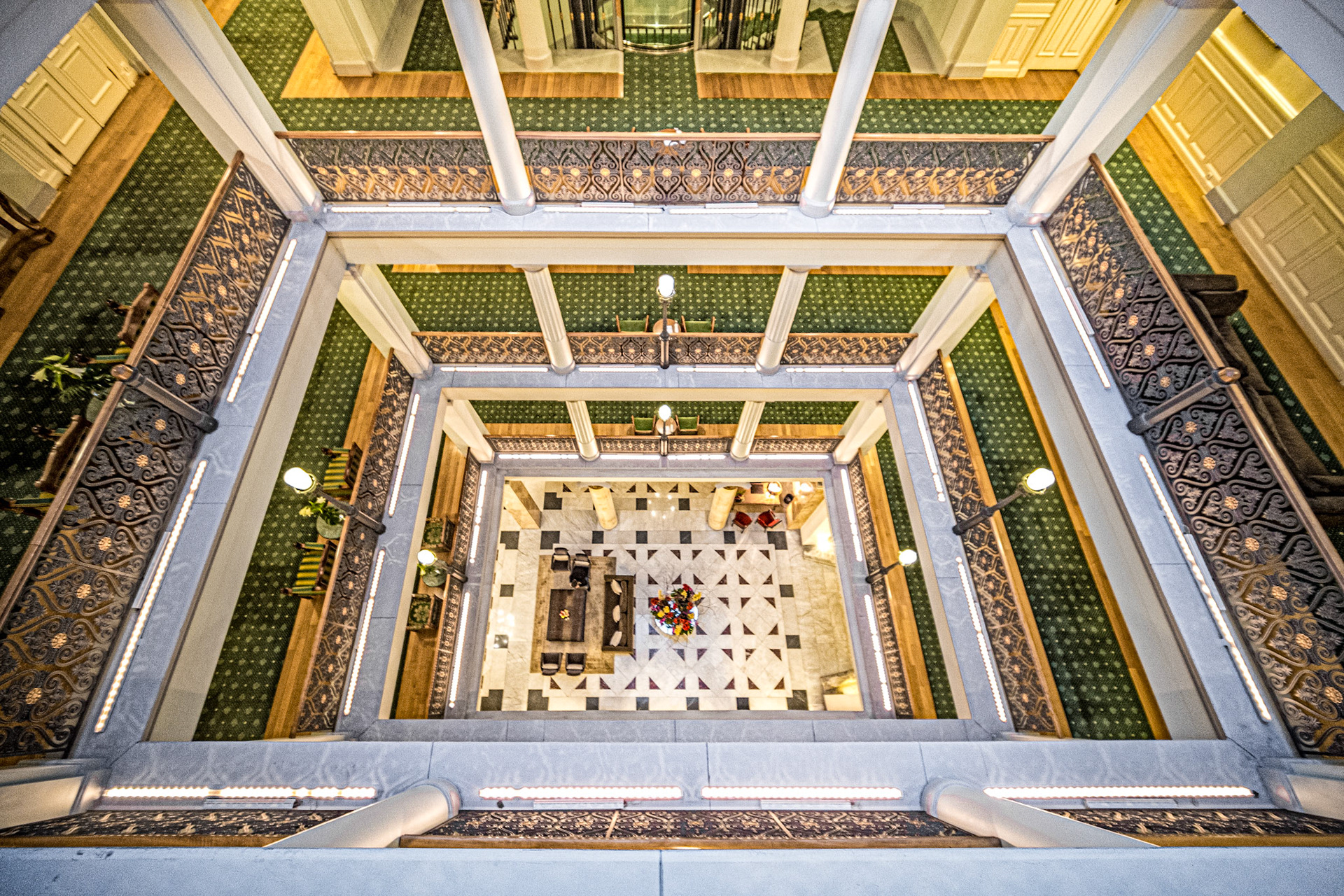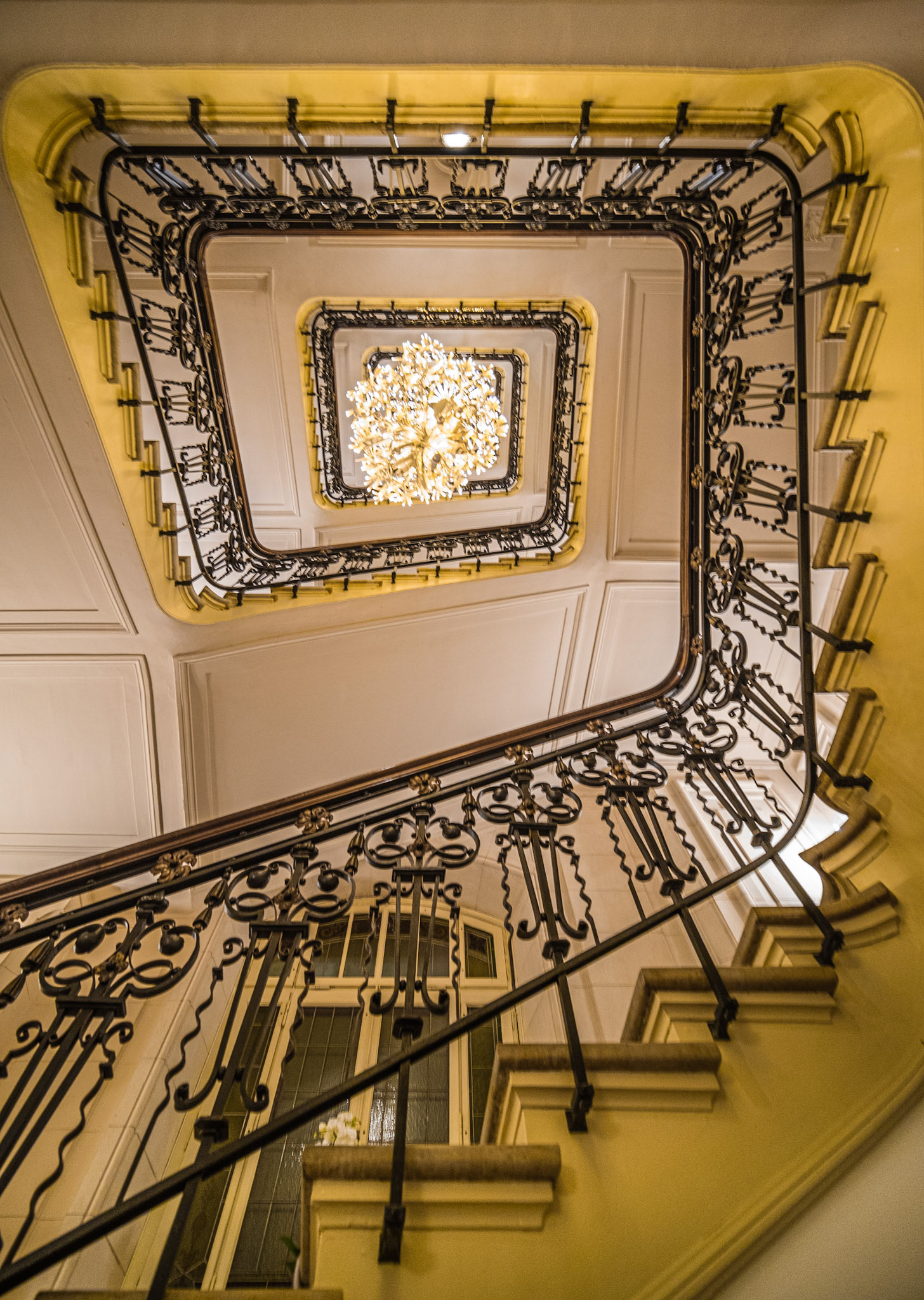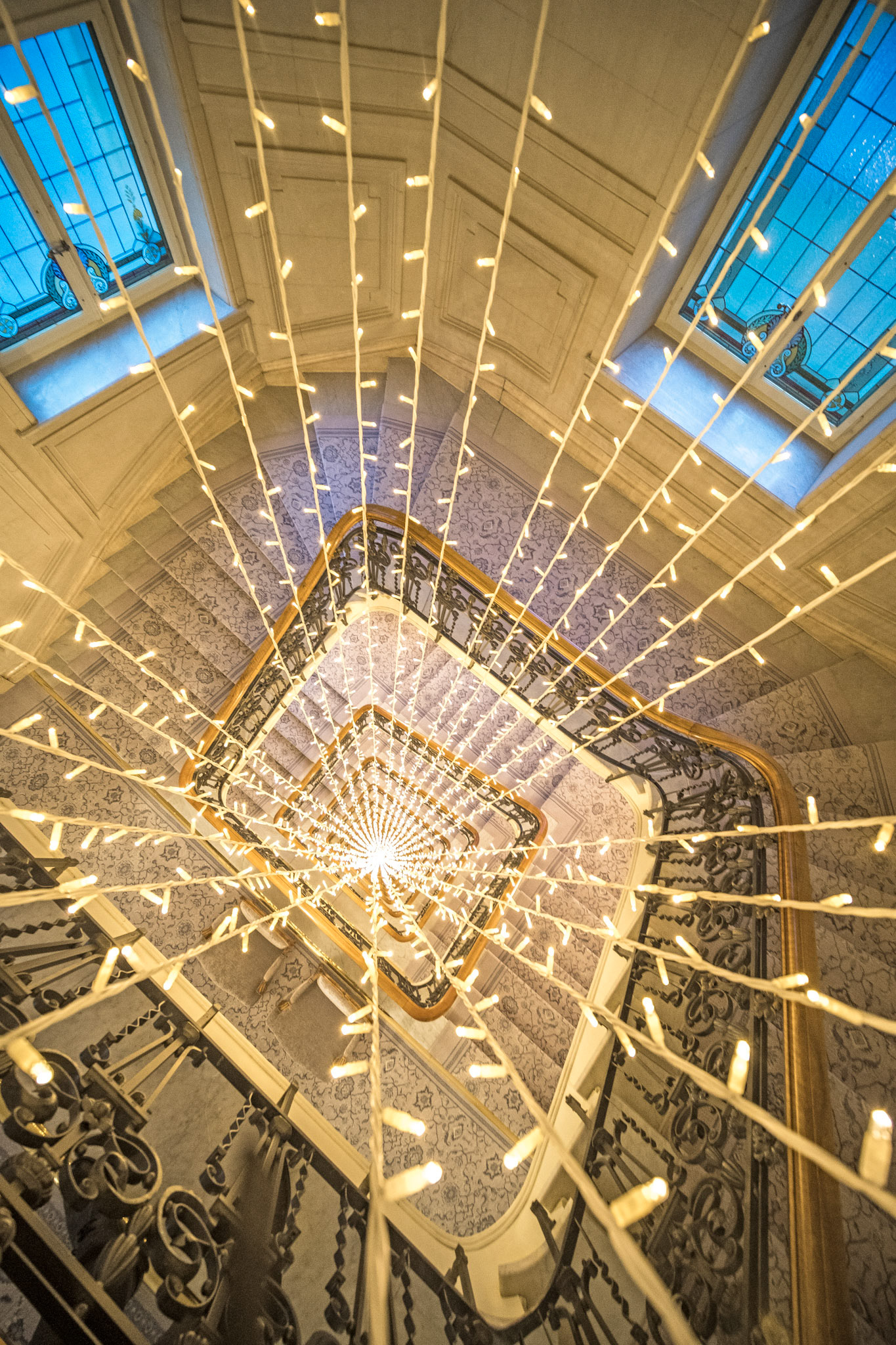 Château d'Ouchy
The hotel was built between 1888 and 1893 to a design by Francis Isoz.