Chur, Bündner Kunstmuseum
Part of the museum is located in the Villa Planta built in 1874 and 1875 to plans by Johannes Ludwig for Jacques Ambrosius von Planta.
The new extension building by Barozzi / Veiga was completed in 2016.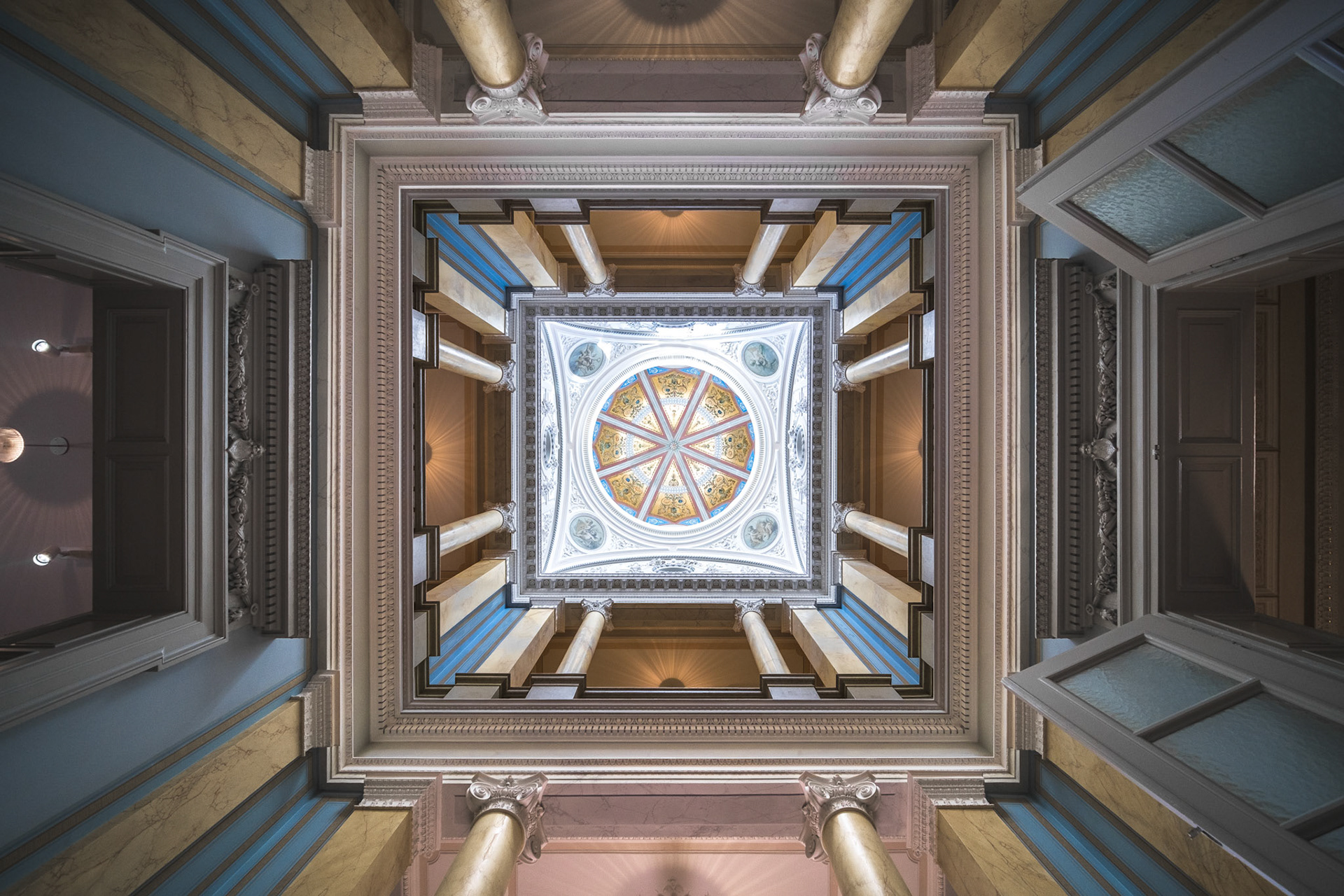 Chur, Forum Würth
Architects: Dieter Jüngling and Andreas Hagmann, 2002
The headquarters of the international Würth Group uses regularly spaced glass panels over the three upper storeys to filter the sunlight. In 2007, a publicly accessible sculpture park was inaugurated right next to the building.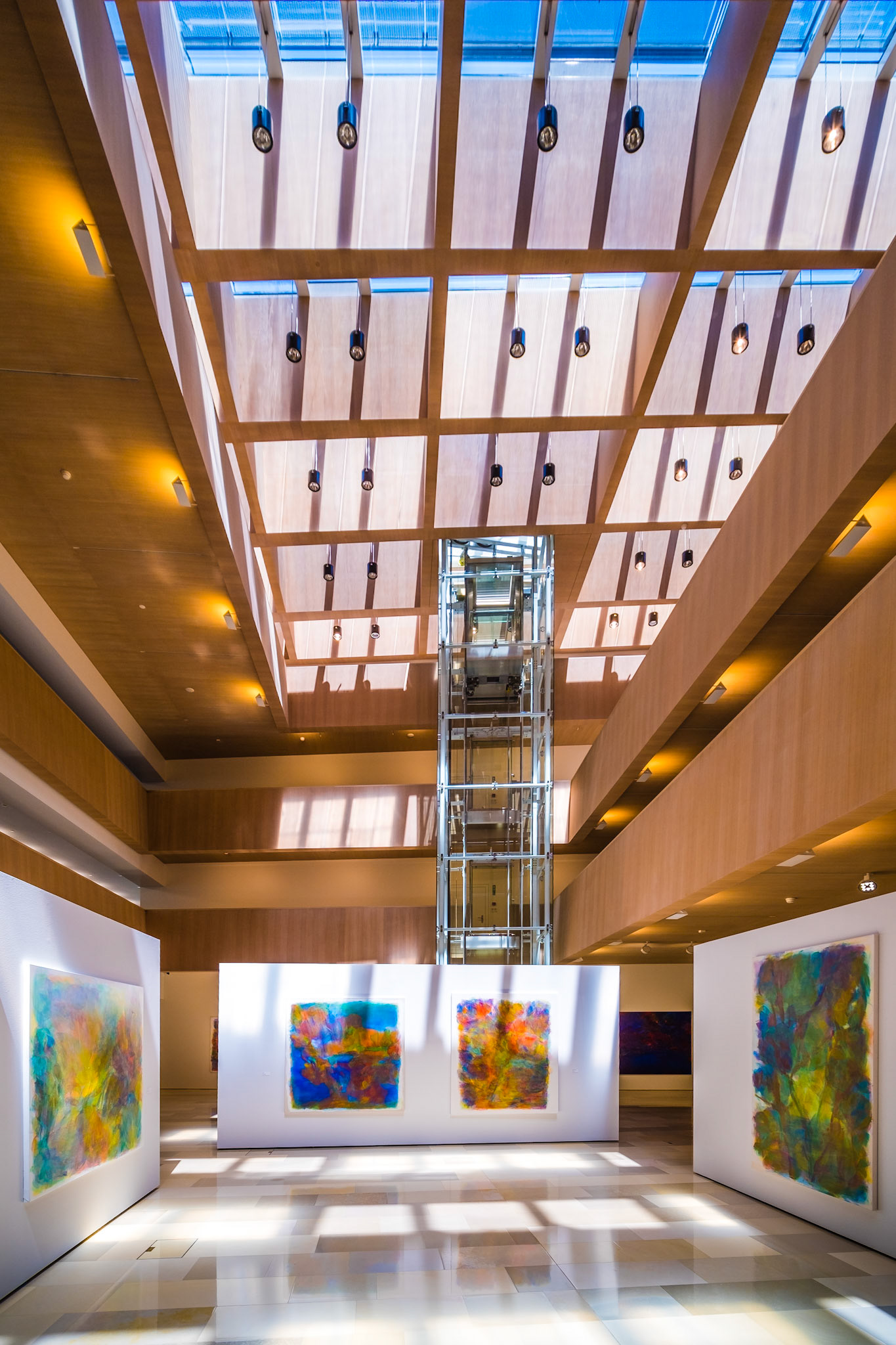 Chur, Schutzbauten Welschdörfli
This shelter over the Roman archaeological site in Chur was one of Peter Zumthor's first projects in 1986. It is built almost exclusively from timber lamella that allow both light and ventilation into the museum space.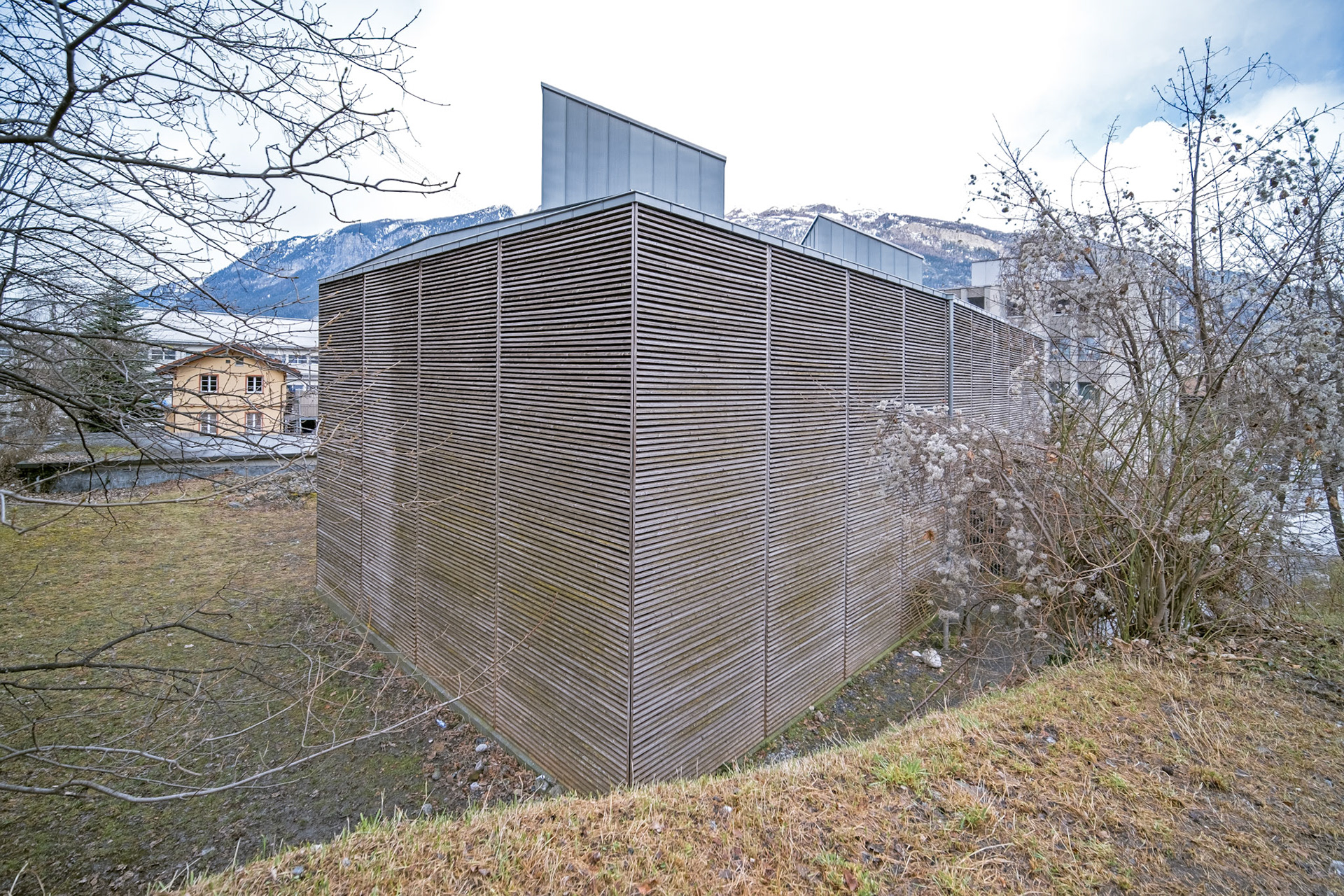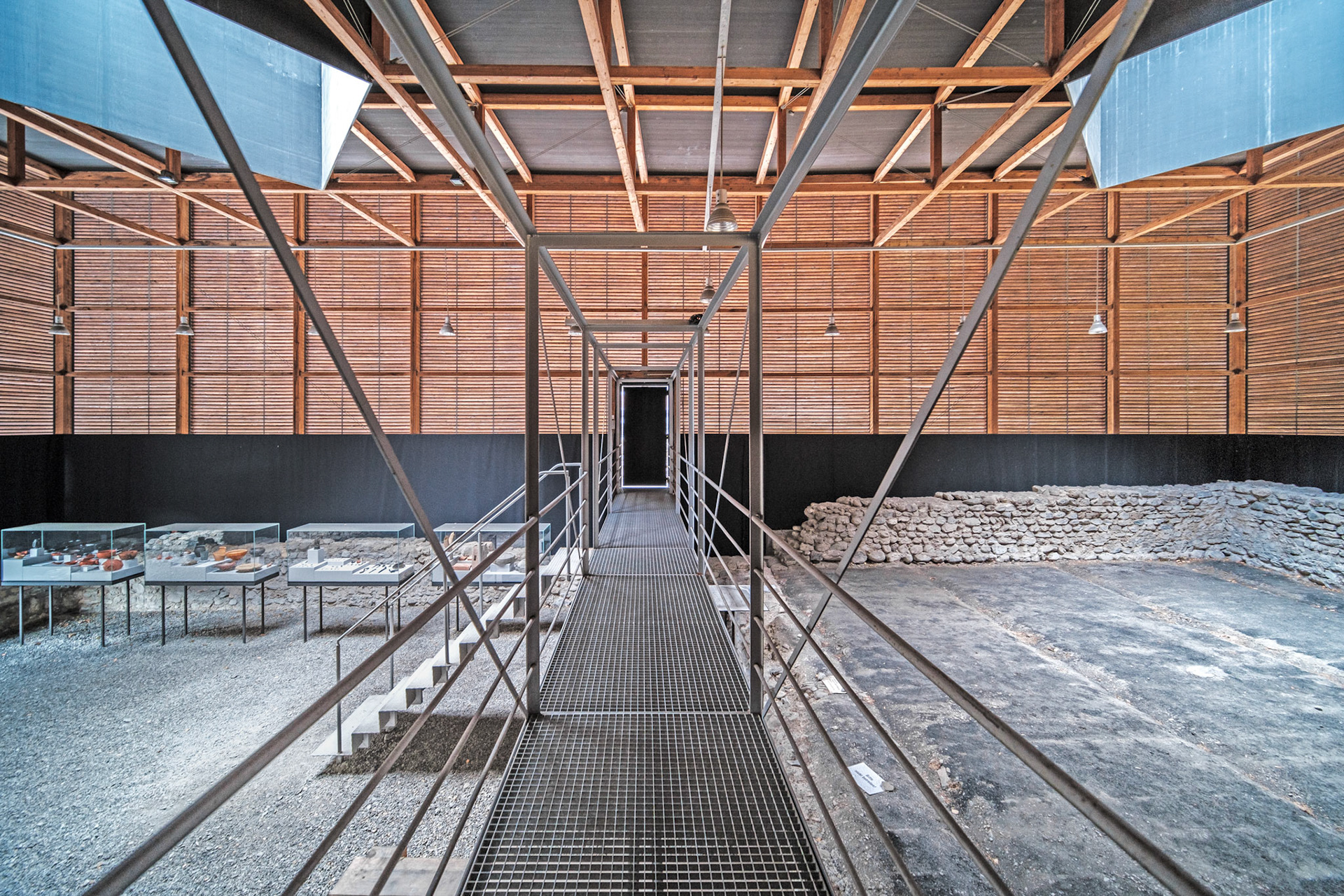 Flims, Das Gelbe Haus
This old farmhouse in Flims was painted yellow until its renovation in 1997 by Valerio Olgiati.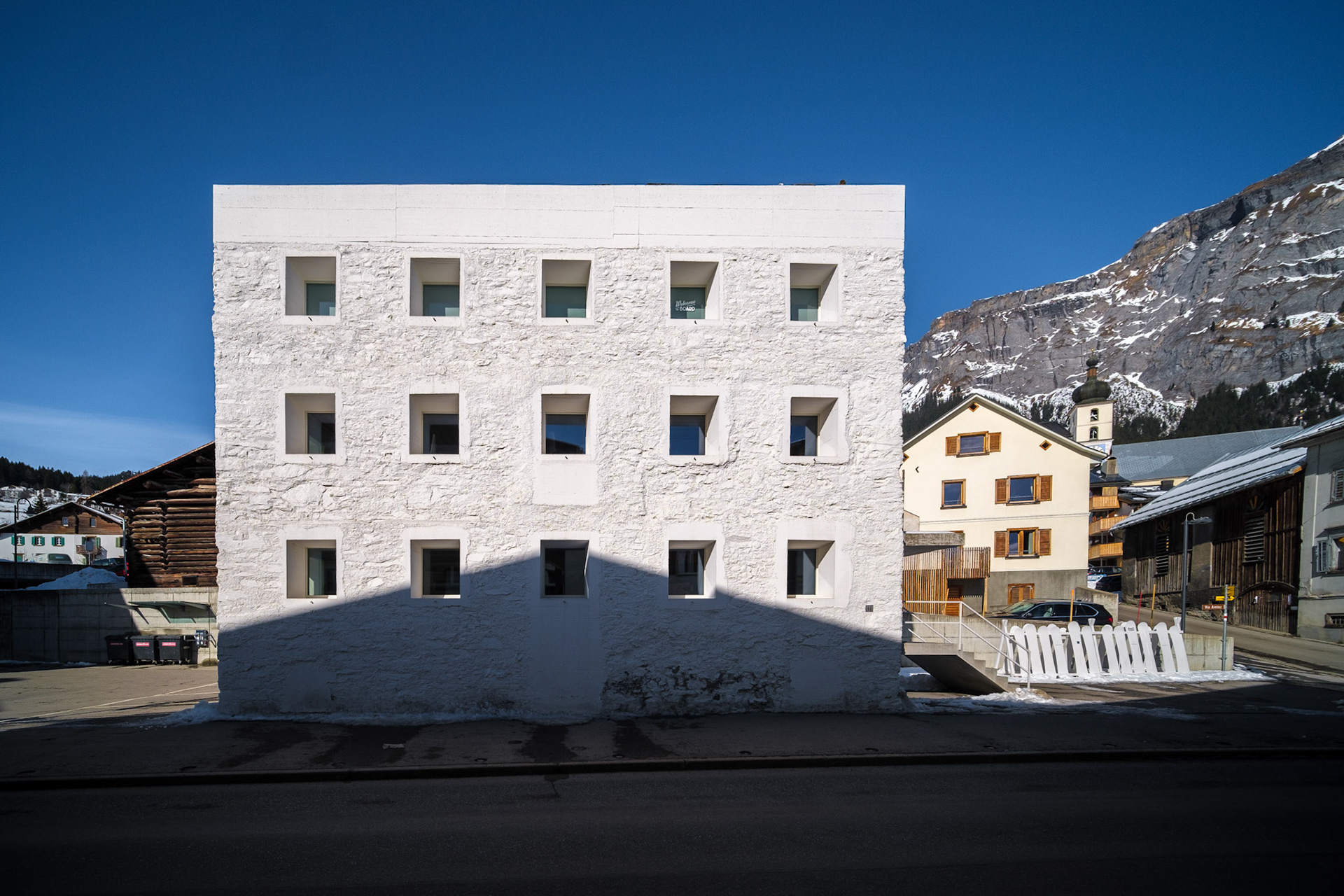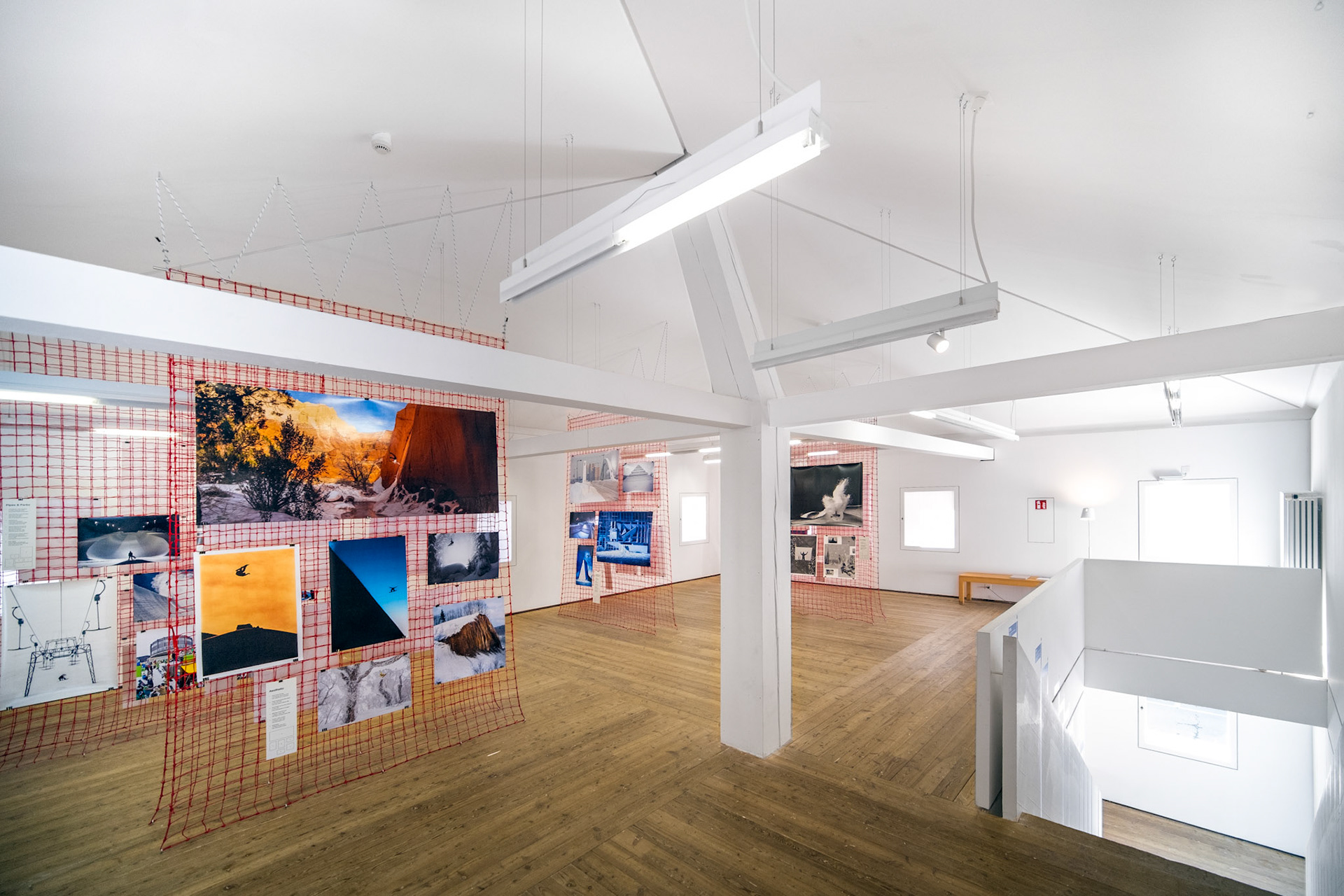 St. Moritz, Segantini Museum
The Segantini Museum built according to plans by the architect Nicolaus Hartmann. The design is based on the pavilion that Segantini had planned for his Engadine panorama at the Paris World Exhibition of 1900. It opened in 1908.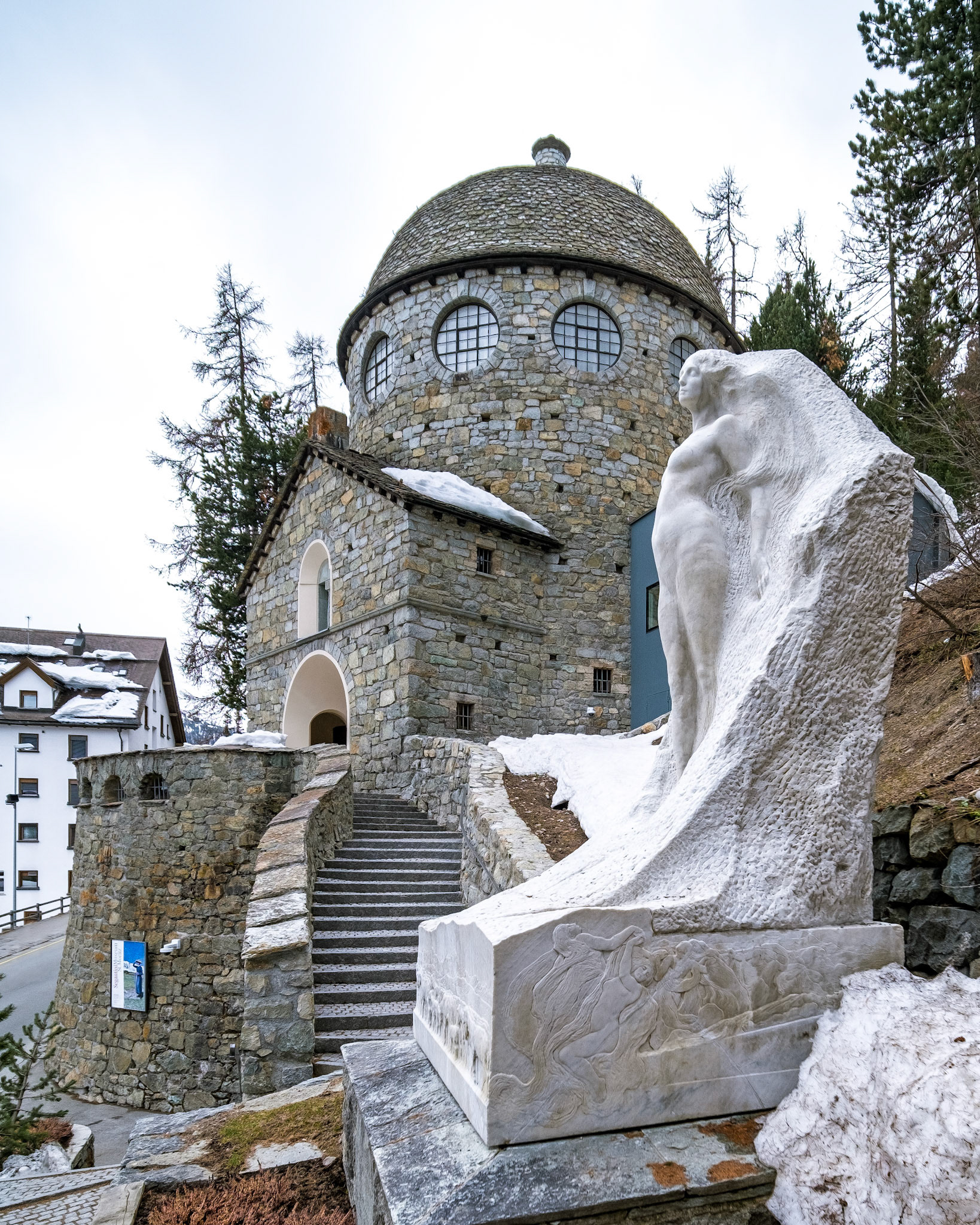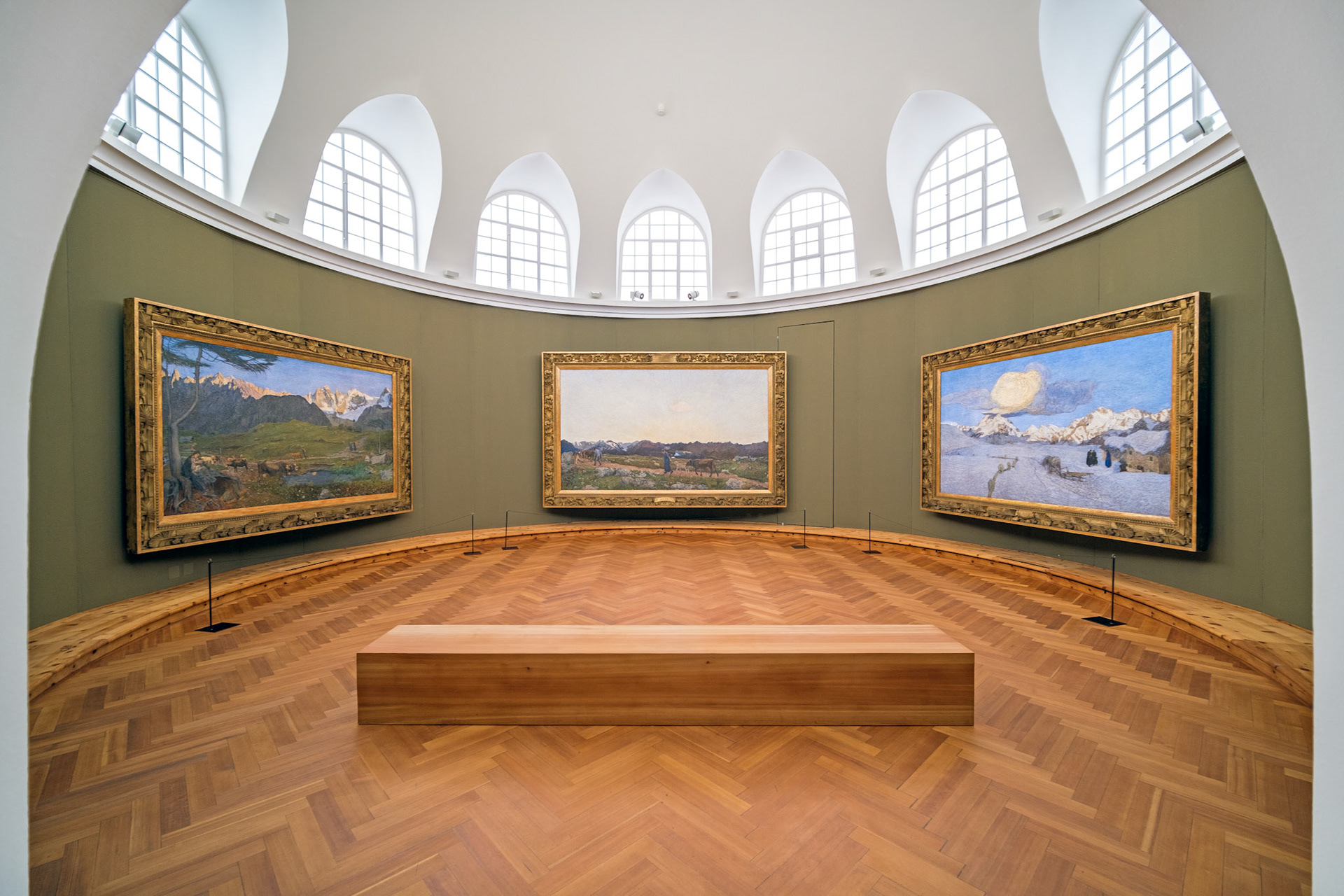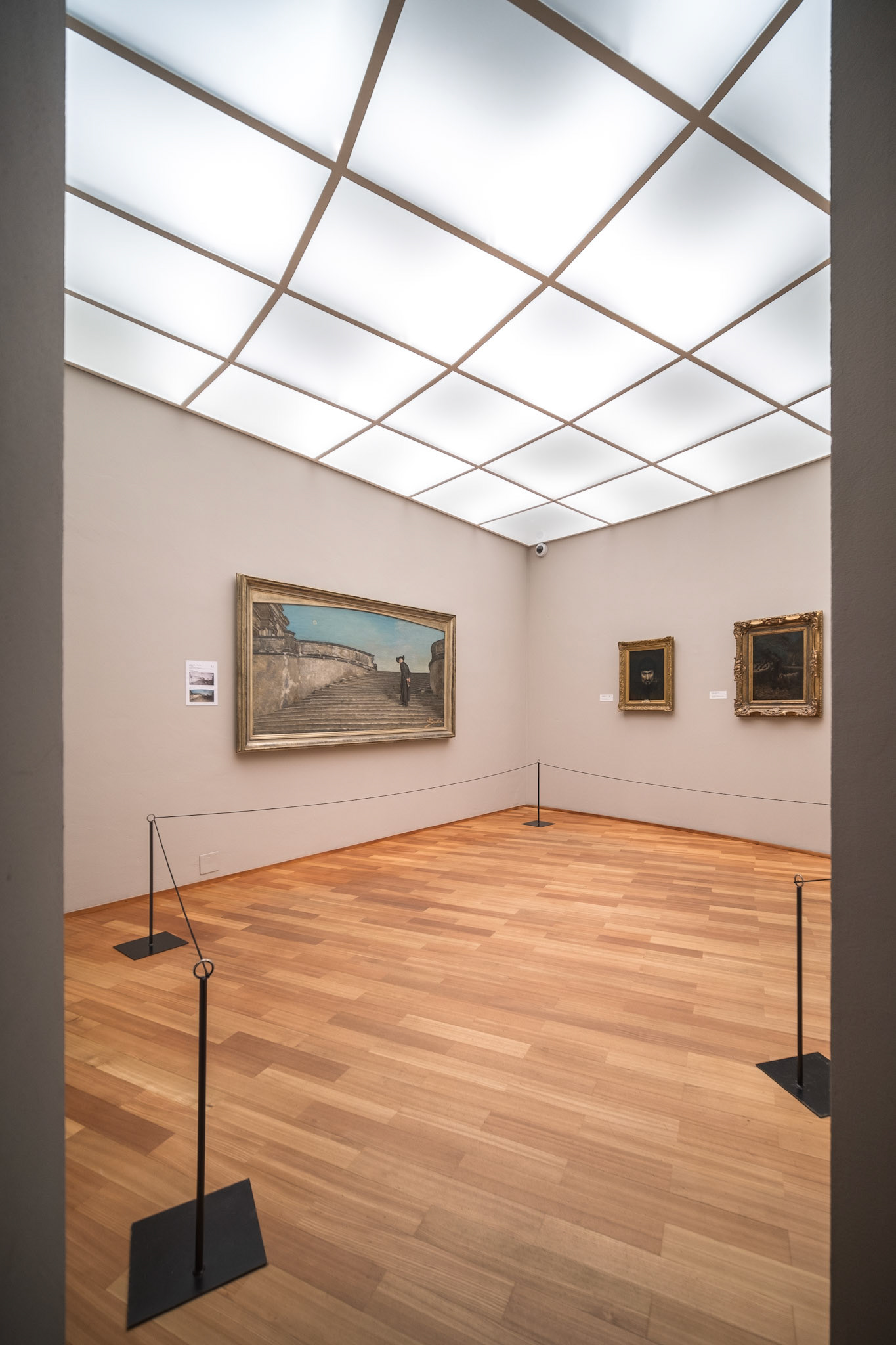 Stampa, Palazzo Castelmur
Originally built in 1723 for Johannes Redolfi, it was purchased around 1850 by Baron Giovanni of Castelmur who renovated and expanded the building. The striking facade in the Lombardian/Venetian gothic style is part of this expansion, carried out by various Milanese craftsmen such as engineer and architect Giovanni Crassi-Marliani, stonemason Giovanni Pedrazzini and painter Gaspare Tirinanzi.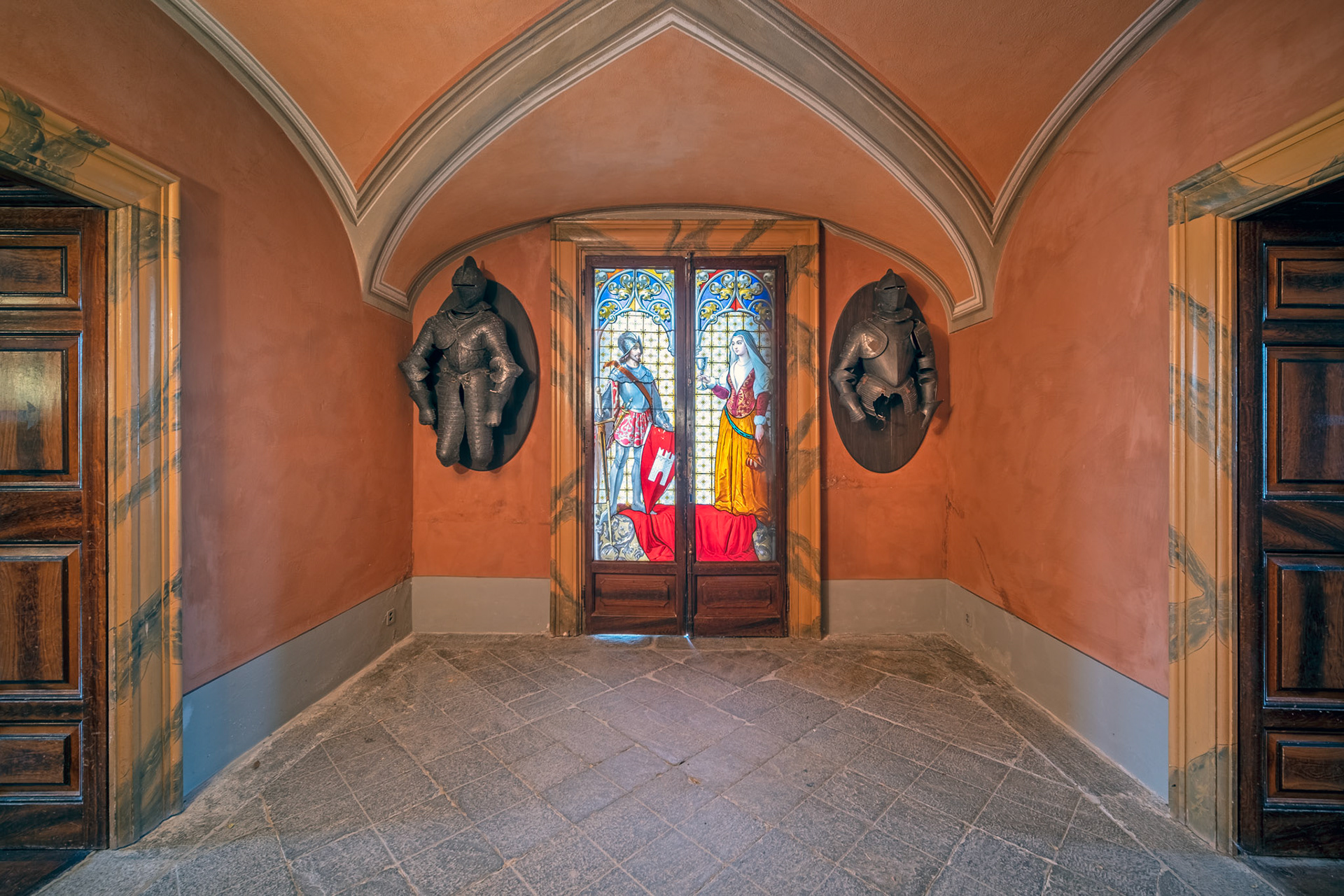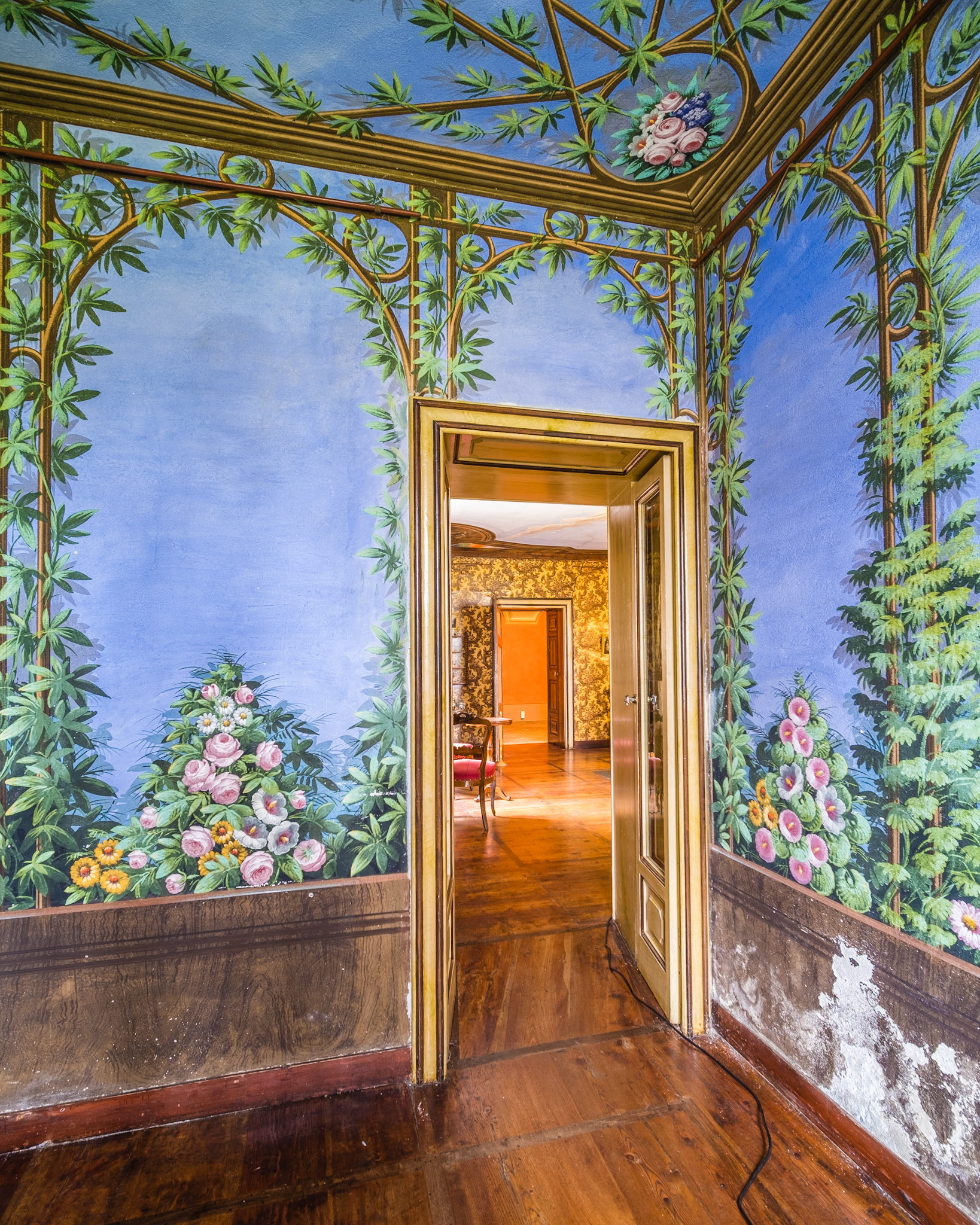 Susch, Muzeum Susch
Founded by Grażyna Kulczyk and opened in January 2019, Muzeum Susch is located on the site of a former medieval monastery dating back to 1157. The existing buildings were restored and underground passageways added as connections.